Automotive
News
Honda To Start Stand Alone Electrification Unit This 2023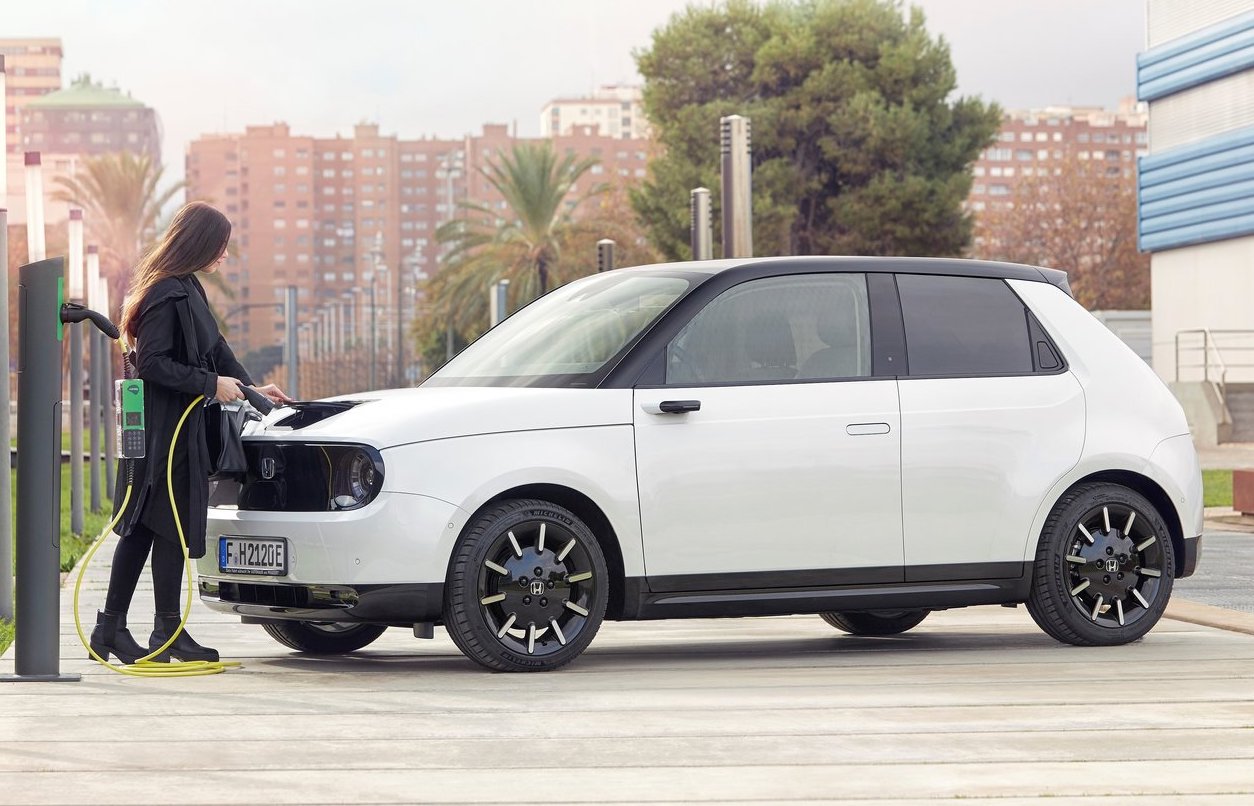 Japanese auto manufacturer, Honda has just announced that it will "further accelerate" its electrification efforts by creating a new dedicated division in April this year solely dedicated to accelerating electrification in all aspects.
Meanwhile, the senior management in Japan has also announced organizational changes to how it runs its business on a global scale as this move takes effects in a few months.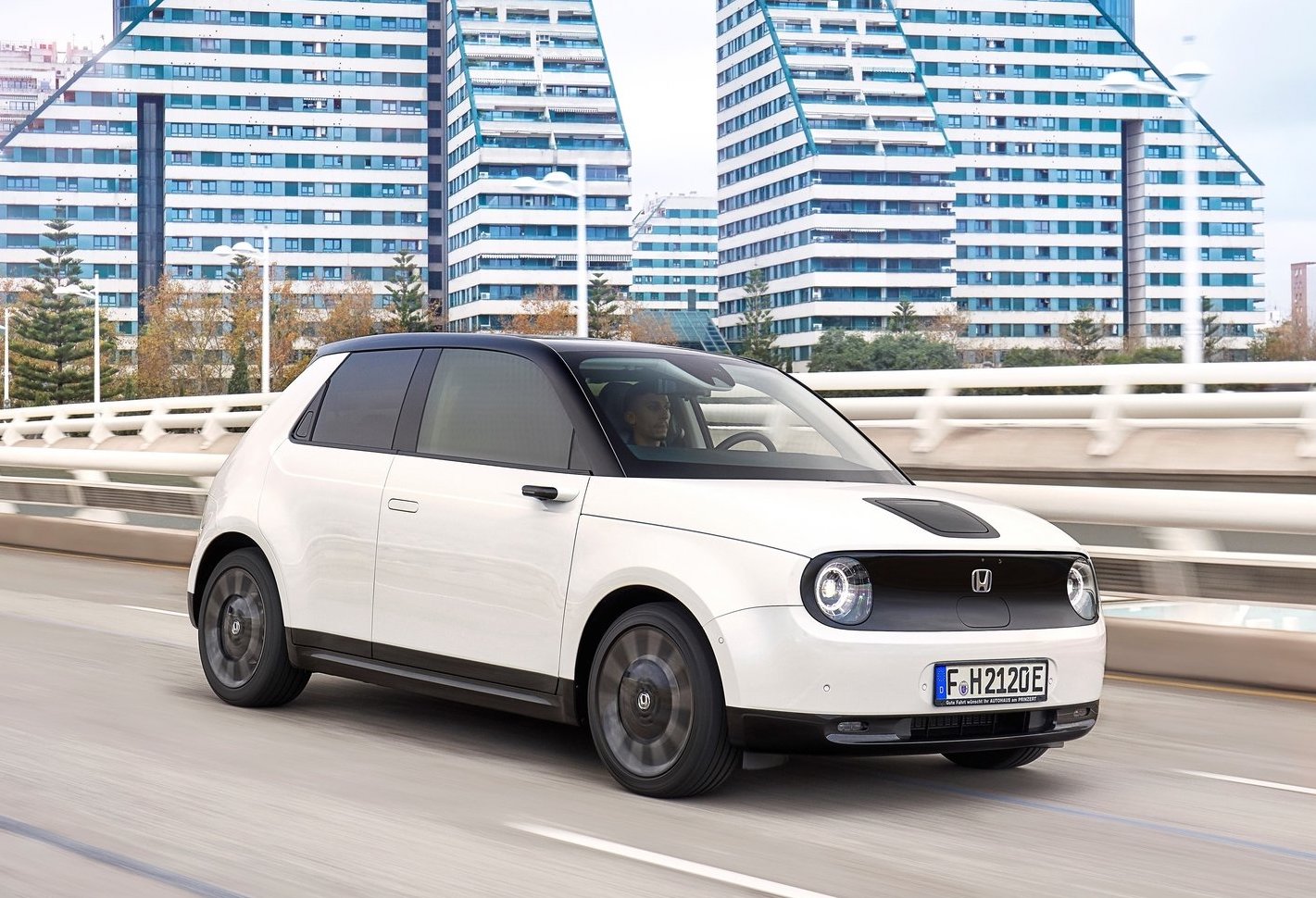 Interestingly, this new division from Honda will create will be called the Electrification Business Development Operations division and this division will consolidate its electric vehicle development in the automotive, motorcycle, and power-sports (motorsports) departments thus accelerating electrification on all fronts.
On top of that, the management at the corporate headquarters also stated that this new electrification division will build on the brand's Business Development Operations which were first announced in April 2022 which at the time, Honda announced that it was planning on building 30 EVs around the world by 2030.
Additionally, Honda will invest ¥5 trillion (about USD38 billion) in its new electrification division. The result of this investment includes two vehicles co-developed with General Motors (GM) in the U.S.A by the year 2024 and ten new EVs in China by the year 2027.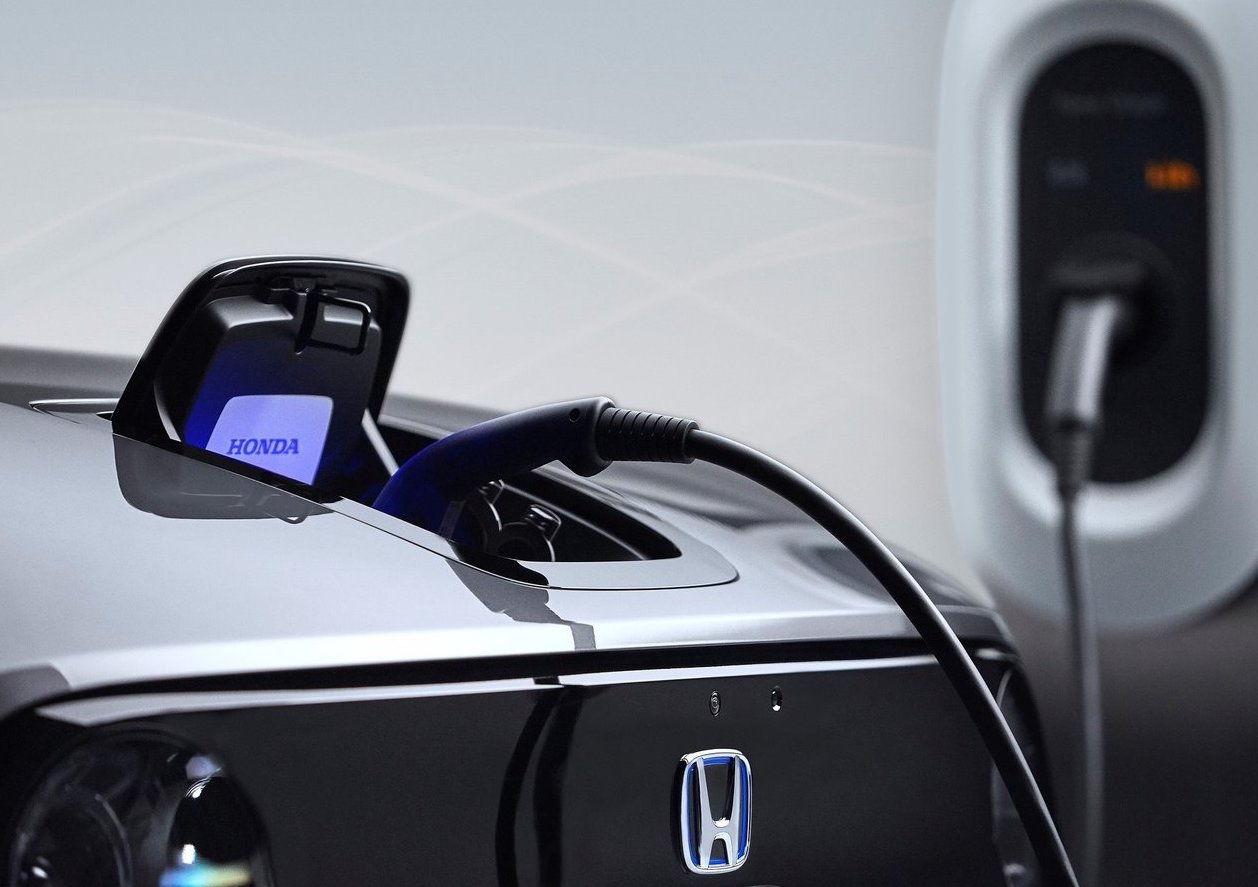 What's more, Honda's efforts to accelerate electrification also include developing a new platform for EVs called Honda e:Architecture that will start rolling out in 2026.
Honda also stated that it is targeting to produce about 2 million EV vehicles per year by the year 2030.
Furthermore, Honda also announced it will be consolidating its global regional operations into just three regions, with the first being North America, the second being China and Associated Regions and the third region combining Japan, Asia & Oceania, South America, Europe, Africa into the Middle East Region.
Honda also said it is taking all these steps to "transform itself through electrification and new value creation" into a "company society wants to exist" in the electric era.
This means that Honda is likely to advance in terms of electrification than any other carmaker in the world in 2023 and possibly for the next decade too.