Automotive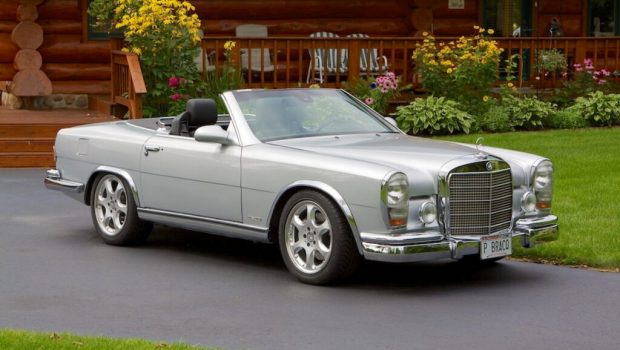 Published on January 25th, 2023 | by Hammer
0
Paul Bracq Is The Designer Of This Restomod 600 SL
This Restomod Mercedes-Benz 600 SL is powered by a 6.0-liter V12.
Restomods are loved by nearly all car enthusiast but there are some done so tastefully that no one can ignore them. This is one such Restomod right here.
This unique machine is the combination of Mercedes-Benz SL roadster from 2002 and a Mercedes-Benz 600 (W100) Grosser.
The base SL was not just any common SL that can be found easily. Instead this is a very rare year 2002 R129 SL600 Silver Arrow, which is a special edition model where just 100 units were produced for the world.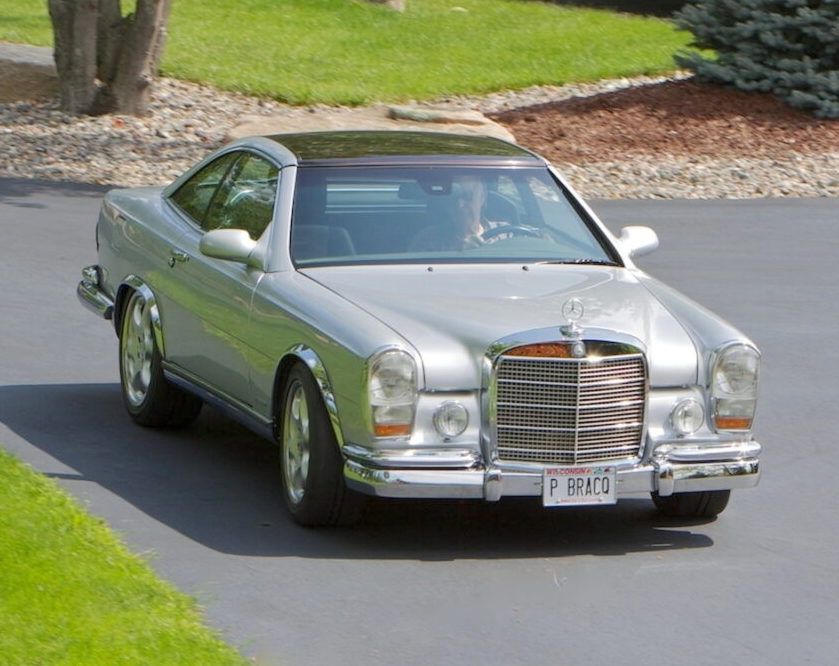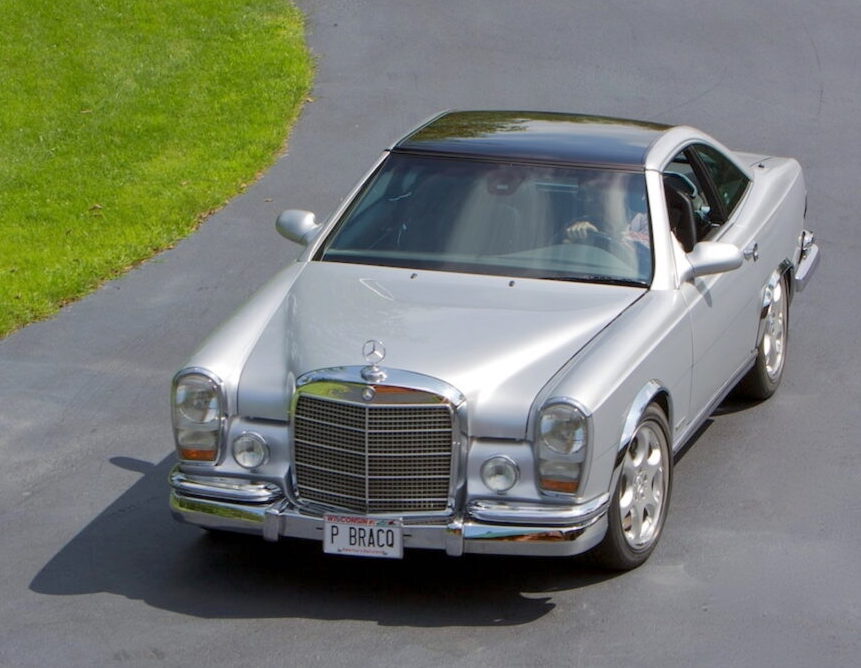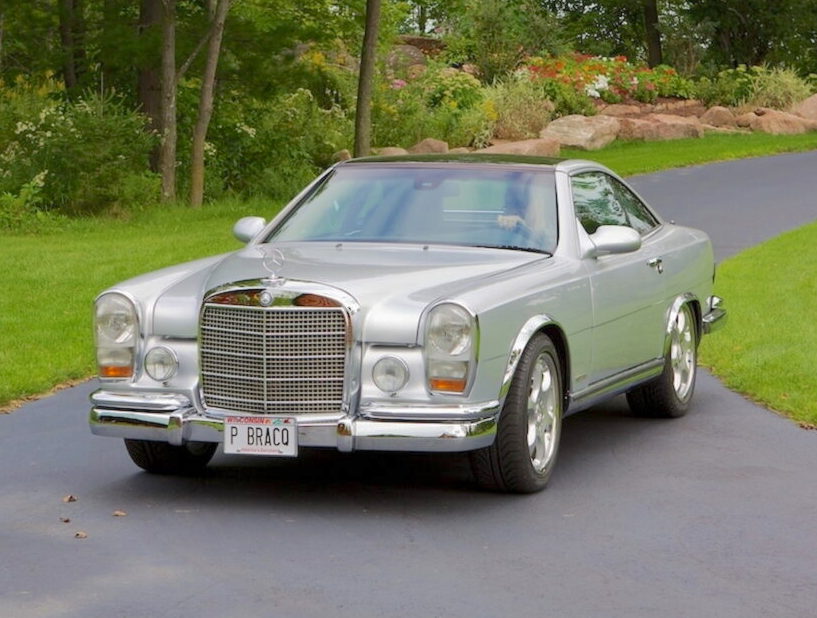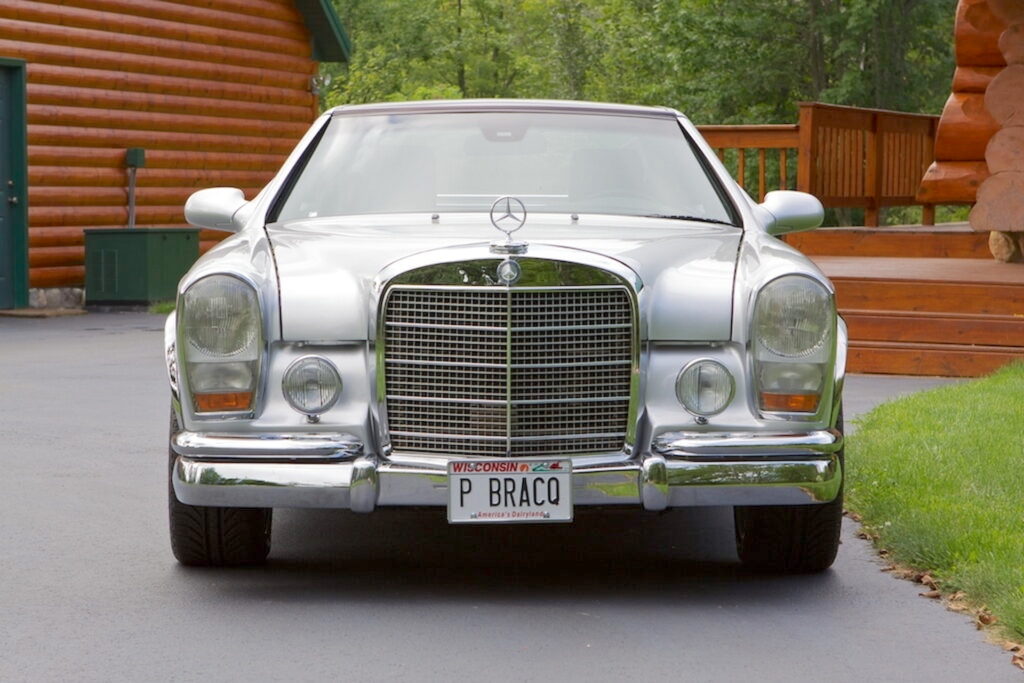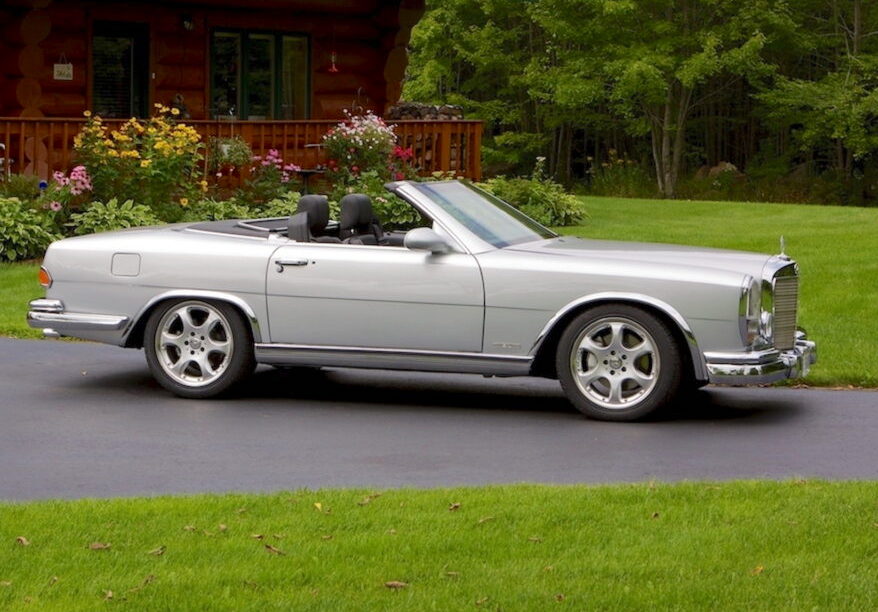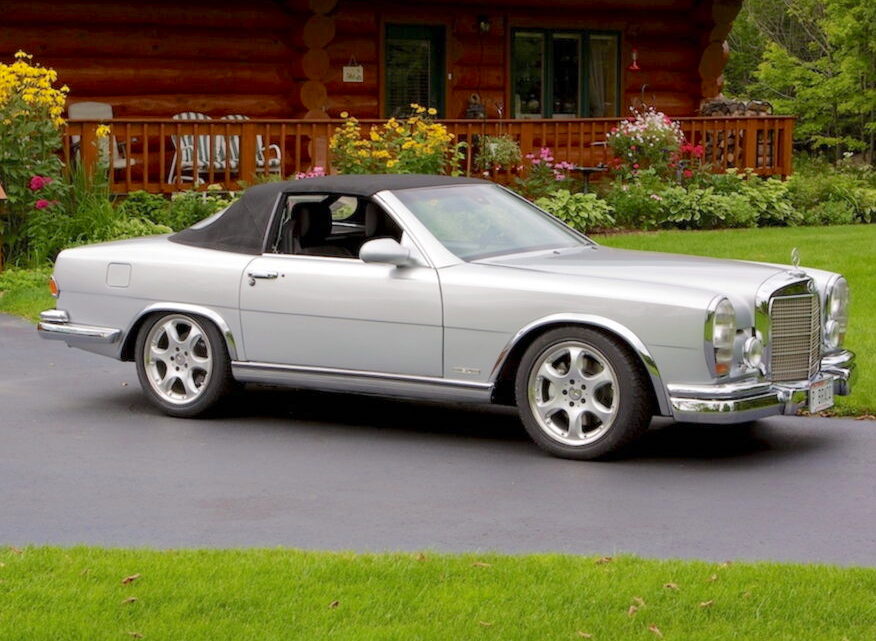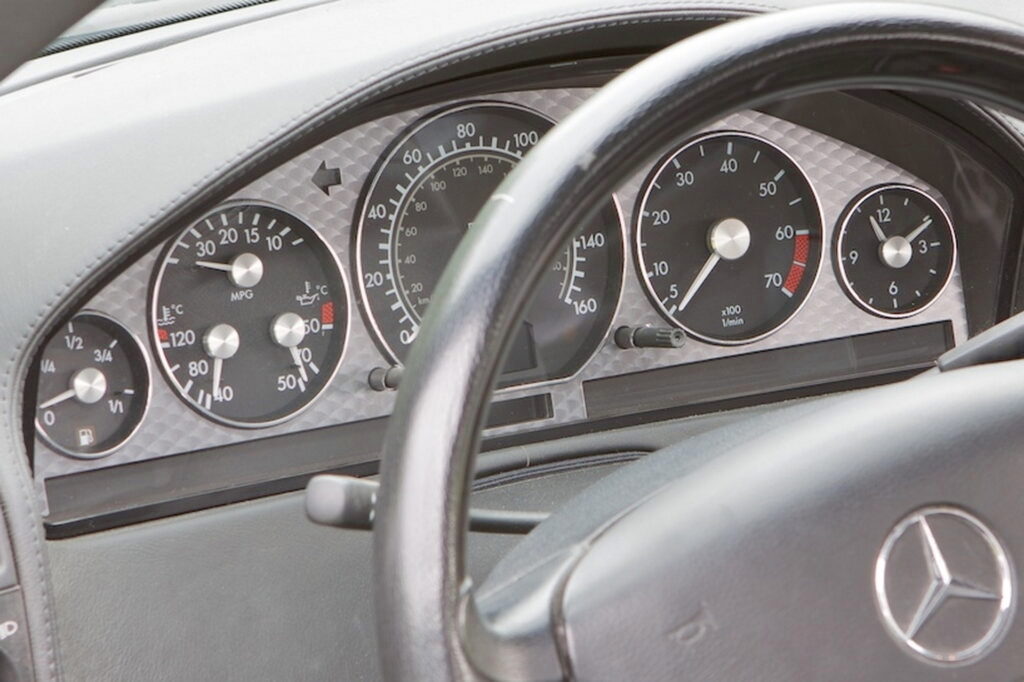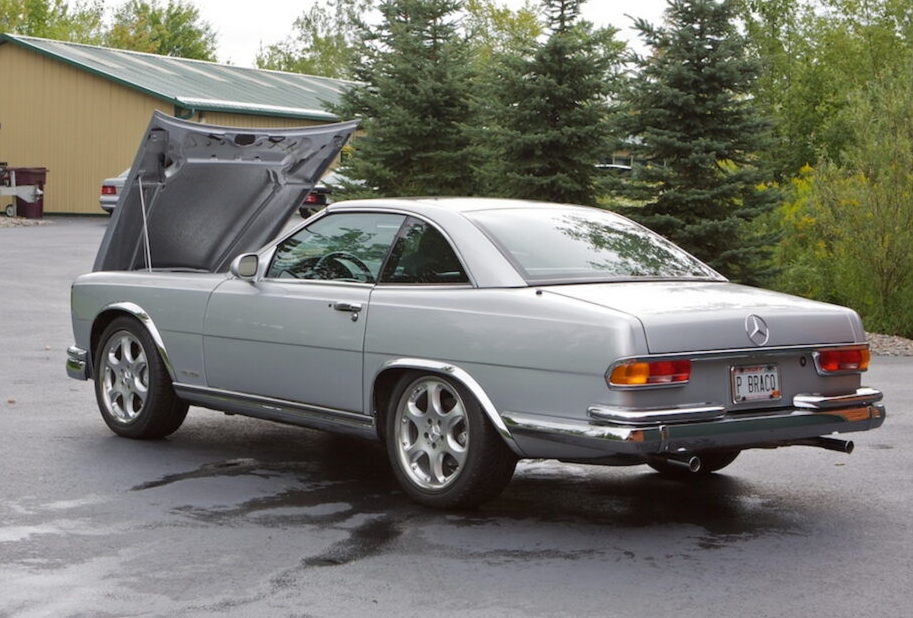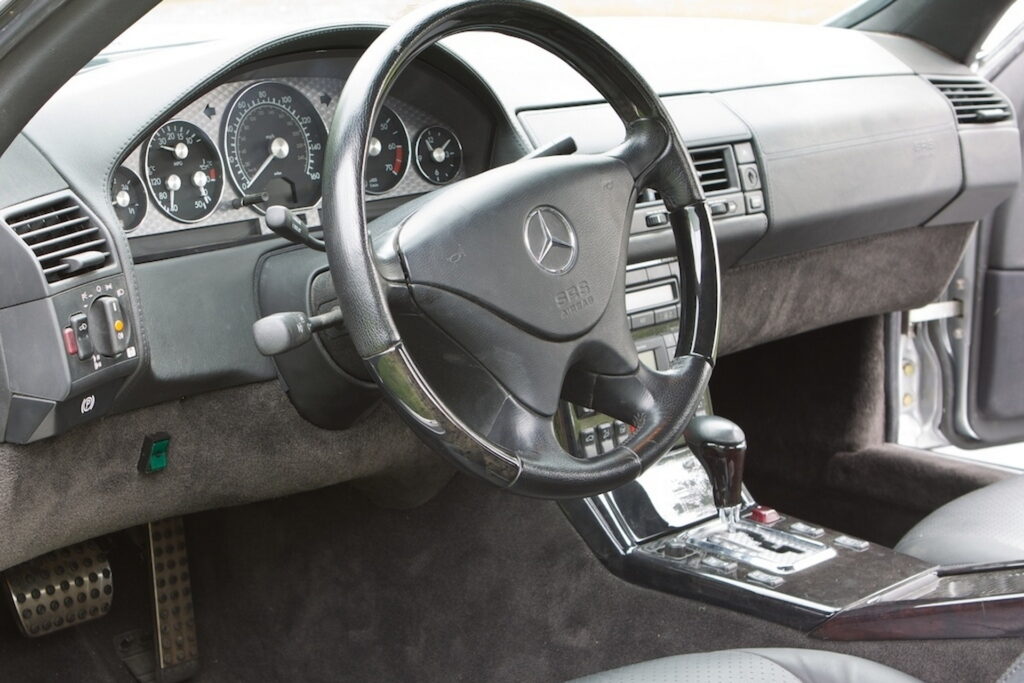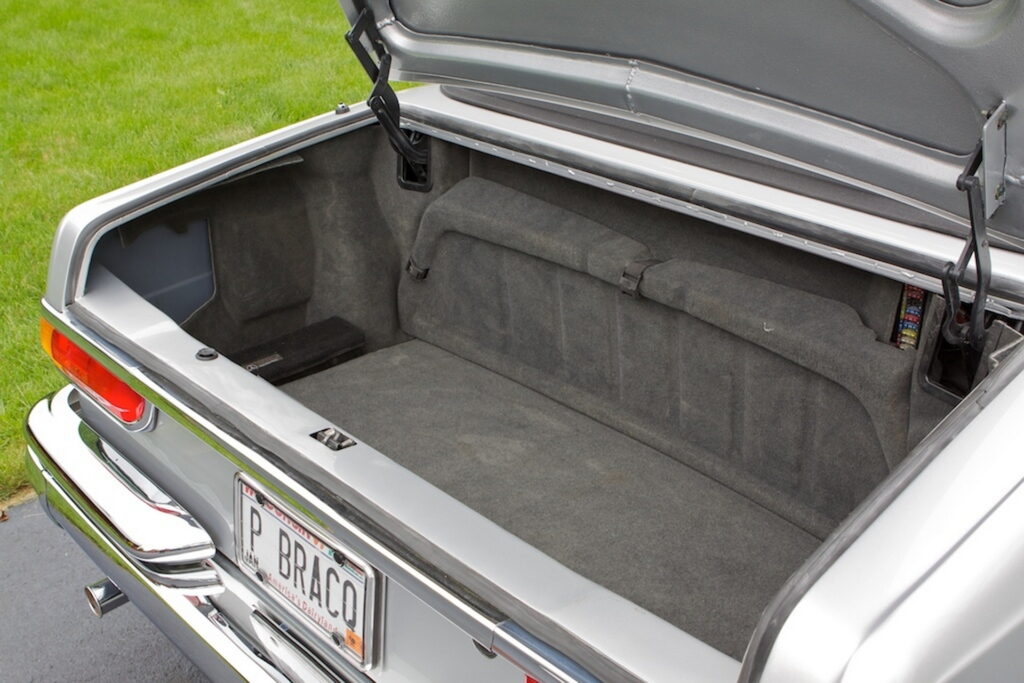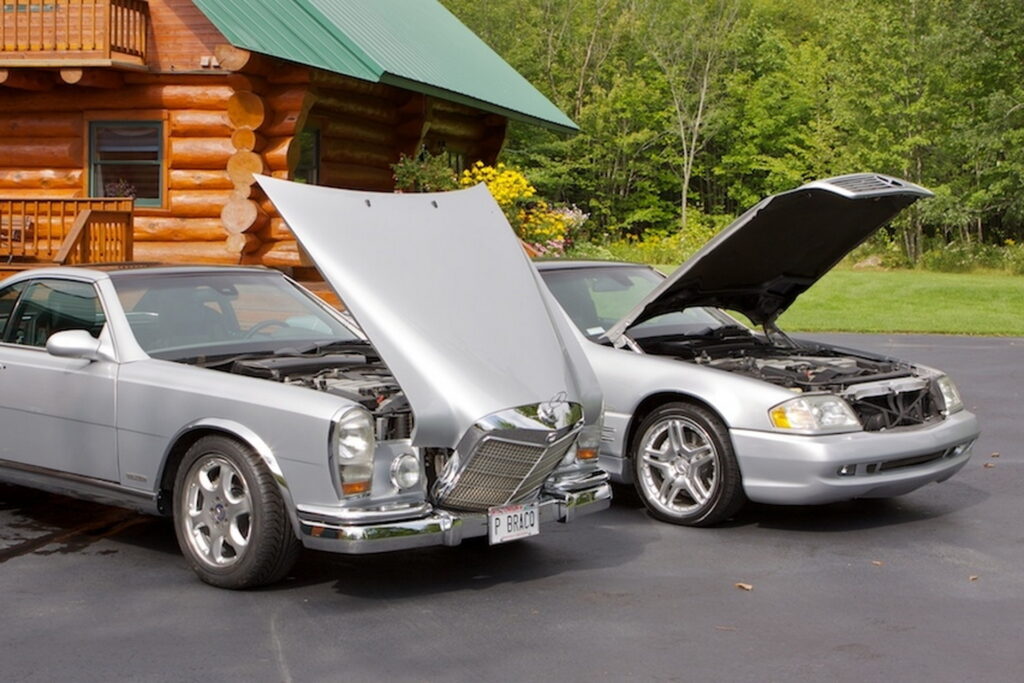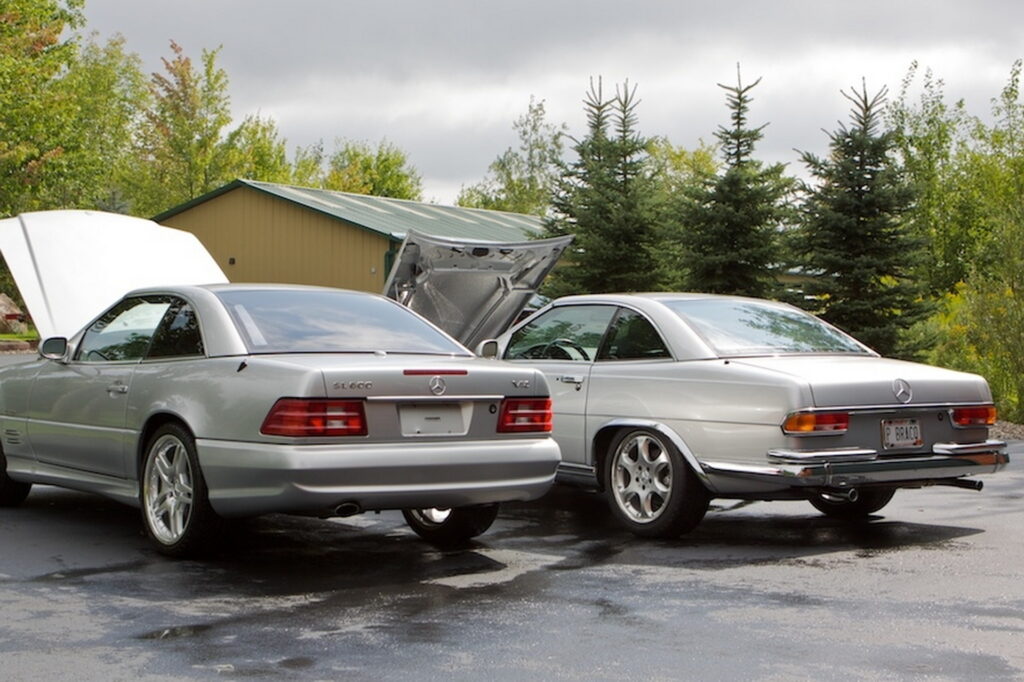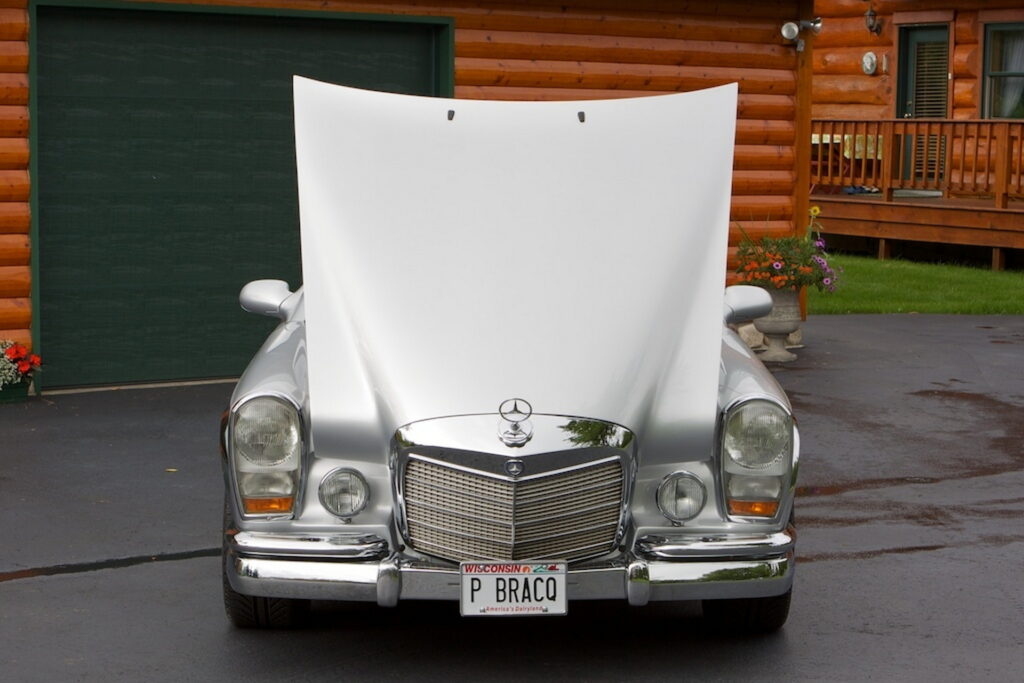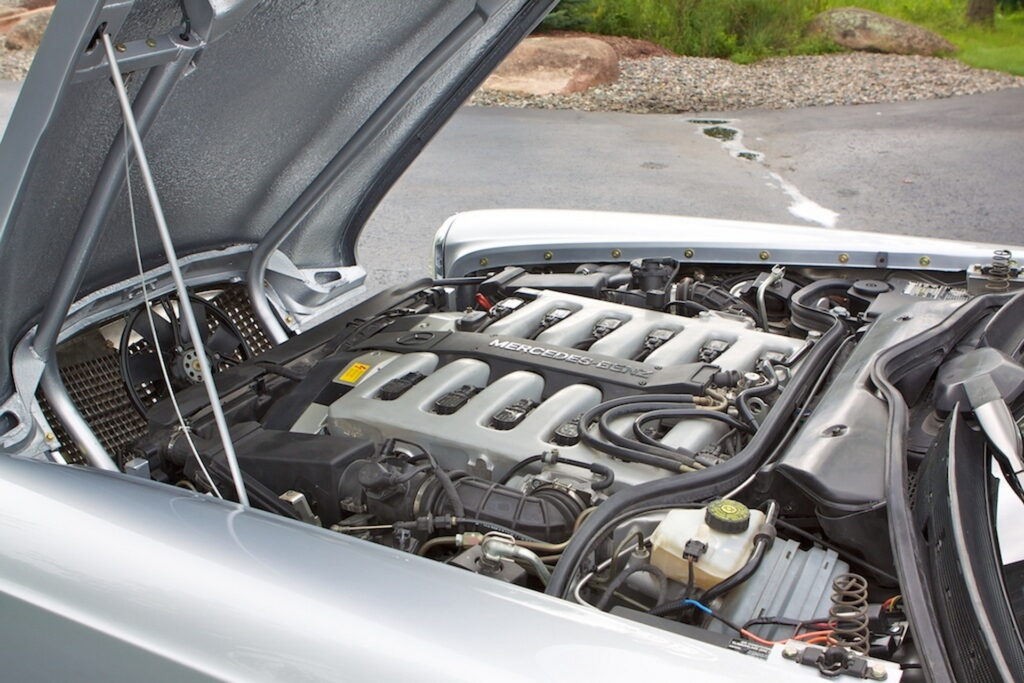 The impressive history only gets better. Whereas most restomods don't bother to mention their designers' names, this one wears it proudly.
This is because this car was the result of a design challenge set for Paul Bracq, the man behind the original Mercedes-Benz 600, as well as the famous W113 SL Pagoda.
According to http://www.carscoops.com/, the automotive website where we found this interesting news, the legendary designer was asked how he pictured a coupe-cabriolet version of the 1967 Mercedes 600 might look.
He quickly drew up six concepts, and the favorite ended up being built by Karl Middelhauve and his team at Classic Car Restorations.
Built in 2010, they ended up having put a lot of work into the project. The rear and front fascia were thoroughly reworked, which ended up causing headaches.
That's because the (more) modern base car was narrower than the classic, so the hood had to be completely reengineered in order to open forward, just like on the Pagoda.
The team originally had grand aspirations to move the rear axle back, but opted instead to go a simpler route and shorten the bumpers. They were also re-chromed and the whole car was painted Mercedes 777 silver, since it was the only color offered for the R129 Silver Arrow range.
Powered by a 6.0-liter V12, the car makes a healthy 389hp (394 PS) and 569Nm of torque. That reportedly allows it to get up to 100km/h in a spritely 5.9 seconds. Relatively modern braking technology, meanwhile, helps slow you down.
Just one of Classic Car Restorations many fantasy-fulfillment restomods, the result of their work is certainly noteworthy. What do you think, though? Is this a master at work, or proof that a good name isn't all that's needed for a successful design?
In case our Malaysian readers were wondering. Yes, there are workshops and specialists in our country who can do restomods like this and they are some even more adventurous. However, it is not cheap and will take time. So do not start but thinking Malaysians cannot get their own special Restomod done tight here at home.