Automotive
News
Range Rover All New Model Arriving In Malaysia Feb 2023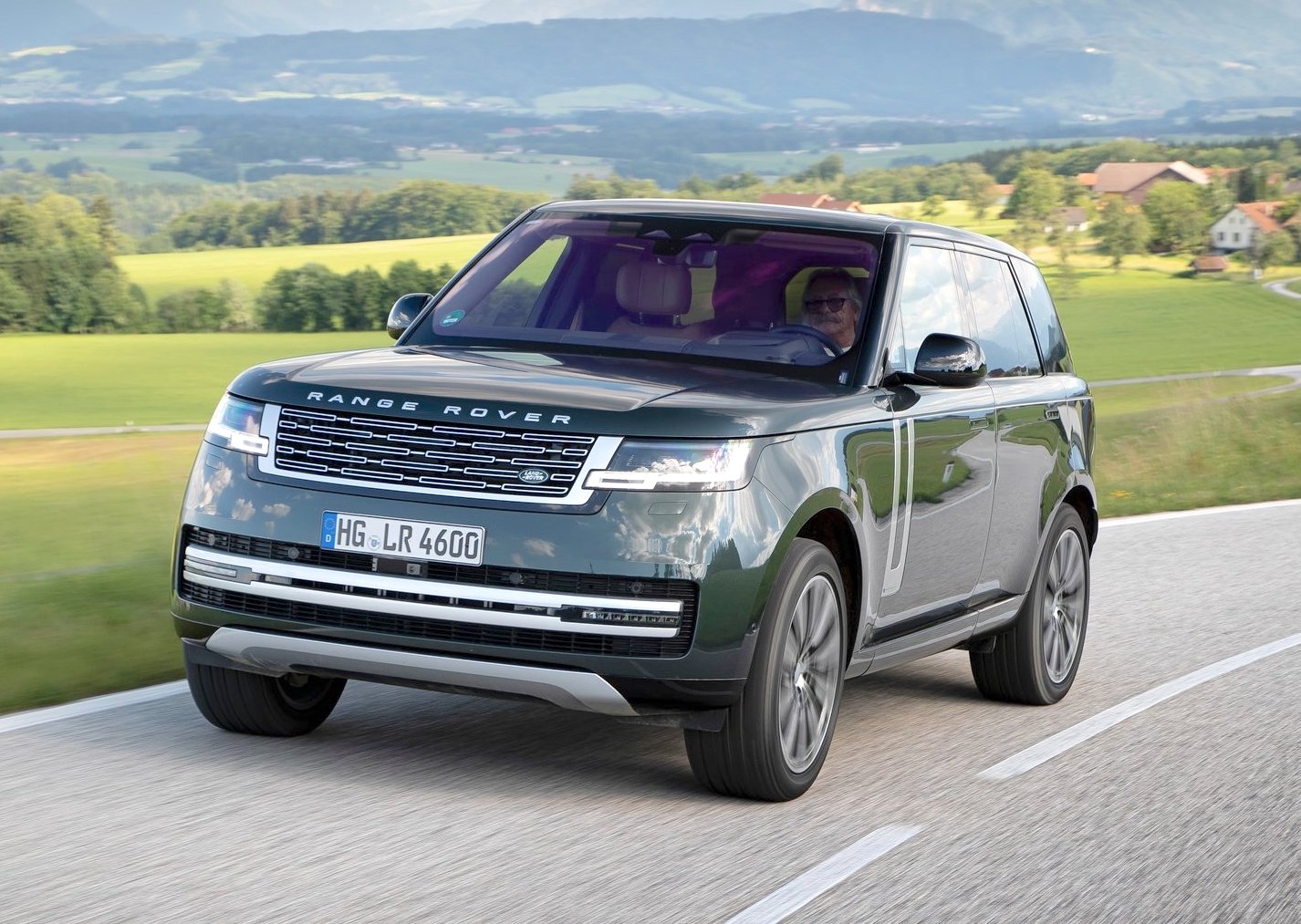 The Range Rover fan base in Malaysia is huge, however only a small group can afford a brand new unit and there are others who wait patiently for used units to hit the luxury used car market.
Well, looks like there will be a lot of current model Range Rover units hitting the luxury used car market this year as the all new 2023 model will be launched this February.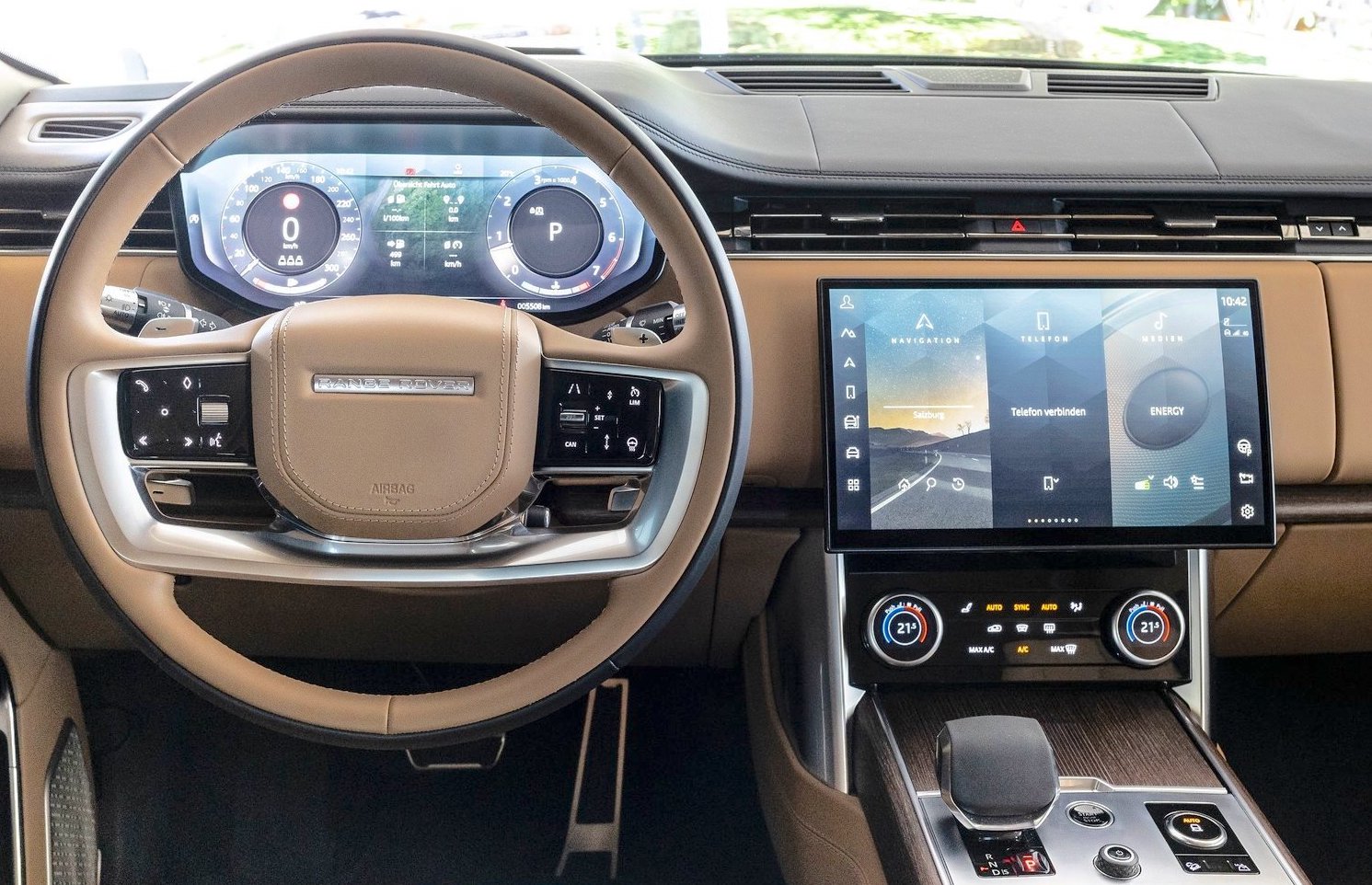 This is the fifth-generation of this super luxury SUV that takes Land Rover's modernist design philosophy to the next level, with a contemporary interpretation of its trademark profile to create an incredible design statement.
It continues to lead, bringing breathtaking modernity, aesthetic grace and sophistication to Land Rover's latest flagship.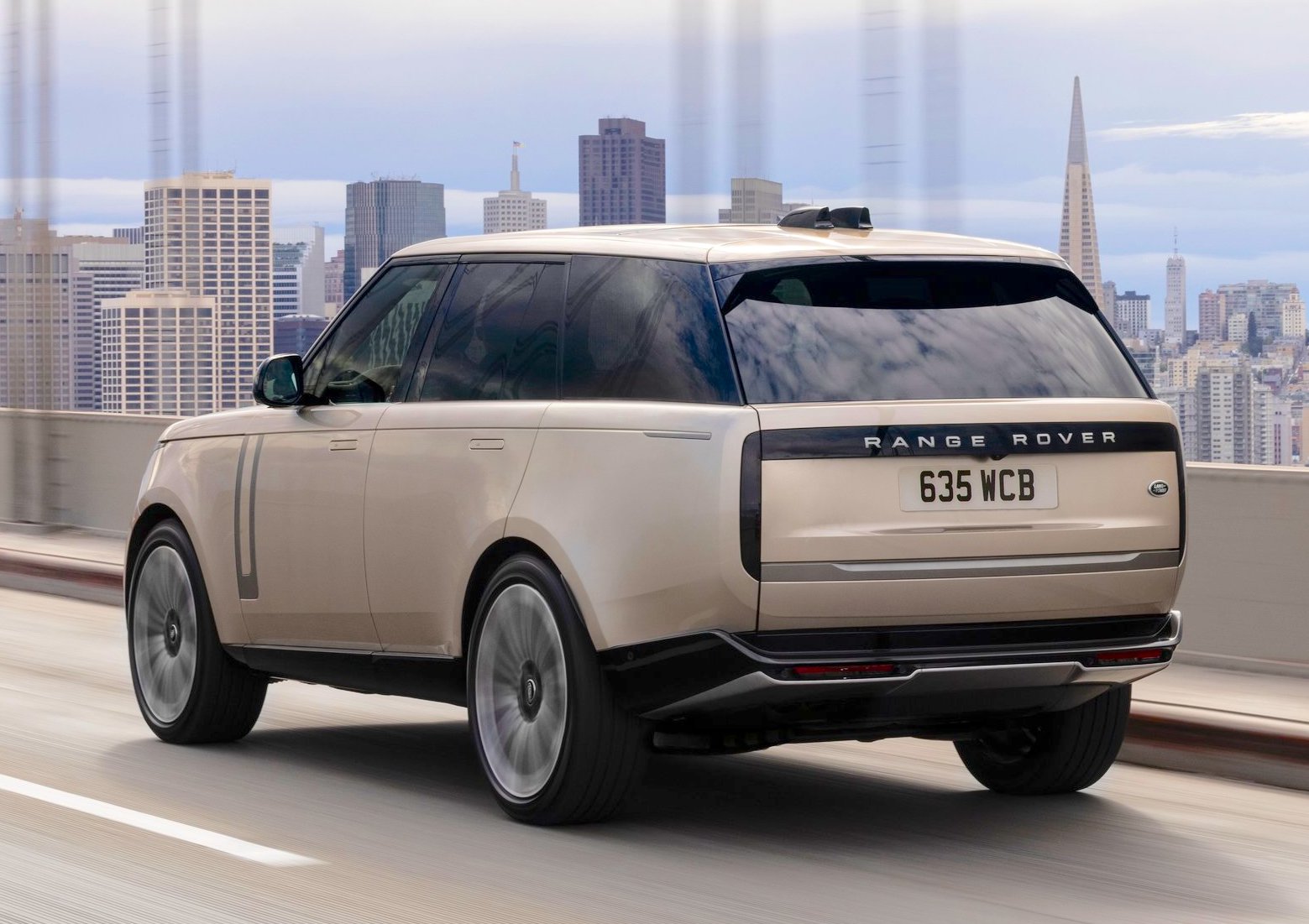 The New Range Rover is defined by three lines that can trace their origins back through the generations; the falling roofline, strong waistline and rising sill line. These trademark features combine with a characteristically short front overhang and a distinctive new boat tail rear – complete with practical split tailgate – to create an elegant profile that conveys Range Rover's peerless presence.
The unbroken waistline showcases Land Rover's attention to detail as the rounded edge of the door meets the glass in a simple, clean finish thanks to a specially engineered hidden waist finisher. The design-enabling technology combines with flush glazing, hidden-until-lit lighting and precise detailing to create the impression that the vehicle has been milled from solid.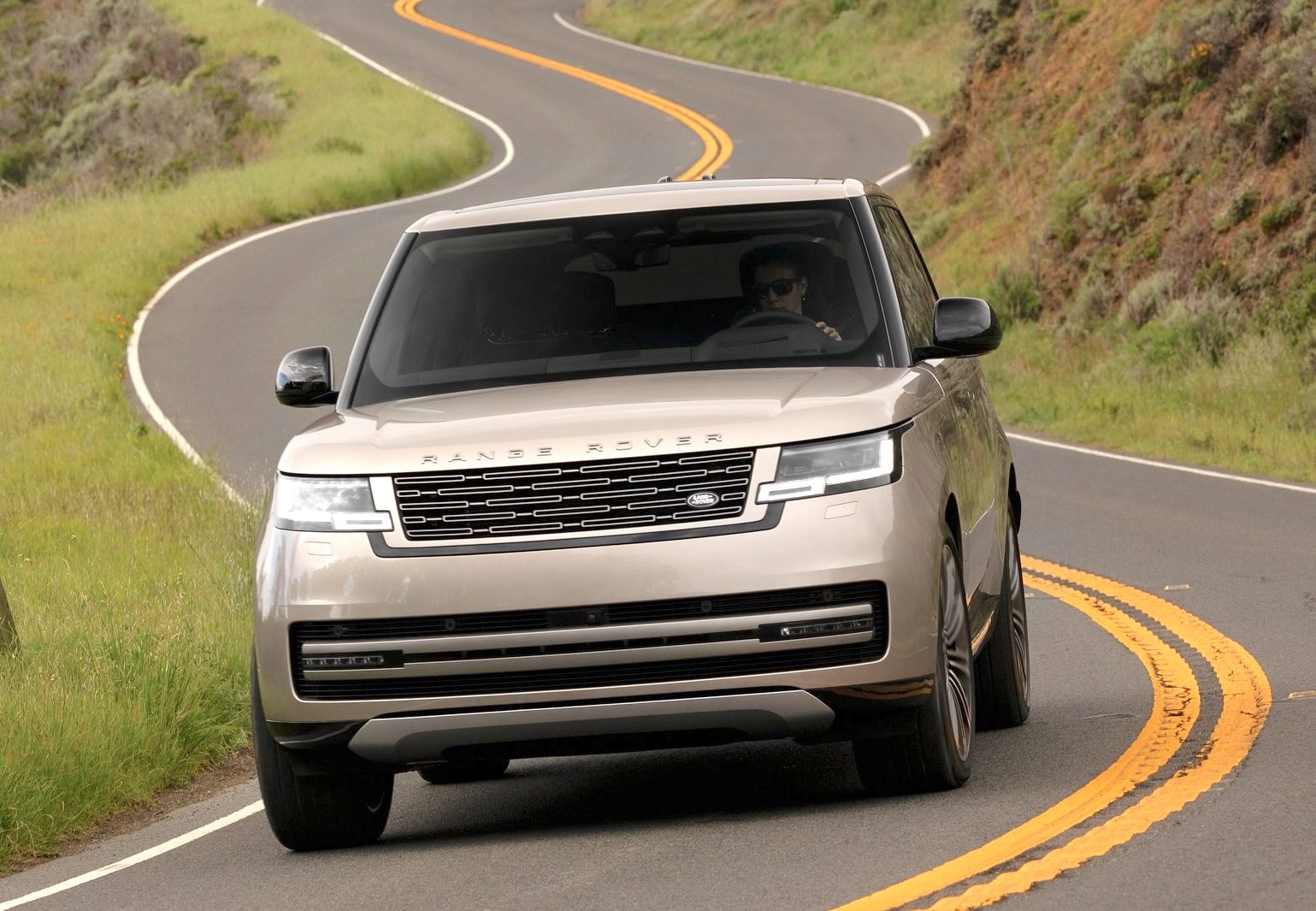 The sophisticated surfaces provide a clean and contemporary appearance – and contribute to a drag coefficient of 0.30, making this the most aerodynamically efficient luxury SUV in the world.
The luxurious interior is underpinned by modern, intuitive and relevant technologies, designed to work harmoniously with the finest materials and wellbeing innovations to create a calm sanctuary for all occupants – turning every trip into an experience to savour.
Powered by a 4.4 litre turbocharged V8 petrol engine producing 530 horsepower and 750Nm of torque, the Range Rover L460 comprises highly attractive premium features, including 22-inch alloy rims, All-Wheel Steering and sumptuous semi-aniline leather seats.
This is complemented by cutting-edge technology, such as a 3D surround camera, a 13.7-inch interactive driver display, a 13.1-inch curved glass floating touchscreen, and a Meridian audio system ranging from 400-watts to 1,600-watts.
Along with a minimum trim of High Specification Equipment, the new Range Rover represents the pinnacle of modern luxury in the SUV segment, with abundant bespoke customisation and personalisation options.
These are but a few of the many desirable qualities of the Range Rover L460, with further details to be unveiled during the upcoming launch in February 2023. Interested parties can visit www.landrover.com.my for further information.