Used cars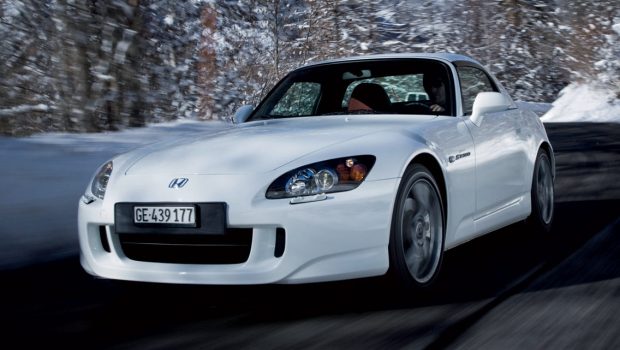 Published on October 5th, 2022 | by Joshua Chin
0
AP-Worthy Left Field Imports #1: Honda S2000
Some cars are really just cool enough for your personal importation consideration, like the Honda S2000. 
Thanks to the high taxes and convoluted AP system, importing a car into Malaysia is neither a cheap nor easy endeavour. Going by the booming grey-import business however, the high cost and complexity has never really deterred many Malaysians from acquiring a ride that has never been officially available over here. 
The sheer number of GT-Rs being paraded in every local car event is after all perhaps the most obvious (and obnoxious) sign to this fact, given that Nissan did not ever officially bring any Godzillas into the country. It has to be said too that there are also more than a fair number of cool and classy continental cars currently cruising the streets of Malaysia which bear the tell-tale stickers indicating that they spent their initial years on foreign soil. And for those who have ventured to East Malaysia, you may have been forgiven into thinking that the Land Cruiser is Toyota's best selling model locally, even though not a single one of these SUVs were officially offered by the Japanese automaker over here.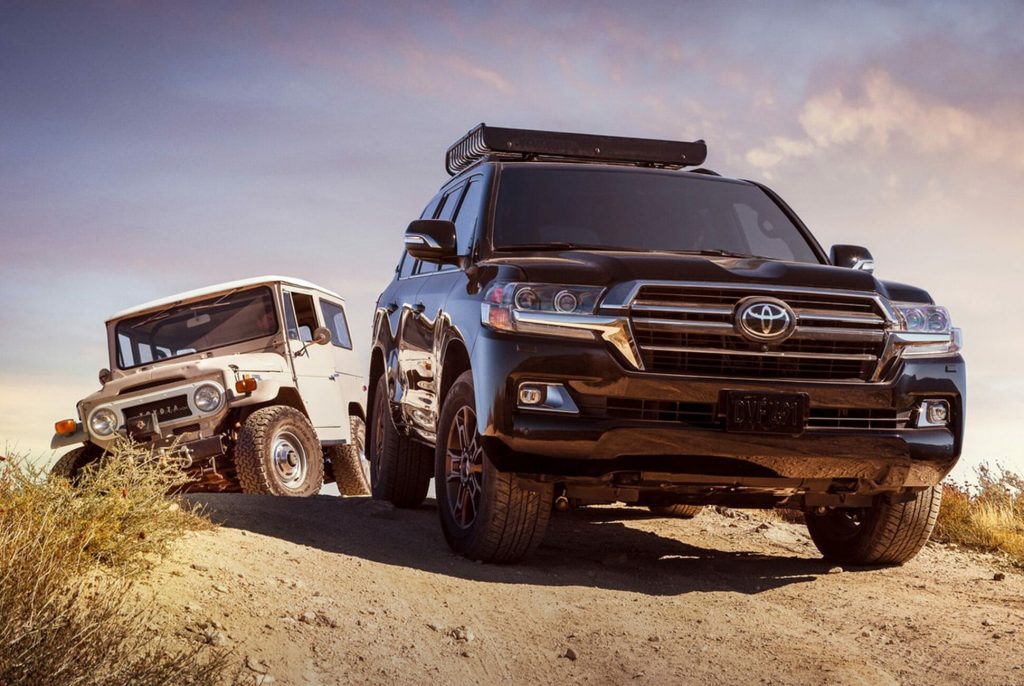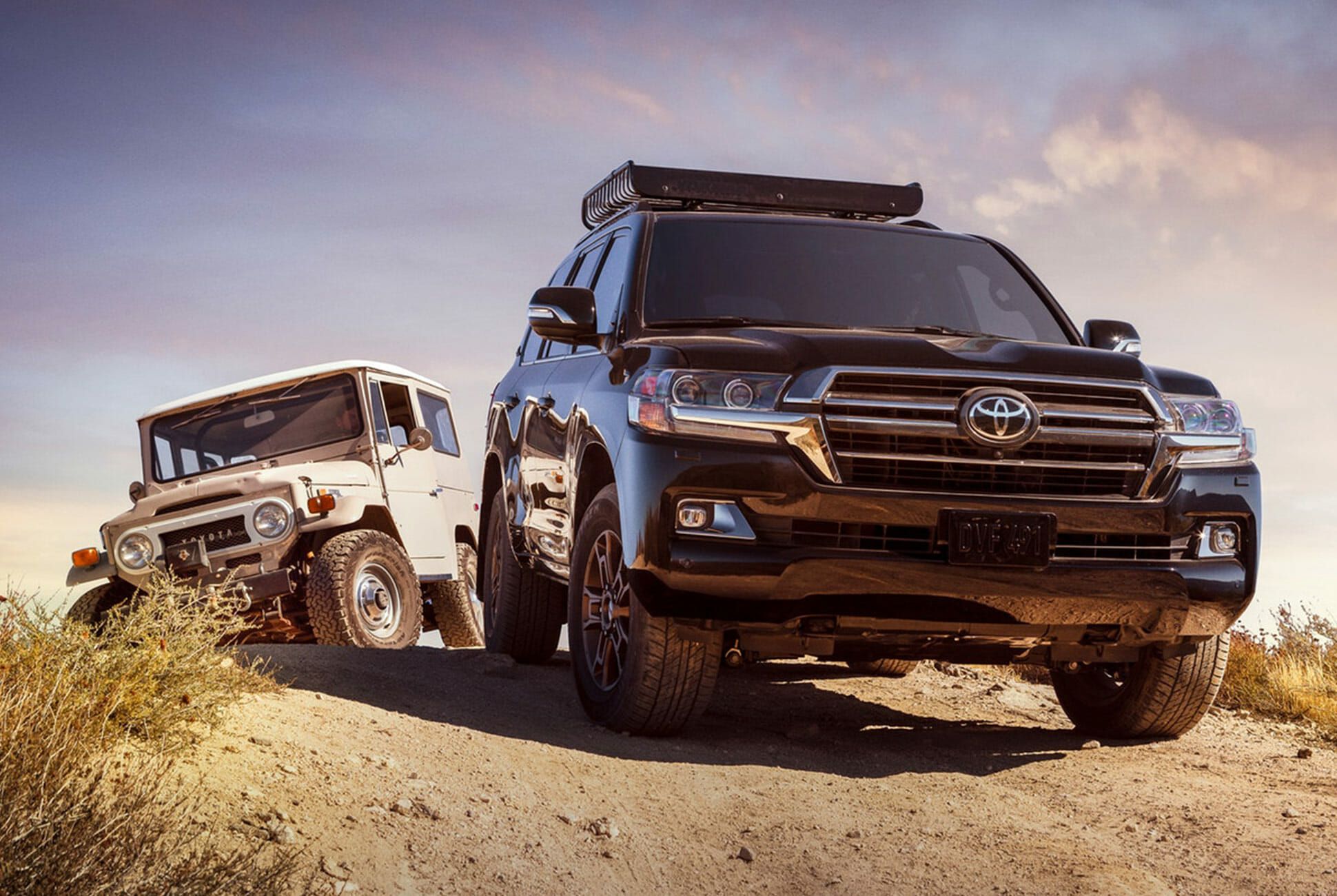 It is though the Land Cruiser which got me thinking, if I had the opportunity to bring just one car in from beyond our borders, I would probably prefer something a little bit more special and unique than what is typically available on the forecourt of any enterprising grey-importer. So with this premise in mind, here begins a little series that hopes to give insight into a selection of the more obscure options that might just be worth an AP, for your day-dreaming consideration.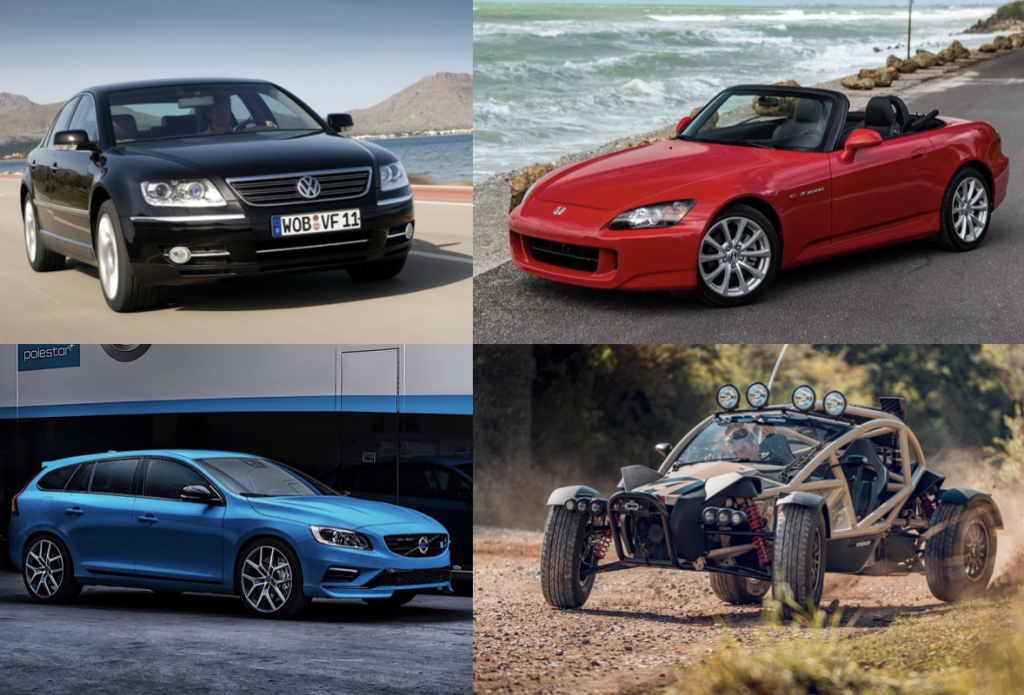 Honda S2000
Before touching on certain more exotic examples shown in the picture above though, let's just take things easy first and go with something very cool, but not often seen in Malaysia: the Honda S2000.
The car that perhaps sowed the seeds for this particular article, this 50th birthday present from Honda to itself is probably the most obvious choice of car in this list that petrolheads could and should consider bringing back home with their one sole AP chance. Because who would say actually no to that VTEC-equipped four-pot hiding under its hood, that is capable of screaming its way up to a stratospheric 9,000 rpm?
Who too could say no to its standard six-speed manual transmission, which many still claim to be one of the best stick-shifts in the business. And lest we not forget that while the S2000 would be right at home being hooned hard up a hill at the hands of any hardcore petrolhead, it also has a design with such timeless elegance that will not look out of place outside any of the fanciest hotels or restaurants, even two decades after it initially debuts.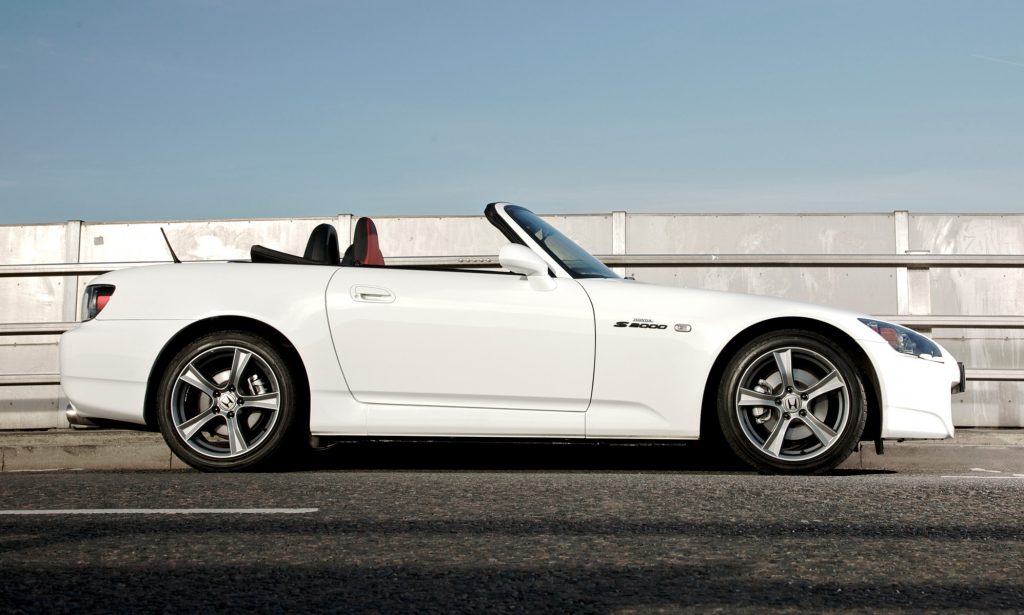 Bringing things a little more down to earth meanwhile, the S2000 further makes a case for itself as a reasonably sensible buy, with Honda's reliability and a low(-ish) road tax pointing to running costs for this roadster being perhaps not any more than any other mid-sized Japanese sedan. Having only two seats however is admittedly a slight problem from a practicality perspective for those who are comparing this to said mid-sized family sedan, but this Honda does make up for it with a rather sizeable boot (for a cabriolet that is). 
Now to those clicking open a new tab into foreign classifieds already, expect to fork out around £6,000 (RM 32,000) in the UK for a usable early example unsullied from any major modifications, rising to roughly £13,000 (RM 70,000) for the sharper-looking later facelifted model with a few choice mods. Keep in mind too that an enlarged 2.2-litre motor did exist in Japan post-2006 which is gutsier with more low-down torque, but unfortunately only revs to a piffling 8,000 rpm. Pah.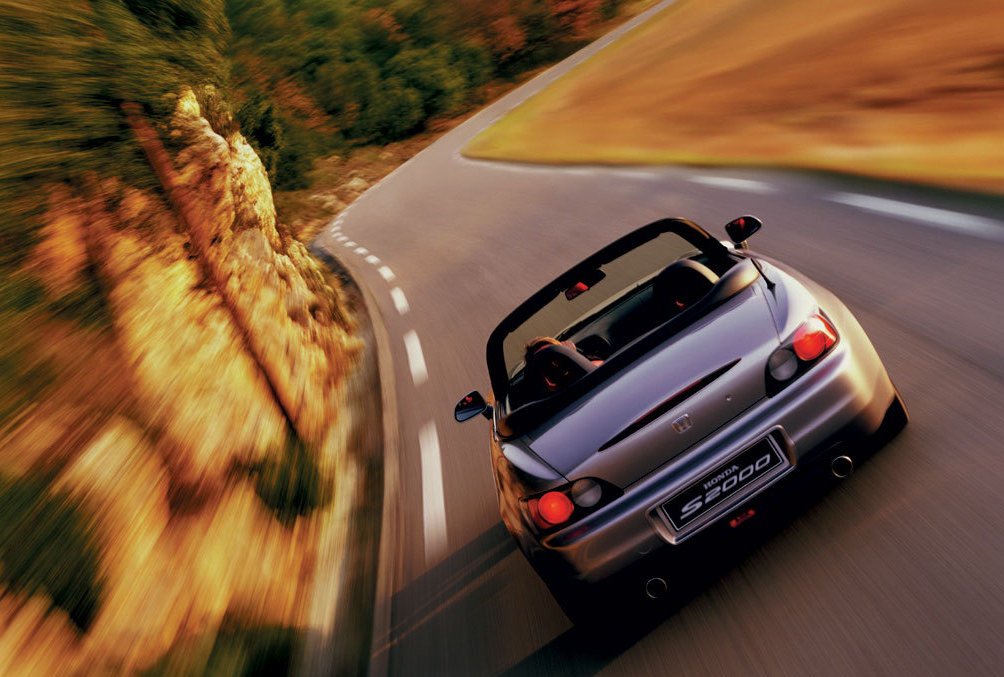 If however for whatever reason the S2000 is a bit too Japanese and reliable, coming up in the next instalment of this series is something a little more Brutish and British. And no, its almost guaranteed that it is not a roadster that you would likely think of. Because who here could say that they've actually heard of the TVR Tamora?