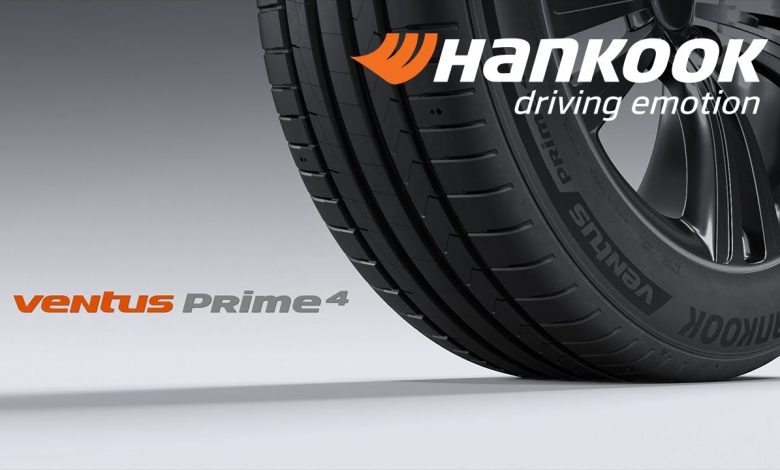 This latest iteration of Hankook's Ventus Prime range is available locally in sizes ranging from 15- to 19-inches. 
Alongside the local launch of its EV-specific iON evo tyre, Hankook Malaysia has also launched its Ventus Prime 4 tyre locally. Still to be designed for internal combustion engined (ICE) vehicles, this latest iteration of the South Korean tyre producer's award-winning Ventus Prime series is touted to provide a 'more optimised blend of performance, safety, comfort, and durability'.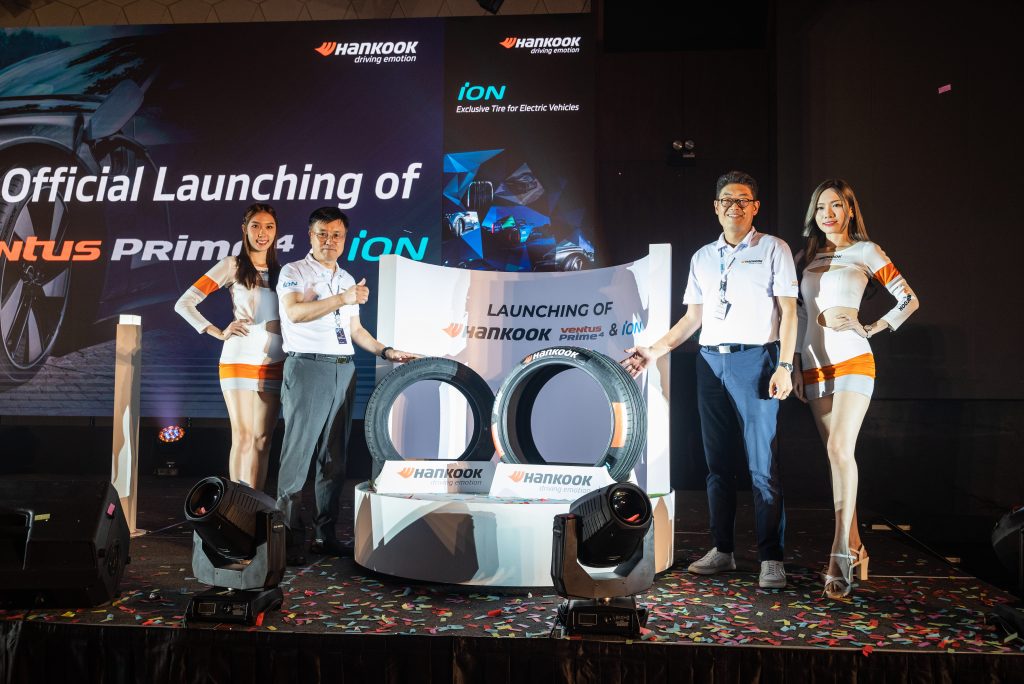 According to Hankook, the tread pattern and contour of this new Ventus Prime 4 were optimised to achieve a precise level of contact area. The dual structure of the carcass fiber stiffener on this tyre also apparently ensures greater resistance, while its jointless full-cover high-strength reinforcement belt brings ideal tread strength and enables the tyre to better absorb external shock. 
The tread compound of Ventus Prime 4 comprises a new and highly enriched quality of silica content too, which is then vulcanised at low temperatures for twice the duration compared to regular tires. This enables increased blending between molecules, bringing greater tread block rigidity and leading to lower rolling resistance with less wear.
With these innovative features, the Ventus Prime 4 is touted by Hankook to offer excellence in durability as well as a more comfortable driving experience. The technological improvements in this new tyre is claimed by its maker to deliver significant benefits including minimised wear, improved mileage, solid driving performance, and at the same time enhanced safety with outstanding braking performance, particularly on wet roads.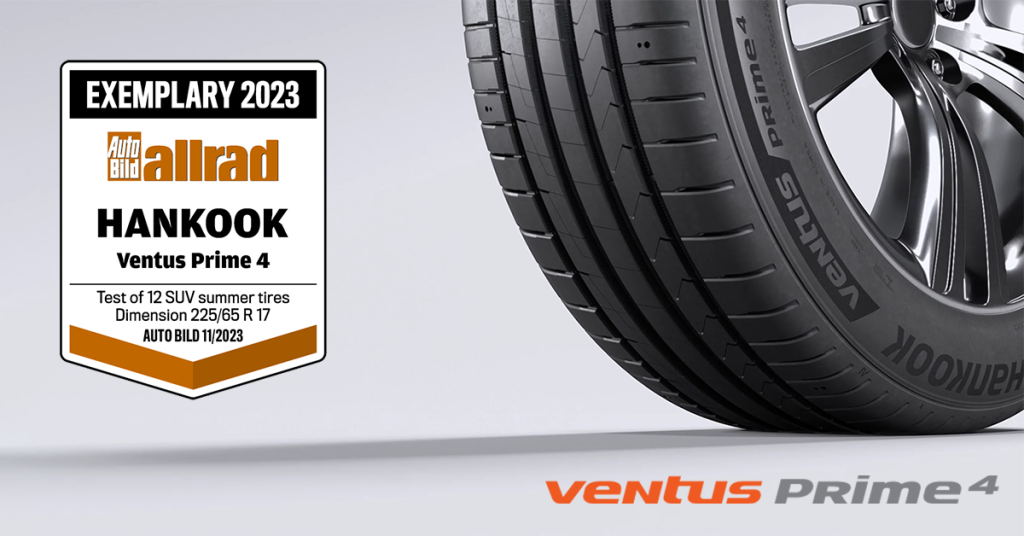 "With the Ventus Prime 4 for ICE vehicles, our goal is to continue offering customers the award-winning Ventus Prime tire series with bolder improvements, specifically on the wear properties. This was available without compromising on other criteria and has led us to the success of the series," said Oh Hyun Nam, Managing Director of Hankook Tire Malaysia. "The Ventus Prime 4 offers a remarkable durability increase of about 20% compared to its predecessor while achieving even better handling, comfort, and rolling resistance properties."
Hankook's Ventus Prime 4, together with its SUV variants, is currently to be available in 5 sizes locally ranging from 15- to 19-inches.