Automotive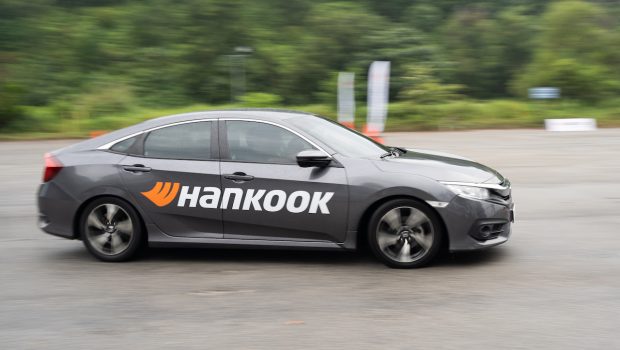 Published on December 1st, 2019 | by Hammer
0
Hankook Ventus Prime 3 launched in Malaysia
Hankook Tire, recently launched its latest new technologically-innovative tire, the Ventus Prime 3 (K125) in Malaysia. The Ventus Prime 3 (K125) is marketed as an ultra high-performance tire for passenger cars and it delivers the perfect balance between performance, comfort and safety. A launch event was held for Hankook Tire Malaysia's dealers and distributors recently, which also included a test drive session for all to tryout the features of Ventus Prime 3 (K125).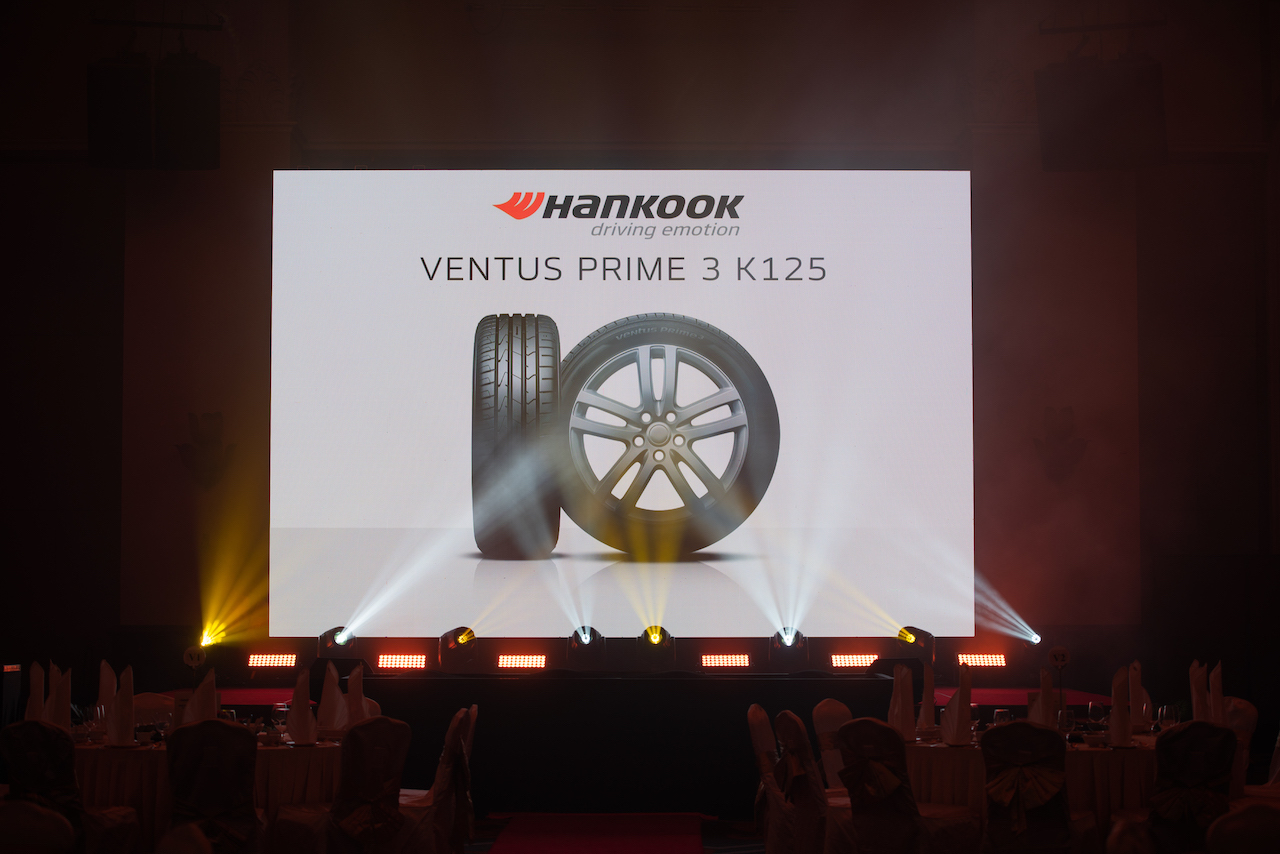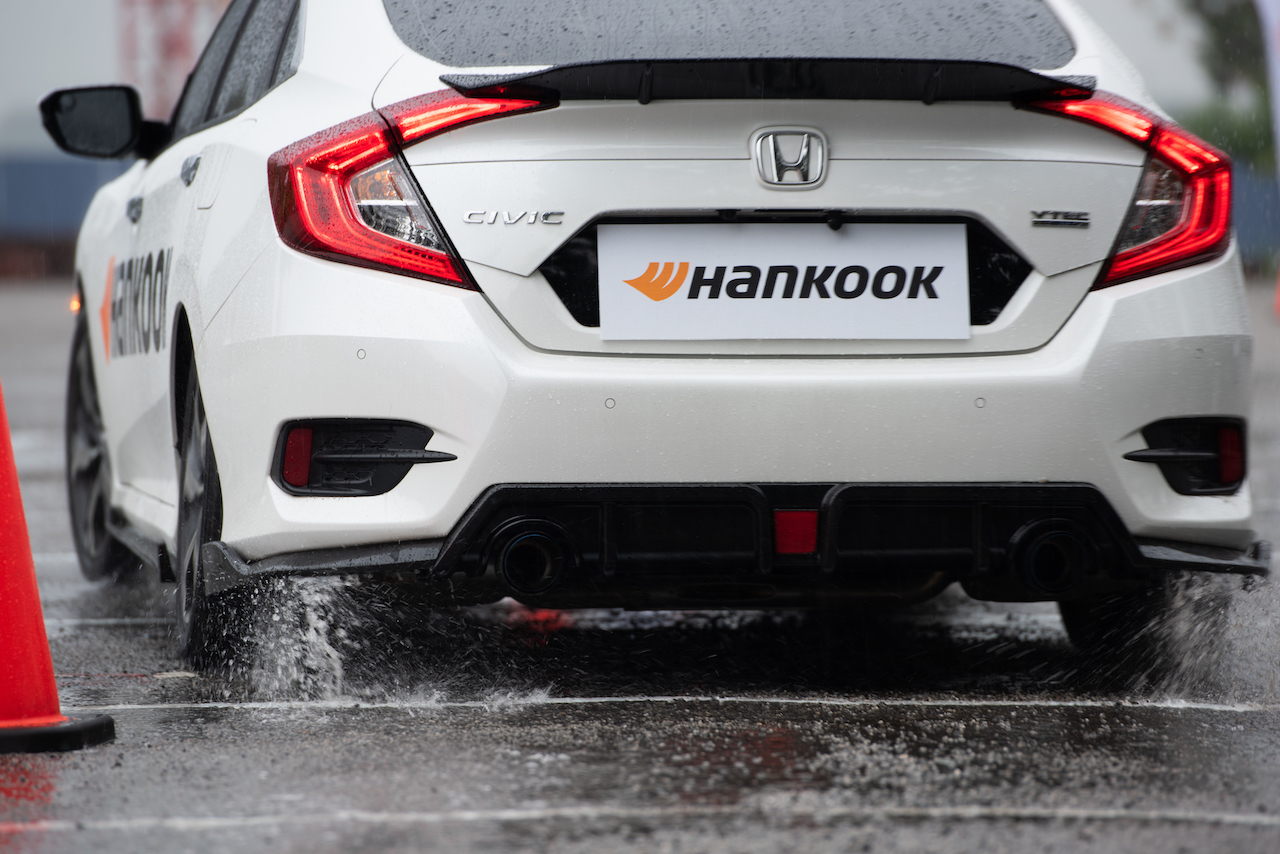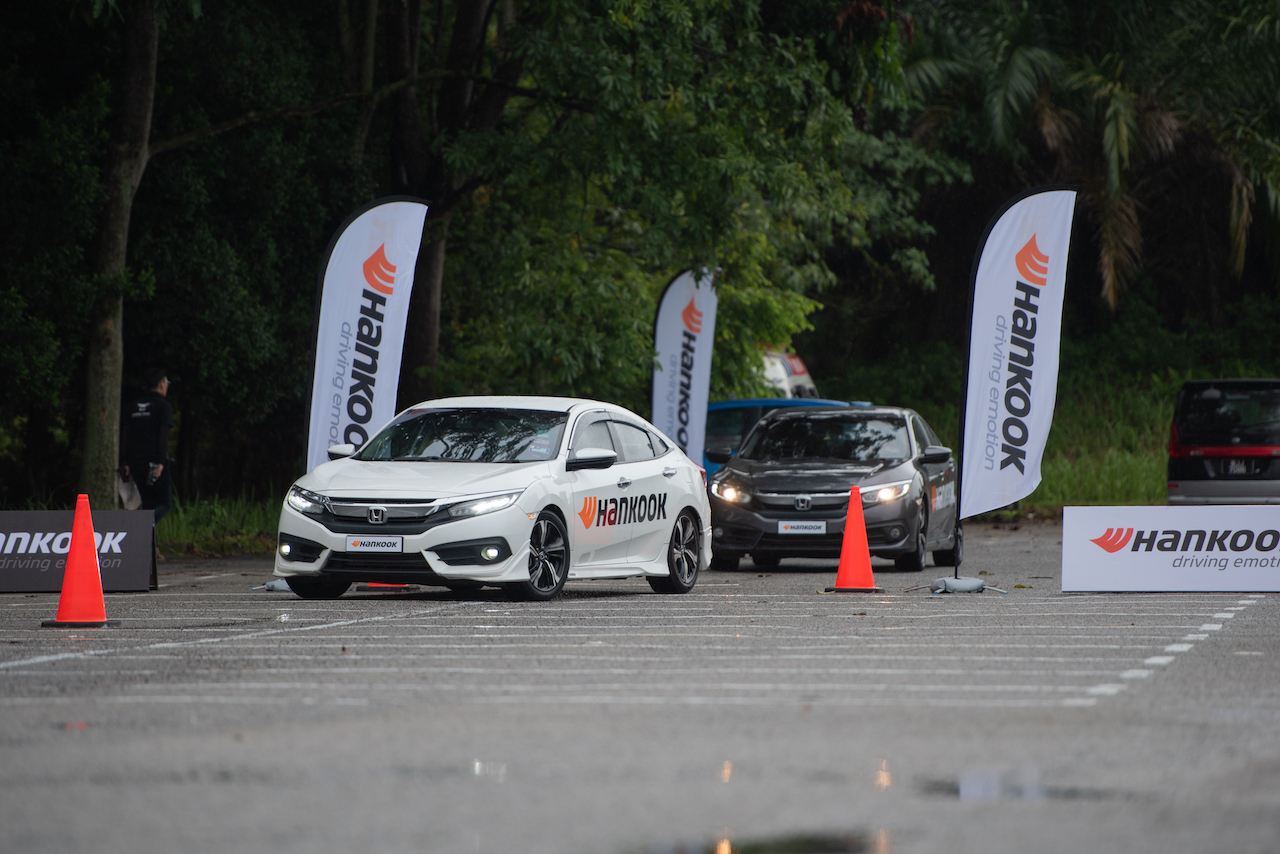 Hankook Tire's Ventus Prime 3 (K125) is a comfortable summer tire for passenger cars that features good driving and braking performance in both wet and dry surfaces, making it a possible choice for drivers in Malaysia. The product's wide 4 channel grooves provide superior wet performance with great safety.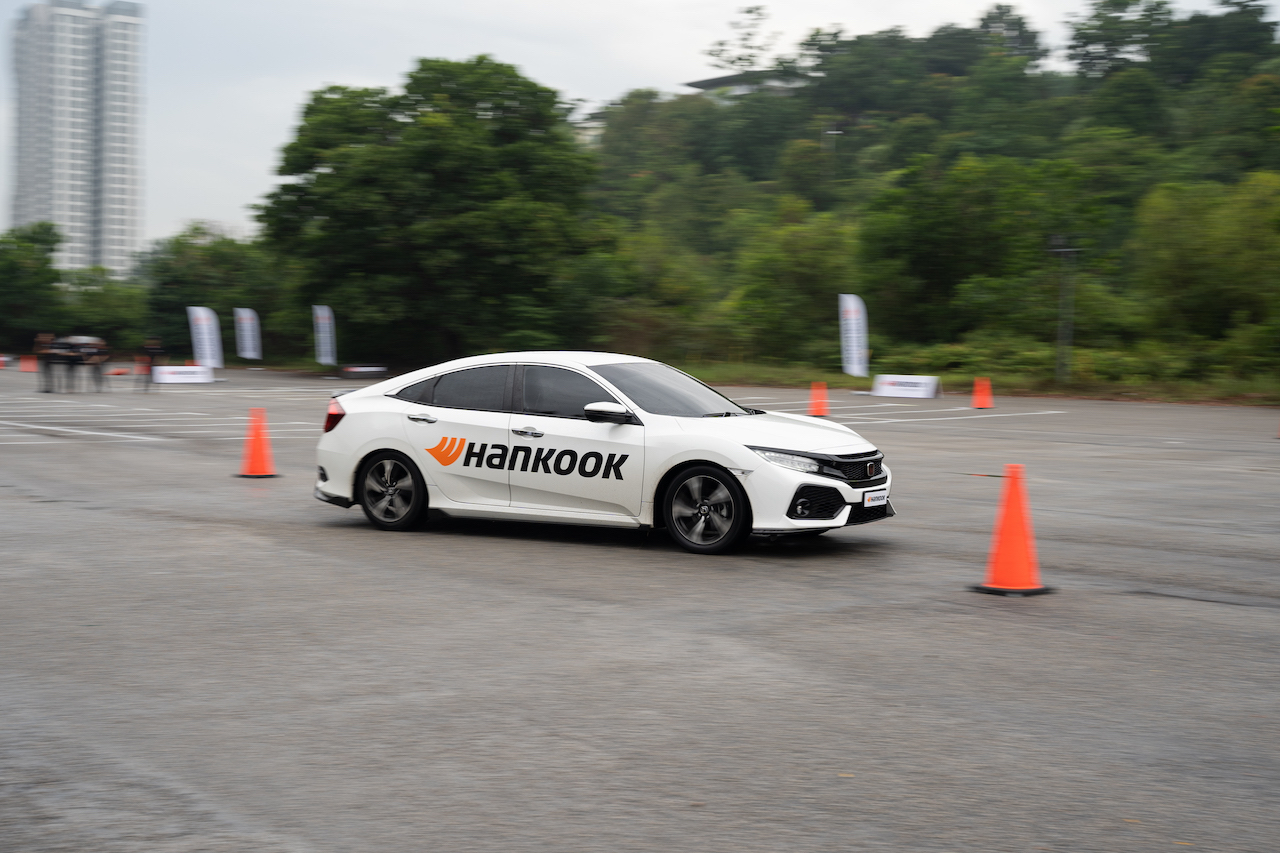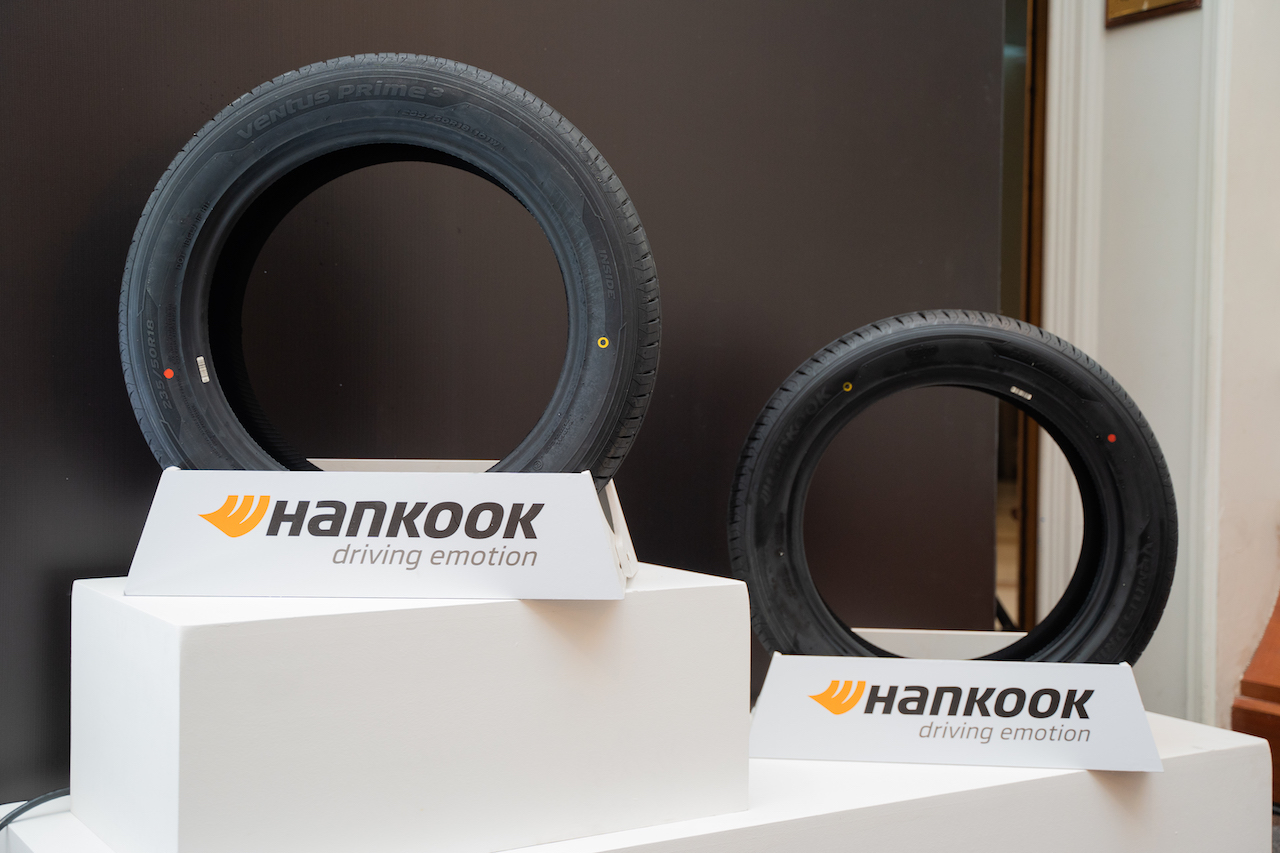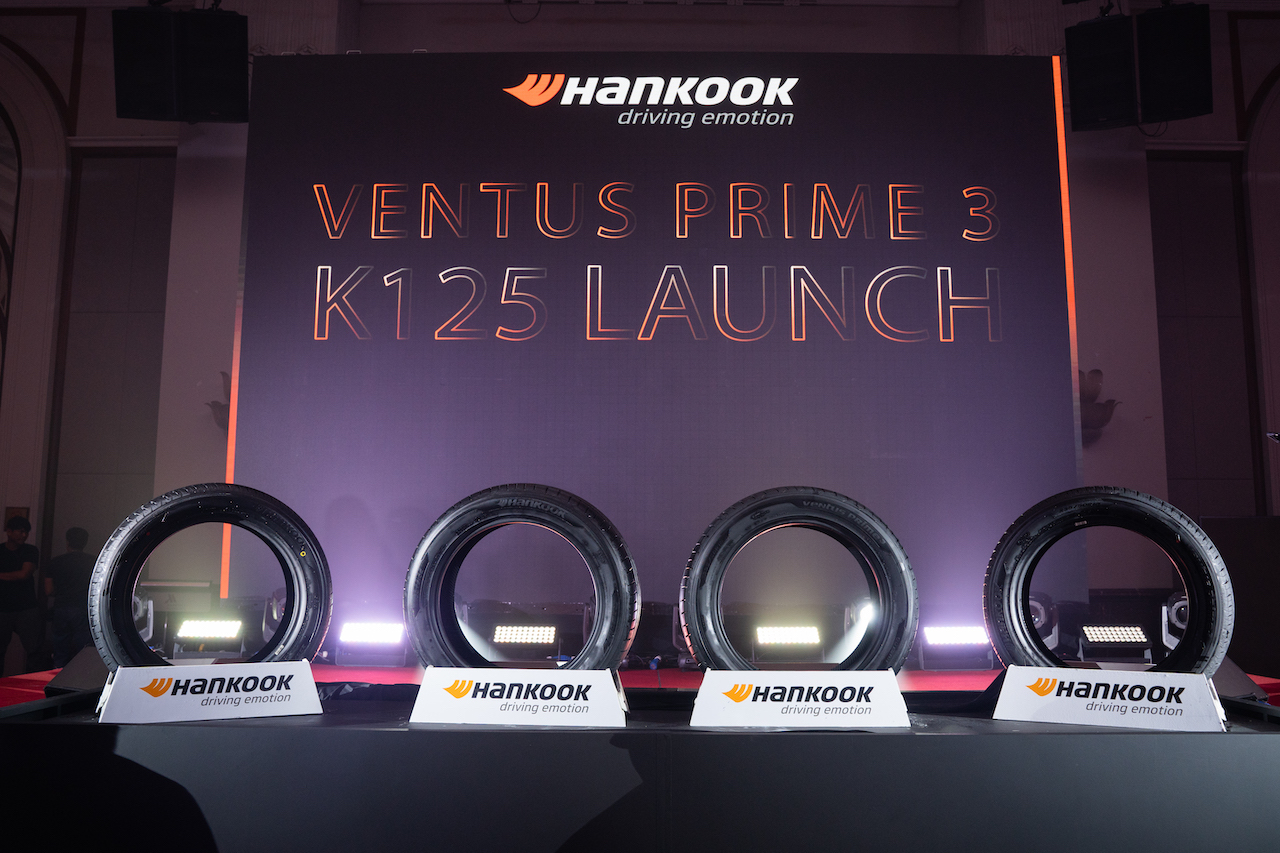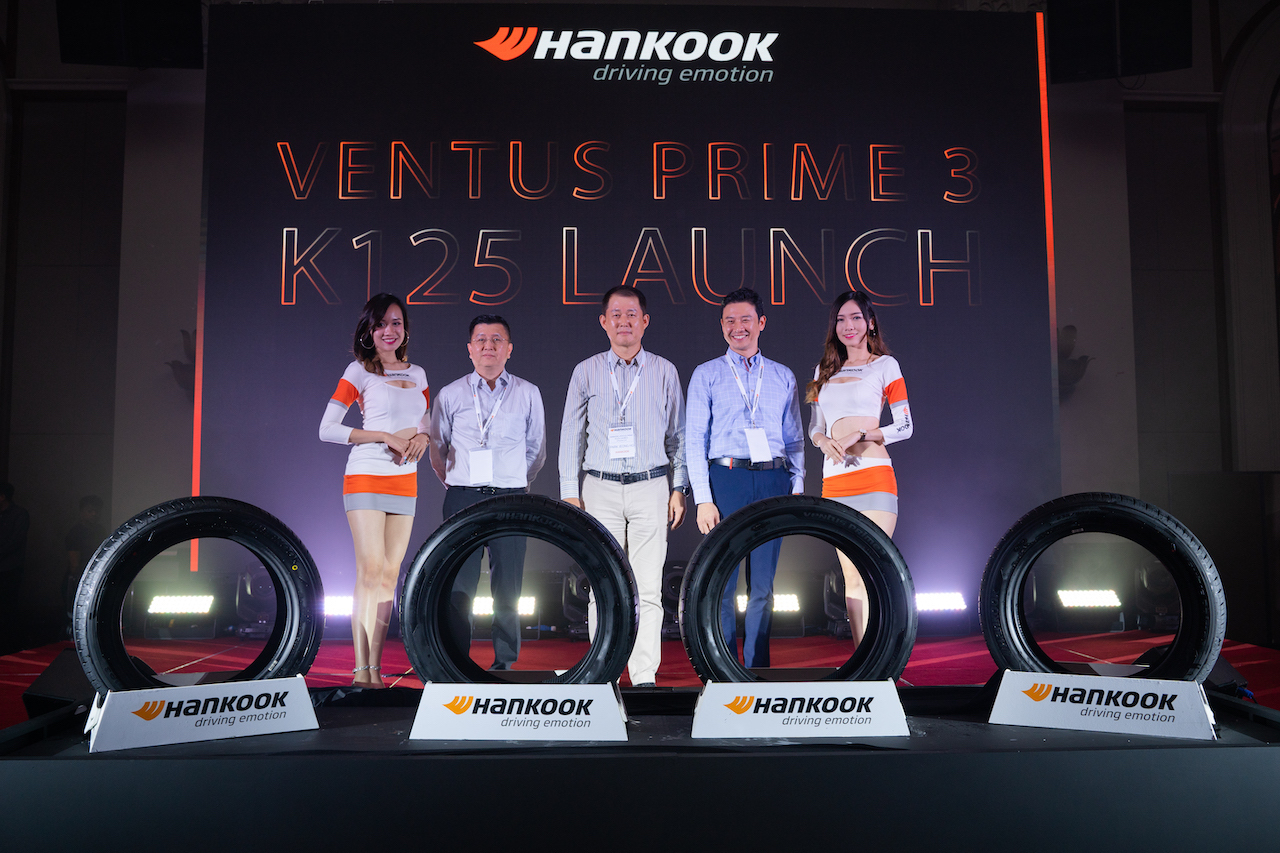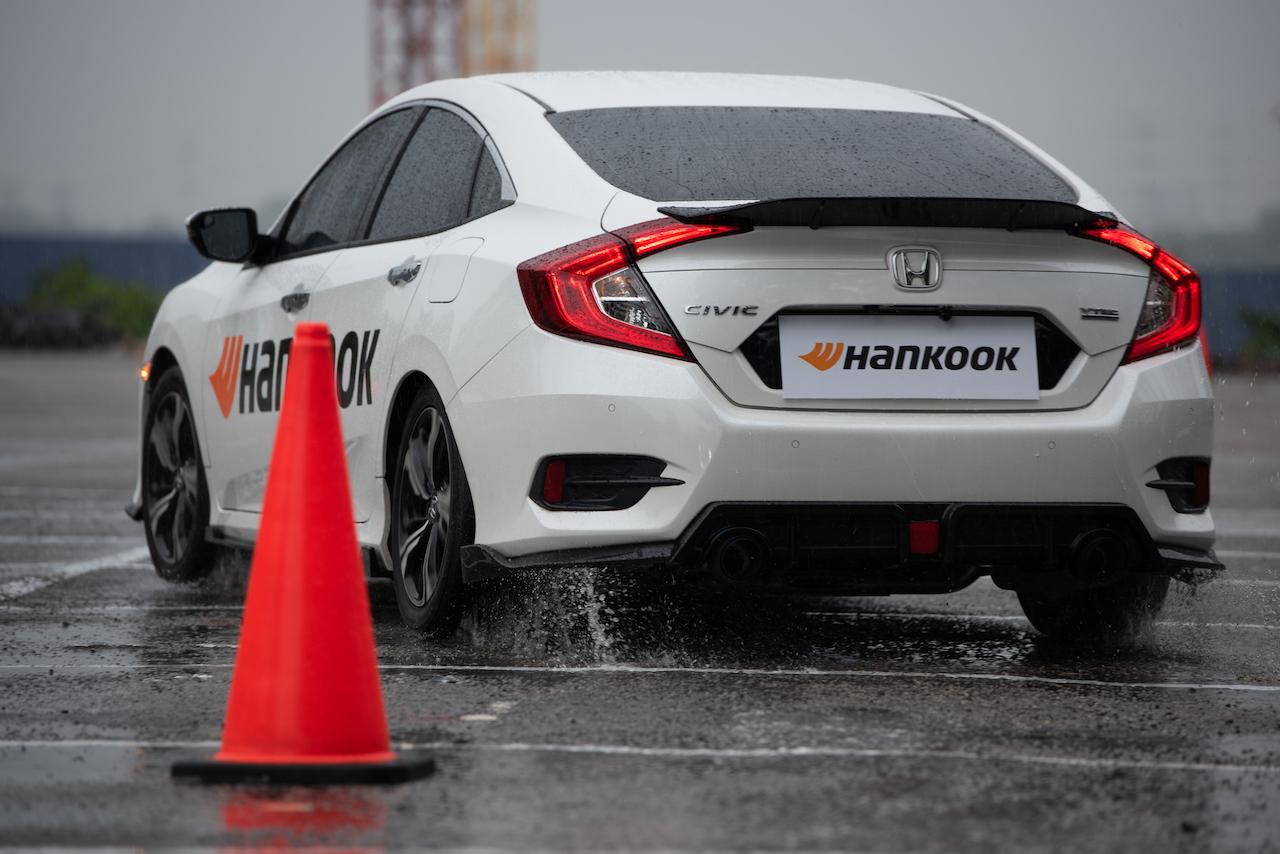 Its new design is also optimized for specific grooves by position, minimizing the trade-off between dry and wet performance. The optimized design technology with enhanced tread block stiffness provides superior handling and braking performance on dry surfaces as well. Moreover, the new main groove positioning technology reduced the pattern noise even after wear. The high grip silica compound allows improved dry and wet traction as well as lower rolling resistance.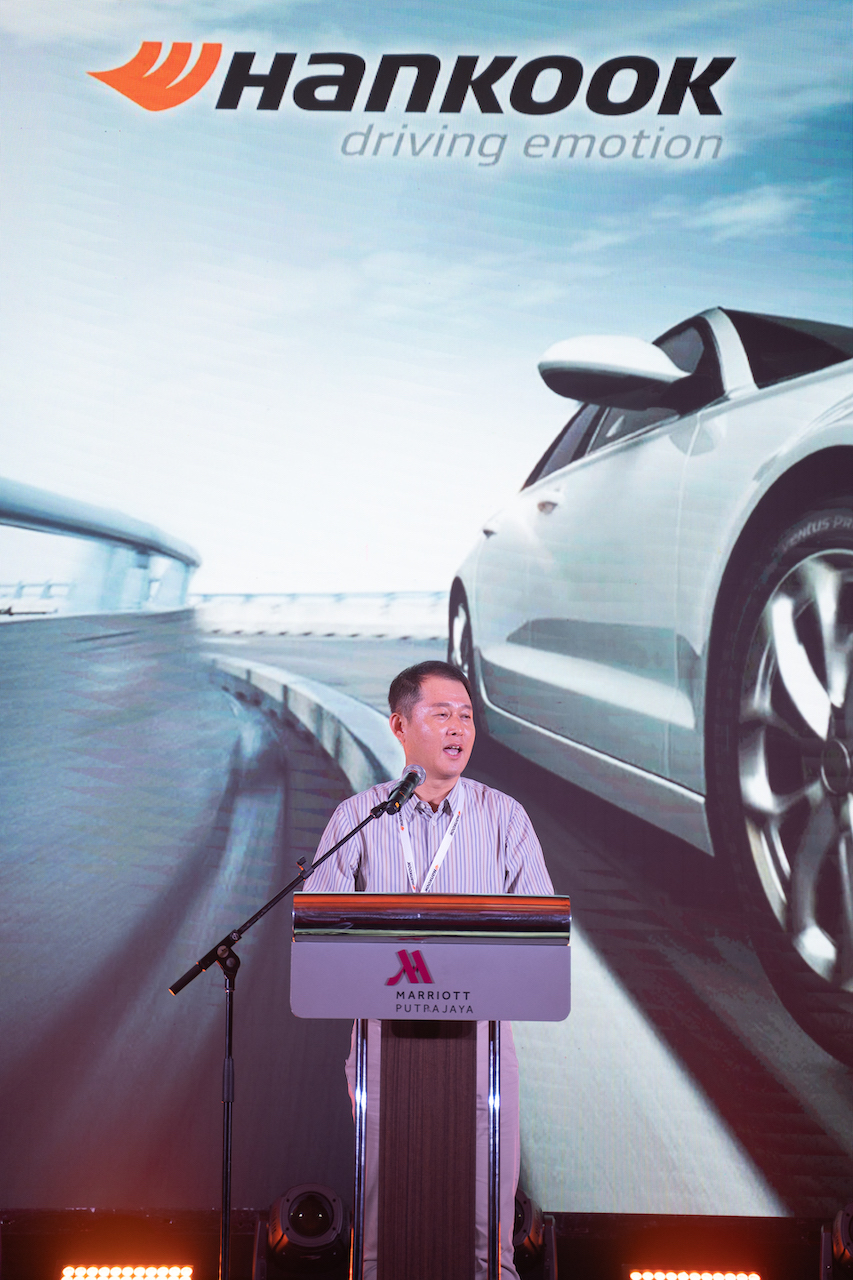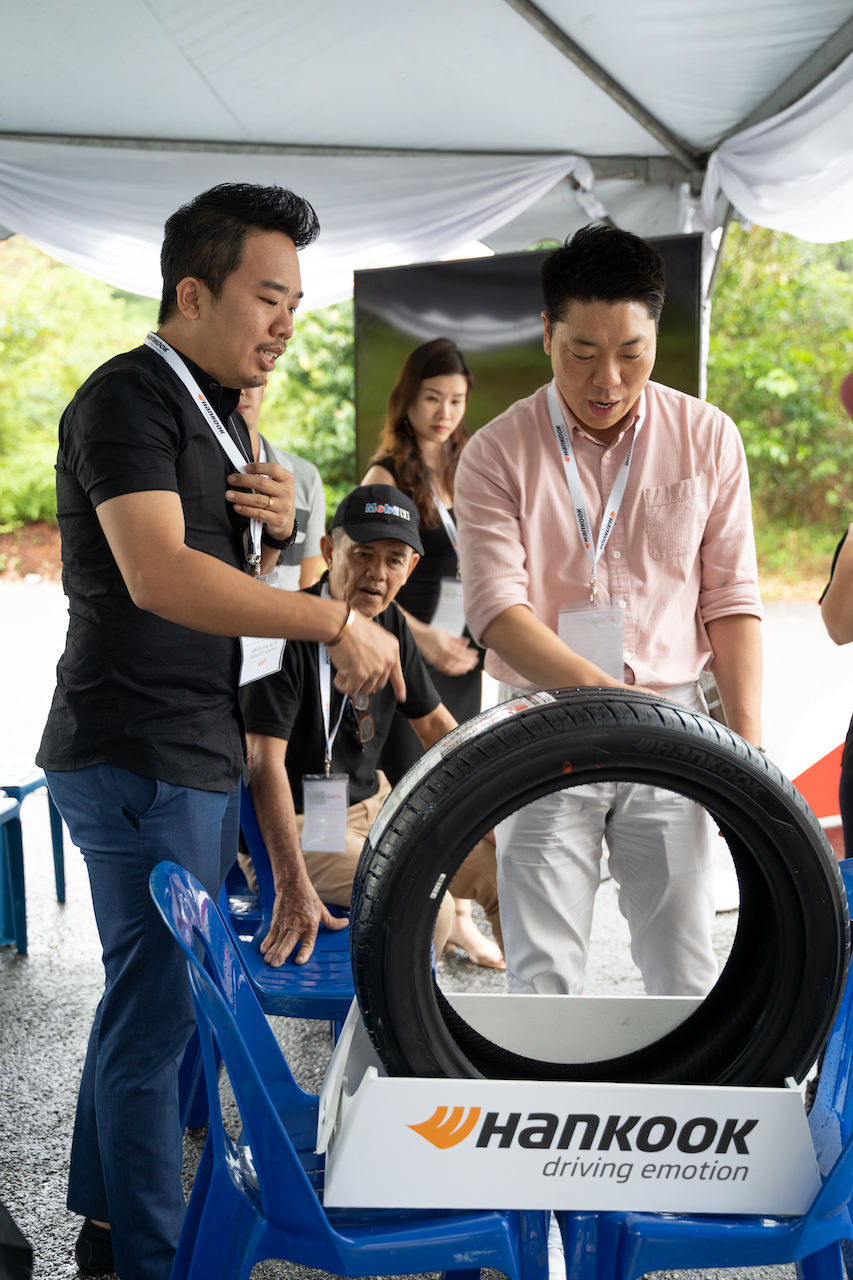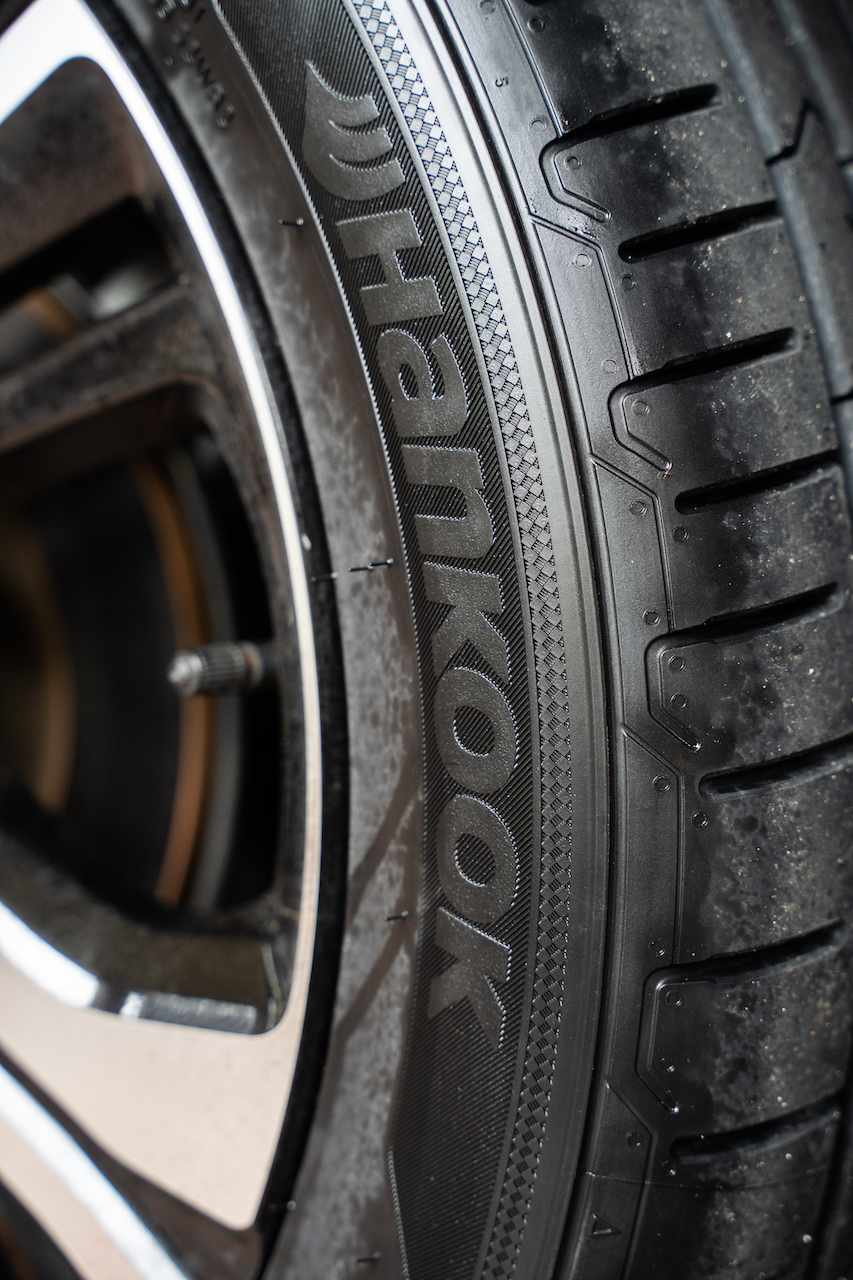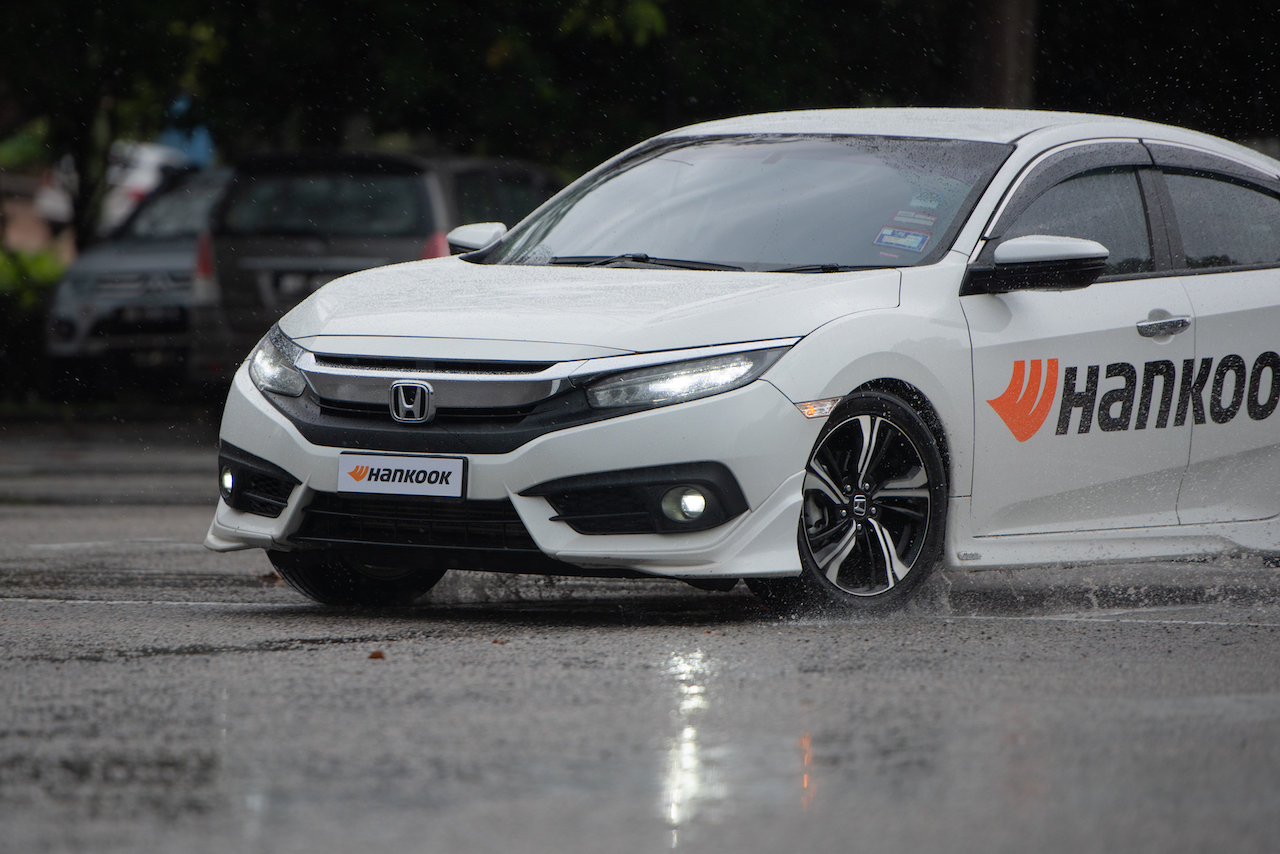 With such features, the Ventus Prime 3 category of tires has been highly recognized by several awards. Acknowledged for its braking performance, steering behavior and pleasant ride comfort, the Ventus Prime 3 bagged the first place in the 2018 summer tire test held by Auto Bild, Germany's leading automobile consumer magazine. It was also awarded the top overall mark "Good" from the German Automobile Club ADAC in the 2018 summer tire test. In addition, the Ventus Prime 3 was also awarded at the Red Dot Award for Product Design 2016, as a result of its high design quality.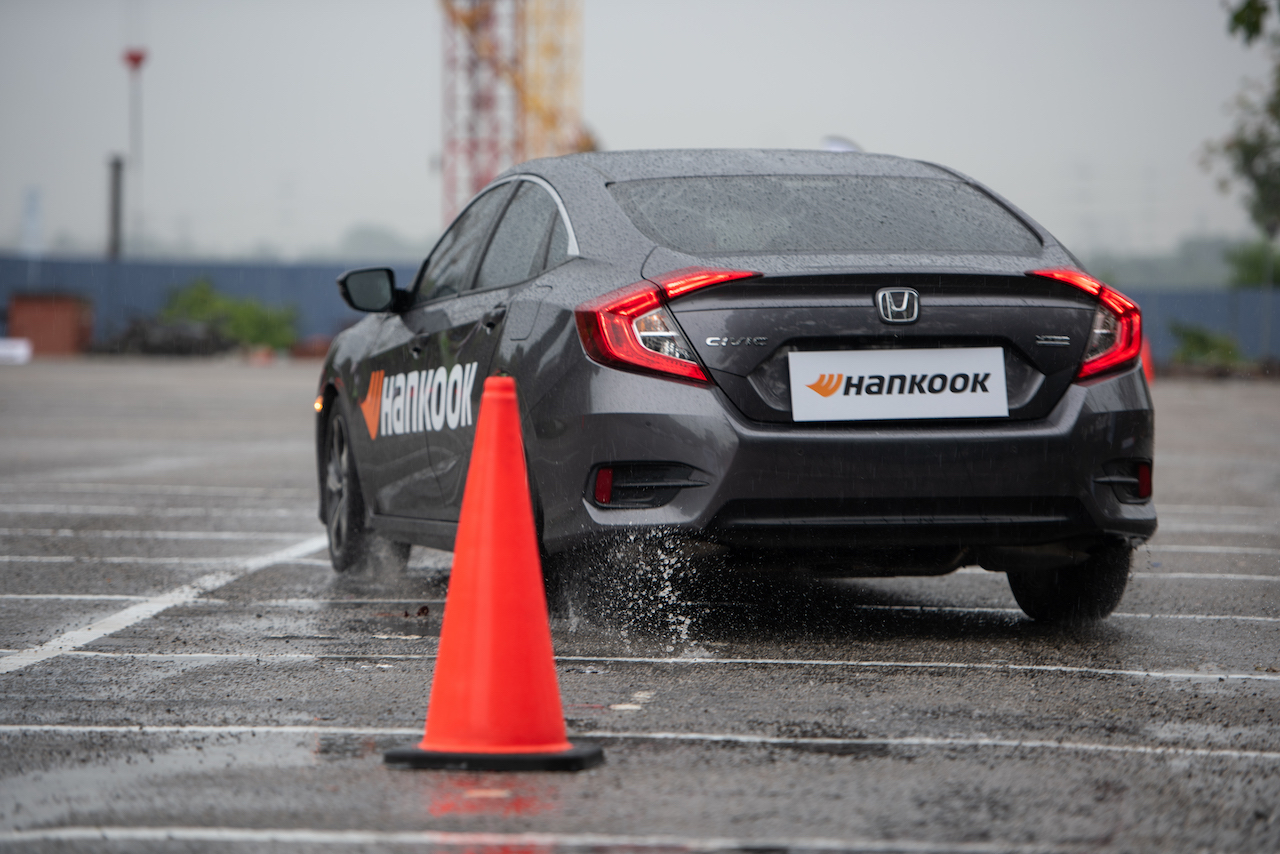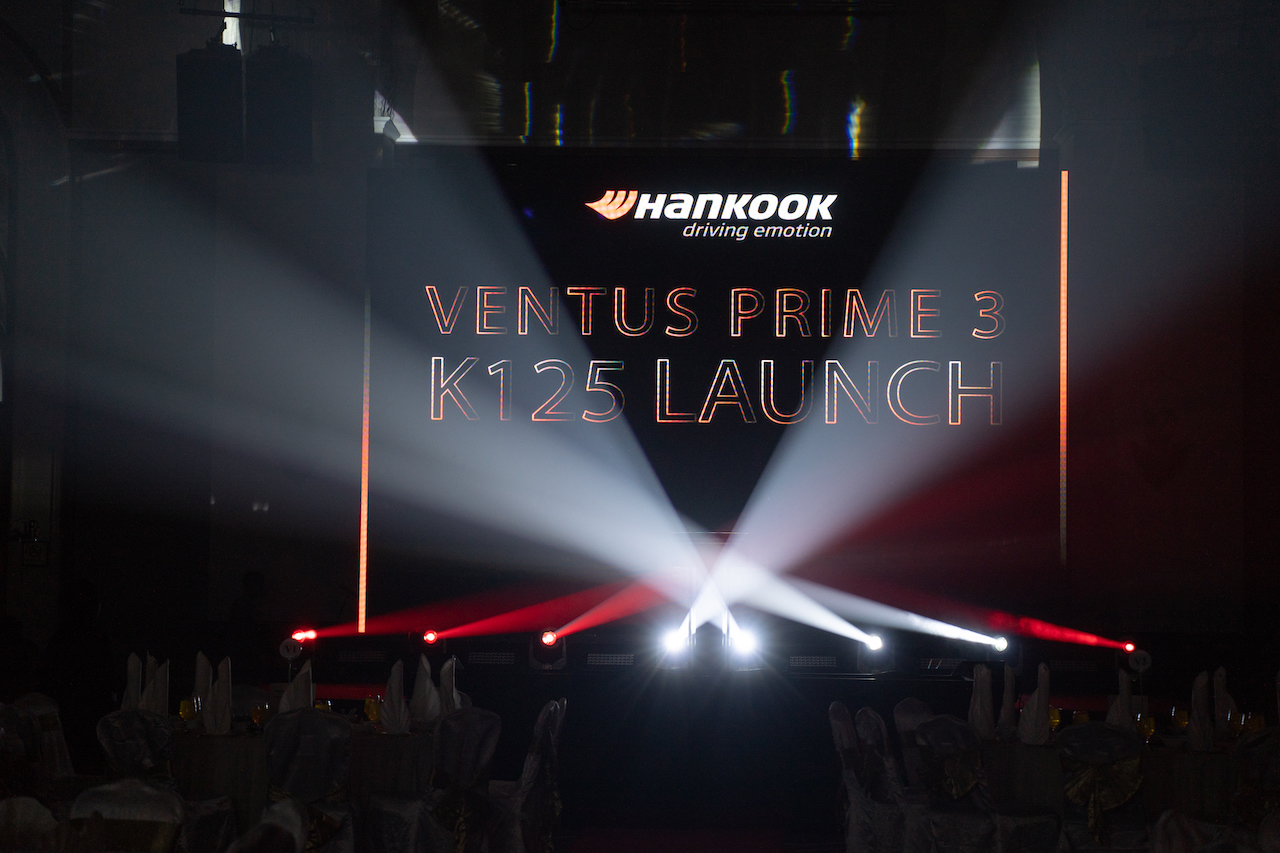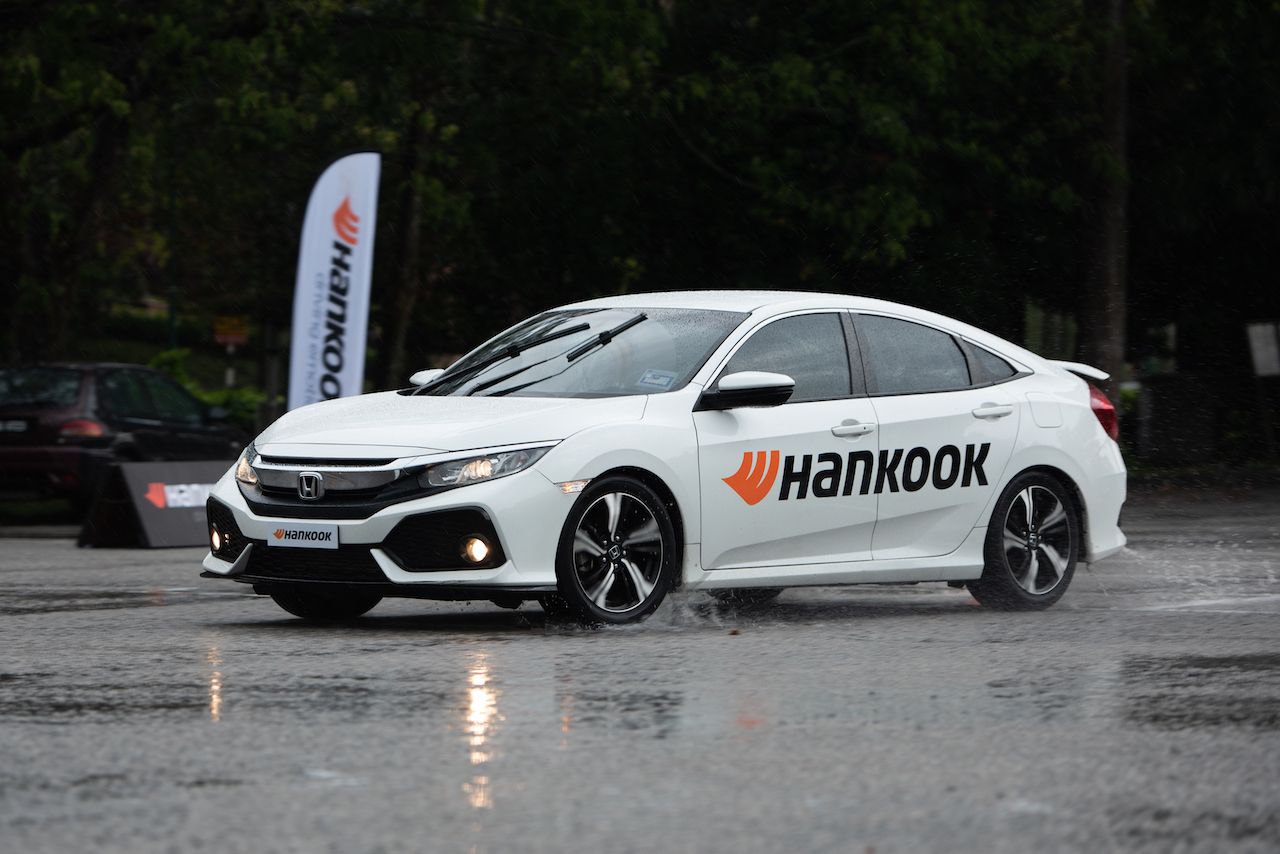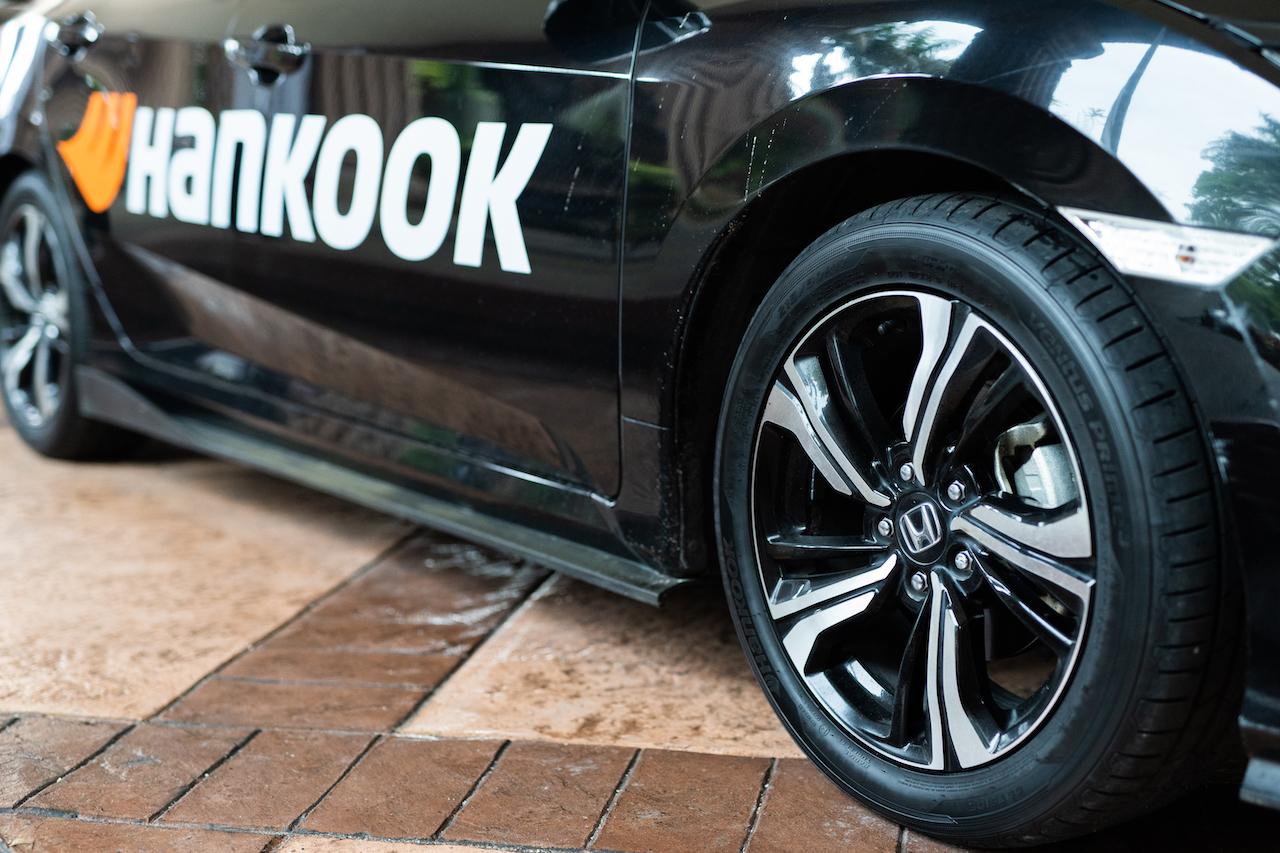 Park Jeong Ho, Hankook Tire Malaysia's Vice President of Asia Pacific, said, "Hankook Ventus Prime 3 is a series of tires developed to provide a perfect blend of performance, comfort, safety, and environmental friendliness. With the availability of the Ventus Prime 3 (K125) tire in Malaysia now, it underscores the importance of this market to Hankook Tire and it implies great significance to us and all our dealers. I am confident that the introduction of this new tire to Malaysian drivers will deliver excellent benefits and contribute to Hankook Tire's sales expansion in the overall Asian market, further strengthening our position as a global leading tire company."
In 2018, Ventus Prime 3 was also selected as the original equipment tire to the All-New Ford Focus Active and Citroën C3 Aircross.