Automotive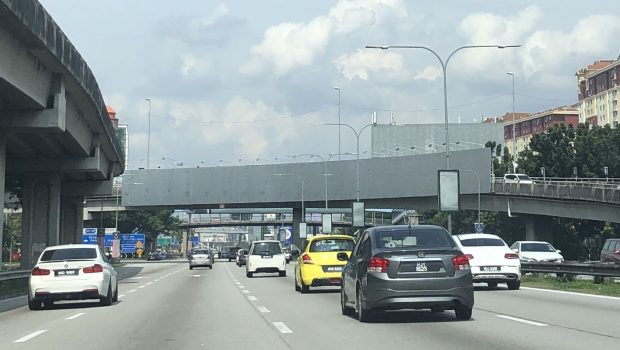 Published on October 18th, 2019 | by Hammer
0
Halim Saad makes a bid for PLUS at RM5.2 billion  
Malaysian billionaire, Tan Sri Halim Saad who is now doing big business in the Halal food industry and who was the man behind the start up and build of PLUS years ago has just made offered the highest price to take over the entire stake that Khazanah Nasional has in PLUS Malaysia Berhad. Halim Saad's bid for the 51% stake for a cool RM5.2 billion comes after the recent bid of RM1.5 billion from the Wided Business Group which is a bumiputra Malaysian construction group by taking over the 51% stake owned by Khazanah for a RM1.5 billion cash consideration, or 100% of the concessionaires owned by Khazanah and the Employees Provident Fund (EPF) for RM3 billion cash. The Widad Business Group also promised to reduce toll rates by between 25% and 40%.
All this bids come after Maju Holdings made their bid earlier which was followed by the RM3.5 billion bid by Malaysian-led Hong Kong-based private equity firm, RRJ Capital which had certain quarters claiming that PLUS Malaysia Berhad is not for sale and will never be sold after www.dsf.my ran the article mentioning that, for the above earlier bids to be made, people related to PLUS and its shareholdings had to have knowledge of this bids being prepared months in advance.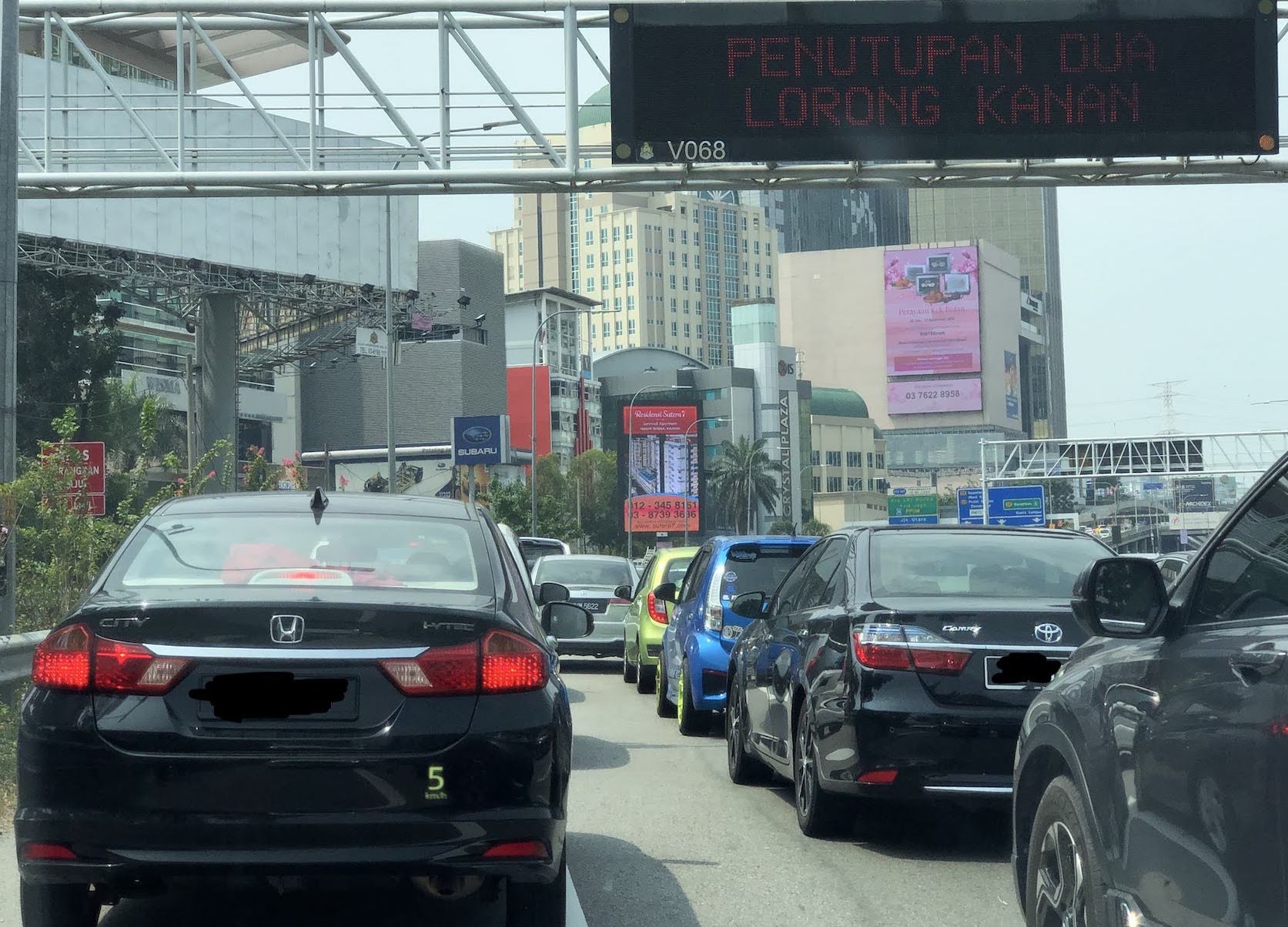 For any organization to make a bid, they need to do financial health checks and more to get as much information as possible so that their bid would be beneficial to their shareholders in the long run.
These bids/prices do not come from thin air. Accountants and risk evaluators take weeks or even months to put together a proposal for their boss to make a bid that make sense to both the seller and also the buyer.
The end result is for a possible gain to the Malaysia highway/road user. Will there be lower toll rates in the future without sacrificing on highways services and quality of road surface or will there be a reduction in the value of our toll rates?
This we will have to wait and see as the government looks at the proposals/ bids made and we wait for the keyboard warriors to return online biting at our heels.