News
HEAVY VEHICLES BANNED FROM ENTERING PLUS HIGHWAY TODAY AND TOMORROW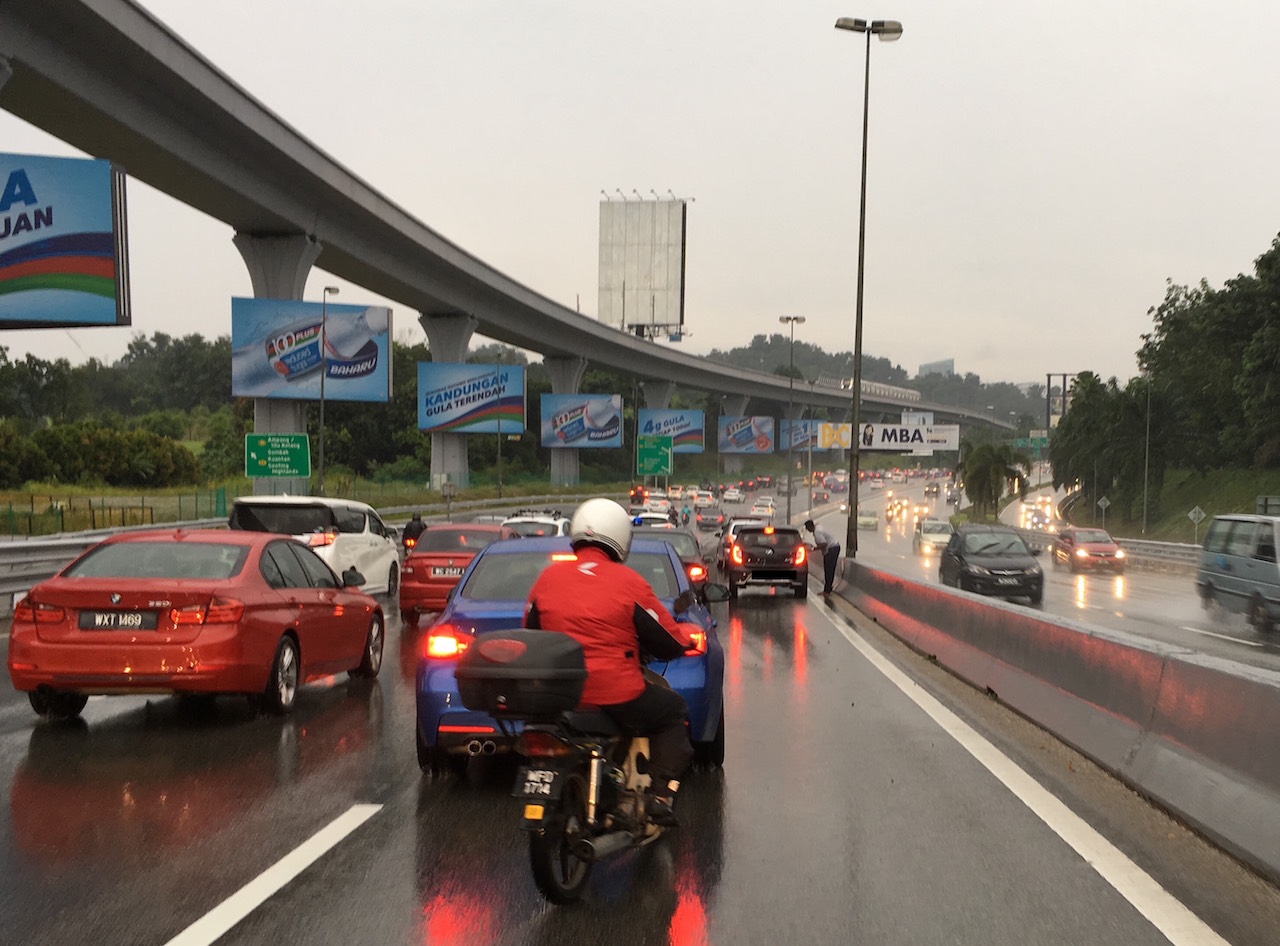 Good news for car, mpv, suv and pickup drivers today and tomorrow as there will no HEAVY vehicles allowed on the PLUS highway for these two days. So, for those of you who have safely arrived back home from your festive leave, this makes no difference to you, but for those of you driving right now and for those driving back to Klang Valley or destinations along PLUS, this is good news.
PRESS RELEASE: HEAVY VEHICLES BANNED FROM ENTERING PLUS HIGHWAY TODAY AND TOMORROW TO EASE TRAFFIC FLOW
Petaling Jaya, Saturday, 8 June 2019: – PLUS Malaysia Bhd (PLUS) confirms that the Ministry of Transport ban on all heavy vehicles at highways will take effect today (8/6) & tomorrow (9/6).
"We hope that this will ease some traffic congestion especially the climbing areas," said PLUS Chief Operating Officer, Zakaria Ahmad Zabidi.
"Traffic from the North towards Kuala Lumpur is slow moving along the Seberang Perai area, from Taiping to Changkat Jering and the climbing area of the Menora Tunnel heading to Ipoh. Along the Gua Tempurung climbing area, from Tapah to Sungkai and Bukit Tagar to Sungai Buaya, traffic is also slow moving. While in the South, traffic traveling up to Kuala Lumpur is also slow moving along Sedenak, Senai and Simpang Renggam towards Ayer Hitam; including the Pedas Linggi climbing area toward Port Dickson," he added.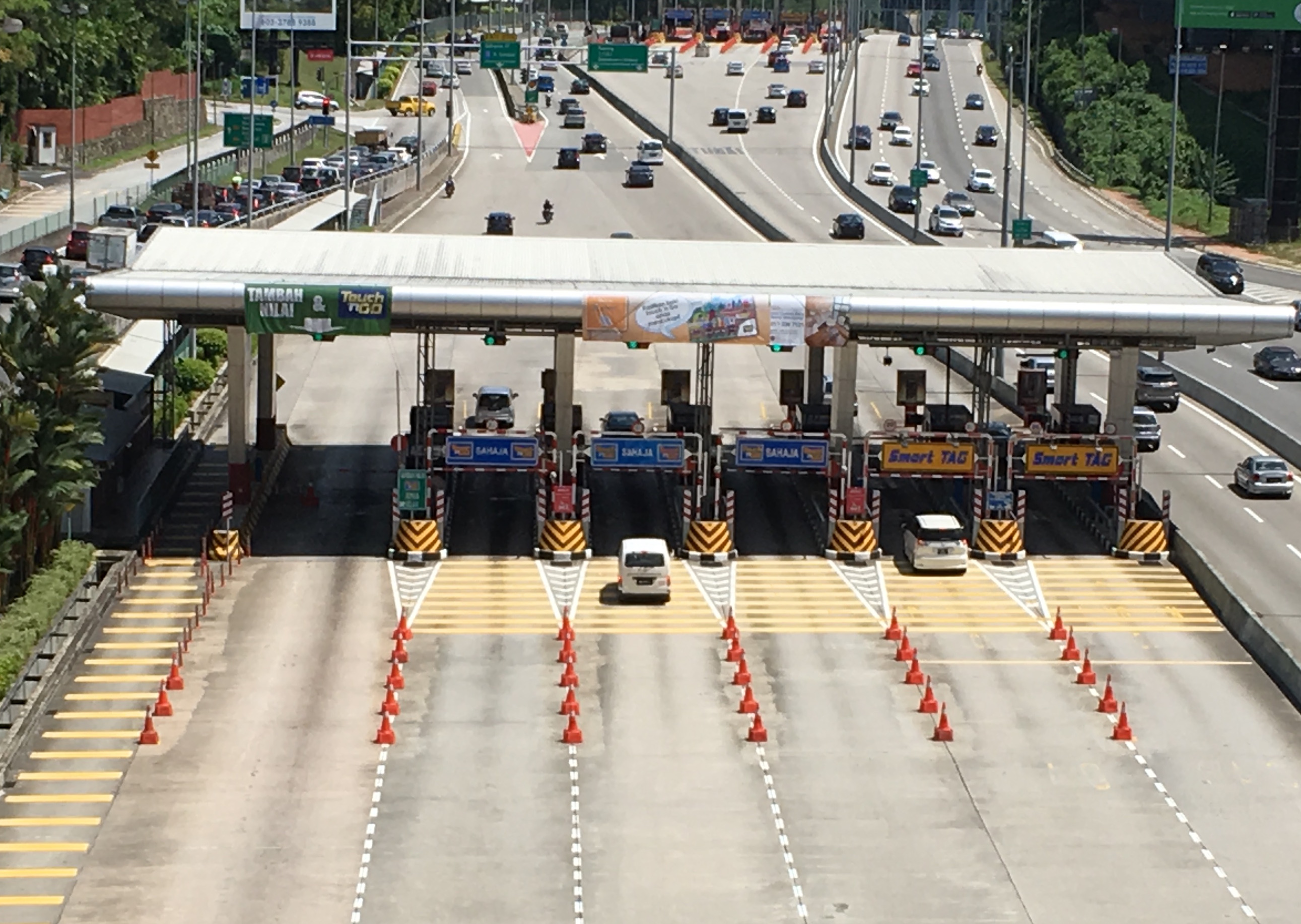 PLUS advises its customers to have a good rest while driving along its highway by taking 2 hourly intermittent breaks at its Rest & Service Areas (RSA) and lay-bys; including its Toll Plazas, which provides comfortable surau's for prayer and clean toilets to refresh.
Zakaria also re-emphasized the importance for motorcyclists to ride safely on their journey back to Kuala Lumpur, as the death toll of motorcyclists on PLUS highways is alarmingly high as compared to other vehicles.