Used cars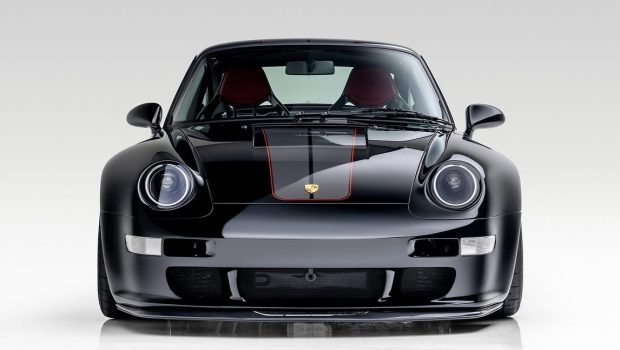 Published on June 24th, 2021 | by Joshua Chin
0
Gunther Werks Debut Yet Another Wicked 993 911 Restomod
This latest creation by Gunther Werks was commissioned by none other than Joe Rogan. 
American comedian and podcaster Joe Rogan has recently got himself a new Porsche. Though it ain't no ordinary Stuggart stallion, as the self-confessed petrolhead had just commissioned himself one of the haloed 25 Gunther Werks 993 911s.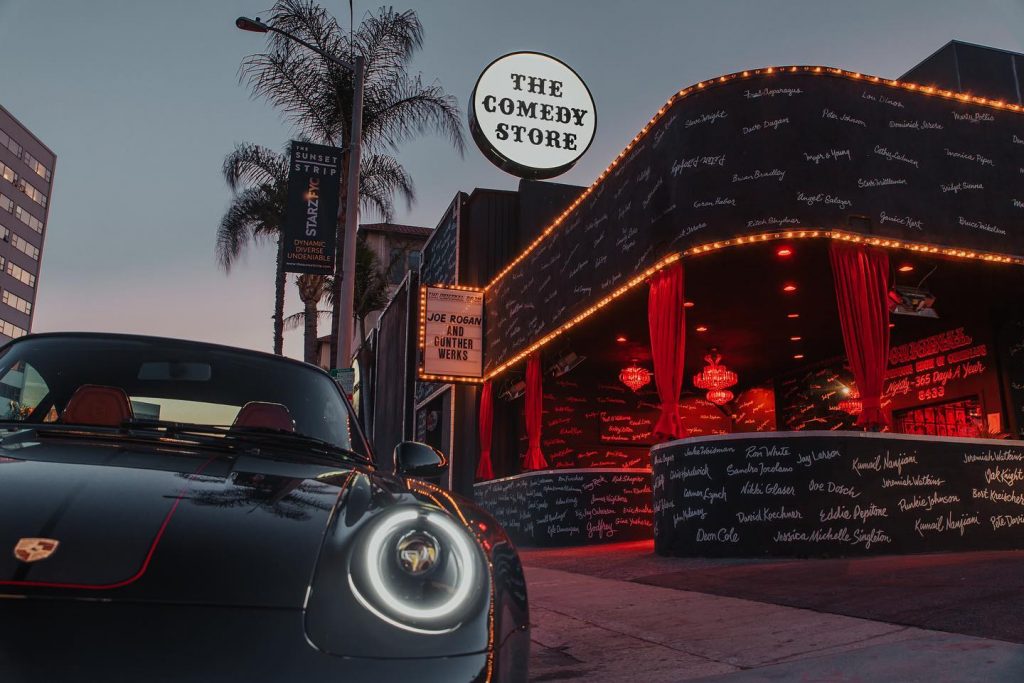 Now to those unfamiliar with Gunther Werks and its GW 993 program, more information can be found in a prior story linked here. Suffice to say however that the Californian customisers have produced one amazing 911, and that the American celebrity is one very, very enviable man.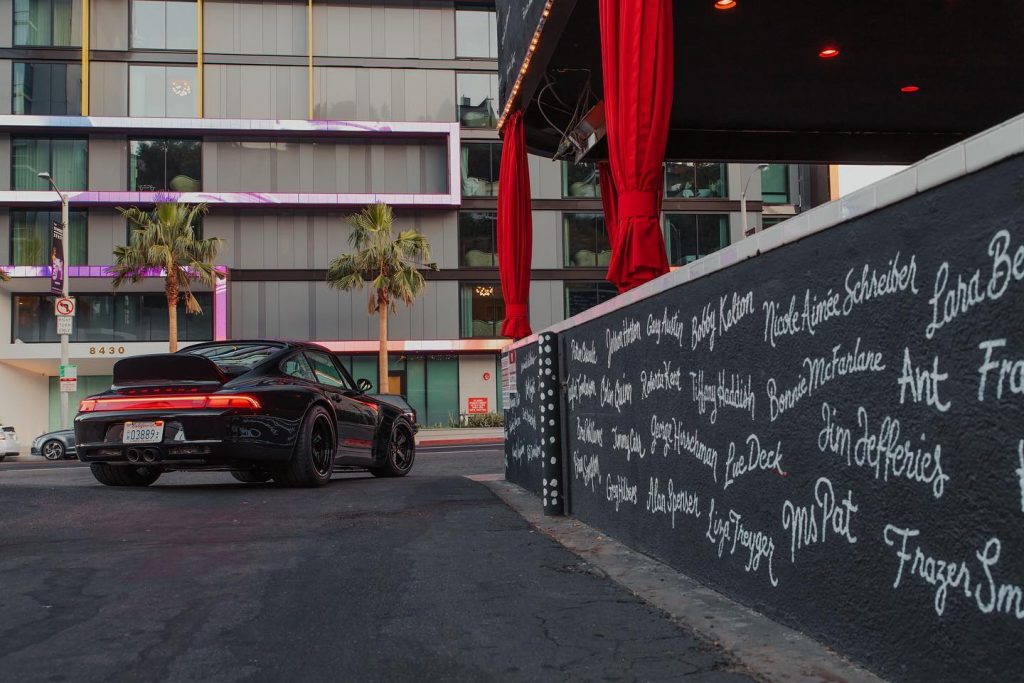 Delving deeper into the specifics of his custom commission, Joe Rogan has opted for a rich black exterior hue on the primarily carbon-bodied 911 restomod. This is then complemented by a set of equally-black 18-inch Fuch-style alloy wheels, and is contrasted by the red Porsche script on the bottom edges of both doors, as well as a pair of red-bordered racing stripes that run from the bonnet right to the tip of the ducktail spoiler of this 993.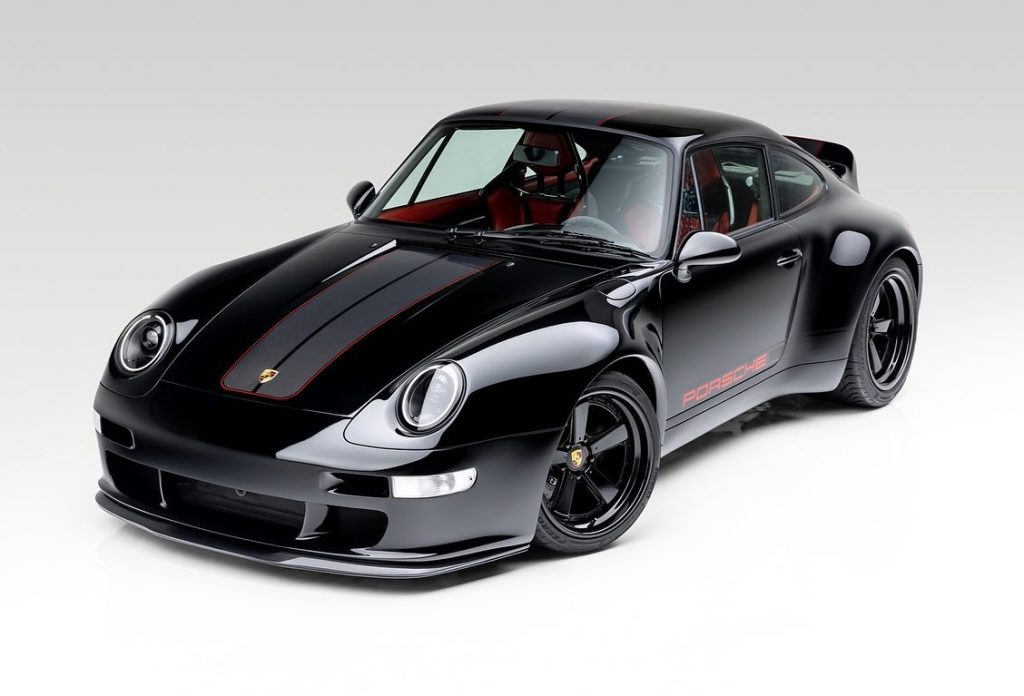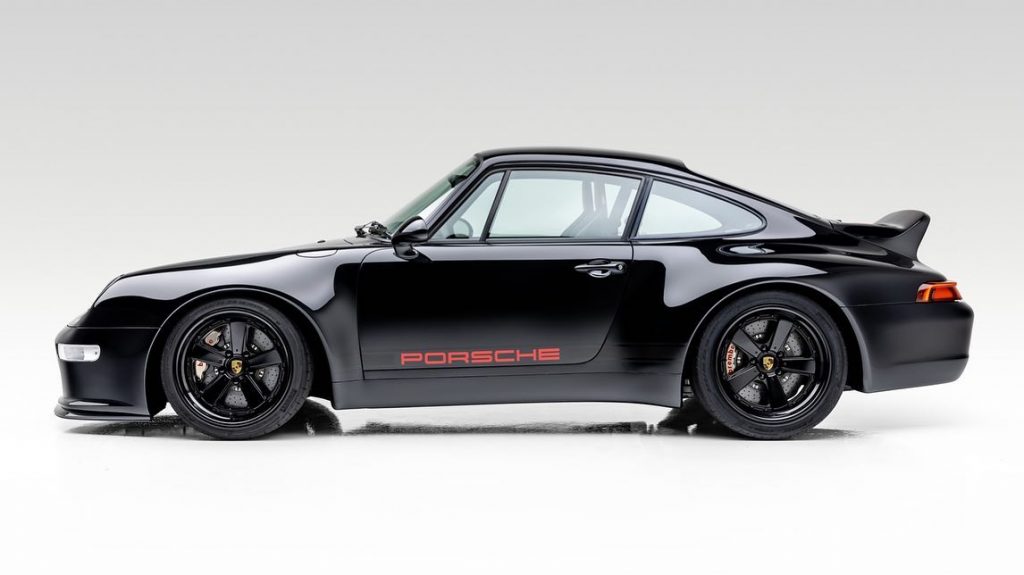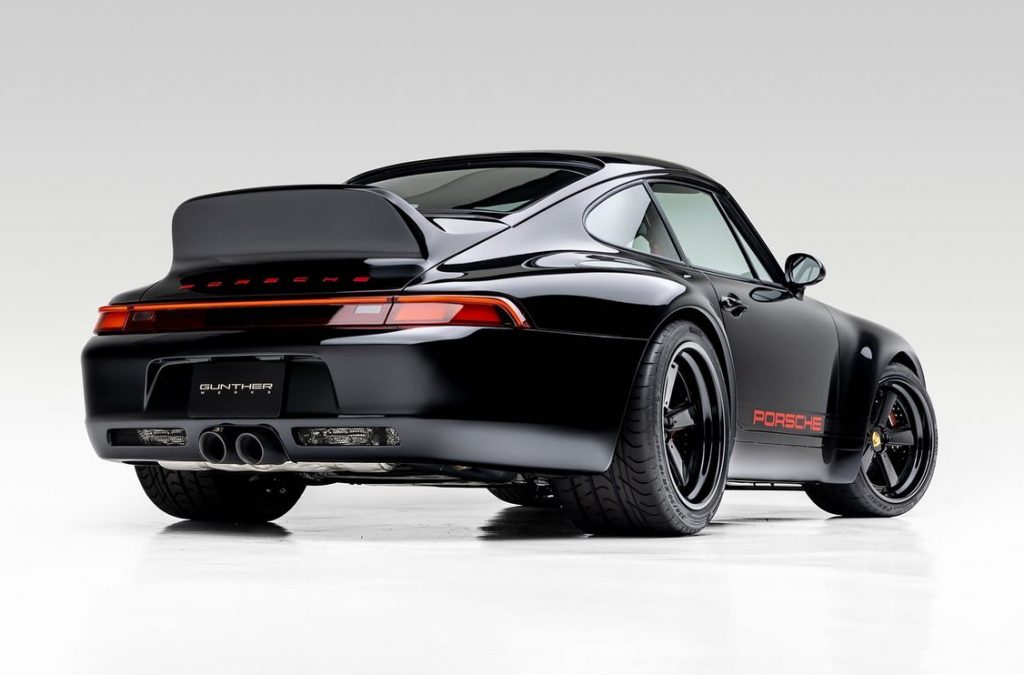 Speaking of the ducktail spoiler, the Porsche lettering that lies just beneath it was also given the contrasting red treatment. This is however perhaps a tad overshadowed by the custom full-width rear LED light bar running right across its rounded rump and the big red X-brace on the engine grille seen atop the aforementioned wing, in addition to the rather large twin centrally mounted tailpipes that are cheekily sticking out too.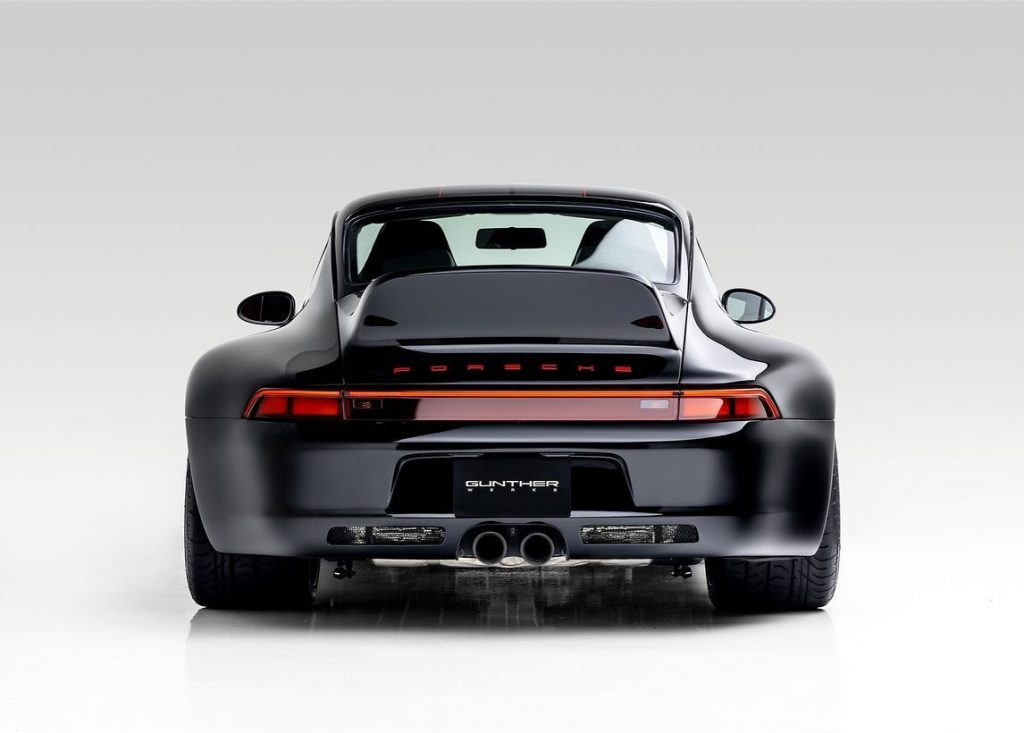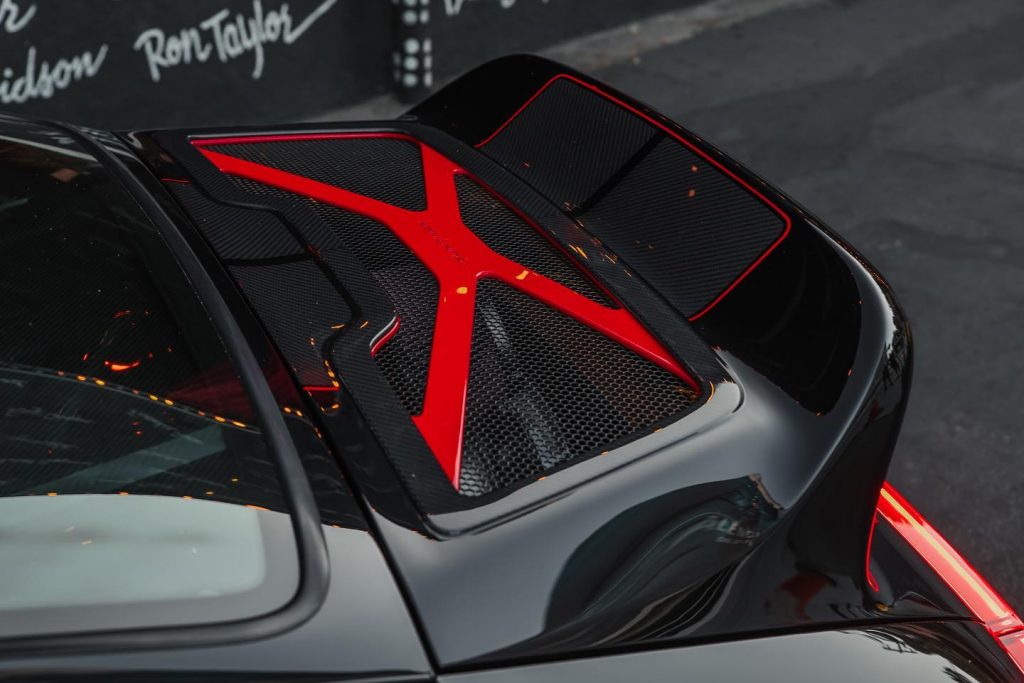 Connected to these large twin pipes meanwhile is an equally-large 4.0-litre flat six. Thoroughly reworked and featuring a host of custom parts — Mahle pistons, equal-length stainless steel header and a twin-spark Motec ECU to name a few — this naturally aspirated air-cooled six-pot is rated to redline at a screaming 7,800 rpm, while making up to 431 hp and a terrifying 423 Nm of torque in the process.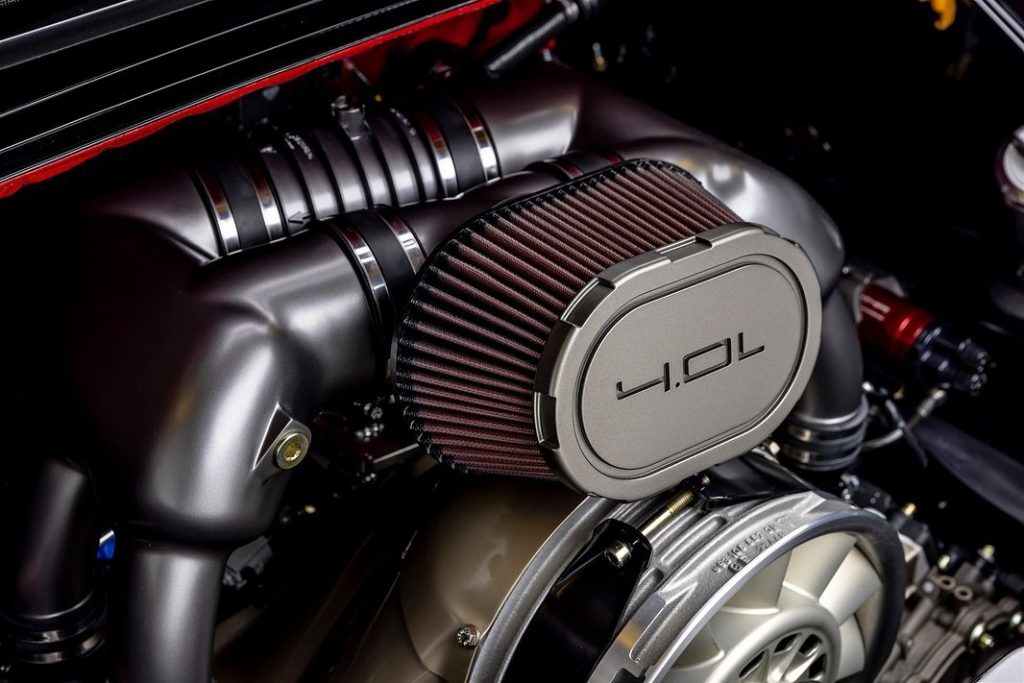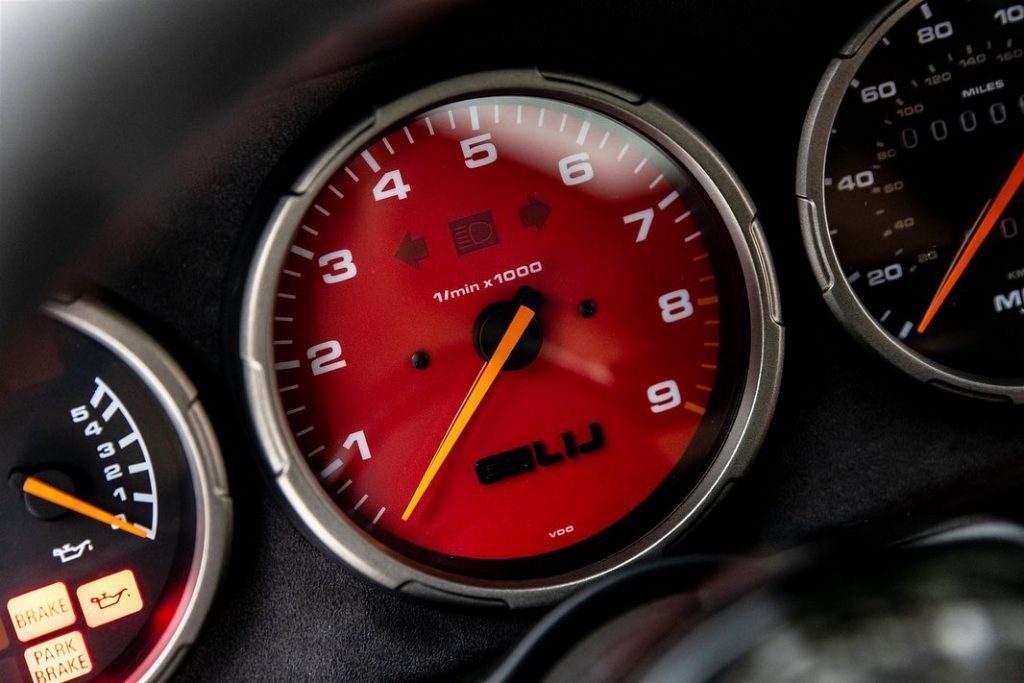 Naturally too, all the other drivetrain components have been suitably uprated from stock to cope with all this extra power. The transmission for instance, while still being the same Getrag G50 6-speed as found in the 993, now comes with custom gear ratios and uprated clutch and flywheel. 
Hiding behind those flared arches on each corner are also carbon ceramic Brembo brakes and custom JRZ 4 way adjustable coilovers. Lightweight uprights, upgraded bushings and a front strut brace help somewhat in the handling department of this 993 911 as well, but the more impressive feats of engineering here would be the achievement of a nearly square track (that effectively eliminates the understeer that was inherent in older Porsches) and this 993 restomod's featherlight 1,200 kg kerb weight.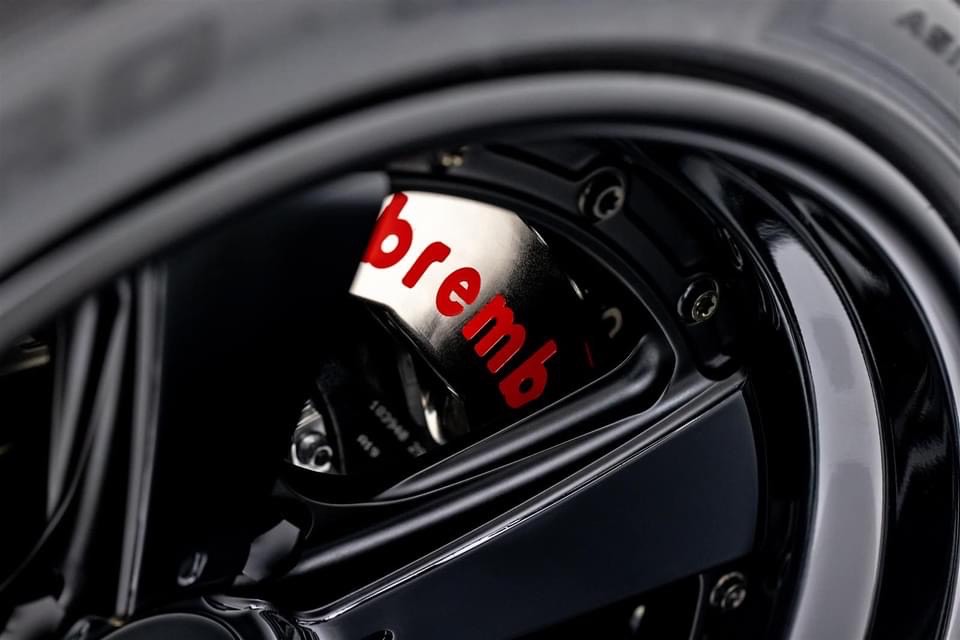 An almost 270 kg weight advantage over the car on which it is based, this is mainly thanks to the carbon body that takes almost 800 hours to produce. Having said that however, the carbon fibre door cards, carbon fibre dashboard, Alcantara-wrapped carbon fibre steering wheel and carbon fibre-backed seats are do contribute somewhat to the weight shedding effort too.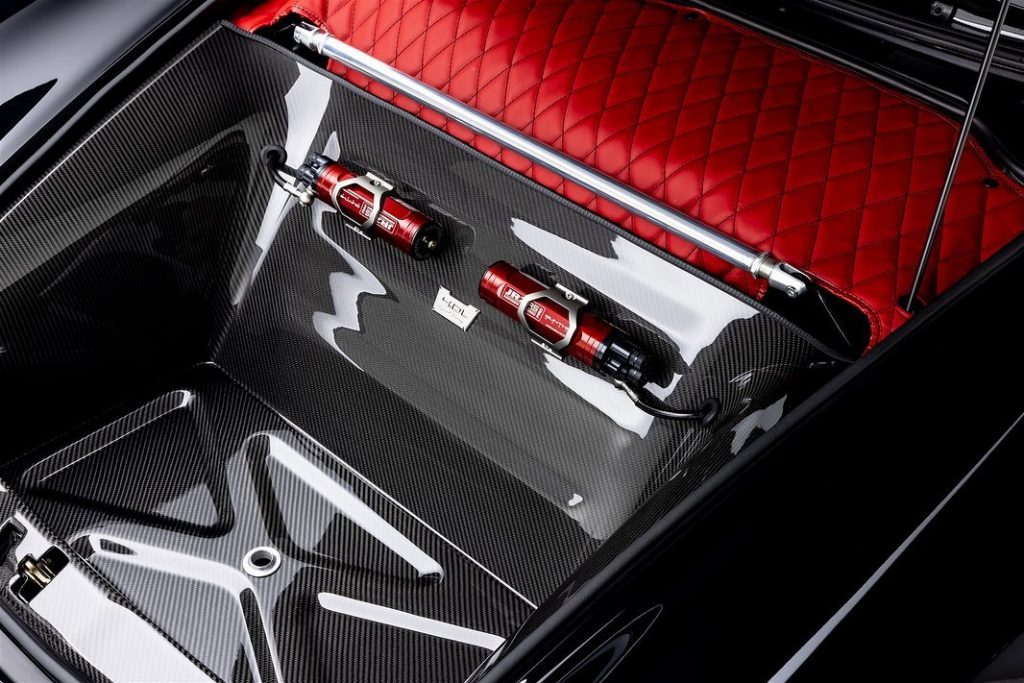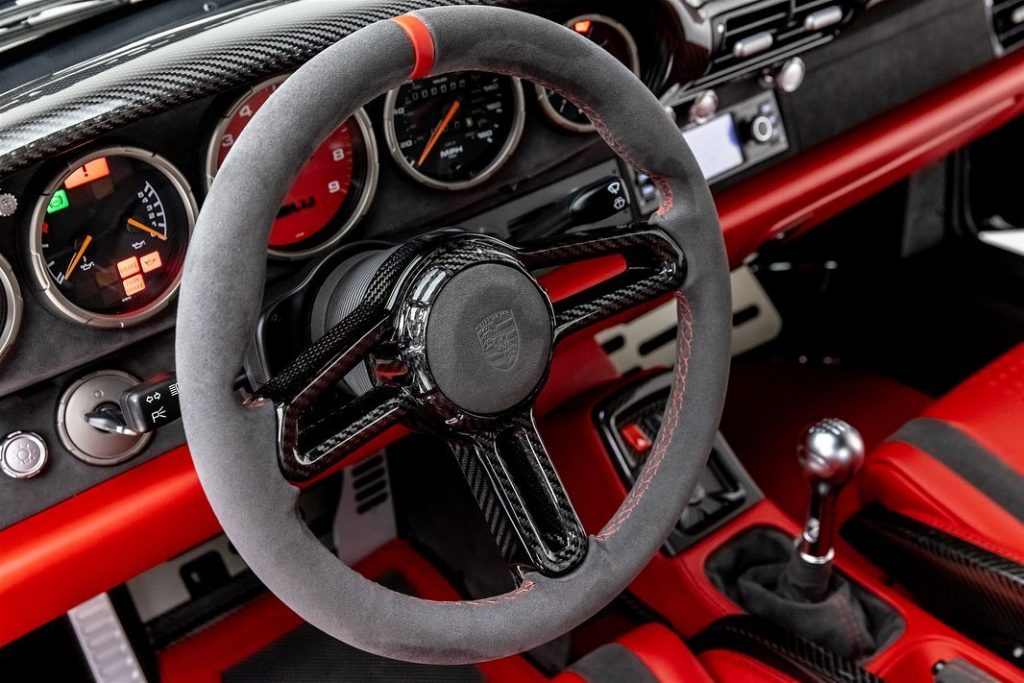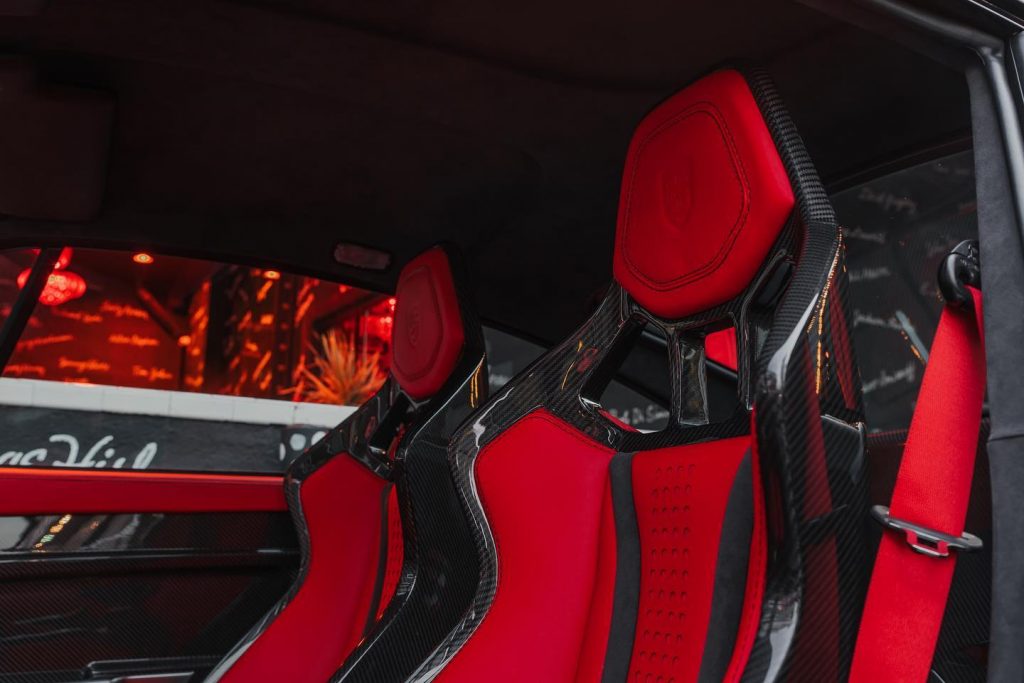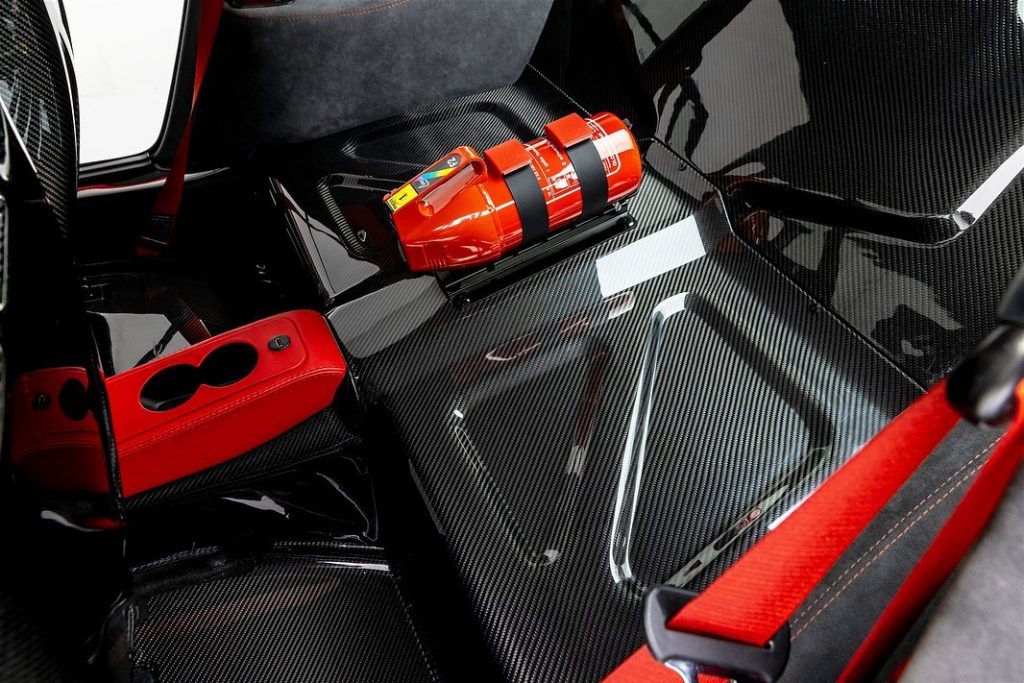 On the topic of the interior, Joe Rogan has opted to continue on with the black-and-red colour scheme from the outside within, albeit in an inverted form. Such is the case therefore for vividly red single-piece racing buckets, door caps, lower dash, centre console and even seat belts. Other neat touches in the cabin of this particular 993 911 restomod worth highlighting are the aluminium shift lever, and what looks to be a horned alien graphic engraved into its carbon fibre sills.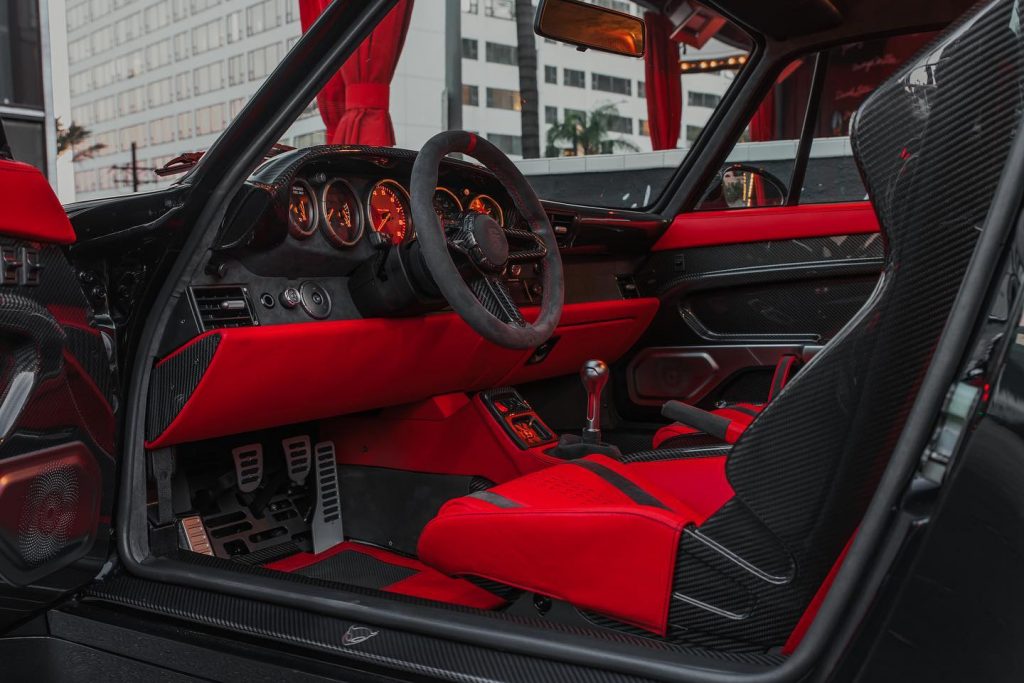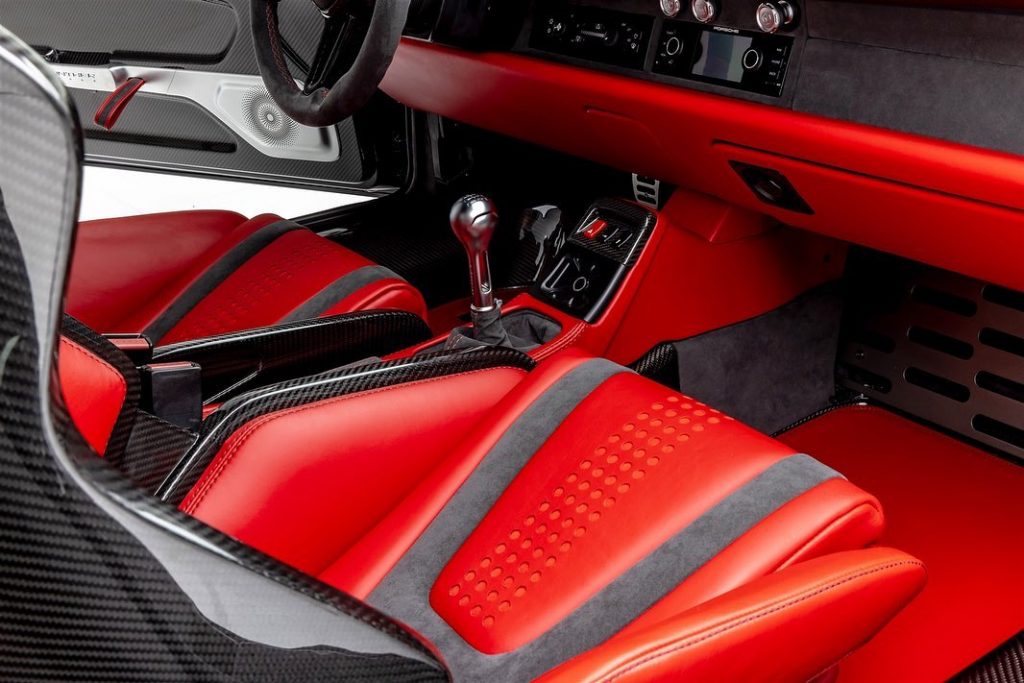 Being a custom commission, it is as yet unconfirmed whether or not Joe Rogan has spent more than the $525,000 (RM 2.2 million) that one of these GW 993s were stated to initially cost. What is more confirmed however is that this black 911 restomod will likely be tearing up the streets of Austin, Texas very soon.