Automotive
Great Wall Motors CANNON Pickup Truck Arrives In Malaysia
First Batch of 66 units of the GWM CANNON is open for bookings now in Malaysia
The CANNON is another well-known product from Great Wall Motors (GWM) and it is a pick-up truck brand that has just arrived in Malaysia after being teased in June this year.
Well, just 66 units are here and you can view the CANNON at all Great Wall Motors Malaysians showrooms.
Meanwhile, the CANNON just celebrated a remarkable milestone as it marked the production of its 500,000th unit from the assembly line.
This achievement is a testament to the reliability and durability of the GWM CANNON established around the world, propelling the brand to new heights in the global automotive industry.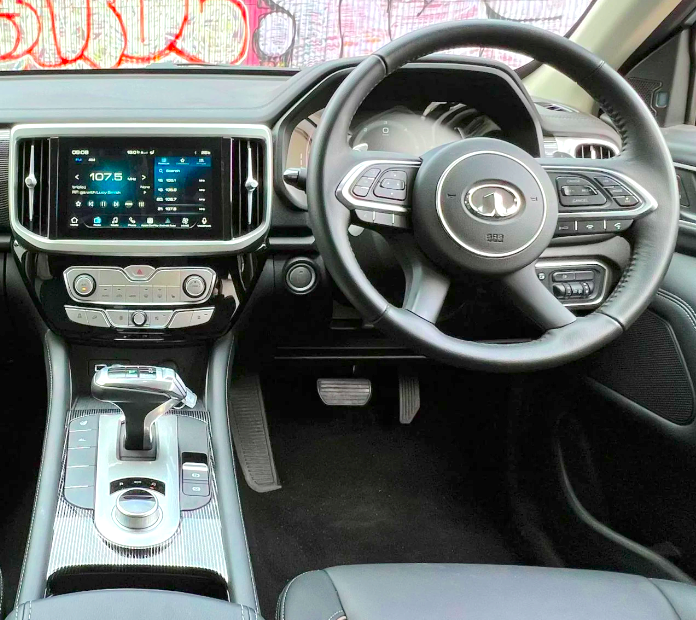 Interestingly, the GWM CANNON pick-up truck has shown an impressive pace of growth ever since its launch in 2019 and achieved 100,000 units within the first year of launch. Today, with just few years since its launch, GWM CANNON has set a new industry record and elevating the status of Chinese premium pick-up truck with the rolled off its 500,000th unit from the assembly line.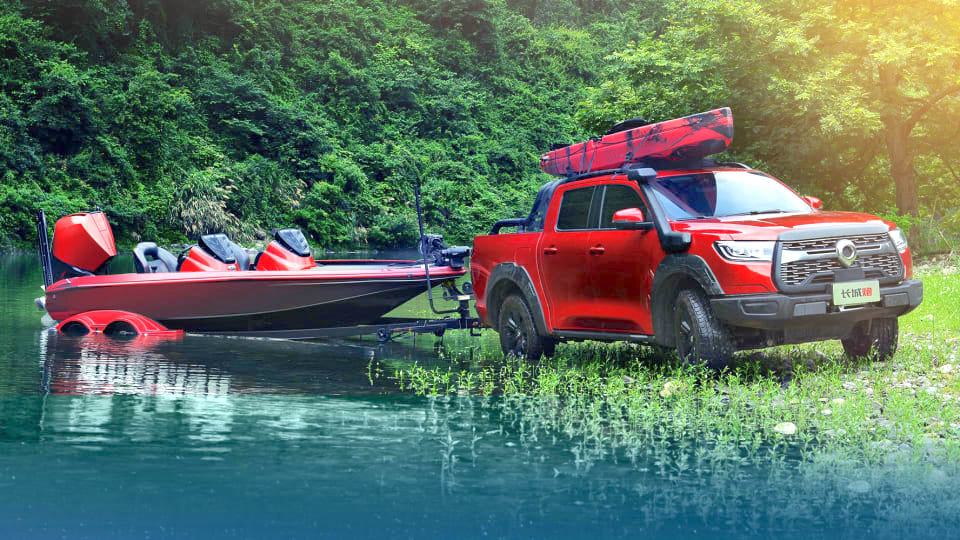 With the launched of the GWM CANNON, GWM's pick-up truck series have achieved several remarkable milestones over the past four years by maintaining its position as the best-selling pick-up truck in China for 25 consecutive years and accumulative sales of over 2.45 million units globally.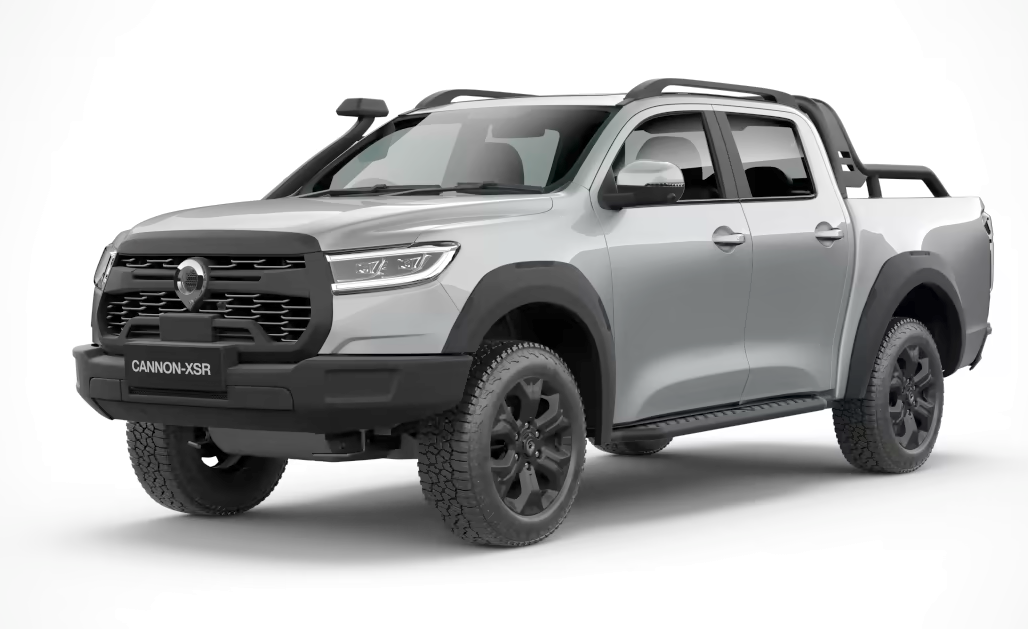 In addition, GWM pick-up truck held nearly 50 percent of the domestic market share from January to July this year. It also indicates that with every two pick-up trucks sold in China, one of it was GWM.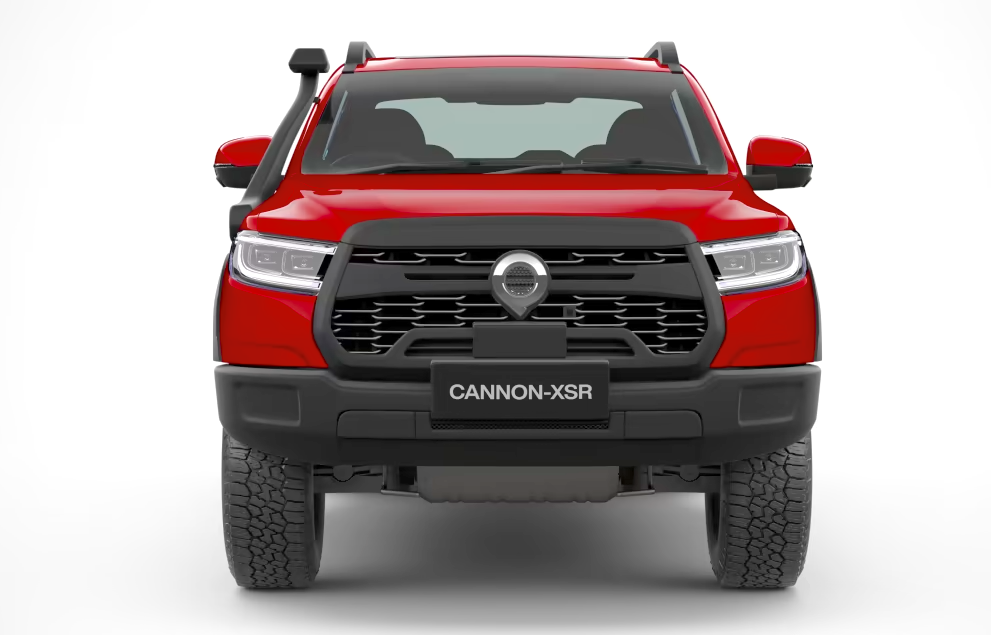 The GWM CANNON ULTRA is a versatile pickup truck that combines the comfort and convenience of a sedan, the off-road capabilities of an SUV, the leisure features of a travel car, and the load-carrying capacity of a light-duty truck. Designed to provide Malaysian users with a brand-new pickup truck driving experience, the GWM CANNON ULTRA boasts a rugged and stylish exterior.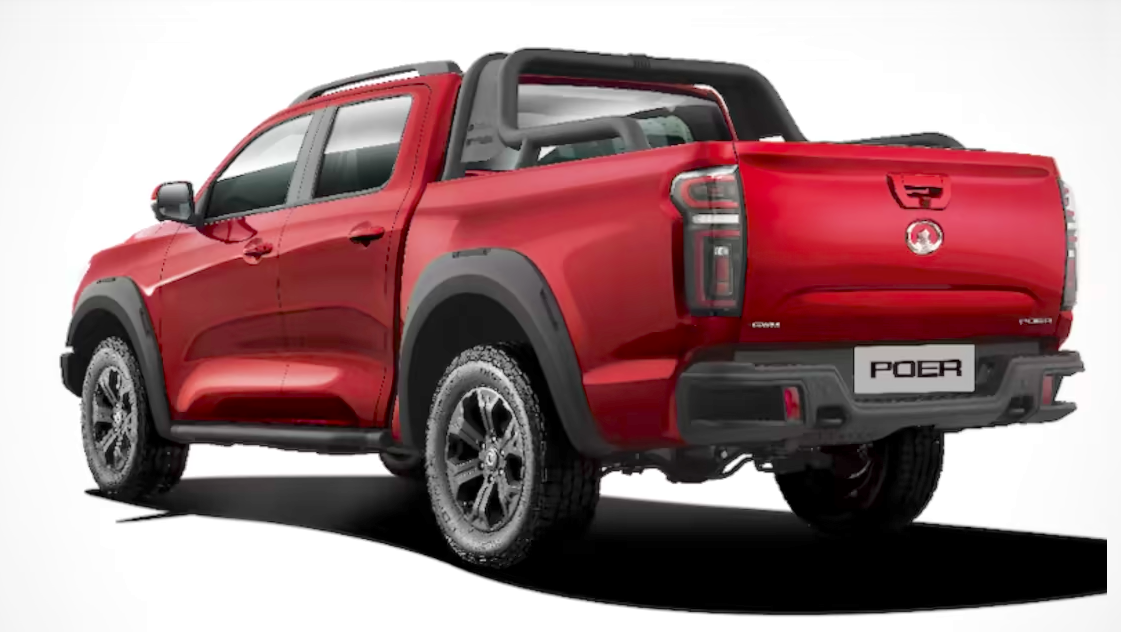 The bold chrome-plated grille is complemented by sharp full-LED eagle-eye headlights, creating a visually impactful and highly recognizable appearance.
In-cabin features extensive soft-touch materials, a 7-inch digital instrument cluster, a 9-inch touchscreen infotainment system (compatible with Apple CarPlay + Android Auto).
Equipped with electronic gear shifter, auto hold electronic parking brake, front electric seat adjustment, rear air vents, and a 3-Pin plug socket.
L2-level intelligent driver assistance systems, including adaptive cruise control (ACC), automatic emergency braking (AEB), lane-keeping assist (LKA), blind-spot detection (BSD), and a 360 camera, ensuring convenience and safety in both urban and off-road driving scenario.
Equipped with a 2.0T diesel engine paired with a ZF 8AT transmission it delivers a maximum horsepower of 163bhp and peak torque of 400Nm.
It has Intelligent four-wheel-drive system and four driving modes. It is also equipped with 7 SRS Airbags (Dual Front, Side, Curtain, and Far Side).
This GWM CANNON has already made its mark over 50 countries and regions worldwide and the first batch of 66 units are now open for booking in Malaysia.
Customers are encouraged to come and experience the all-new GWM CANNON ULTRA at any GWM showrooms and immerse themselves in the world of premium pickup truck driving experience.