News
Do You Know Why This Proton X90 Hybrid Caught Fire
Well if you do not know why this Proton X90 caught fire then best to wait for the report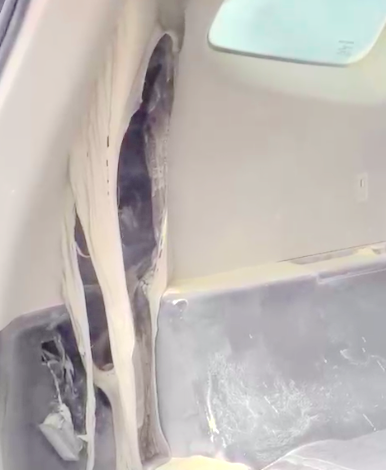 Like with the recent plane crash in Elmina, it is best to not speculate why this Proton X90 Hybrid caught fire yesterday and wait for the report from the Proton and Geely engineers as it might even be an external issue that caused the fire.
In the past two years, there has been a lot of negative social media comments and remarks about electric car fires (Tesla) and also hybrid vehicle fires, just like with this Proton X90 fire.
When there is a petrol or diesel powered car fire, there seems to be NO mention of what caused the fire or any social media comments.
So, it seems that EV and Hybrid technology gets the worst of social media as it is NEW technology and it creates a stir with consumers here in Malaysia and also around the world.
Now, this Proton X90 viral video that is circulating does not show how the fire started and what is the cause. So, best we wait for the report from the manufacturer.
Meanwhile, the X90 is equipped with a 48V EMS System made up of six key components, including the 48V Belt-Starter Generator (BSG) motor, the DCDC Converter, the 48V Lithium-Ion Battery, the Battery Management System, the Recuperation Braking System, and the Hybrid Module Control System. These components work together to offer a more economical, more powerful, and smoother driving experience to users.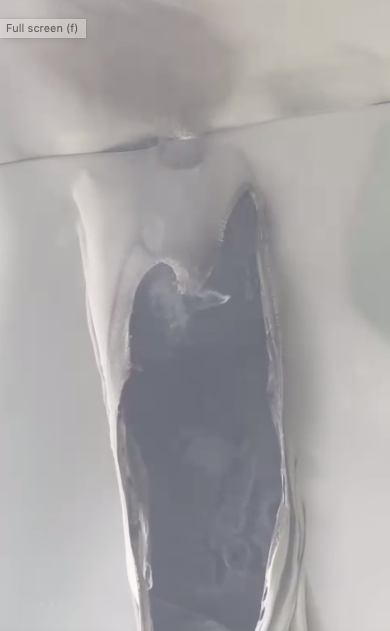 One of the key benefits of the BSG system is that it allows a vehicle to have various electric vehicle features, including extended shutdown, comfort start, dynamic boost, engine-off sailing, quick starting, full boost, and regeneration.
These features enhance the driving experience by reducing noise and vibration, providing smoother starts, better pickup, and safer overtaking. This is especially important for an SUV like the Proton X90, which needs to deliver a comfortable and enjoyable ride for all its passengers.
But the benefits of the powertrain go beyond just the driving experience. The 48V EMS System can deliver up to 15 percent improved fuel consumption, which is great news for anyone looking to save on gas. It also helps to reduce emissions, making the Proton X90 an eco-friendlier choice.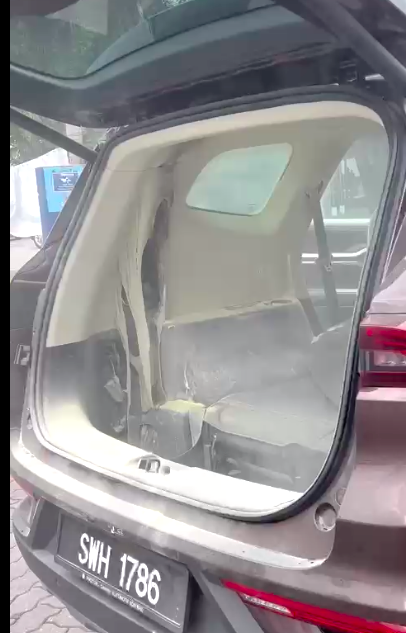 Why Did Proton Adopt The 48V EMS System Technology
Proton's commitment to new energy is evident in the Proton X50 and Proton X70 as well as in the Azkarra and Okavango introduced to the Philippines, which have already proven to be popular choices for drivers.
Now, with the Proton X90, Proton is venturing even further into the world of new energy and electric vehicles. The 48V EMS System is Proton's first step into electrification, and it's a commitment to a cleaner future.
But the powertrain isn't just about technology and innovation. It's also about the lifestyle that the Proton X90 represents. This SUV is designed to meet the needs of modern drivers who want a vehicle that is both practical and stylish.