Automotive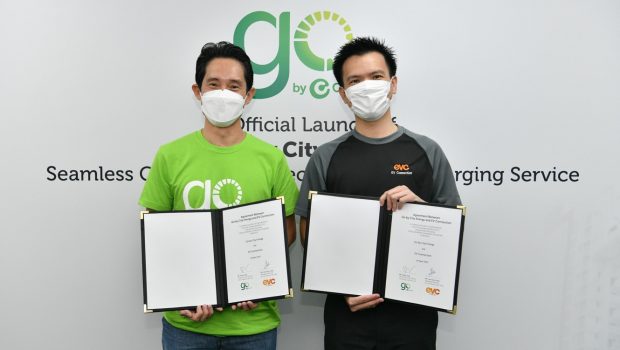 Published on April 20th, 2022 | by Aaron Fernandez
0
Go by City Energy, new EV charging service for Malaysia and Singapore
The sole piped town gas provider in Singapore, City Energy has just launched their new electric vehicle charging service, Go by City Energy. This new charging service has been designed to be seamless and easy with availability in Malaysia and Singapore through a single mobile app.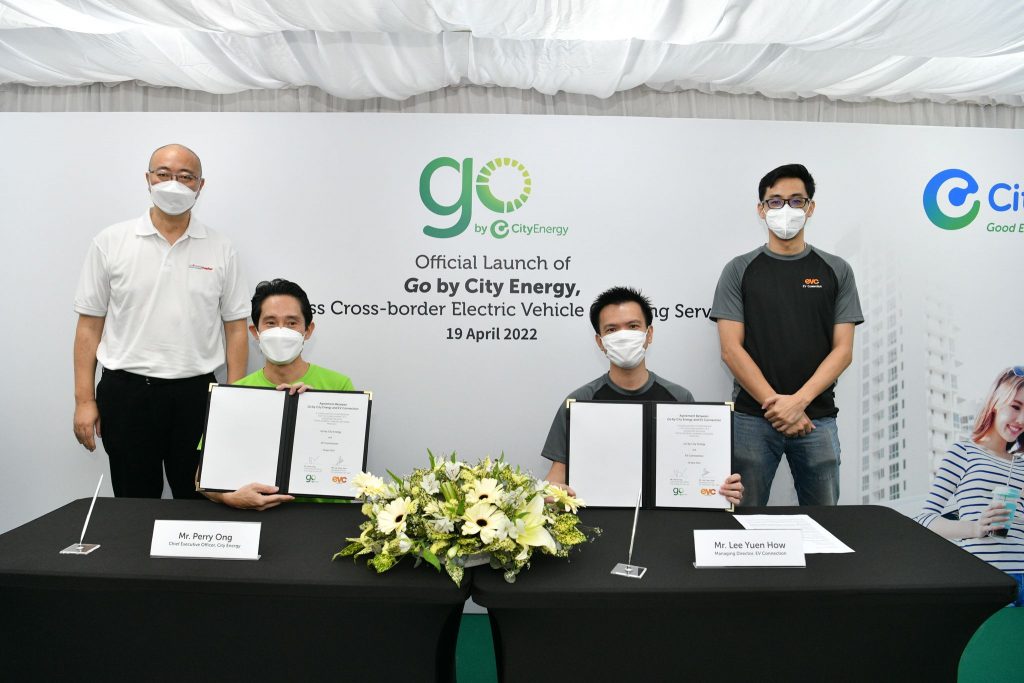 City Energy has already been providing piped gas for many residents and businesses in Singapore for 160 years already. They have recently rebranded themselves from City Gas in December last year. The company has plans on investing more than $100M to provide Singaporeans with a green future filled with charging points in residential areas. This goal is aimed to be completed by the end of 2030.
The launch of Go by City Energy was held at Parc Botannia. Under their new branding, Go, the EV service provider finances, operates and maintains a network of EV charging stations; supported by its mobile app, and strategic partnership with EV Connection Sdn. Bhd. (EV Connection) to extend charging connectivity into Malaysia.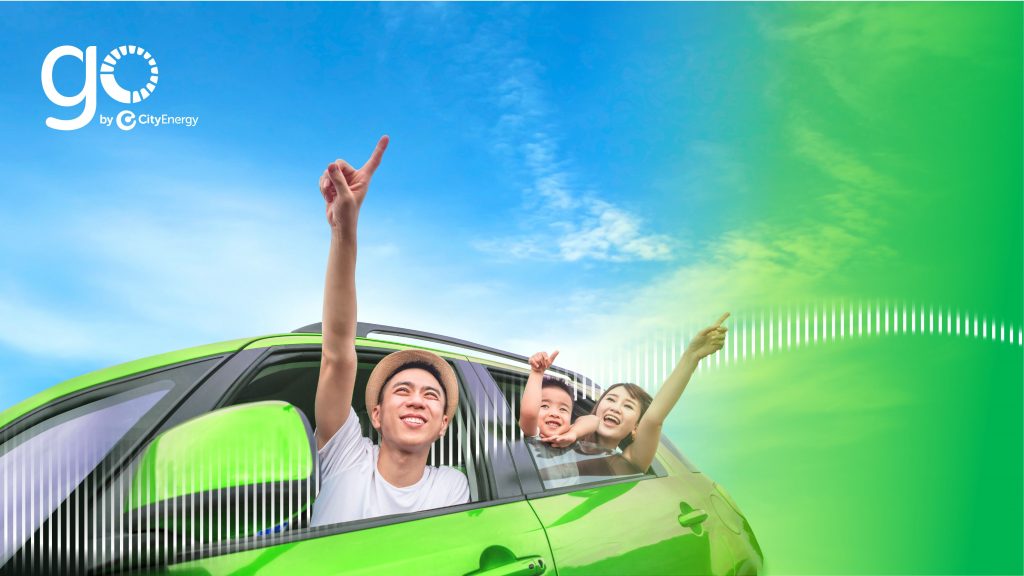 During its launch, it was demonstrated to the invited media on how a Malaysian-based user charged his electric vehicle via the Go mobile app.Go have also already laid out the locations of their future charging points, on top of the many that currently exist in Singapore.
With their main focus on private condominiums, the developers prefer the town gas in their condominiums as it is more eco-friendly. The Go service will be in private condominiums like Olloi in Marine Parade (May 2022), Jadescape in Marymount (July 2022), Parc Komo in Changi (Q1 2023), Van Holland in Holland Village (April 2023), Kopar at Newton in Newton (Jan 2024), The M Condo in Bugis (Q1 2024), Forett at Bukit Timah in Bukit Timah (October 2024), North Gaia in Yishun (January 2025), The Arden in Bukit Batok (January 2026), A Treasure Trove in Punggol and North Park Residences in Yishun.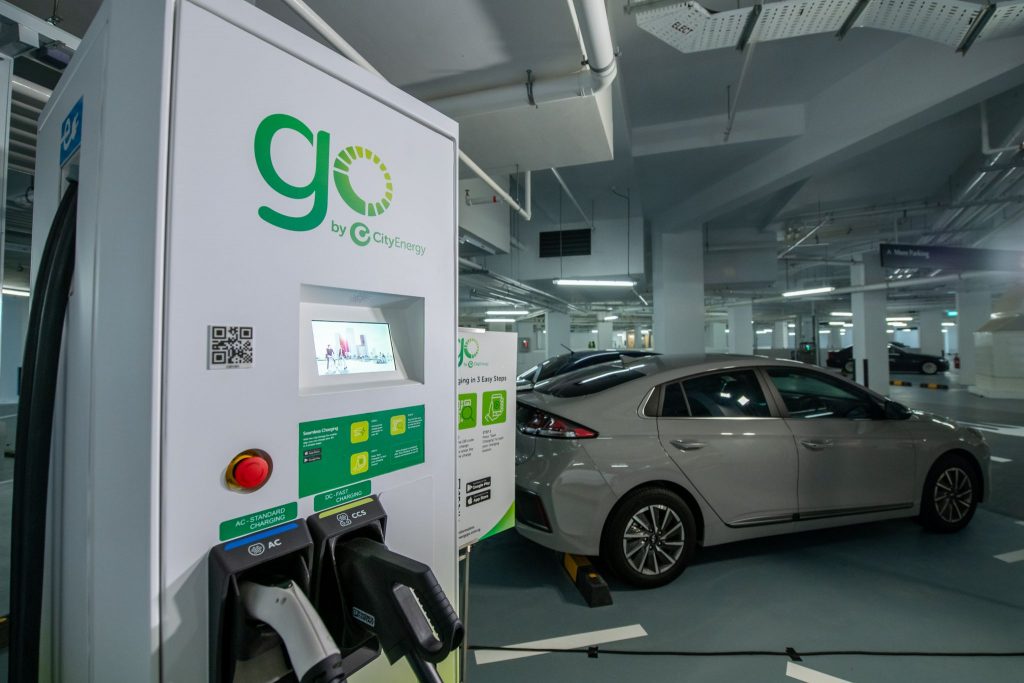 They also currently have 5 DC chargers (50kW-180kW) along the North-South Expressway, and 10 other locations around the Klang Valley. Go is also planning on expanding their charging points along the North-South Expressway and in popular shopping malls in Kuala Lumpur. This will be of huge help to Malaysians with electric vehicles, as charging infrastructure in Malaysia is still uncommon.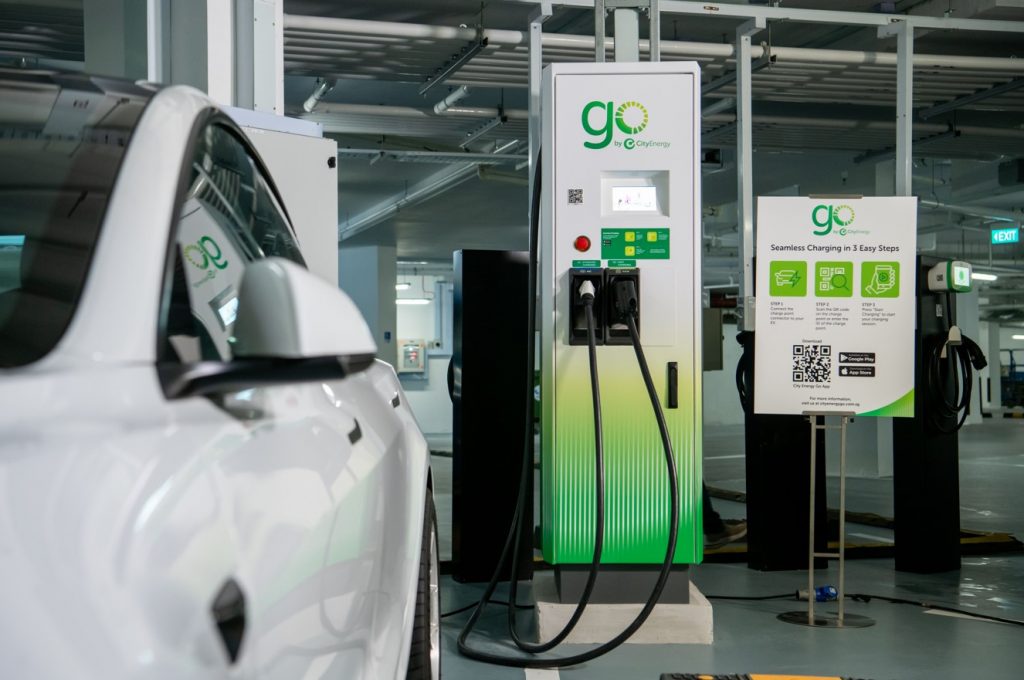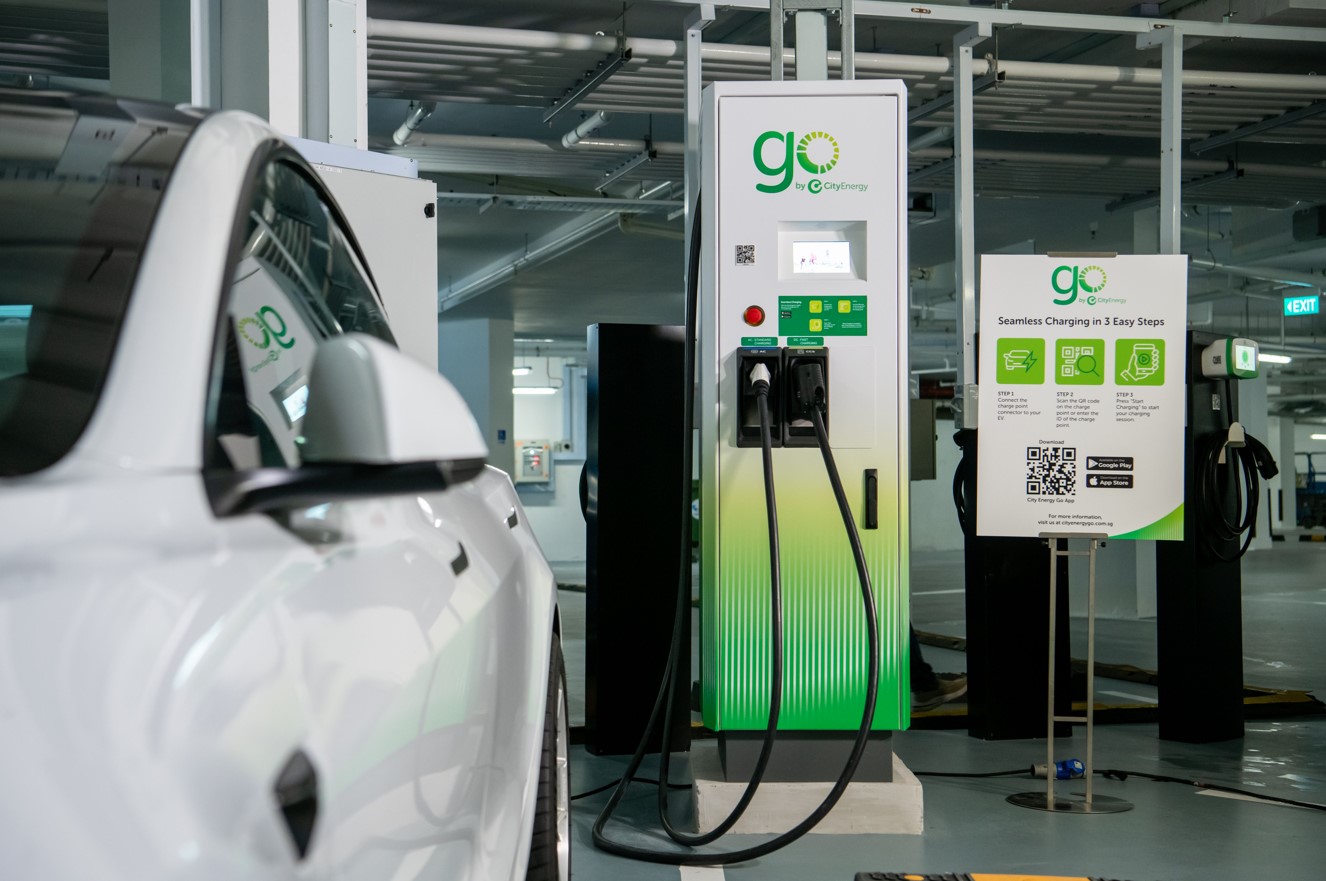 A video on how Go users can use the Go mobile app to charge their electric vehicles can be watched here.