News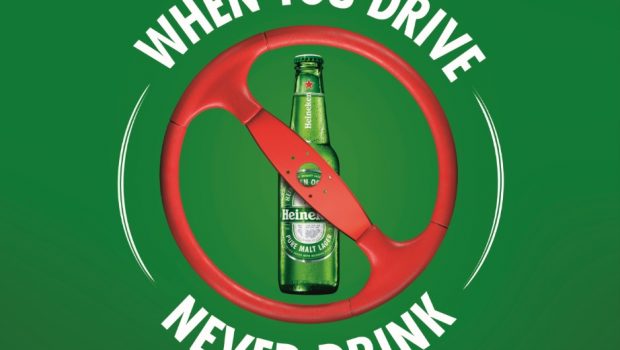 Published on April 21st, 2022 | by Aaron Fernandez
0
'When You Drive, Never Drink', anti-drink driving campaign by Heineken
Heineken Malaysia are launching a new anti-drink driving campaign called 'When You Drive, Never Drink'. Drink driving is ever so common these days as many people who do it don't face much consequences. This campaign aims to reduce the number of drunk drivers on the road by offering various initiatives and rewards in exchange for their pledge to never drink and drive. Not only will this campaign potentially reduce the number of drunk drivers, but will make them think twice about doing it.

Through the campaign, Heineken are inviting its consumers to pledge against drunk driving through their WYDND pledge website. Consumers will pledge to never drink and drive and will be required to fill in their details. Each participant will be rewarded a RM10 Grab Ride voucher. Heineken is aiming for at least 10,000 signings with a total of RM100,000 worth of vouchers up for grabs.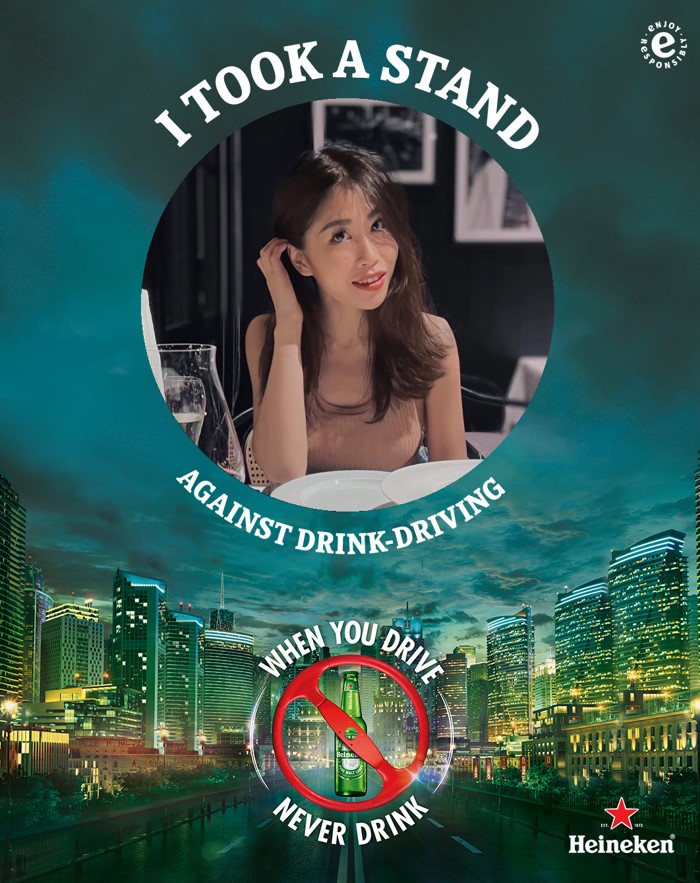 Heineken will also be calling out their business partners including restaurants, coffee shops, bars, hotels, and retailers as well as relevant trade associations to sign the Heineken Malaysia Responsible Consumption Industry Pledge. Through this pledge, Heineken invites its business partners to be an 'Enjoy Responsibly' ambassador.
The commitments involved include:
Contributing to Malaysia's economy through a vibrant food and beverage sector.
Supporting consumers to Enjoy Responsibly through promotions at respective outlets, in collaboration with HEINEKEN Malaysia.
Educating and engaging consumers to avoid harmful use of alcohol including excessive drinking, drink-driving, drinking while pregnant, and underage drinking.
Supporting consumers to make a responsible choice by promoting the use of alternative transport, in line with HEINEKEN Malaysia's WYDND campaign.
Reinforcing the industry's commitment to serving alcoholic beverages only to consumers who are non-Muslim and above the minimum purchasing age of alcohol in Malaysia, which is 21 years old.
Supporting the Government's efforts towards eliminating the sales and consumption of illicit alcohol in Malaysia by not participating in the illicit trade.
Business partners can fill in their details at the Heineken Malaysia Responsible Consumption Industry Pledge website to affirm their commitment. They will receive a pledge certificate by Heineken Malaysia that can be displayed at their premises.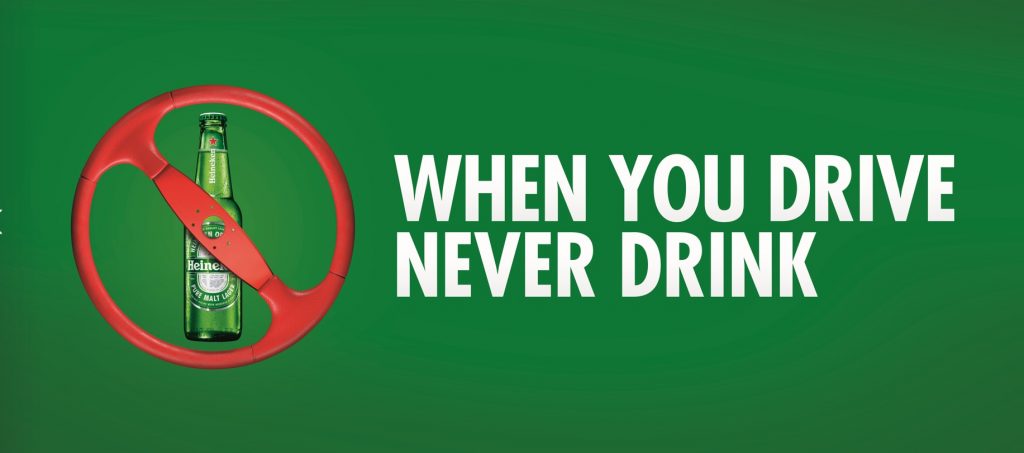 Aside from encouraging its consumers and business partners, Heineken will also be looking at their employees. In conjunction with the campaign, Heineken will be reinforcing awareness on drink and driving among its employees through challenges which include an e-Learning course on responsible consumption.