Automotive
News
Chip Giant GlobalFoundries To Open New Singaporean Plant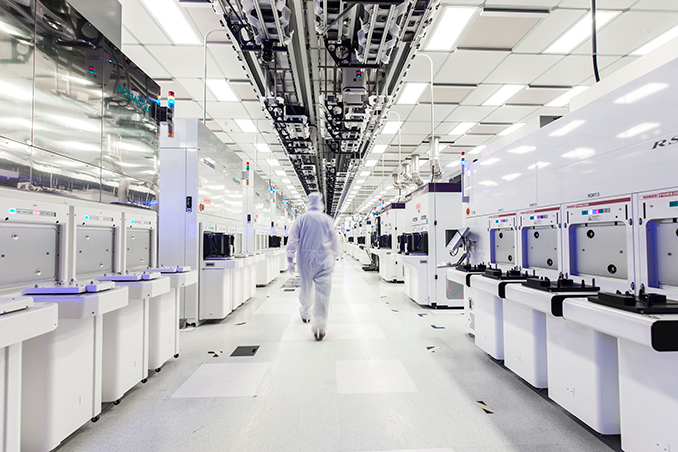 This new Singaporean expansion is part of GlobalFoundries' $4 Billion investment into the region. 
U.S-based semiconductor manufacturer GlobalFoundries has recently announced that it will be spending $6 billion (RM 25 billion) in the coming years to radically ramp up its chip production capacity worldwide, with a whopping $4 billion (RM 17 billion) to be invested in Singapore for the construction of a new manufacturing plant.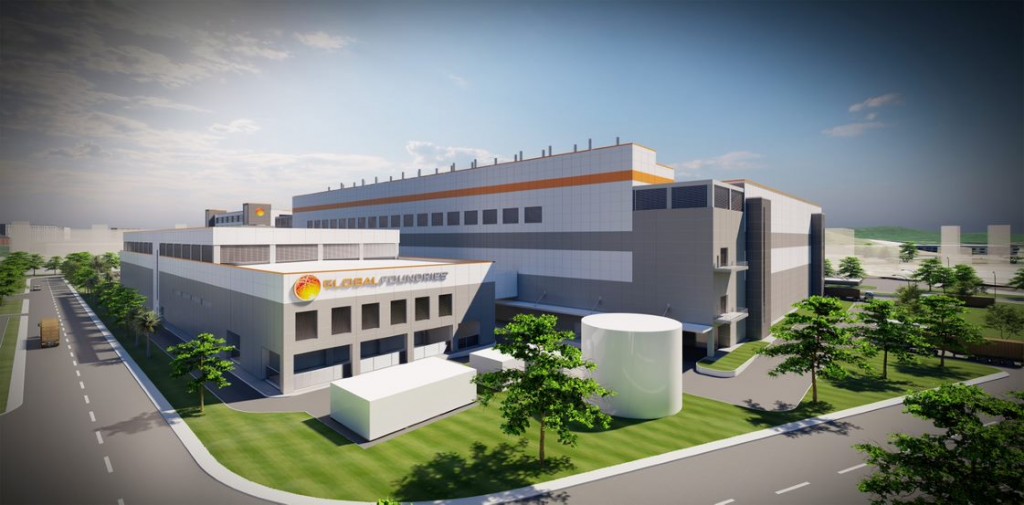 This new manufacturing plant that is currently under construction in its existing Woodlands Campus is expected to start chip production in January 2023, with full capacity to be reached by 2024. Set to be a fully-automated operation with about 250,000 sq ft of cleanroom space, this upcoming site is expected to bump GlobalFoundries' Singaporean wafer manufacturing capabilities by one-third to about 1.5 million chips annually. 
To add to that too, GlobalFoundries' is expected to be adding roughly 1,000 new jobs with this new chip production site. A further increase from the 4,800-strong workforce the semiconductor giant already employs in Singapore, 95% of those jobs created this time round will also be high-value roles such as equipment technicians, process technicians and engineers.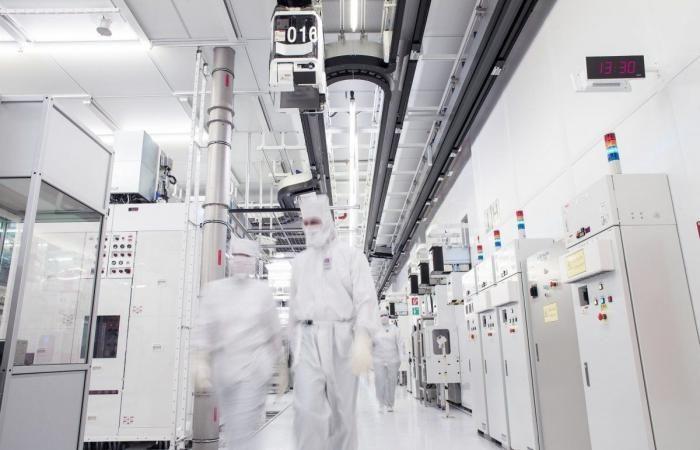 Now to those unfamiliar with GlobalFoundries and its Singaporean operation, the manufacturing facilities in the republic account for about a third of the semiconductor giant's global revenue and serves about 200 customers worldwide. This most recent investment push into the region meanwhile — which is in partnership with the Singapore Economic Development Board (EDB) and co-investments from customers — is part of the firm's accelerated global strategy to boost its output to meet the rapidly growing demand for semiconductors. 
"Our new facility in Singapore will support fast-growing end-markets in the automotive, 5G mobility and secure device segments with long-term customer agreements already in place," said GlobalFoundries CEO Tom Caulfield during an online media briefing recently. He also added that the company will be investing $1 billion (RM 4 billion) respectively into expanding its U.S operations, and growing its manufacturing capacity in Germany.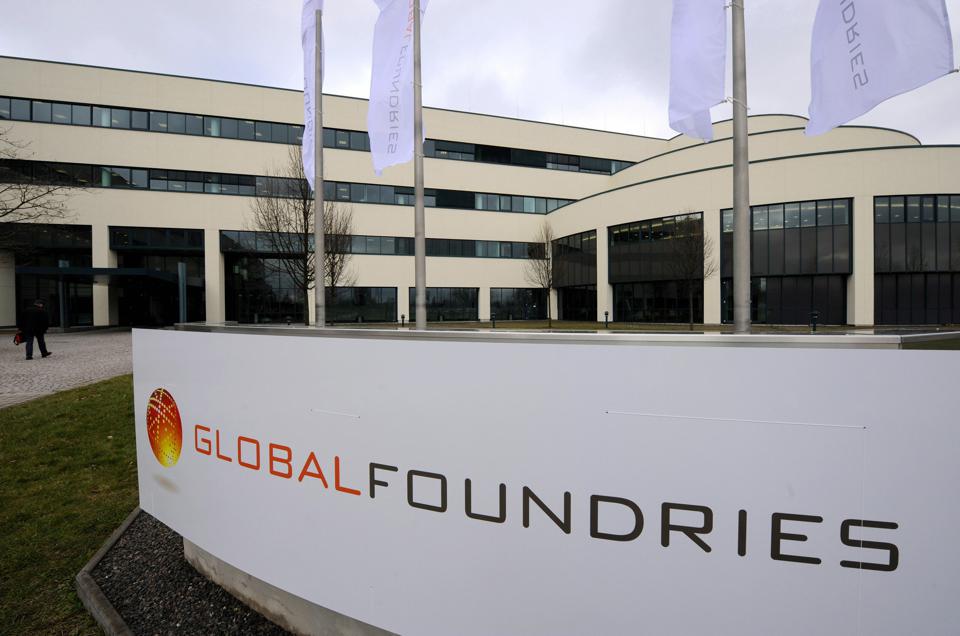 News of this rapid capacity boom should come as a relief to automakers and electronics manufacturers, as both industries have been heavily hit by the ongoing semiconductor shortage crisis. Beginning in earnest in late December, this manufacturing debacle was caused in part by automakers miscalculating demand for semiconductors in the pandemic, and was further aggravated by electronics manufacturers placing more chip orders as work-from-home practices fuelled a surge in sales of computers and other devices last year.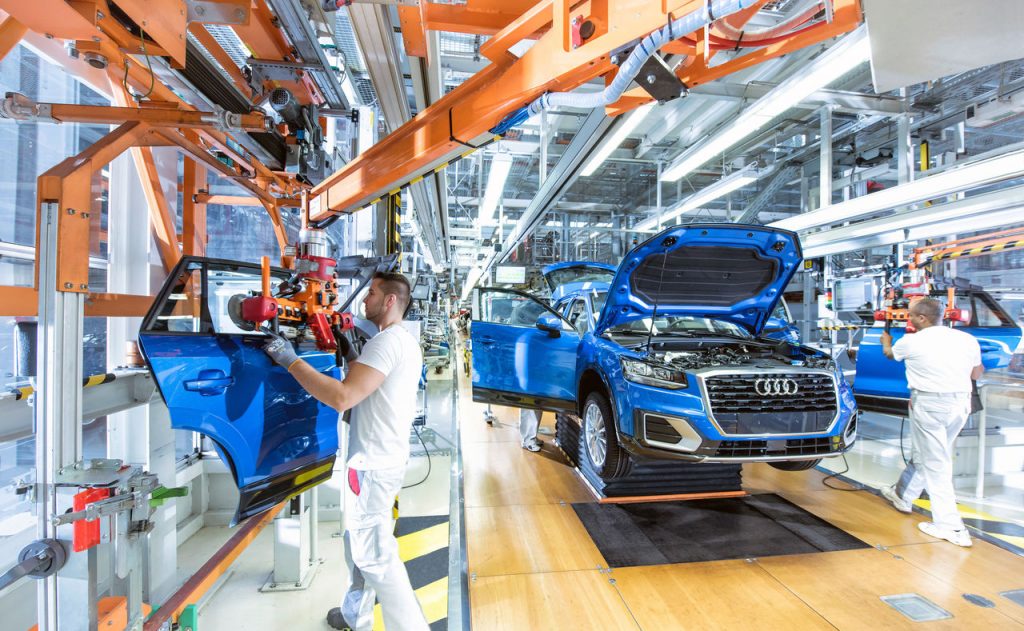 Many of the world's largest chipmakers like Intel, TSMC and Samsung therefore also recently been announcing accelerated plans to tackle this problem, but it will nevertheless be a while before news of production stoppages caused by semiconductor shortages become a thing of the past. 
Discussing further on this topic, Dr Caulfield has stated that he expects semiconductor supply to lag behind demand for the next 5 to 8 years into the future. Luckily for automakers though, the CEO of GlobalFoundries has stated that the company will be prioritising the auto industry over other sectors, due to its economic impact on manufacturing.