Motorcycles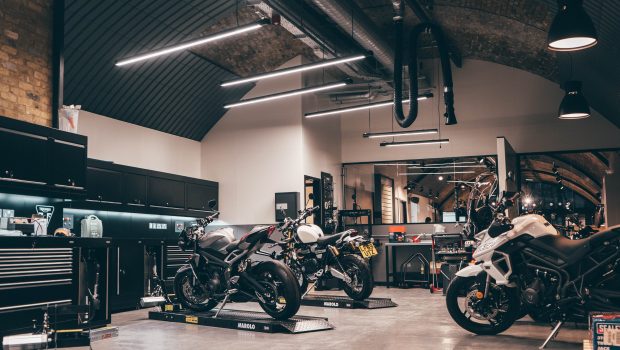 Published on March 9th, 2022 | by Aaron Fernandez
0
Gene Advance is Triumph Motorcycles newest dealer
Triumph Motorcycles continues to expand its brand across Malaysia to provide easier access for buyers and owners to access their outlets. The company has just opened a brand-new outlet located in Klang Valley, in the Batu Caves. This new outlet was opened in conjunction with Gene Advance.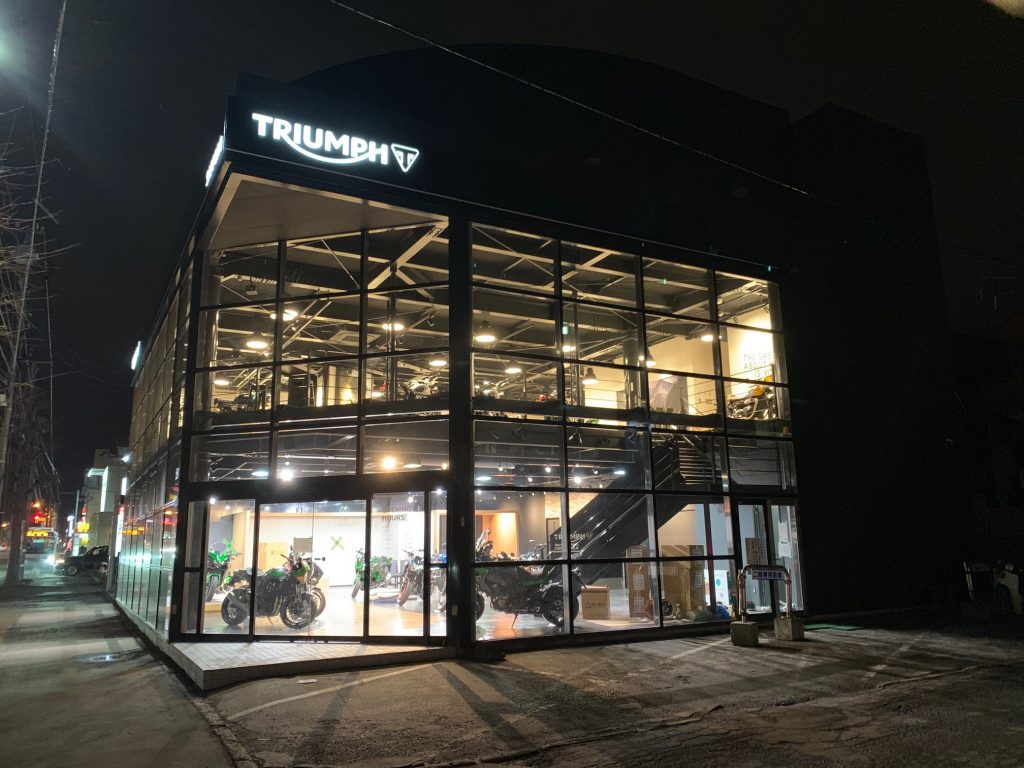 Not only will Gene Advance be opening this new Triumph Motorcycles Batu Caves outlet, but they have been named the new central region Triumph dealer. Gene Advance is a sister company of Welly Advance Bikers Sdn Bhd, who has been a well-known motorcycle brand in Malaysia for the past 25 years.
The new showroom in question is set to open sometime at the end of March 2022. It will be located at an existing Welly Advance Biker's facility in Batu Caves, Kuala Lumpur.
This outlet has been designed to house a Triumph motorcycle showroom, a complete service centre, a large capacity of spare parts and Triumph merchandise.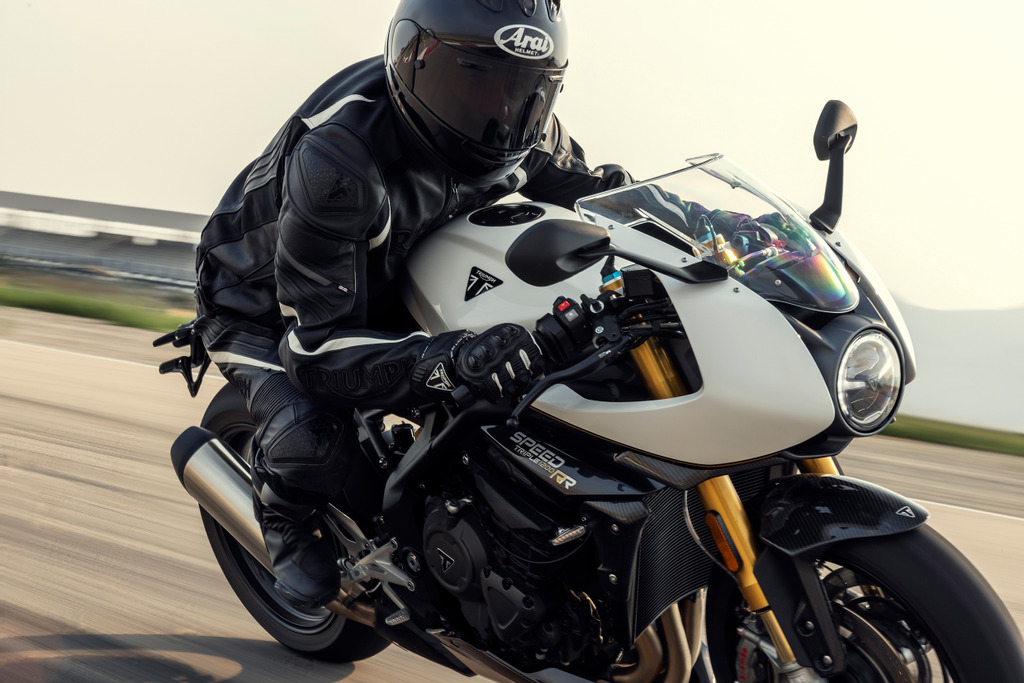 Triumph Motorcycles Malaysia have recently announced that they will be releasing up to 10 new models in the nation. These include the Tiger Sport 660 and Tiger 1200 adventure touring motorcycles, and the Speed Triple RR performance roster. This new outlet will provide the sufficient housing space for these new bikes as well as be a good way of promoting these new bikes across a larger audience.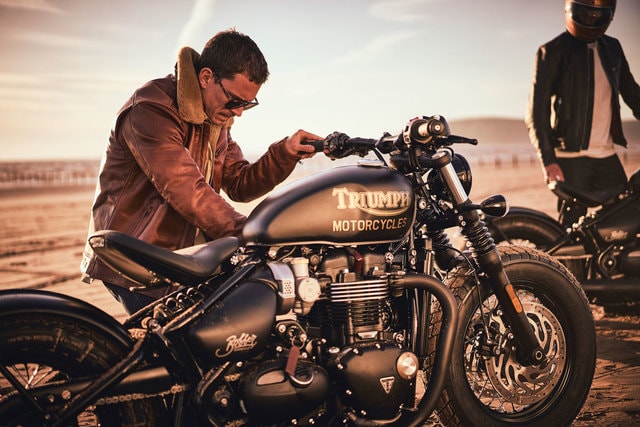 This appointment brings the total number of Triumph Motorcycles Malaysia flagship stores and after-sales service centres to six, in the country. These stores are led by its main showroom which is located in Petaling Jaya, and supported by the rest of the outlets in Penang, Auto City Juru, Johor Bahru and Kota Kinabalu.
"TRIUMPH Motorcycles have a very diverse collection of bikes, and we expect the adventure and touring models to do exceptionally well, as will the sophisticated and desirable range of modern classics that are simply timeless motorcycles," said Eugene Ngo Ting Jun, the General Manager of Gene Advance Sdn Bhd.