Motorcycles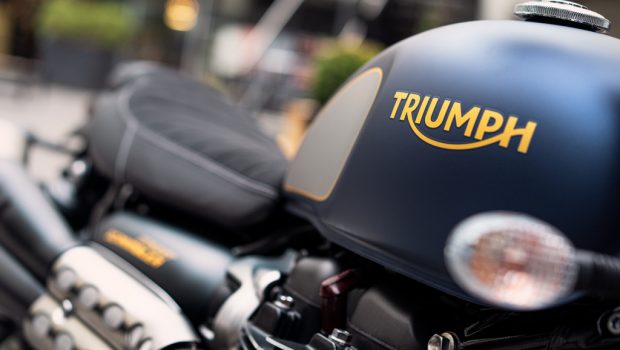 Published on February 23rd, 2022 | by Aaron Fernandez
0
Triumph Motorcycles Malaysia will be launching 10 new models
Triumph Motorcycles Malaysia will be introducing a line-up of 10 new motorcycle models in the first quarter of 2021. The main stars of this lineup are the Tiger Sport 660 and Tiger 1200 adventure touring motorcycles, and the Speed Triple RR performance roster.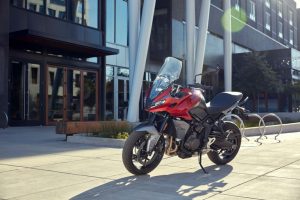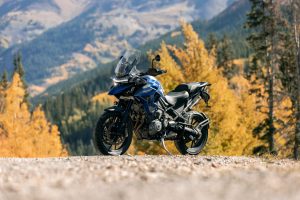 These 10 new models that Triumph are launching are to commemorate the company's 10th year of operations in Malaysia. They will also be releasing 7 limited Gold Line Edition motorcycles featuring exclusively hand-painted modern classics based on Bonneville and Scrambler variants.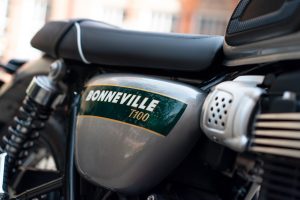 "We are anticipating that it will become an exciting year ahead not only for the brand but all motorcycle enthusiasts with this new line-up of models which offers the best proposition in terms of performance, the level of equipment and value," said Dato' Razak Al Malique Hussain, the CEO of Fast Bikes Sdn. Bhd.
"Motorcycles like the Tiger Sport 660, Tiger 1200 and Speed Triple RR are not only engineered and designed to set new benchmarks in their respective classes, but to make a very bold statement with their on the road presence. These are truly game changing motorcycles for an increasingly discerning Malaysian motorcycle market," he added.
Razak Al Malique also said that Triumph Motorcycles Malaysia has enjoyed a record-breaking 2021 despites the challenges and difficulties caused by the Covid-19 pandemic.
The Tiger Sport 660 will be available at a price of RM49,900 onwards while the Tiger 1200 is priced from RM115,900 for the GT Pro and RM130,900 for the Rally Explorer. Meanwhile, the Speed Triple 1200 RR is priced from RM119,900.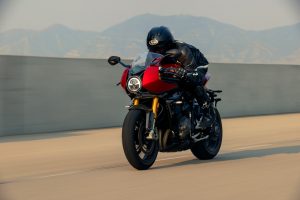 Triumph Motorcycles Malaysia also has an ongoing promotion to further commemorate their 10-year anniversary in Malaysia. Buyers for the Tiger Sport 660, Tiger 1200 and Speed Triple RR are offered an early bird package that's gives them some added optional accessories. Bookings for the new motorcycles can already be made.