News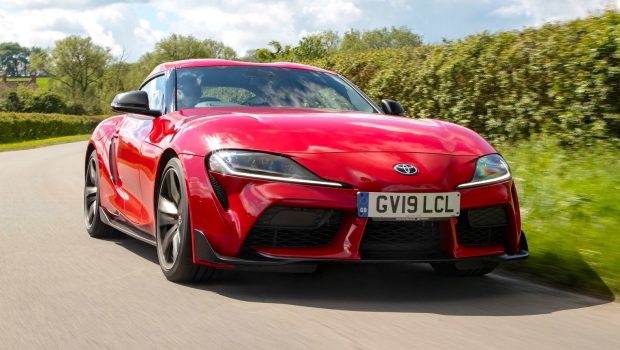 Published on March 9th, 2022 | by Aaron Fernandez
0
UMW Toyota Motor continues their success with their February sales performance
After many years of being the runner-up, UMW Toyota Motor have finally reclaimed its No.1 non-national brand status in Malaysia. Since then, the car company have had an amazing start to the year with an exceptional sales performance in January, which saw a 96% increase compared to January last year. In February, UMW Toyota Motor have maintained their good streak with another great sales performance.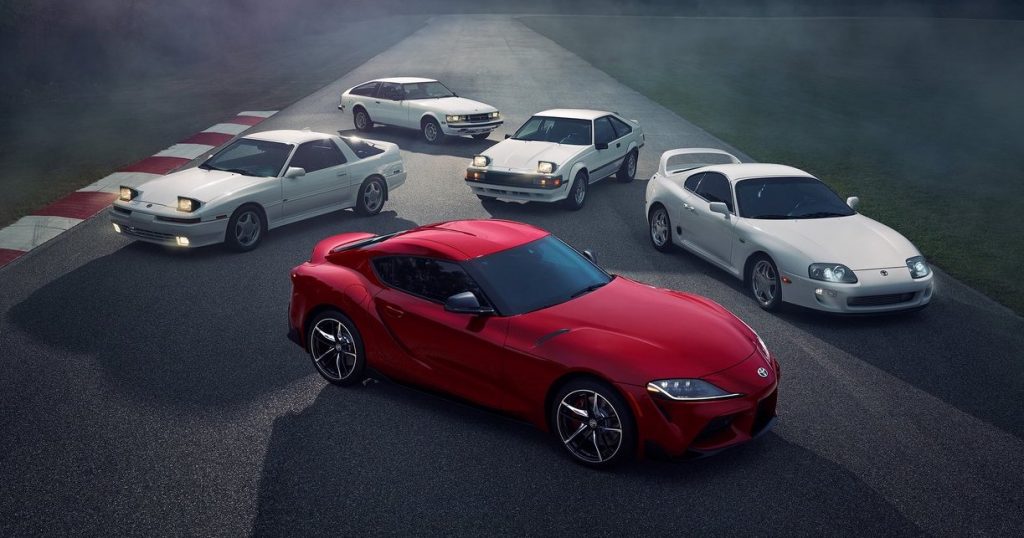 The company saw an increase in sales compared to the same period last year, with the delivering of 6,366 Toyota and 66 Lexus vehicles. This is 27% more than last year when they sold 5,026 units of Toyota vehicles and 48 units of Lexus vehicles.
Some of their success in February can be credited to the unveiling of the new Toyota Camry last month. This new model is a significant upgrade to its predecessor with enhanced performance, improved safety and security. It features the Toyota New Global Architecture Platform (TNGA), the 2022 Camry ensures a new standard of comfort, luxury and performance. The car is run by a 2.5 dynamic force engine that pairs with a direct shift 8-speed automatic transmission.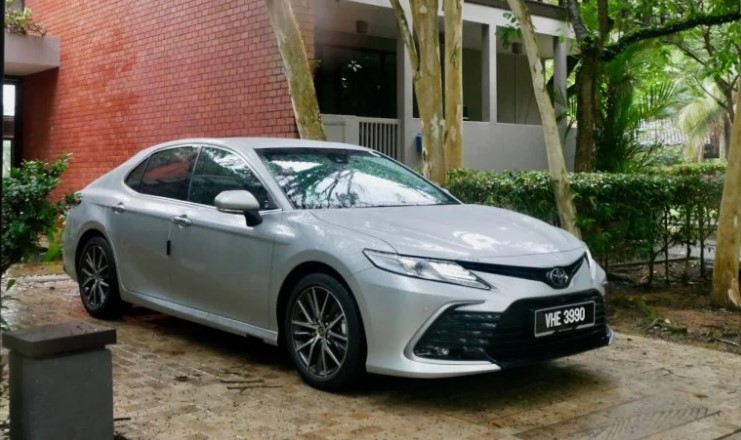 UMW Toyota Motor have also decided to give back to the community by organizing several initiatives to help those in need. They donated a total of RM140,000 towards the National Cancer Society Malaysia (NCSM). This contribution is to help with the purchase of a new Digital Doppler Ultrasound Machine which can provide better treatment for cancer patients.
UMW Toyota Motor also recently concluded its 15th Dream Car Art Contest that had over 2,300 entries. The Dream Car Art Contest looks to harness children's imaginations in the form of art where they will draw their dream car. This year's contest saw three winners that will be representing our country in the World Contest in Japan in the near future.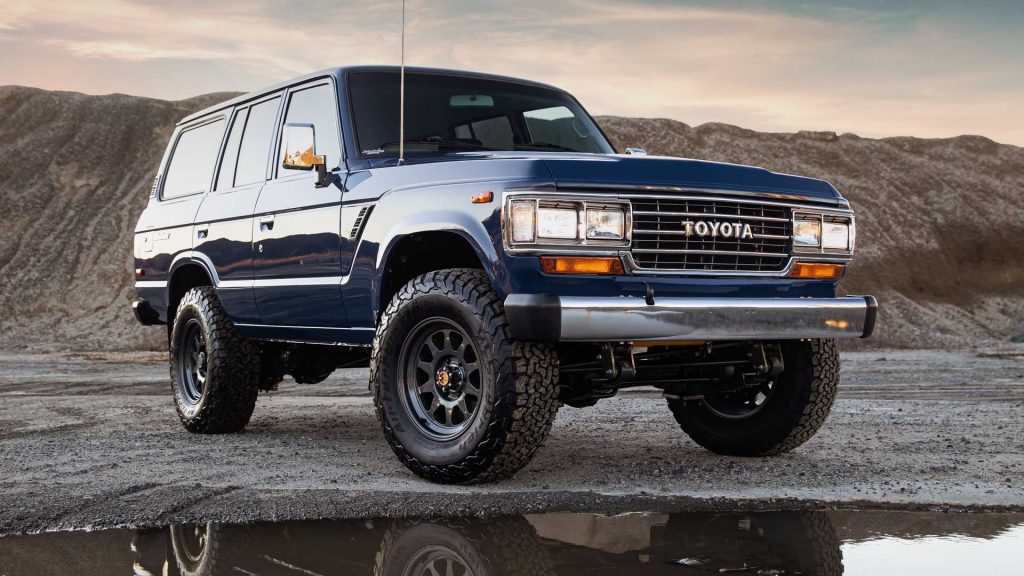 Additionally, the car company launched a new 2S outlet in Skudai, Johor as part of its pursuit of delivering Toyota Quality Experience to its customers. This new outlet features body and paint services and was opened in partnership with Super Evergreen (Nusajaya) Sdn Bhd. UMW Toyota Motor hopes it will accommodate its customers in the state.