News
Allianz General customers are getting fast flood claims amid recent floods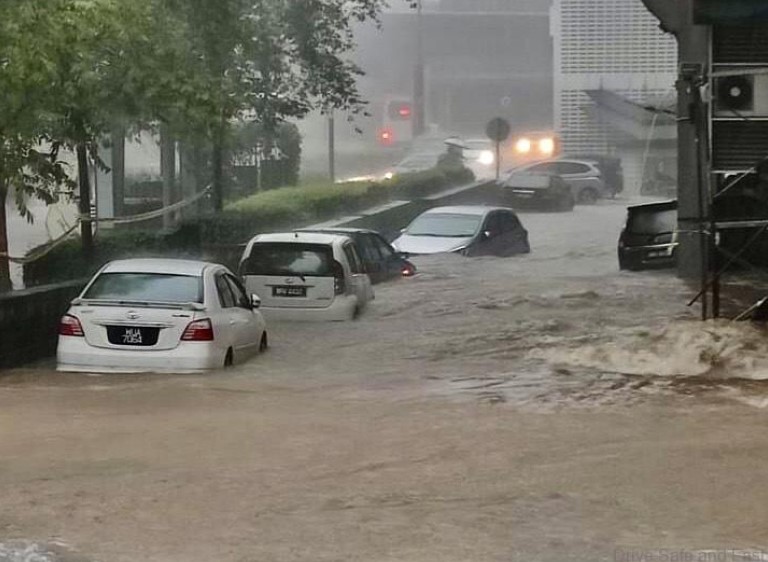 Allianz General Insurance Company Malaysia are providing fast flood claims for their customers following the recent flash floods in the Klang Valley. The flooding situation in Malaysia first begun around 3 months ago where we were hit by severe floods that costs us millions in damages. Recently, the major flooding has started again in the Klang Valley where many people found their cars, bikes and trucks fully submerged in water. Many companies have already started initiatives to help the flood victims.
Since the floods, Allianz General has positioned multiple Allianz-branded 4x4s and a team of adjusters on standby to attend to customers promptly. They have deployed 4x4s and Claims Caravan in various locations in Klang Valley to allow for an easier and more convenient fast flood claim process.
Allianz General customers can call 1-800-22-5542 and an adjuster will be sent to survey the affected property within 24 hours to facilitate fast claims settlements.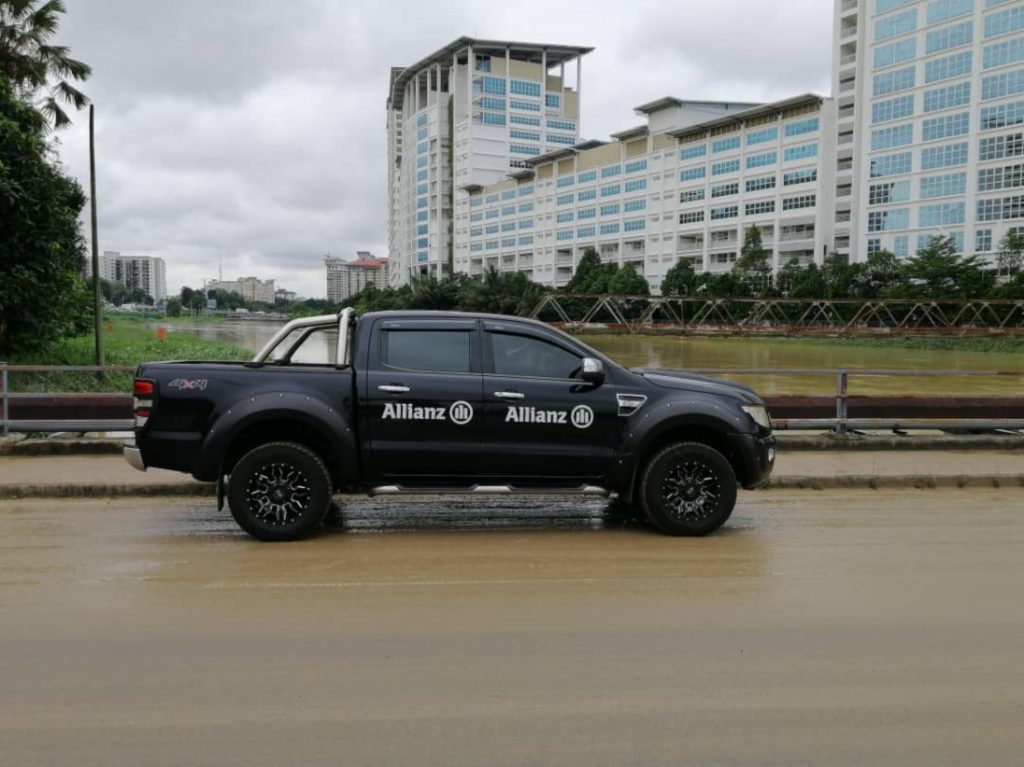 "Our customers are our priority. Things can turn awry fairly quickly with inclement weather, and with thunderstorms expected in and around Klang Valley this week, we are not taking any chances. We have scaled up our assets on the ground, including readying additional Allianz Road Rangers tow trucks from nearby locations such as Seremban for deployment to Klang Valley to assist our customers," said Damian Williams, Head of Claims for Allianz General Head.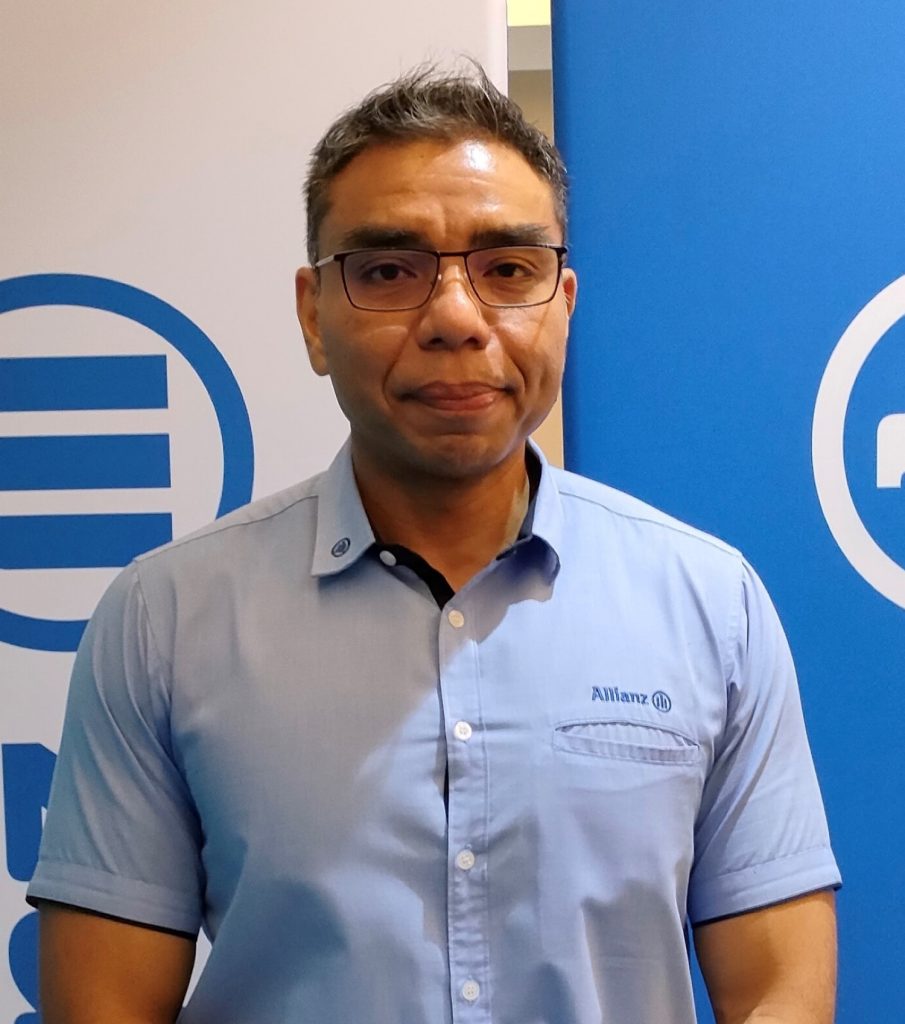 For individual policyholders such as Smart Home Cover, the company will pay out a full claim settlement or an interim payment within five days after the site visit from the adjuster.
Customers with fire insurance (commercial lines) can expect an interim payment within five days after the visit from the adjuster, with a full claim settlement paid between 21 to 28 days after the visit from the adjuster. However, if for any reason, the Company is unable to settle the claim before day 28, the Company will facilitate a second interim payment before day 30.