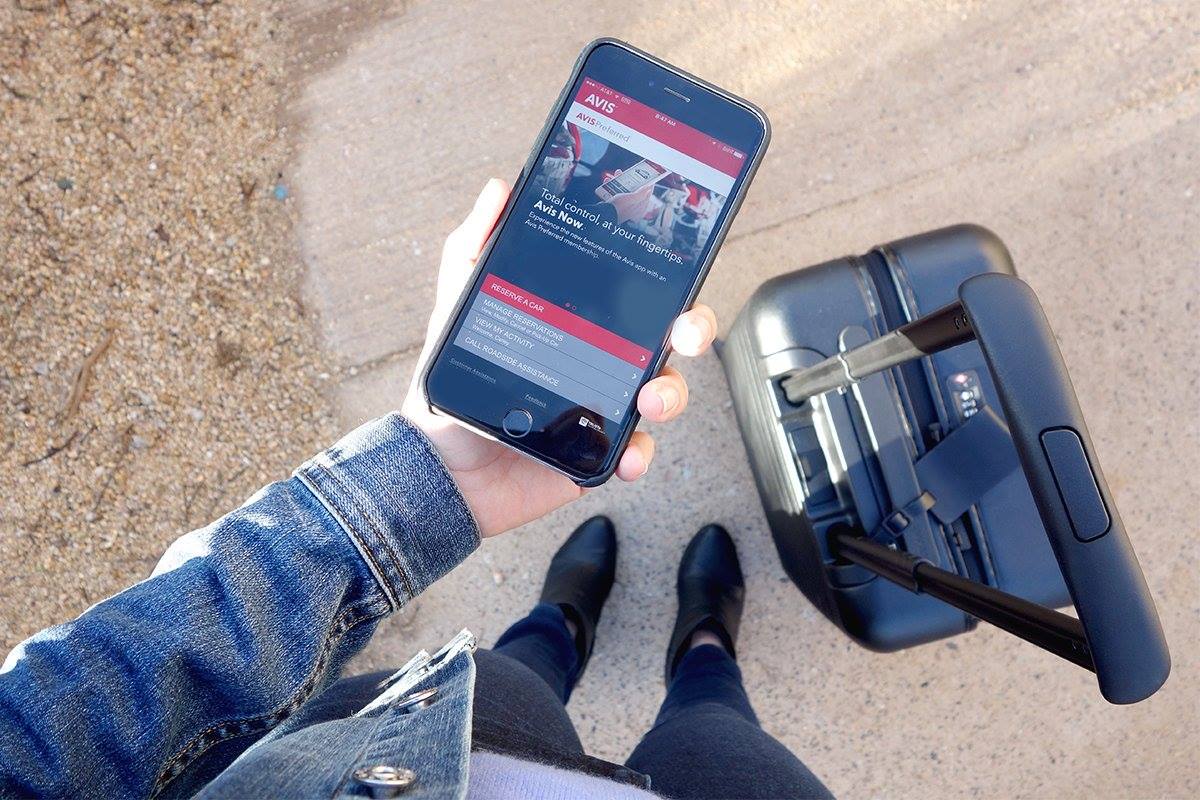 Avis Malaysia launches a contact-free alternative to the traditional rental procedure. 
In an increasingly digitalised world, there really is nothing that an app can't solve anymore. Take car rentals for example: in a time before the age of the apps, you had to either go online or to a rental desk. Now however, this tedious process can be performed on the palm of your hand courtesy of the newly launched Avis Car Hire App. 
Touted to be the new fastest way to book a rental car, this new Avis app allows users to quickly and easily find rental vehicles that match their needs. Additionally, the mobile application, that is incidentally available on both Android and iOS, enables its customers to modify reservations on the fly, and generally be able to better manage their trips through the phone app thanks to real-time notifications and in-app paperwork capabilities.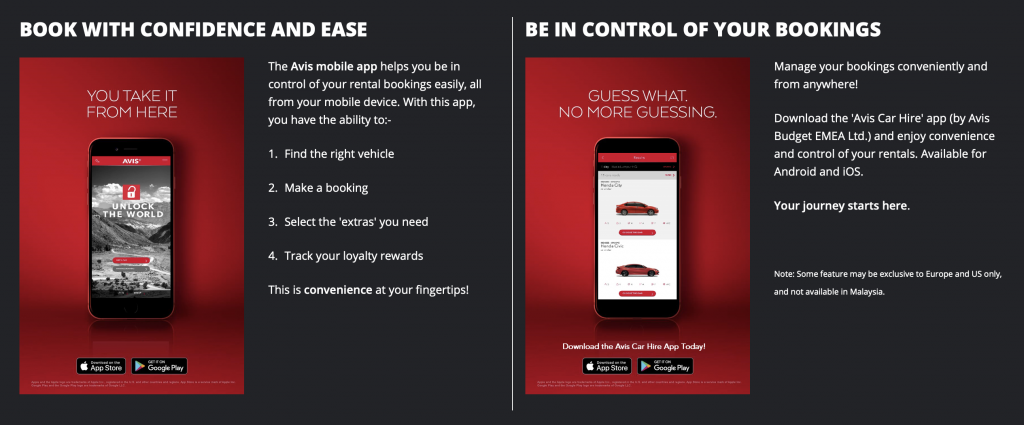 Moreover, Avis Malaysia touts for this new app to be a contact-free experience in car rentals. An essential feature considering the ongoing pandemic around us. 
Speaking of the ongoing coronavirus pandemic, Avis Malaysia has committed to provide a safe, clean and convenient transport solution for its customers. A commitment upheld under its Avis Safety Pledge safety initiative which includes measures such as enhanced vehicle cleaning protocols and minimal contact pick-up/drop-off of the rental vehicles. 
PRESS RELEASE: Avis Malaysia has announced the launch of its mobile application today, giving consumers an enhanced user experience, greater transparency and mobile access to the most popular ancillary products and services offered by Avis Malaysia. The Avis Car Hire App enables customers to book a rental car faster than ever, while enabling a contact-free experience so critical in these pandemic times. In addition, the App allows them to quickly and easily find vehicles that match their needs, view or modify reservations and manage trips on their calendars. 
"With the new Avis App, customers can manage their rental profiles and reservations more easily. We expect conversion rates on the mobile app to increase as a result of the enhanced experience which will help us capture incremental volume once the lockdown measures are lifted," said Mohammad Shanaz, Chief Operating Officer of Avis Malaysia. 
Avis Malaysia is committed to providing a safe, clean and convenient transport solution for customers. This is underlined by the measures under its safety initiative – the Avis Safety Pledge – which have been implemented across its rental stations in Malaysia. Under the pledge, Avis has enhanced vehicle cleaning protocols, with special attention paid to heavy touch point surfaces such as steering wheels, indicator stalks, dashboards, hand grips, in-car entertainment controls, cup holders, centre consoles, and all door handles. The Avis Safety Pledge also allows customers to pick up and drop off vehicles with minimal contact during both collection and return of the vehicles.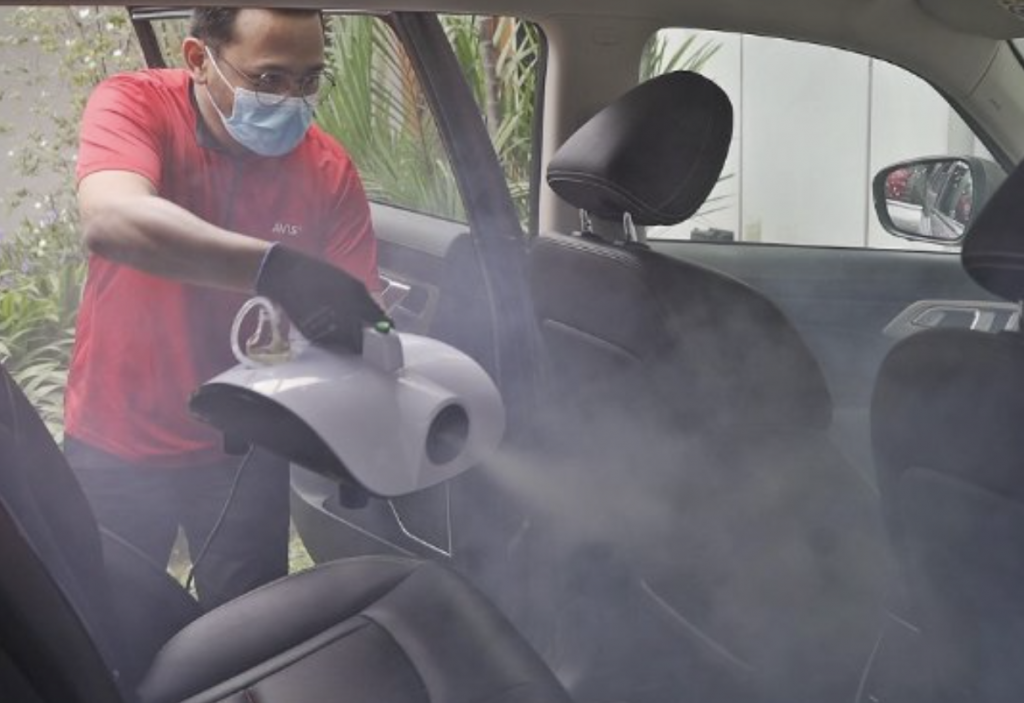 The Avis Car Hire App is currently available on the iOS and Android platforms for Avis customers. The App also gives customers a single point of contact for managing all aspects of their rental experience, from reservation to return. For more information about Avis Malaysia and to learn more about its rental and leasing services, please visit its website at www.avis.com.my