Automotive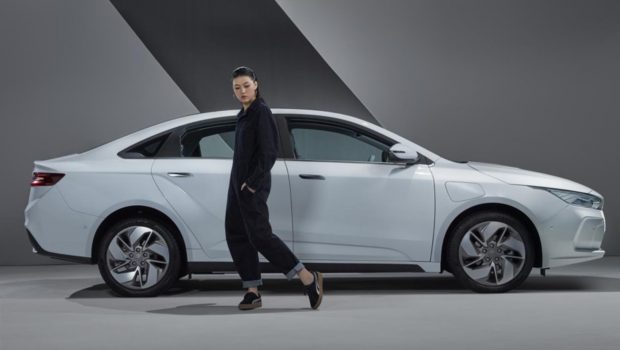 Published on August 12th, 2019 | by Hammer
0
Geely sales drop as EV subsidies drop in China
Geely sales fell 24 percent to 91,375 in July. Most domestic Chinese automakers, spurred by generous government subsidies, have invested heavily to launch electrified vehicles in the past few years.
It has turned out to be an ill-conceived strategy. On June 25, Beijing finished slashing subsidies by more than 50 percent for EVs and plug-in hybrids.
The move instantly chilled demand for those vehicles.  In July, sales of EVs and plug-in hybrids at BYD Co., China's largest electrified vehicle maker, dropped for the first time this year, declining 12 percent from a year earlier.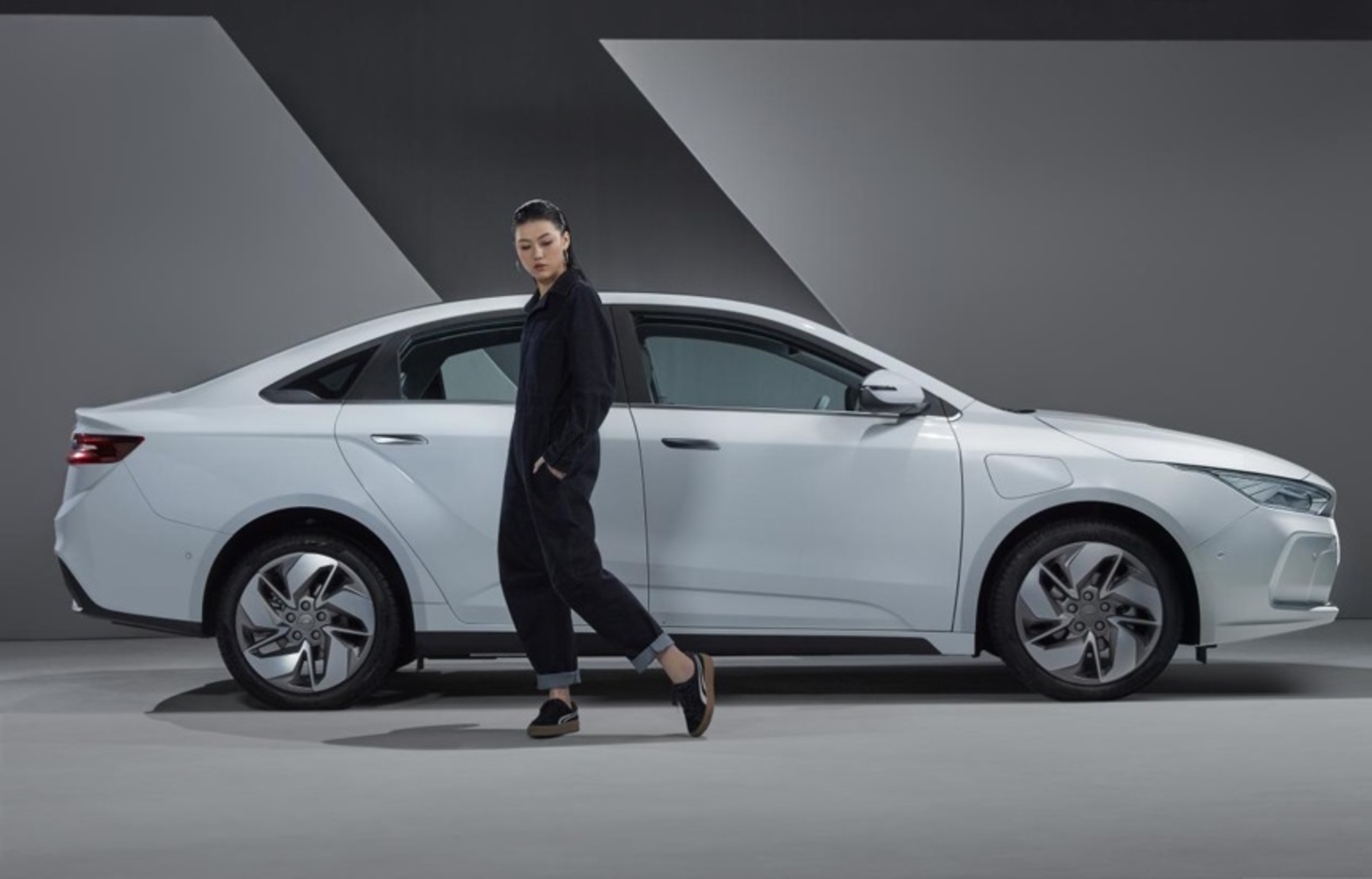 Another major domestic EV maker, Jianghuai Automobile, had its EV sales plunge 66 percent last month.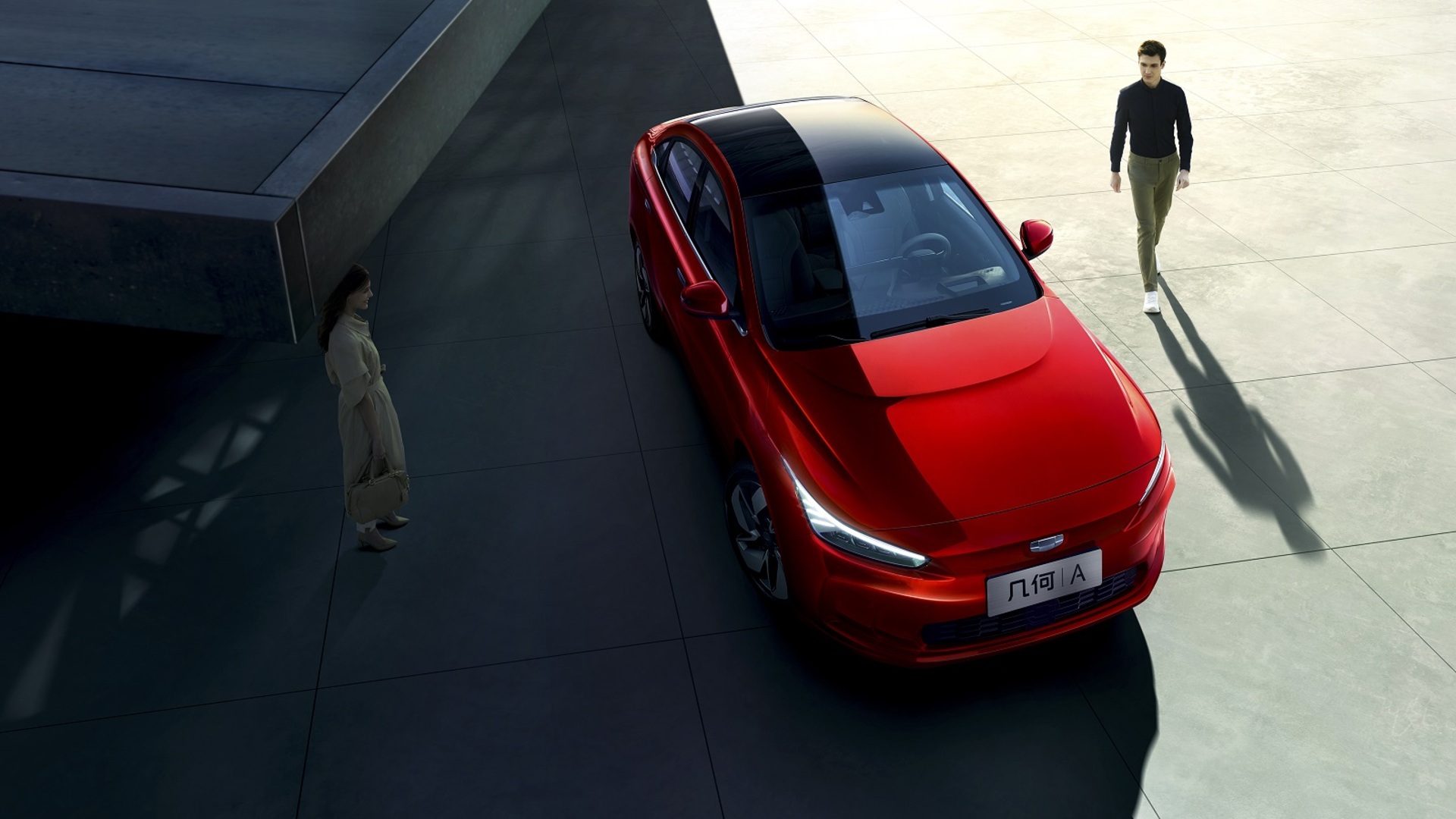 The sobering truth is that consumers have little interest in electrified vehicles without sufficient government subsidies.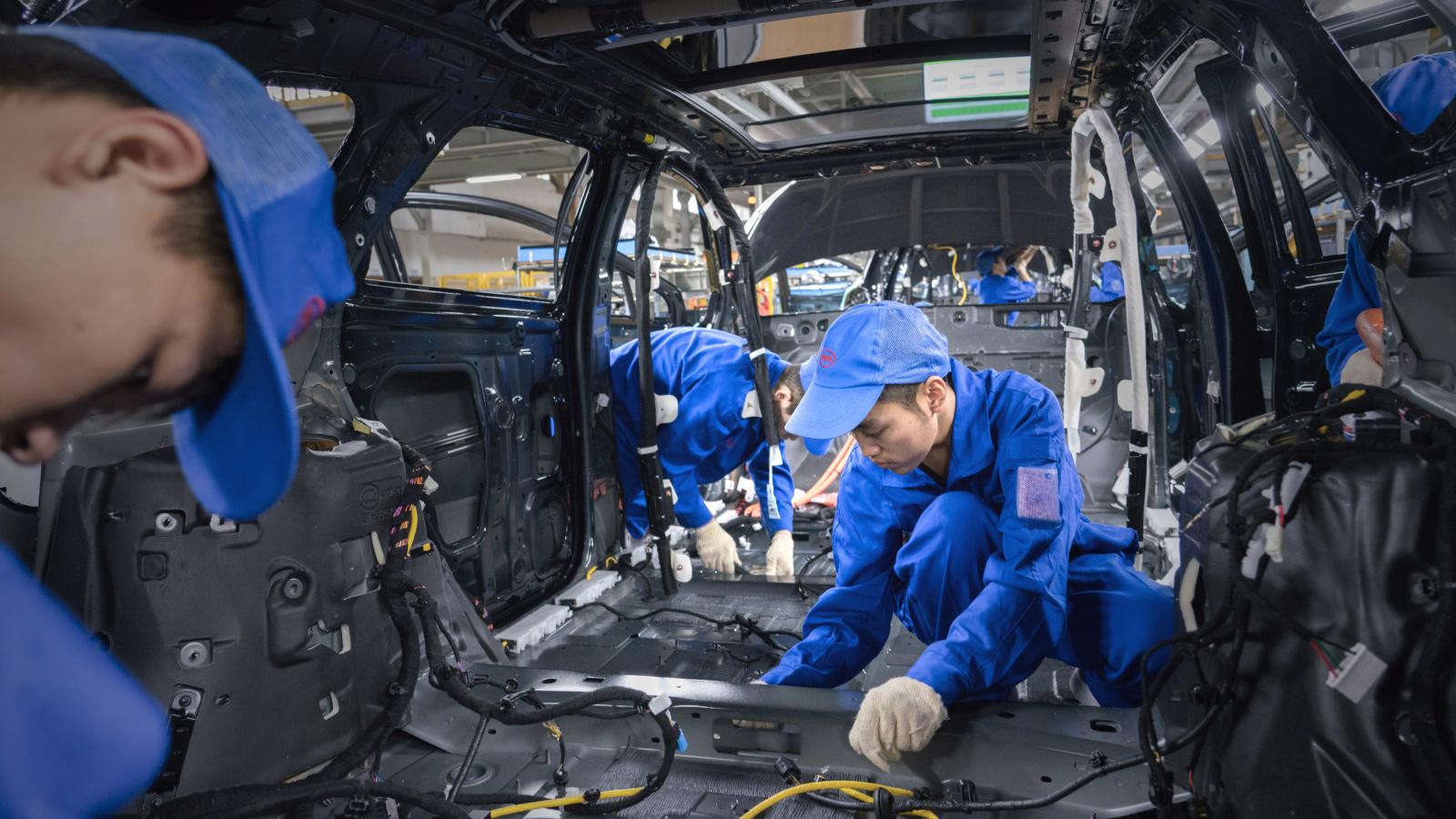 In the first half, aggregate light-vehicle sales at Chinese brands tumbled 22 percent to below 4 million. As a result, their domestic market share dipped 3.9 percentage points from the year-earlier period to below 40 percent.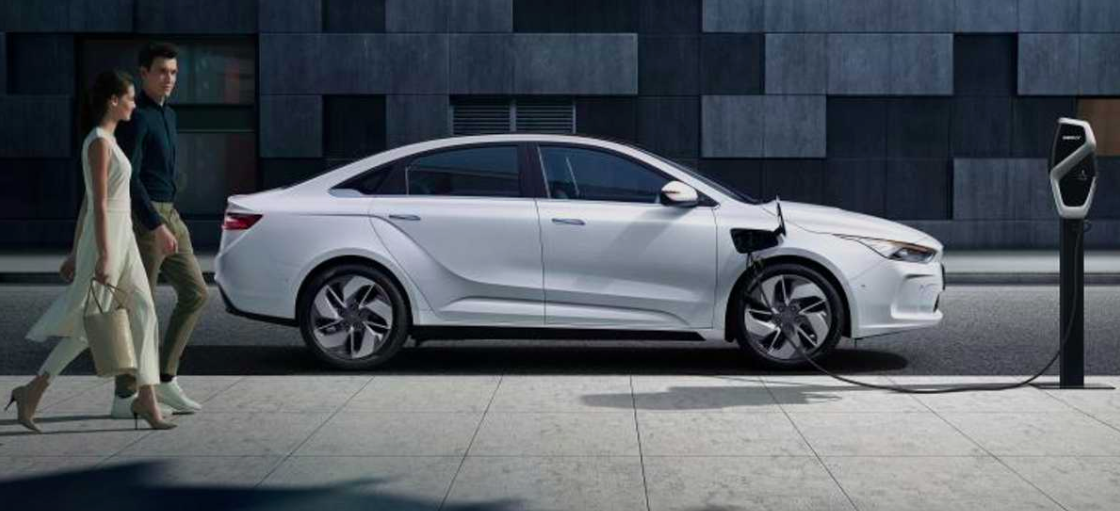 But that is not the end of their woes. Economic growth will remain subdued, dampening new-vehicle demand, as long as China's trade dispute with the United States plays out.