Motorsports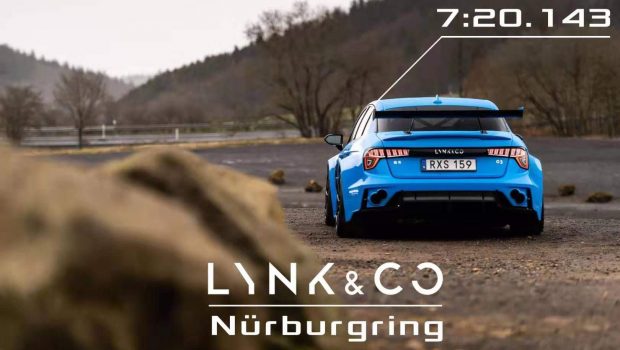 Published on September 24th, 2019 | by Hammer
0
Geely Developed Lynk & Co 03 TCR Race Car Now On Sale
Geely Group Motorsport has opened the order books for the Lynk & Co 03 TCR race cars for deliveries in Q1 of 2020. Why is the news special and rather important for professional and gentleman racers?
Well, this Chinese car brand with Volvo shared engineering managed a track time of 7 minutes 20.143 seconds in August this year with their '03' 4-door race car beating the Honda Civic Type R's quickest time of 7 minutes 43 seconds (which was done on the 3rd of April 2017) by more than 20 seconds. This lap time also better the record set by Renault's all new Megane RS Trophy R.of 7 minutes 40.1 seconds which is 3.7 seconds faster than the previous record holder, the Civic Type R.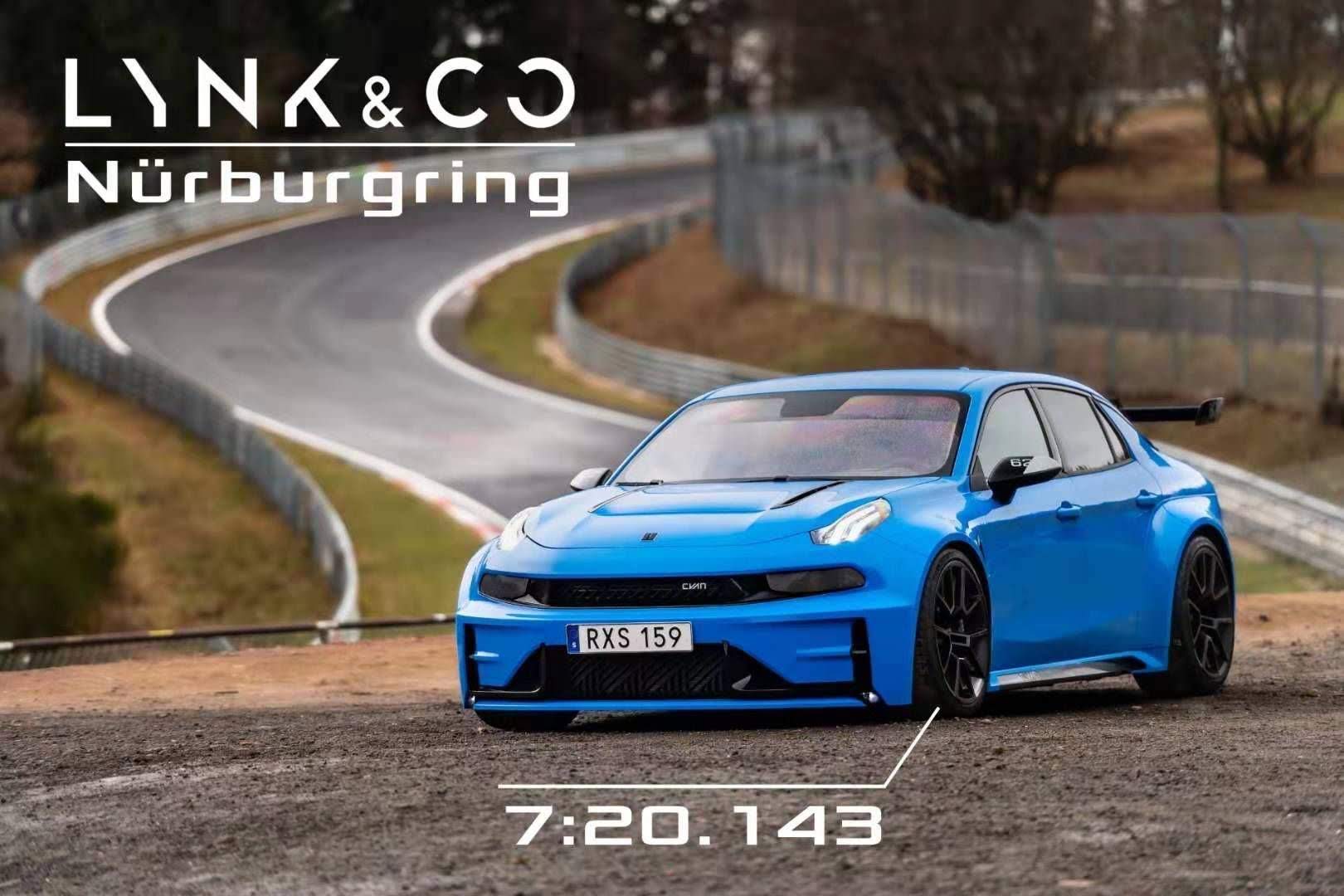 The Honda Civic Type R used to hold the record for the fastest lap around Germany's legendary Nurburgring race track for front-wheel-drive cars. That record now belongs to China's Lynk & Co 03.
So, Lynk & Co's global mobility philosophy will be fused with Cyan Racing's two decades of experience from motorsport and previous automotive performance projects such as the iconic Volvo C30 Concept and Volvo S60 Concept.
The first cars will be delivered to customers in China as the key market for the Lynk & Co road car sales. Interested customers are invited to contact Geely Group Motorsport.
"We are very happy to continue grow the passion for the Lynk & Co brand and for the sport by welcoming more teams to join our customer racing programme. Starting with Lynk & Co's biggest market, China, our ambition is to grow the number of customers successively.
The highly successful TCR category offers a cost effective and competitive way for teams all over the world to compete at top level motorsport and we are adamant to become a growing part of it." said Alexander Murdzevski Schedvin, Head of Motorsport at Geely Group Motorsport.
Development of the Lynk & Co 03 TCR race car started mid-2018 by Geely Group Motorsport and the first cars made its racing debut in the 2019 WTCR with Cyan Racing.
The race car features a two-litre four-cylinder turbocharged engine with 350 horsepower and 420 Nm of torque. The car is front-wheel driven and is equipped with a six-speed sequential gearbox. The total weight is 1265 kilos including driver, as per the regulations.
Lynk & Co 03 TCR Technical Specifications
Engine:
4 cylinders
2-litre, turbocharged with direct injection
350 hp
420 Nm
Transmission:
6-speed sequential gearbox
Paddle-shift operated
Suspension:
Front McPherson with adjustable dampers
Rear multi-link with adjustable dampers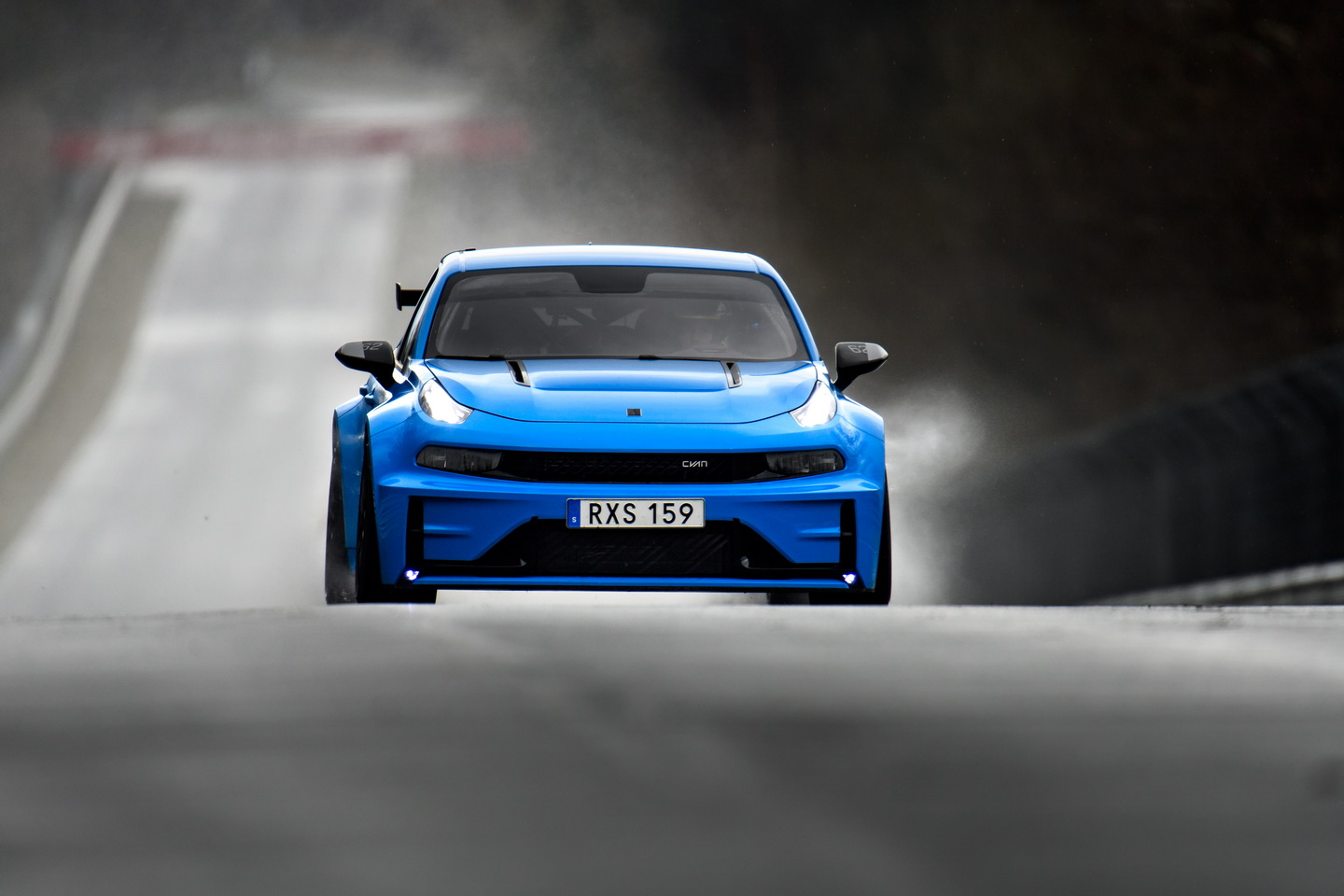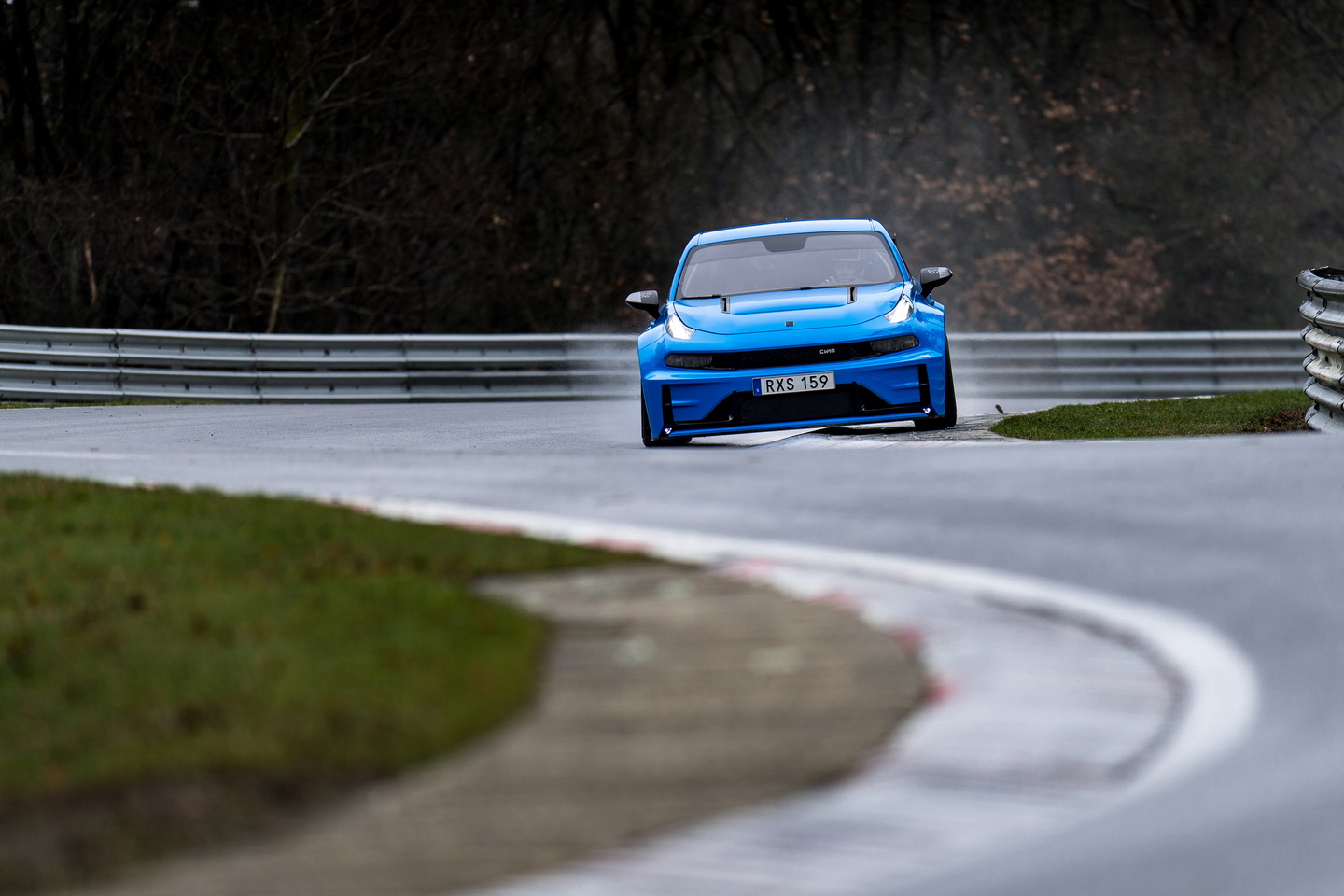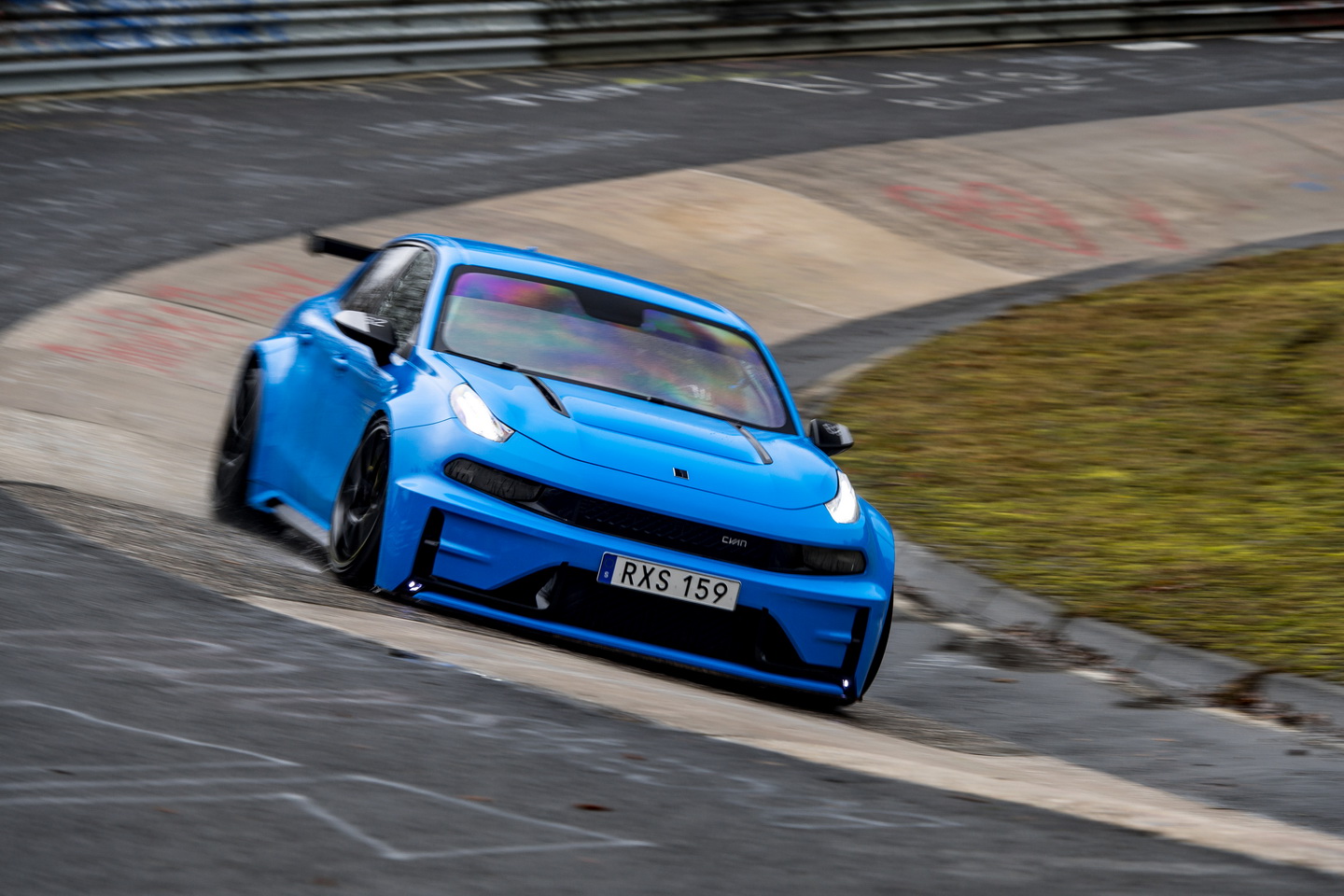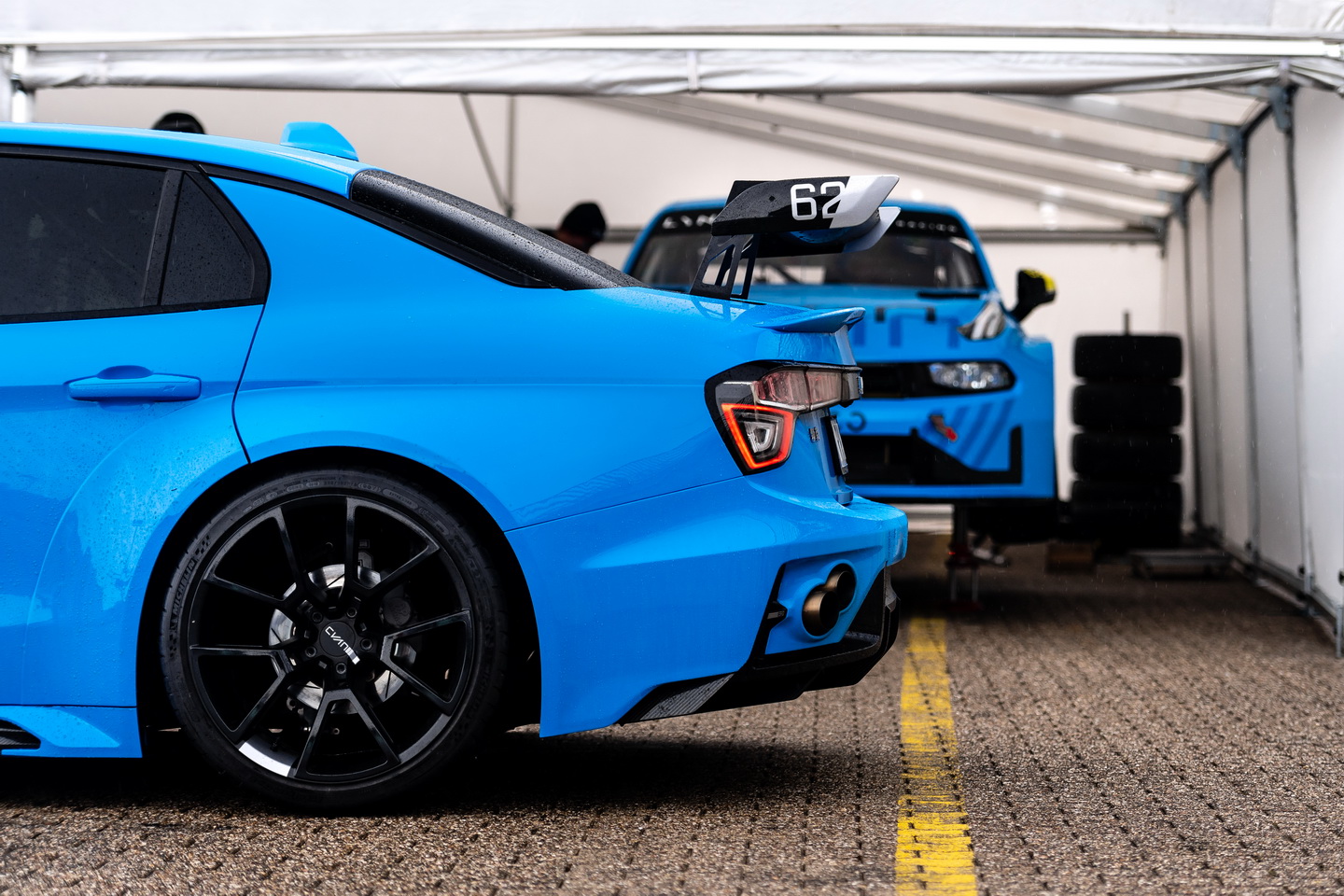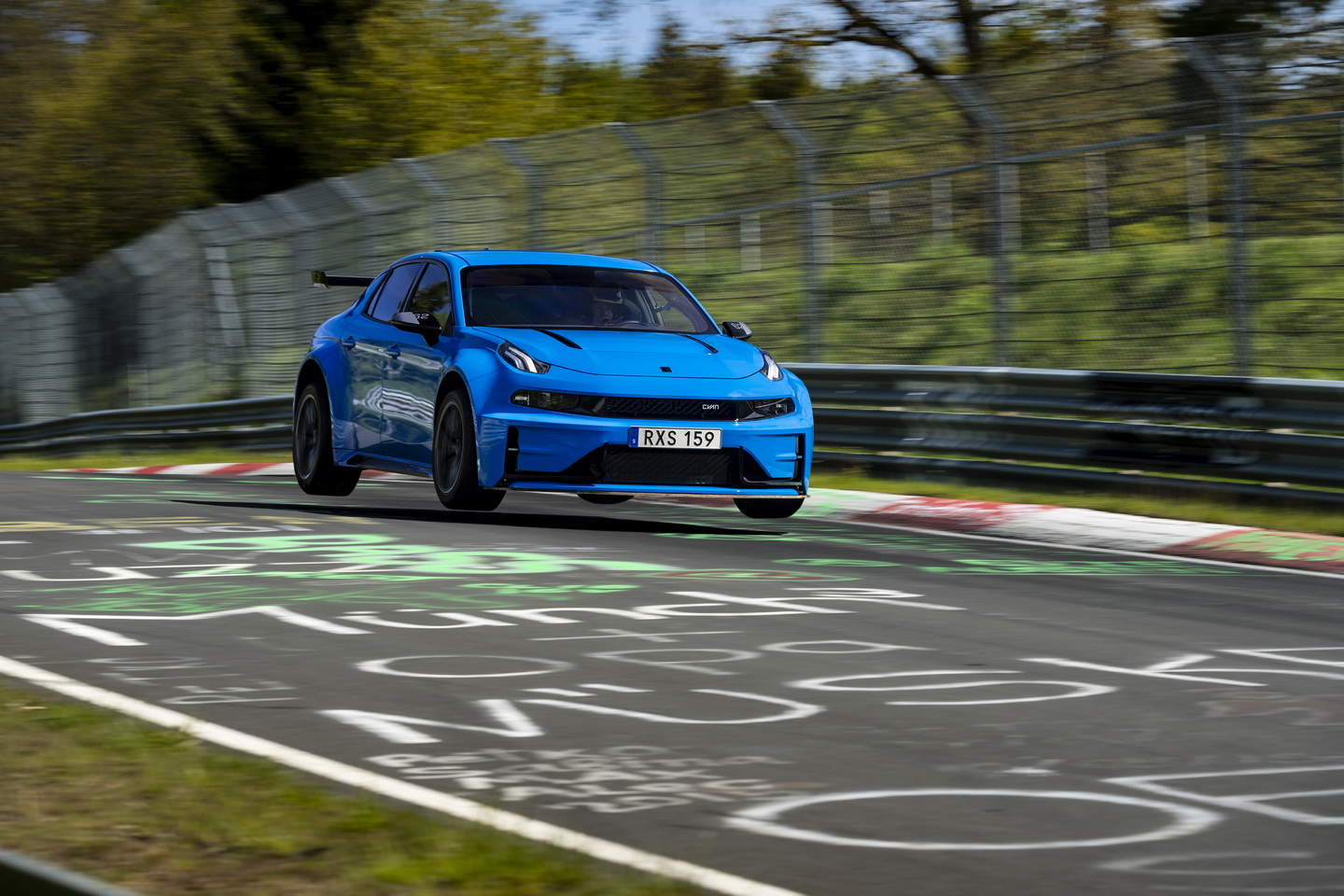 Interior/safety:
Strengthened FIA approved roll cage
Race seats and six-point HANS-compatible harnesses
Fire extinguisher system
FIA safety fuel cell
Brakes:
Front 6-piston calipers
380 mm ventilated discs
Rear 2-piston calipers
278 mm ventilated discs
Wheels:
Dimensions:
Length: 4740 mm
Width: 1950 mm
Wheelbase: 2760 mm
Weight: 1265 kg