Cars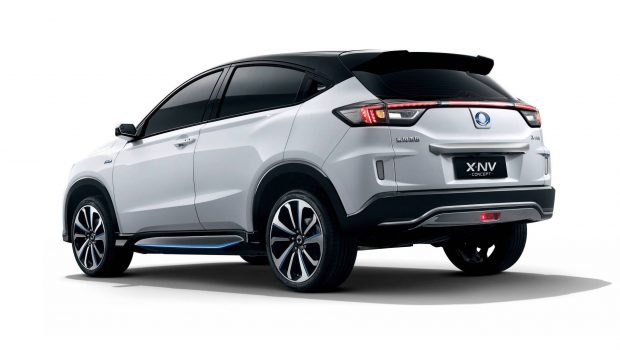 Published on September 22nd, 2019 | by Hammer
0
Honda X-NV might come to ASEAN to challenge X50
Honda's main exhibition at the Shanghai Auto Show earlier this year was the X-NV Concept, introducing an exclusive Chinese electric car. Now, months later we hear a rumour that this crossover is actually being considered for ASEAN nations as there is a strong new product about to be launched in early 2020 by Proton for the ASEAN markets. 
This crossover is developed jointly by Honda Motor China Technology and Dongfeng Honda and it is called the X-NV. This X-NV is a Honda HR-V based crossover. More precisely, this is based on the XR-V, the name used by Dongfeng Honda for HR-V in China. Compared to the XR-V, the X-NV Concept has updates on the front and back, and blue accents on the nose.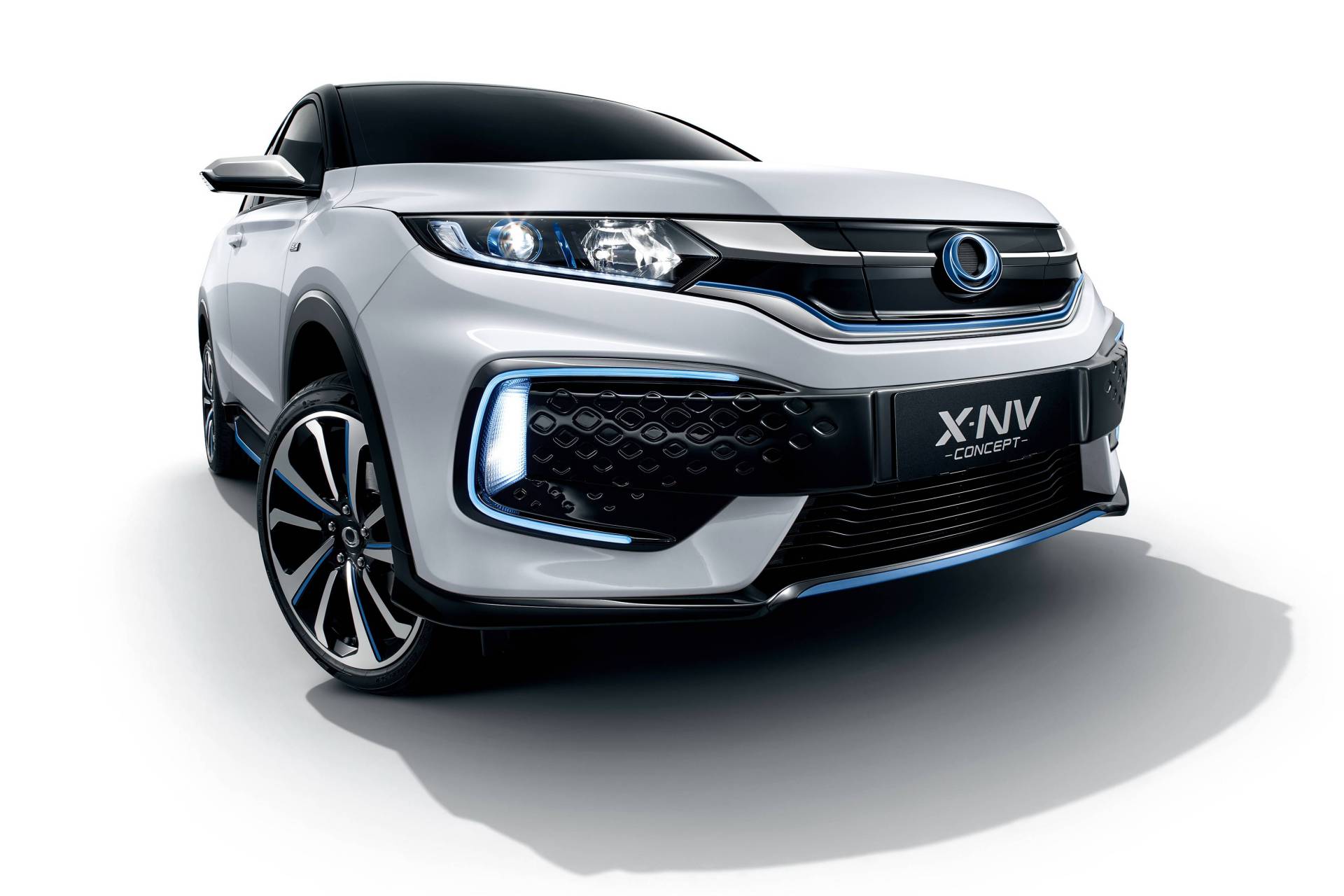 Even though the black window makes the design inside rather invisible, the final product will be rather similar to the best selling HR-V. Scheduled to be launched and sold in China in the second half of 2019 when the mass production EV model starts rolling out of the Dongfeng Honda factory. Initially targeted exclusively for the local Chinese market, the direction for this crossover is changing now as Geely makes a strong social media push for its soon to be launched Proton X50 crossover. The X50 is a rebadged Geely Bin Yue crossover which comes with joint Volvo technology and advanced cabin features co-developed with Volvo.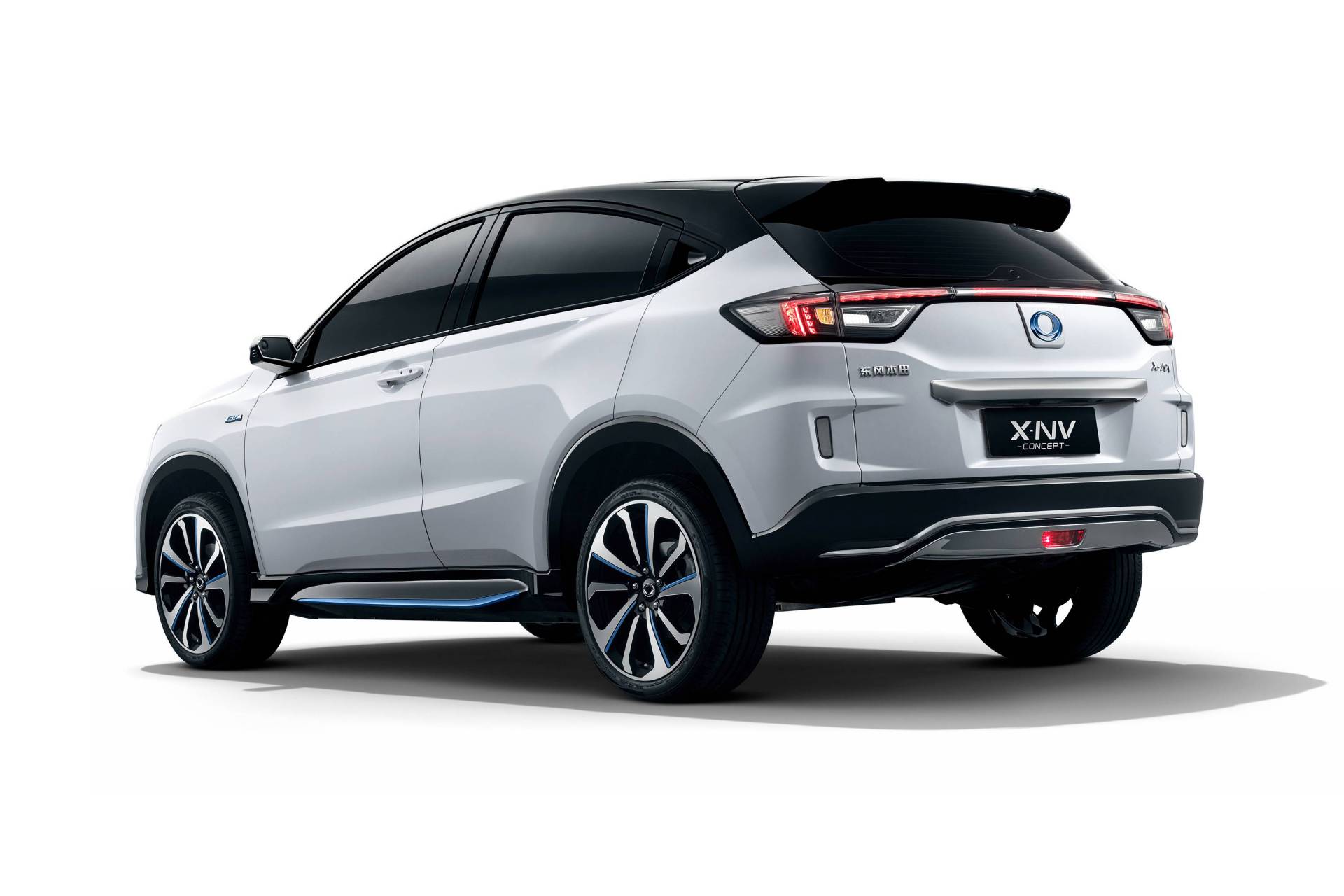 Honda has still not revealed any details about the X-NV Concept, but the electric driven crossover should have a powertrain similar to the Everus VE-1, another EV based on the HR-V sold exclusively in China. Built as a joint venture with Honda-GAC, the VE-1 has an electric motor that produces 120 hp and 280 Nm of torque and requires 53.6 kWh of battery power to keep it running clean and quick.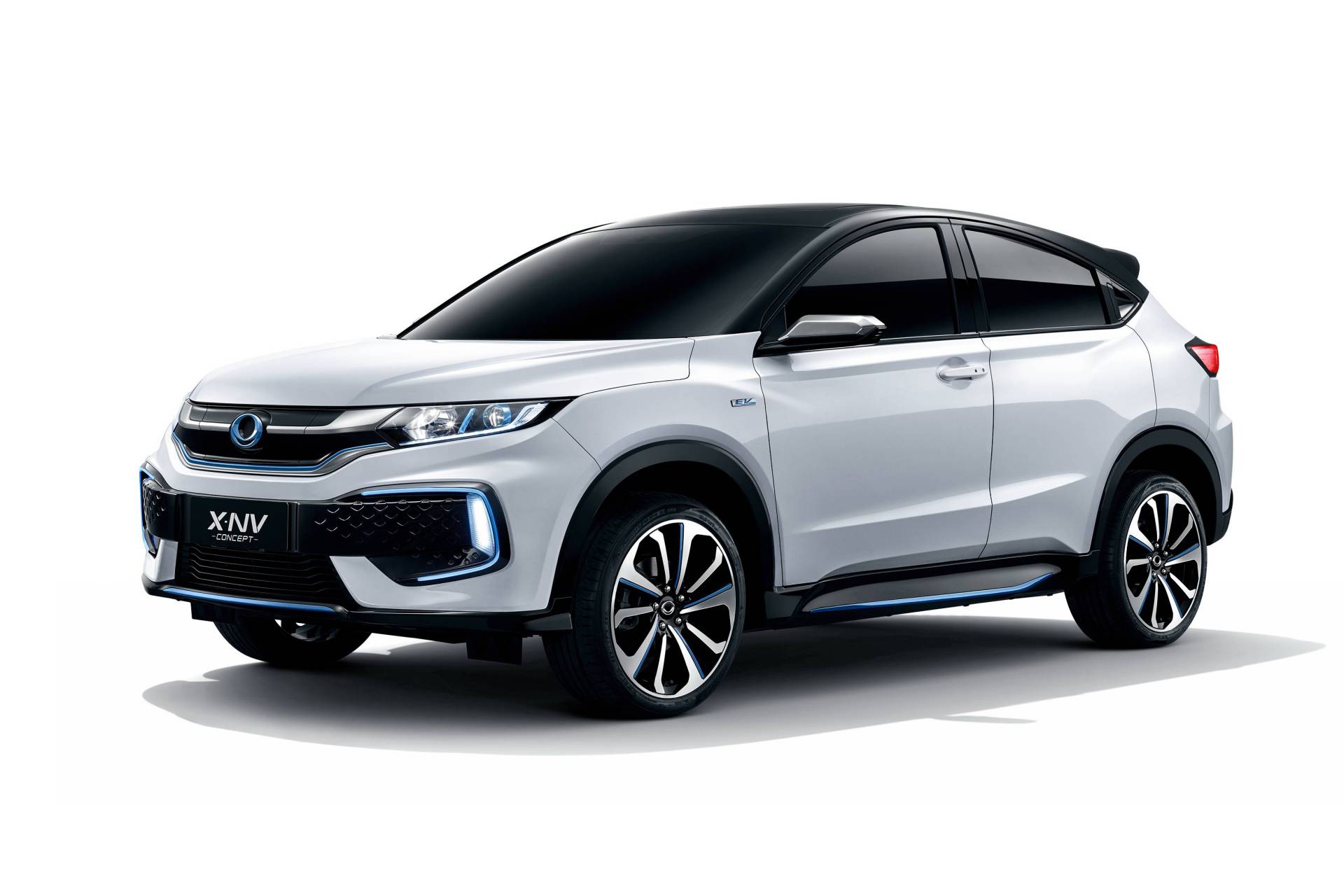 Both the Everus VE-1 and Honda X-NV are part of the company's goal to introduce more than 20 electrification models to the Chinese market by 2025. The automaker also plans to introduce more hybrid models starting from 2020 to the growing ASEAN consumer market.