Automotive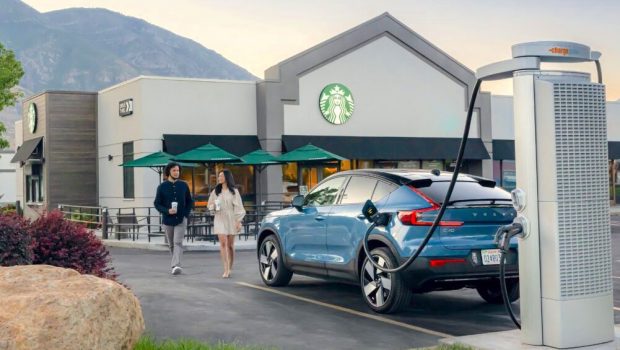 Published on October 20th, 2022 | by Hammer
0
Starbucks Offers FREE EV Charging But No FREE Coffee
Wonder why Starbucks is not offering FREE petrol for its no EV owning very loyal coffee customers?
Starbucks (BStarbucks), recently partnered with Yinson Holdings Bhd's green technologies business unit Yinson GreenTech to install and operate electric vehicle charging points (electric vehicle charger) at its drive-in stores.
This makes Starbucks the first retail coffee chain in Malaysia offering electric vehicle (EV) charging facilities.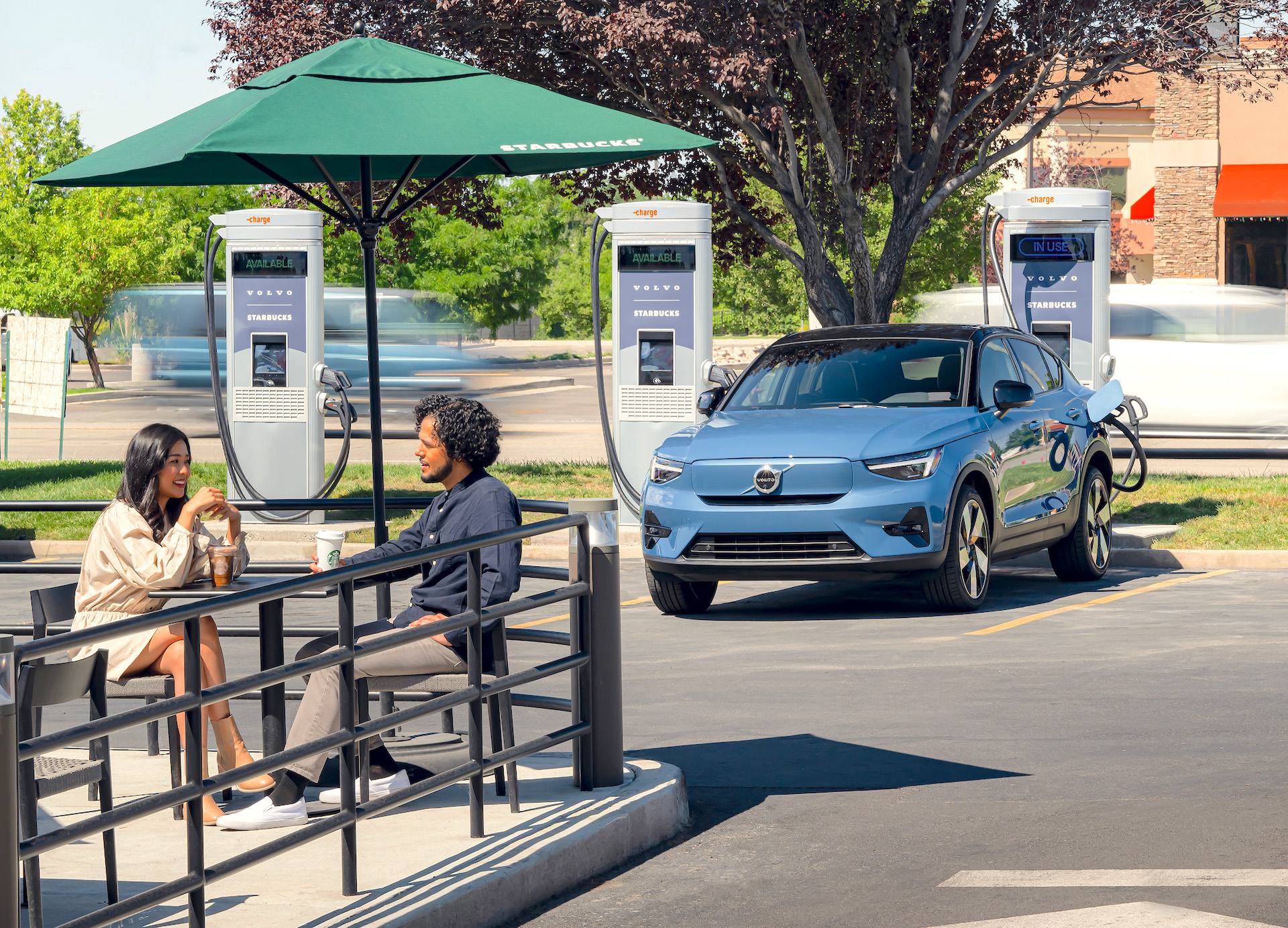 The first location is at the Starbucks outlet in Eco Grandeur with a target of 26 electric vehicle (EV) charging stations to be operational at 17 Starbucks stores in Klang Valley, Penang, Malacca and Johor in coming months.
Interestingly, it does not stop here because the plan is to have more EV charging stations, comprising of both DC fast chargers and also AC charging points over the coming three years at Starbucks vast network of drive-thru stores in Malaysia.
The FREE EV battery charging offer is just for this month as a promotion to get EV drivers buying their premium coffee.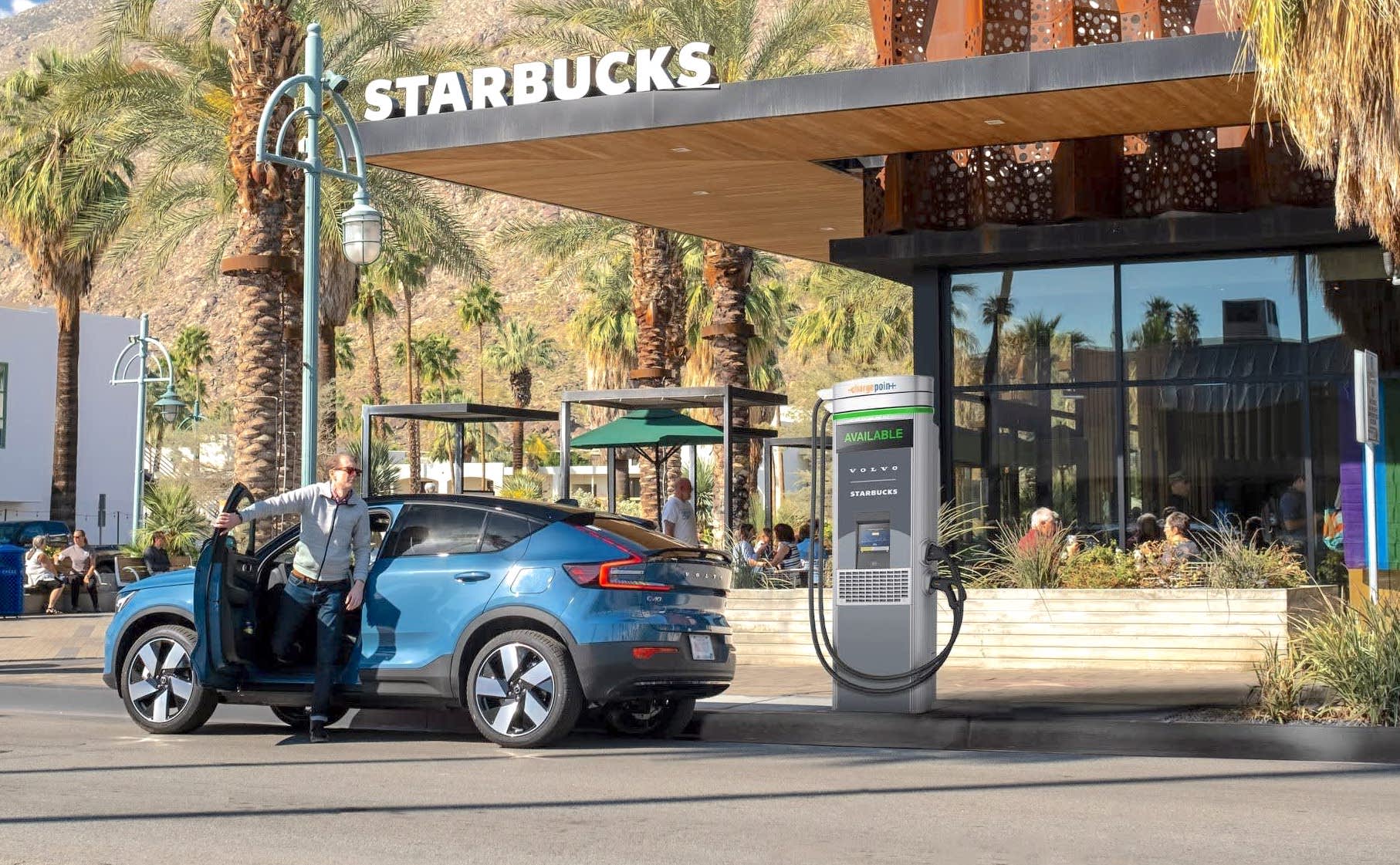 Meanwhile, BFood group CEO and managing director (Starbucks Malaysia & Brunei) Datuk Sydney remarked that the inclusion of EV chargers in its stores represents a milestone in its sustainability efforts as a company.
"The company has always been passionate about protecting the planet and driving innovation to enhance the Starbucks experience for our customers. We hope to lead the retail industry towards a de-carbonised future for Malaysia," he said.
The group said the current lack of adequate charging infrastructure remains a significant deterrent for many to purchase one. The addition of Starbucks stores to the charging network would help Malaysians to adopting zero-emission cars.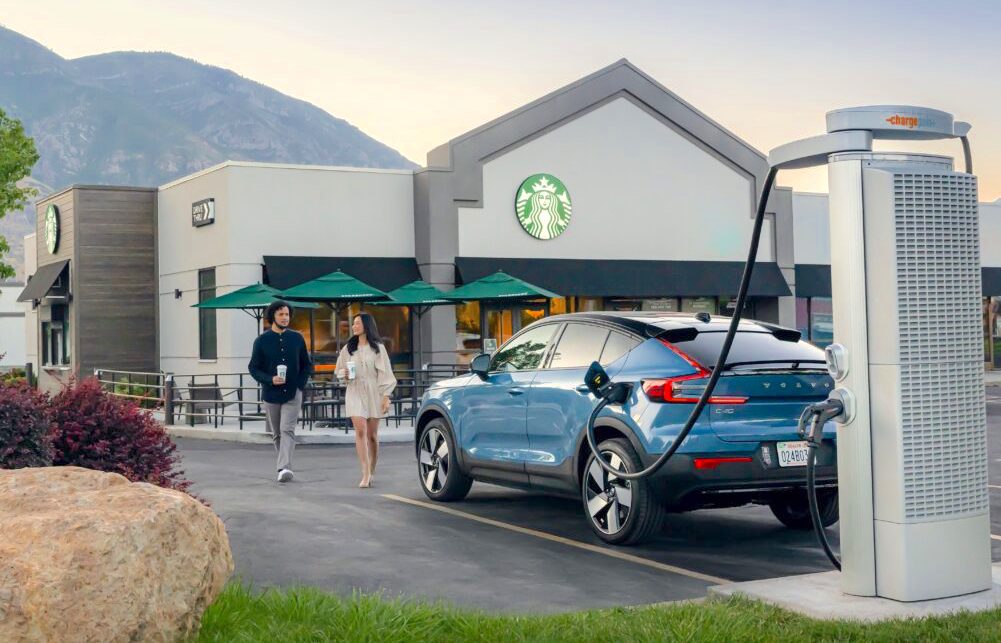 However, are the Starbucks EV charging stations power source also zero-emission? We at www.dsf.my believe that to be 'true' to the slogan of 'zero-emissions' the EV charging stations should be powered by 'SOLAR POWER' and not "COAL POWER'.
Only with solar power will there be a true reduction in a corporation's 'CARBON FOOTPRINT'. Yes?
Meanwhile, YGT senior vice president of elect-romobility Ruslin Tamsir said it is committed to rolling out more EV charging points over the next few years.
"The chargEV team welcomes other like-minded businesses to engage with us to find out about our integrated EV solutions and how they, too, can participate in Malaysia's EV transition," he added.