News
Ford Ranger Sales Up 19% in 2018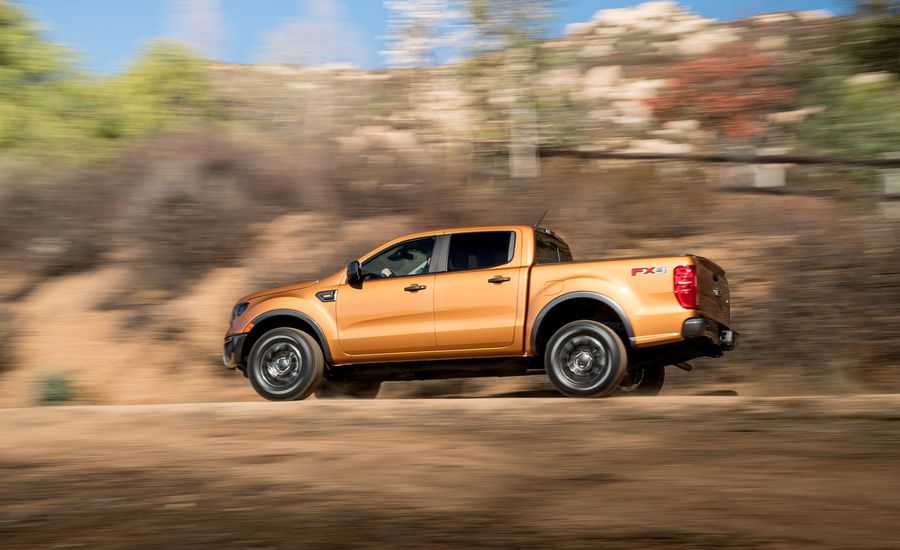 Strong demand for the segment-defining Ford Ranger pickup truck in Malaysia fueled its 2018 performance with full year retail sales rising 19 percent from the prior year.
The strong sales helped drive Ranger's full year share of the pickup truck segment up 1.4 percentage points year-on-year to 15 percent.
"The Ranger's unmatched versatility and capability is continuing to drive its success and wide customer appeal," said Truong Kim Phong, Managing Director, Asia Pacific Emerging Markets, Ford Motor Company.
The 'Built Ford Tough' Ranger finished 2018 as the second best-selling pickup in the market by attracting a wide range of customers who appreciate its versatility for work and lifestyle.
The Ranger earned continued recognition in 2018, garnering awards which included the 'Pickup Truck of the Year' awards at the 2018 DSF.my Allianz Vehicle of the Year (VOTY) Awards.
The Ranger is currently available in Malaysia in 9 variants – including the high-speed, off-road performance Ranger Raptor, the high-series Ranger Wildtrak, Ranger, XLT+, XLT and XL.
"We recently launched the new Ranger with a freshened line-up that combines class-leading technology, safety and convenience features," said Syed Ahmad Muzri Bin Syed Faiz, Managing Director, Sime Darby Auto Connexion.
"We are confident that Ranger sales momentum will carry into this year, while further building on our Ford customer service experience."
In 2018, Ford and Sime Darby Auto Connexion announced the opening of two new and upgraded Ford dealer facilities, including Sime Darby Auto Connexion (Kuching) and Sime Darby Auto Connexion (Kota Kinabalu). Both companies are continuing efforts to further enhance the ownership experience with the ongoing expansion and upgrades of Ford dealerships nationwide