Automotive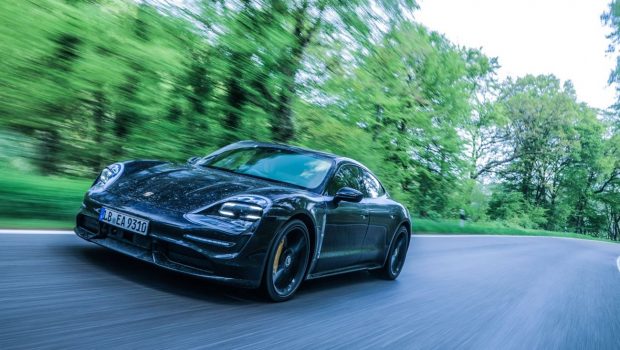 Published on August 14th, 2019 | by Hammer
0
Electric vehicle sales rise sharply in Europe last 6 months
The upper premium sedan segment is fast expanding into the full-electric market. Starting next year, competitors for the ageing Tesla Model S will include the Porsche Taycan four-door EV, while Jaguar will replace its slow-selling XJ with a new battery-powered model. Audi is preparing to start production on the e-tron GT, based on the Taycan platform, at the end of 2020.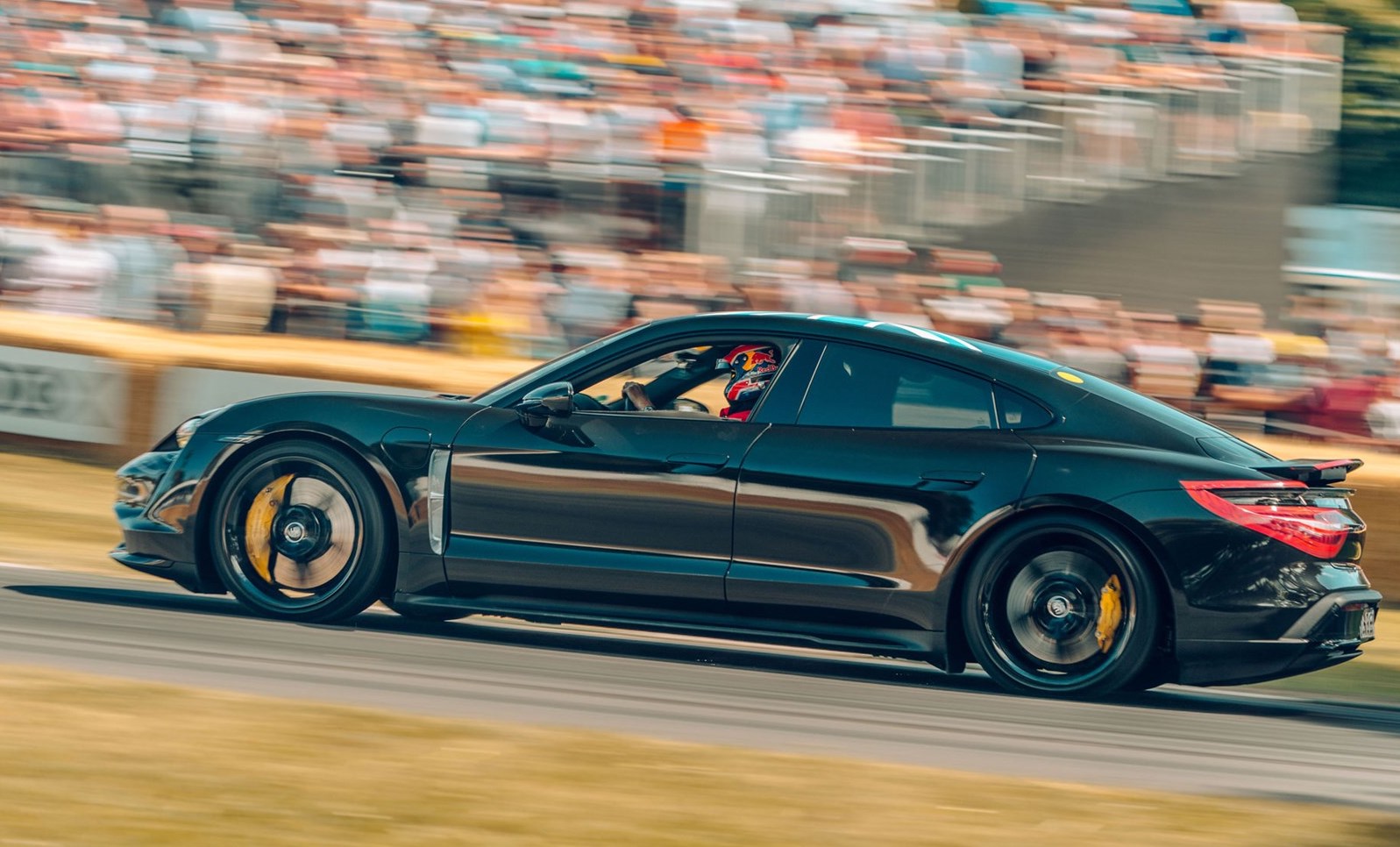 "In theory, EVs should work really well in the segment," said Tim Urquhart, principal analyst at IHS Markit. The larger platform size has room for enough battery cells for a long range and automakers can charge higher prices to absorb the cost of the cells," he said. Electric cars also have the smoothness, torque and low NVH [noise, vibration and harshness] that are valued highly by the customers in the segment.
The EVs' zero emissions powertrains will appeal to company directors who want to appear environmentally friendly. "When you are spending a ton of company money, it's hard to justify a V-12 engine but electric gives out the right message," Urquhart said.
Plug-in hybrids are also becoming more popular in the segment. Through May, sales of the 740e plug-in hybrid version of the BMW 7 series grew 41 percent to account for 19 percent of the car's volume, while sales of the new Mercedes S-class plug-in hybrid captured 6 percent of its total. Mercedes says it also plans a plug-in hybrid version of its AMG GT.
Sales of the Panamera's plug-in version have surpassed sales of the conventional model in Europe since Porsche dropped diesels from the Panamera range in February 2018, but demand for the Panamera E-Hybrid models fell 45 percent in the first five months to 1,853. E-Hybrid versions still accounted for 52 percent of the Panamera's total sales, but the decline is alarming.
Porsche said the sales drop was due to the slow roll out of gasoline particulate filters the Panamera E-Hybrid needed to pass new emissions legislation, adding that the technology was now in place. "We are therefore looking forward to increasing the share of E-Hybrid models significantly within the next months," a Porsche spokesperson said.