Cars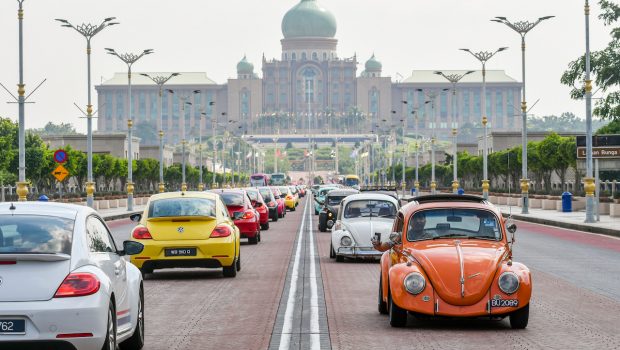 Published on July 15th, 2019 | by Hammer
0
Volkswagen Beetle Gathering at Putrajaya 2019
Volkswagen owners from around the country came together last weekend in the blistering heat to celebrate the retirement of their favourite car, the iconic Beetle. Some 405 Beetle owners and cars met at Putrajaya despite the heat as they wanted to say farewell to a legend.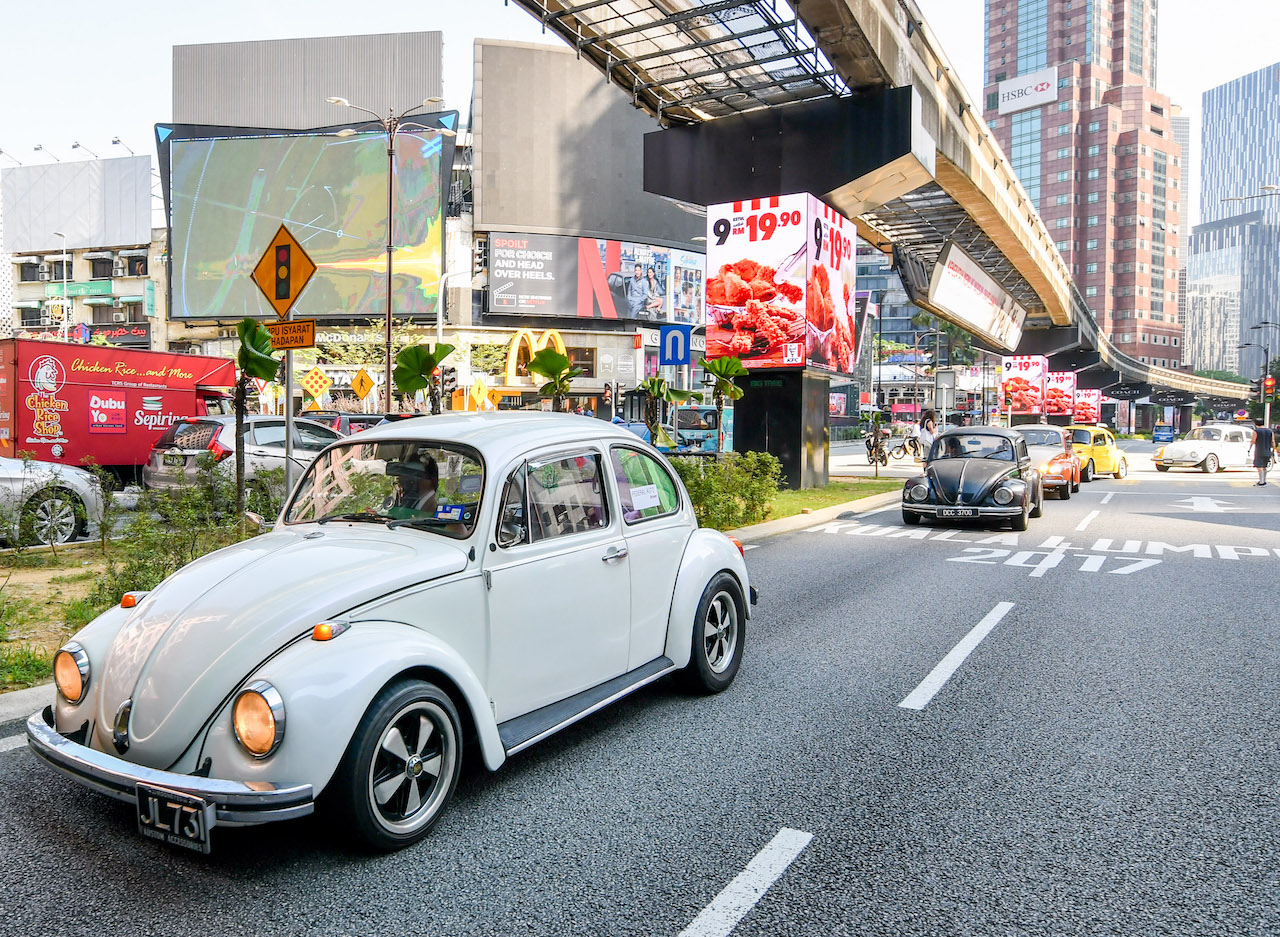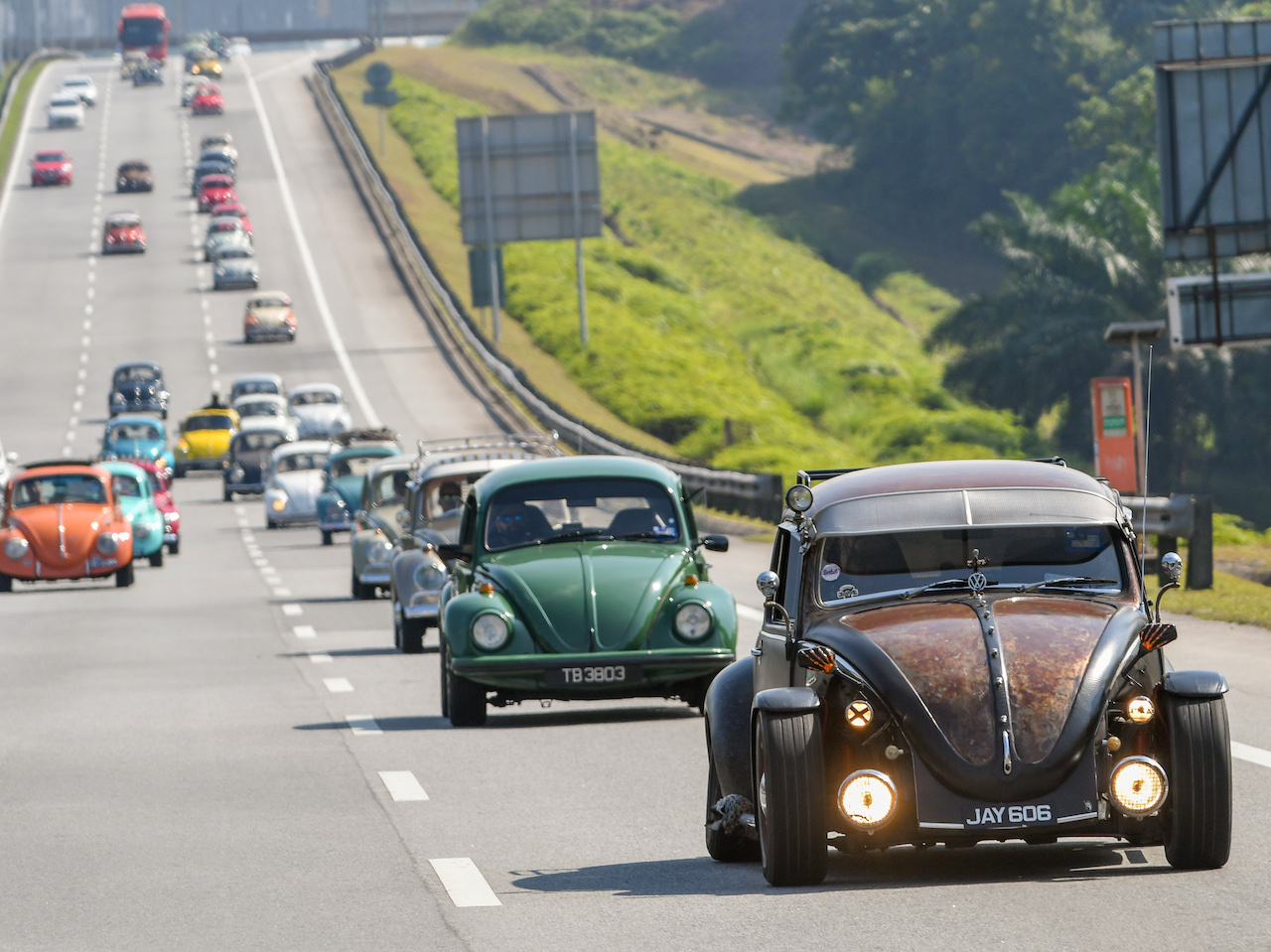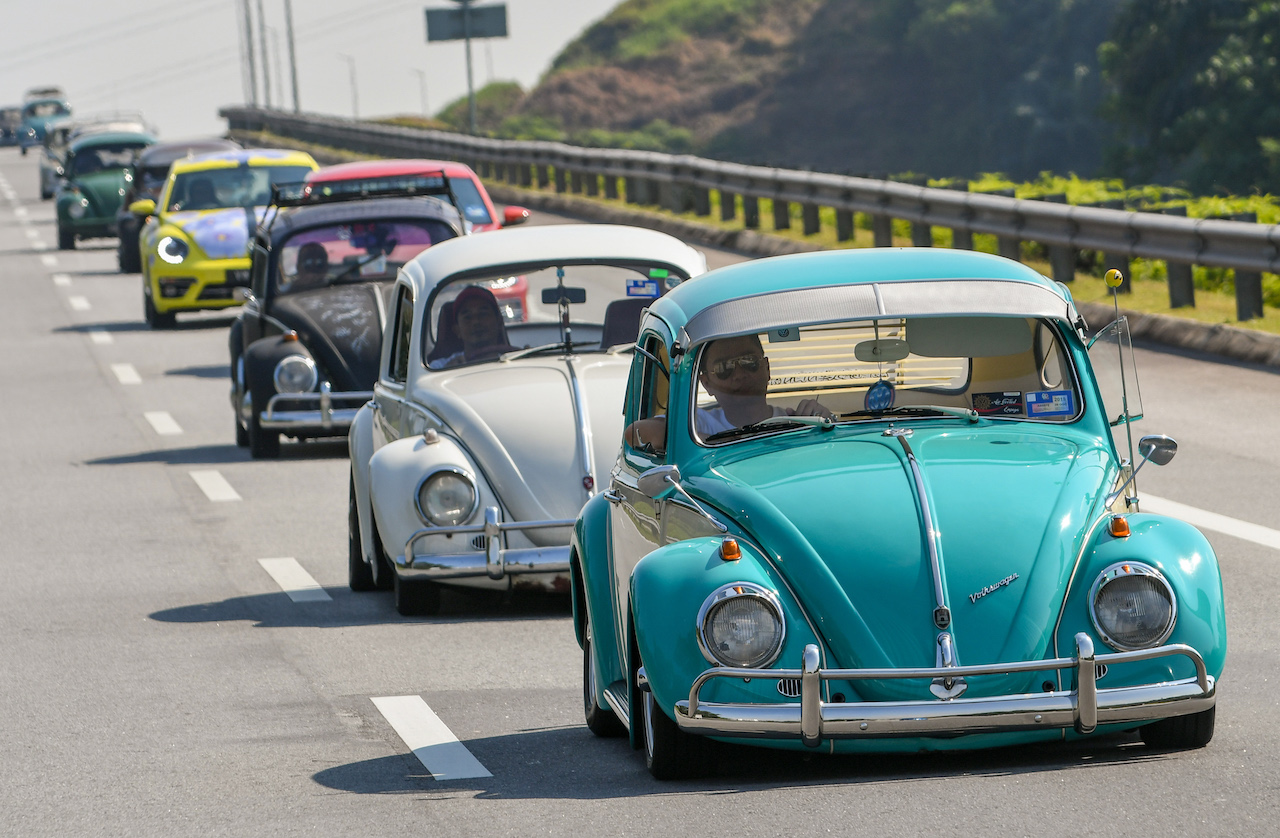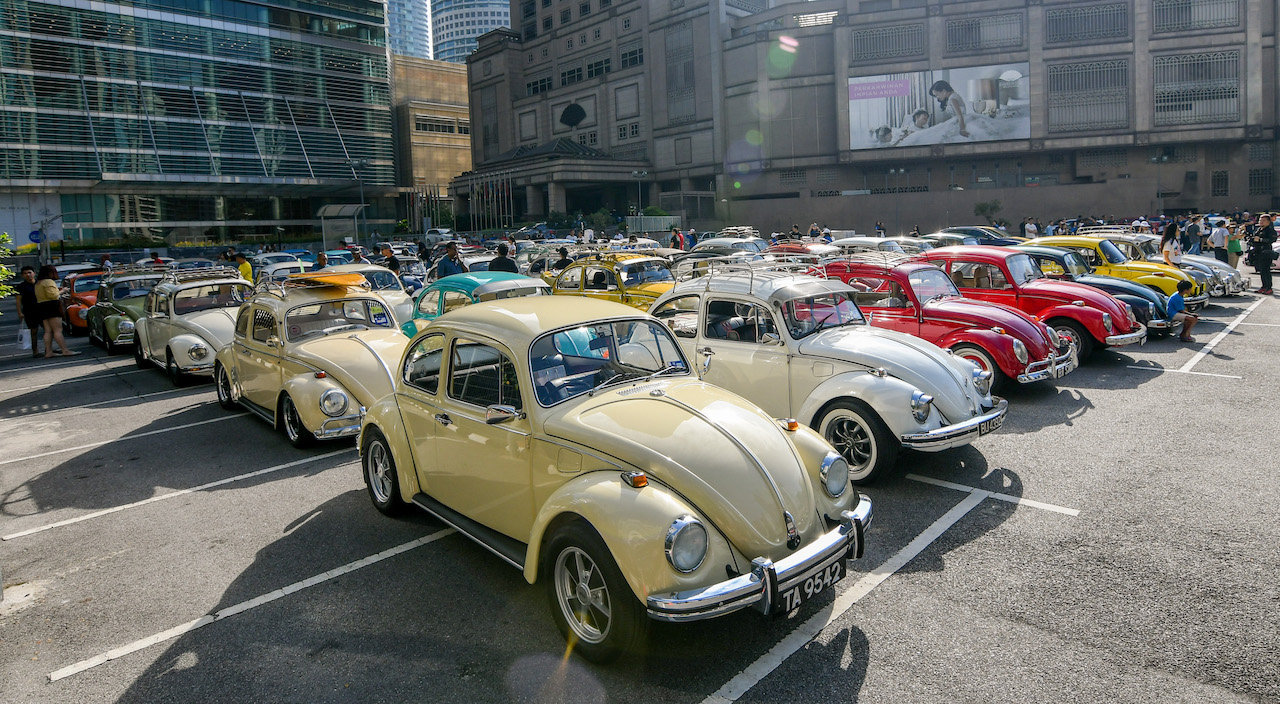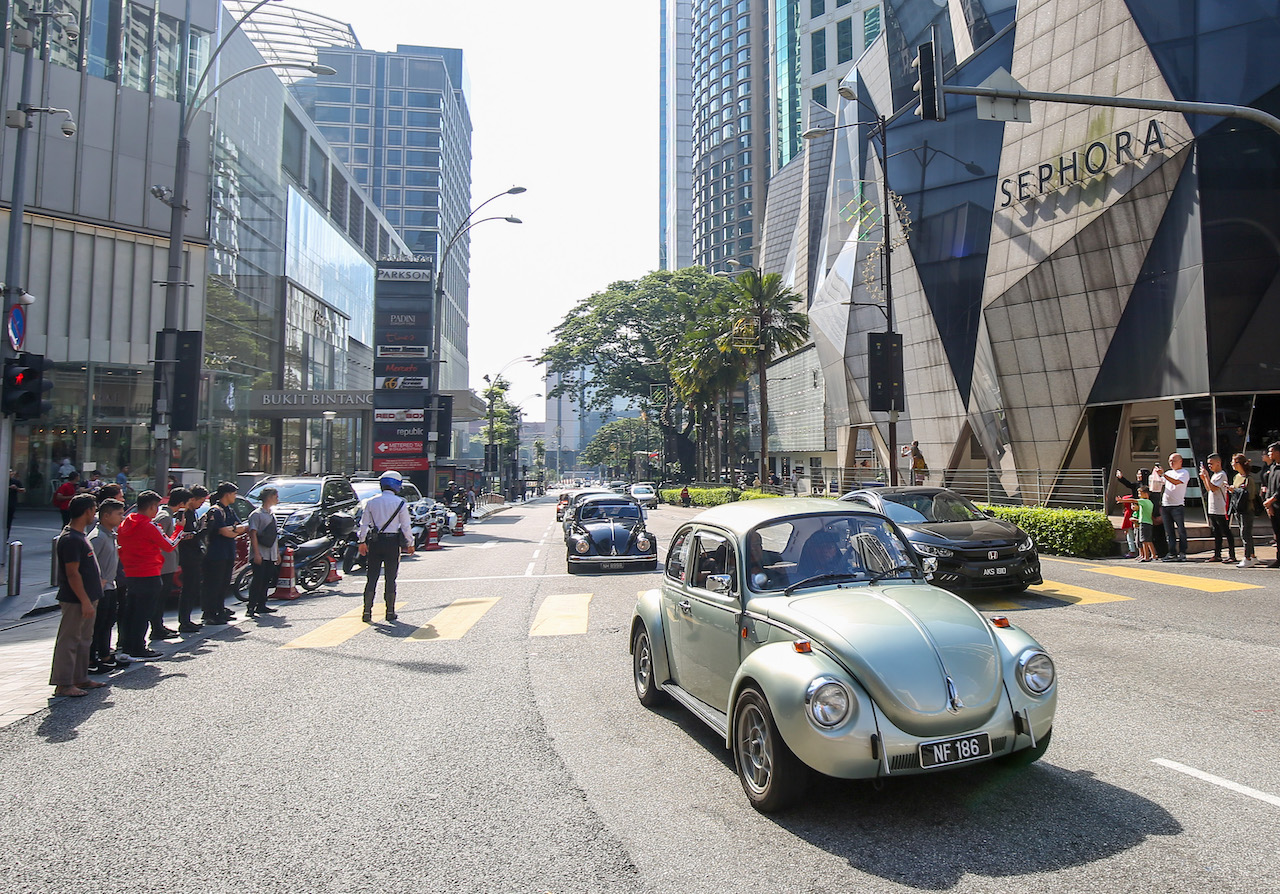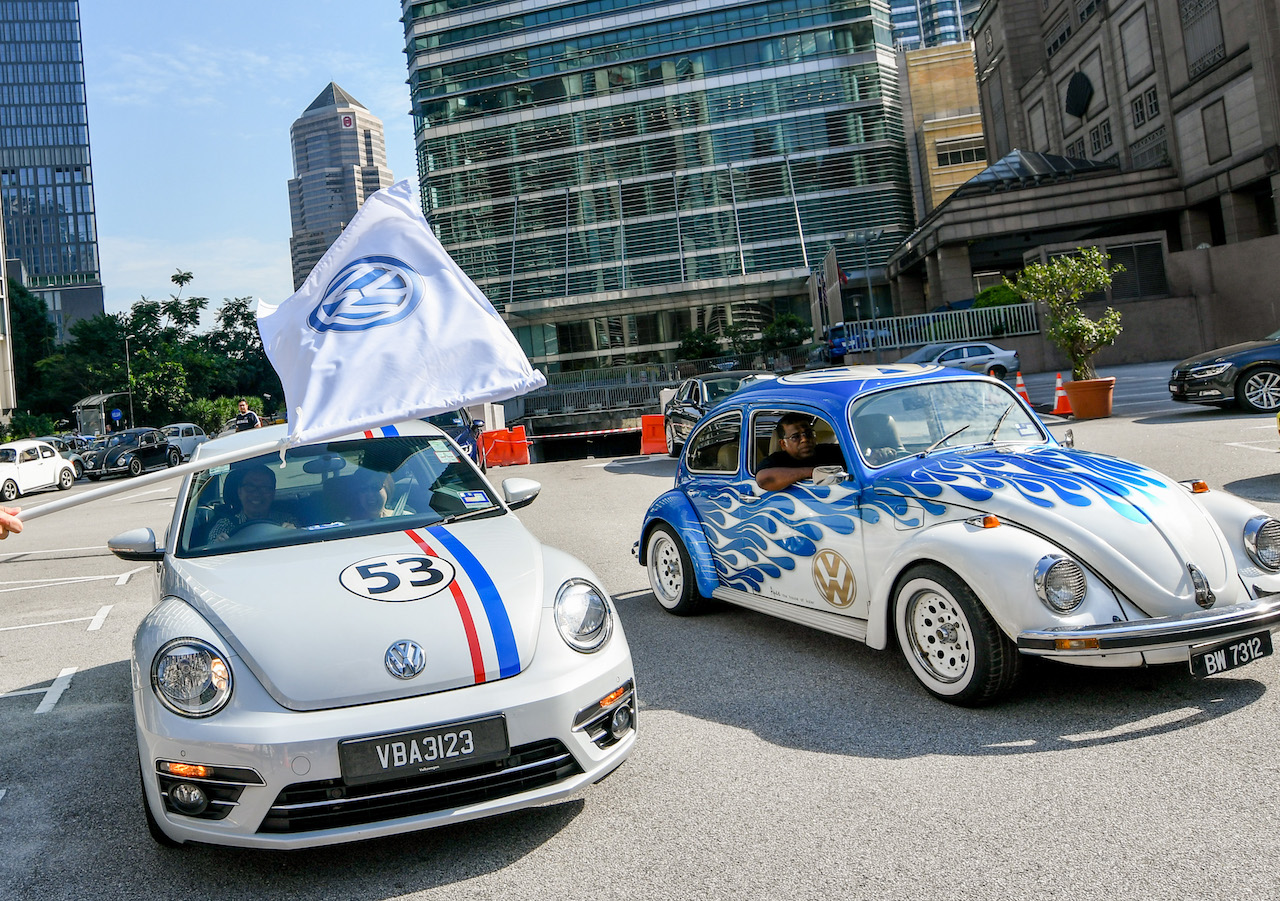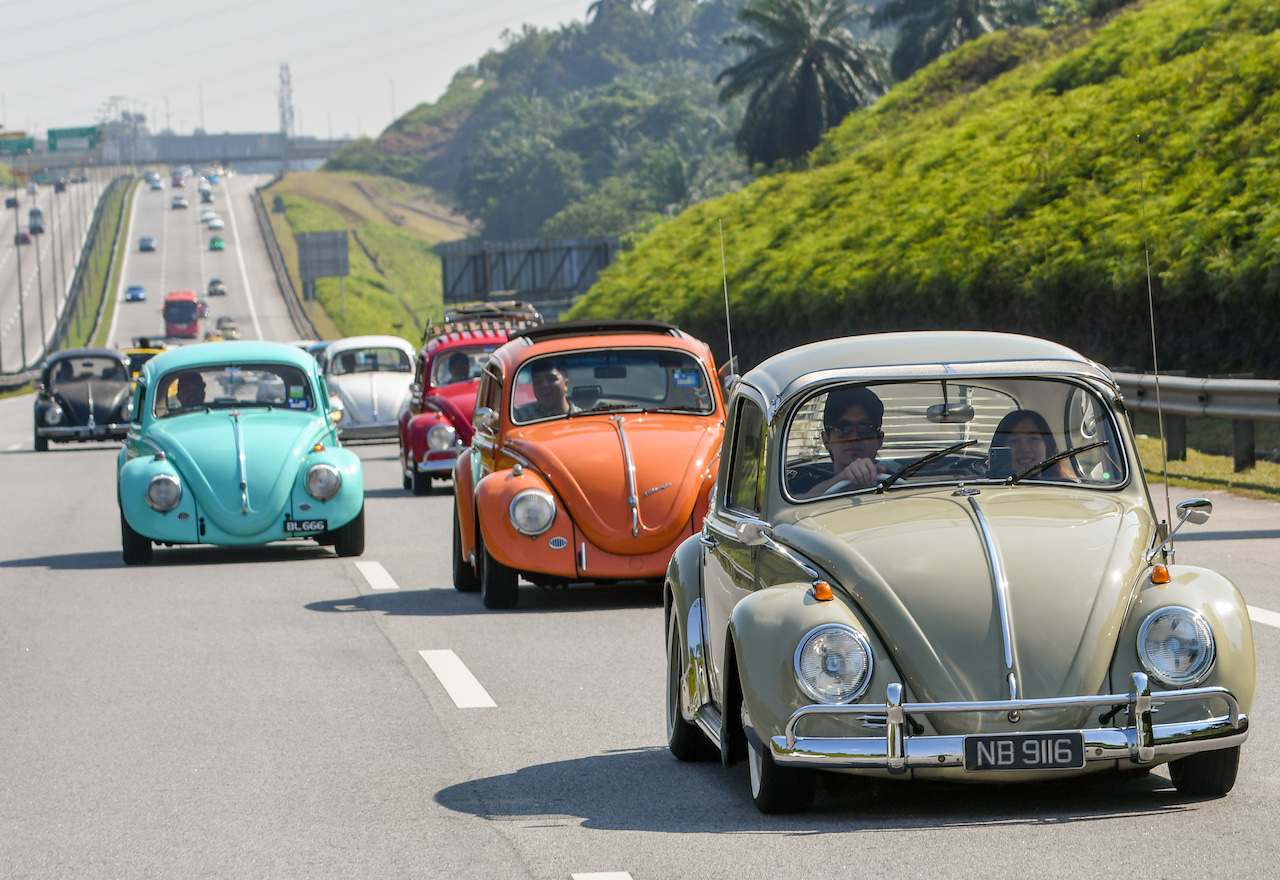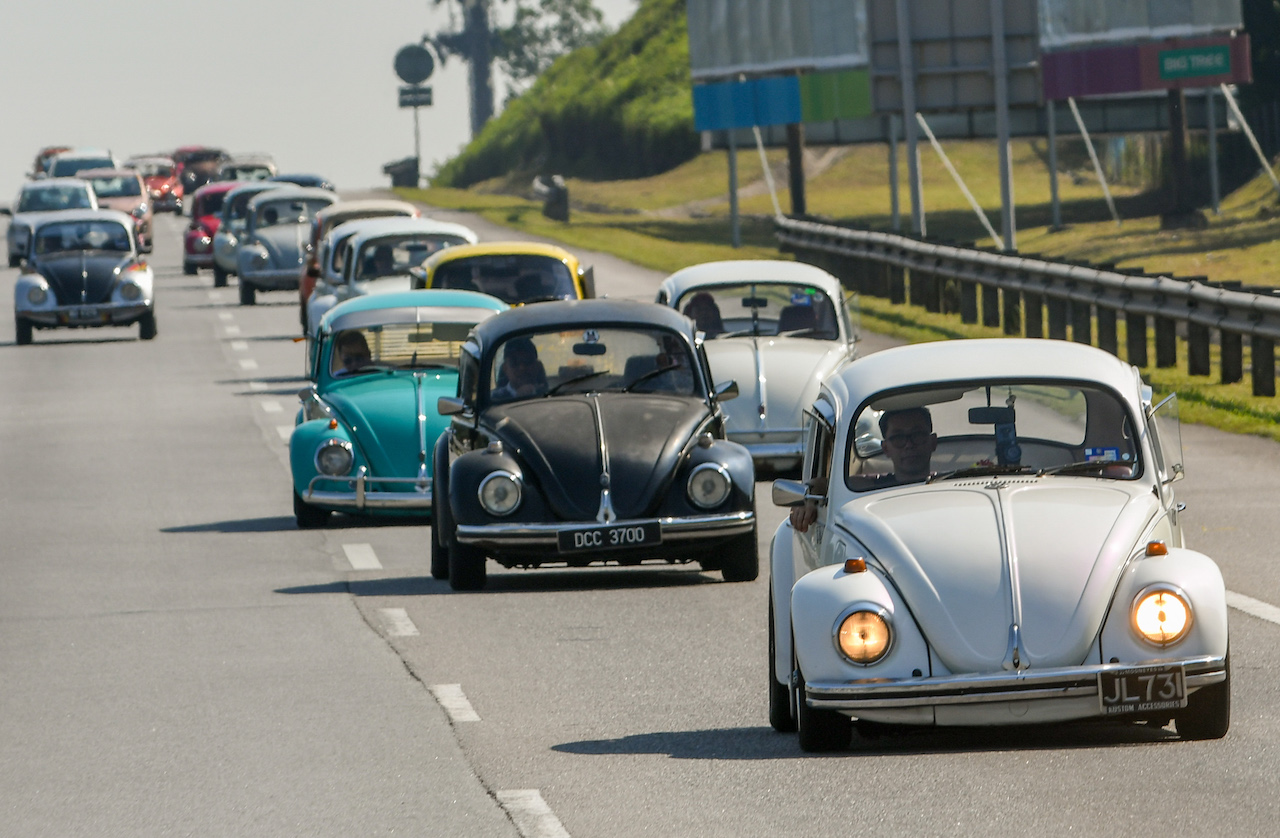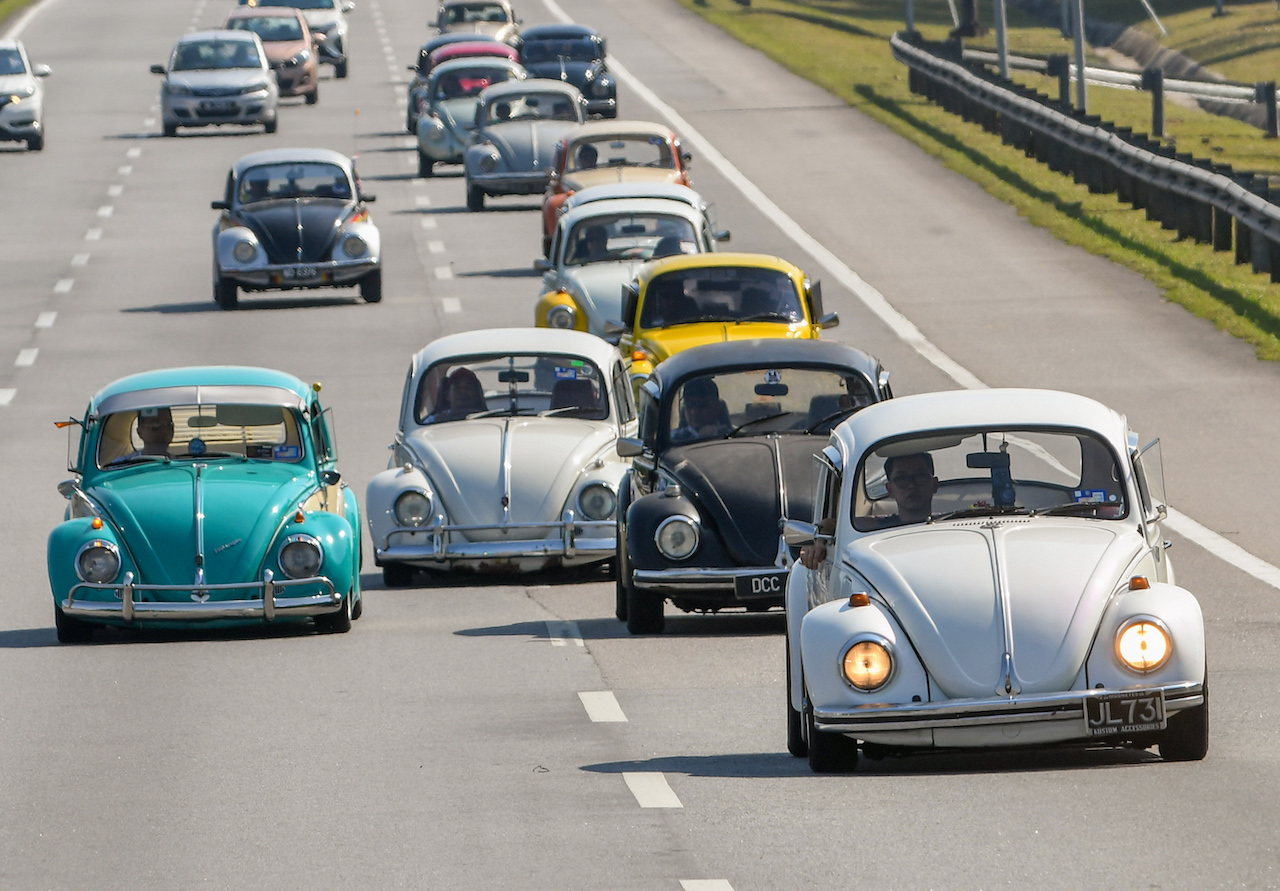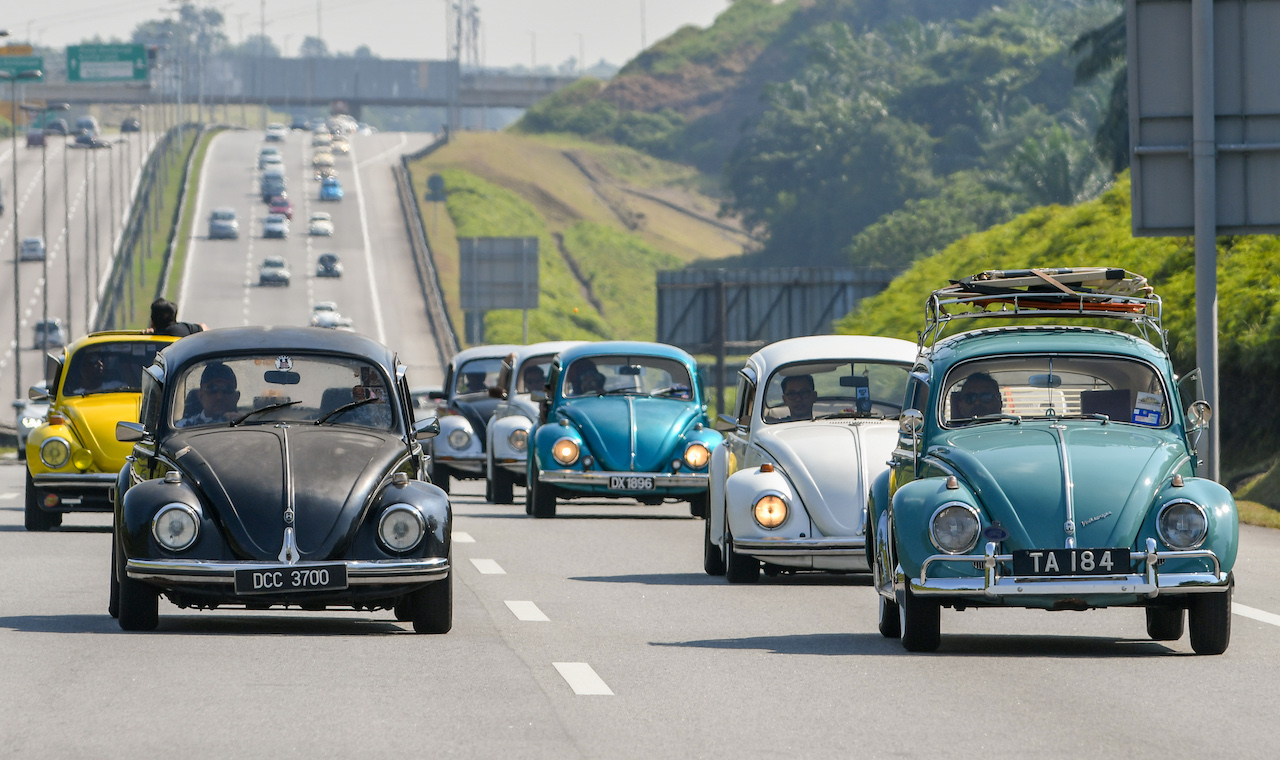 The celebration kicked-off early in the morning with a convoy of 138 Beetle cars making their way through the streets of Kuala Lumpur before heading to Putrajaya to join the Gathering. The parade comprised of Beetle cars of all colours, uniquely customised to reflect the personalities of their owners.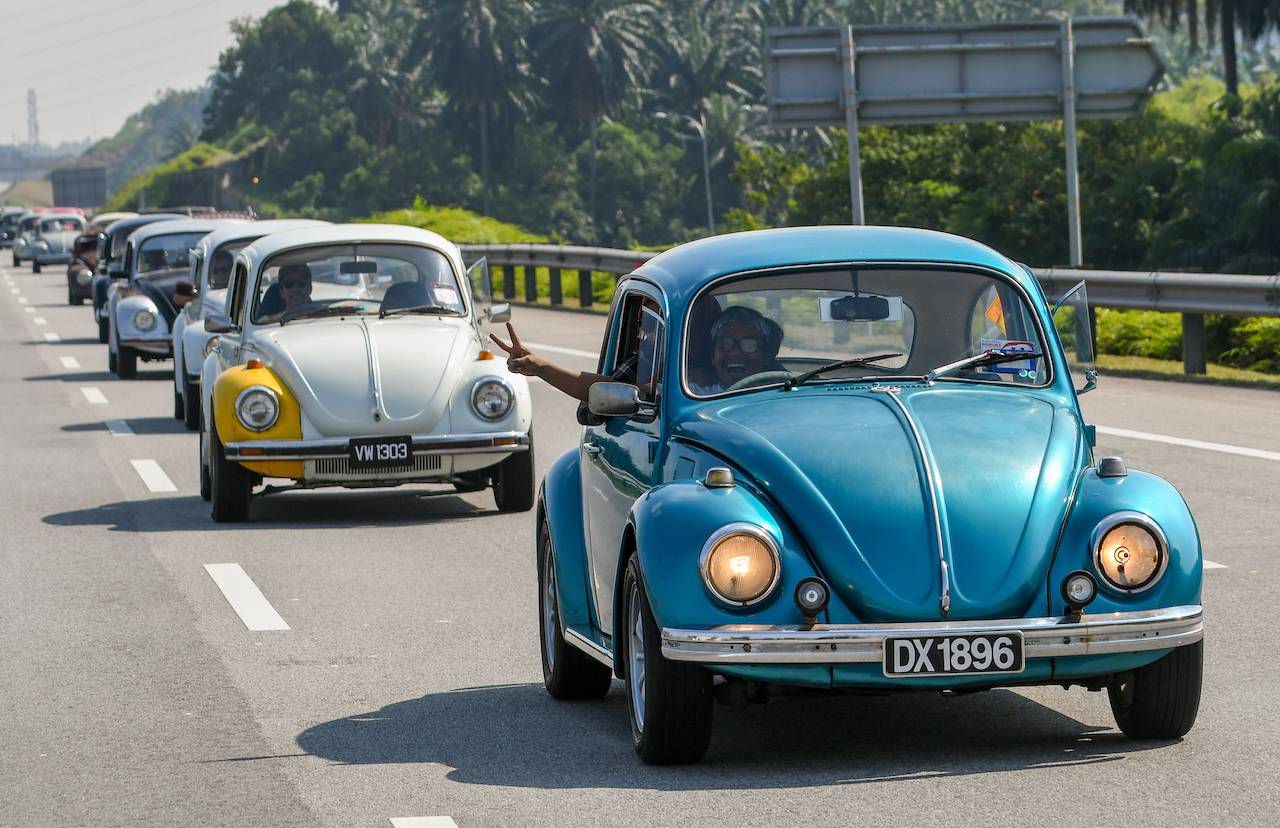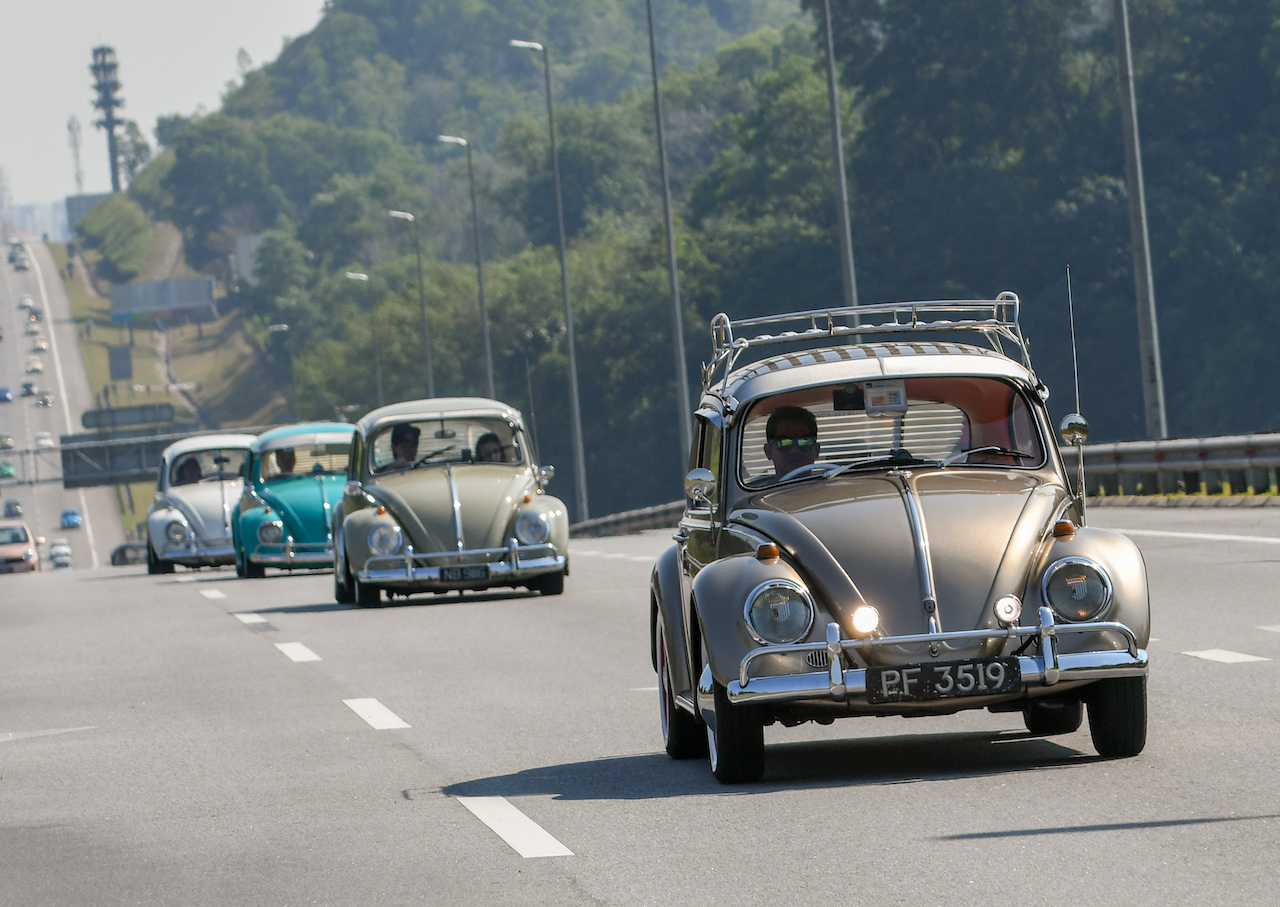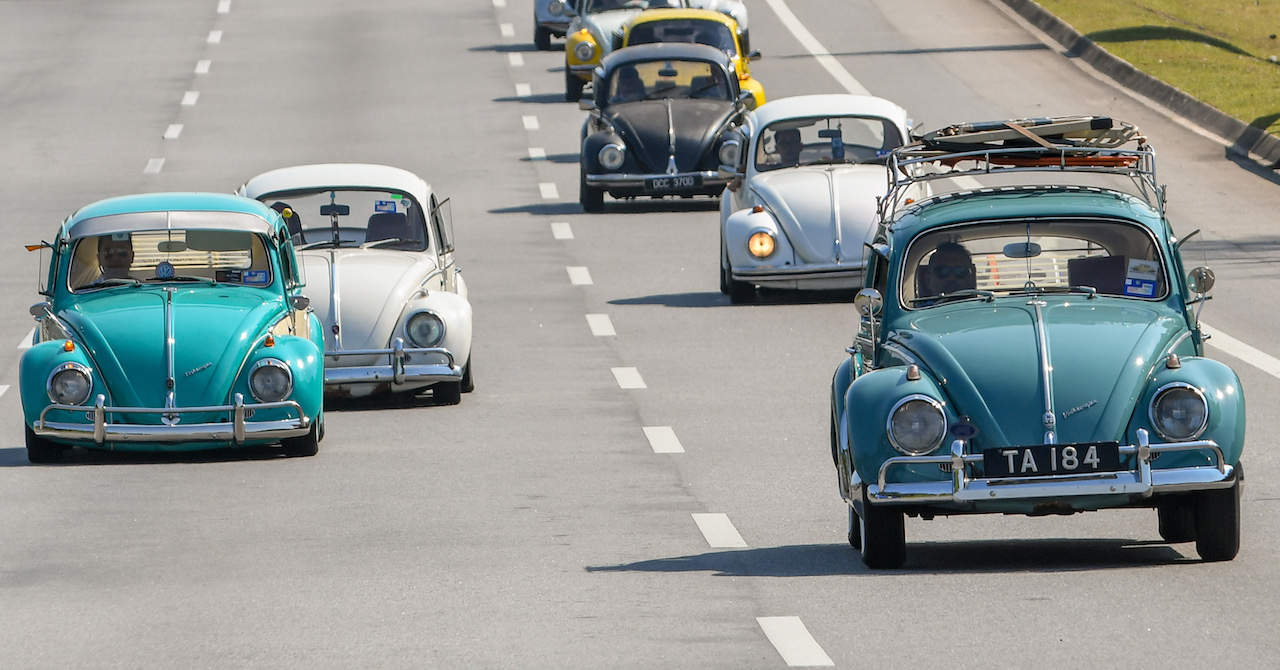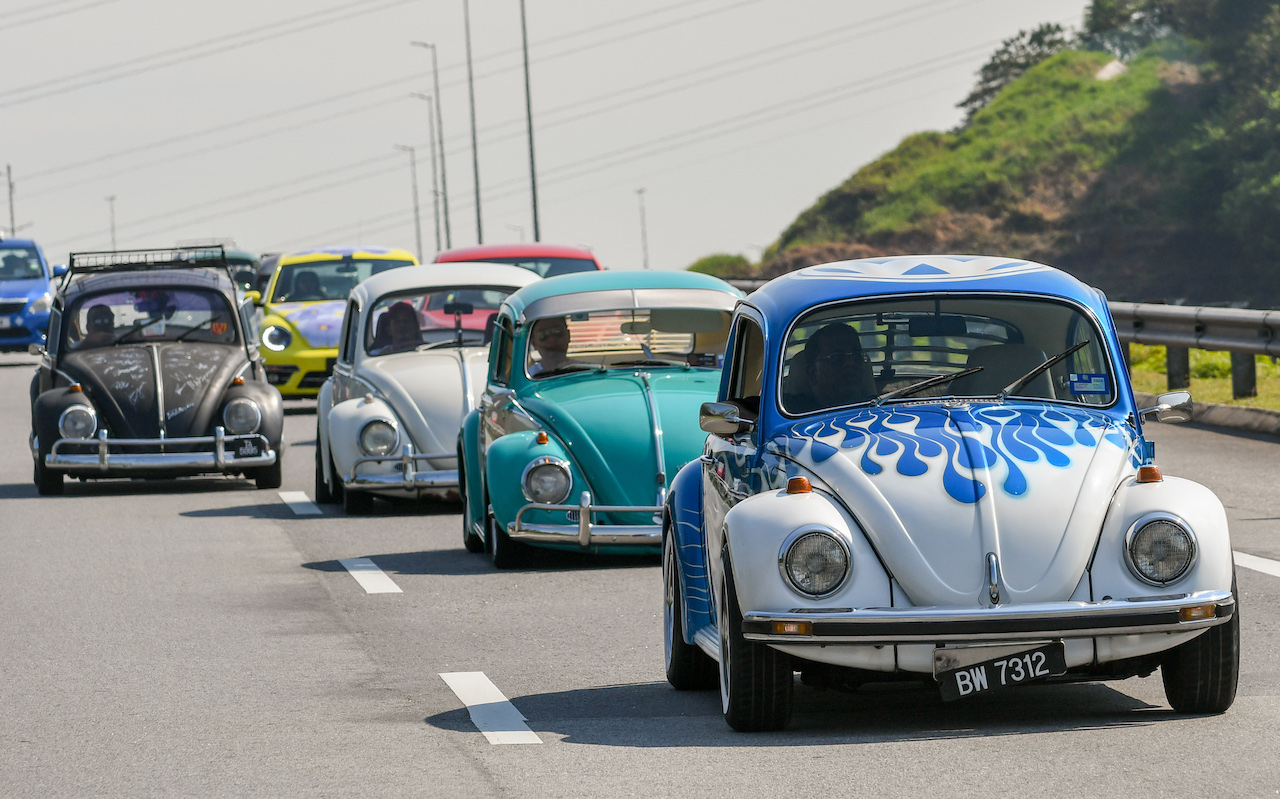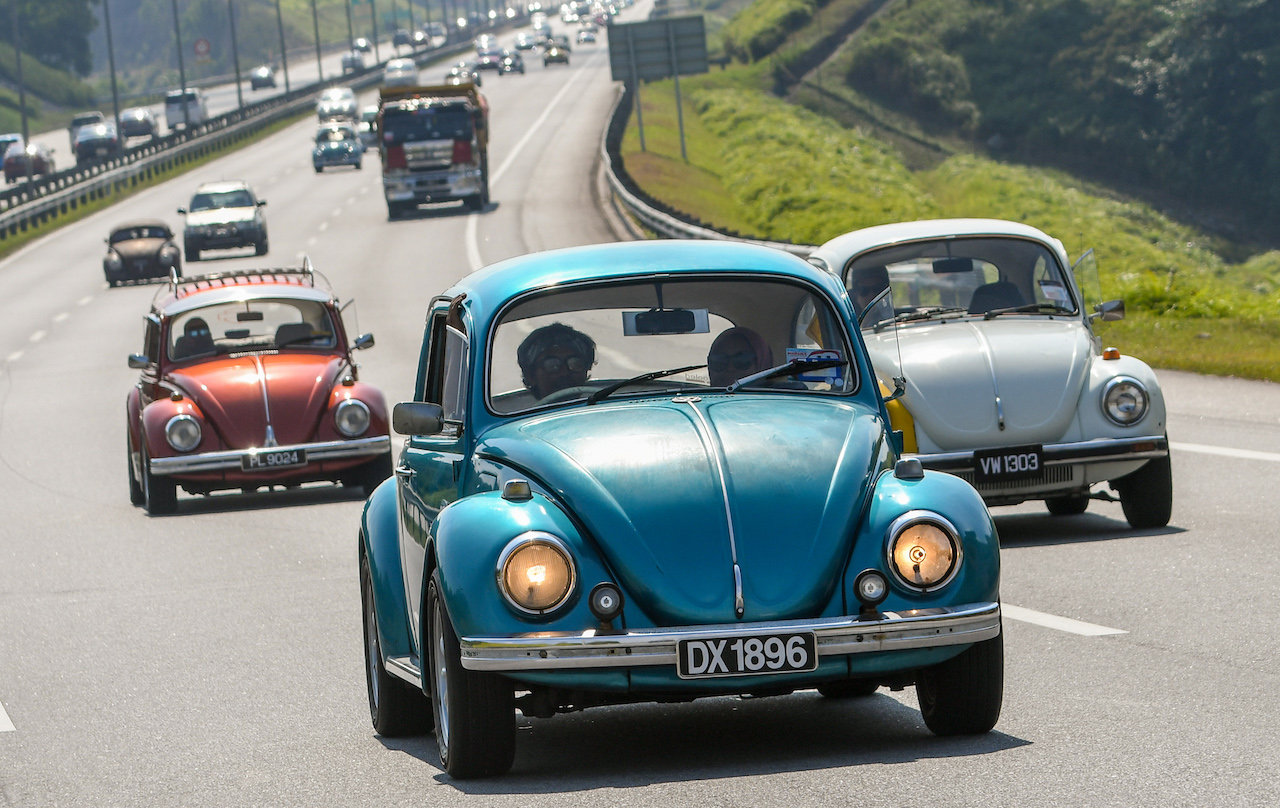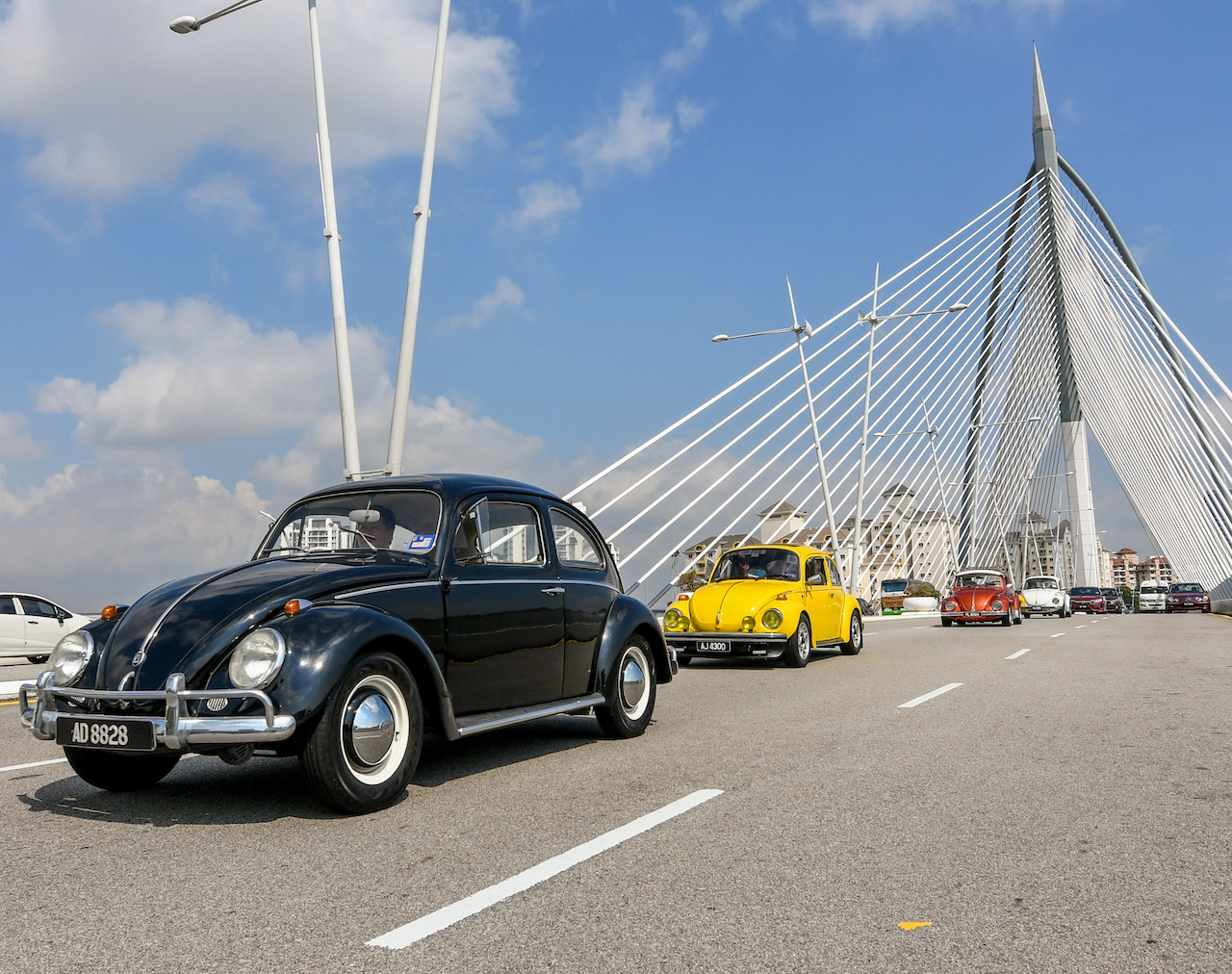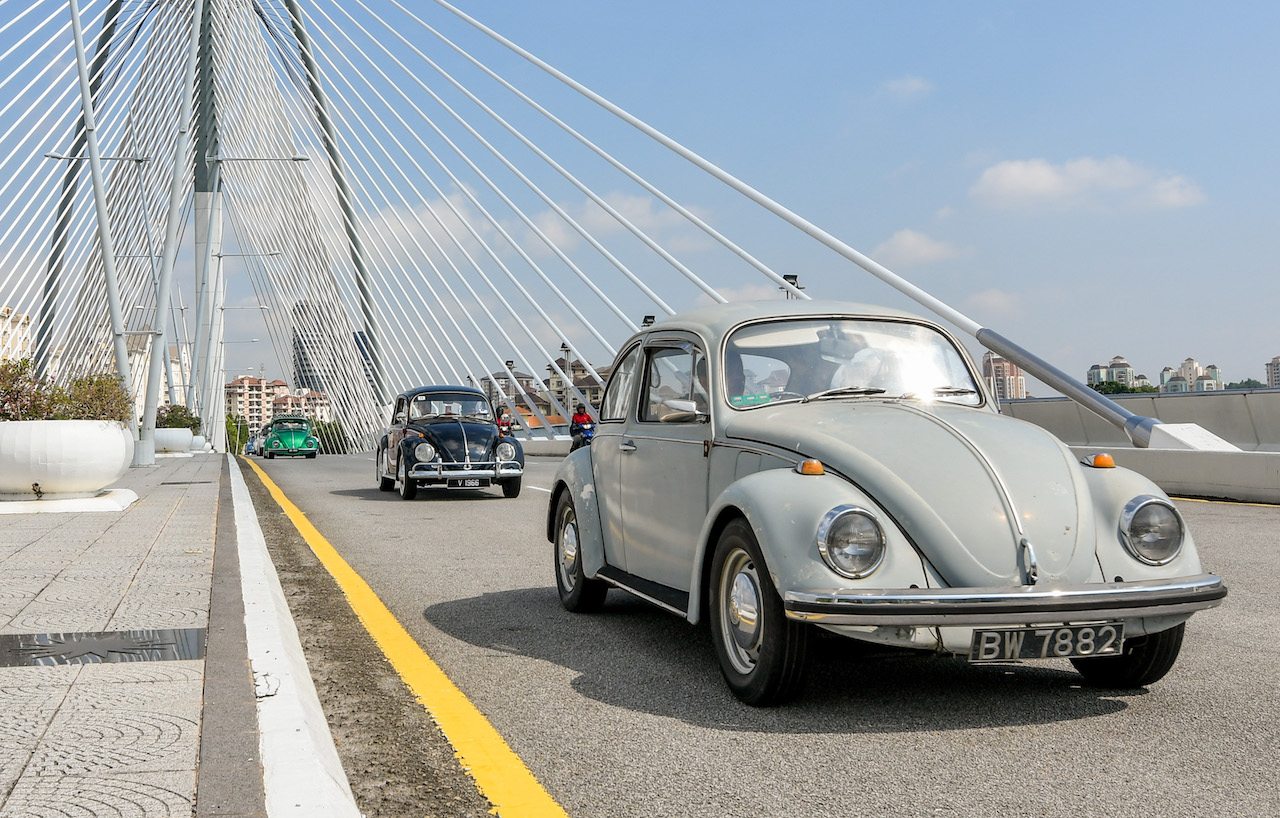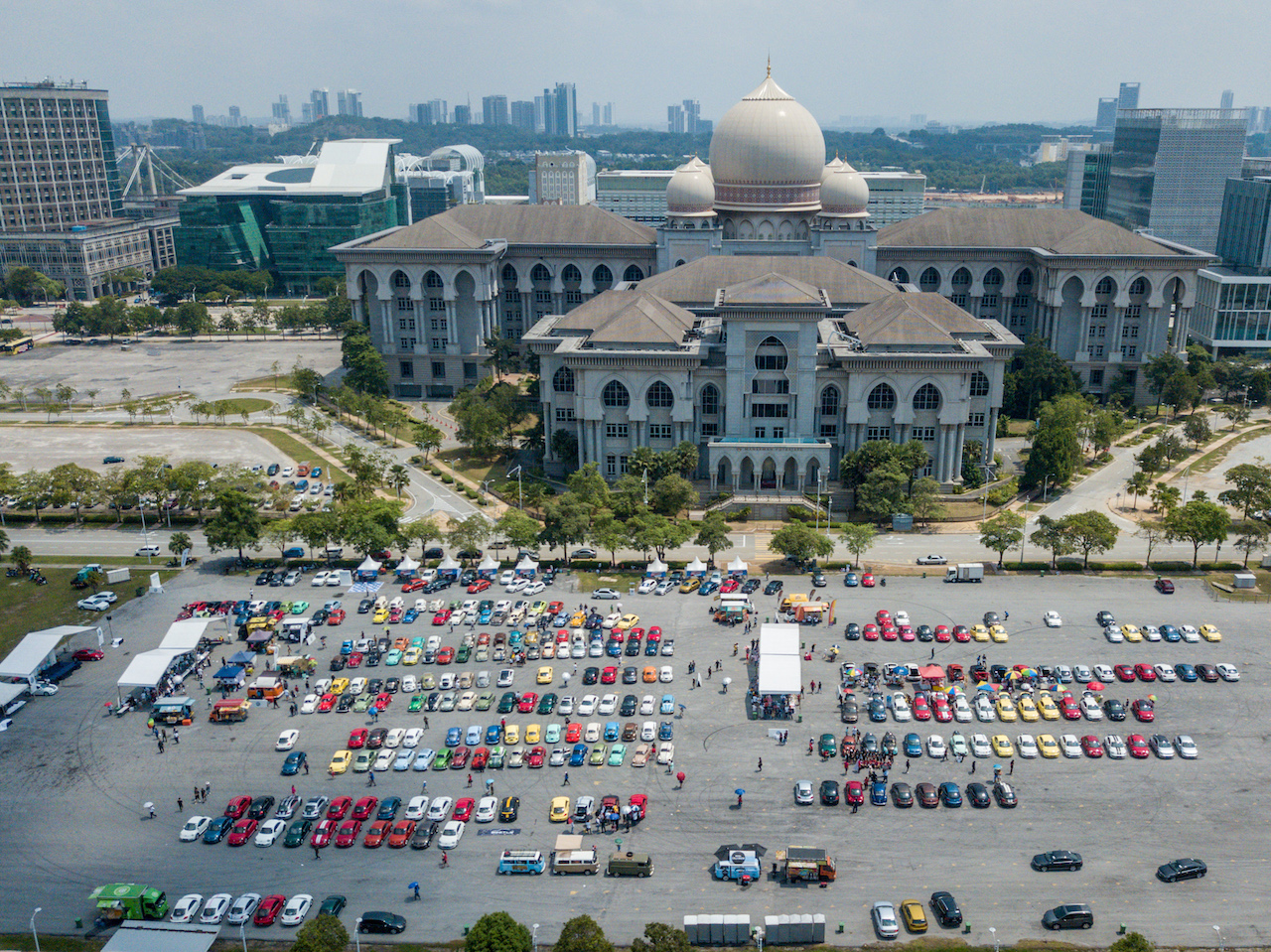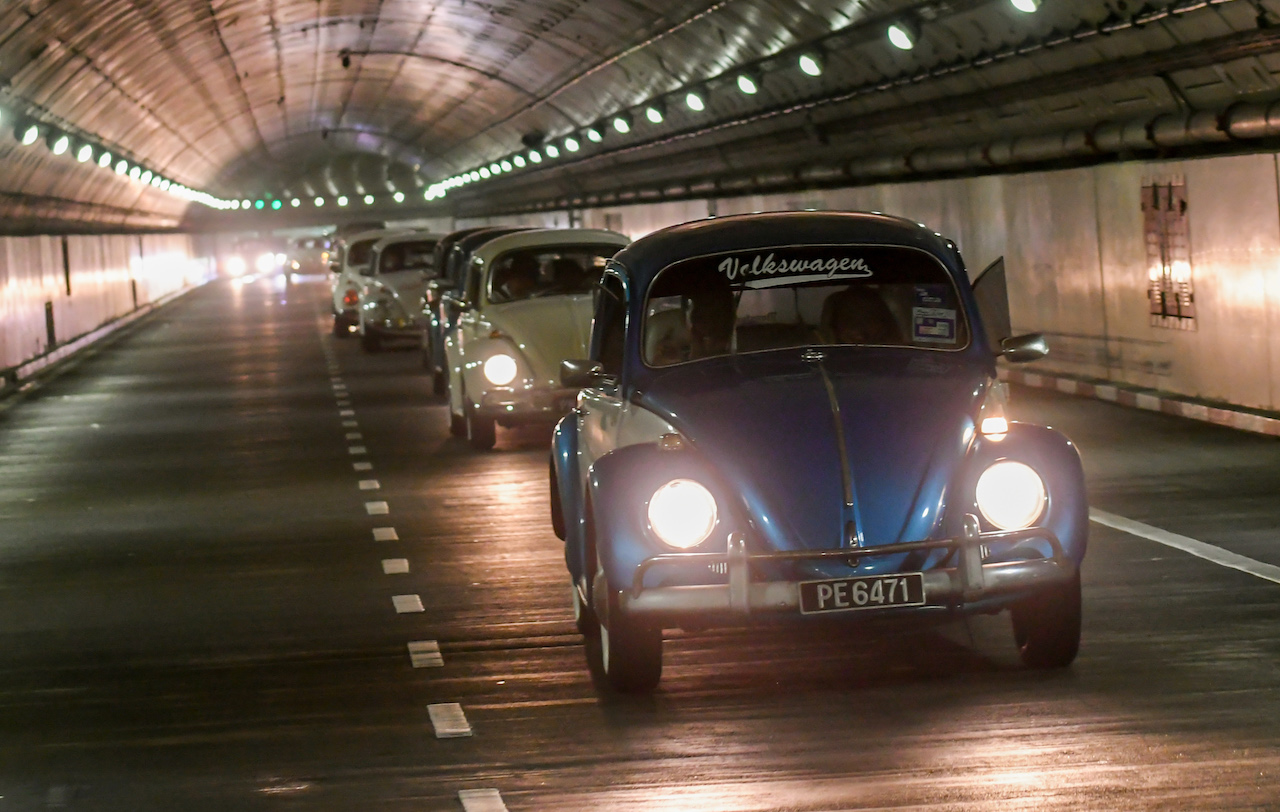 Out of the hundreds of Bugs present, three Beetle cars stood out from the crowd and were awarded "Best in Show", while one Beetle car, which garnered the most popular vote on social media won "Most Liked Car". The winners of the "Best in Show" cars were Fairul Irwan, Raja Gopal and Thavanesan A/L Selvaratnam, while Siti Aishah Ismail's Instagram posting of her Bug earned the "Most Liked Car" title.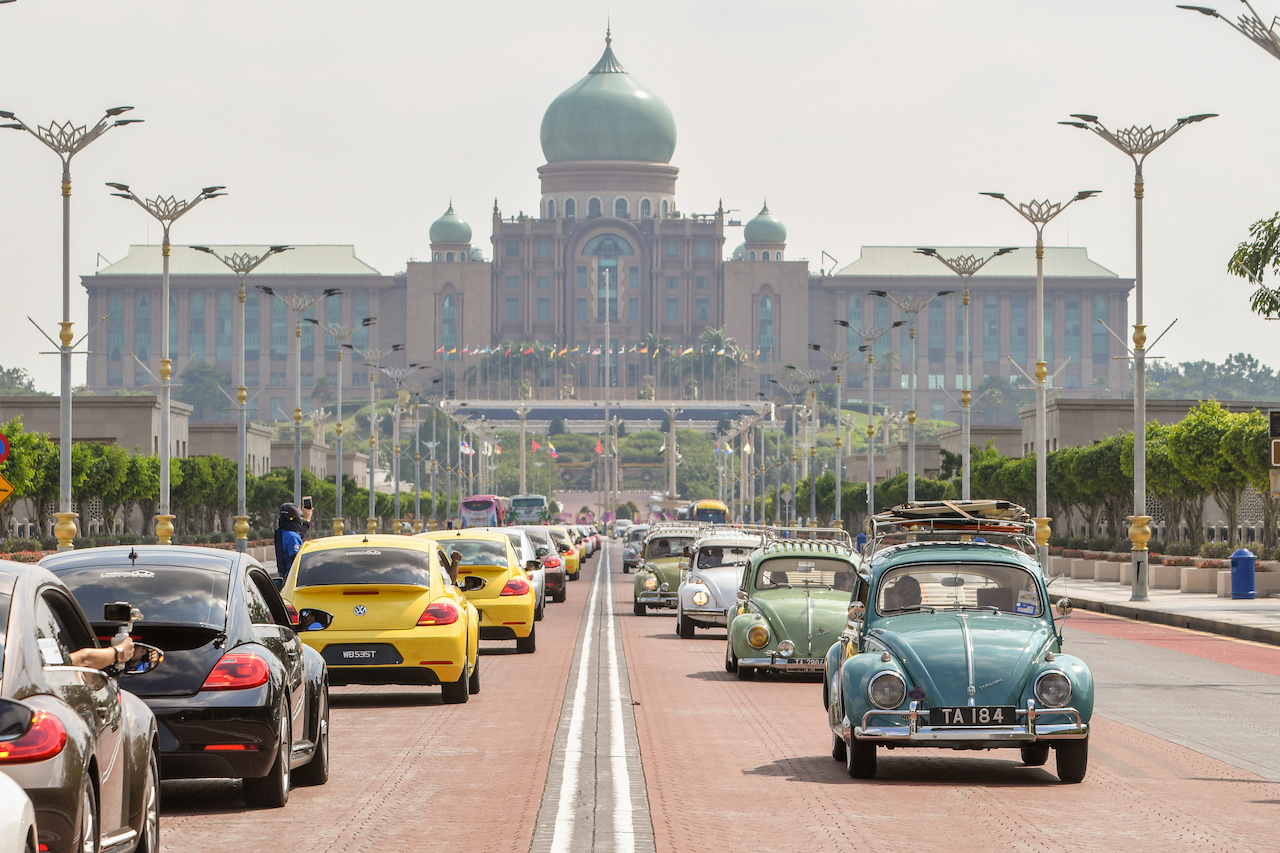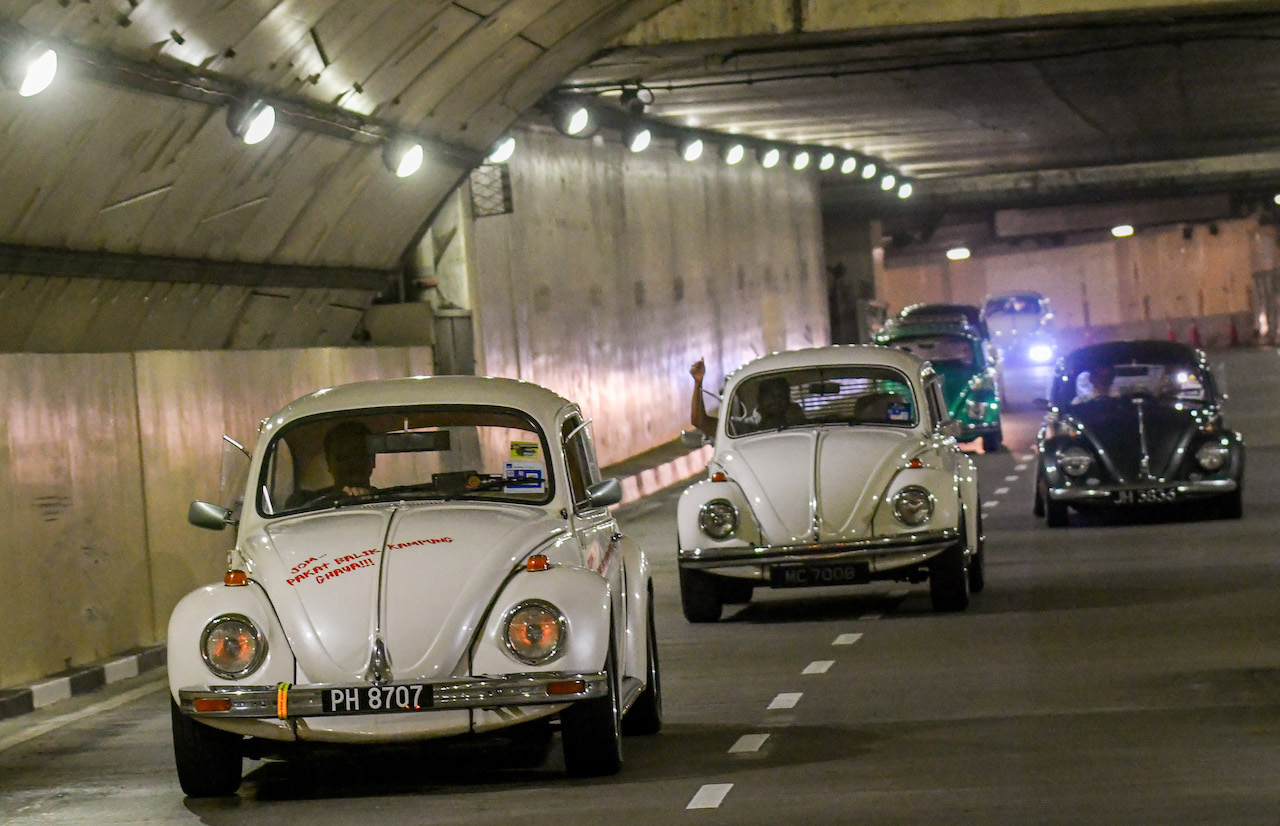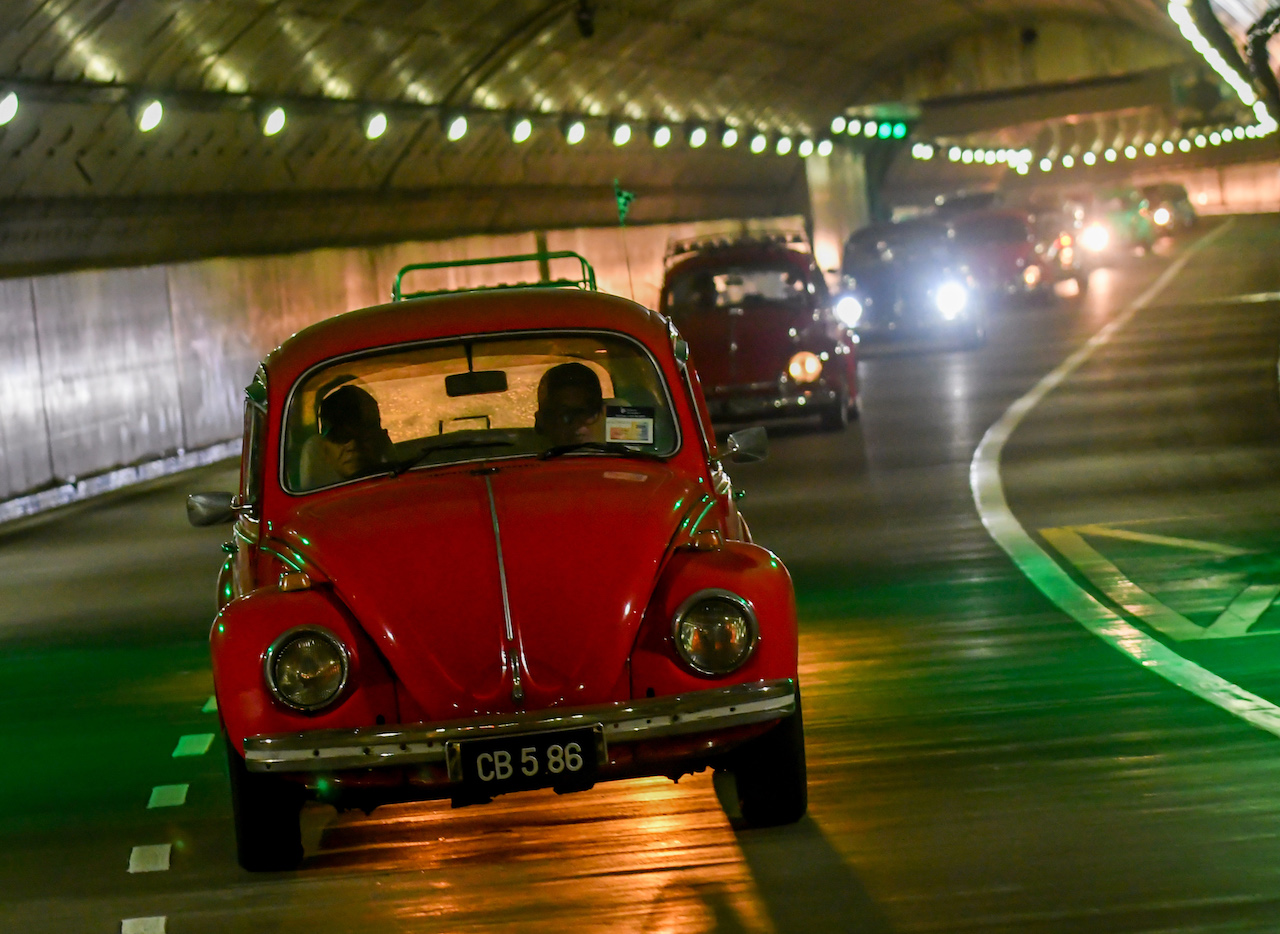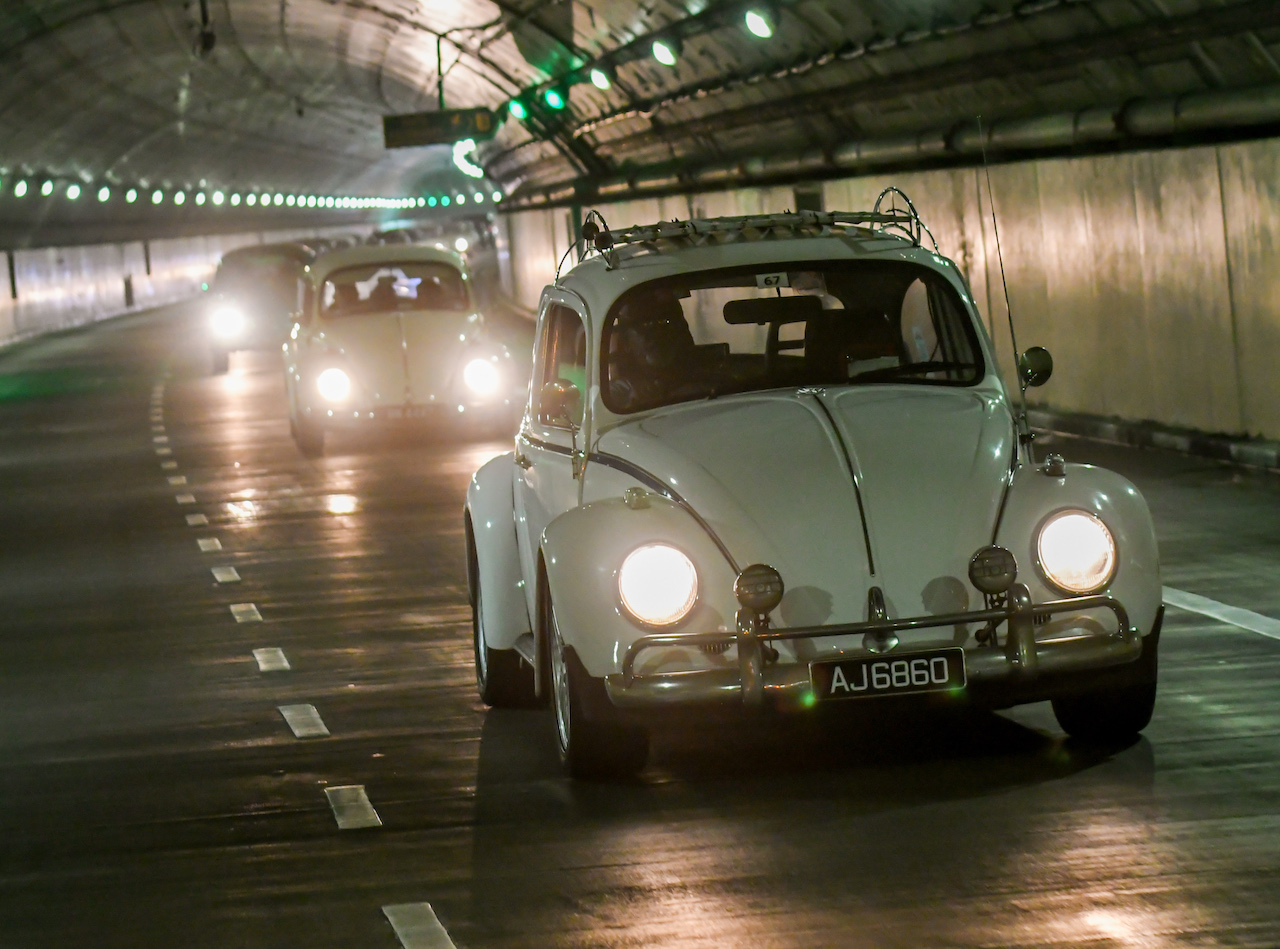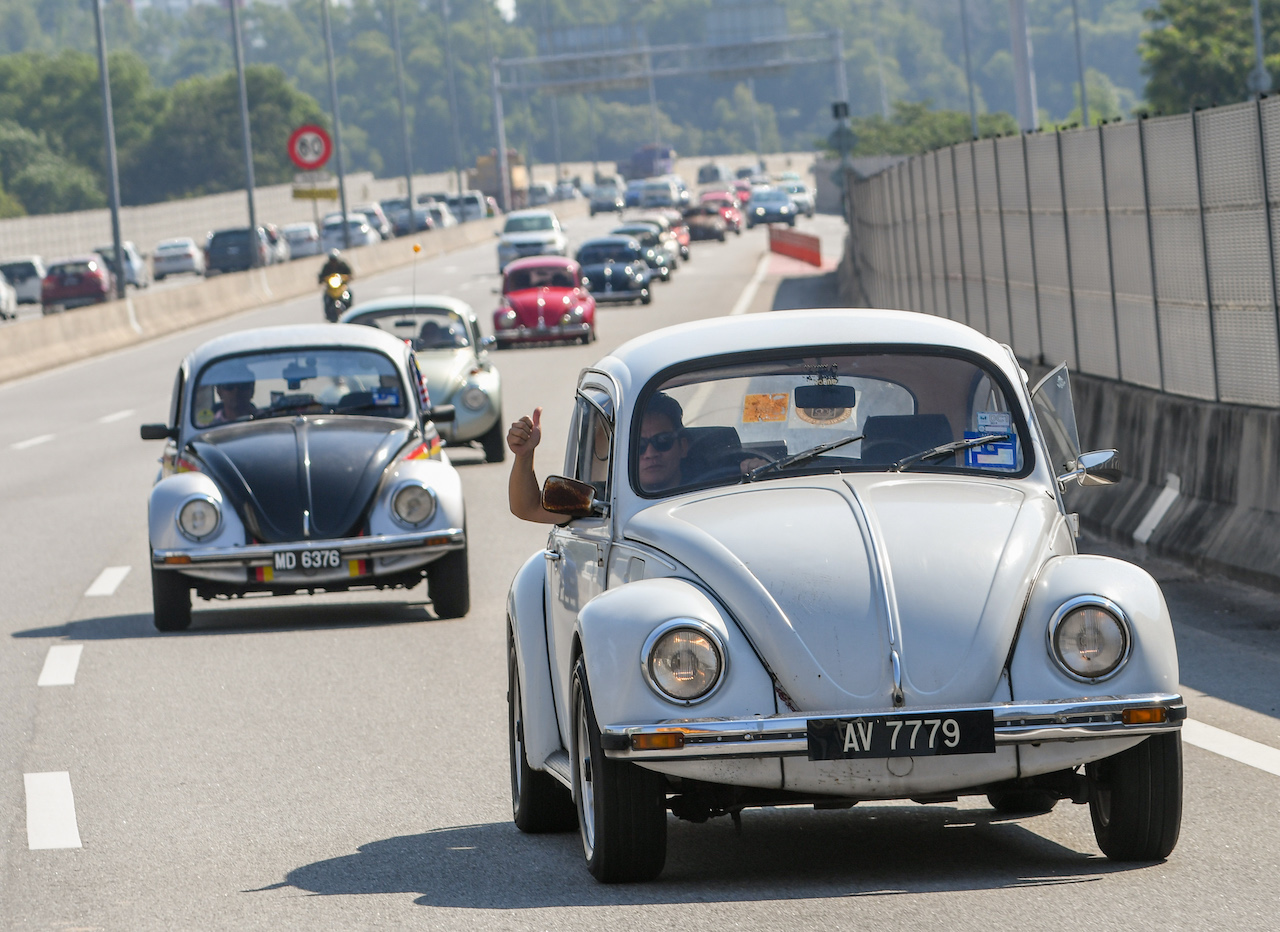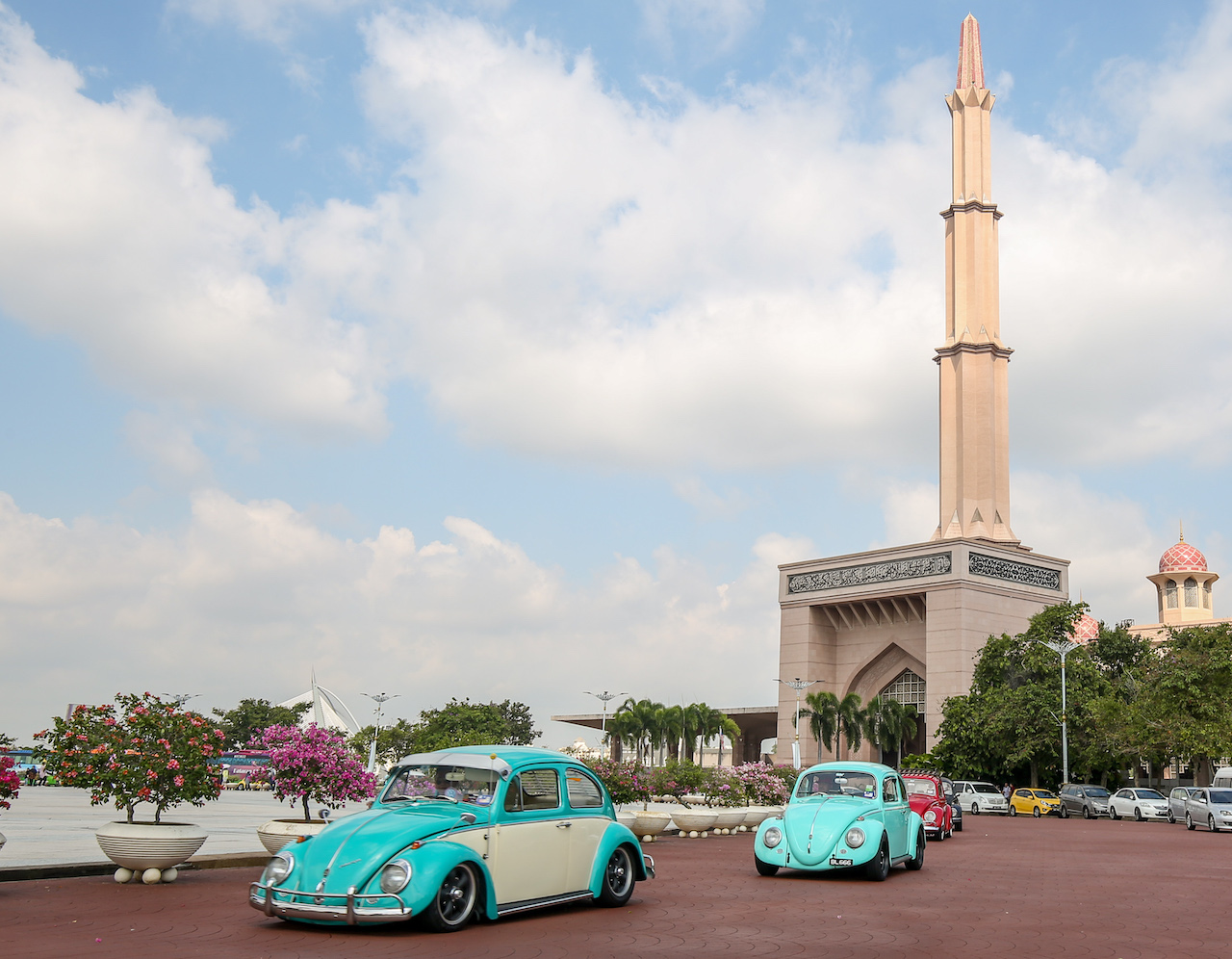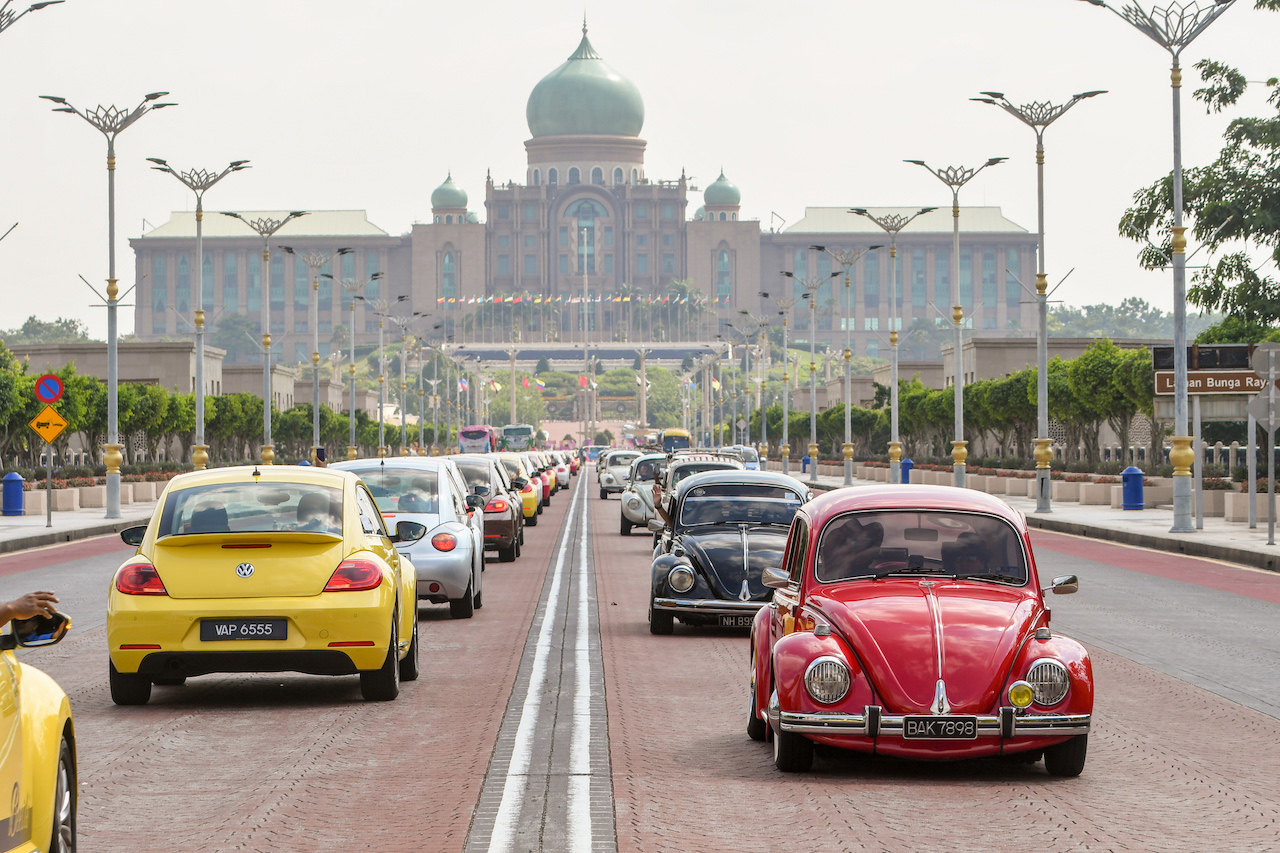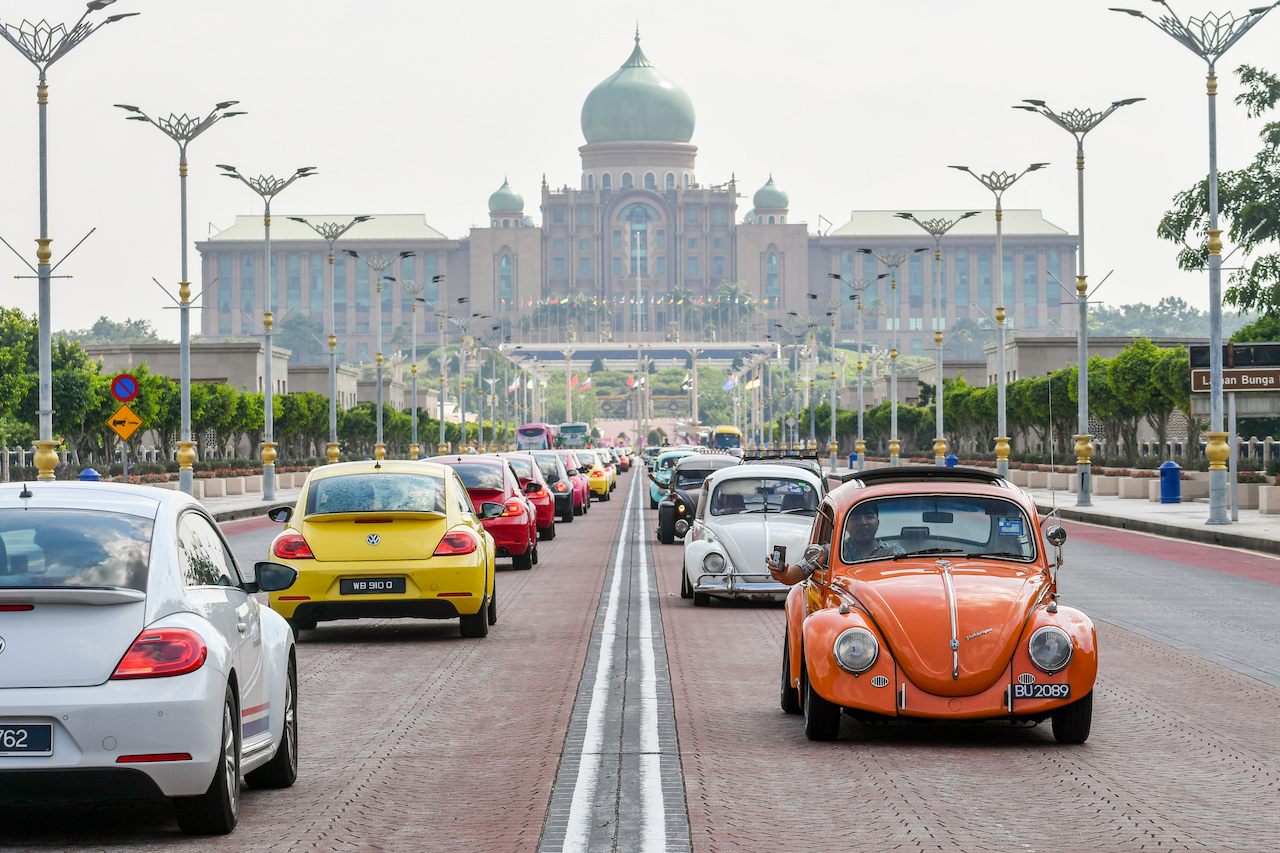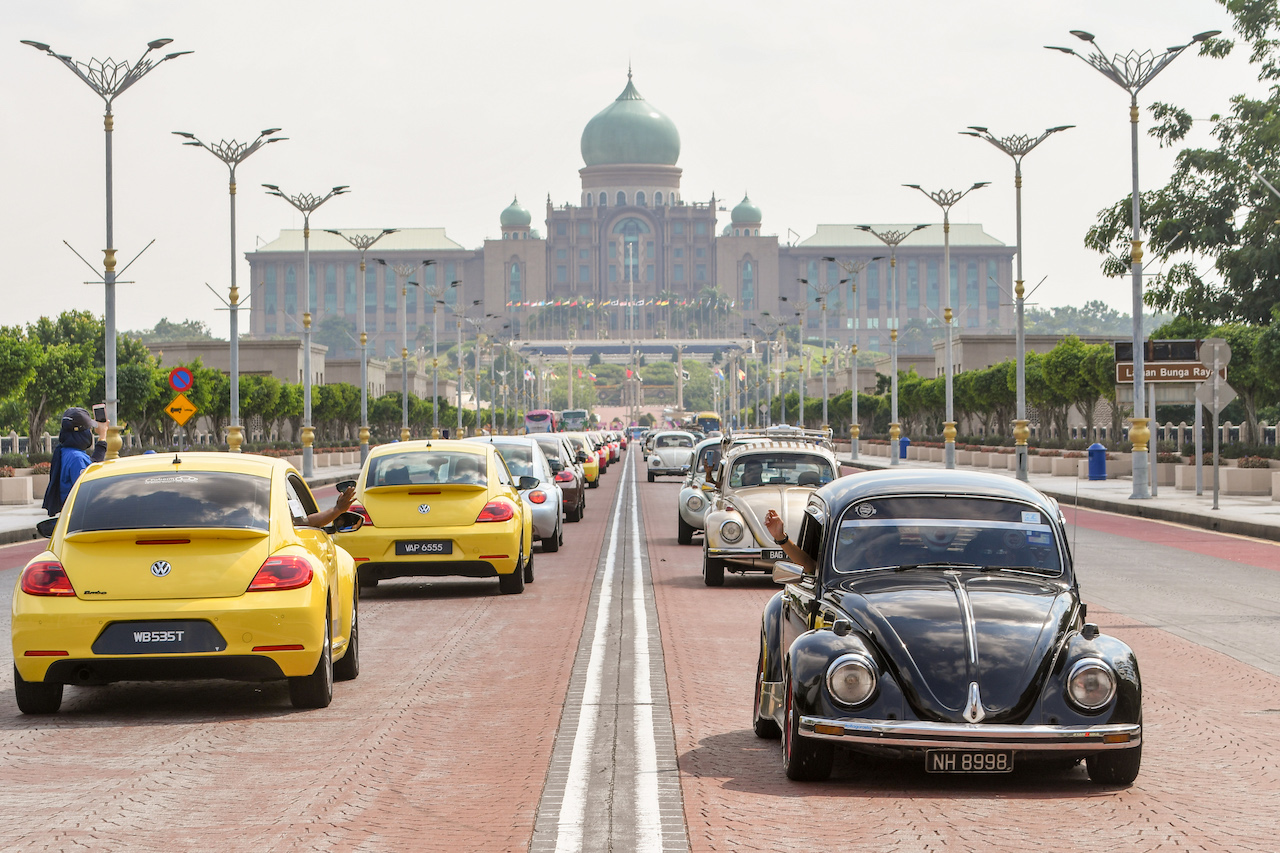 The Iconic Gathering attracted visitors who spent the day celebrating the legacy of the Beetle, and enjoying performances by local acts, delicious food from popular food trucks, shopping at the Beetle car boot sales, test driving other popular Volkswagen models, and other fun activities for the family.