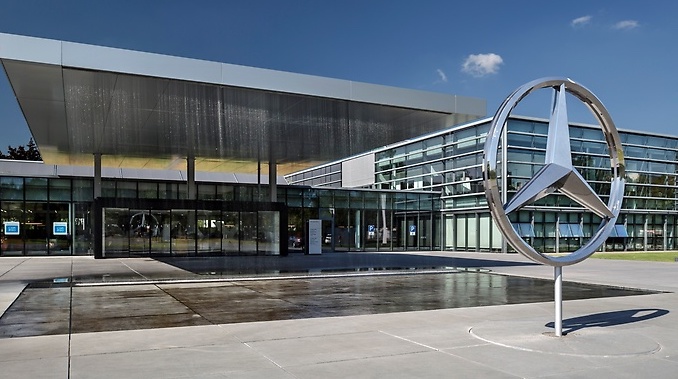 Mercedes-Benz's parent, Daimler has just released rather gloomy global sales performance figures and it is actually looking the same for almost all car manufacturers around the world. We have yet to see positive 2020 first quarter results for any car brand and this situation could well get worse in the second quarter of 2020 as COVID-19 continues to take lives and create economic turmoil around the globe.
Sales
Therefore, as already disclosed, Daimler expects for the Group and for Mercedes-Benz Cars, Mercedes-Benz Vans, Daimler Trucks and Daimler Buses unit sales in 2020 to be below the levels of the previous year. Daimler Mobility expects for the financial year 2020 a lower new business volume than in 2019.
Daimler sold 17 per cent fewer vehicles in the first quarter of 2020 than in the same period of the previous year. Sales fell comparatively slightly because the Stuttgart-based company was able to sell more vehicles from the upper price segments where it went down to 37.2 billion euros.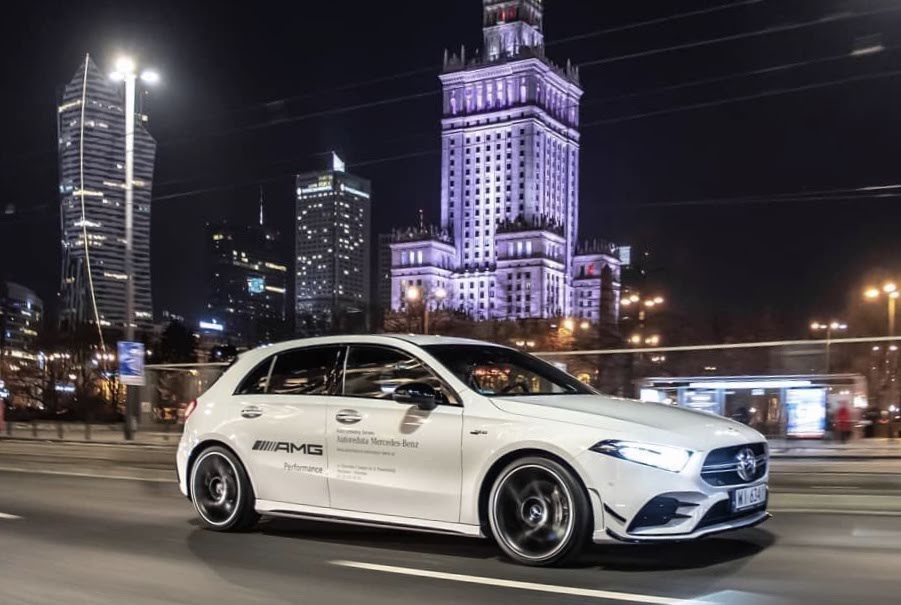 Plans from the previous year no longer apply
By lowering costs, Daimler boss Ola Källenius wanted to make up for the lower 2019 sales figure for Daimler. He wanted to achieve this by streamlining the model range, cutting investments and cutting jobs. However, COVID-19 has now made things worse and confused the plans for this Daimler boss. The recovery pattern after the crisis is crucial for how Daimler comes out of the low, according to corporate management circles. The Stuttgart company is drawing a little bit of confidence from China where the local market seems to be slowly returning to normal.
Daimler wants to stick to the development of environmentally friendly technologies despite the high cost pressure.
Protection of cash
However, Daimler believes it is financially secure for the troubled period during and after the crisis. Measures have been taken to protect cash and flexibility, Källenius is taken on a very combative stance. He wants to save 1.4 billion euros in personnel costs alone. Talks about possible severance agreements have been postponed for now. In addition, Daimler extended the short-time work and put a vacation lock on until the end of June, because full vacation wages would have to be paid.
Despite the immense cost pressure, key technologies for climate protection are not readily available, emphasizes Källenius. Daimler also seems to want to stick to plans to pay a dividend to shareholders to keep market sentiments positive.
Malaysia outlook
The sales of premium vehicles in Malaysia is also seeing a huge downturn and Mercedes-Benz Malaysia has seen positive growth year on year for the last 5 years in Malaysia. This will be its first downturn in a long time.