Reviews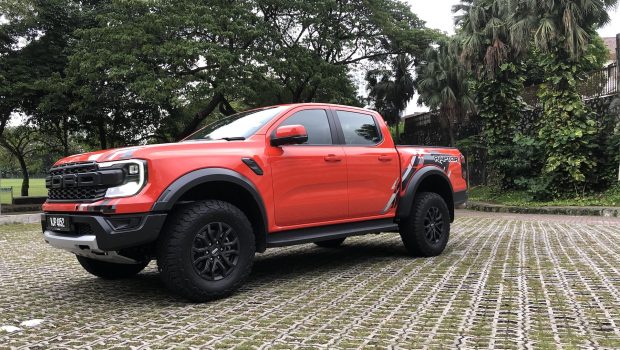 Published on November 16th, 2022 | by Hammer
0
Ford Ranger Raptor 3.0 V6 Petrol Test Drive Review
This Ranger Raptor looks like a pickup truck but thats where it all ends.
The first Raptor pickup truck was designed to be the most 'badass' truck for this part of the world and there was no close rival from Isuzu, Nissan, Mitsubishi or even Mazda.
Raptor Rivals
Yes, there were some 'tuned' special edition models launched like the Nissan Navara Pro-4X, the Mitsubishi Triton Phantom PLUS and the Isuzu D-Max Stealth but none of them were as aggressive and powerful as the first Ranger Raptor with its high power diesel fed engine
Raptors Foxy Handling
So, 'FOX' is still supplying the suspension for the performance truck and it delivers a great compromise between comfort and extreme dirt handling.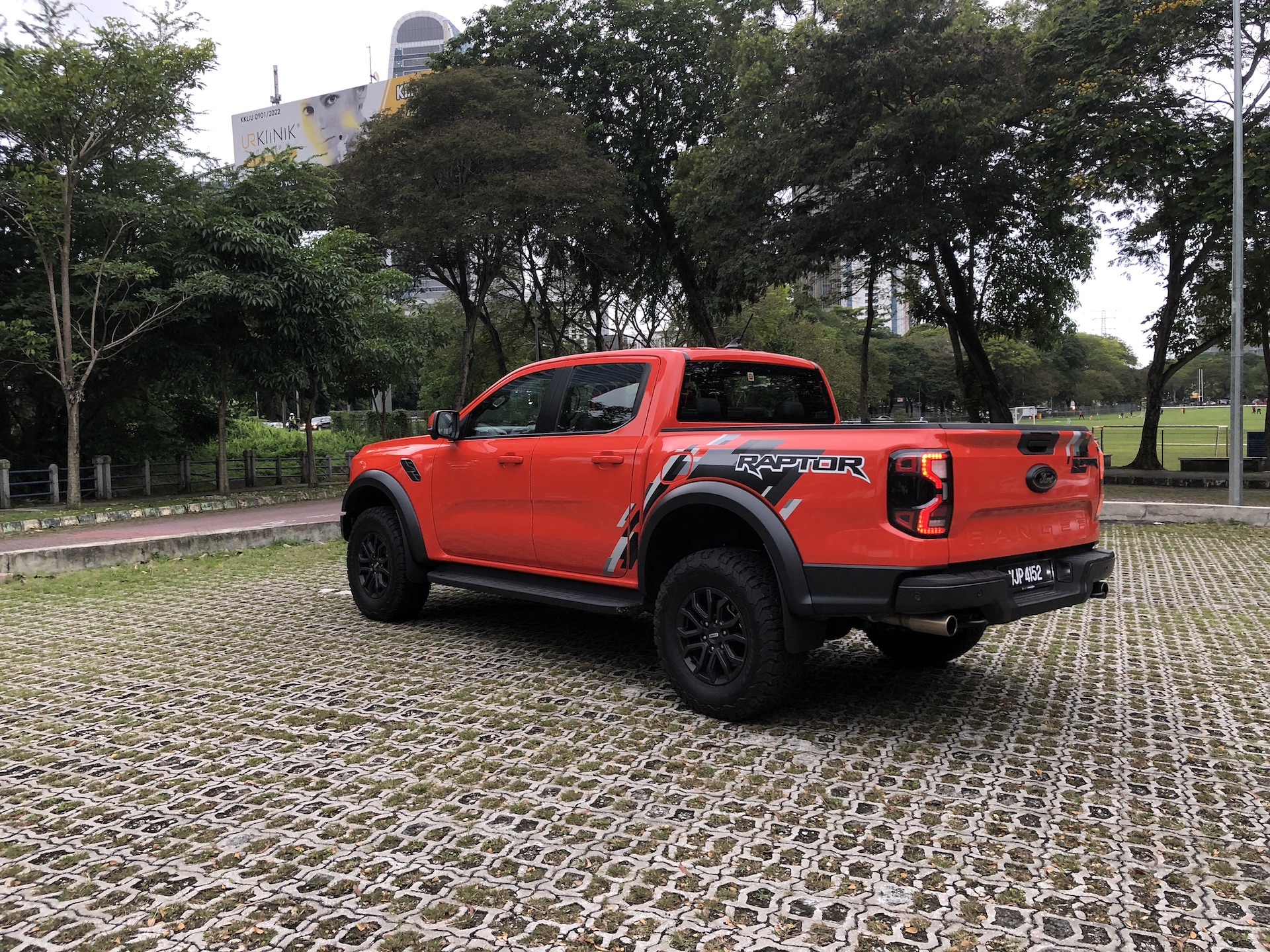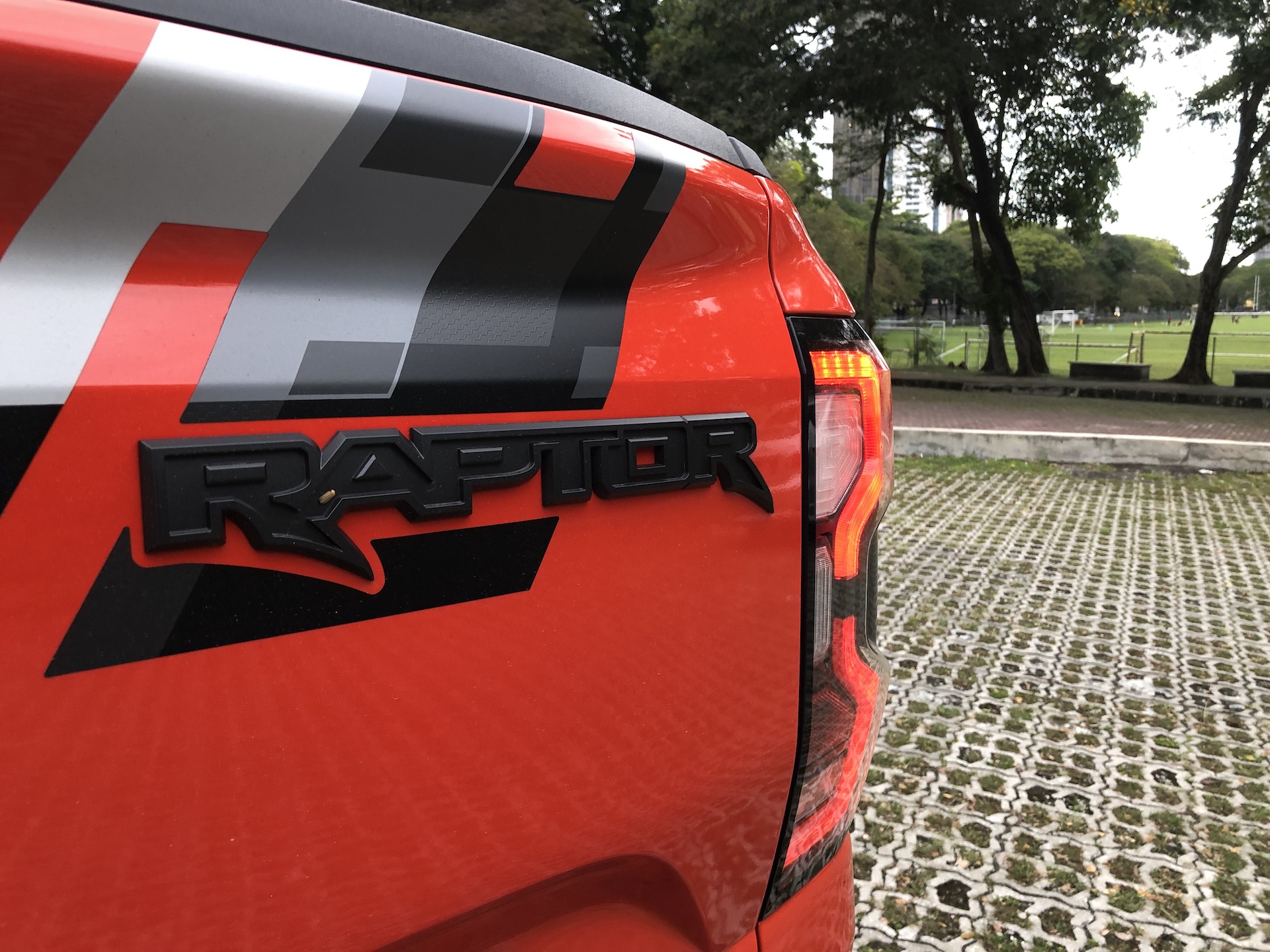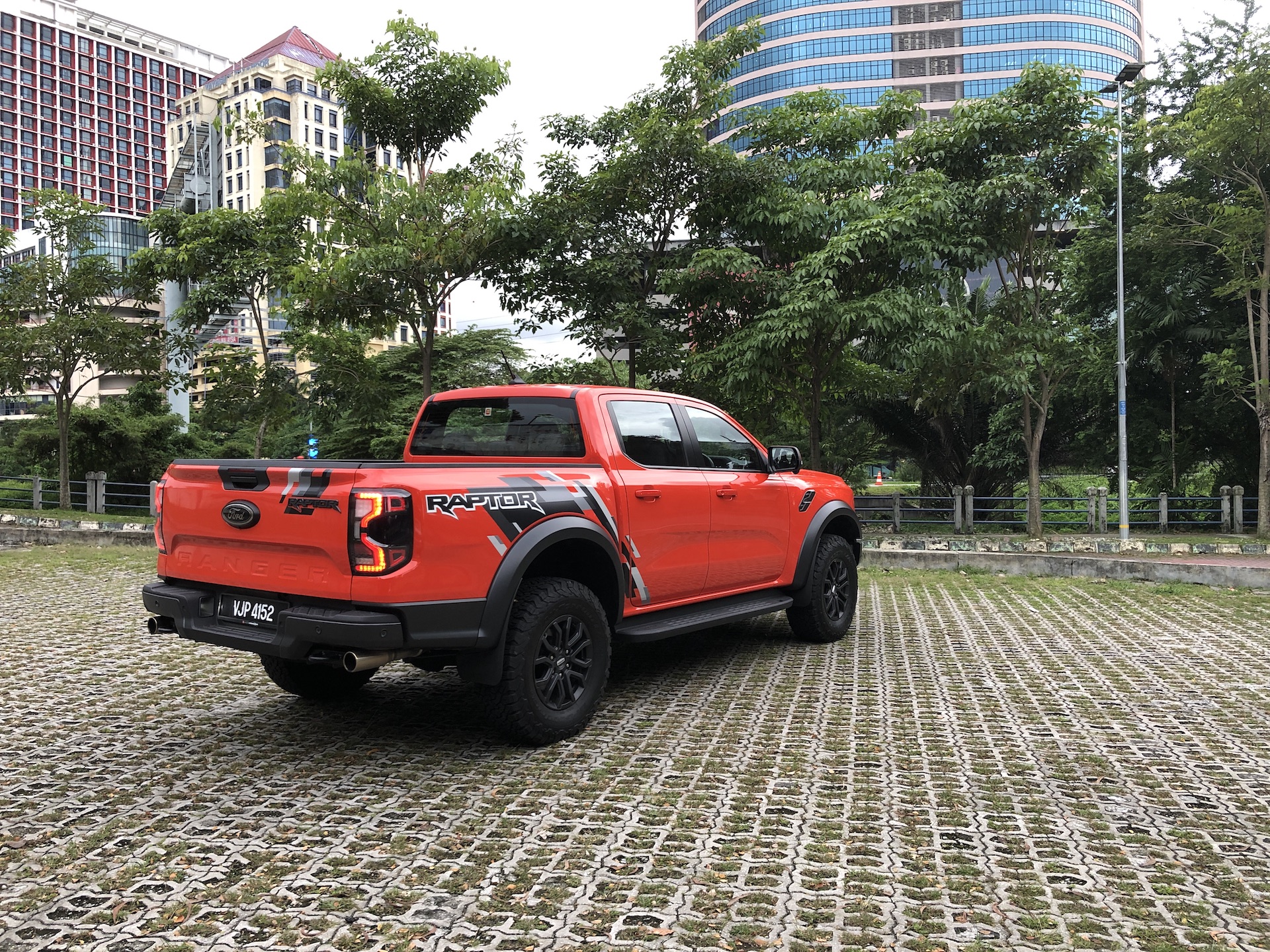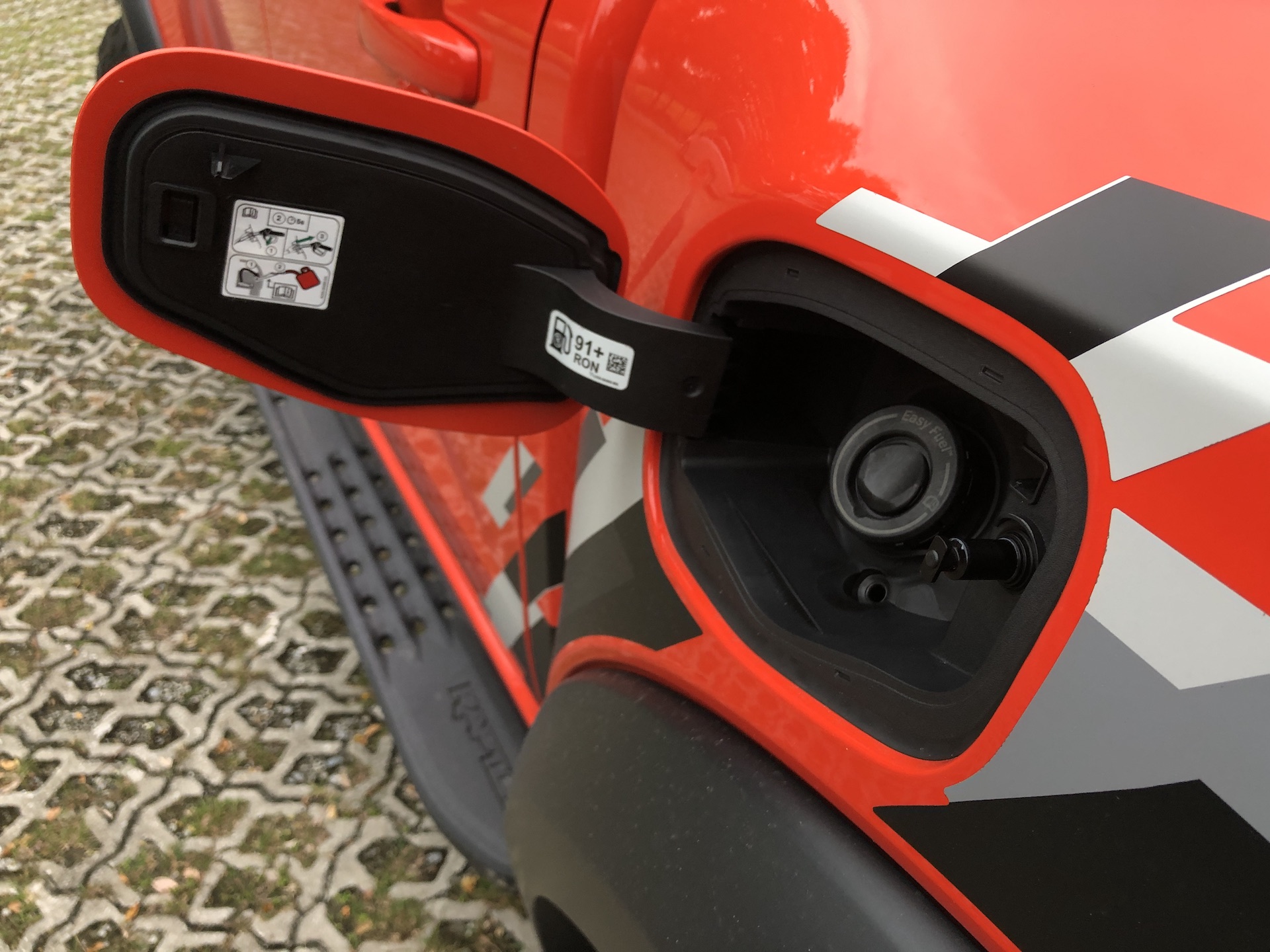 The FOX 2.5-inch Live Valve Internal Bypass shock absorbers are the most sophisticated ever on a Ranger Raptor and are filled with Teflon infused oil that reduces friction by around 50 percent compared to the previous Raptor. The system's cutting-edge position-sensitive damping capability can predict suspension movement based on driving style and the terrain to adjust the damping support in real time.
While the hardware is FOX, the tuning and development work was carried out by Ford Performance using a mixture of computer-aided engineering (CAE) and real-world testing.
Raptor Is Baja Ready
When you see the word 'BAJA' it means extreme driving similar to the Californian 'Baja' desert.  Drivers can adjust the updated Terrain Management System with a simple button on the steering wheel and it now comes with up to seven selectable drive modes.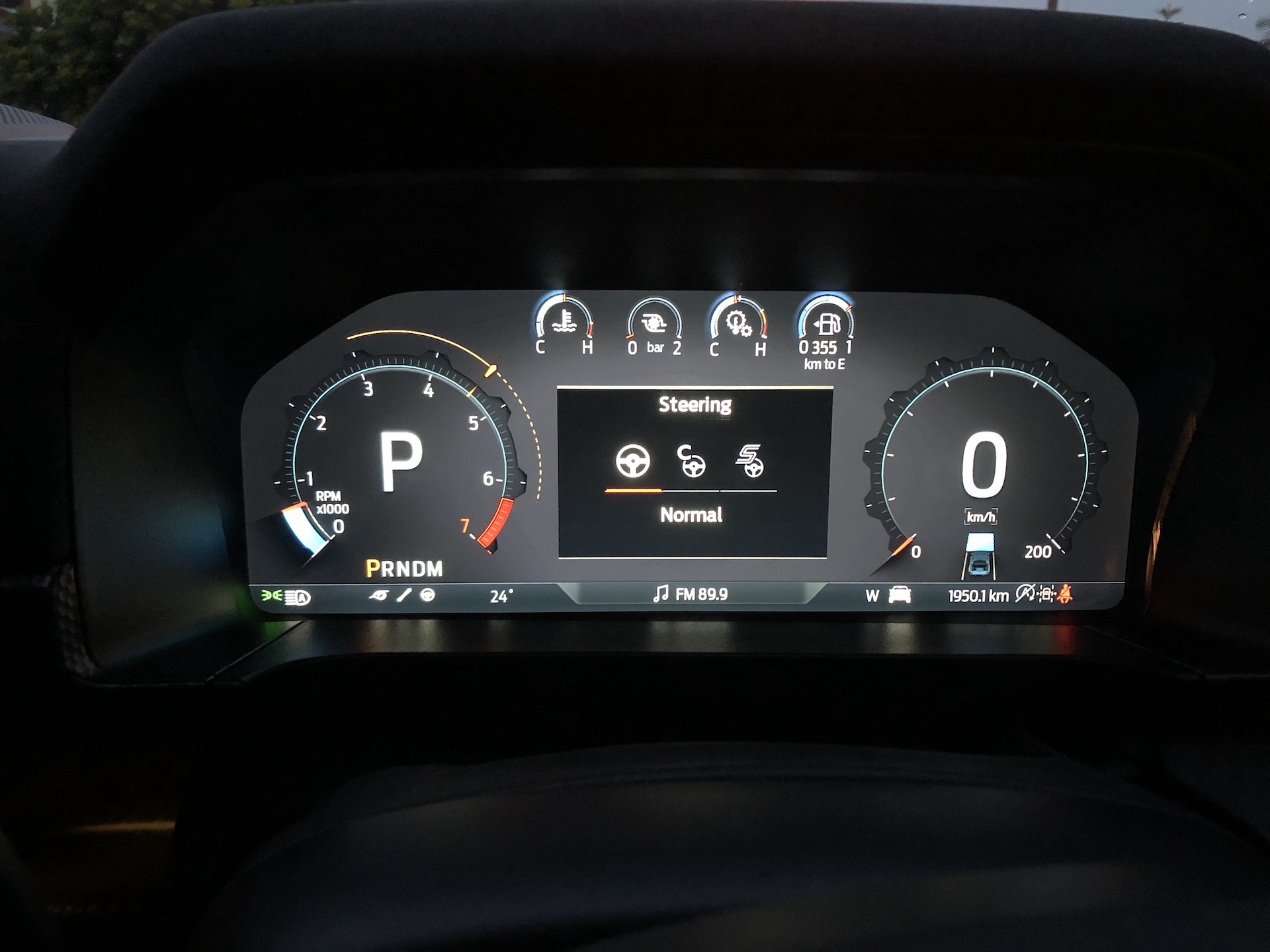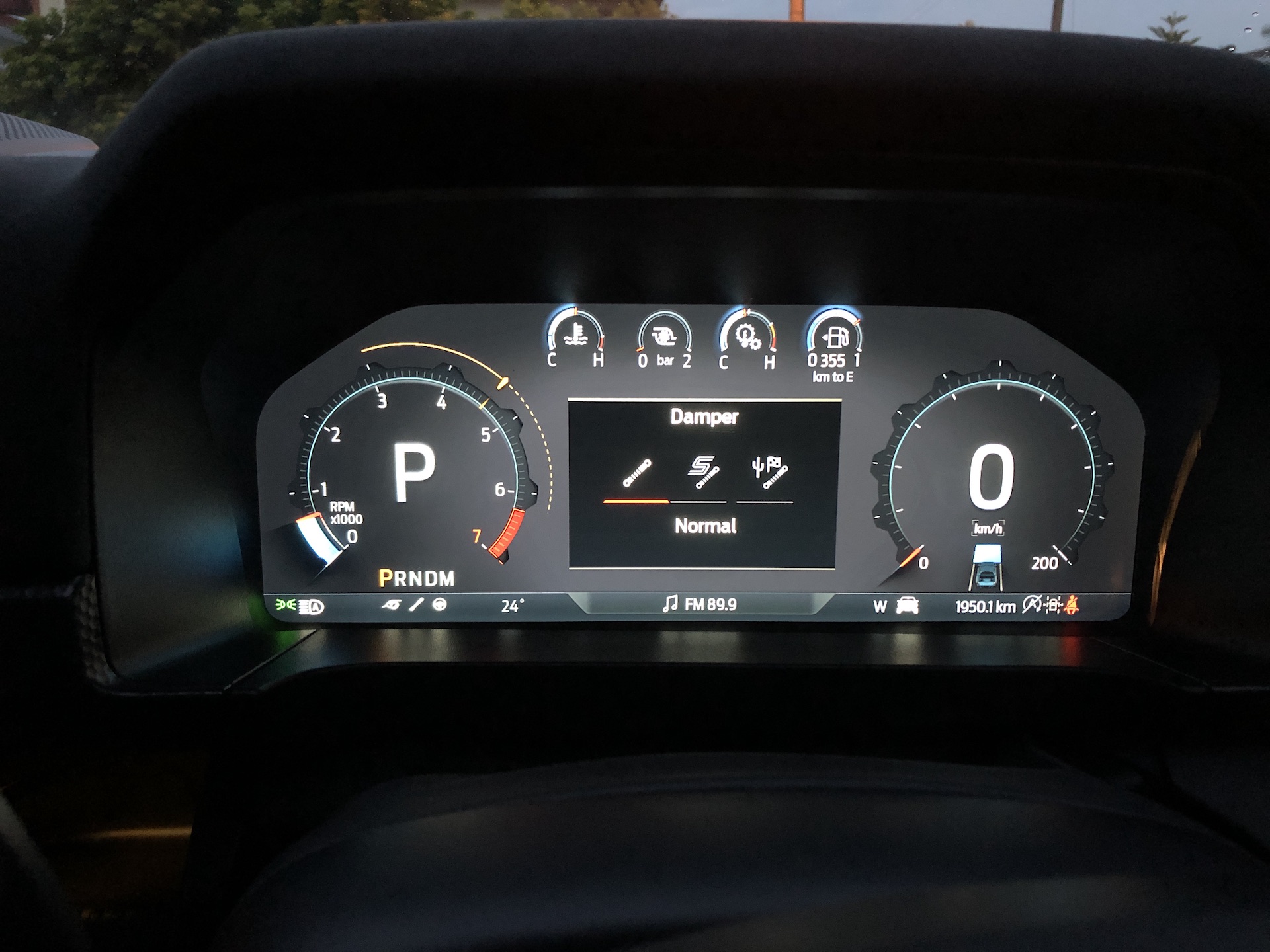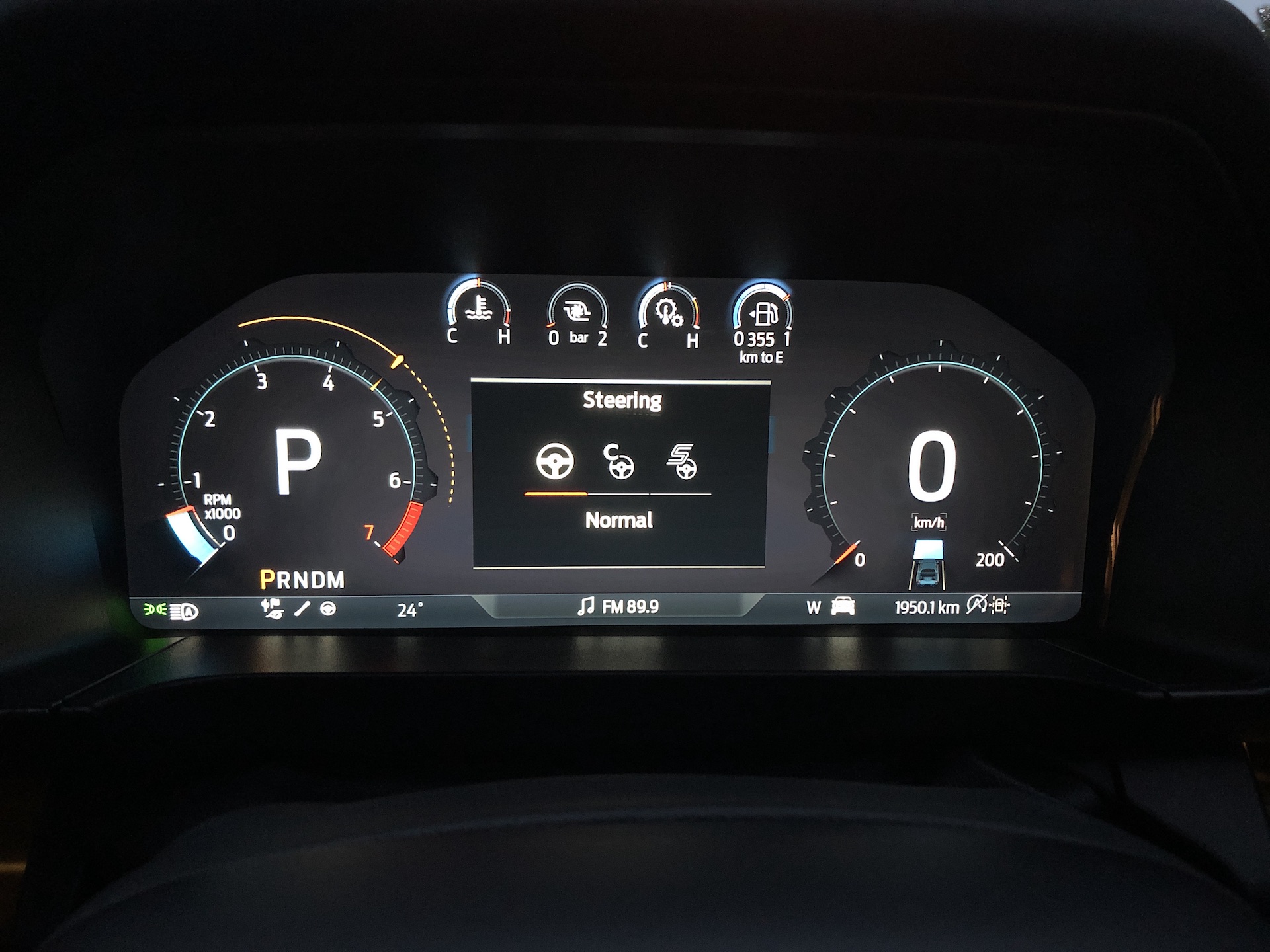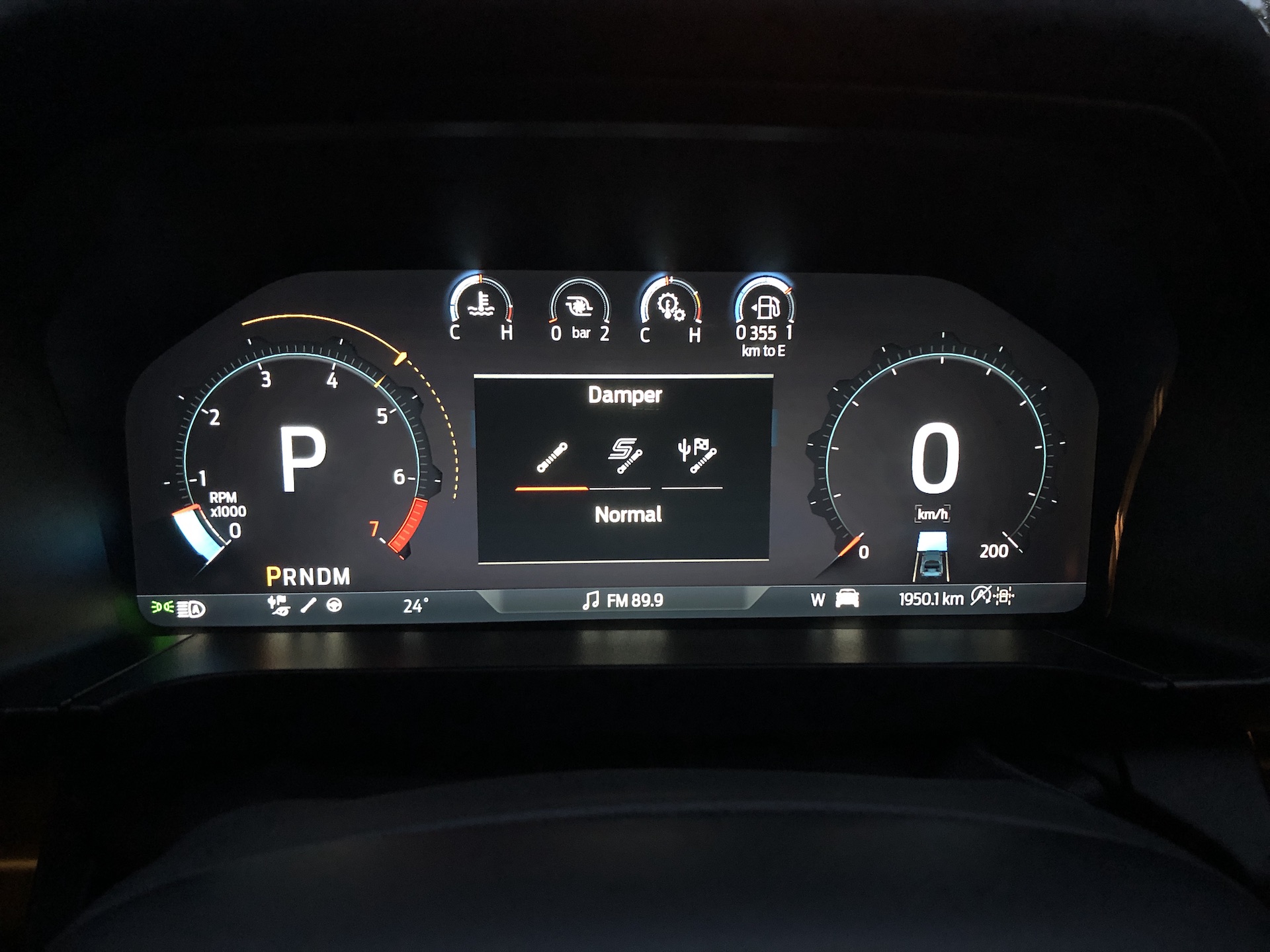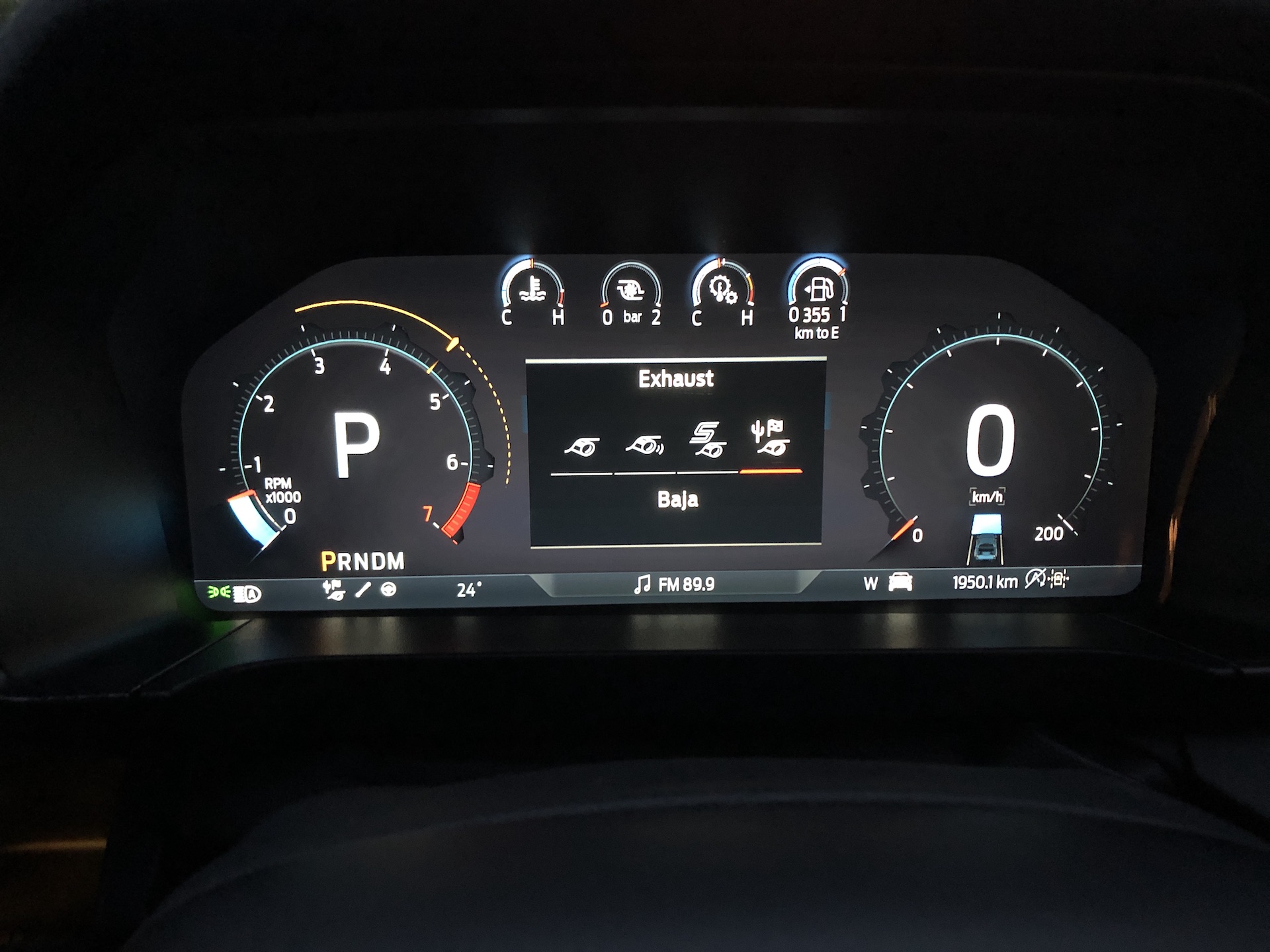 In addition to the 'Baja' mode that is configured for high-speed off-roading, the other modes include Normal, Sport, Slippery for on-road driving and Rock Crawl, Sand, Mud/Ruts and Baja for off-road use.
Raptor Roars
There is a new PETROL fed twin-turbo EcoBoost V6 powertrain working with an active exhaust system that not only amplifies the engine performance but also allows drivers to change the engine sound.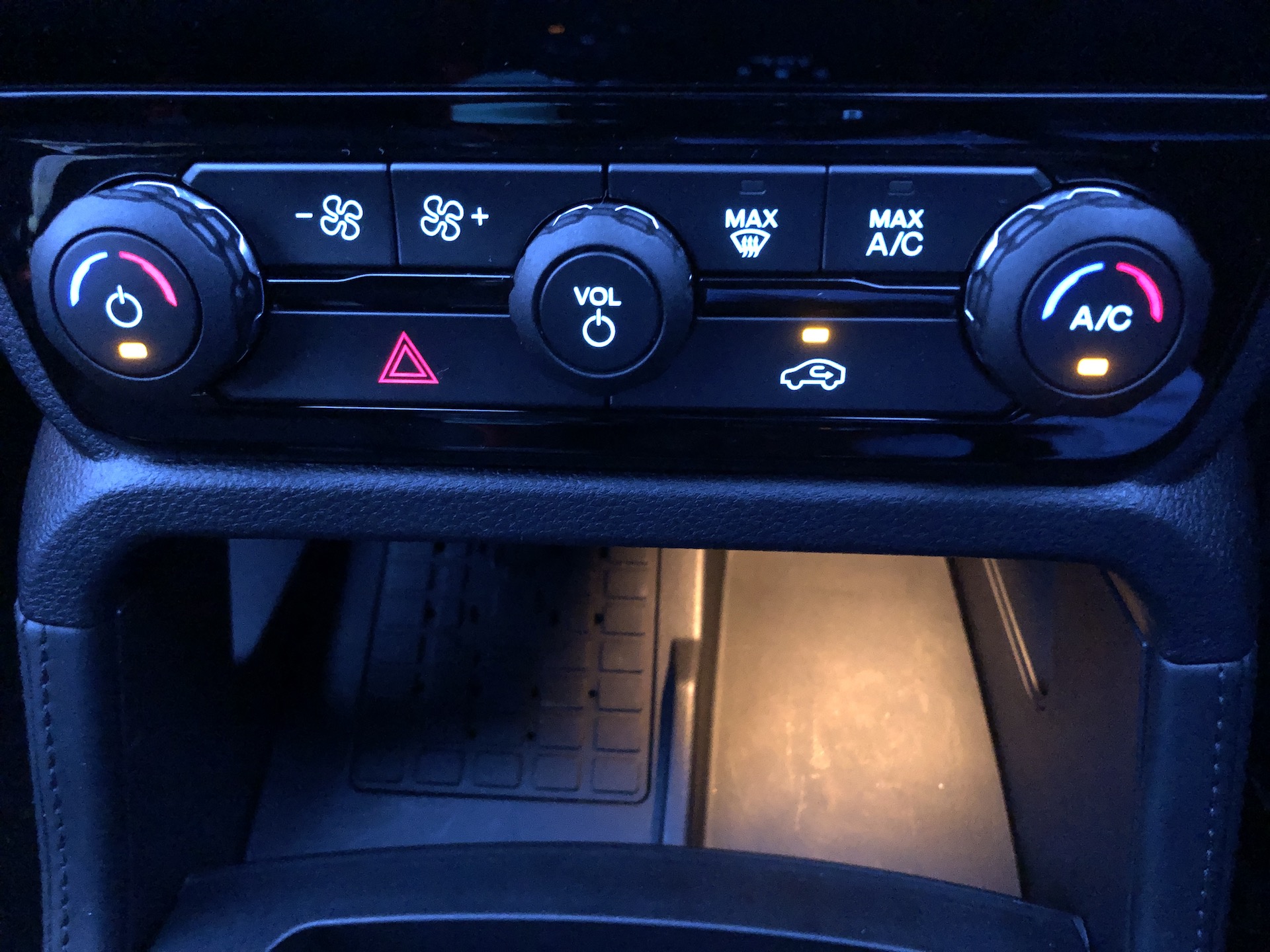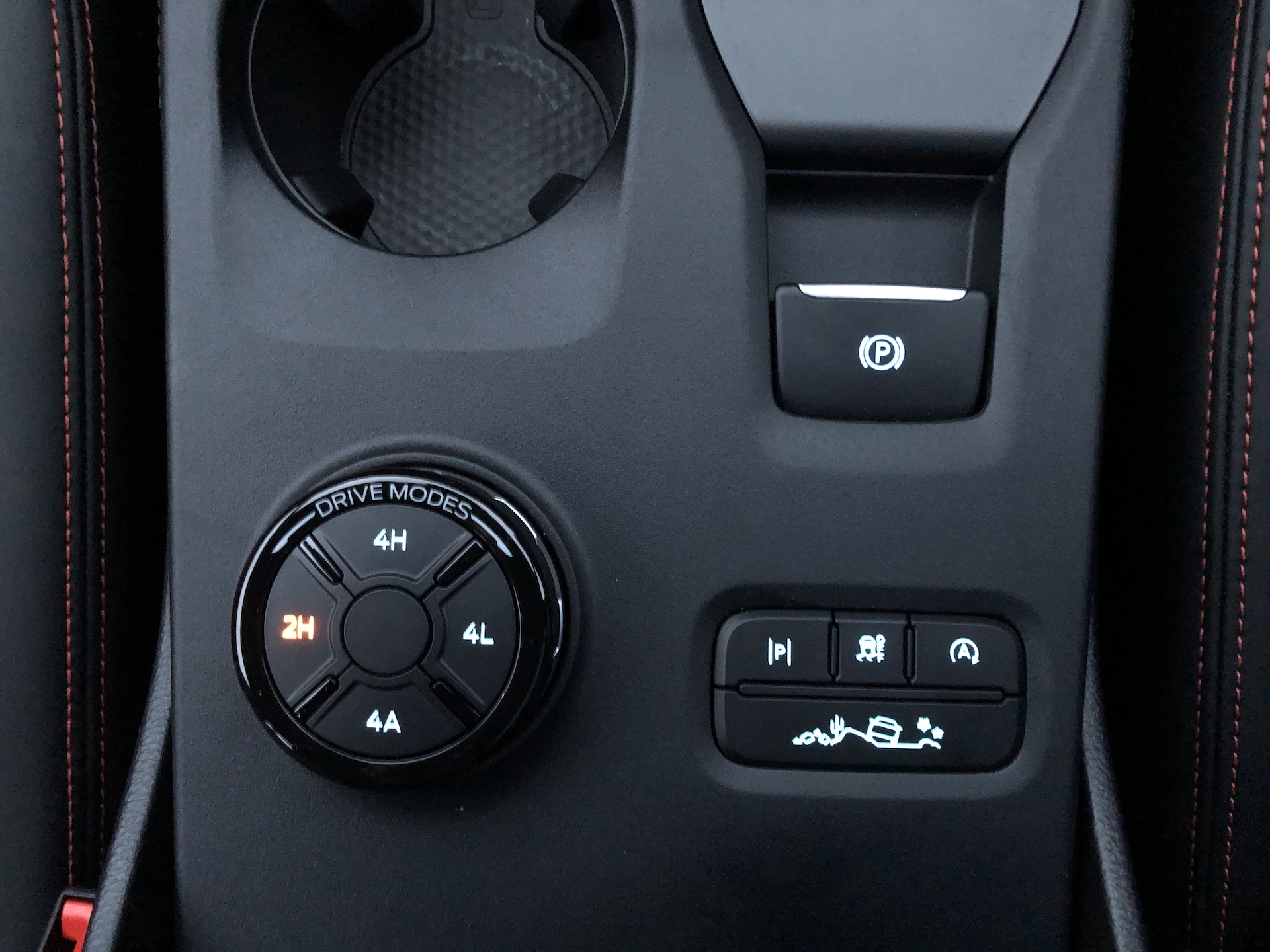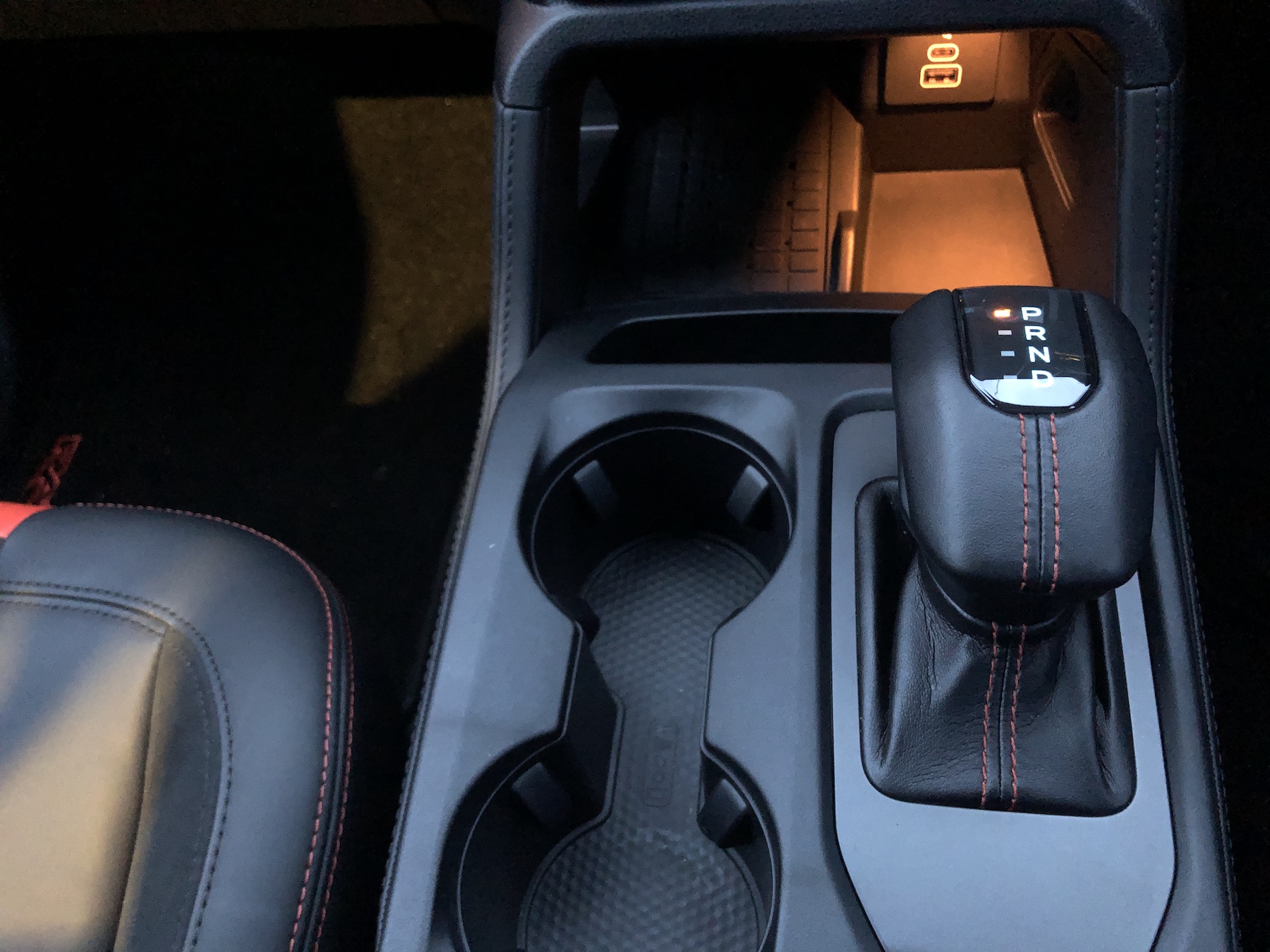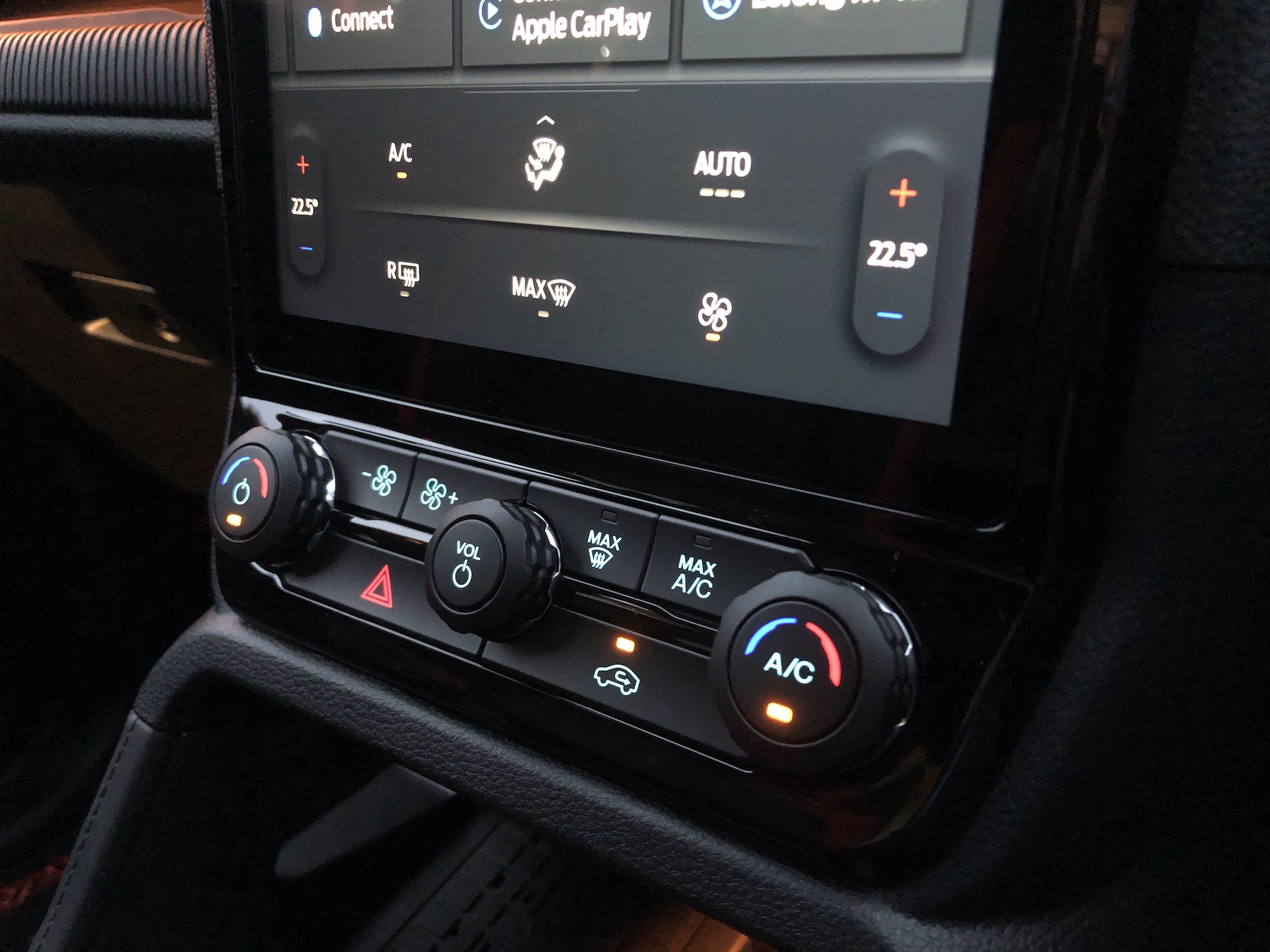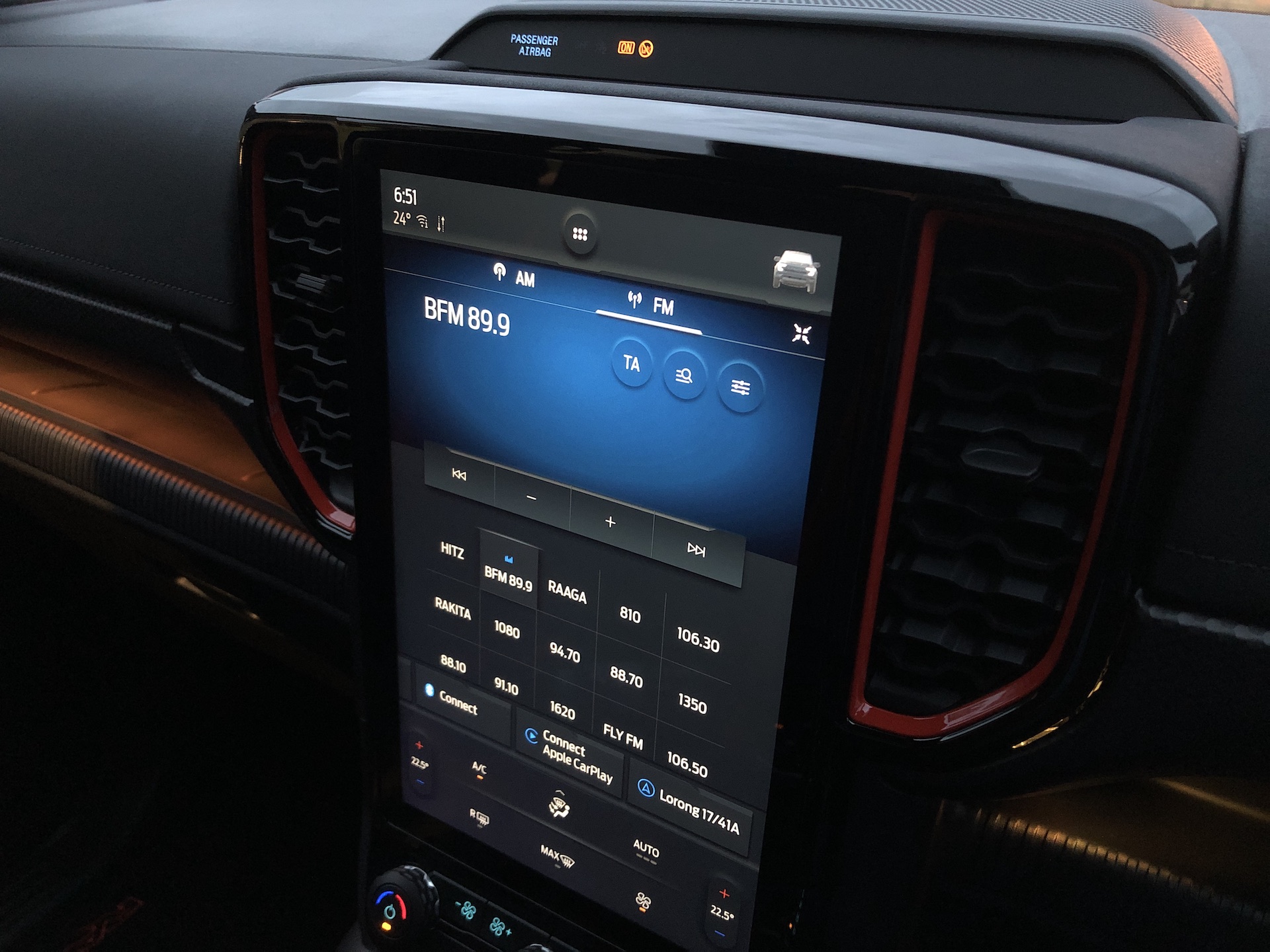 Available for four selectable drive modes (Quiet, Normal, Sport and Baja), the next-gen Raptor's vocal notes can range from a purr to a roar.
Raptor Cabin
Interestingly, this new Raptor boasts a fully digital cabin featuring a high-resolution 12.4-inch TFT cluster display and 12-inch centre touchscreen loaded with Ford's SYNC 4A infotainment system, with wireless Apple CarPlay and Android Auto connectivity and a Bang & Olufsen sound system with eight speakers. It also comes with four USB charging ports, a wireless Qi charger and a 360-degree camera.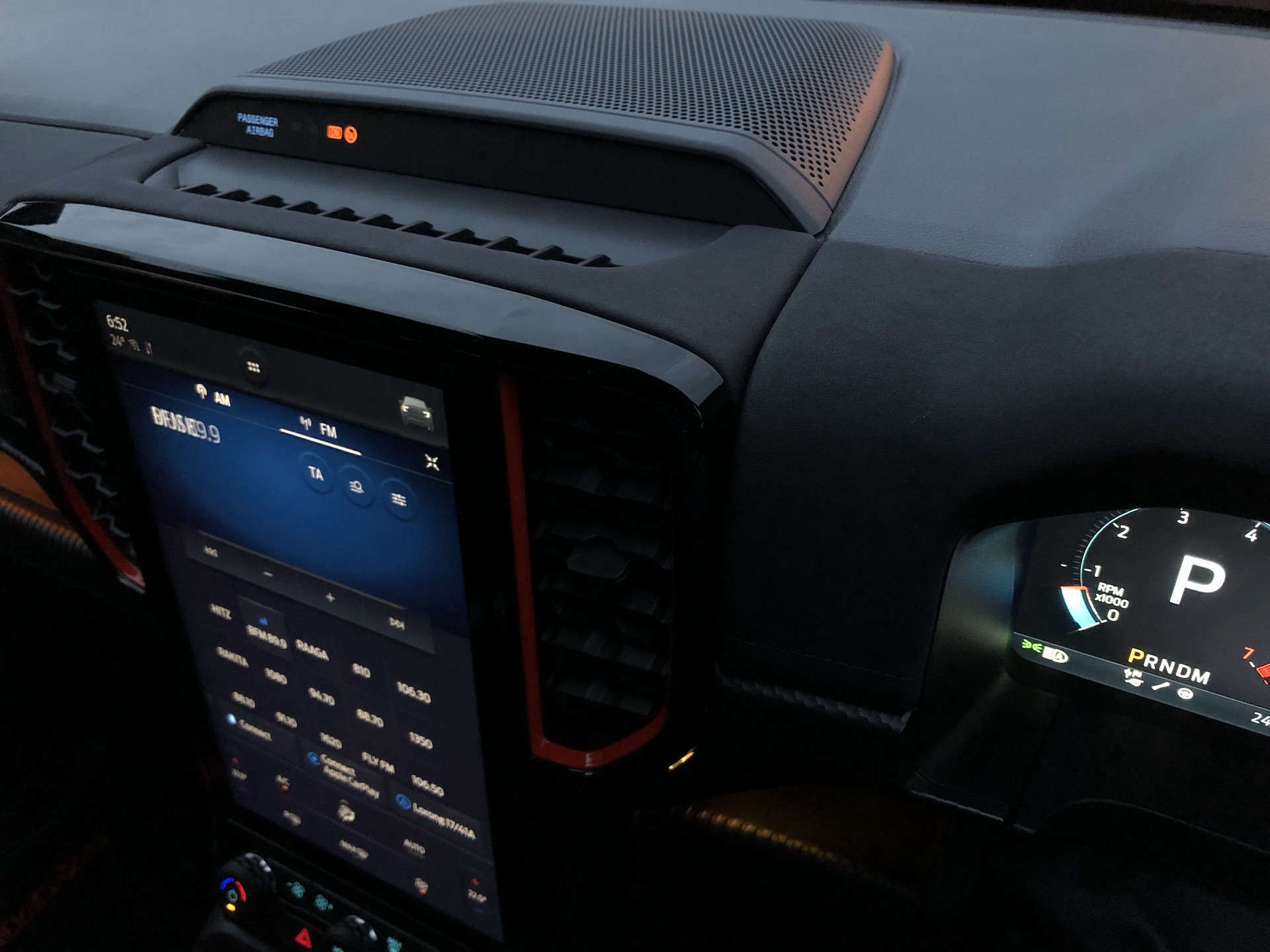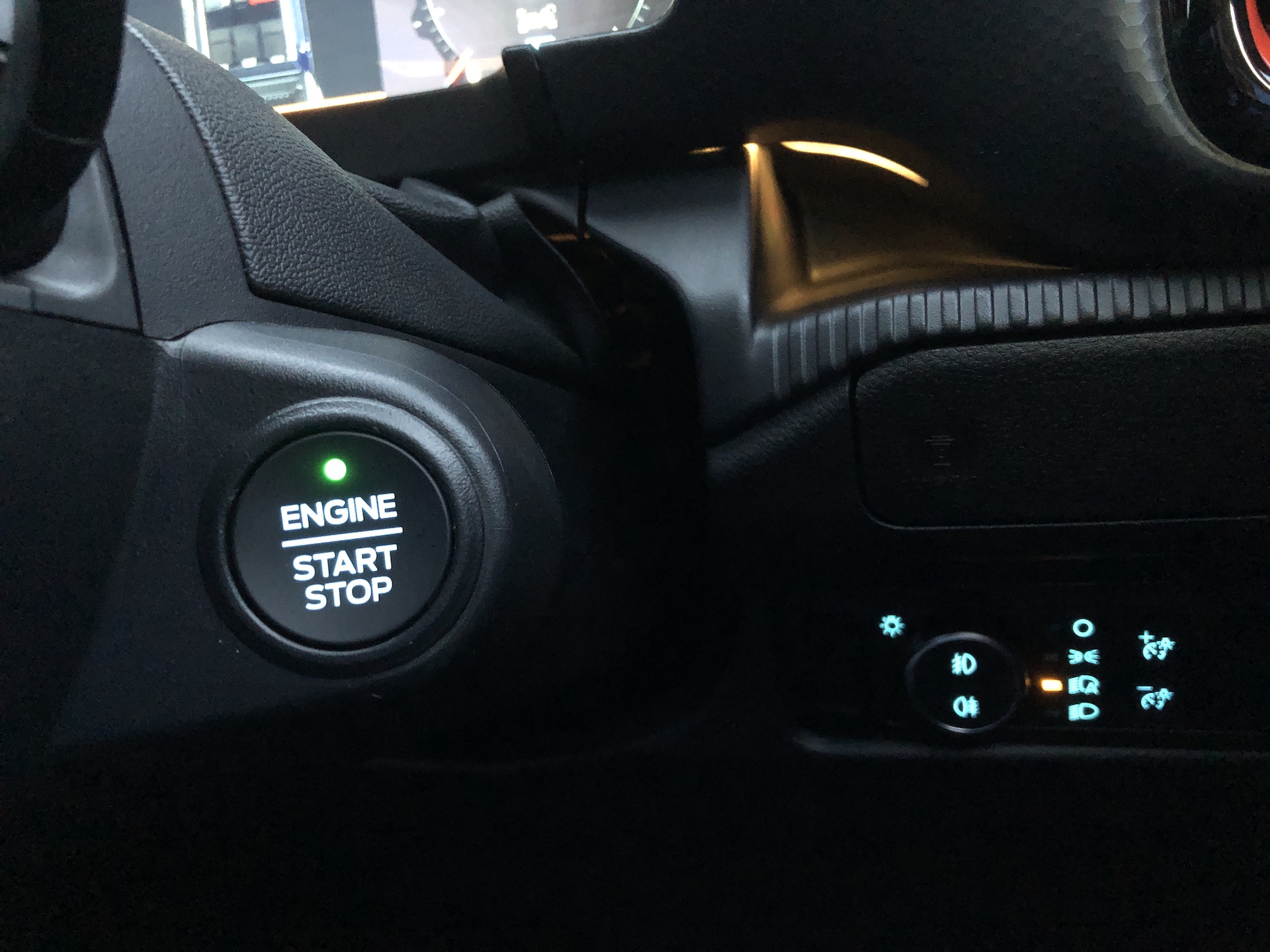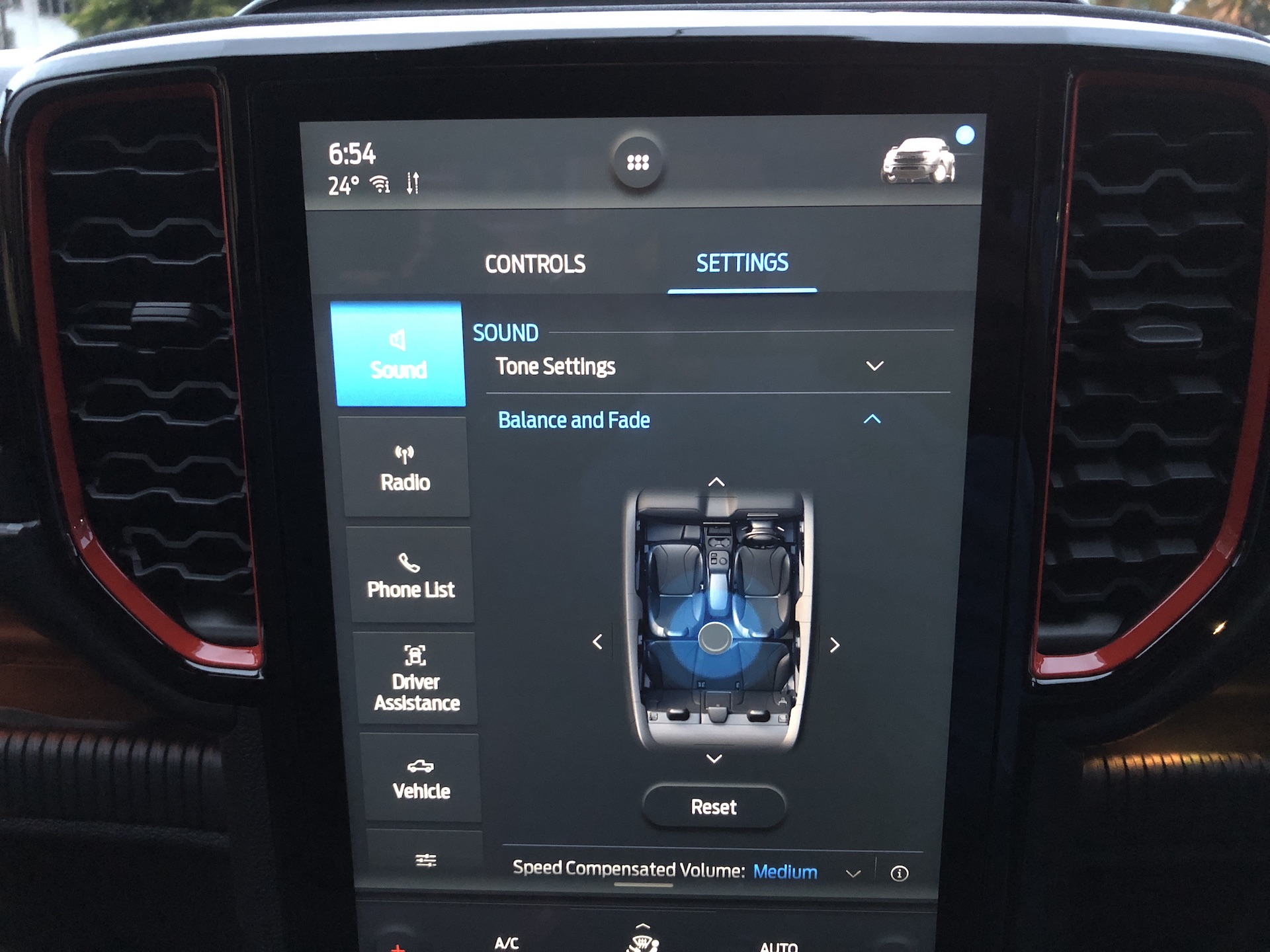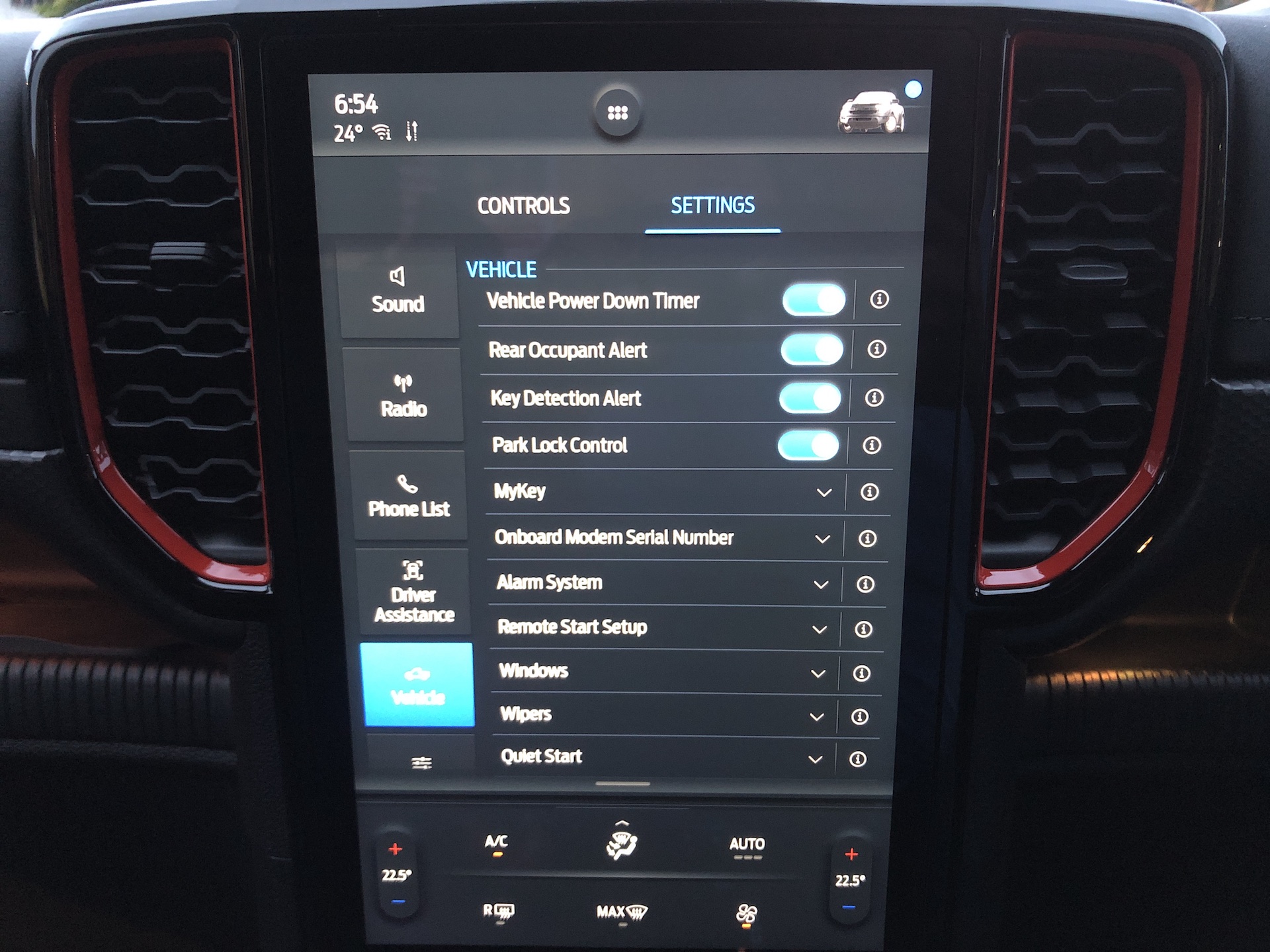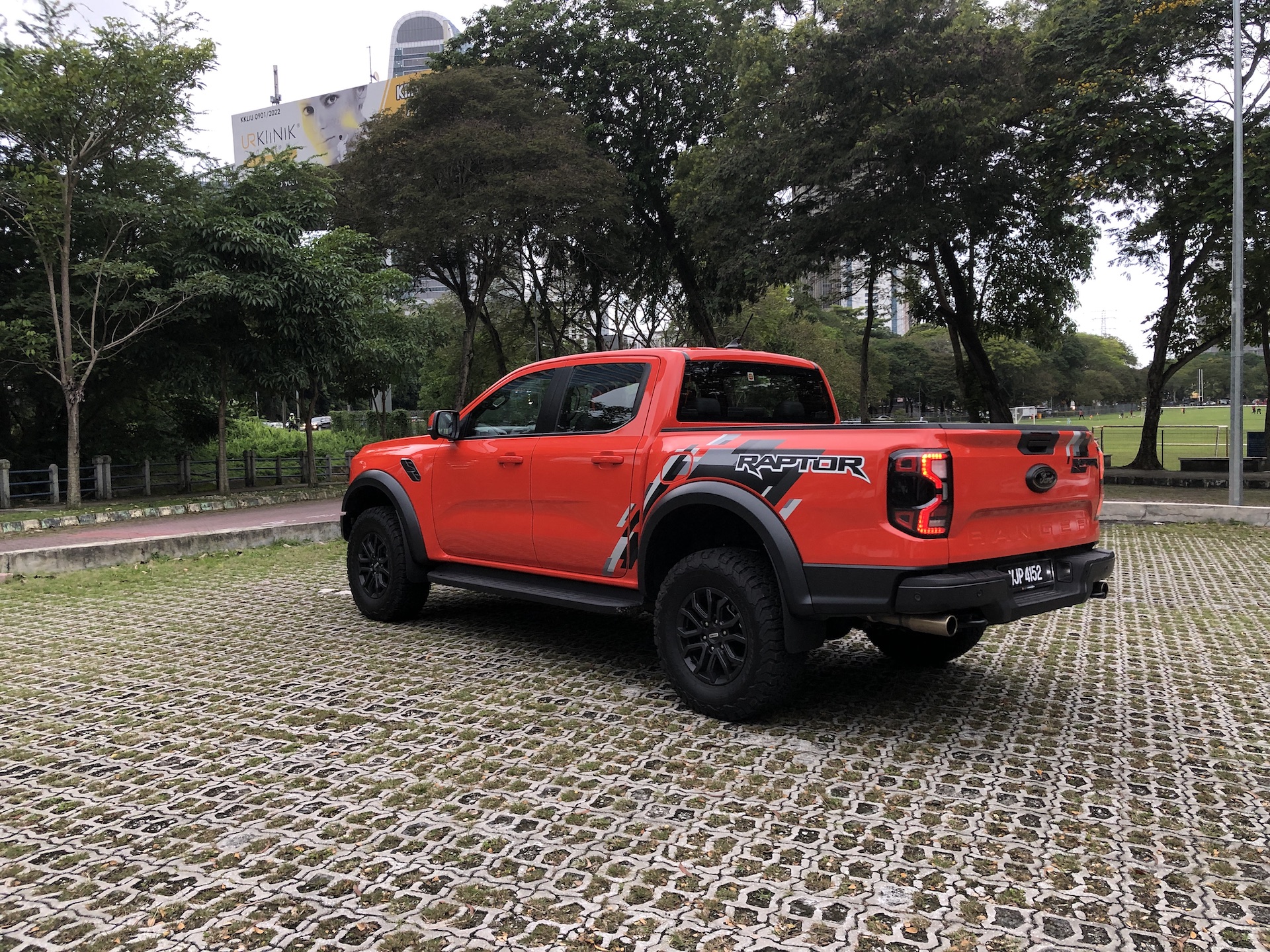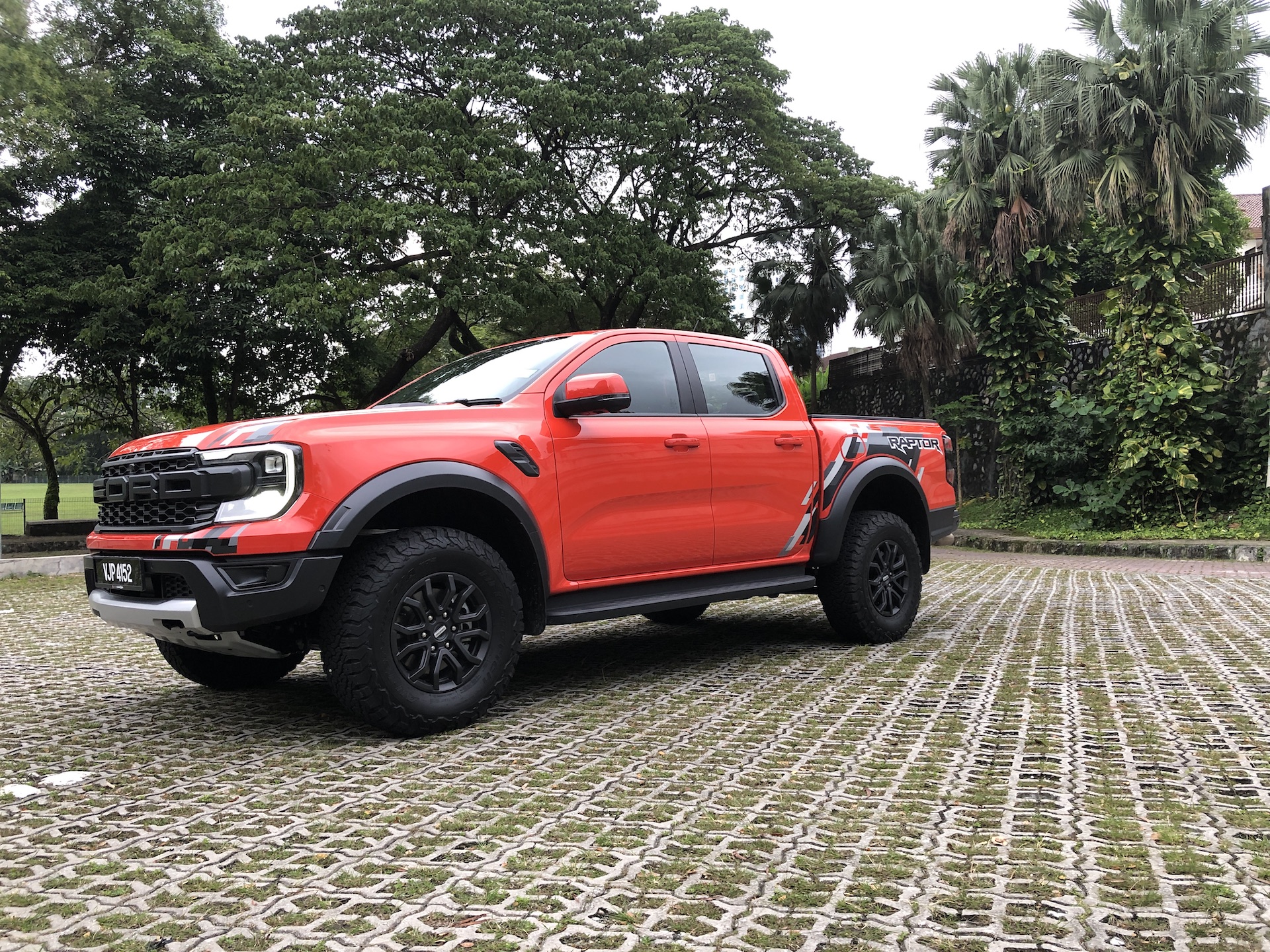 Safety-wise, the next-gen Ranger Raptor is fitted with a whole suite of active and advanced driver assistance systems including adaptive cruise control with stop and go and lane centring, emergency stop signal, blind spot information system (BLIS) and high beam assist, reverse brake assist, evasive steer assist and rear cross-traffic alert. It also now comes with seven airbags (driver, front passenger, sides, curtains and driver's knee).
Raptor Drive
From the engine ignition it reminds the driver that it is no ordinary utility vehicle or even a 4×4 pickup truck. It rumbles at idle and you just need to 'tap' the accelerator pedal to hear the petrol fed turbocharged engine roar.
We are quite sure this 3.0L engine will feel right at home in a Ford Mustang with the right noise levels and power delivery. It is quick off the line for a large, wide, heavy 4×4 vehicle.
Aerodynamics are not in use here with its high riding stance and wide sticky rubbers and still it 'lifts' off without any hesitation and continues on its trajectory without hesitation.
Acceleration in 'Sport' mode can be scary for the in-experienced person as the height and width of this truck takes away some of the driver's vision. New owners must take a few days to learn the dimensions and then it will be easier to live with in the city.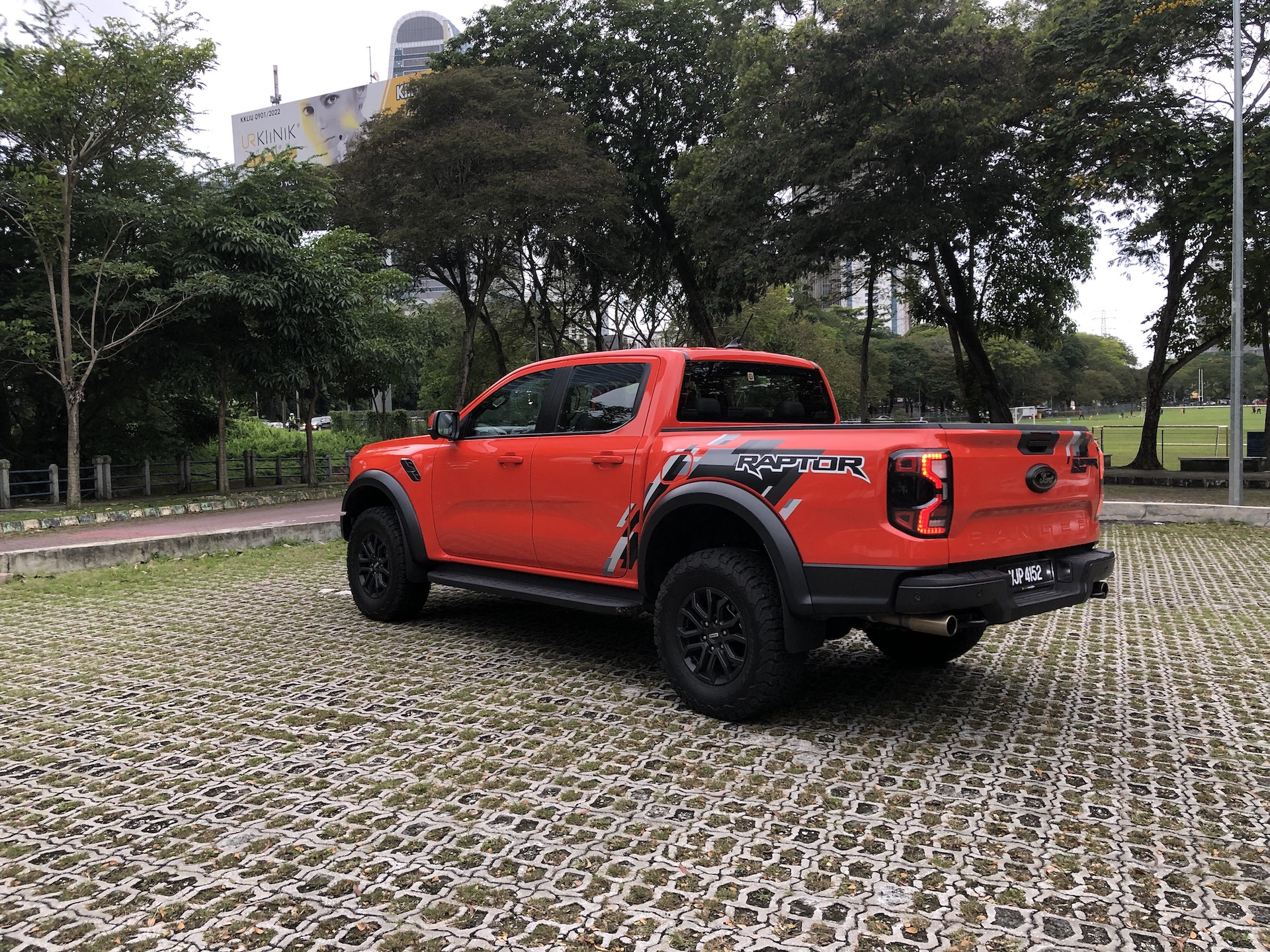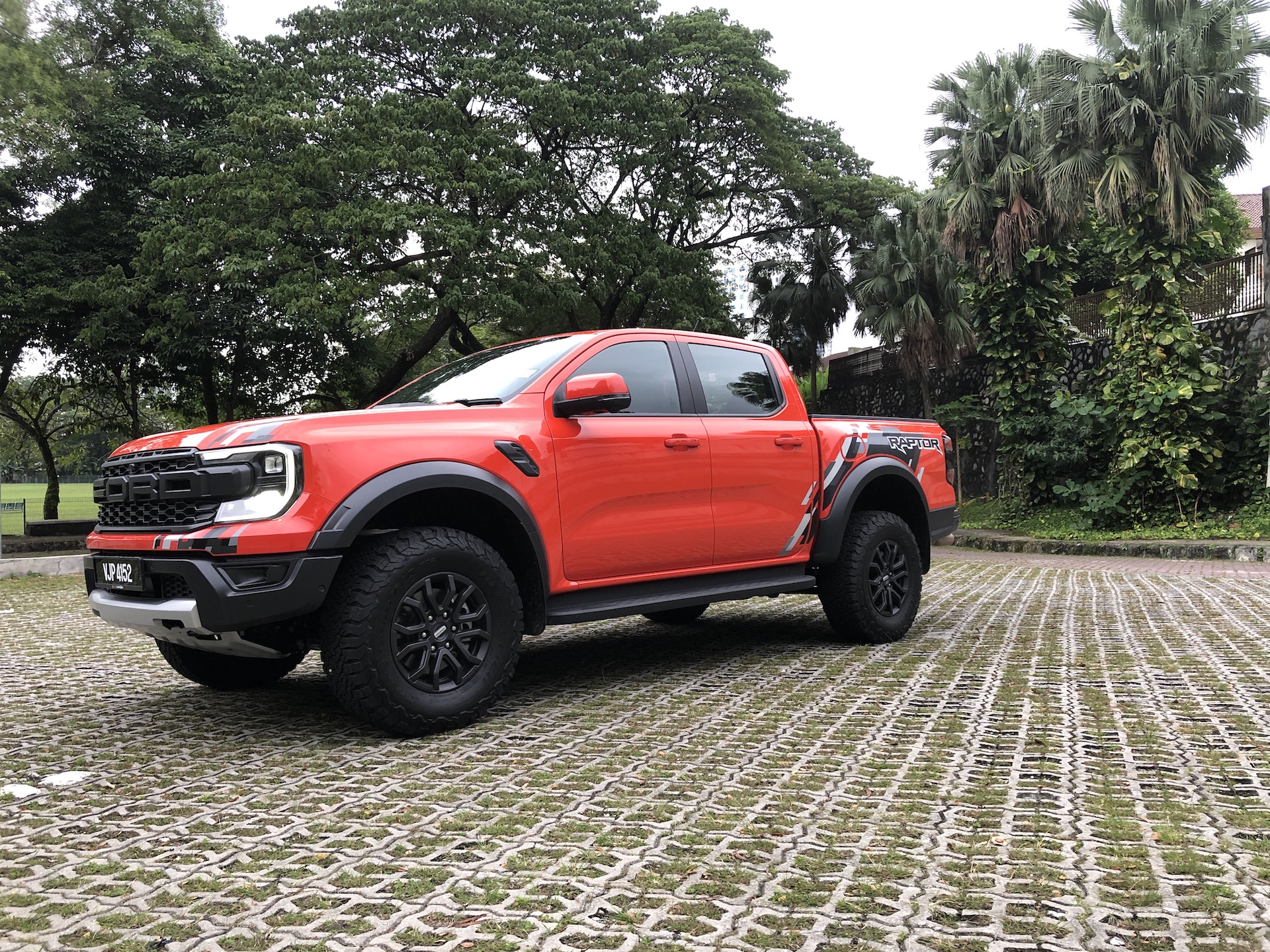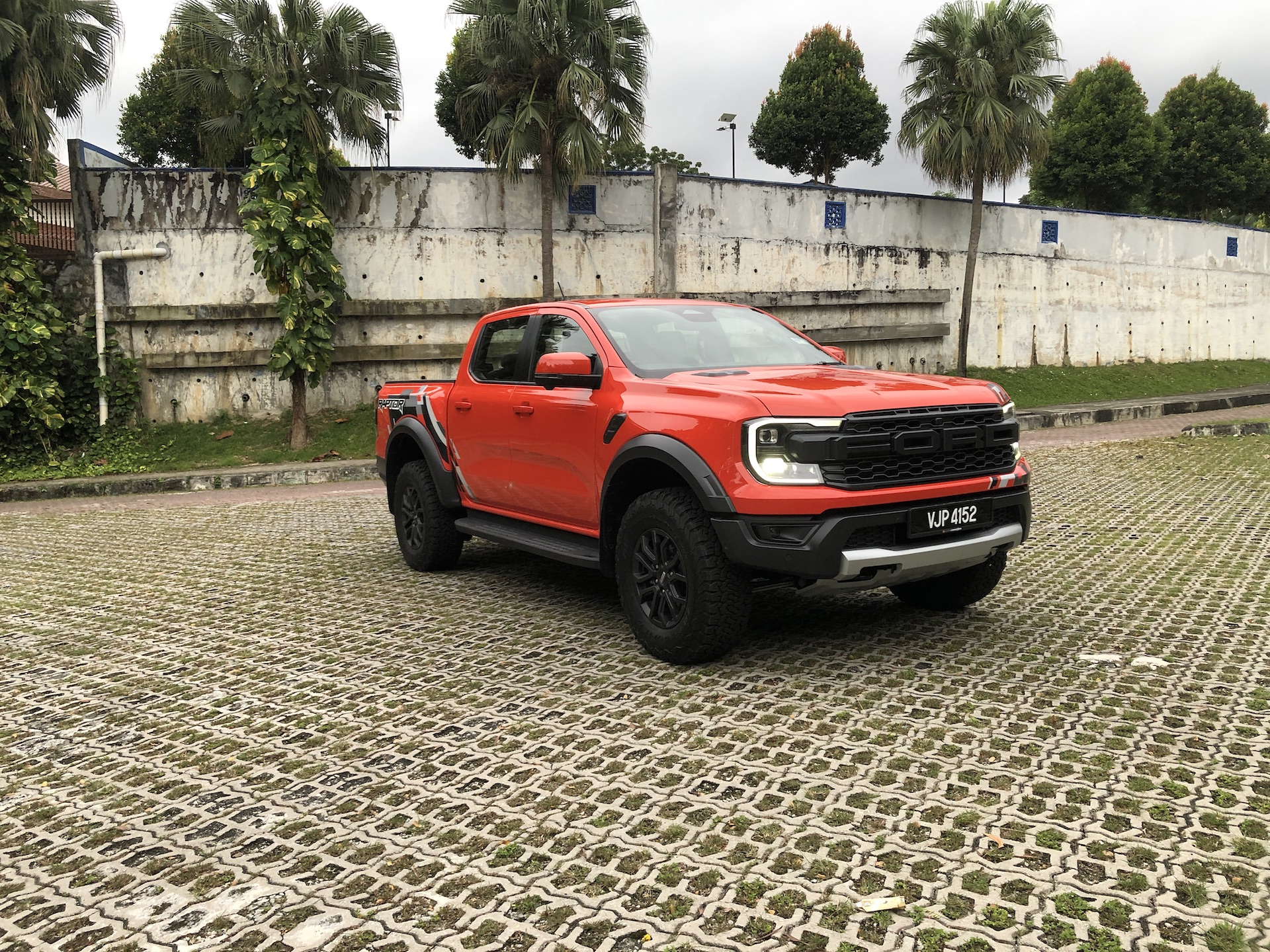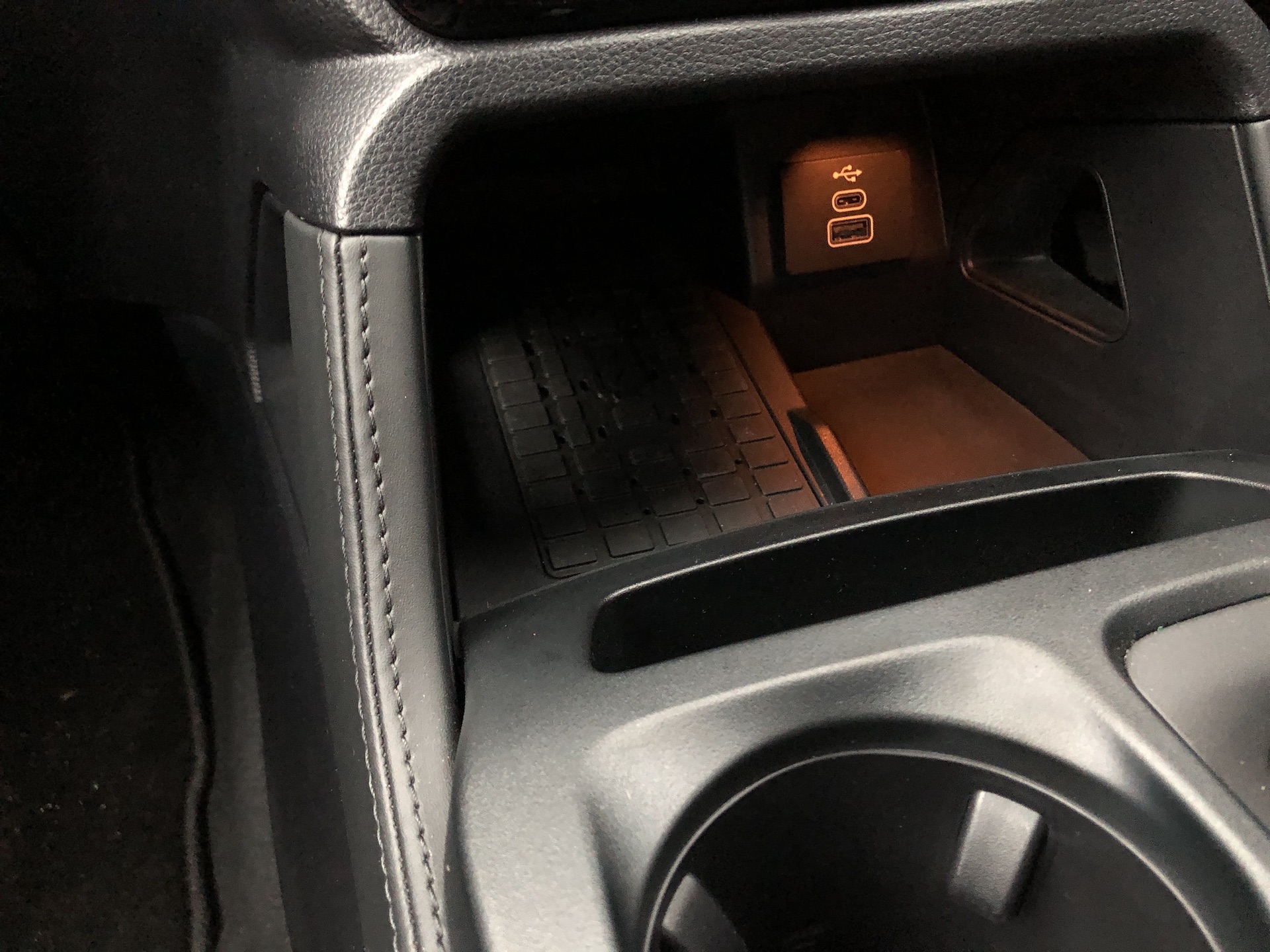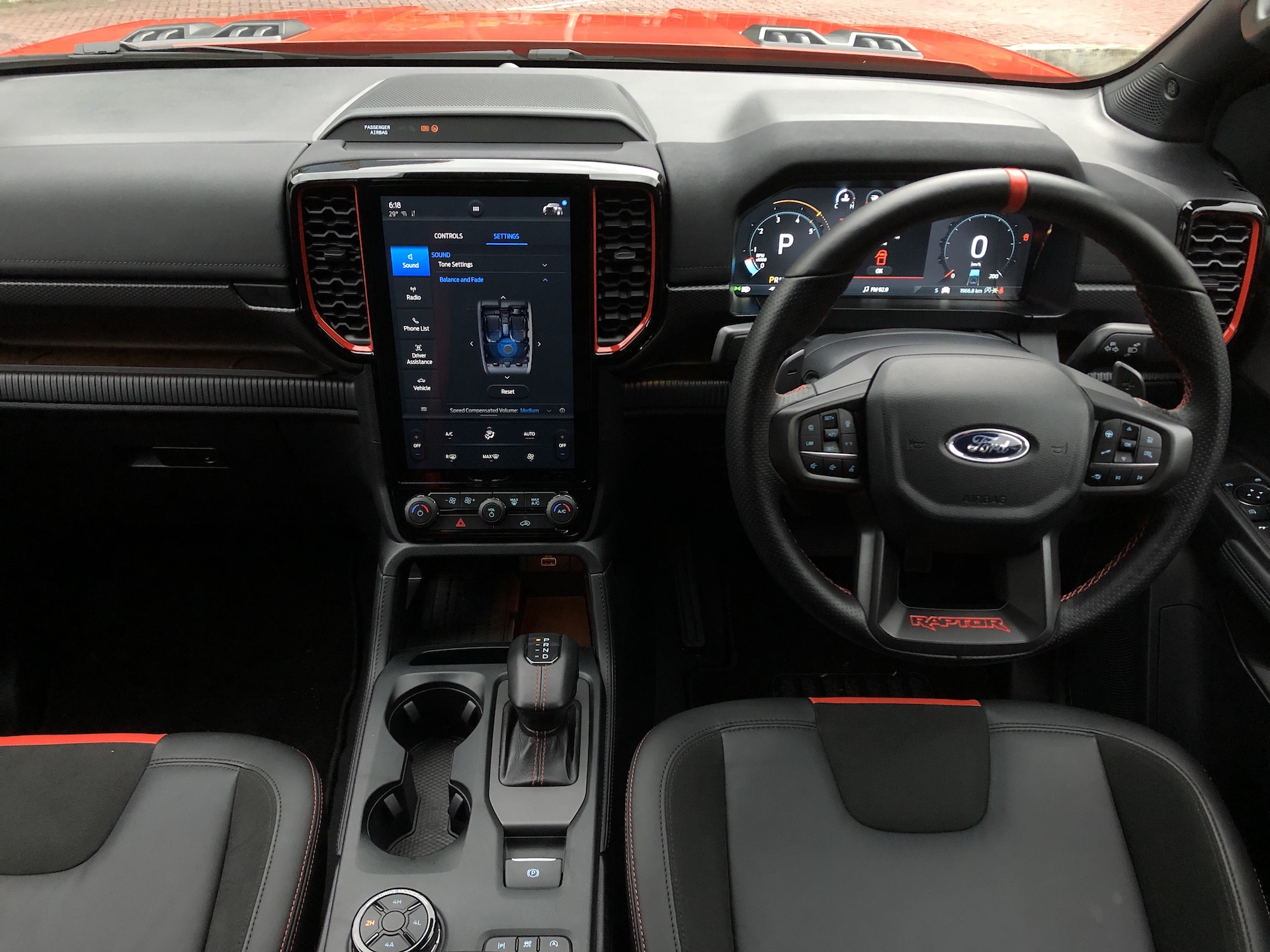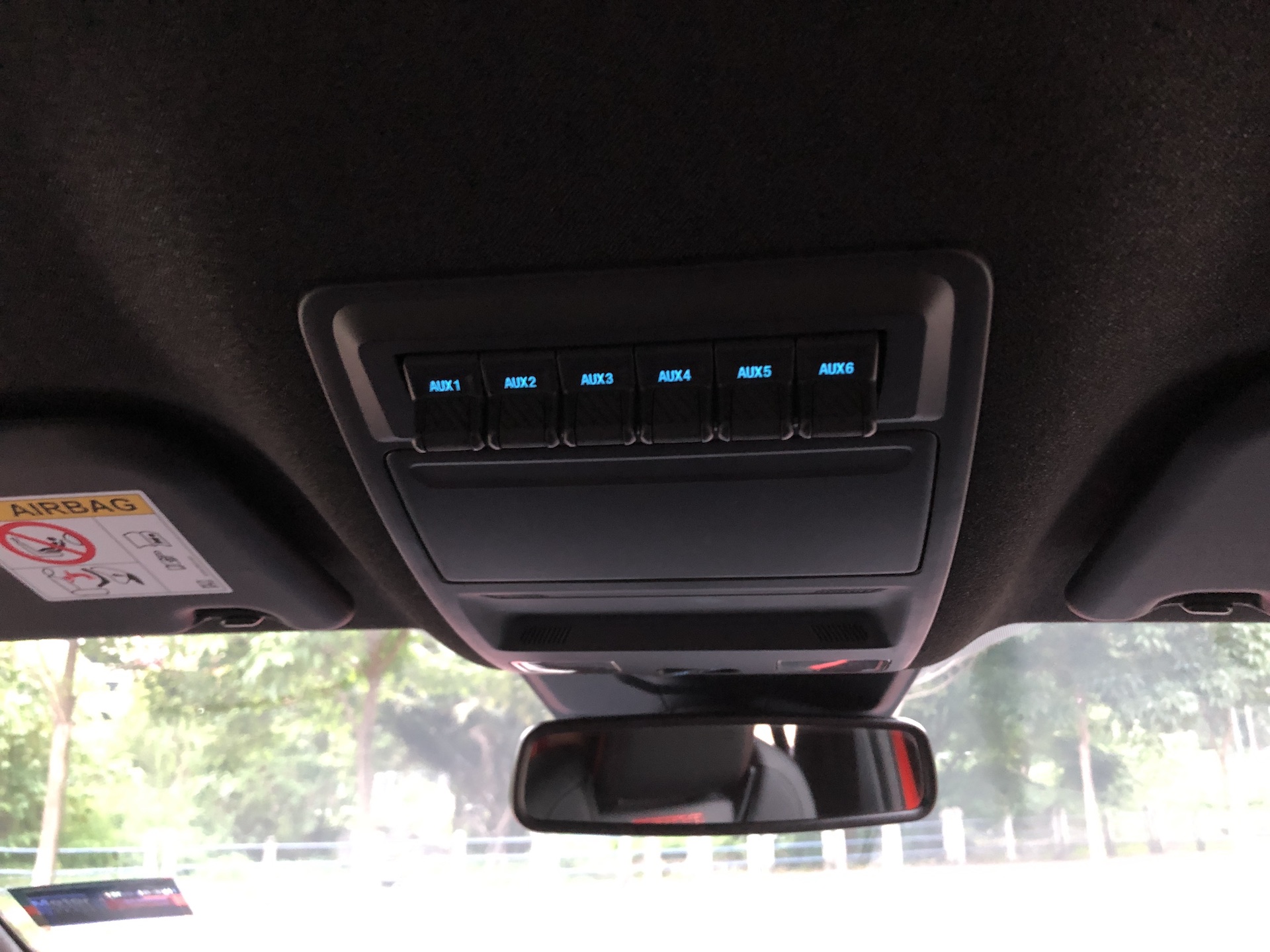 Rear passengers are looked after with well padded seats and good outward view. The front passenger needs to have the guts of a rally navigator when this Raptor driver gets hyper-excited on the road.
Handling and balance is great and you never feel like you losing 'grip' with its wide tyres. However, do not take its suspension and tyres for granted and drive to the limits of your ability when off road. We have seen many pickup truck drivers end up side-up and or tyres-up due to lack of 4×4 driving experience.
The last Raptor has seen its share of mishaps in under experienced and reckless hands. This new Raptor needs equal or more respect.
Raptor Asking Price
So, the first Raptor which was diesel powered carried a price tag of RM199k and this raised eyebrows in the segment and still sales outstripped supply. So, it was clear that there was a pent-up demand for high powered tuned trucks for a growing segment of cash rich farmers and contractors.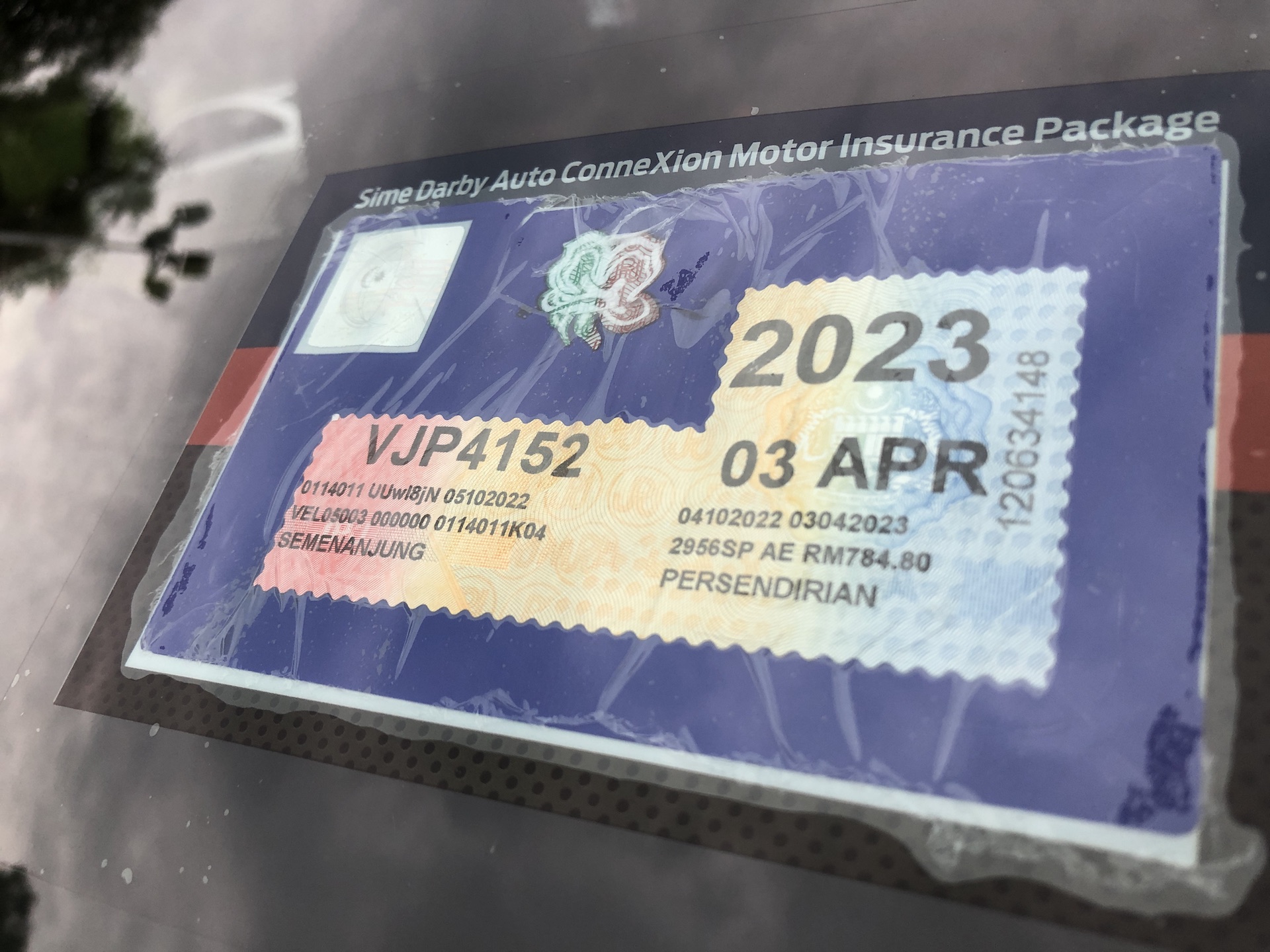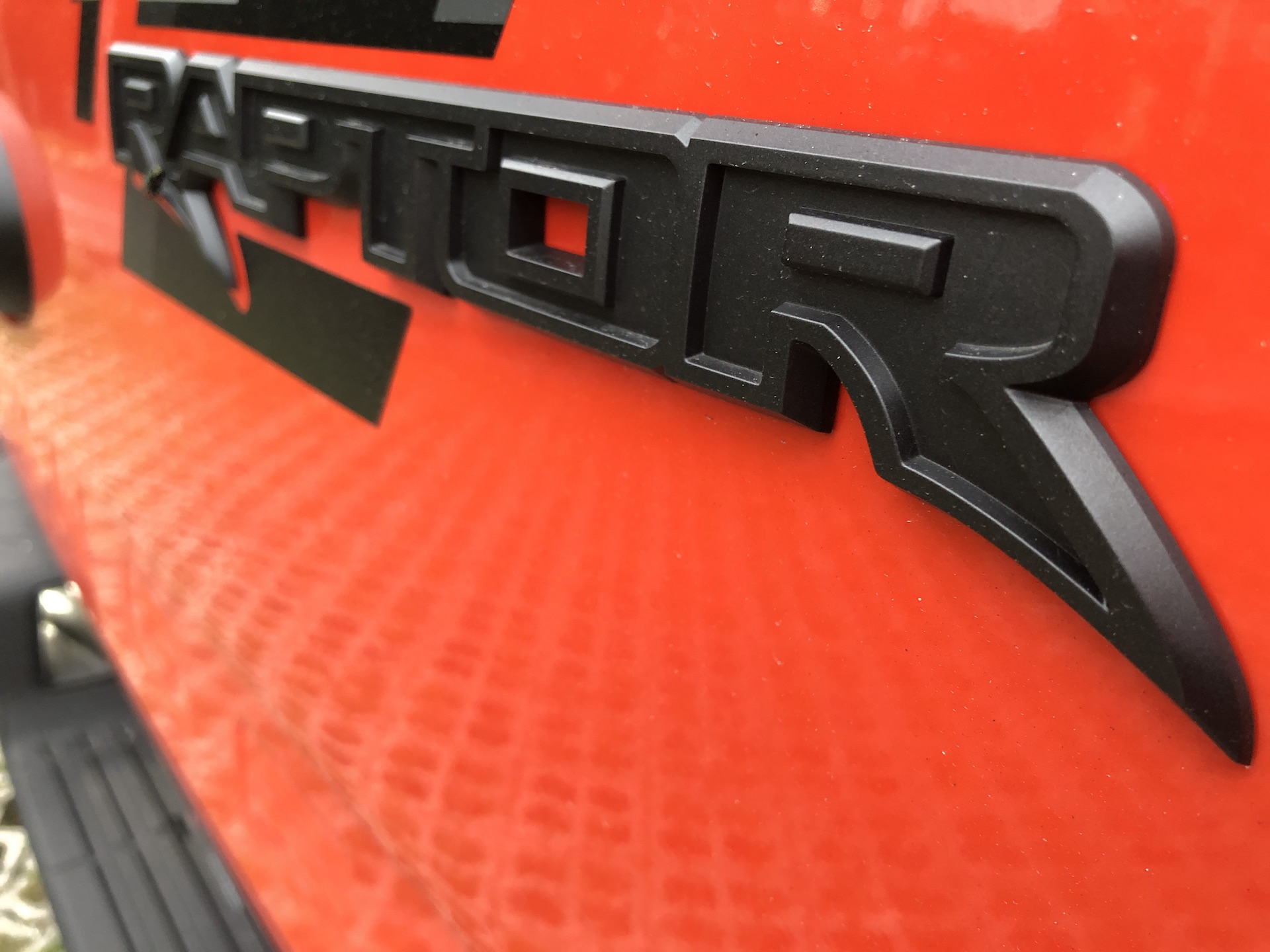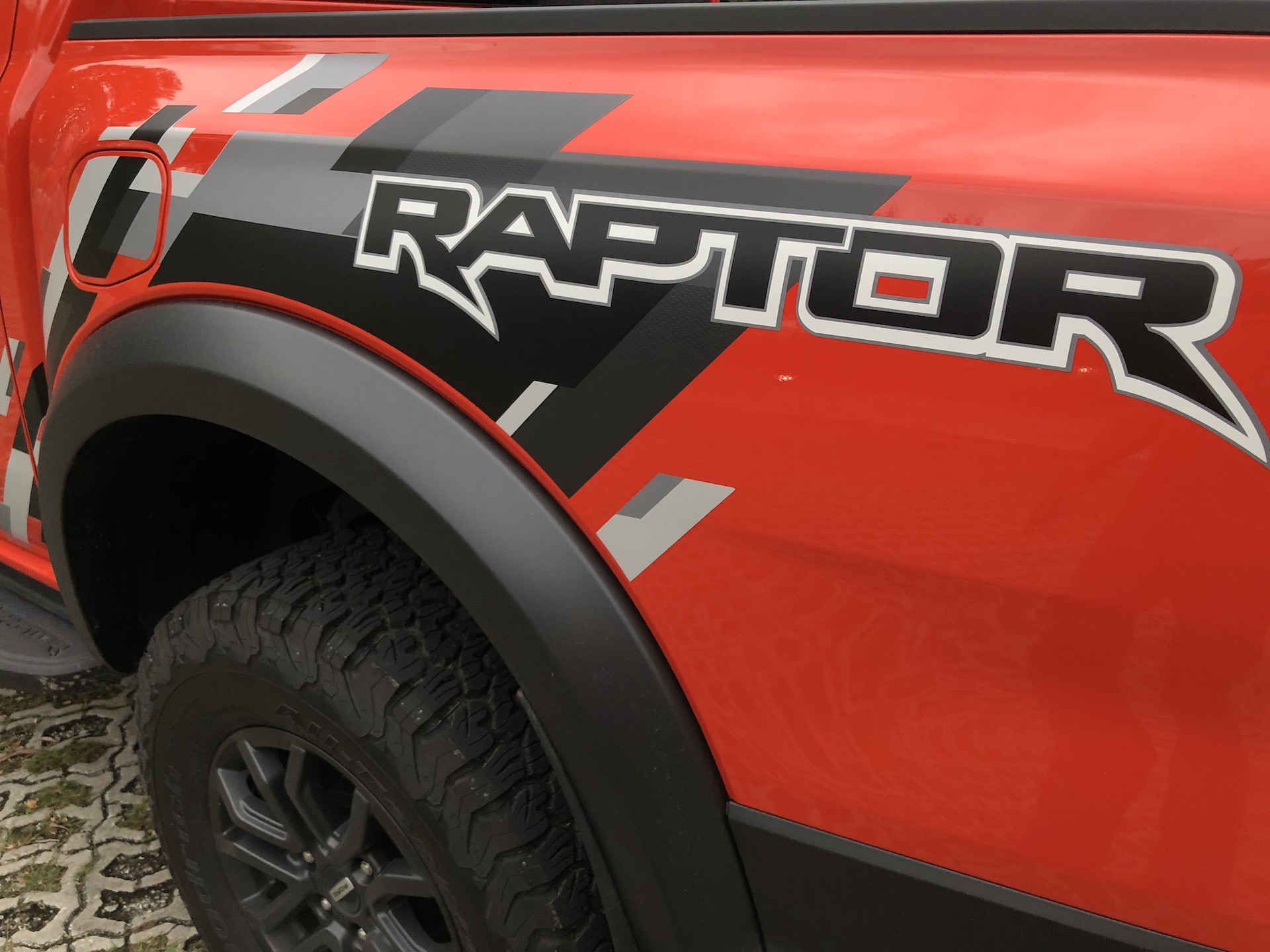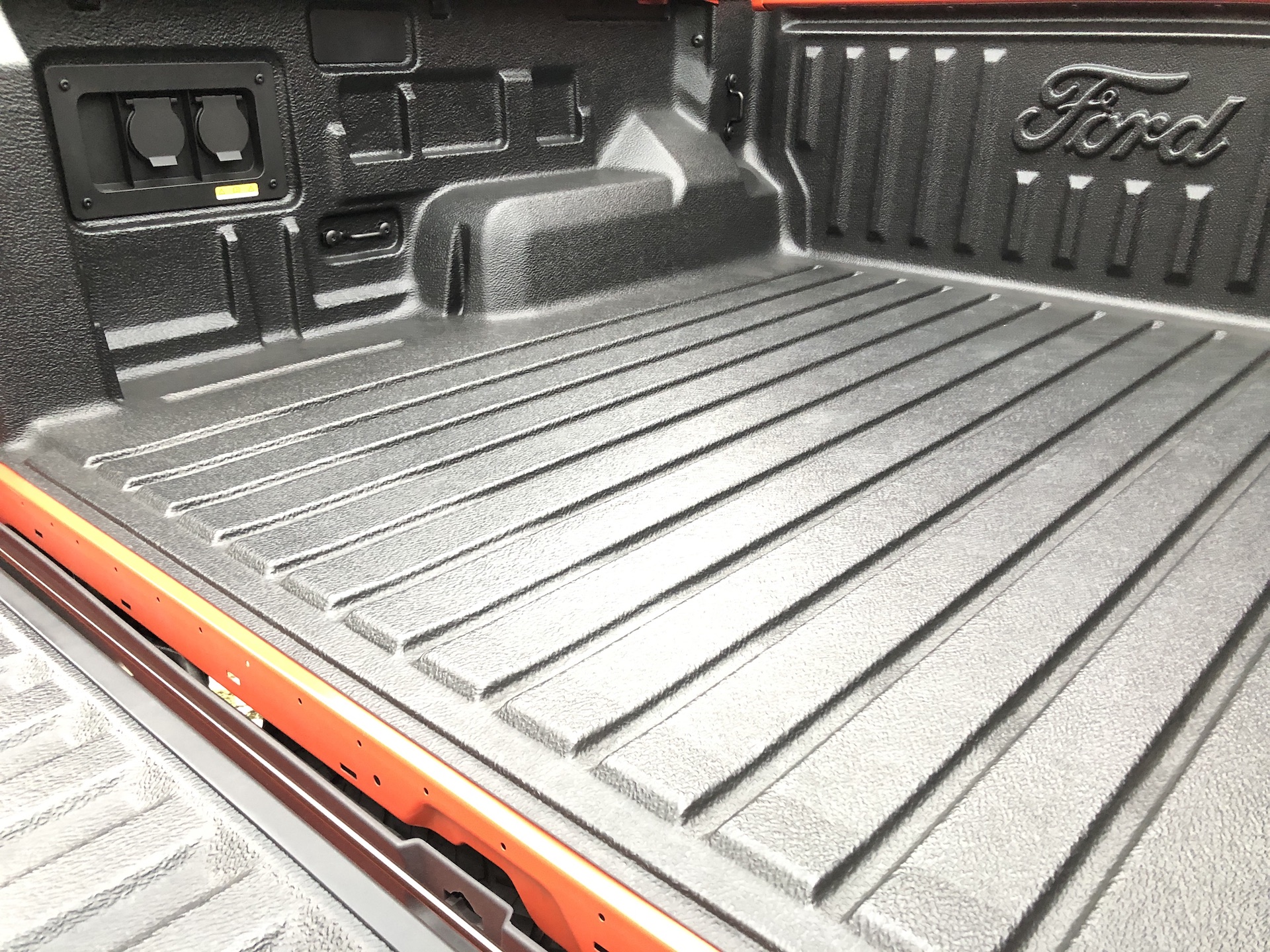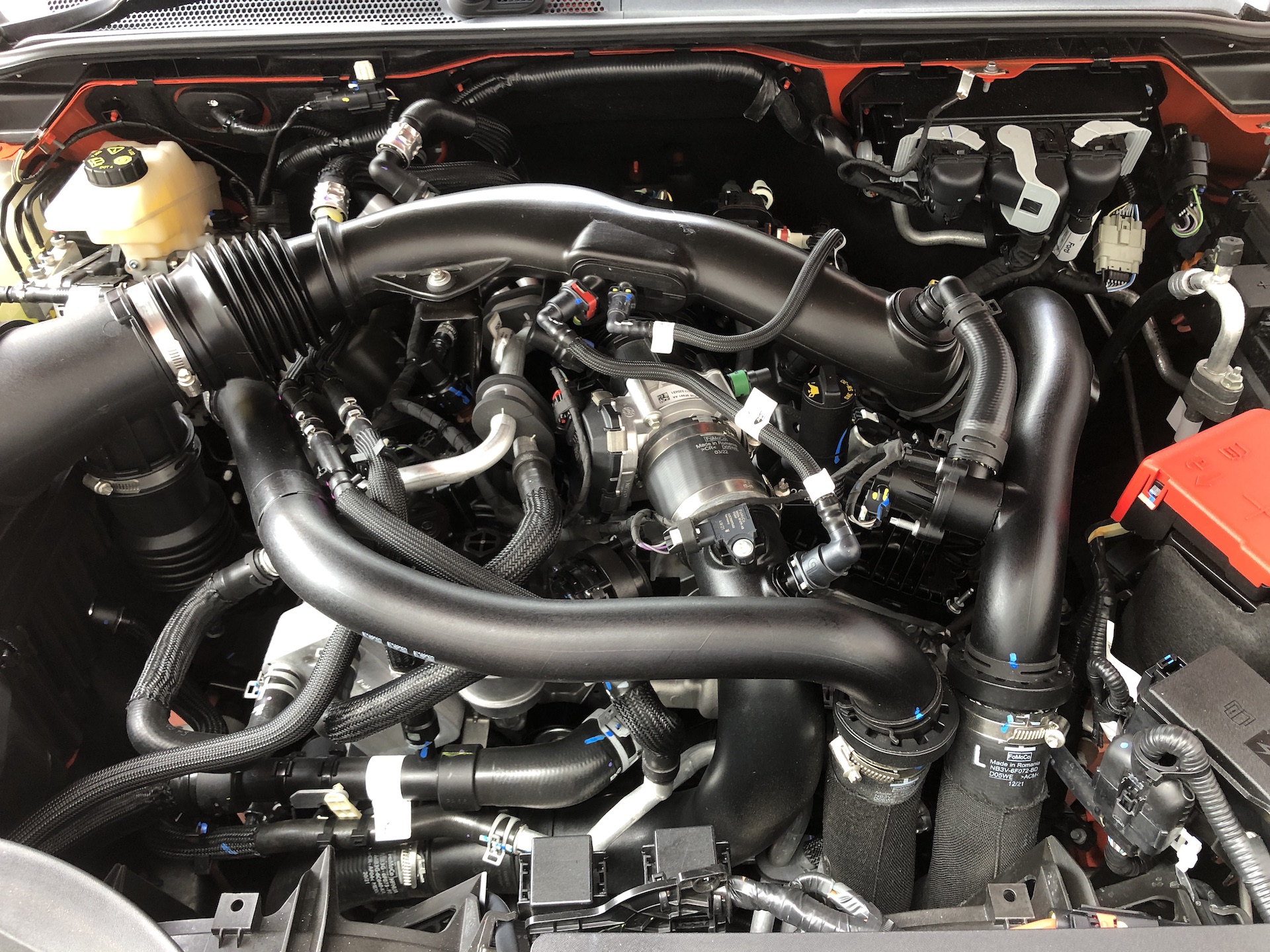 Now comes a brand new Raptor priced at RM259,888 which is a RM60k price hike. Guess what, demand is continuing to outstrip its supply. Yes, there is growing waiting list for this all new Raptor.
Ford Ranger Raptor Next-Gen Specifications
Engine: 3.0L V6 Twin-Turbo EcoBoost
Capacity: 2956cc
Gearbox: 10-speed Automatic
Max power: 392hp @ 5,650rpm
Max torque: 583Nm @ 3,500rpm
Top Speed: 180 km/h
0-100 km/h: 6.5 seconds
Price: RM259,888.00