Cars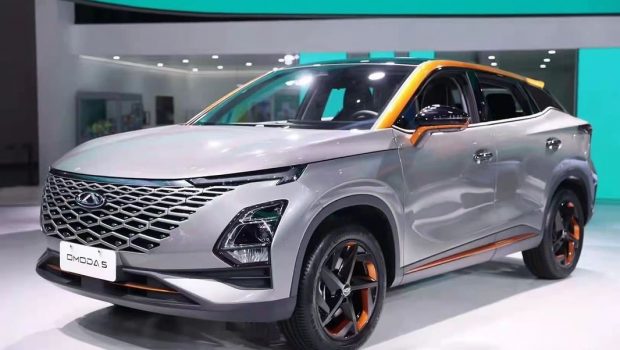 Published on July 5th, 2022 | by Aaron Fernandez
0
Chery Omoda 5 now opens for booking in China
Chery have just opened the bookings for their new SUV, the Omoda 5 in China. The Omoda 5 was launched earlier this February and production for vehicle began in the same month. It was revealed that the Omoda 5 was planned for launch in Malaysia as well as other global destinations like Russia, Europe, Australia, New Zealand, South Africa and more.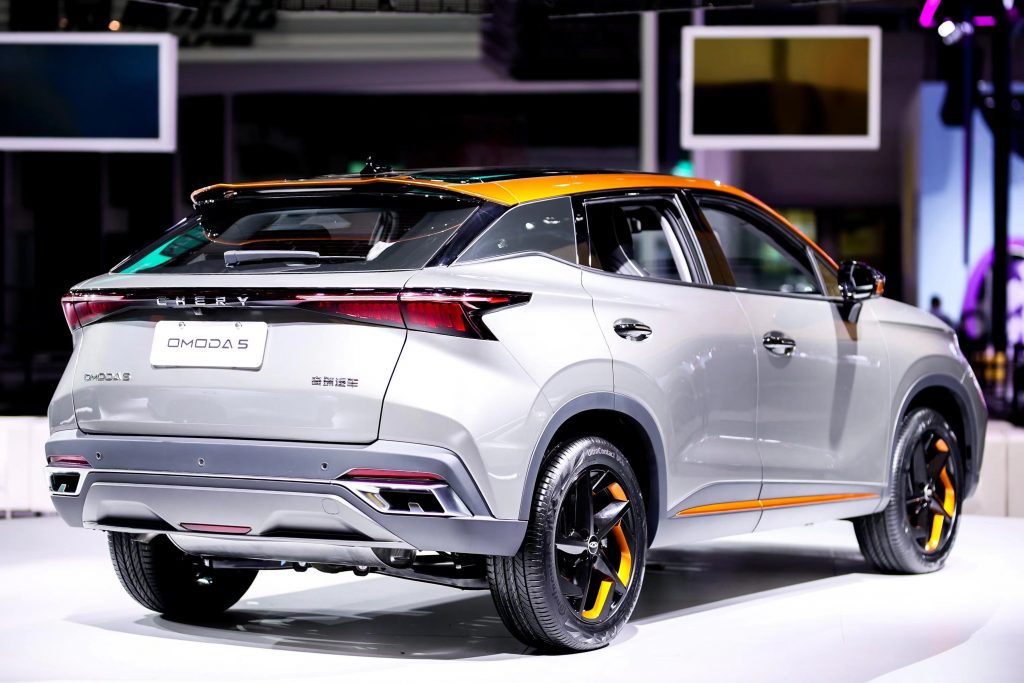 The Chery Omoda 5 is powered by a 1.6-litre turbocharged four-cylinder engine from Chery's Kunpeng lineup. It delivers a maximum output of 197hp and 230Nm of torque. This SUV is the first product under Chery's new 4.0 strategy lineup of cars which are aimed at the younger generation.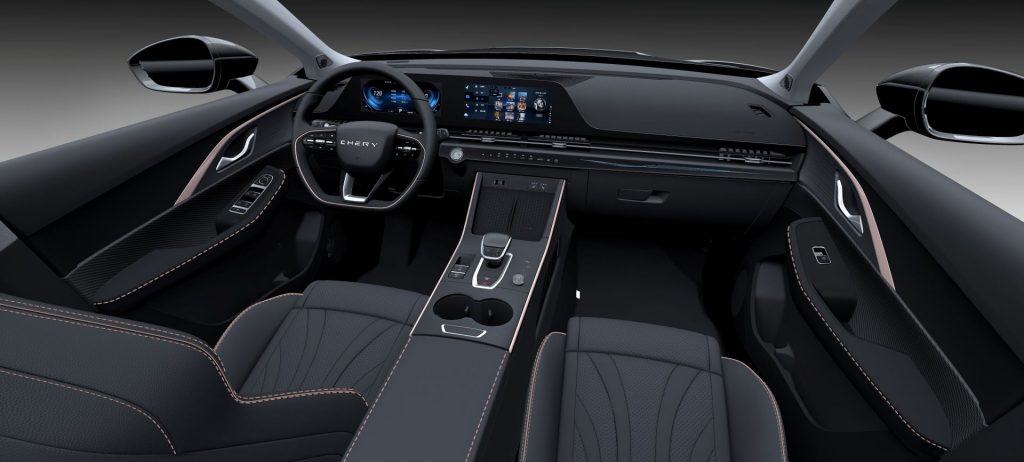 For more information on the Chery Omoda 5 refer to the press release below or read our article on it.
PRESS RELEASE
Chery recently began collecting orders for the OMODA 5 in China and officially launched the OMODA Metaverse Community, an online sharing platform for global users.
China will have seven variants of the trendy, new-generation SUV, and a choice of 1.6 TGDI+7DCT or 1.5 TCI+9CVT powertrains. The former produces 197 PS and 290 Nm of torque, enabling a 0-100 km/h time of 7.8 seconds.
There are four selectable driving modes – Eco, Normal, Sport and Super Sport. The last mode unleashes the engine's full power, changes the digital instrument panel's layout to a racing-inspired one and the ambient lighting to bright yellow, and pipes in a simulated track sound wave to heighten the driving experience.
Featuring Chery's new 'Art in Motion' design philosophy, the OMODA 5's curves and lines play with light and shadows to achieve both static and dynamic style. Inside, in keeping with the futuristic theme, Chery's 'Lion 5.0 AI technology smart cockpit' surrounds occupants with cutting-edge technology and contrasting colours.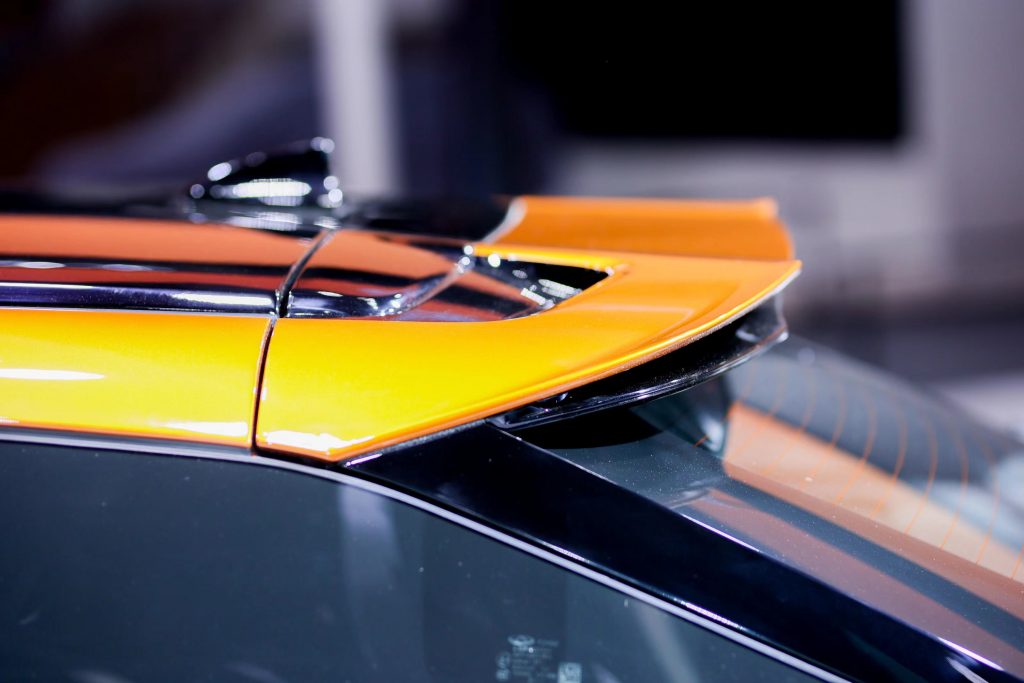 Taking centre stage in the OMODA 5 is a massive 24.6-inch screen that incorporates driving information as well as infotainment, while a Sony audio system collaborates with 64-colour rhythmic ambient lighting to provide immersive audio-visual entertainment. Besides that, Chery's 'C-Pure' cabin incorporates European-standard environmental protection technology and ecological design, while giving occupants clean air through a negative-ion air purification and filtration system.
Created with youth in mind, the OMODA Metaverse Community is another manifestation of Chery's user-centric philosophy, taking freedom and co-creation as its core concepts. Global users can freely create their own hobby 'planets' and trends, and interact with like-minded partners. They can also run their own stores and share items, with a points system converting user behaviour into assets, thereby achieving common growth.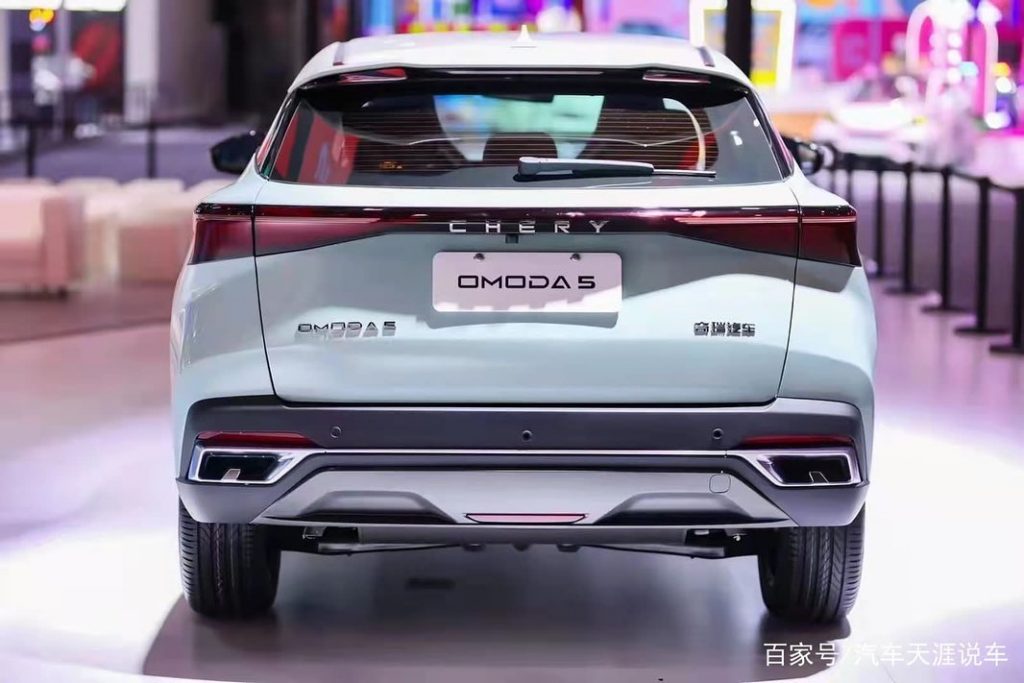 To make acquiring and using points fun, interactive activities such as 'stock market', rewards, transfers and car coupon redemptions are also integrated. Users can participate in question-and-answer exchanges on the community or Chery products, and communicate seamlessly anytime and anywhere.
Continuing its global conquest, the OMODA 5 was also recently confirmed for Australia, and Malaysia remains one of its planned destinations. The new-energy version is equipped with Chery's own Dedicated Hybrid Transmission (DHT), which features dual motors, nine operating modes, 11 gear combinations and twin-shaft drive, making it the first of its kind amongst Chinese brands.