Cars
GAC Motor finally release the hybrid SUV Emkoo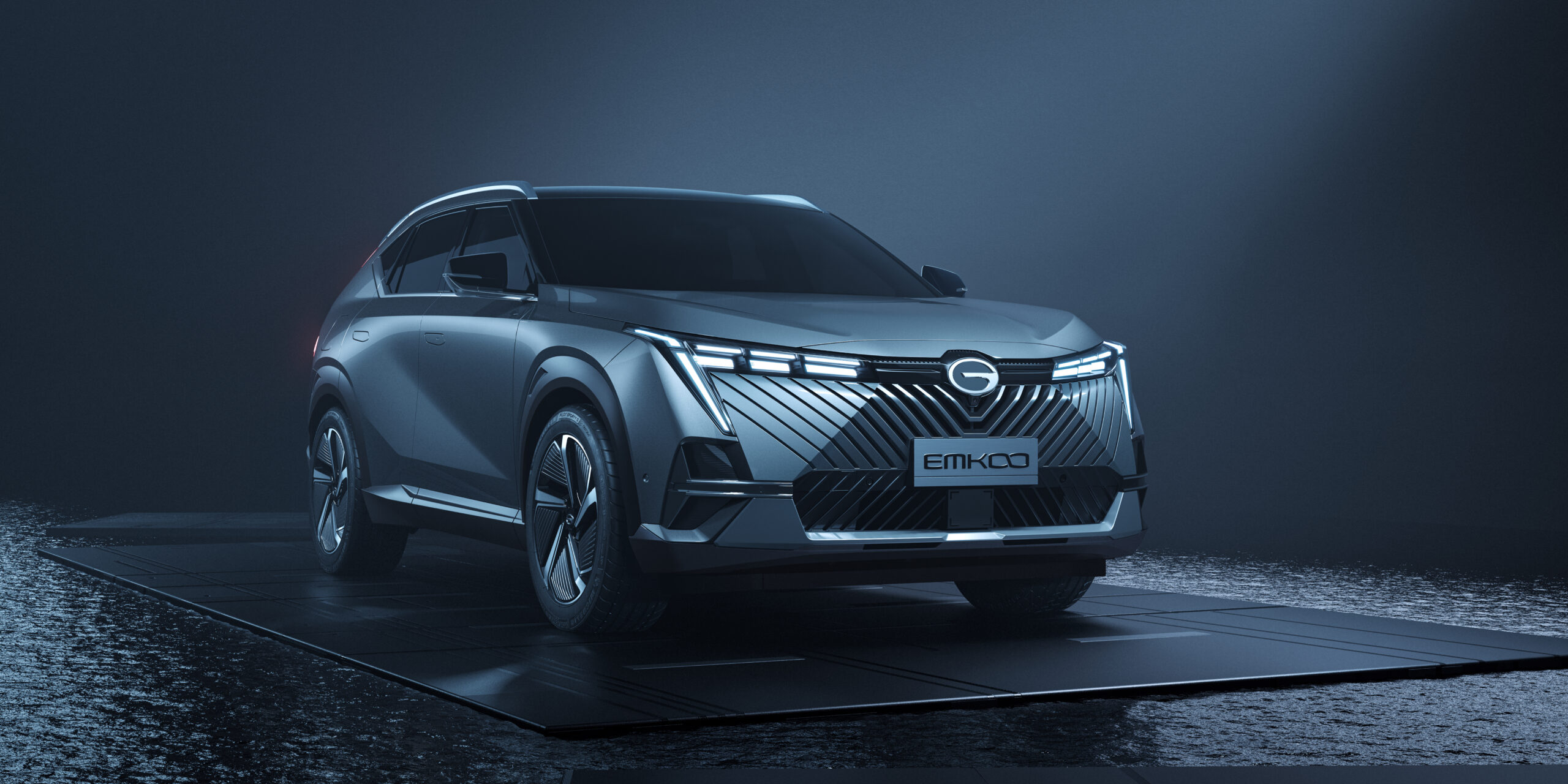 On April 26th of this year, GAC Motor showcased their newest hybrid SUV called the Emkoo. It was unveiled under the brand called Trumpchi, an automotive marque owned by GAC. Well, just a few days ago GAC finally released the Emkoo which is planned for launch sometime later this year. Pricing for the SUV also remains unknown.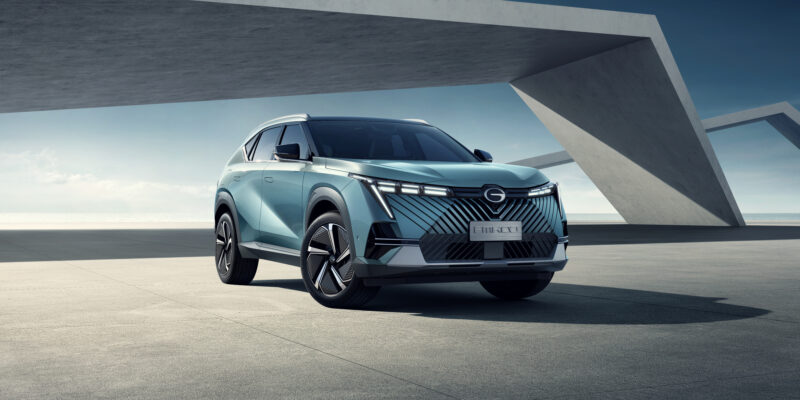 The Emkoo features a very futuristic design based on the GPMA architecture. GAC calls its design 'Hi-Tech Industrial Aesthetics'. The design features sharp edges and lines all around the vehicle. Headlights are inverted L-shapes above a huge grille which seems to be a trend in new Chinese cars.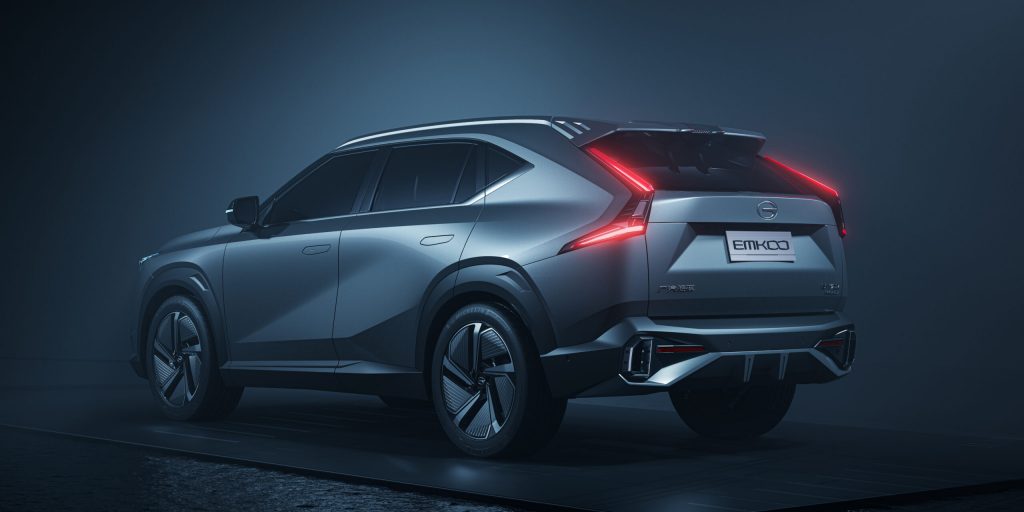 The interior of the Trumpchi EMKOO isn't as edgy though, paying more attention to details and texture. There is a floating central display with built-in ADiGO 5.0 intelligent driving interconnection ecosystem as well as Qualcomm Snapdragon 8155 chip. Underneath the display are scroll-shaped air vents which seem to take inspiration from Chinese culture.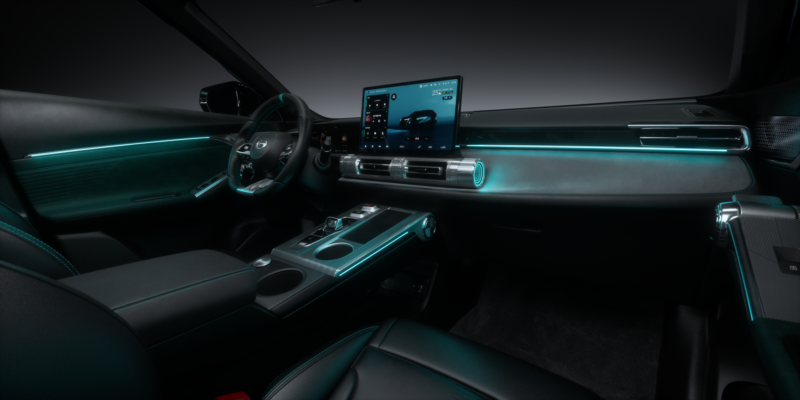 The Crystal E-shift takes cutting-edge intelligence to another level. It is not only beautiful to look at but also ergonomically shaped for a more comfortable, intuitive control. The driver and front passenger 'Pilot Seats' feature a 360-degree Floating Soundscape.
The GAC Emkoo hybrid is powered by a 2.0-litre ATK high-efficiency Atkinson engine with GMC 2.0 electromechanical coupling system. There are also petrol versions which are offered with 1.5-litre TGDI and 2.0-litre TGDI engine options.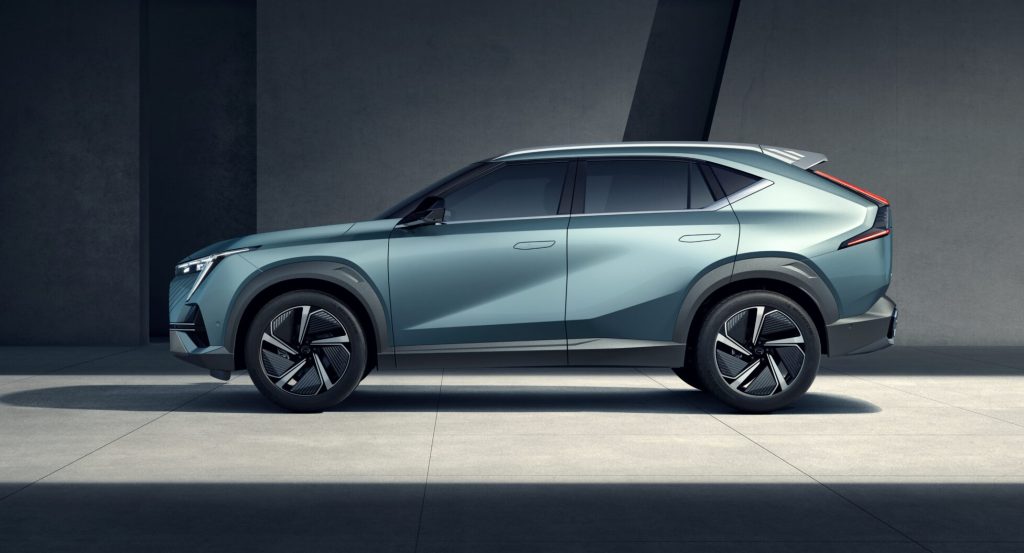 As for battery life, the Emkoo hybrid version drive 1,711 km on a full tank. It has a fuel consumption of 3.2 L per 100 km which is pretty good.
The vehicle is equipped with great technological features. The intelligent cockpit system and intelligent driving system can be fully utilized with the ADiGO 5.0 ecosystem and Qualcomm Snapdragon 8155 chip. It also features autonomous parking which supports eight parking modes as well as long distance memory parking. L2 Autonomous driving is also supported.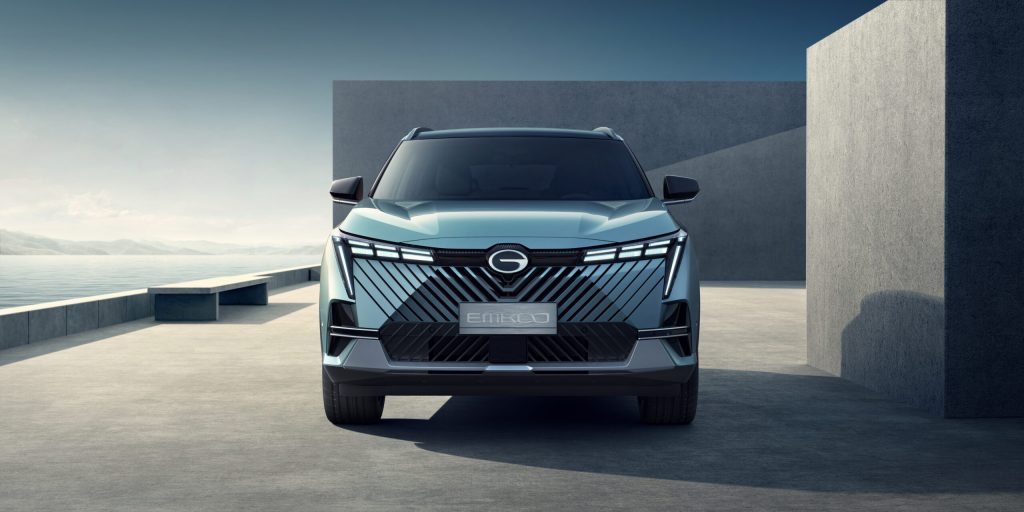 Not the question is, will the GAC Emkoo come to Malaysia? Recently, Tan Chong Group signed an MOU with GAC to be their local distributor. Many were expecting them to bring in the GAC Emkoo as a result of this. However, because the Emkoo is a hybrid, it will not take advantage of the tax exemption by the government.