Automotive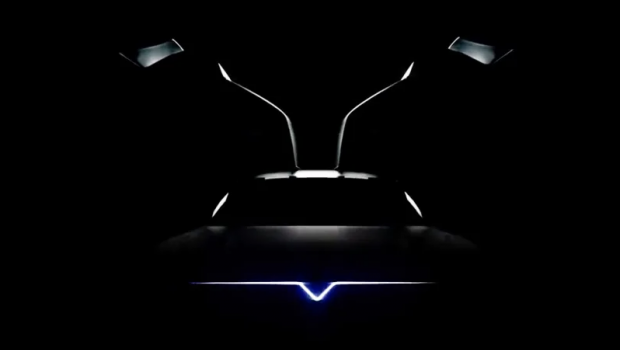 Published on February 15th, 2022 | by Joshua Chin
0
DeLorean Might Be Back With An Electrified Gullwing Coupe
Great Scott! The star car of Back To The Future may soon be revived for the electrified era.

Now this might probably be news that not many would have expected, but DeLorean may soon be launching an all-new model soon. What more too is that going by the few official teasers, it might well be a modernised and electrified version of its iconic DMC-12.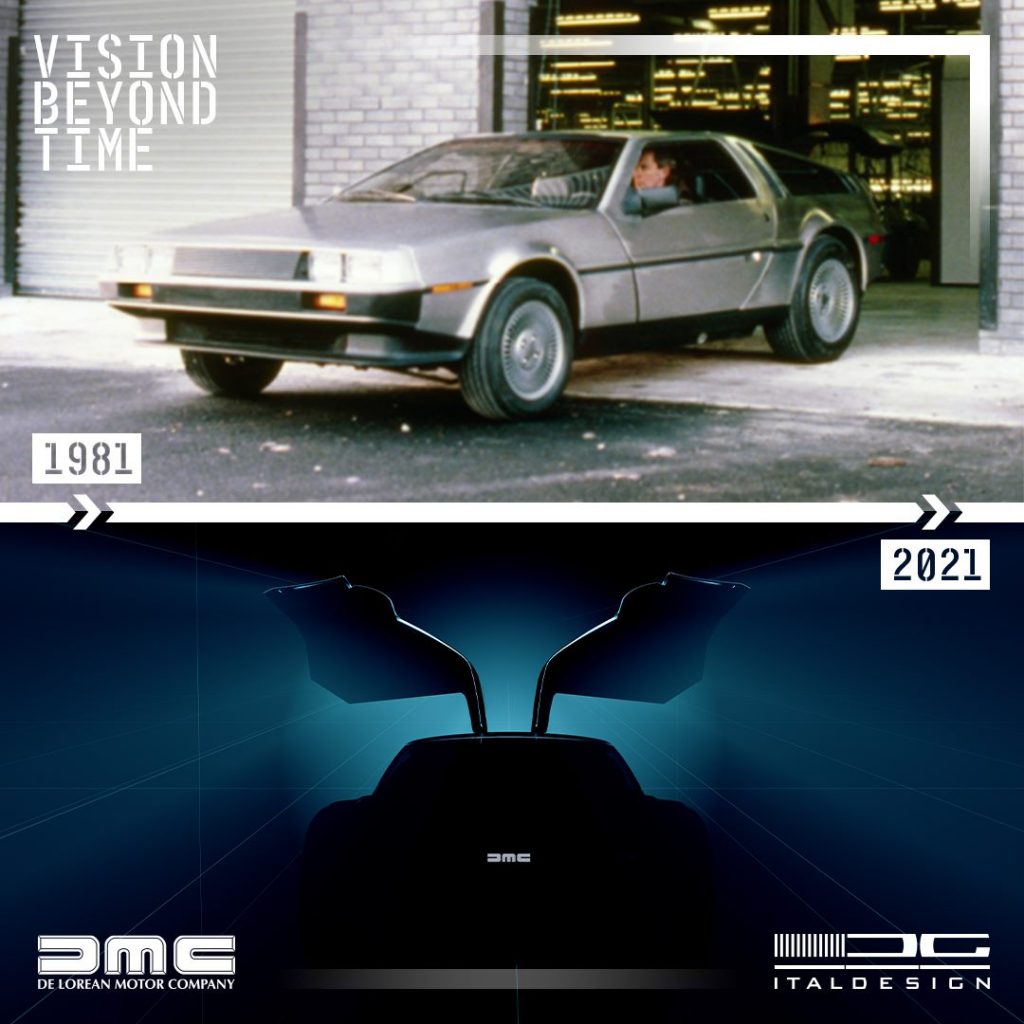 Set to debut later this year, the finer details on this new DeLorean is unfortunately quite slim at present. All that is officially revealed is thus far for this upcoming model to feature an exterior penned by Italian design studio Italdesign, whose founder — a certain Giorgetto Giugiaro — was incidentally the man who worked on the original DMC-12 some 40 years ago.
And in speaking of the original DMC-12, the official teaser also indicates for this upcoming model to feature those same signature gull wing doors as the sole model ever produced by DeLorean back in the day. A slightly swoopier silhouette and a swanky illuminated V emblem on its grille does nevertheless point to this successor to be that bit more than just a carbon copy of the wedge-shaped icon.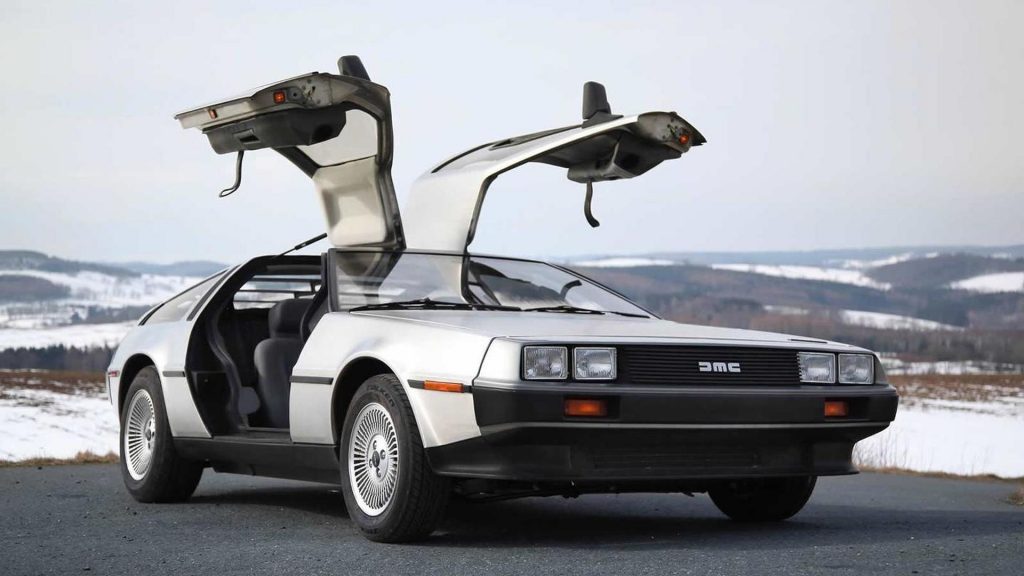 Seeing as it is electrified too, it is perhaps not foolish to believe that this new DeLorean will be slightly faster than its anaemic V6-powered predecessor, which took an agonising 9.5 seconds to achieve the century sprint. There is still no word thus far on whether this new model will be a fully EV or a hybrid of some sort, but it is worth remembering at this point that Italdesign has been partnering with Williams Advanced Engineering in developing an EV platform.
Dubbed the EV-X, the main aim of this partnership was supposedly to provide an electrified architecture for use by automakers and OEMs to produce models that include high-performance GTs. And with a touted power output of over 1,000 hp, let's just say that a flux capacitor might not be needed in order to hit the magic 88 mph if this particular platform underpins the new DeLorean after all.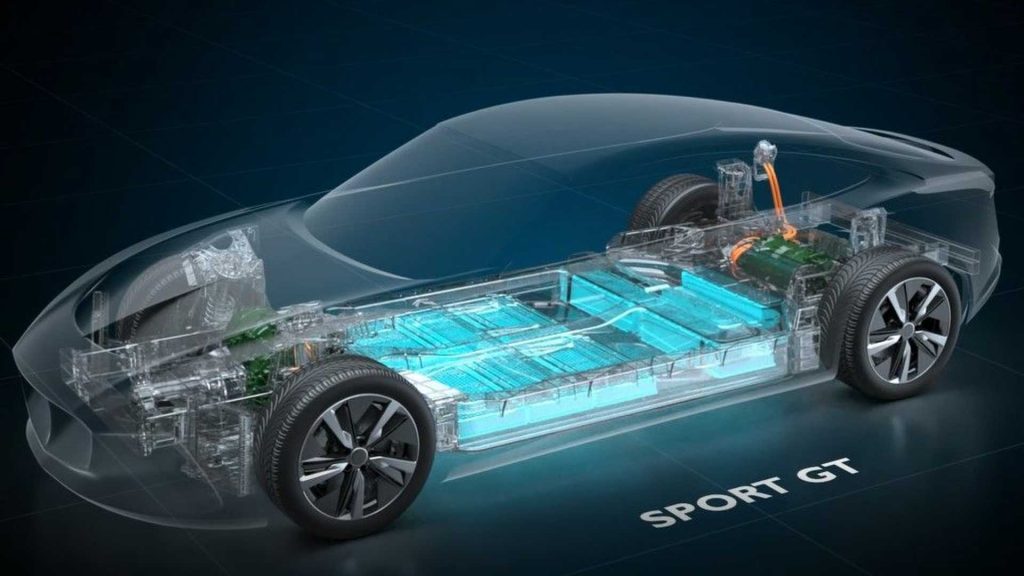 Before getting everyone's hopes too high about this new DeLorean however, it is probably prudent to remember that this isn't exactly the first time the automaker attempted to claw its way back out of the history books. There were in fact numerous attempts made to revive the brand over the years, and the only time there was fire with all this smoke came in the form of 300 faithful DMC-12 continuation cars that was produced back in 2017.
Given though that electrified era (with its more conglomerated chassis and powertrain development) has now made it easier and cheaper for small niche automakers to get a foothold in the industry, the idea of DeLorean being revived might not be all that far fetched after all. Any bets then on how long before these new models will be spotted with the full Back To The Future treatment?