Automotive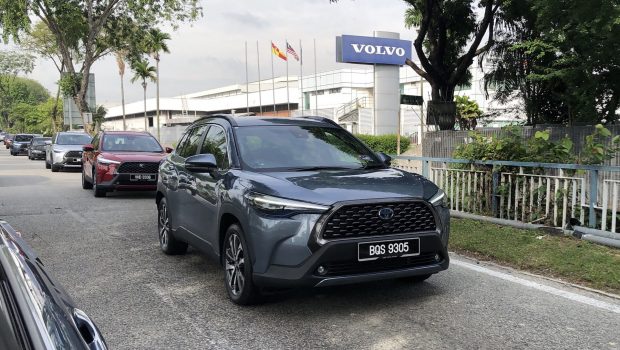 Published on February 15th, 2022 | by Aaron Fernandez
0
UMW Toyota's January 2022 sales performance are through the roof
UMW Toyota Motor is off to a great start in 2022, recording exceptional sales performance in January. The company had an astonishing 96% increase compared to the same period last year, with a total of 7,528 units of Toyota and Lexus cars sold.
After reclaiming its No.1 non-national brand title after six years of being runner-up, the company is off to a great start to achieving that again.
Among its passenger models, the Vios has reigned supreme as the bestselling Toyota model. It accounted for up to 28% of the company's total sales this month, while the Hilux earned the title of the best-selling pickup truck with 38% of the company's total sales.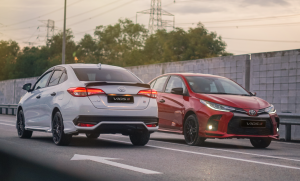 Ravindran K, President of UMW Toyota Motor said, "We are thankful for the government's decision to extend the Sales and Service Tax (SST) exemption incentives for passenger vehicles until 30 June 2022. This has greatly helped automotive players like us to recover from the impact of the pandemic during the last two years. We also encourage Toyota fans to take advantage of the extended tax exemption to purchase their dream car, coupled with the value for money deals UMW Toyota Motor is offering such as the ongoing Stay Ahead sales campaign to enjoy the best savings during this period."
The UMW Toyota Motor 'Stay Ahead' campaign is offering its customers savings of up to RM4,500. The company is offering their best-selling model, Vios starting at RM540 a month and the Yaris hatchback at RM493 a month. Both models also come with sales tax savings of RM2,216 for the Vios and RM2,192 for the Yaris.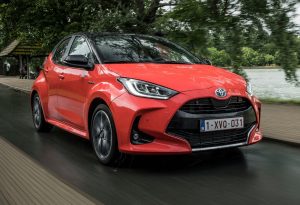 With Toyota's global agenda to becoming a carbon neutral company by 2050, the automaker has initiated its transition in Malaysia by launching the Corolla Cross Hybrid on the 14th of January. This new hybrid accounted for a total of 40% of the total Corolla Cross sales in the country.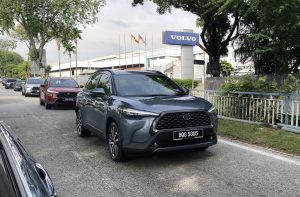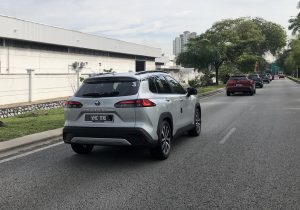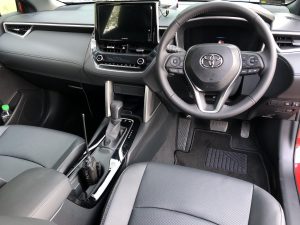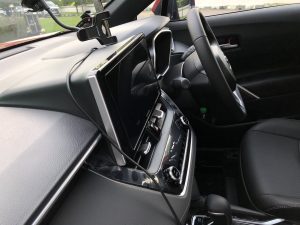 "Since it was made available for booking in October last year, the Corolla Cross Hybrid was met with positive response, accounting for more than 40% of the total sales of the Corolla Cross. This shows that Malaysians are in support of environmental sustainability and are taking their first step towards going green through hybrid electric vehicles. We urge our customers to place their bookings early in order to avoid missing out on the SST exemption for better savings", added Ravindran K, President of UMW Toyota Motor.