Reviews
Car Subscription Or Car Leasing Might Be The Best Option
Is Car Subscription The Next Big Business In Malaysia?
Renault Cars became the first automotive brand in Malaysia to offer customers car subscription which in other words is the chance to subscribe/rent rather than purchase their vehicles.
Today we have a number of rivals like Flux which is a direct rival to Renaults subscription program and then there is Agility Financing from Mercedes-Benz taking an active role to convert car buyers into 'renters'.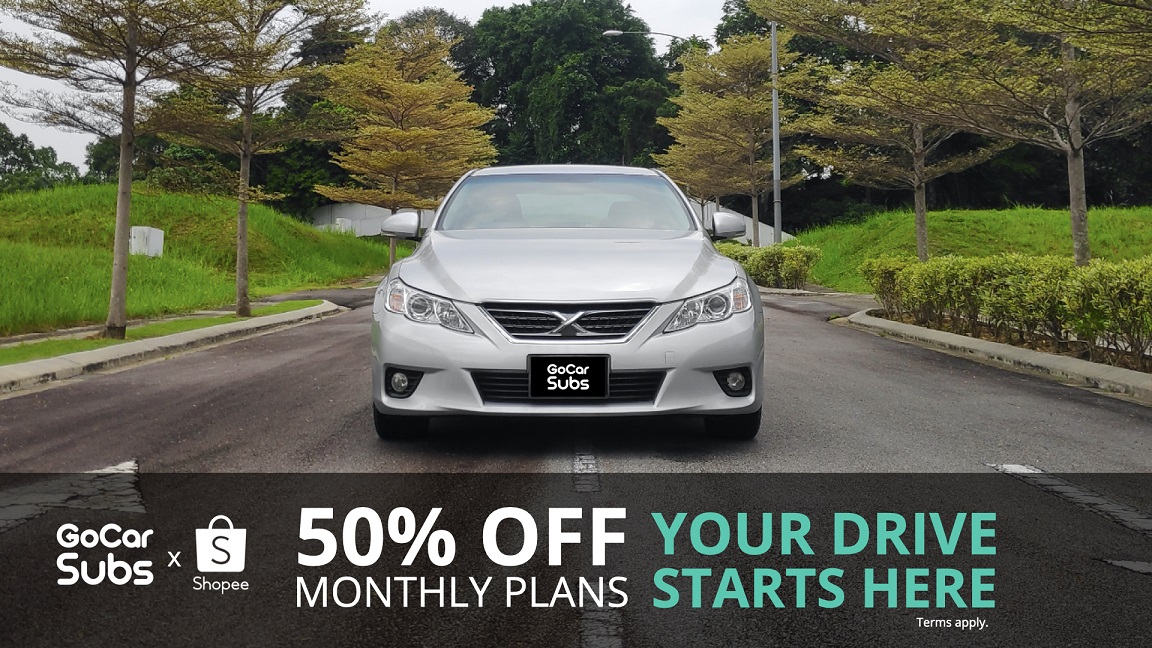 Agility financing is a hire purchase program (car loan) with a 'guaranteed future value' attached to it. You have varied monthly instalments and a payment tenure from 1 to 5 years. It is risk free and if you want you can 'buy' the car after the contract ends or just get a new contract and car.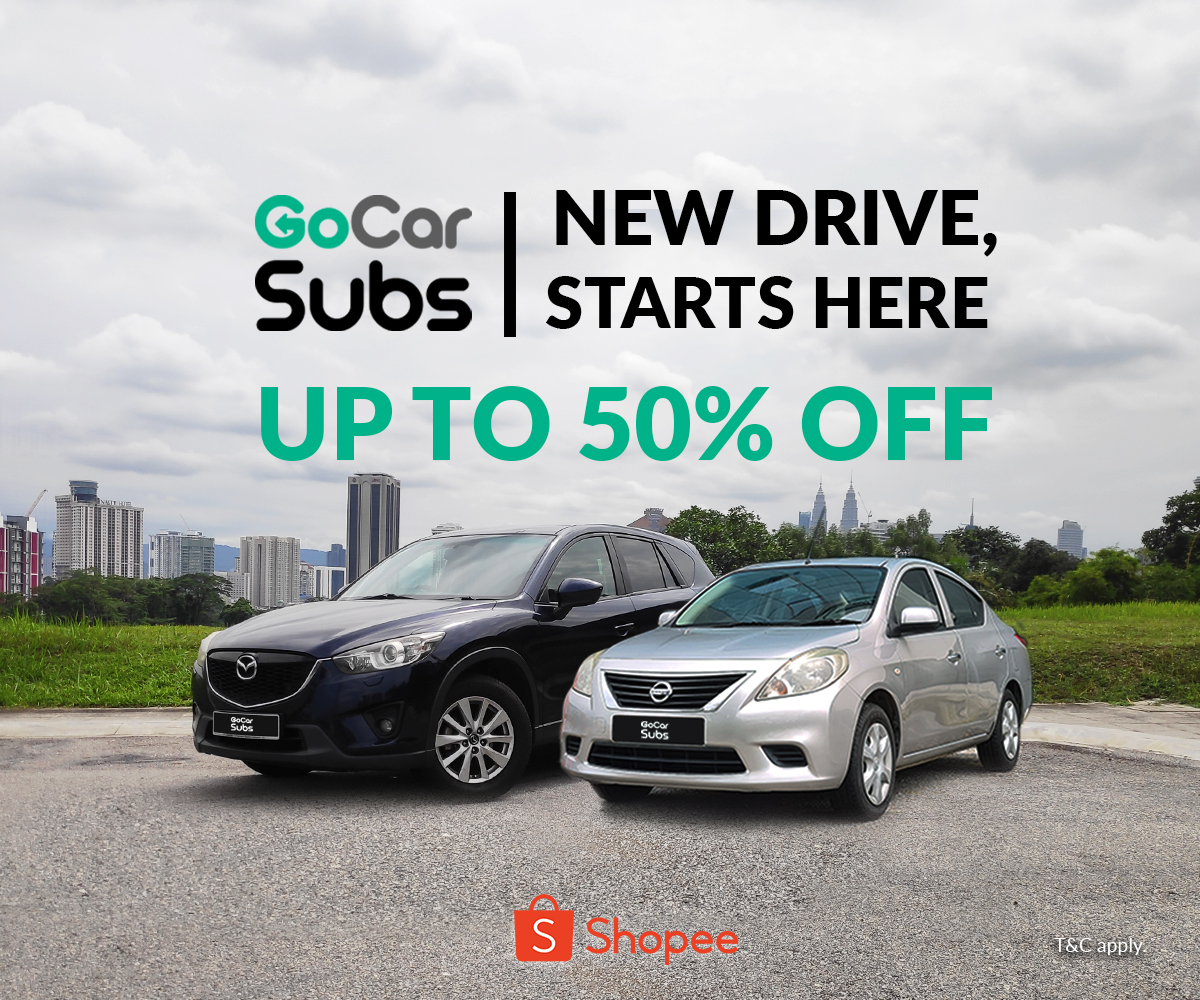 Yes, leasing a car is like rental, you never own the car, you never have to pay for maintenance (read the fine print as different leasing company's have slightly different terms and conditions) and you never have to worry about depreciation.
Car drivers who are looking for more flexibility, less commitments are the primary target market. Leasing lowers the barriers of entry into the world of car 'ownership'. You only pay a deposit and upfront subscriptions/lease payment.
In the past, the biggest customer base was expatriates who worked in Malaysia. Why? Well, they come to Malaysia for a 3 to 4-year work contract (for example) and they know that Malaysia has one of the regions highest new car prices and so it makes more sense to just lease and get the company that hired them to pay the lease based on the employment contract.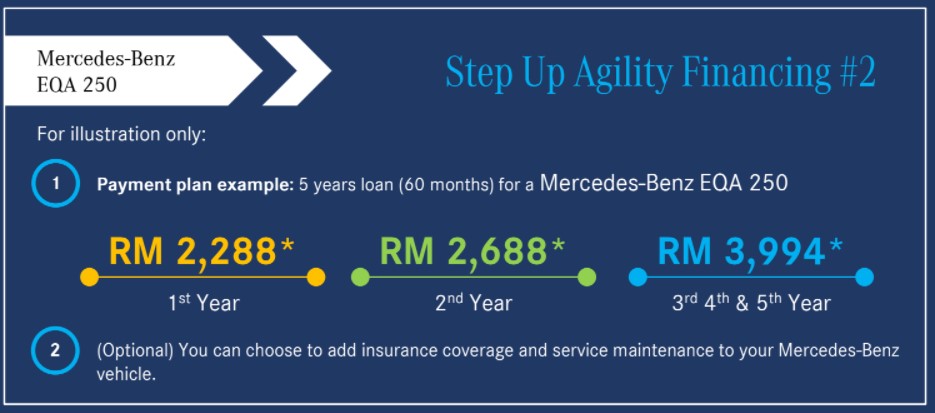 At that time, it was large car rental companies like AVIS, Budget and Hertz that provided this service. It was called long-term rental and customers could decide what type of vehicle, pickup truck, MPV, sedan, hot hatchback or even sports sedan depending on their work contract budget.
So, with the right amount, they could get a vehicle to use for 3 years (example) and not worry about maintenance, road tax, insurance, wear and tear. Just fill up with fuel and drive. When there is a problem, accident, breakdown, a similar or better vehicle will immediately be provided to keep them on the road.
This 'rental' program grew big as our expat community grew over the past three decades. Then in the last decade the new generation of car buyers in Malaysia (younger adults) wanted less headache, less car ownership worry and there was depreciating enthusiasm for car ownership and more towards food, entertainment, gadgets and travel.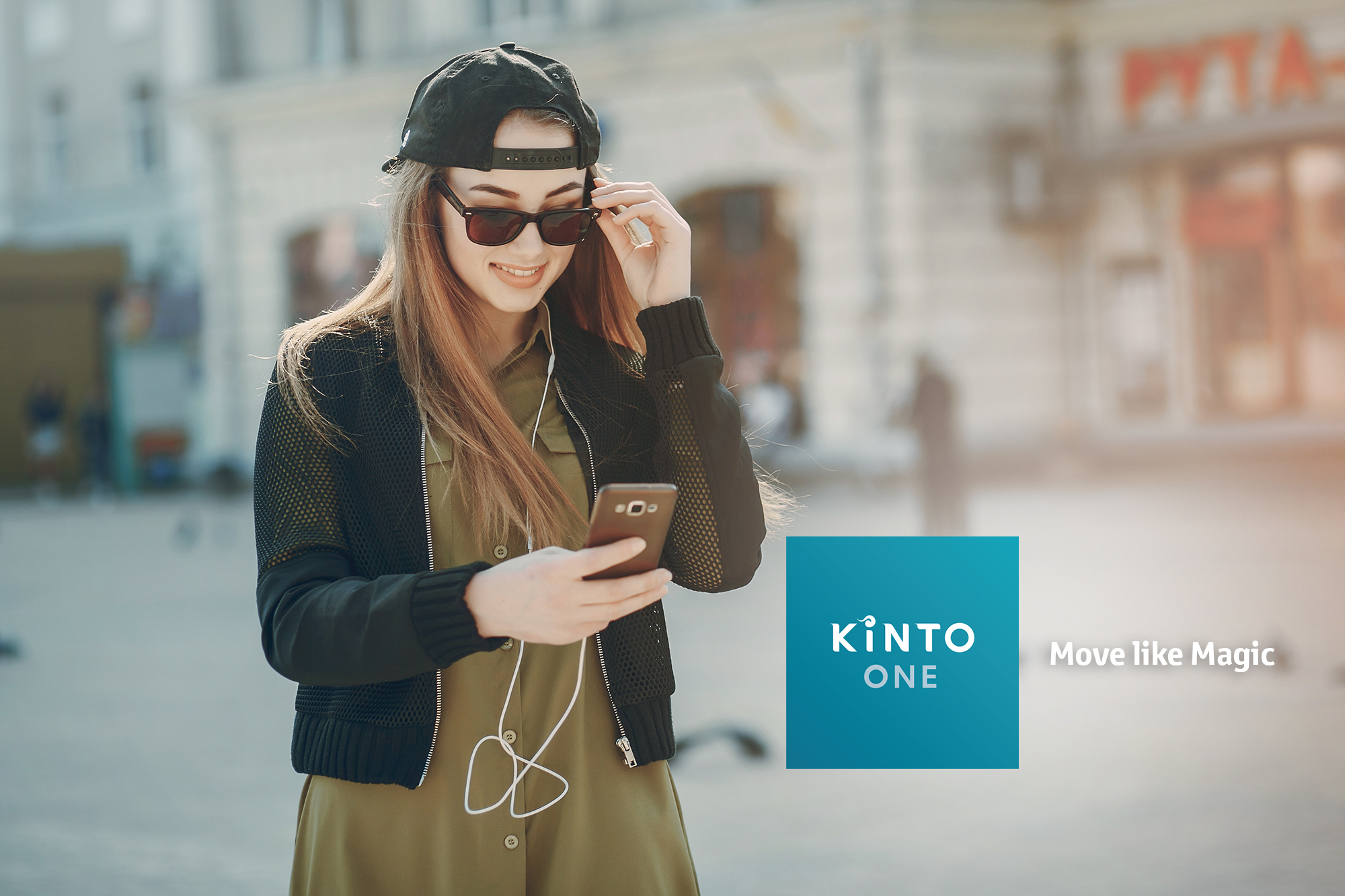 Here is why today, a number of car manufacturers in Malaysia, like Toyota with their KINTO plan are looking at starting their own 'subscription service' as it 'takes way' the worry of after sales and deprecation from the buyer's mind when it comes to slightly less popular models or brands. The 'risk' stays with the subscription company.
And here is why the next big move will be with full electric cars. Yes, the battery cost worry, the motor cost worry and also the deprecation cost will be all borne by the car manufacturer.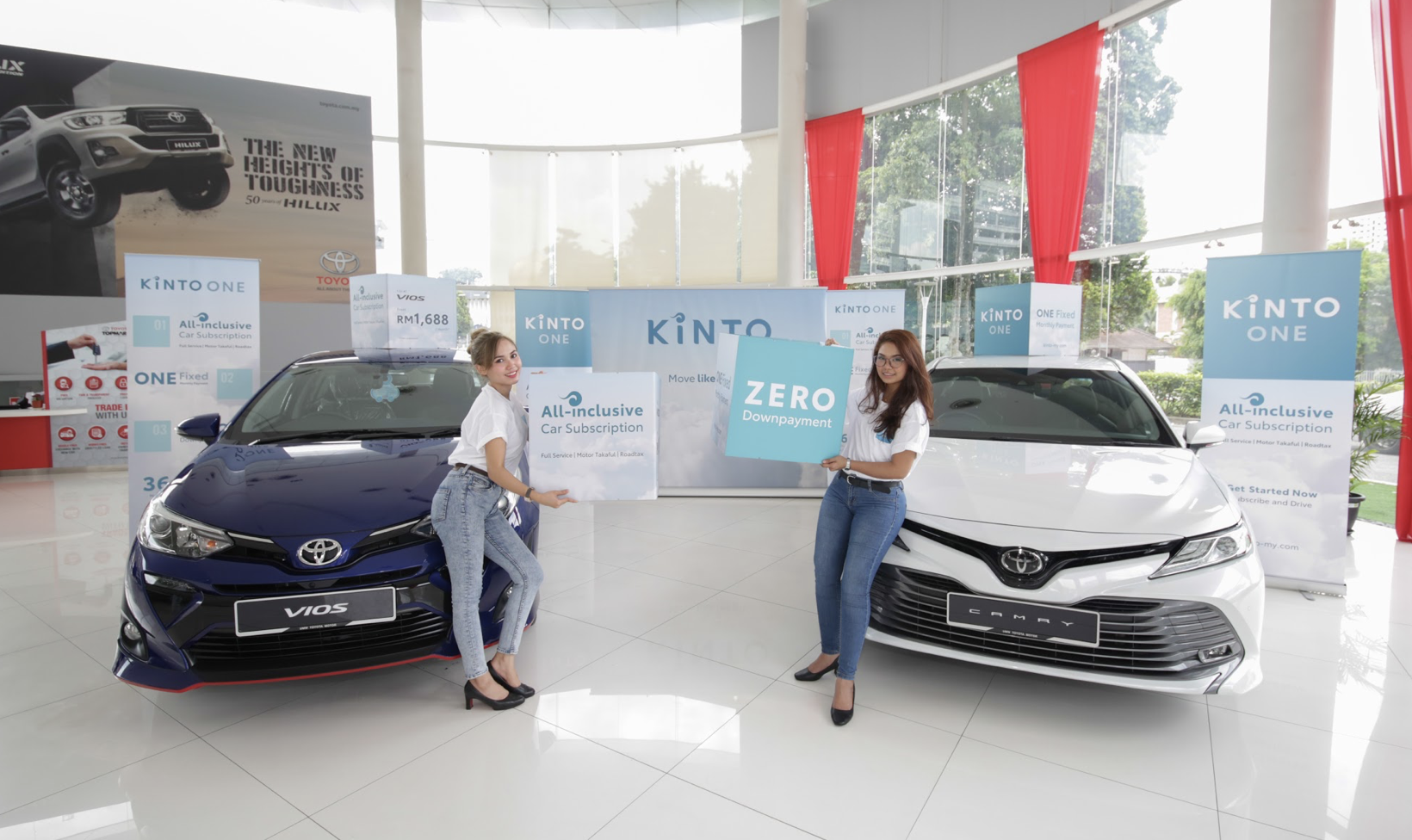 The electric car customer pays every month to enjoy the vehicle and when the contract is over they return the electric car and look at getting a shiny new electric car with even better features.
This is why we will not buy an electric car anytime soon. We might lease or subscribe in the near future like what GoEV is doing right now.