Automotive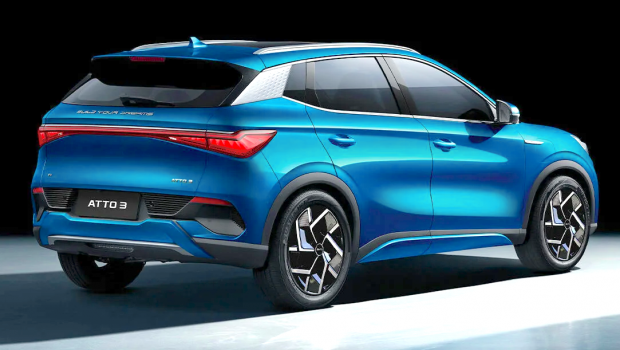 Published on September 12th, 2022 | by Hammer
0
Sime Darby Motors To Launch BYD EV In Malaysia Soon
Target to sell some 1,000 units of BYD EV's in the first year.
Looks like BYD electric vehicles will be launched and distributed by Sime Darby Motors Malaysia.
This great news comes as BYD EV's are selling well in the island state of Singapore where it is launched a few months ago and distributed by Sime Darby Motors Singapore.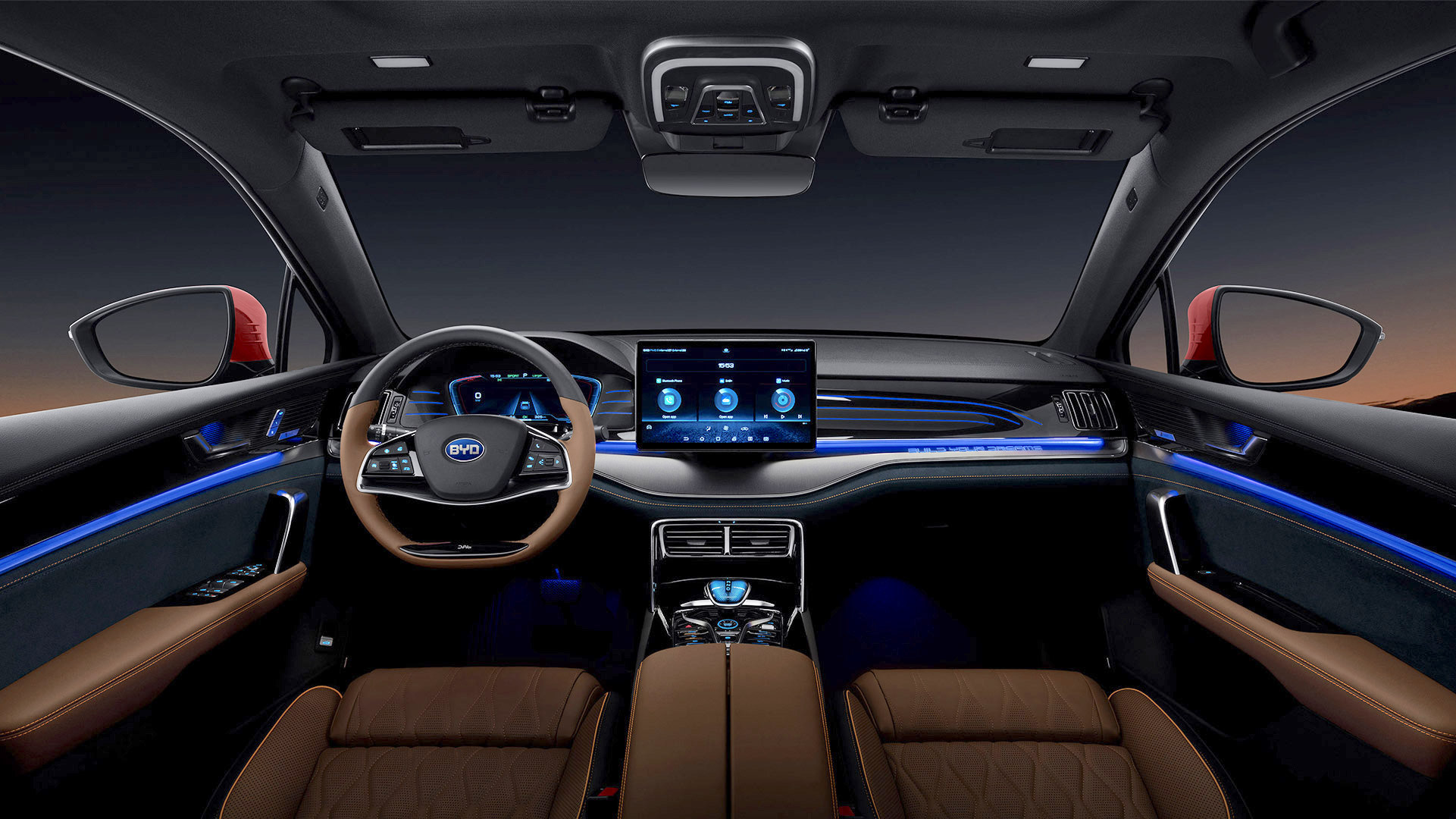 BYD has also made its debut in Japan with the Atto 3 and also the SEAL and Dolphin electric vehicles. This launch comes after its rather impressive debut in Australia earlier in March this year and to date the sales numbers are rising fast.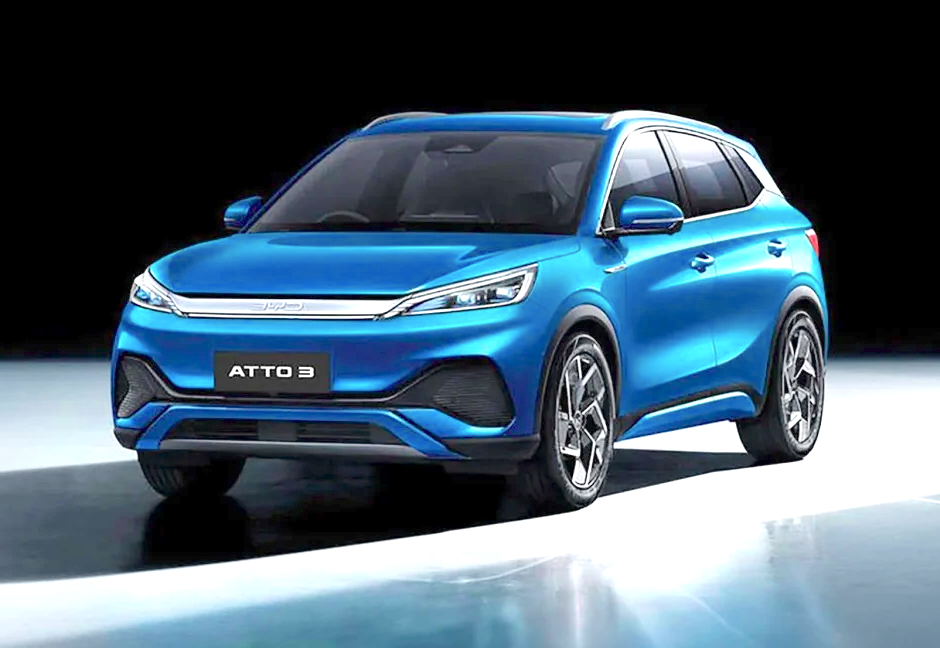 So, seeing this surging demand and a void of lower priced EV's for the middle class Malaysian to buy right now (well current EV's on sale are for the rich Malaysians only), new Chinese electric vehicle manufacturers are making their move to arrive in Malaysia and start business.
Right now BYD's name might not be as big as Tesla in Malaysia, but in its home market, the Chinese automaker actually sold more electric and hybrid cars than Tesla.
Not wanting to be solely dependent on the Chinese market, BYD has been expanding its footprint overseas, starting with the launch of the fully-electric Tang SUV in Norway last year.
Meanwhile, more recently BYD started selling in Australia (RM134k with local taxes and delivery costs included) and Singapore (which means ready to sell right hand drive units for Malaysia as well) with a compact electric crossover called Atto 3 (called the 'Yuan Plus' in China).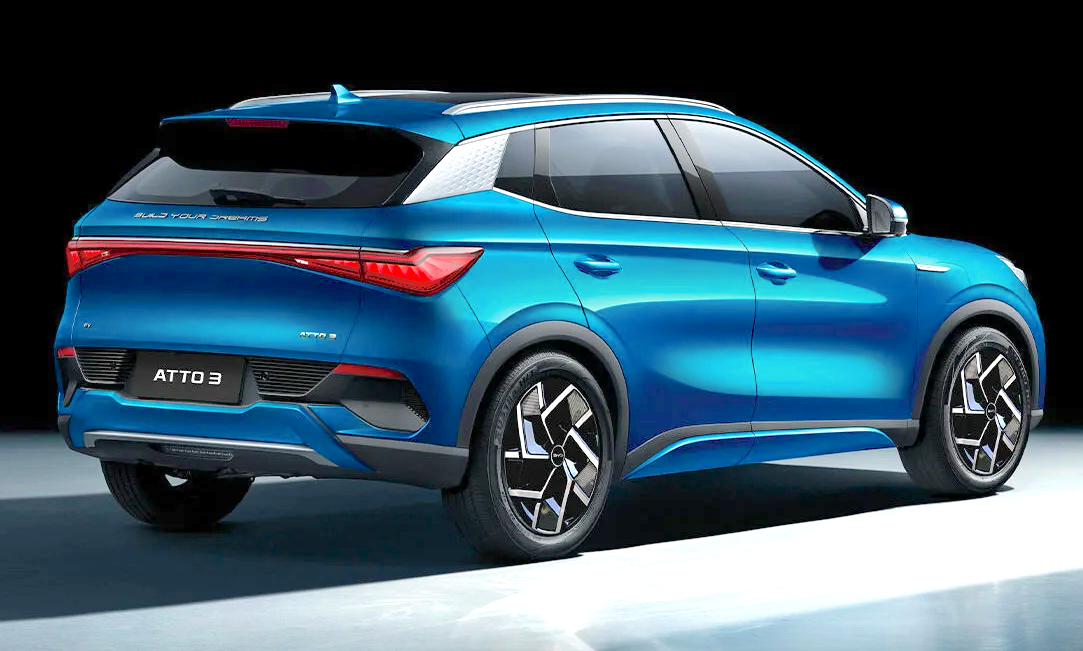 There are many Malaysians who want a lower priced EV, priced between RM100k to RM150k and this BYD Atto 3 might just be the answer.
Interestingly, the best selling BYD electric car right now is the BYD Atto 3 which uses the bigger of the Blade batteries, which is a 60kW unit that is providing a decent 480km driving range and it takes just an hour to recharge with a DC quick charger.
On the other hand, using a household charging unit will take about 11 hours which can easily be done overnight which is what most urban users will be doing.
The BYD Atto 3 is a compact hatch and has 4,455mm length with a 2650mm wheelbase.
The cabin of the Atto 3 gets a 12.8-inch media display, which can be rotated to 90 degrees. The Malaysian Atto 3 buyer will get electrically adjusted seats, a sunroof and class competitive safety with 7 airbags, auto emergency braking, front and rear collision warning, lane departure warning, lane assist and also rear cross alert.
BYD's Atto 3 factory warranty will be comprehensive with a 6-year / 150,000km new car guarantee with a possible 6-year roadside assist included, whereas the Blade Battery will be covered by a 8-year/160,000km (whichever comes first) warranty.