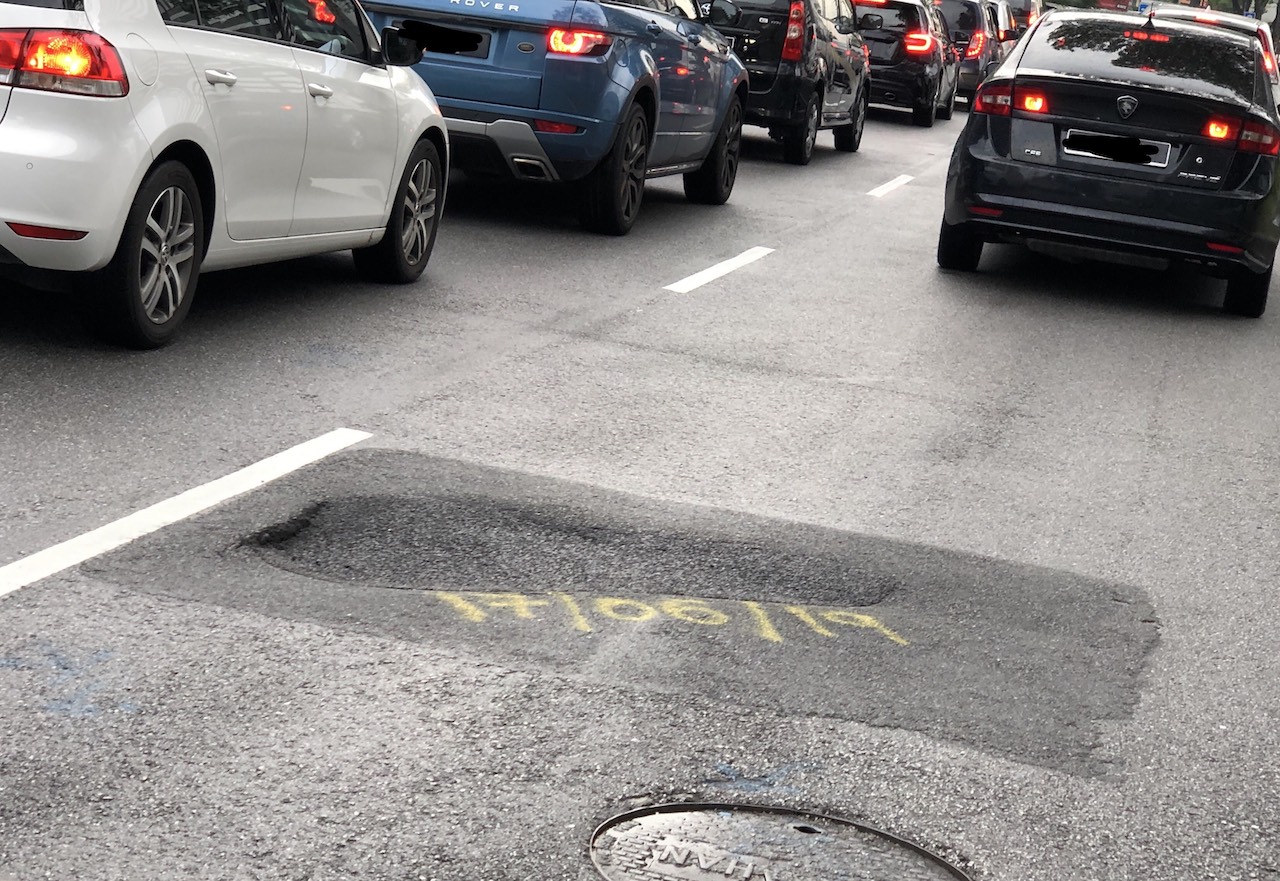 Good news for drivers in Selangor who are fed-up with highway road damage as the Selangor Menteri Besar, Dato' Seri Amirudin bin Shari recently tweeted about a new and easy process for Malaysians to report road damage on any road in Selangor using just 3 simple steps.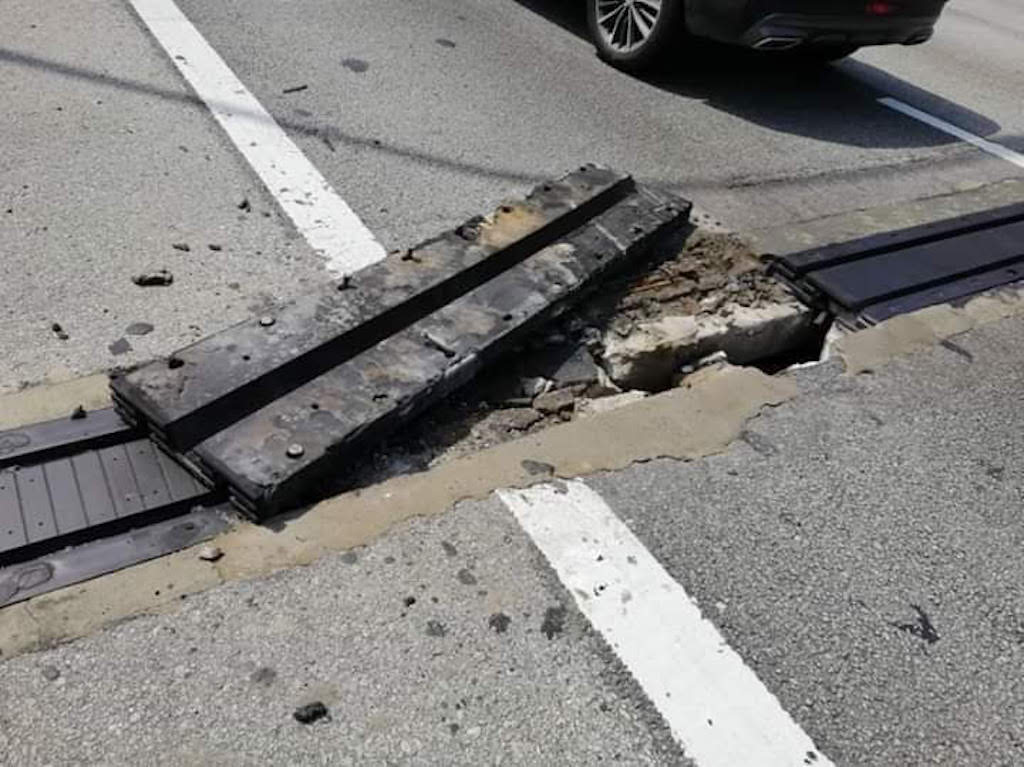 He tweeted "The process of reporting highway road damage for any road in Selangor has been simplified to only using a simple 'hashtag' on twitter.
The reports will be filtered and checked automatically before the process of fixing it can begin. #KitaSelangor"
His tweet has gained a lot of traction with over 600 plus likes and shares each at the time of this writing and it's not hard to see why.
Anyone who drives in Selangor will tell you that traffic is not the only storm that needs to be weathered, sometimes the road conditions are equally as nightmarish, so we are glad Selangor is making this move.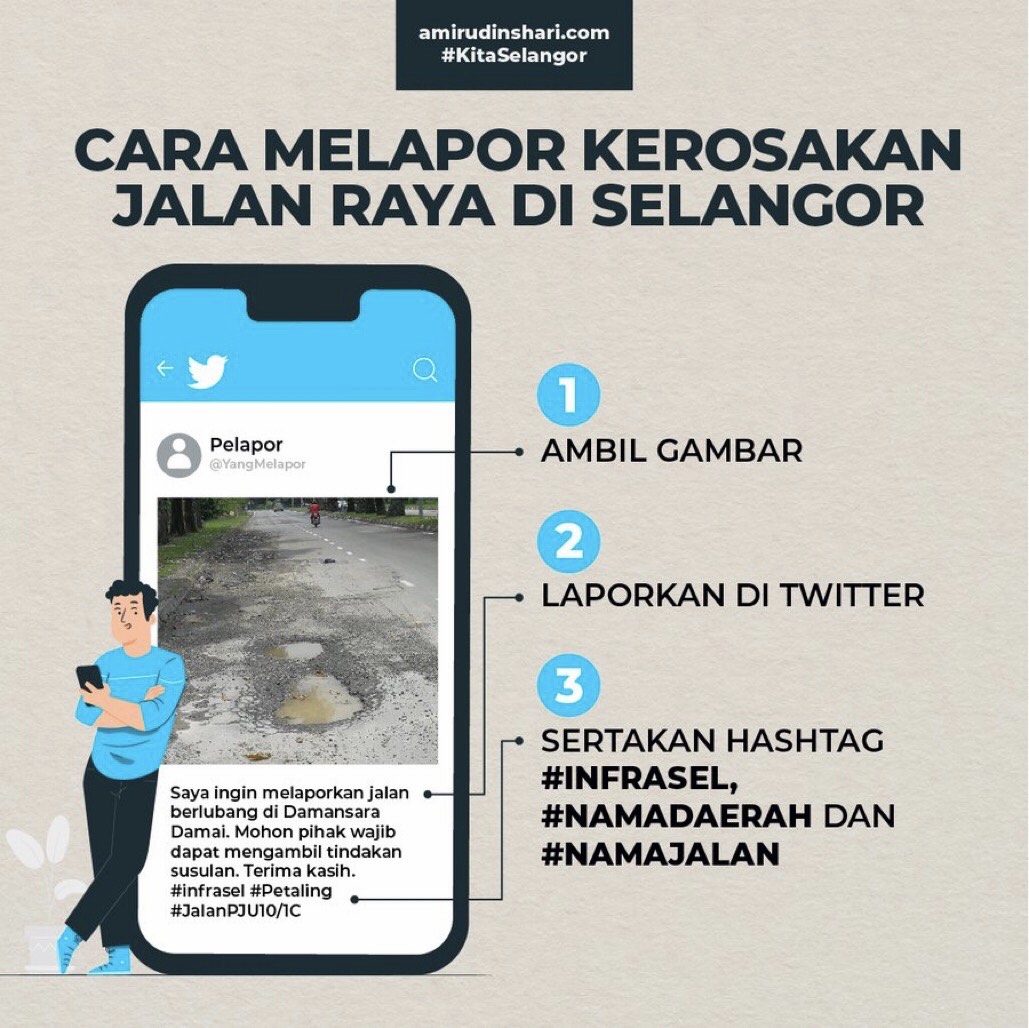 Now, back to the simple three step process to reporting road damage in Selangor. Step one, take a picture of the damage. Step two, post it on twitter and finally, step three, make sure to include the hashtags "#Infrasel," "#(district name)" and "#(street name)" with the last two hashtags pertaining to the location of the damage.
And that's it. It really is that easy. Of course, I can already hear my fellow "non-social media" user friends saying, "If I don't use twitter how?"
Surely, you know at least one person who uses twitter so ask them to help you out, just send time the link to this article and you're all set, or just download twitter.
Either way, this is a welcome move and I, personally, am quite happy about it, I hope other states can start implementing a similar system as the conditions of some of the roads in Malaysia leave much to be desired. In fact, some roads are even notorious for causing accidents and things like this can help reduce that.
So for our readers living in Selangor, let us know how you feel about this. Do you think this is a good first step or is it not enough to truly see a positive upgrade to our roads?