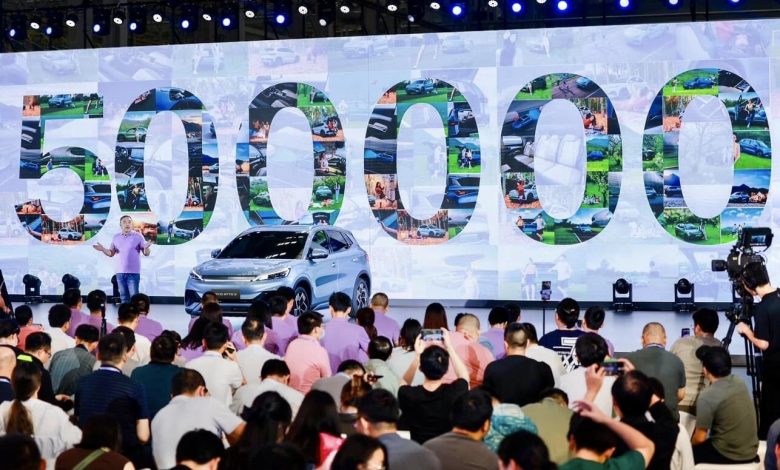 This 500,000 unit production milestone for BYD comes just 19 short months after the Atto 3's launch. 
BYD appears to have a hit on their hands with its Atto 3, as in just 19 short months after its initial launch, the Chinese automaker has already announced that it has produced 500,000 units of this fully-electric crossover at its Hefei industrial plant.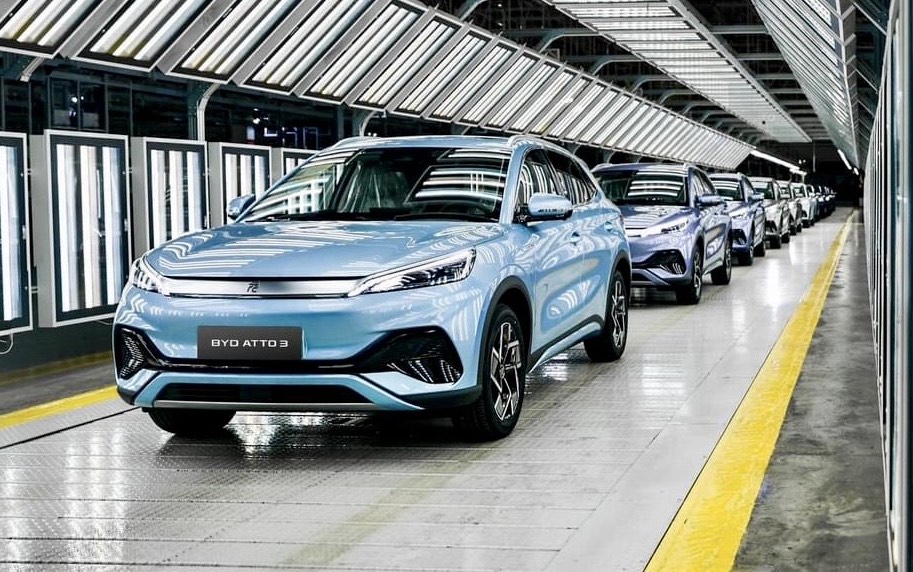 What more is that this production milestone comes amid news that the Atto 3 is currently the best-selling new energy vehicle (NEV) in a number of countries, including Singapore, New Zealand, Thailand, Israel, and Sweden. In fact, this e-crossover has was actually the best selling NEV in Israel for the past consecutive nine months, not to mention too being Thailand's top selling fully-electric vehicle as of 2023. 
It is likely only a matter of time too that the Atto 3 will see similar sales success in Malaysia, with the 2,402 units currently on the roads locally being just the beginning of BYD's continued sales onslaught over here. DSF's 2023 Electric Crossover of the Year 2023 represents a staggering value proposition after all, considering the amount of kit and all-electric range that can be had from only RM 149,800.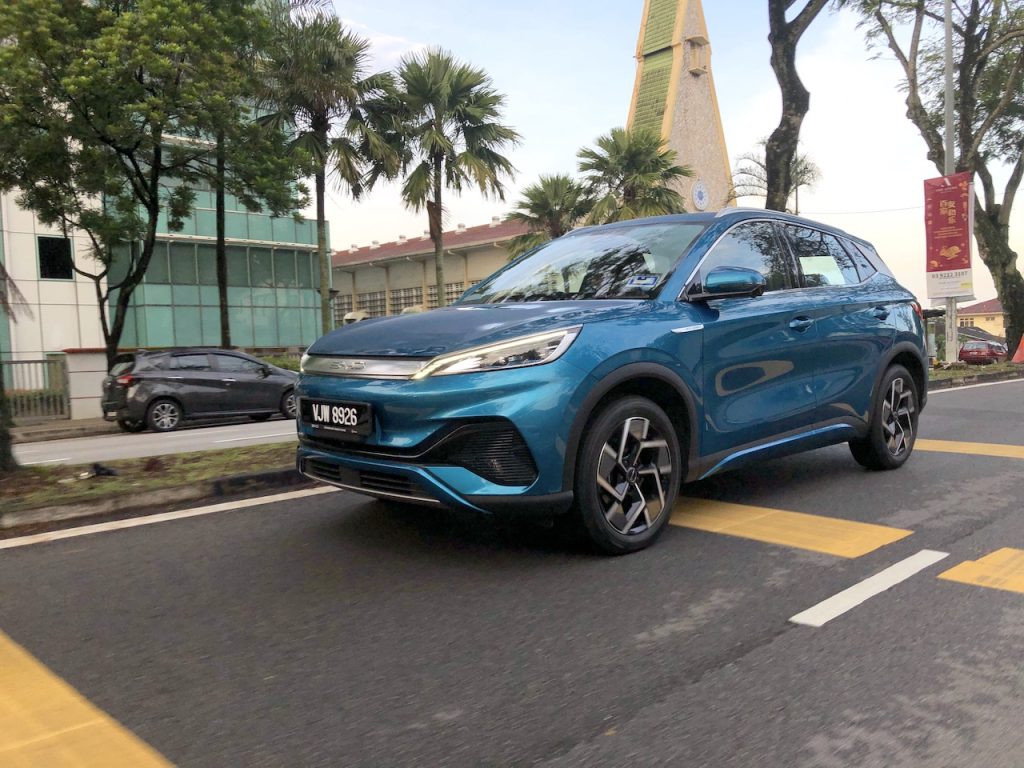 That said though, it remains to be seen if the newly announced local arrival of Tesla's Model 3 will eat into sales of this BYD. Priced from RM 189,000, this American EV could certainly tempt more than a few prospective Atto 3 owners with its longer range and let's not kid ourselves here, greater brand prestige too. 
What is nevertheless certain though is with the strong local interest in the Atto 3 and recent entrance of Tesla over here, the legacy automakers that has long since held a dominant position here will need to buck up less they lose their customers to these more attractive new players.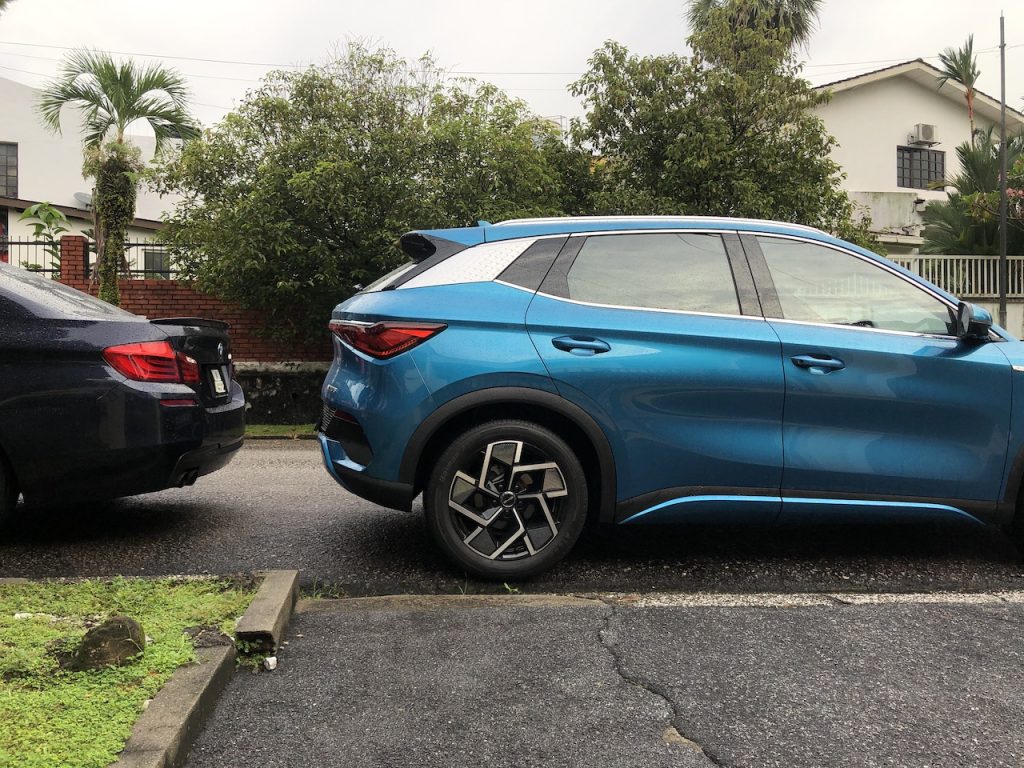 PRESS RELEASE: BYD, the world's leading manufacturer of new energy vehicles, is celebrating a significant milestone as it rolls off the 500,000th BYD ATTO 3 at its Hefei industrial plant, just 19 months after its launch. 
As the first model for the global market, the BYD ATTO 3 has quickly become the best-selling NEV in multiple countries, including Singapore, New Zealand, Thailand, Israel, and Sweden. Until now, BYD's passenger vehicles operate in more than 50 countries and regions. Notably, the BYD ATTO 3 has held the top spot in Israel's NEV sales for nine consecutive months and is currently Thailand's best-selling pure electric vehicle as of August 2023. These achievements underscore BYD's growing influence and success in the global automotive market.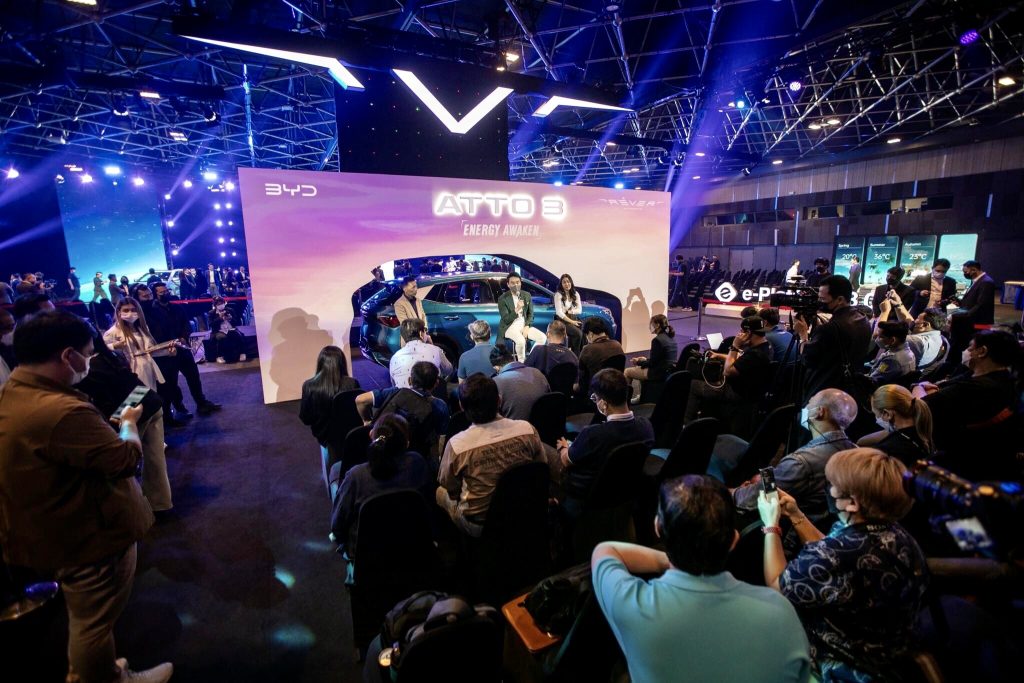 The BYD ATTO 3, a pioneering SUV that showcases BYD's cutting-edge technology e-Platform 3.0, delivers outstanding performance in terms of intelligence, efficiency, safety, and aesthetics. Built upon BYD's signature "Dragon Face" design language, the BYD ATTO 3 seamlessly blends centuries of Chinese culture with contemporary global preferences. Providing further urban appeal, the model is equipped with the BYD Blade Battery which offers a great blend of security and range.
BYD ATTO 3 has garnered local consumers' favor and global acclaim, thanks to its outstanding performance, exceptional driving experience, and distinctive design. Not only has it achieved a 5-star Euro NCAP score, but it has also been honored with prestigious awards such as the "2022 New Zealand Car of the Year" and "VAB Electric Family Car of the Year of Belgium," among others.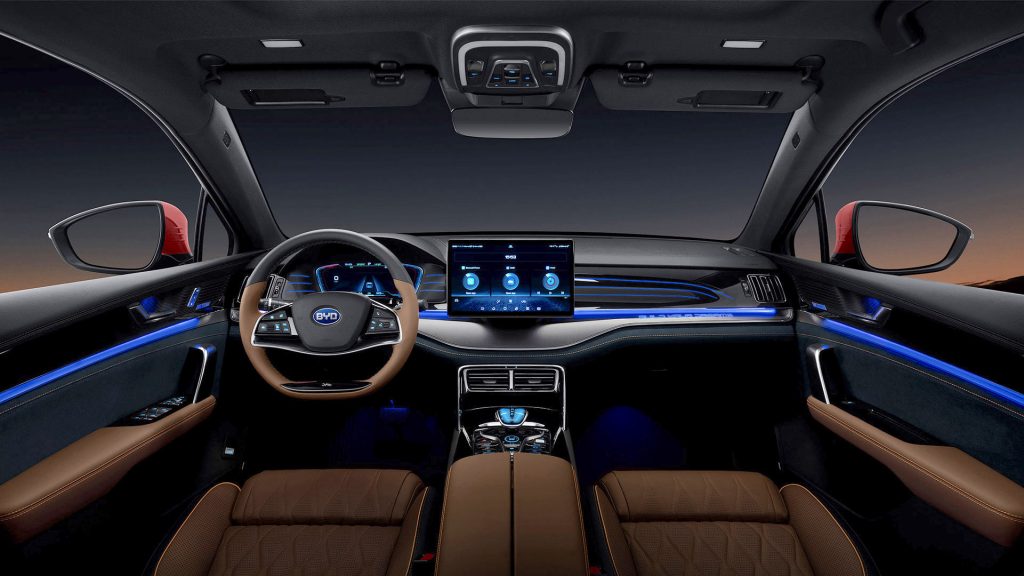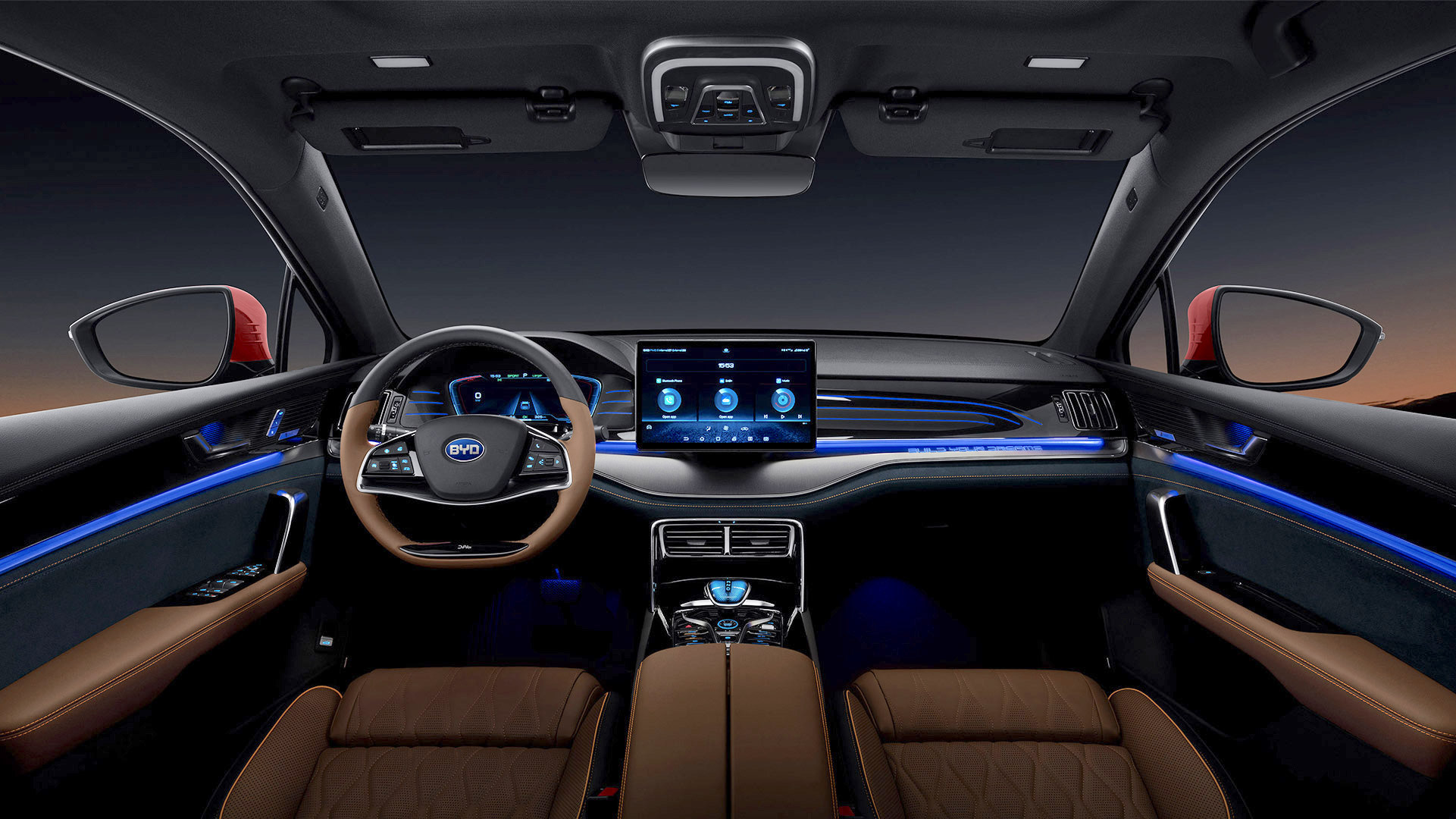 Founded in 1995 as a battery manufacturer, BYD is a trailblazer in battery technology and remains committed to sustainable innovations. In 2022, it ceased production of ICE vehicles to focus solely on BEVs and PHEVs, resulting in 1.86 million new energy passenger vehicle sales and securing its position as the world's top-selling automaker in NEVs. Upholding its "Cool the Earth by 1°C" vision, BYD continues to leverage technological innovations for a better life, advancing sustainable mobility for a brighter future.