Automotive
News
Lotus In Malaysia Now More Expensive Due To Weakened Ringgit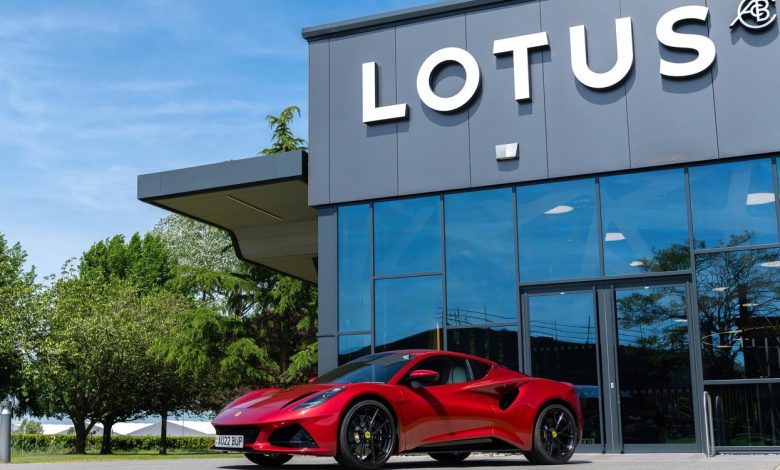 Unfavourable foreign exchange has seen Lotus Cars Malaysia hiked up the prices of its offerings locally. 
With the Ringgit drifting further downwards against other global currencies, it is perhaps already an inevitability for the prices of imported products to see its prices creep ever upwards. And Lotus is the latest in the auto industry to follow this unfavourable trend, with the Sino-British recently announcing that prices for all its offerings are to be raised, by up to over RM 80,000 in some cases.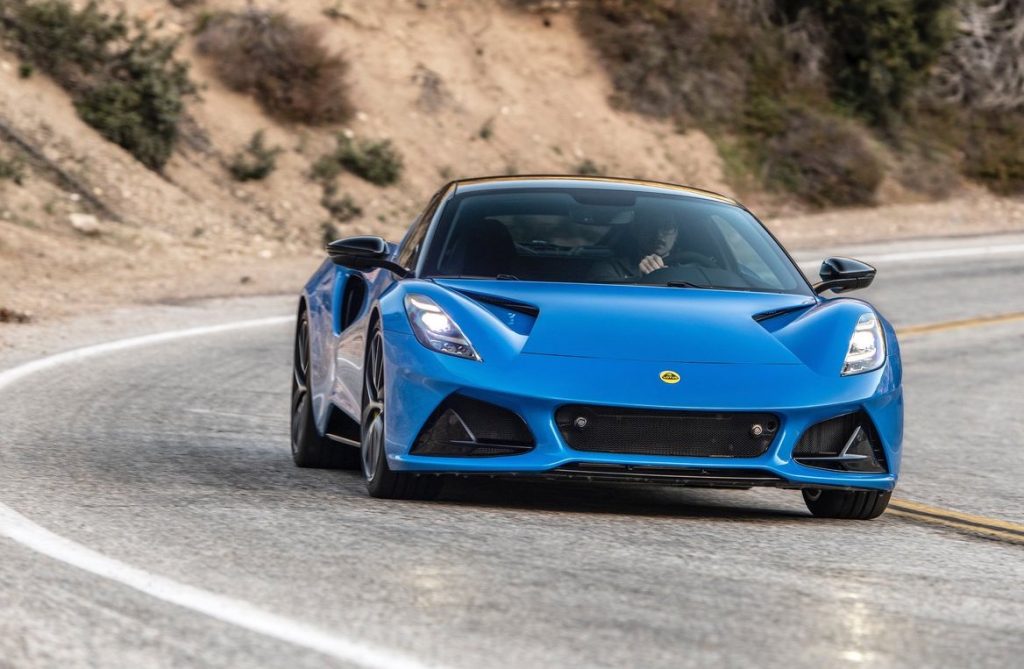 Starting first with the Eletre, this e-SUV has seen its prices go up by between RM 40,000 and RM 50,000 effective immediately. The mid-range Eletre S variant for instance will now cost RM 698,000, which was up RM 50,000 from its initial RM 648,000 price tag when it made its initial local debut back in April. The top-spec Elektra R meanwhile sees the more modest price hike of RM 40,000, going from RM 798,000 to RM 838,000. 
Due to the current tax exemption that is applicable to EVs, these new prices mentioned in the paragraph above are applicable in both Peninsula and Langkawi. Lotus Cars Malaysia has also stated that the pricing for the base Eletre will only be announced at a later date, due to the variant not to be available locally until at least 2025.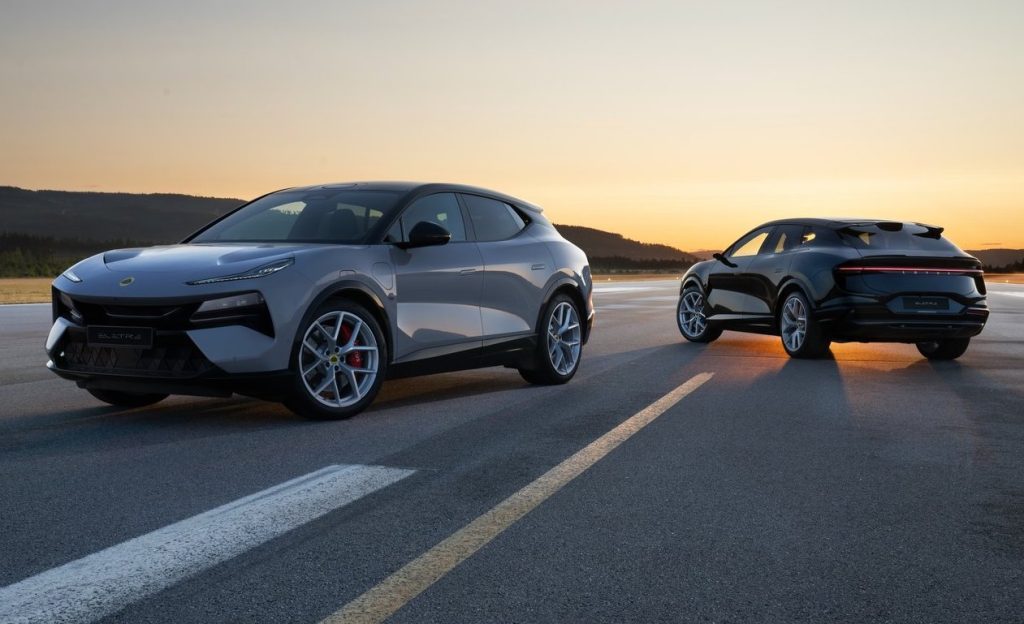 Now moving onto the Emira, new factory orders of the manual-equipped V6 first edition now cost RM 1,289,000 in Peninsular Malaysia and RM529,000 in Langkawi. This represents an on-the-road price increase of RM 83,200 in Peninsular Malaysia and RM 50,200 in duty-free Langkawi respectively. The automatic version on the other hand now retails at RM1,309,000 in Peninsular Malaysia and RM539,000 in Langkawi, up from the RM1,225,800 and RM493,800 of before. 
Lotus Cars Malaysia does however still have a few units of the four-cylinder Emira available at its initial introductory duty-included price of RM 998,800, which will be allocated to prospective customers on a first-come, first-serve basis. New factory orders effective from the 1st of September on this AMG-engined sports car though will now cost RM1,095,000 in Peninsular Malaysia and and RM509,000 in Langkawi.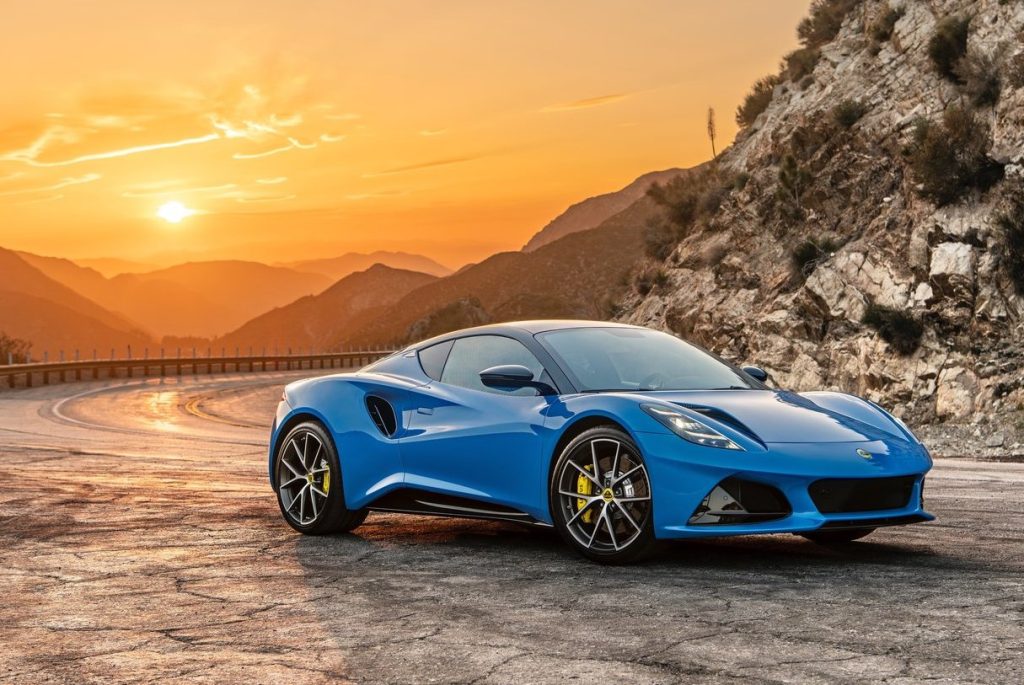 For those interested in viewing before buying their very own Lotus, an Eletre S in Solar Yellow and the Emira V6 in Magma Red is currently on display in Pavilion Kuala Lumpur until the 30th of September. The Emira i4, which is identical in exterior and interior styling to its six-cylinder counterpart, is also available for viewing till then.
From 1 October 2023 onwards, prospective Lotus customers can instead head over to its showroom in Bukit Jelutong, Shah Alam to view the Eletre and Emira displays as well as connect with Lotus Experts and access the on-site configurator. The Bukit Jelutong showroom is open from 9 am to 5 pm, Monday to Friday and from 9 am to 4 pm on Saturday and Sunday.