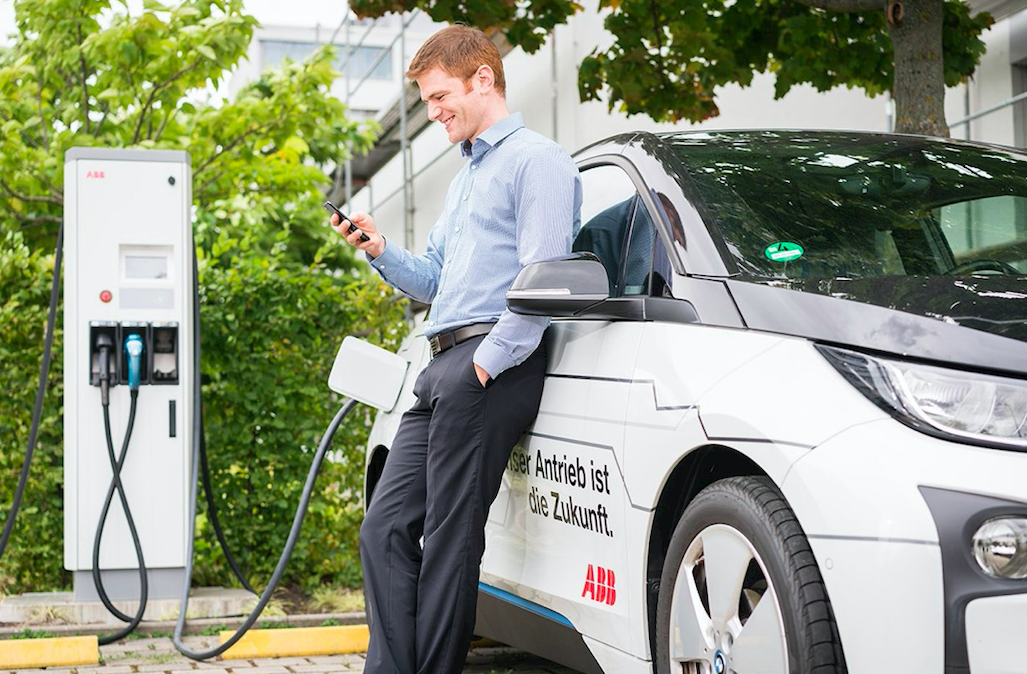 Even with the growing concern about the COVID-19 pandemic in England, the push for a full electric vehicle (EV) adoption in the major city centers and beyond continues strongly in line with many other cities around the world.
Britain is seeing a growing number of electric vehicles (EVs) on the road. Since 2012 the number of EV's in the country is doubling year on year. The British government is also making EV development a priority. A strong market at home is critical to growing UK EV
manufacturing. To support this, the ban on new fossil-fuelled vehicles will be brought forward ten years, from 2040 to 2030. Norway and India have set conventional car bans from 2025 and 2030 respectively. And competitors like China, California, and Germany are considering similarly ambitious EV sales targets. Targets alone will not be enough. Britain has also invested in battery innovation.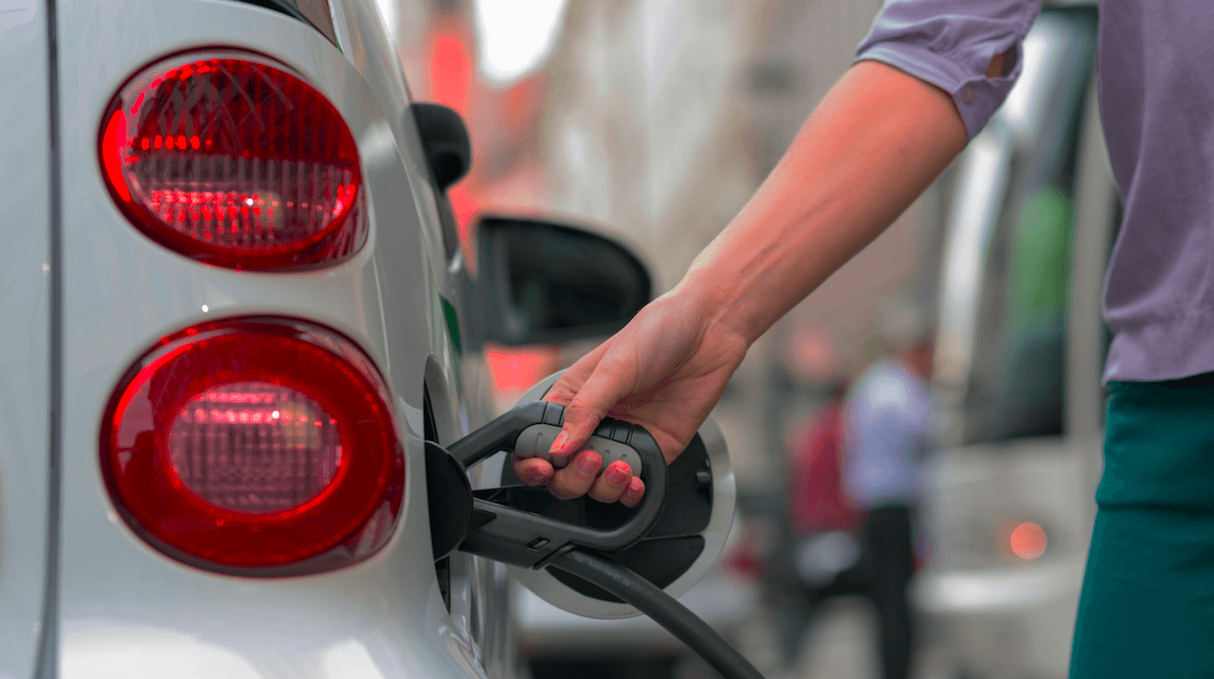 PRESS RELEASE: As part of the UK's commitment to end our contribution to climate change, the government is committed to supporting growth of green, zero emission technologies.
We are consulting to bring forward the end of the sale of new petrol and diesel cars and vans to 2035, or earlier if a faster transition is feasible. Extensive public charging infrastructure across our motorways and major 'A' roads is a key part of this transition.
Government has undertaken a detailed analysis to assess the number of chargepoints required to meet future en route charging needs along motorways and major 'A' roads.
Currently, a driver is never more than 25 miles away from a rapid (50 kilowatt) chargepoint anywhere along England's motorways and major 'A' roads, with a total of 809 open-access rapid chargepoints, as of 1 January 2020. This includes an average of 2 rapid chargepoints at motorway service areas with more being rolled out over the next year.
The Rapid Charging Fund was announced in the March 2020 Budget as part of a £500 million commitment for EV charging infrastructure. The purpose of this programme will be to ensure that there is a rapid-charging network ready to meet the long-term consumer demand for electric vehicle chargepoints ahead of need.
It will be available to fund a portion of costs at strategic sites across the strategic road network where upgrading connections to meet future demand for high powered chargepoints is prohibitively expensive and uncommercial. Timing and process for delivery of this funding will be confirmed in due course.
The following ambitions will be supported by the Rapid Charging Fund to assist where the electrical connection costs of upgrading sites to meet future charging demand is not commercially viable.
By 2023, we aim to have at least 6 high powered, open access chargepoints (150 – 350 kilowatt capable) at motorway service areas in England, with some larger sites having as many as 10-12. We are confident this will be more than enough to meet demand from electric vehicles by this date. These high powered chargepoints are able to charge up to 3 times faster than most of the chargepoints currently in place, and can deliver around 120-145 miles of range in just 15 minutes for a typical electric vehicle.
By 2030, we expect the network to be extensive and ready for more people to benefit from the switch to electric cars. We are planning for there to be around 2,500 high powered chargepoints across England's motorways and major 'A' roads.
By 2035 we expect around 6,000 high powered chargepoints across England's motorways and major 'A' roads.
Government will be working with the operators of major service areas to ensure that this charging provision is in place ahead of customer demand. The aim is to help support early adoption of electric vehicles and remove range anxiety concerns for drivers on long journeys.
Under our vision we expect that any new chargepoints will be easy to use and hassle-free.
That means:
drivers can pay for the cost of charging their vehicle using debit or credit card payment
information about the chargepoints on motorways will be openly available, helping drivers choose when, where and how they charge
chargepoints will be available 99% of the time
drivers will be supported by 24/7 customer care to handle any technical issues
sites will have chargepoints that support all types of electric vehicles
there will be clear pricing information available in pence per kilowatt hour
Working with industry, the government will continue to monitor the number of chargepoints being installed across our motorways and the associated customer experience.
We have powers under the Automated and Electric Vehicles Act to bring in regulations if necessary, to improve the consumer experience of using electric vehicle charging infrastructure and to ensure levels of chargepoint provision at key sites such as motorway service areas.