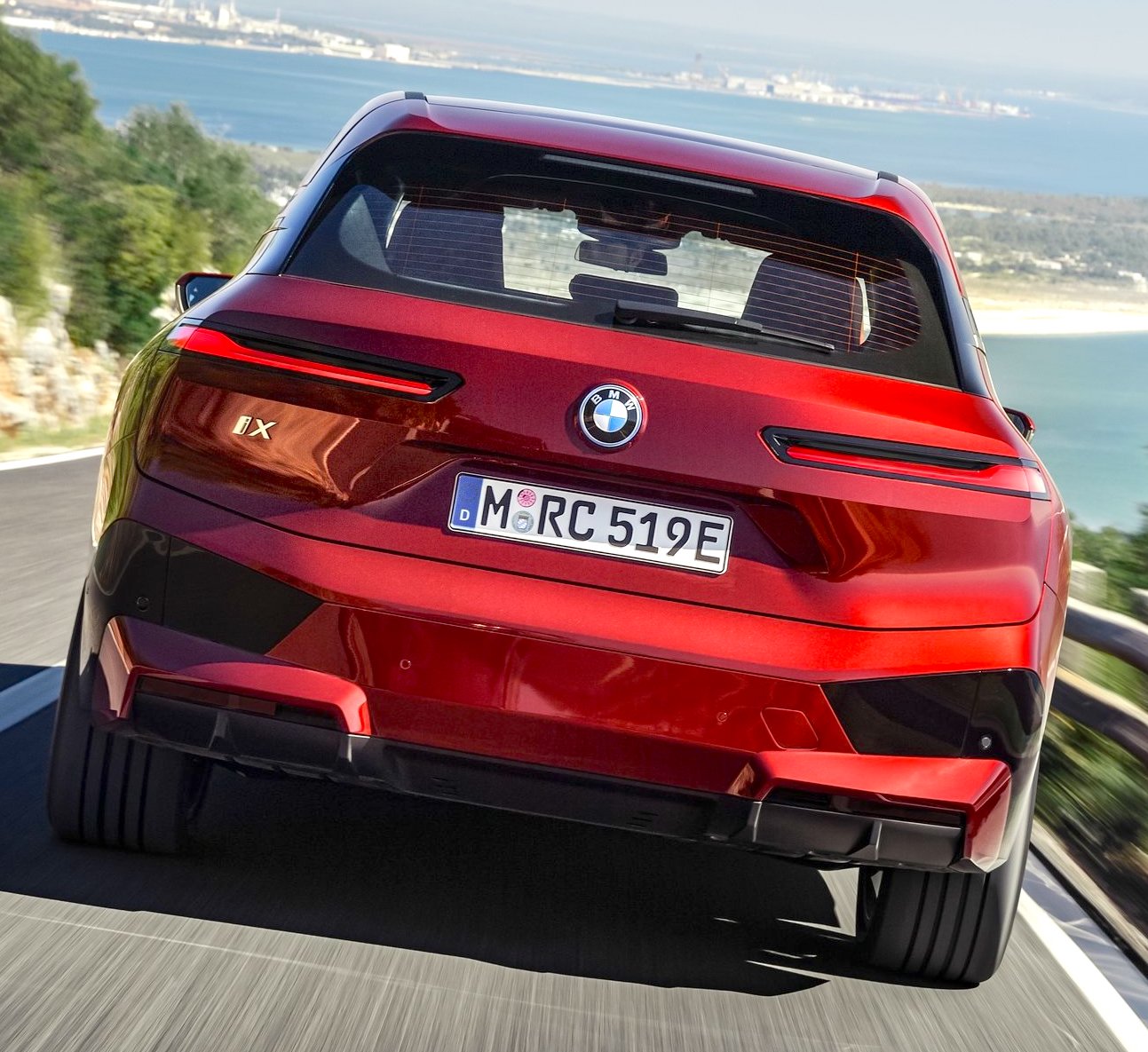 Recently, BMW Chief executive officer Oliver Zipse announced the direction by the automotive group to have all new vehicles to be made of reusable parts as of 2025 where possible of course.
This is a 4 to 5-year goal and with the many issues around the world right now, the direction should be employed by all car manufacturers.
The strategy is to use as many recyclable raw materials in a car's design as possible. Zipse's goal is to build the 'greenest' car in the world, this was shared by the Bild am Sonntag newspaper in Germany.
Bloomberg reported right after that BMW is also set to announce plans for its Mini brand to go all-electric from 2030 as the automaker intensifies its transition to battery-powered vehicles.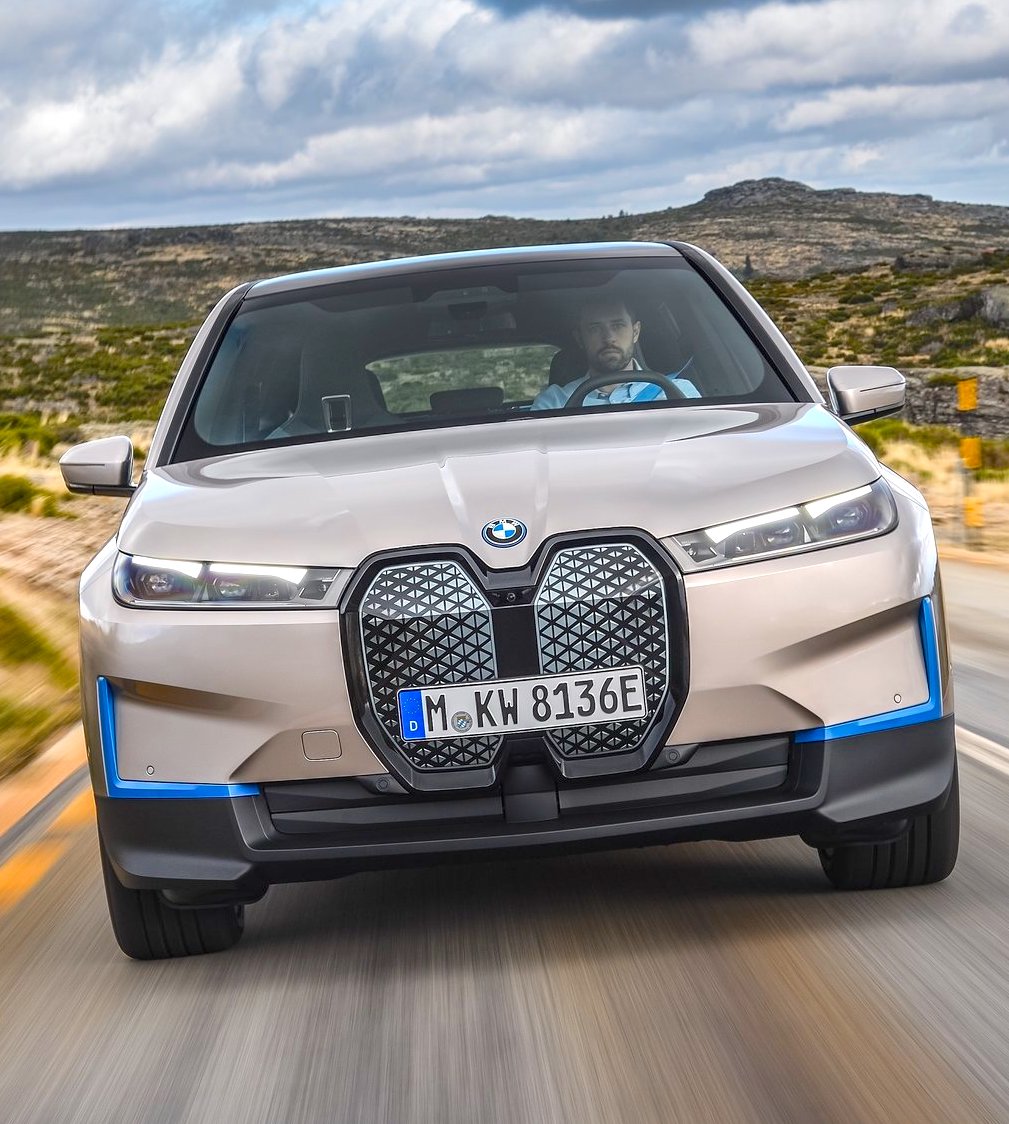 This above is NOT NEW to the automotive recycle world as car manufacturers like Toyota have been recycling their vehicles since the 1970s, long before European legislation made it a requirement.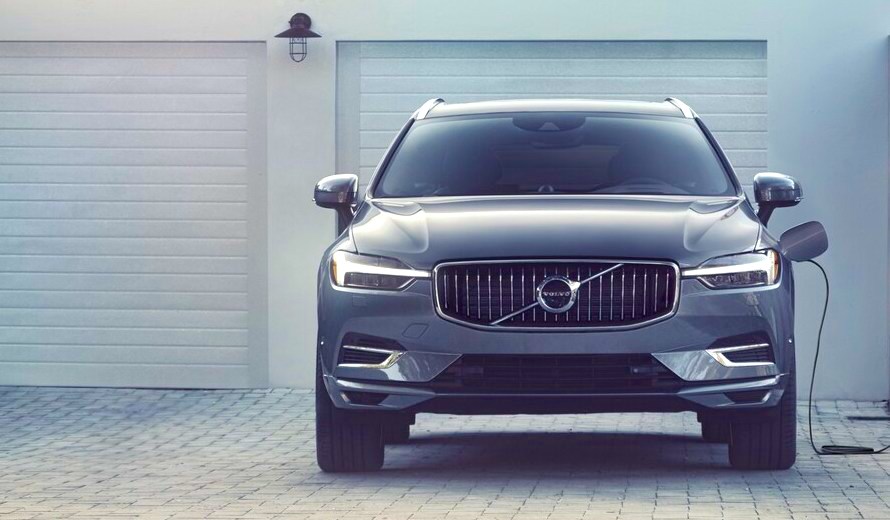 Also, Volvo Cars way back in February 2020 released a statement saying they were looking at recycling plastics in their vehicles by 25 percent after 2025, but did not give a firm date……..might be 2030 or later?
Currently European Directive requires all car manufacturers to recycle their vehicles when they come to the end of their useful life, for example through accident damage or when they become uneconomical or technically impossible to repair.
Because of their famous long-lasting quality, this can be an issue for Toyota and Lexus models. Since 1 January 2015, 85 percent of every vehicle must be reused or recycled, and 95 percent recovered or reusable.
The process will identify parts that can be reused, such as engine, battery, alternators and steering systems. Fluids, gases and other materials and parts will be safely collected and, where appropriate, recycled.
In December 2007 Ford Motor Co., Chrysler LLC and General Motors Corp announced that they would be working together to make their cars and trucks 100 percent recyclable.
At the time, Ford vehicles were already about 85 percent recyclable, according to the company, meaning 85 percent of any new Ford manufactured vehicle at the time was capable of being recycled, not that Ford is using 85 percent recycled materials.
This includes scrap metal (automotive scrap metal accounts for one-third of the material in the entire scrap processing industry), and other non-metallic parts like 'battery trays, splash shields, engine fan shrouds and carpet.' The company gave no specific breakdown of what parts of new cars and trucks is derived from recycled materials.
In 2019, Ford announced that it uses about 1.2 billion recycled plastic bottles per year which is about 250 bottles per vehicle on average for underbody shields on all their cars and SUVs, and wheel liners on F-Series trucks.