Motorsports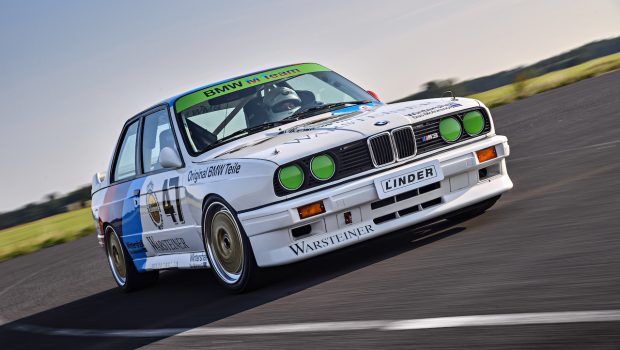 Published on May 10th, 2020 | by Hammer
0
The BMW that will never be forgotten, E30 M3
34 years ago almost to the day production began of the first series-produced BMW M3s. This represented the opening chapter in a story of success which has no equal in the automotive world.
The very first BMW M3 set a new standard by which other carmakers would be measured – and, five model generations later, are still judged today. BMW Motorsport Division, the precursor to BMW M Division, was incredibly rigorous in its deployment of undiluted motor racing technology in the development of the first-generation BMW M3.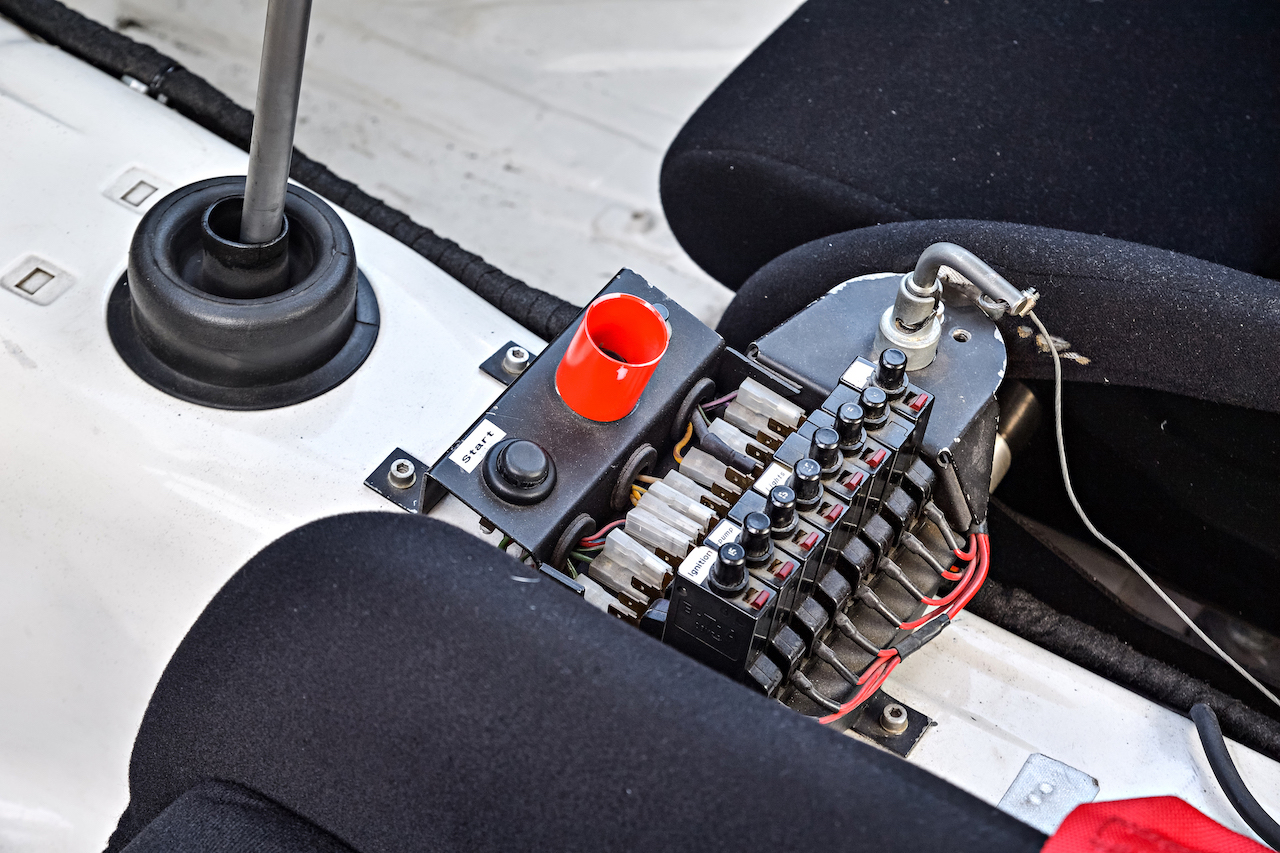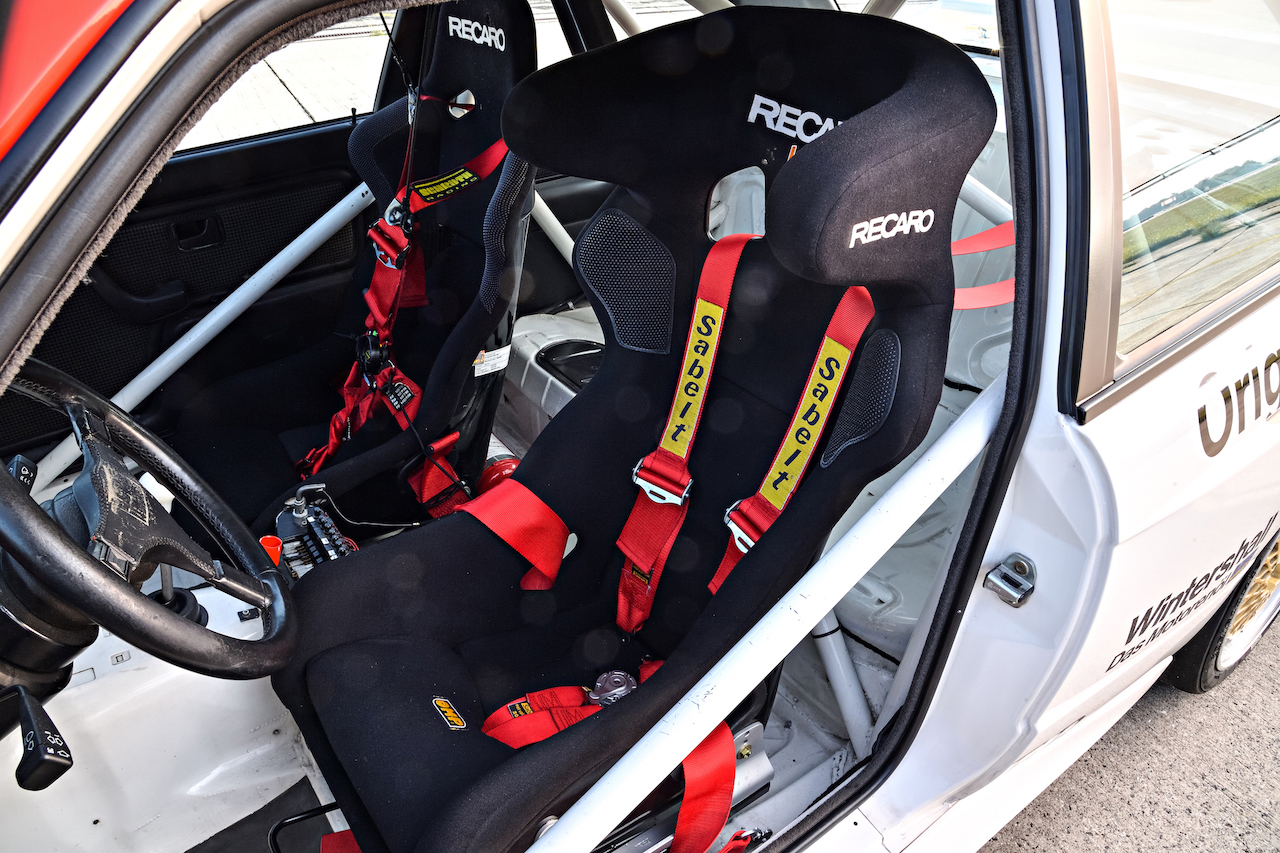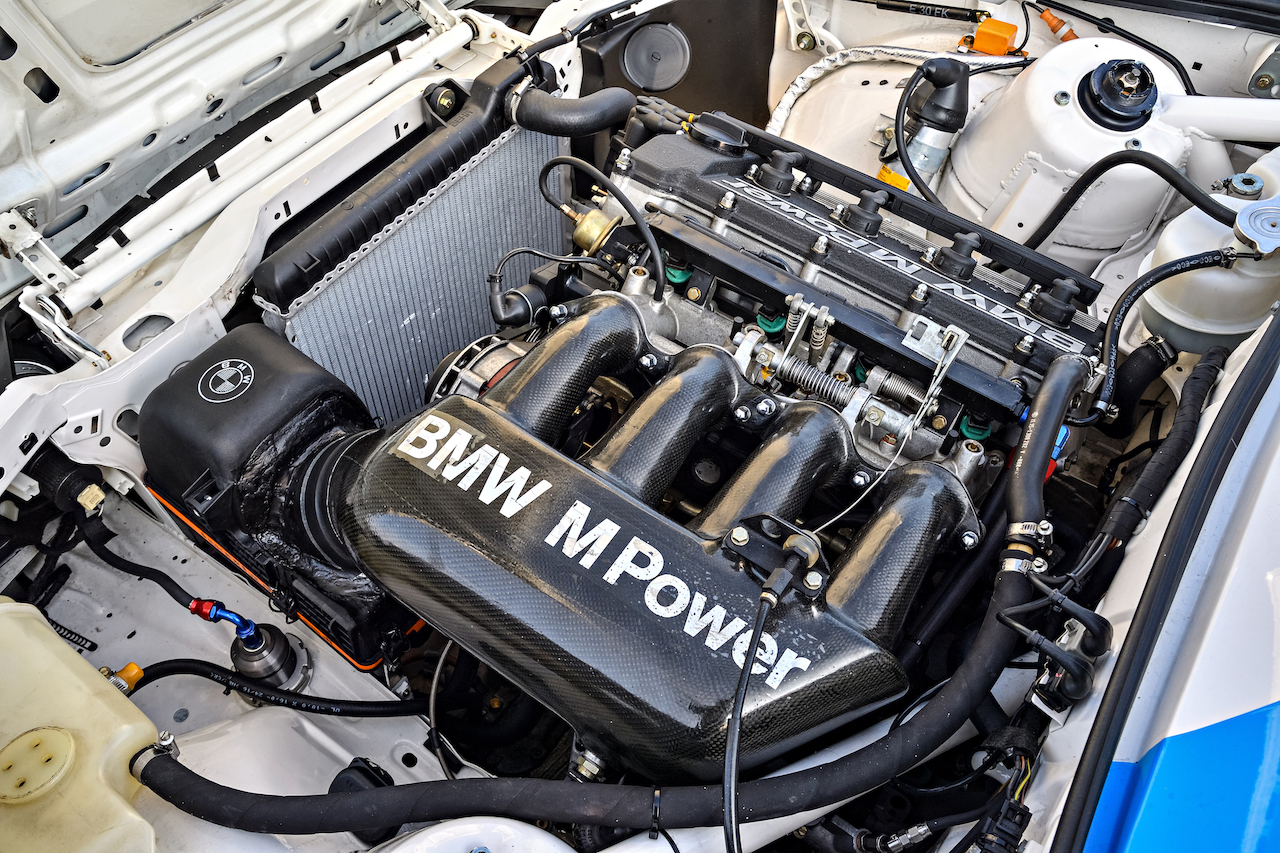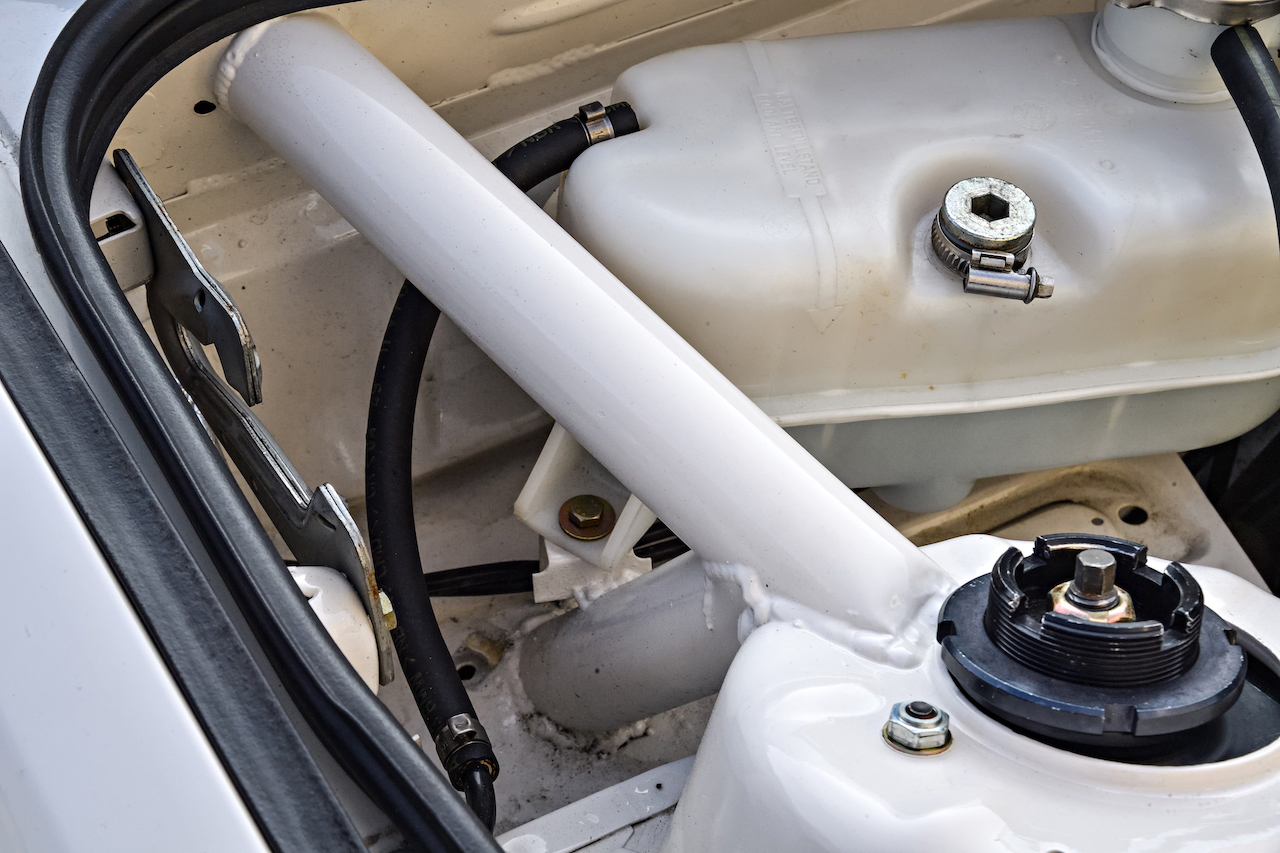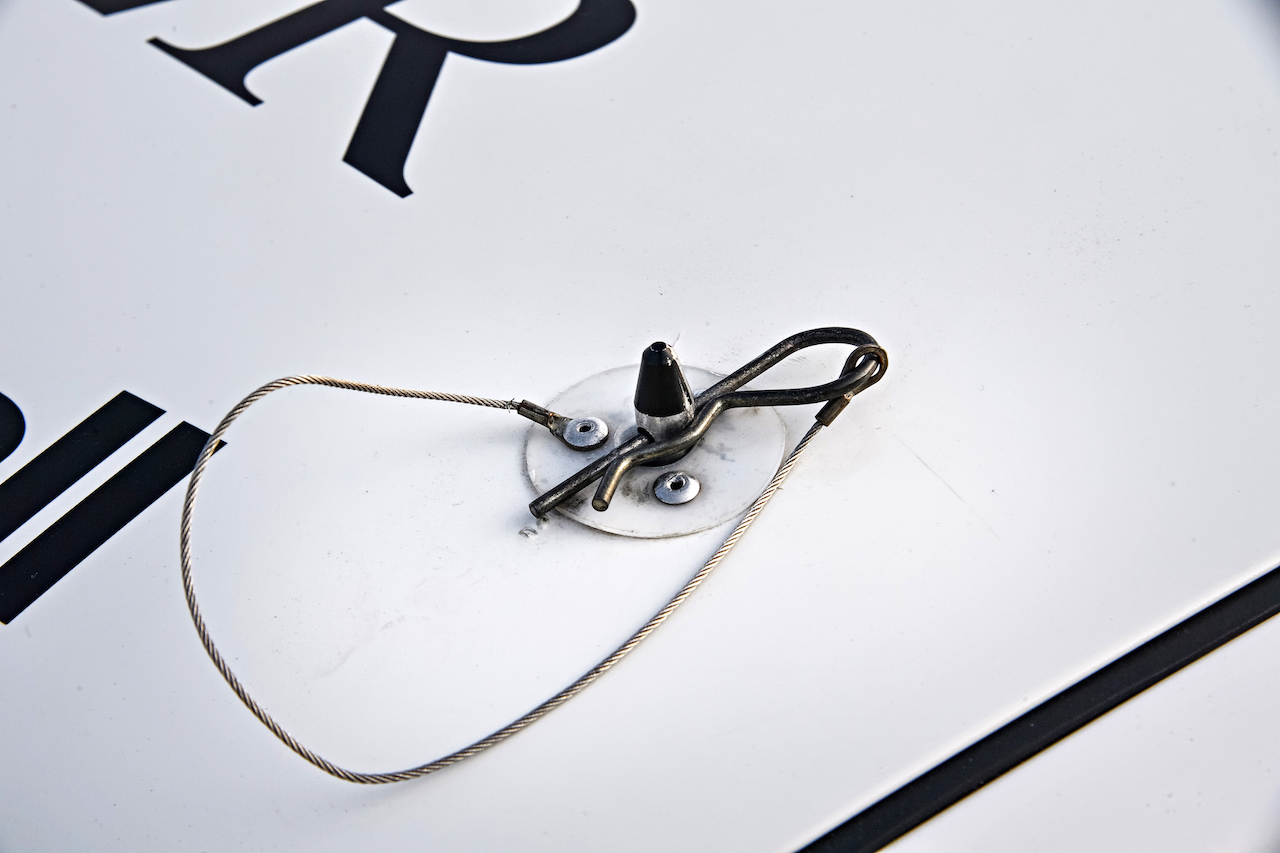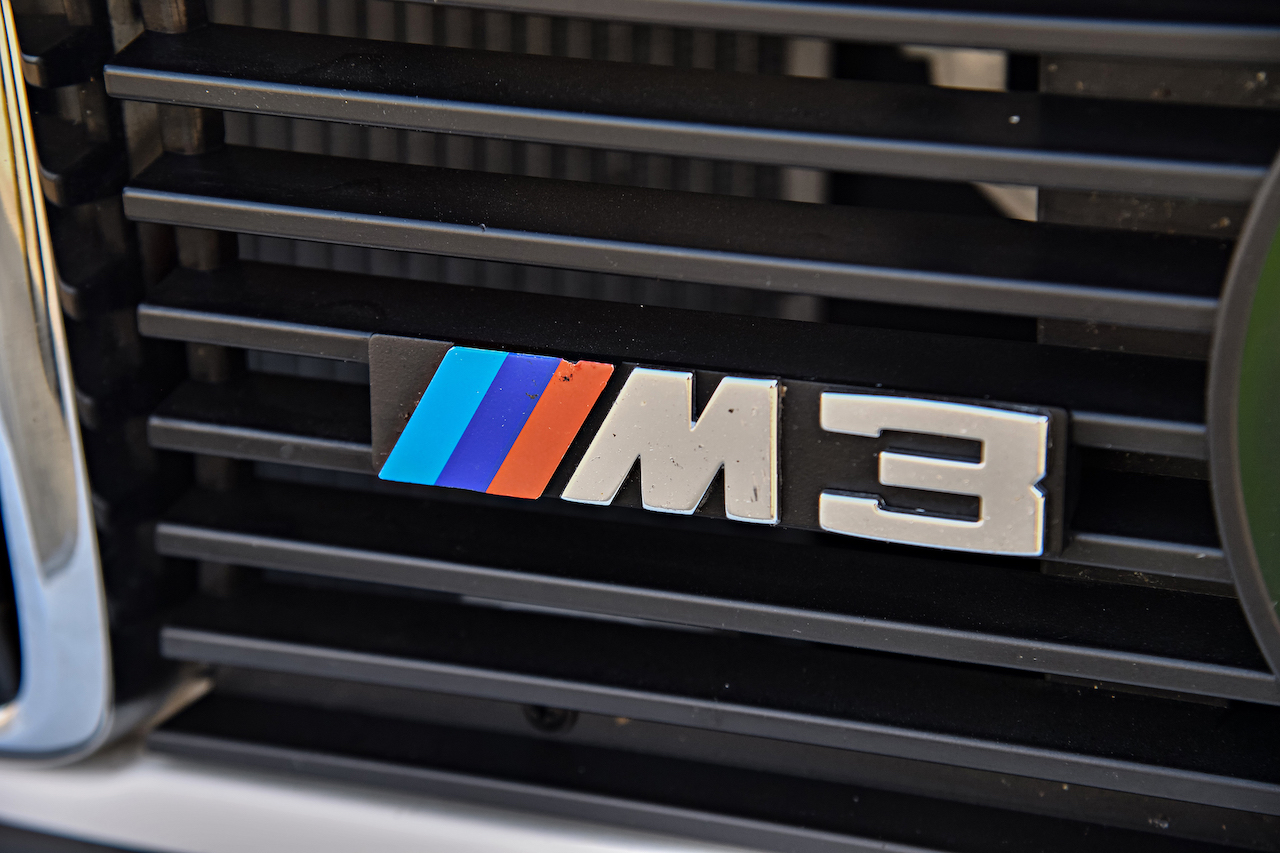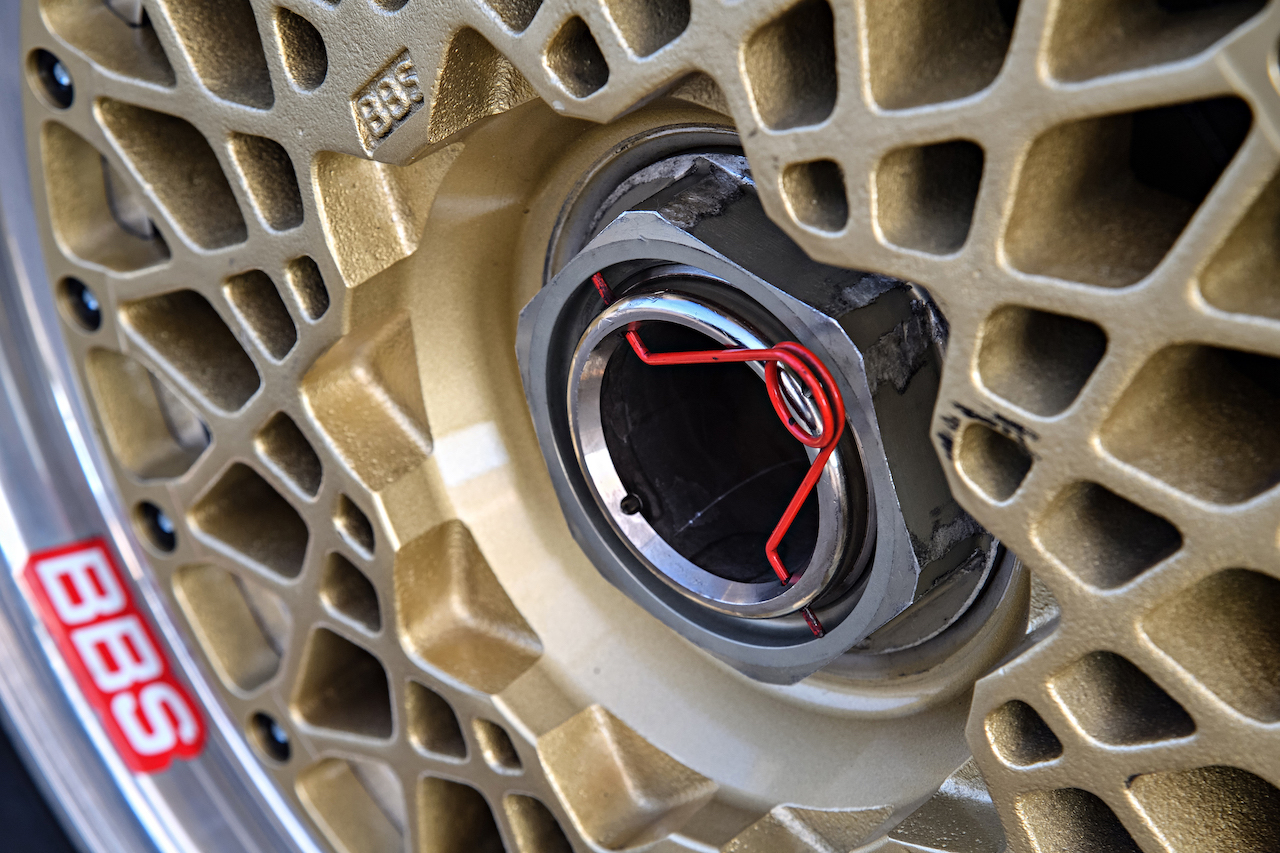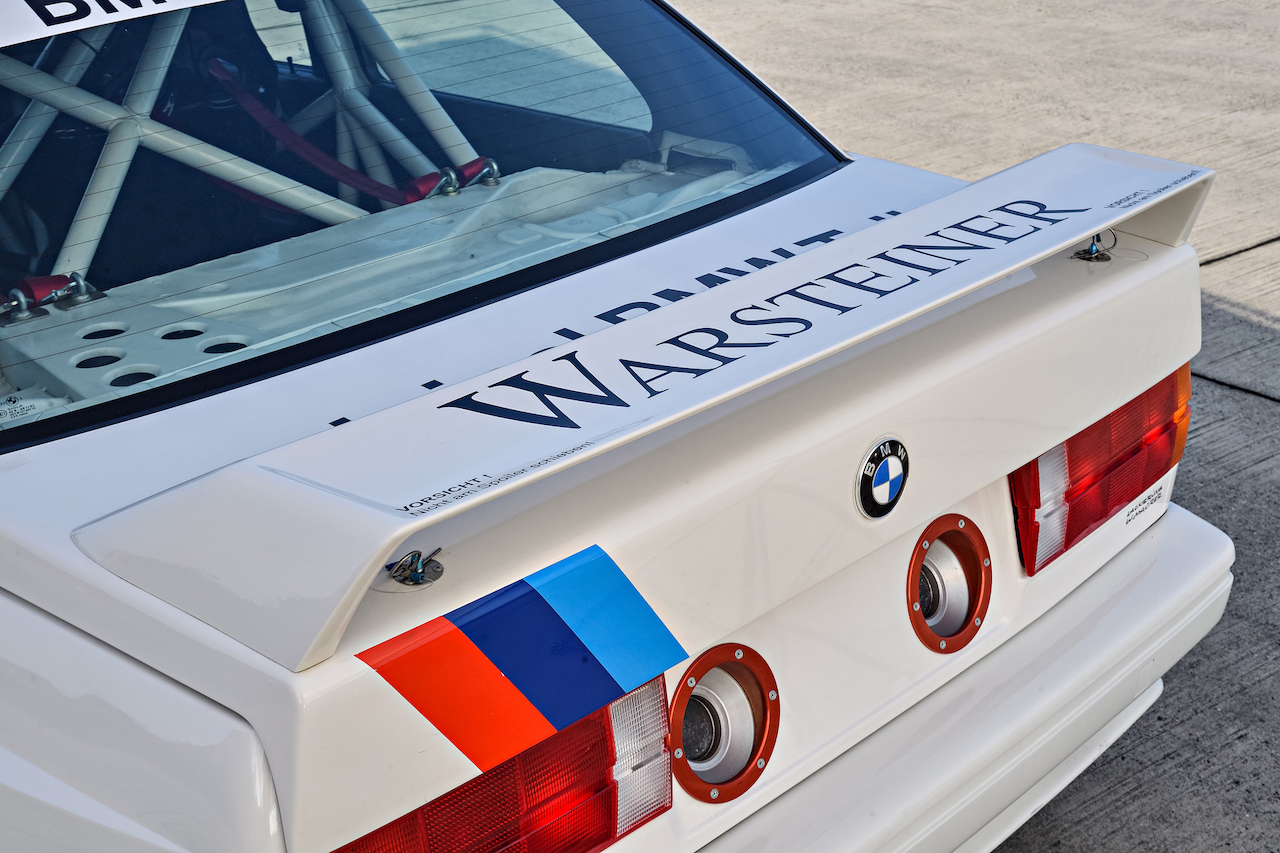 Its endeavours produced a thoroughbred high-performance sports car based on the series-produced BMW 3 Series that was perfectly suited to daily use. Over the three decades that have followed, BMW M has gently refined its trailblazing and highly successful creation from one generation to the next, while always taking great care to preserve the original character of the M3. The upshot is that there is arguably still no other car that blends such prominently honed motor sport genes and uncompromised everyday practicality into such an emotionally stirring overall package.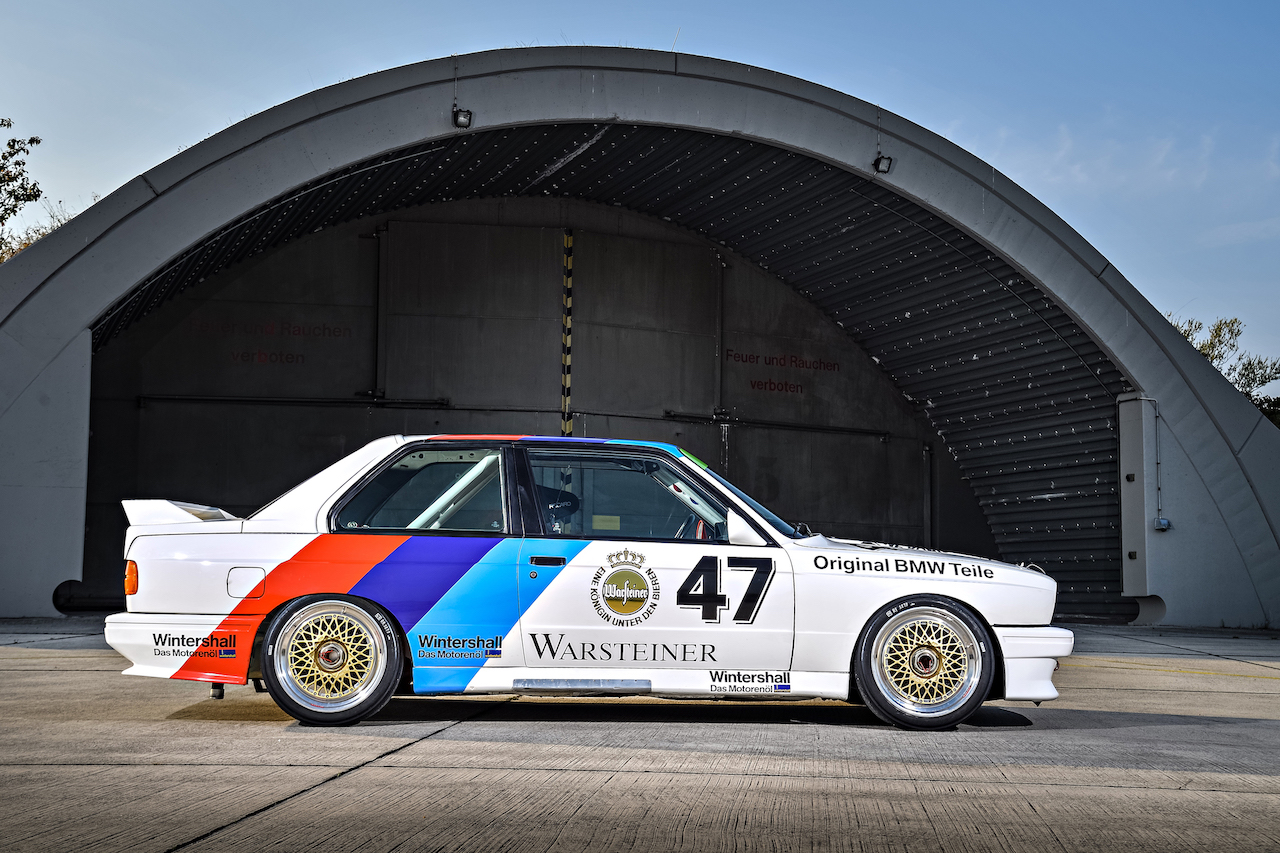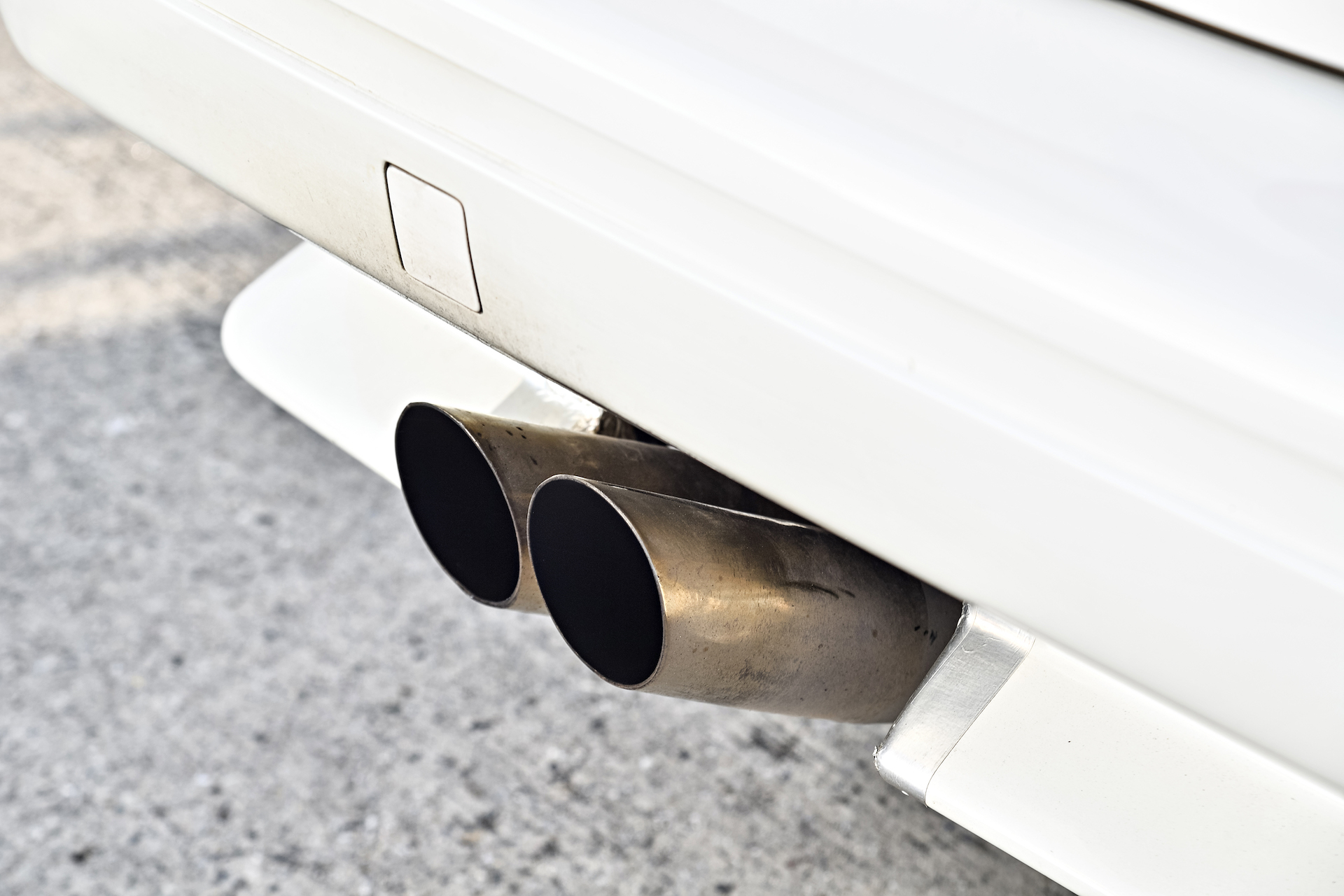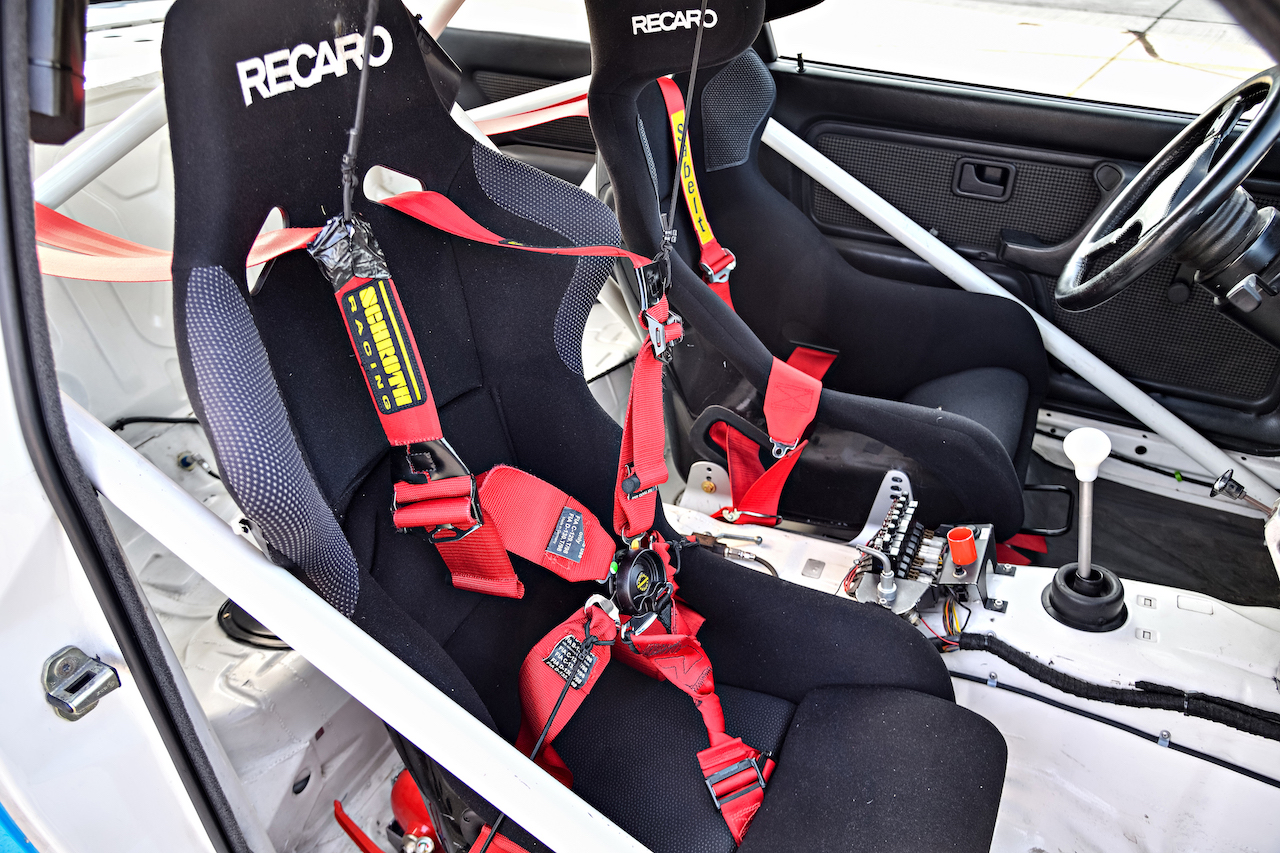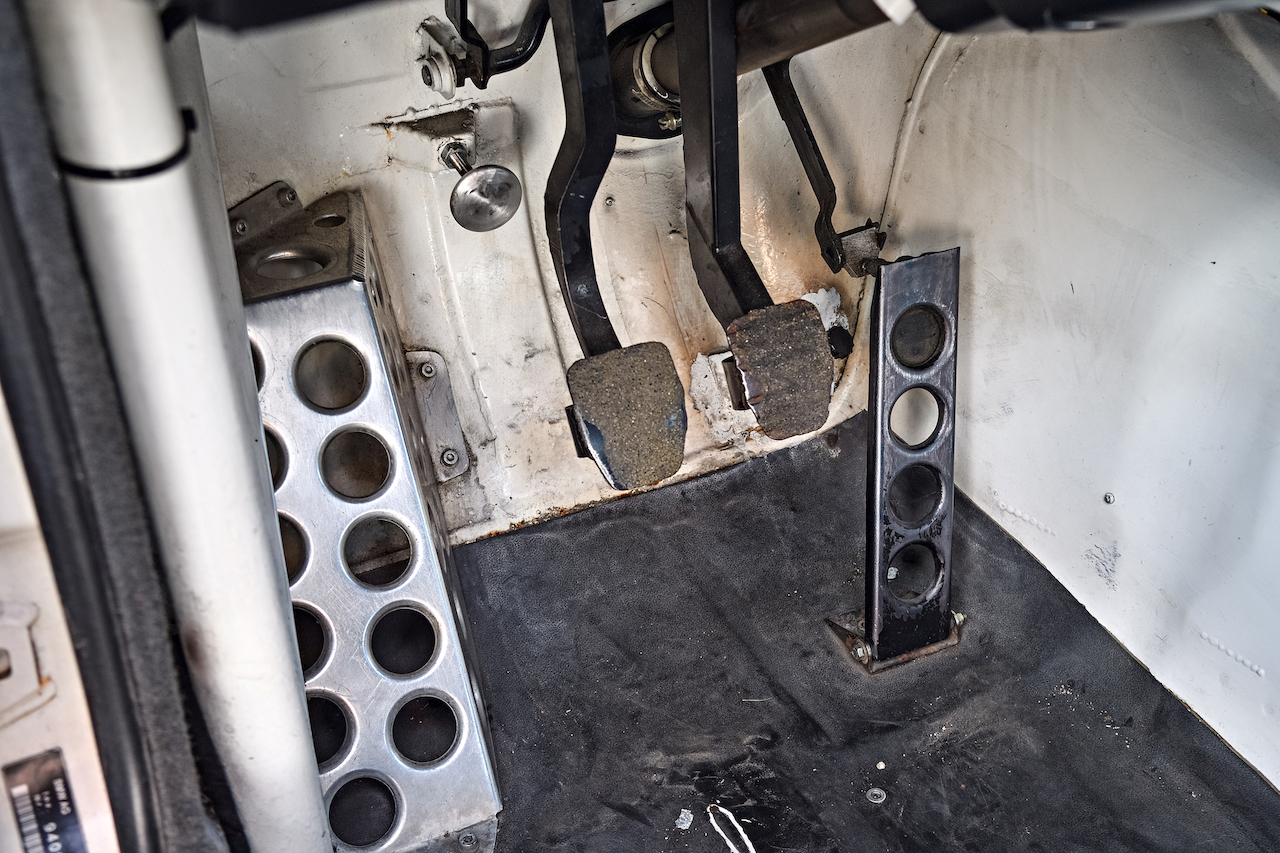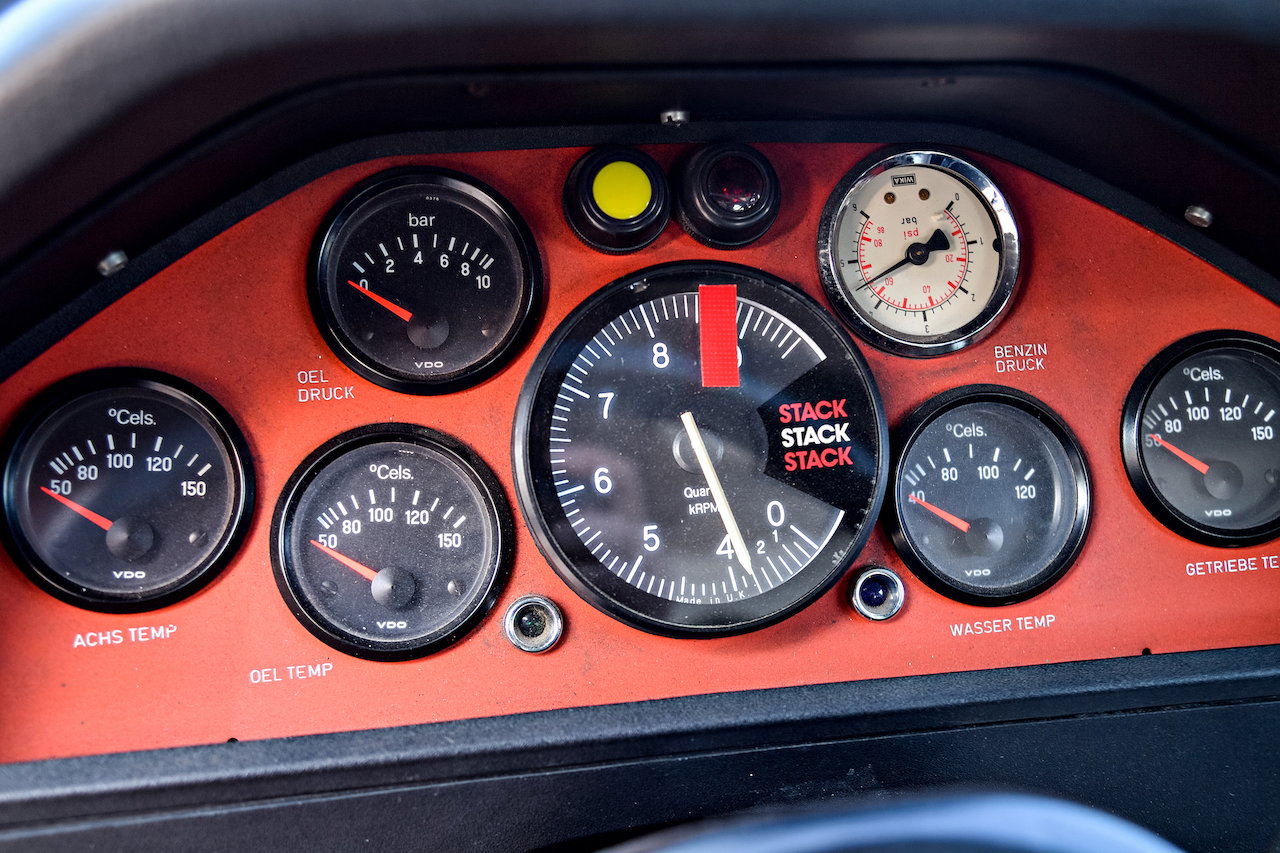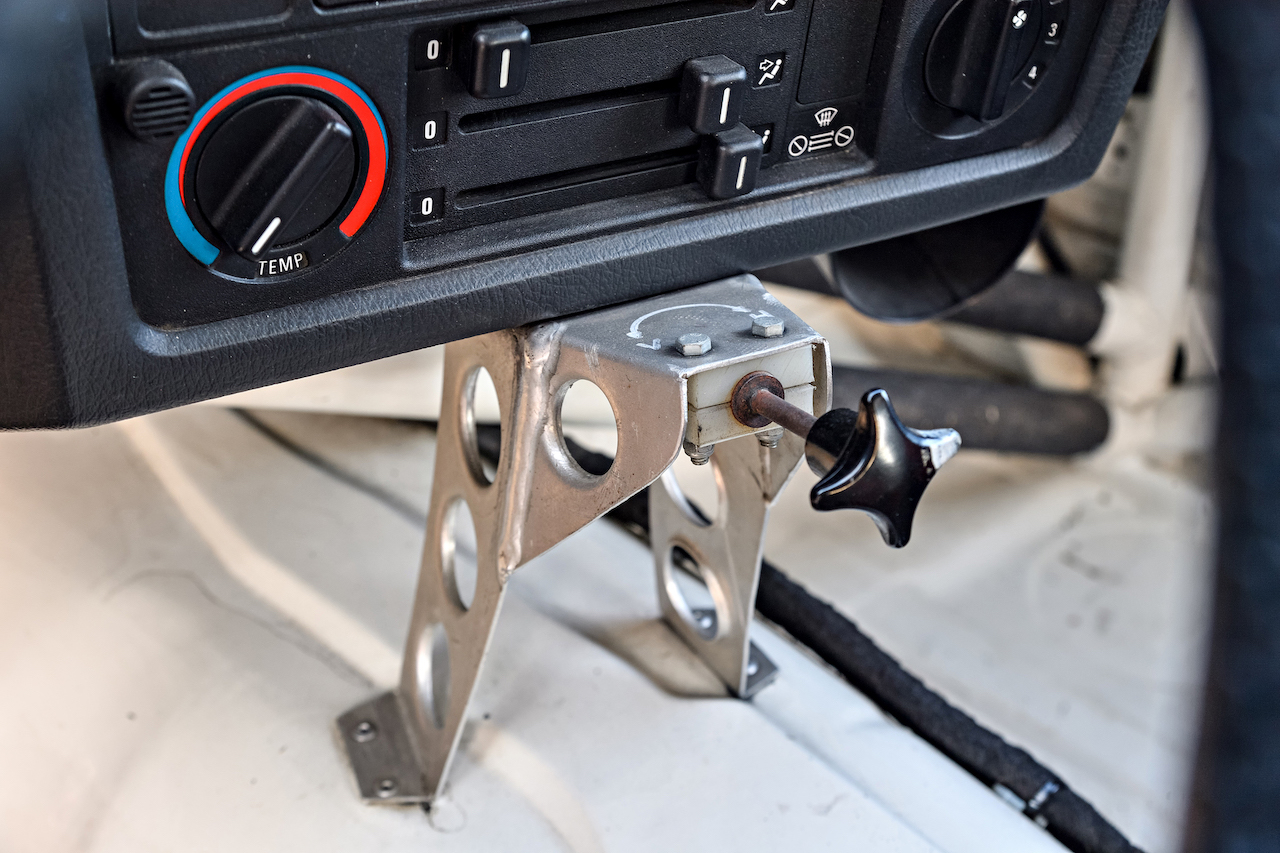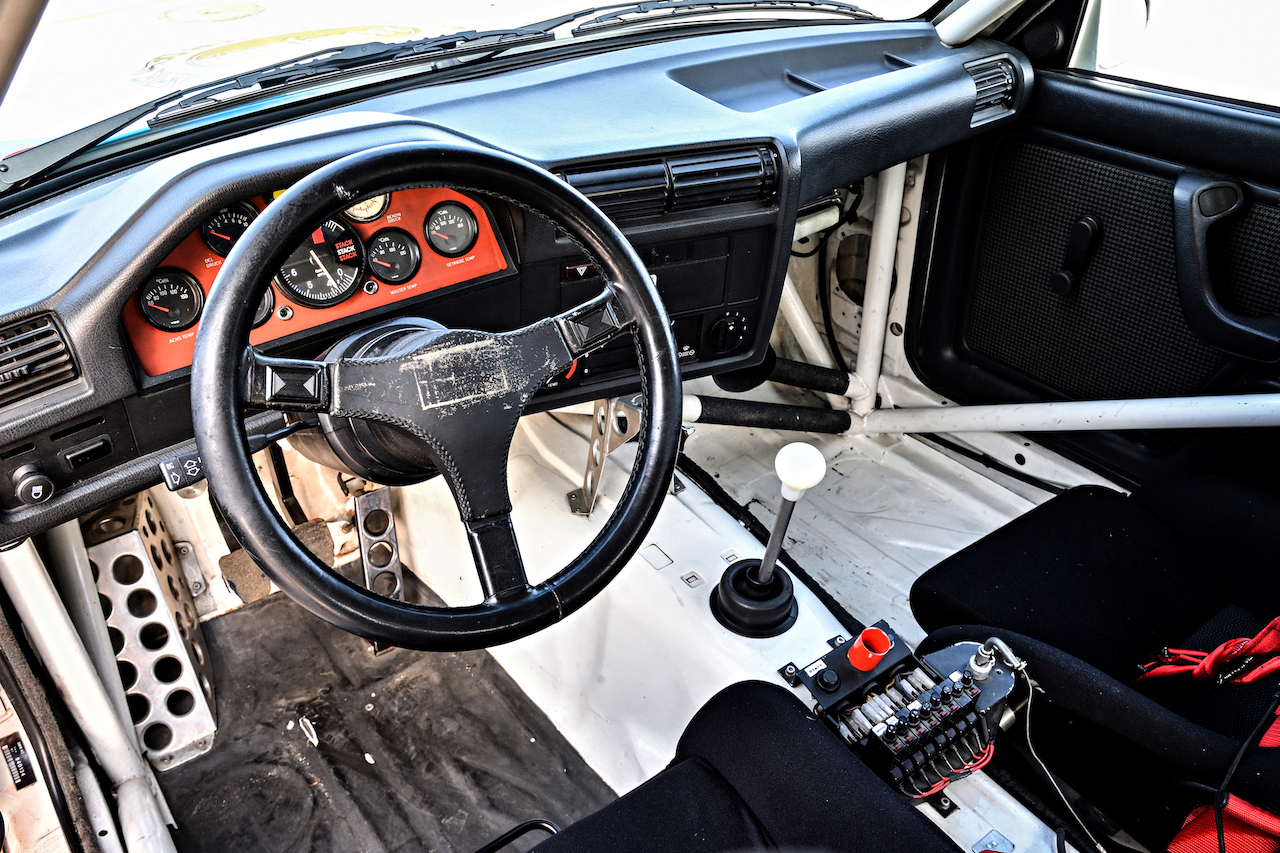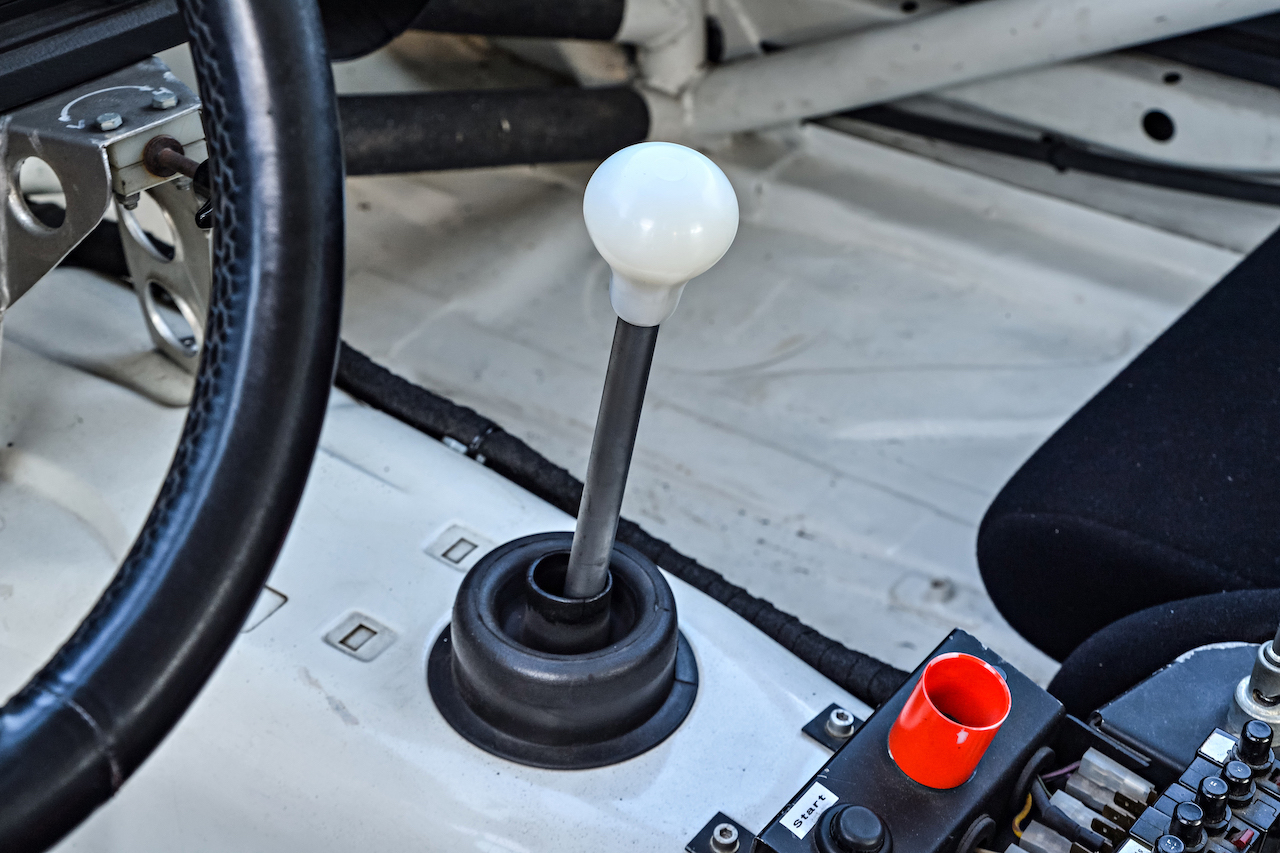 The experts at the Motorsport department used the two-litre four-cylinder engine fitted in series-production models as the basis for the M3's unit, as the low weight of its construction and its high-revving capabilities meant it had exactly the right ingredients for a racing engine. To transform the well-mannered everyday engine into an athletic performer with sports car credentials, however, they had to subject it to some intensive power therapy.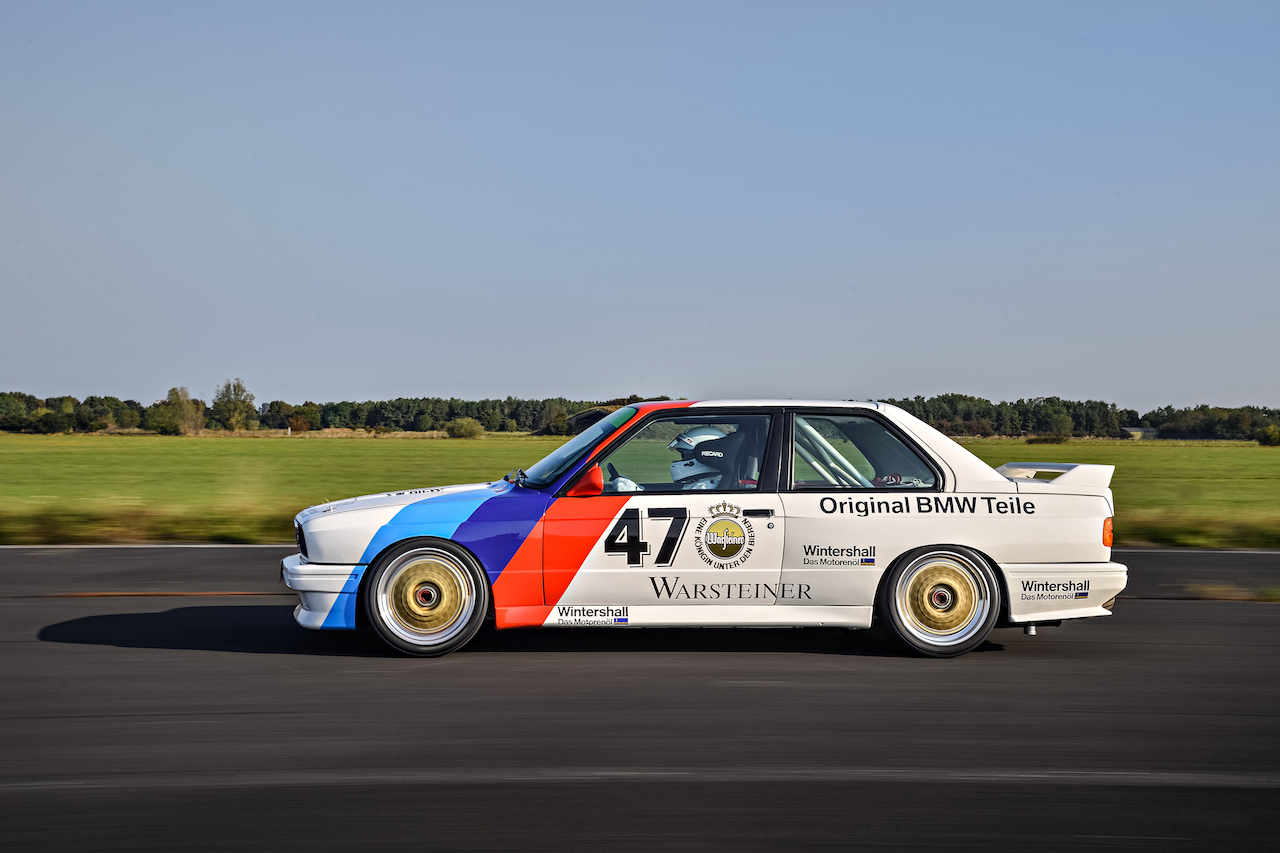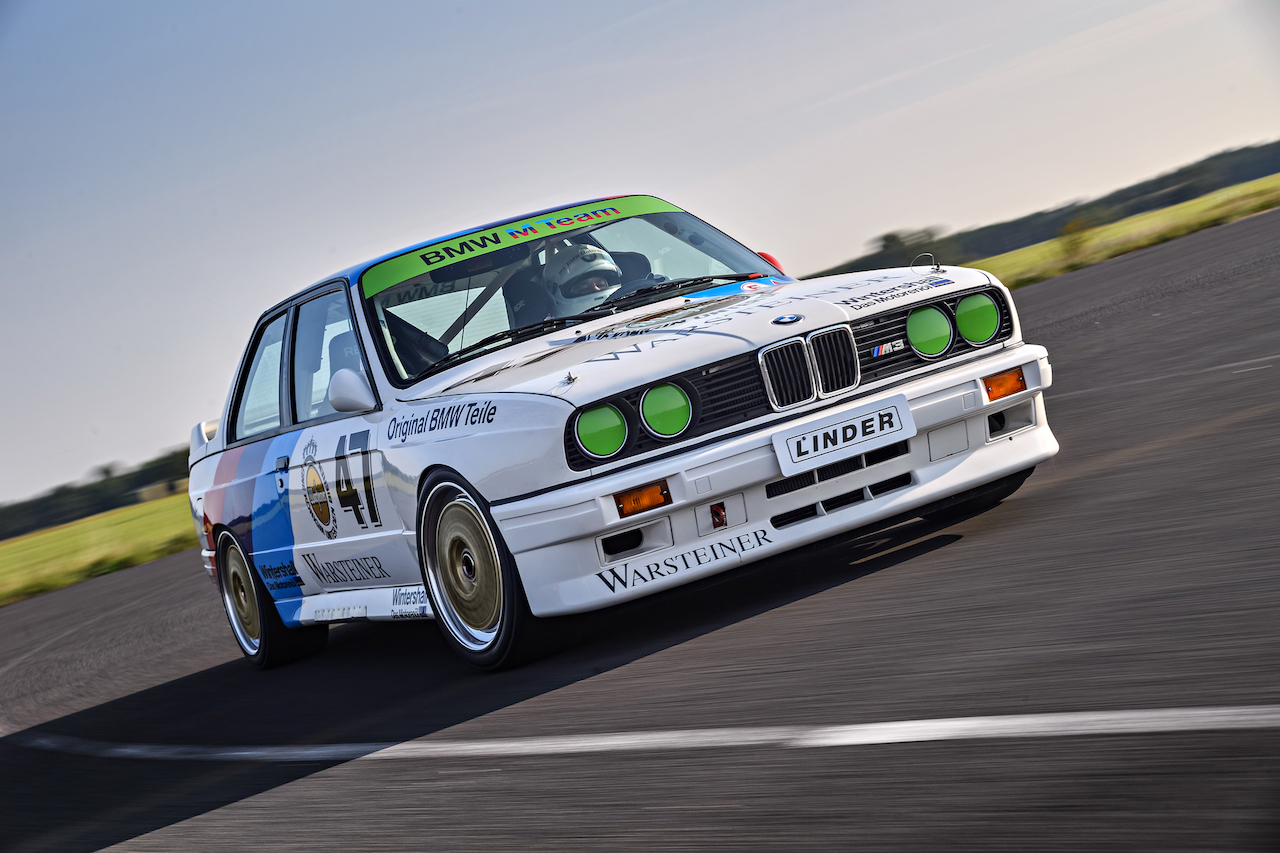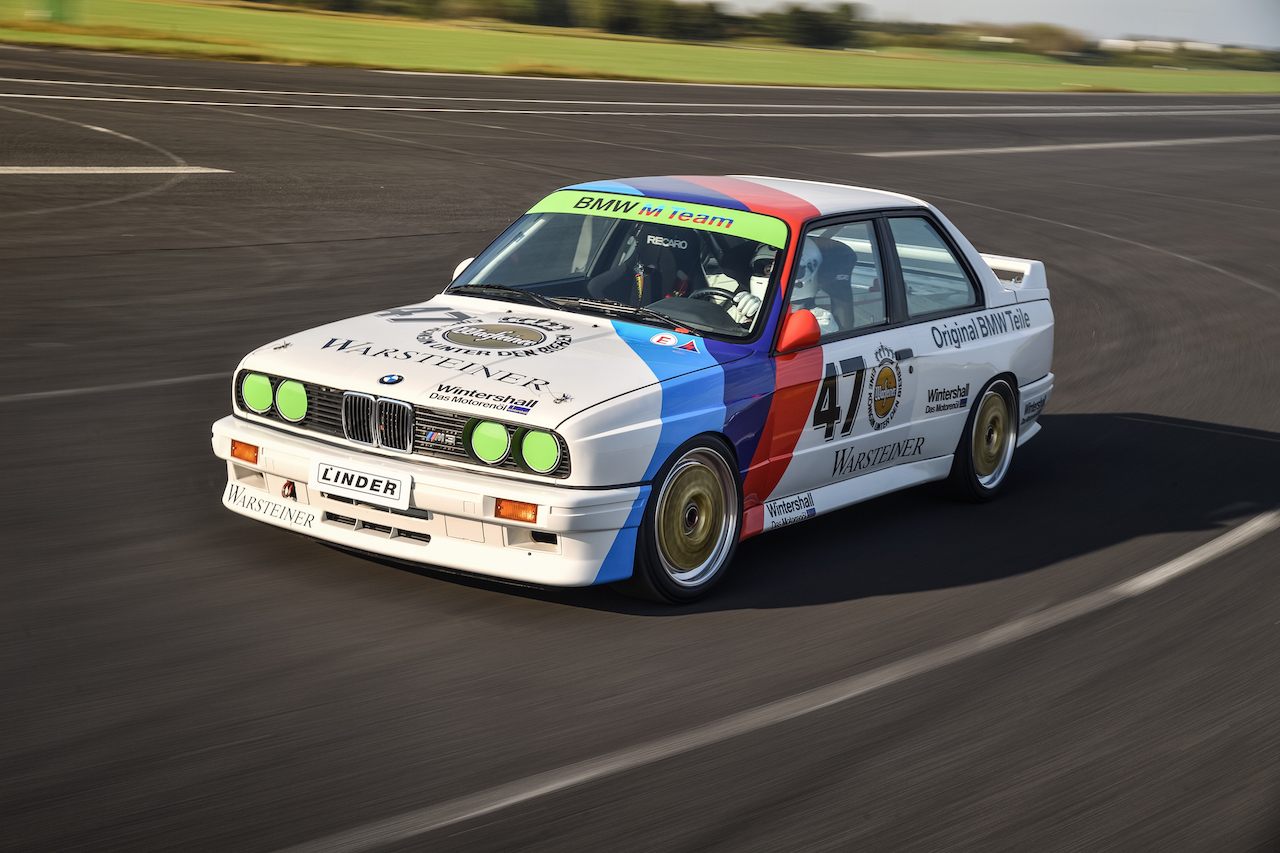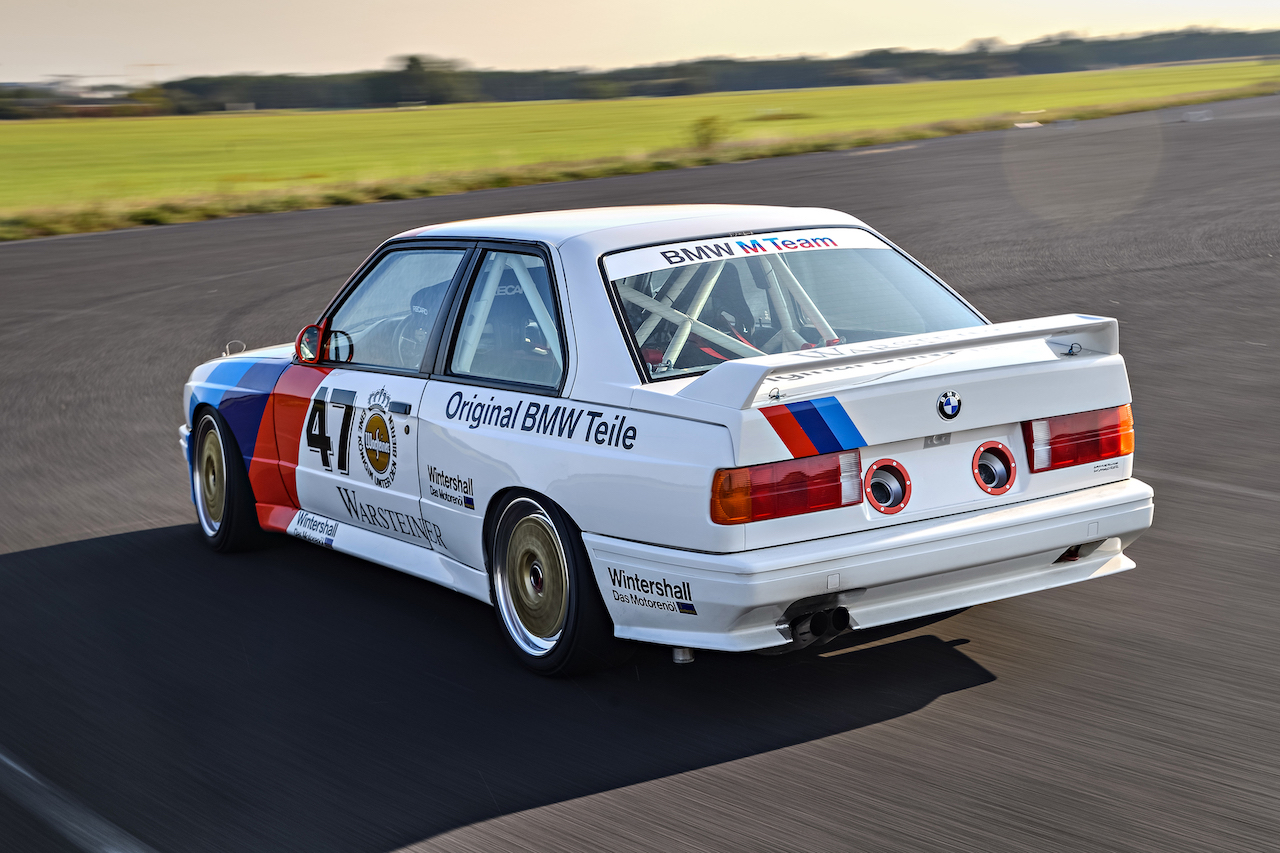 First, they increased its displacement to 2.3 litres and converted it to a four-valve arrangement. For this purpose, the team employed a suitably modified cylinder head taken from the six-cylinder engine featured in the BMW M1, whose combustion chambers were conveniently enough spaced exactly the same distance apart as the four-cylinder unit's. The crank drive on the BMW M3 was designed to be so rigid that it could handle 10,000 revolutions per minute and more. The standard production car's rated engine speed of 6,750 rpm therefore left plenty of margin for further evolutions of the motor sport off-shoot.
M1 FACT
The BMW M1 coupé was hand-built between 1978 and 1981 under the motorsport division of BMW as a homologation special for sports car racing. The fibre glass body was designed by Giorgetto Giugiaro, taking inspiration from the 1972 BMW Turbo concept car. Since the engineering of the car was still incomplete, a group of former Lamborghini engineers had founded a company named Italengineering which offered to complete the car's design. Less than 10 miles away from the Lamborghini shop, the engineering for the M1 was finished.