Automotive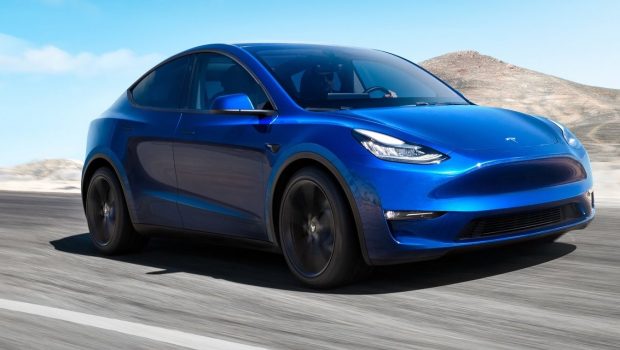 Published on May 9th, 2020 | by Hammer
0
Electric cars are the best selling cars in England
It looks like the COVID-19 has moved the electric car interest in the right direction in Britain or is it just the hefty incentives that have been accorded by the British government early this week?
The sales of battery electric vehicles (BEV) have registered a massive increase in the total British market share for 2020 during COVID-19. In these tough unimaginable times there seems to be some good news for the 'tree huggers' where petrol and diesel vehicle sales are taking a tumble and British car buyers are looking at electric vehicles due to a number of reasons.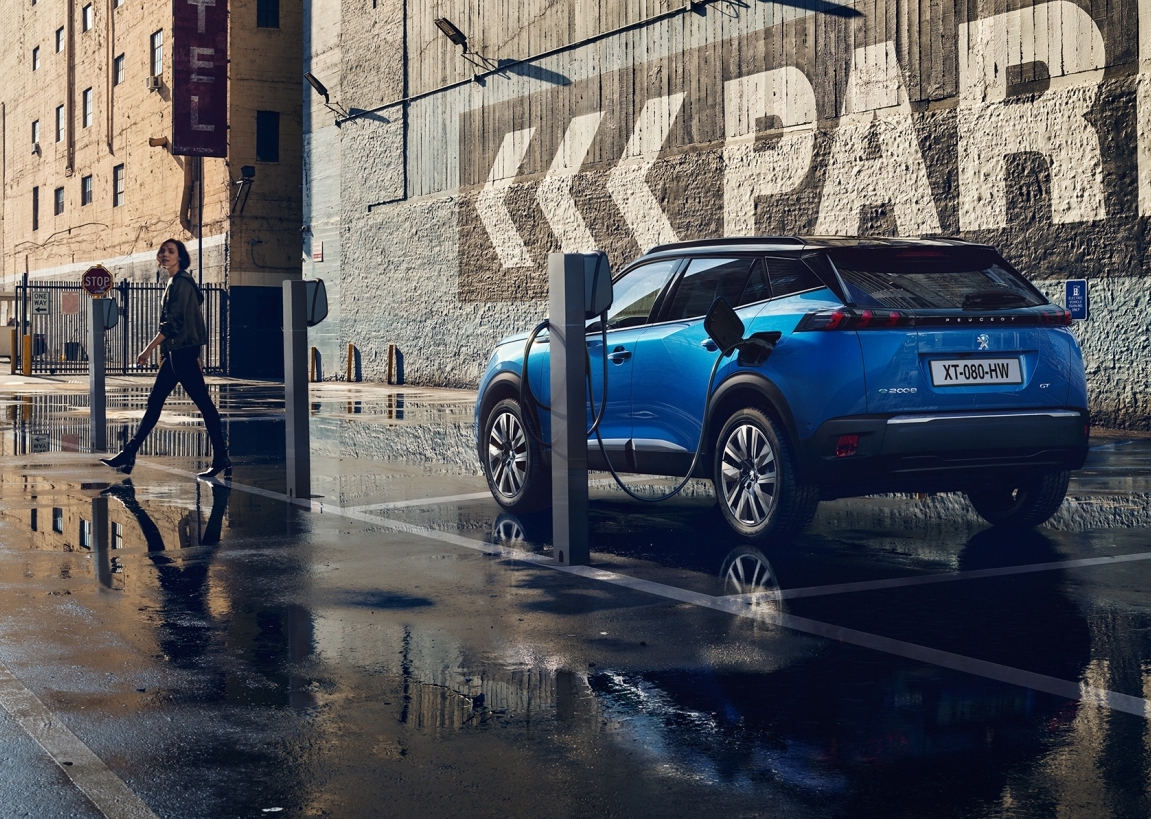 From a 0.9 per cent market share in April 2019, BEV sales have increased their market share to an impressive 31.8 per cent a year later. In absolute terms BEV sales registrations dropped just 9.7% from 1522 to 1374. Zero-emissions battery electric cars have just taken their highest market share ever, accounting for almost 1 in every 3 new cars sold in Britain.
Here below are the top 10 best selling cars for April 2020 which is marked from the lowest to the highest.
Peugeot 308 – 67
Nissan Leaf – 72
Mercedes-Benz A-Class – 72
SEAT Leon – 80
Peugeot Rifter – 94
Ford Tourneo Connect – 108
Vauxhall Crossland X – 143
Vauxhall Corsa – 264
Jaguar I-Pace – 367
Tesla Model 3 – 658
From April 2020, British car buyers looking to purchase a new petrol, diesel or hybrid car will likely have to pay more car tax. But those buying expensive electric cars, costing more than £40,000 (RM213,625), will now be exempt from a rule that previously saw them paying a tax supplement. This means only the upper middle class car buyer in Britain gets the car tax benefit as BEV cars costing more than £40,000 are all premium brands.
How much car tax do electric car owners need to pay?
The new and revised 2020 car tax changes are aimed at encouraging increased use of electric cars and owners of models will enjoy various breaks under the new legislation.
From 1st of April 2020 an added charge paid by owners of expensive electric cars will be removed meaning there will be no car tax fees whatsoever for electric car owners.
This final £320 (RM1,700) charge was only paid if your vehicle was valued at over £50,000 (RM267,000) but this has now been axed.
The budget said: "From 1 April 2020, the government will exempt all ZEVs registered until 31 March 2025 from the VED 'expensive car' supplement.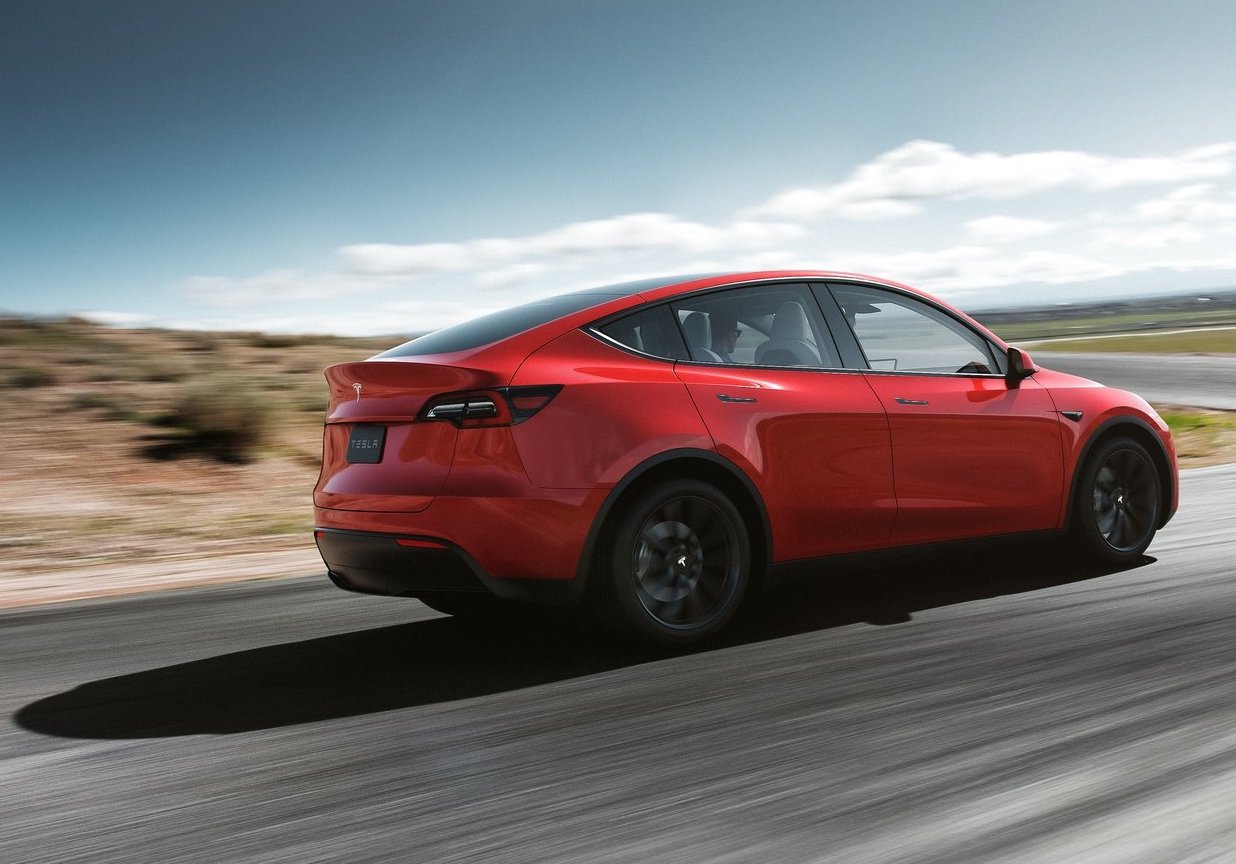 What has happened to the electric plug-in grant?
The electric car plug-in grant remains but at a slightly lower price than from previous years and with a price cap introduced. Plug-in hybrid grants will now offer motorists just £3,000 (RM16,000) towards the price of a new fully-electric car and road users will be unable to claim the money off the car is above £50,000 (RM267,000).
However, British Transport Secretary Grant Shapps has previously warned the grant would not be around forever as he urged British motorists to take up the offer quickly.