Automotive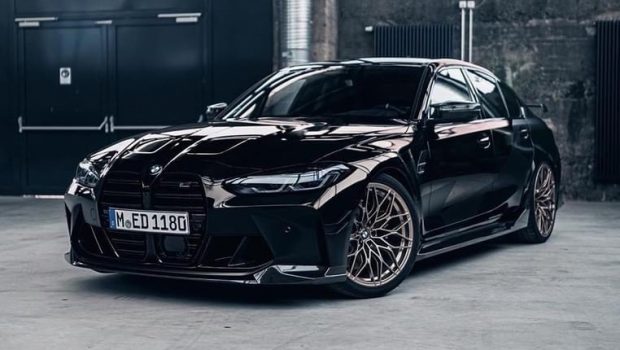 Published on September 28th, 2020 | by Joshua Chin
0
The New BMW M3 Looks Acceptable In Black
The big black grille on the BMW ain't so bad now when it blends in with the rest of the bodywork. 
To those who have been on the internet in the past week, one of the hottest topic of debates is probably the new front end of the BMW M3. The iconic Bavarian sports sedan and its coupe cousin, the M4 has been largely derided by the majority of the internet due to the hilariously large lung-shaped front grille that features prominently on the front of both cars.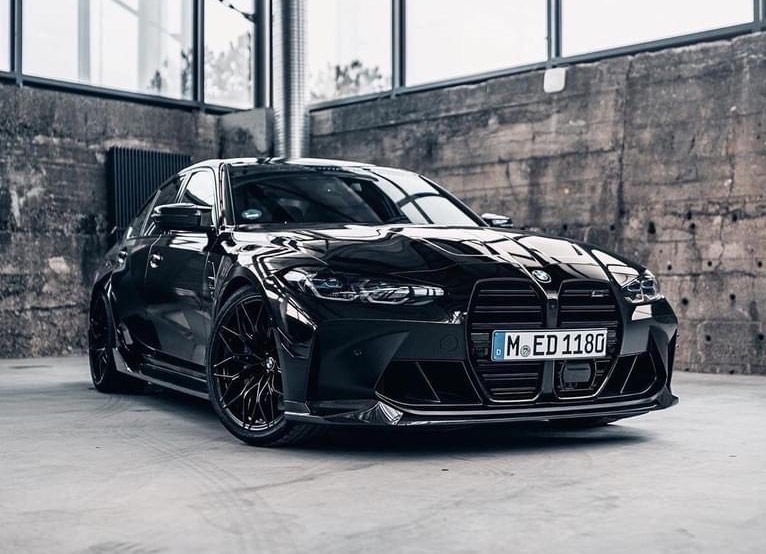 This horrendous snout has been ridiculed by most commentators, saying that BMW has taken this huge kidney grille fad too far. To the extent of supposedly 'ruining' what is one of the marque's halo car. 
That being said however, perhaps a black M3 might convert detractors back to the M3 camp. In black, it has to be said that the large grille that drew some much ire blends much more neatly into the front end design than on the yellow car shown during the unveiling. Bar the number plate, one can barely discern that the giant grille is there as the entire front of the car now seems to be a uniform black colour. Only staring at it up close that the shape of the lung-shaped kidney grilles are obvious.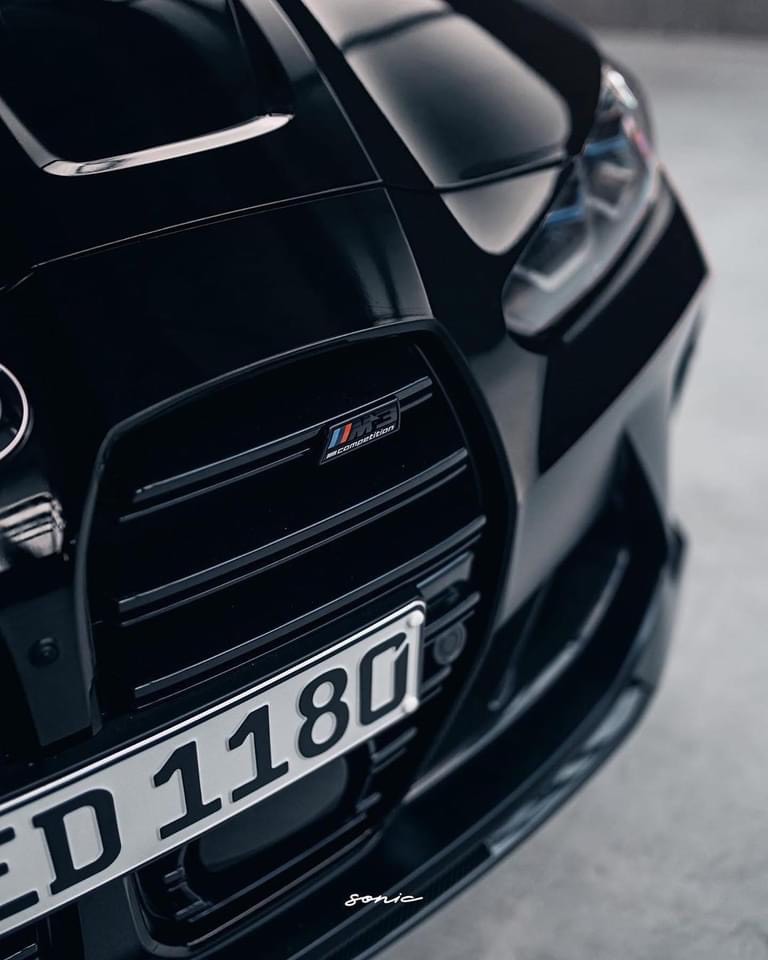 It may well defeat the point that BMW were trying to make, which is to have the iconic kidney grille be the signature feature on all their cars. But to many, black on black will perhaps be the way forward when speccing their M3 and M4s. At least its cheaper than retrofitting the regular 3 series grille out on the aftermarket anyway.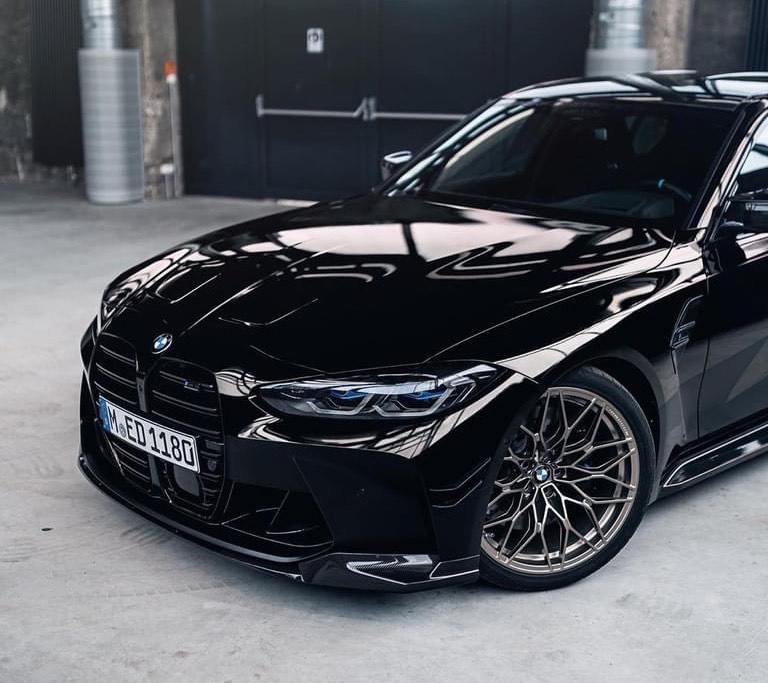 What more is this particular black M3 features the equally stylistically-challenged M Performance package. As with the front grille however, the black treatment applied to these additional go-faster parts seem to make it all ok. The controversial centrally mounted quad-exhausts are not so prominent now in black. Same goes for the ricer-looking fixed rear wing and winglets on the front wing, blending in nicely with the black-on-black theme of the M3.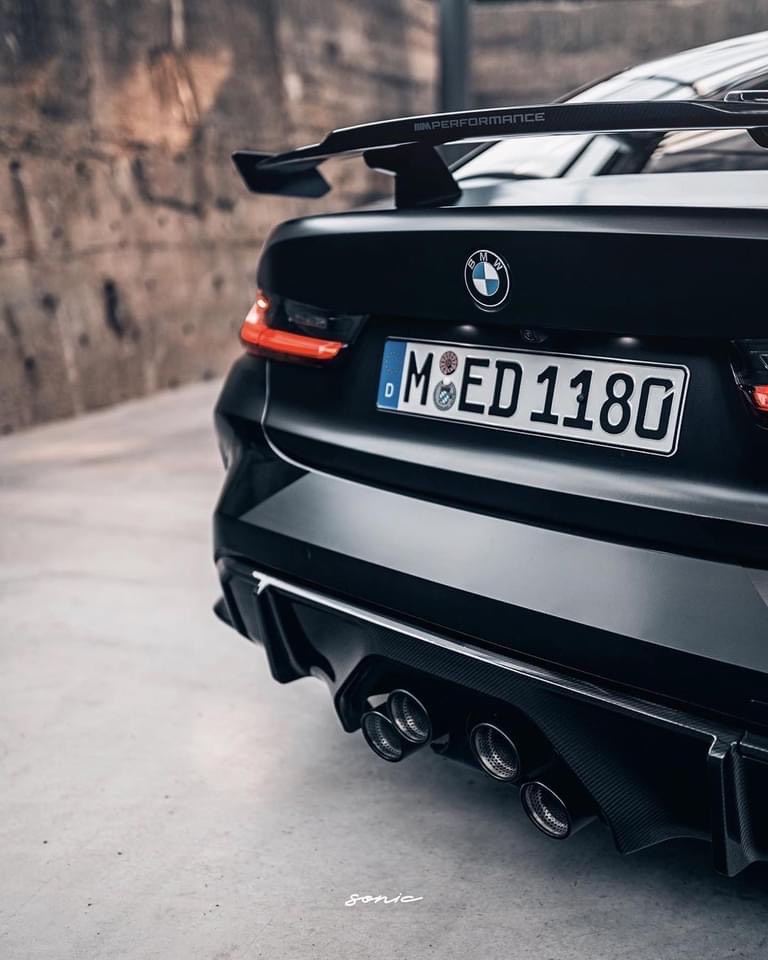 One thing that perhaps should escape the black treatment could be the multi-spoke M alloys. Maybe a nice silver-grey colour or even the original gold would be a nice contrast to all the black, in addition to helping draw more attention away from the exterior styling of the M3.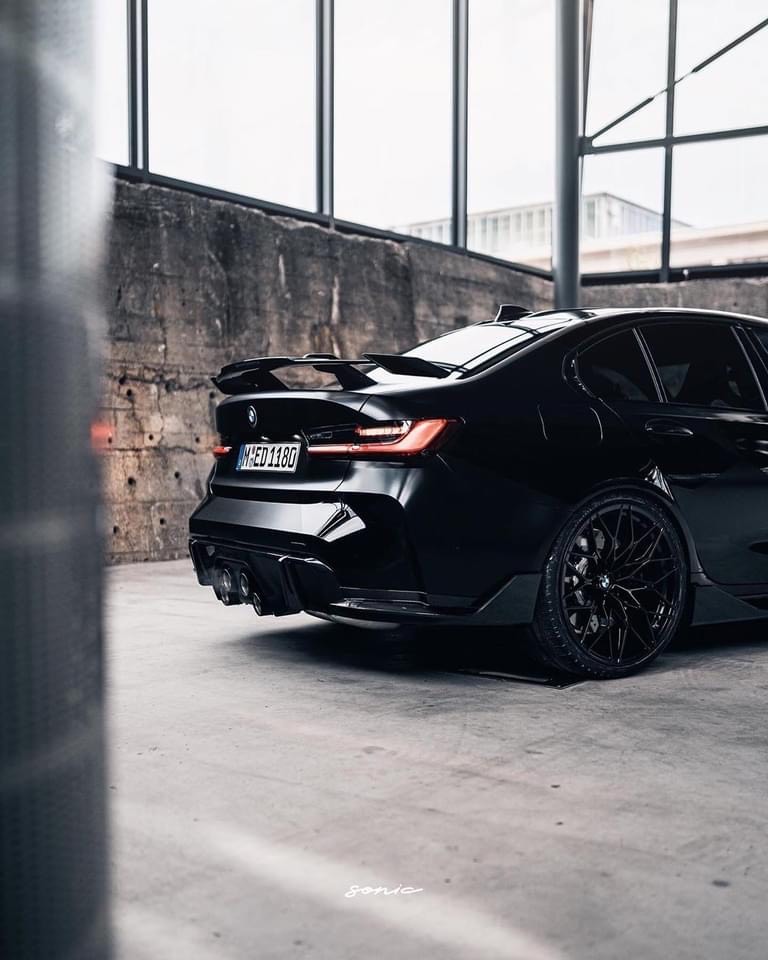 The moral of the story here should then be for anyone looking to get what could well be the greatest compact sports sedan on sale today (with the option of a manual gearbox I might add), but can't stand the look of the car, black is perhaps the way to forward for one to still enjoy the new BMW M3.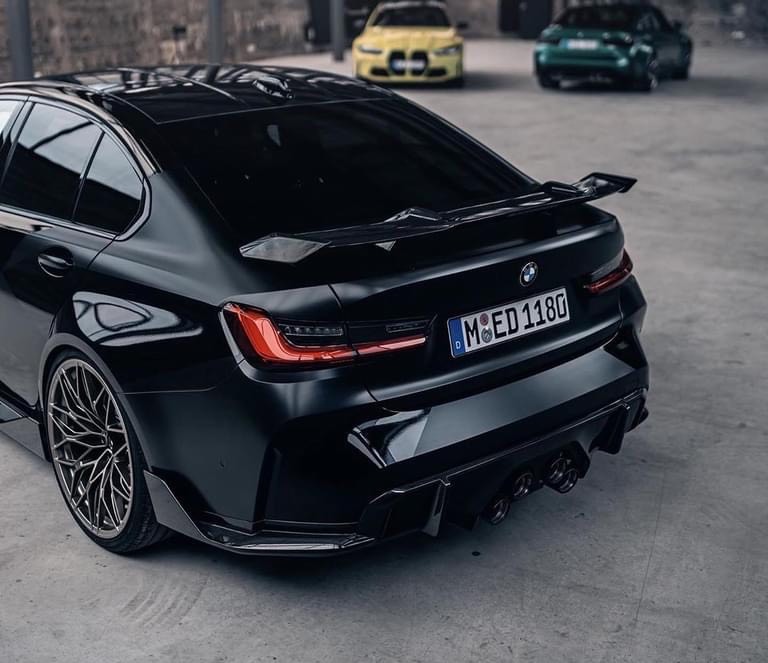 Photos above by @shotbyjamieb on Instagram, edited by @sonicf80 on Instagram.