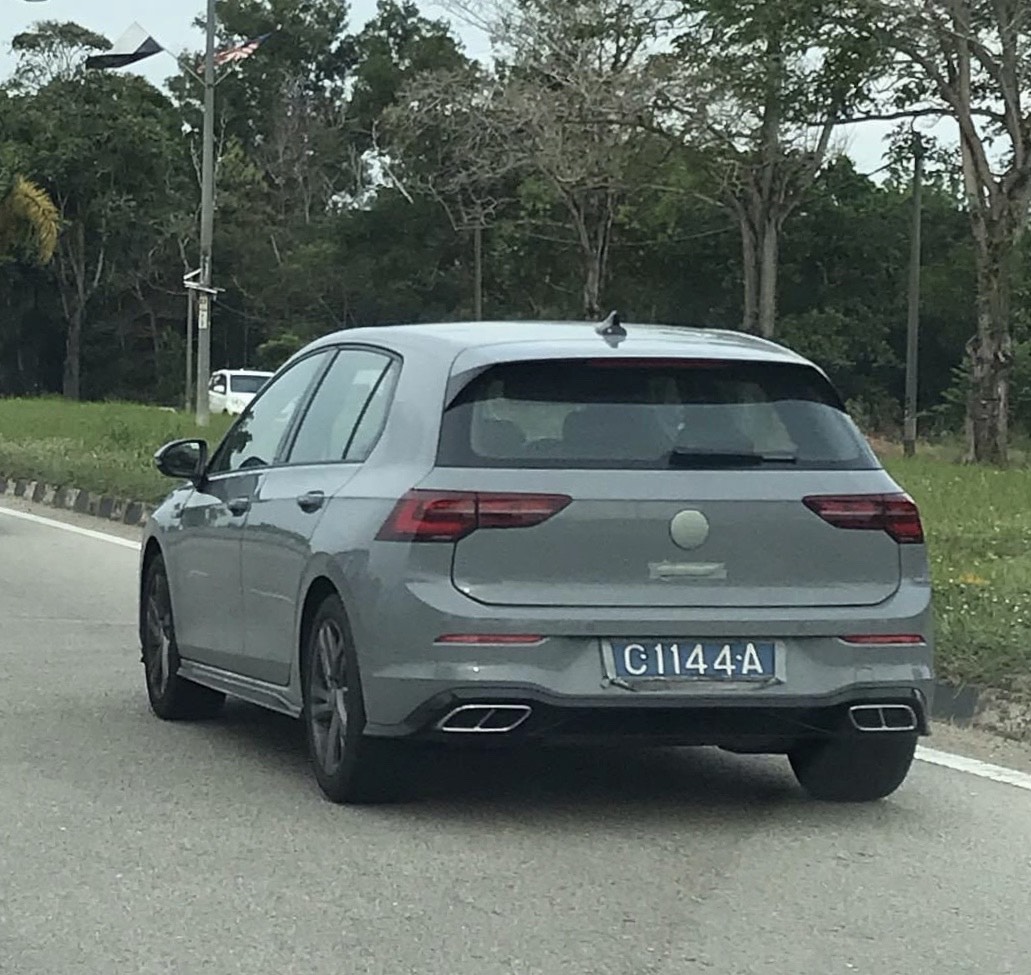 Will we be the first in ASEAN to get this popular Volkswagen hatchback?
A Volkswagen Golf Mk 8 has just been spotted testing in Malaysia. Having just recently gone on sale in Europe, is this perhaps a sign that Volkswagen Malaysia will be bringing in the latest generation of Golf sooner rather than later?
Spotted on test in Kuantan, the particular grey Golf on test looks to be just the regular vanilla variant. However, it will be reasonable to expect that both the newly-launched GTI variant of the Mk 8 will also join the lineup. Not to mention the upcoming 329 hp all-wheel drive Golf R that is set for a global launch early next year.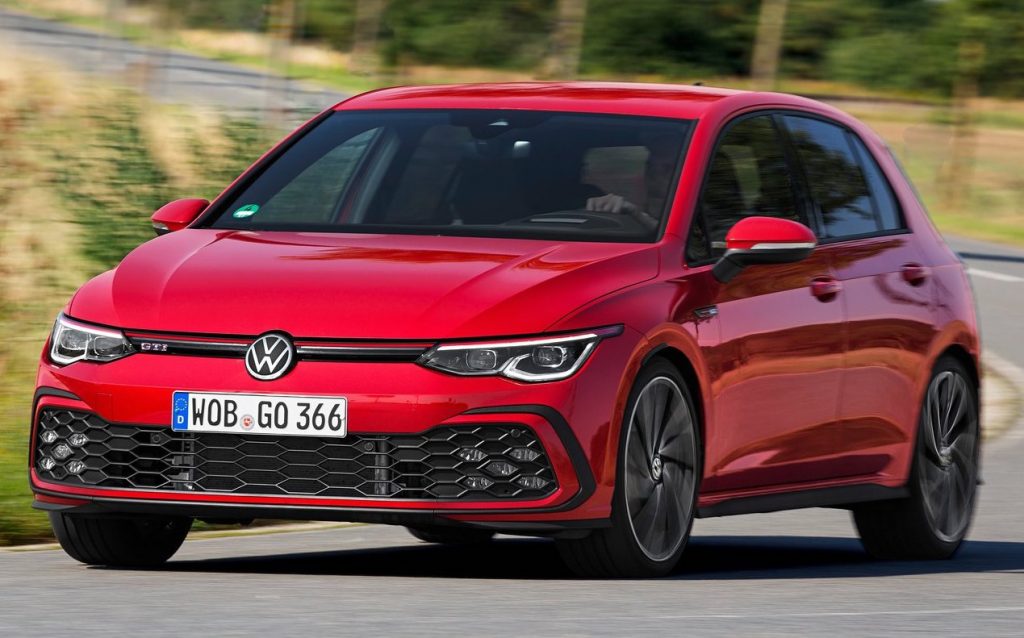 Launched earlier this year, this new 8th generation Golf aims to be more 'digitalised, connected, and intuitive to operate' than the current outgoing model. Aesthetically though, this new generation is an evolution rather than a revolution of the traditional Golf formula.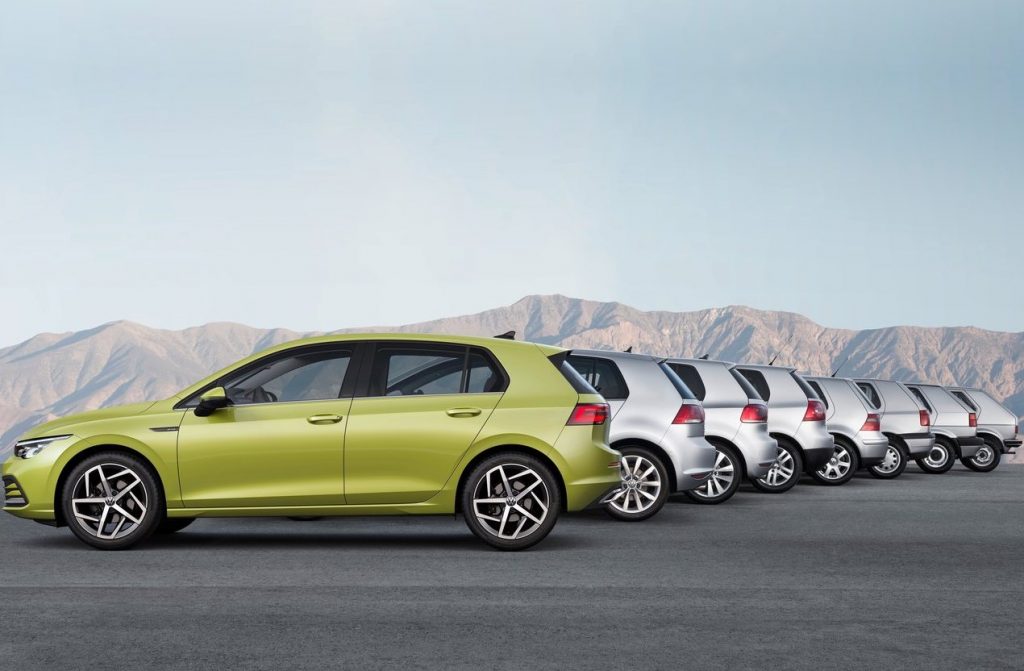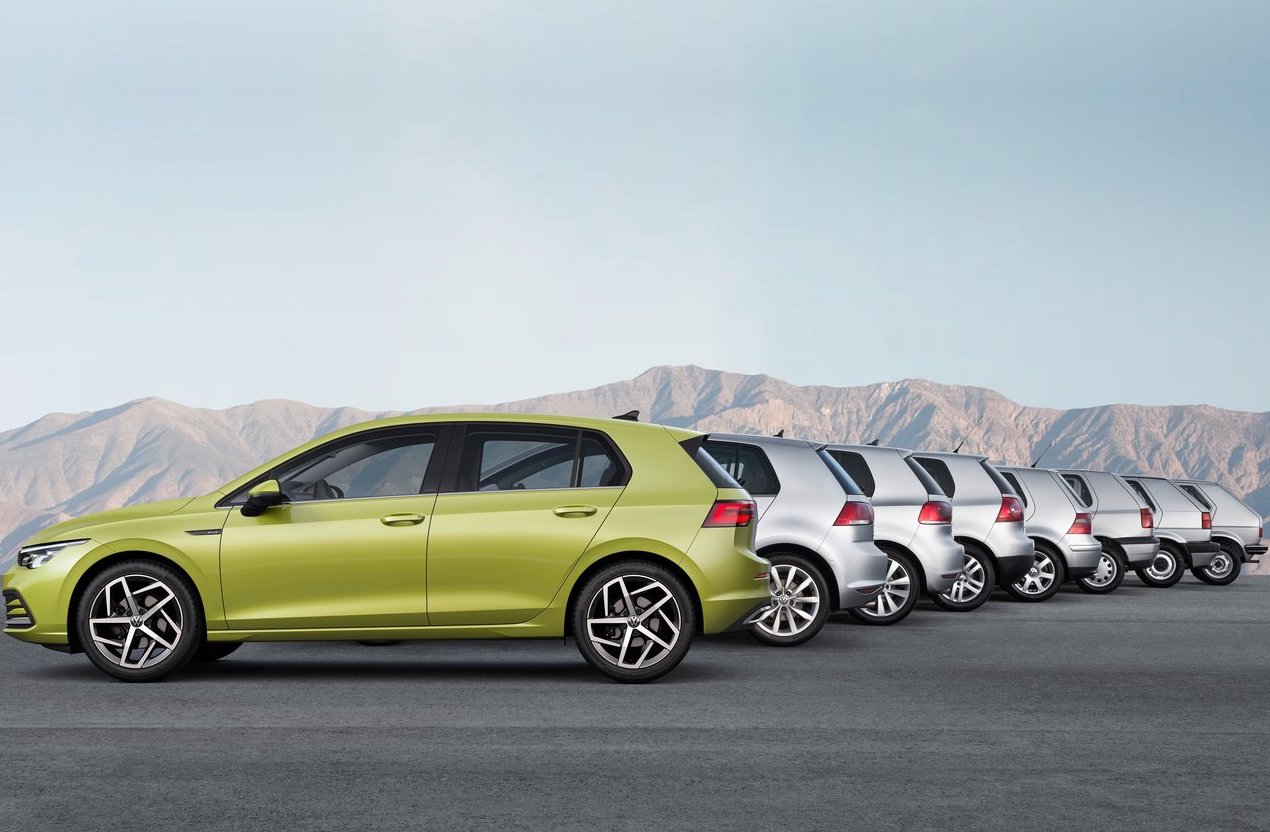 VW seems to be applying the 'if it ain't broke, don't fix it attitude' to this new Golf, as it does look much like the Mk7 Golf that came before. Some though have commented that the front of this new hatchback does look a bit dumpy compared to its sharply styled predecessor. Round the back, the Golf nameplate is now proudly mounted below the new VW logo.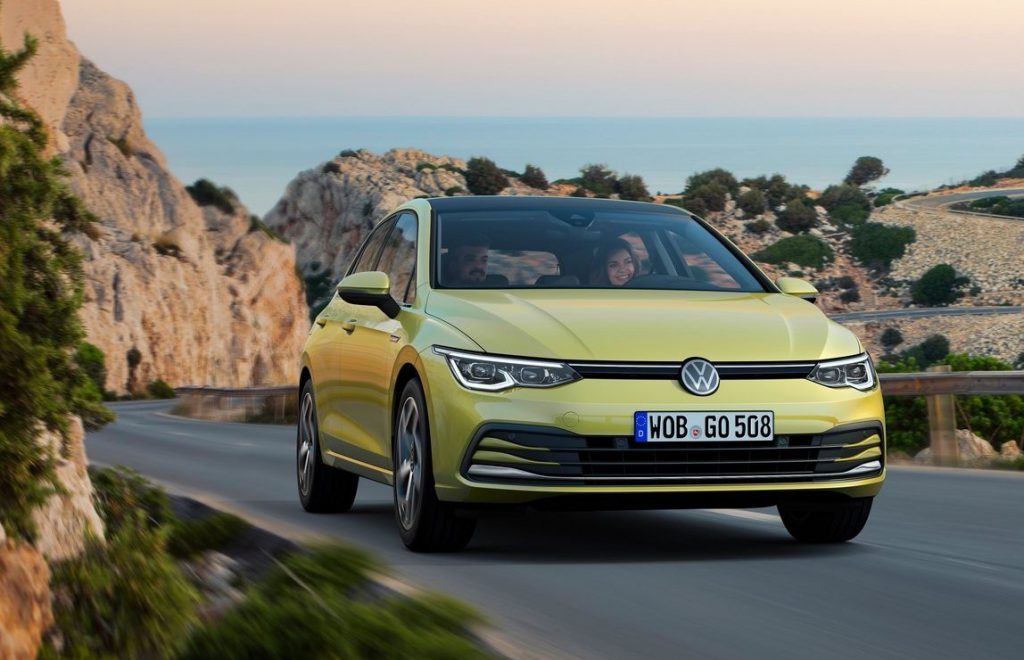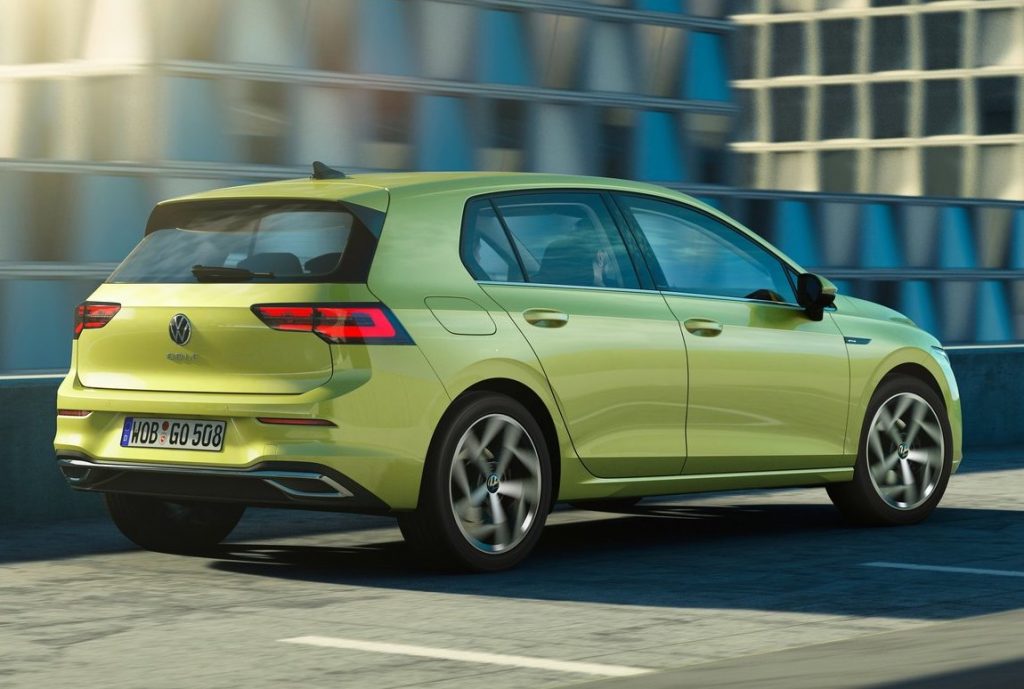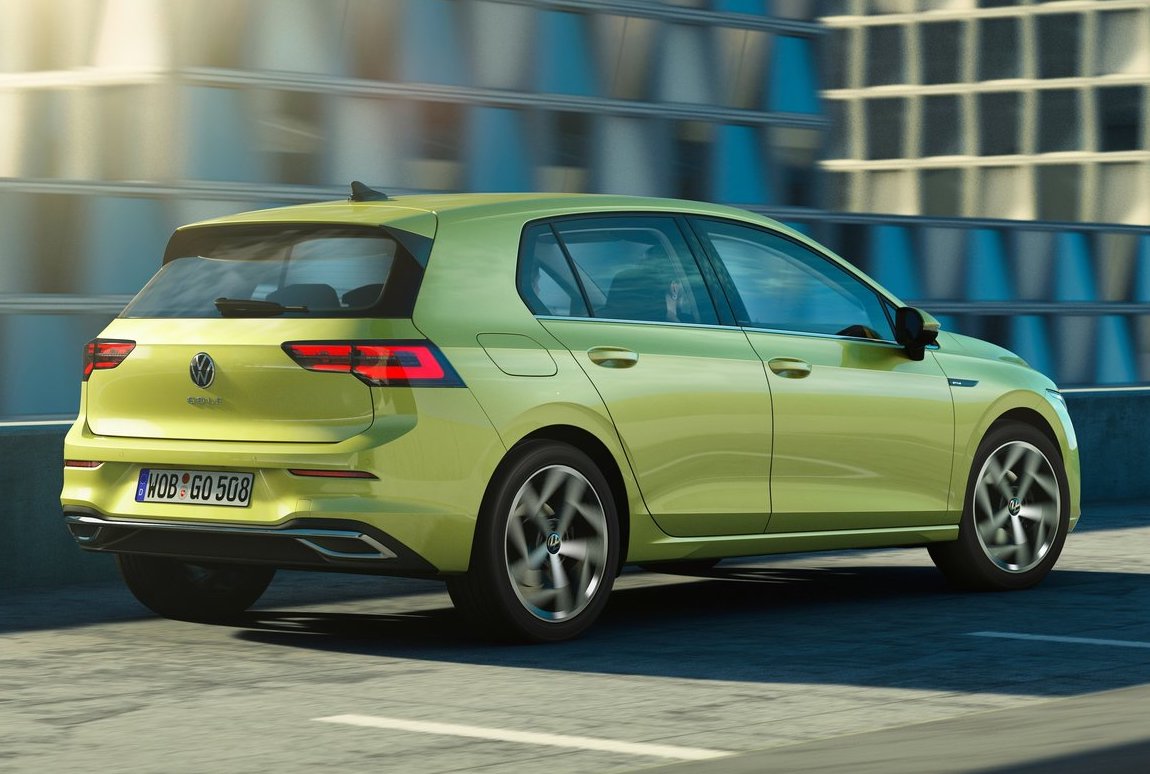 Stepping inside the Golf Mk 8, it would appear that Volkswagen has really taken the desire for digitisation to heart. Screens are the main highlight for this latest iteration of the German auto giant's ever-popular hatchback with a digital instrument cluster and a central infotainment screen dominating the dash design. Furthermore on the technology front, VW is debuting its Car2X traffic swarm intelligence system, enabling advanced hazard warnings. Whether or not this innovative feature will arrive on Malaysian Golfs remain to be seen.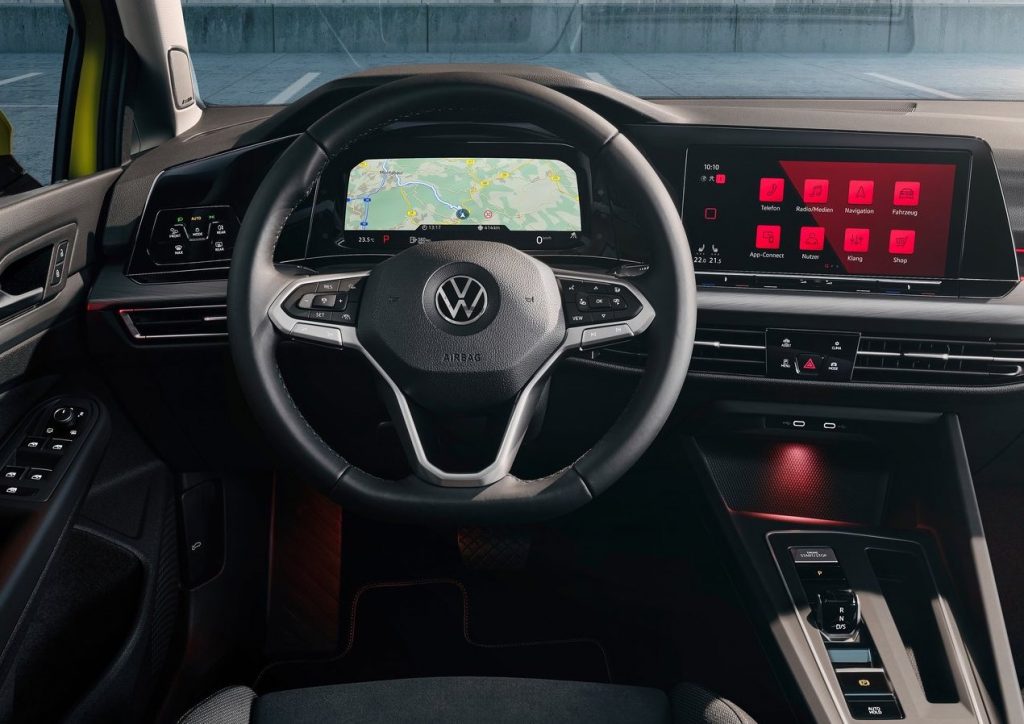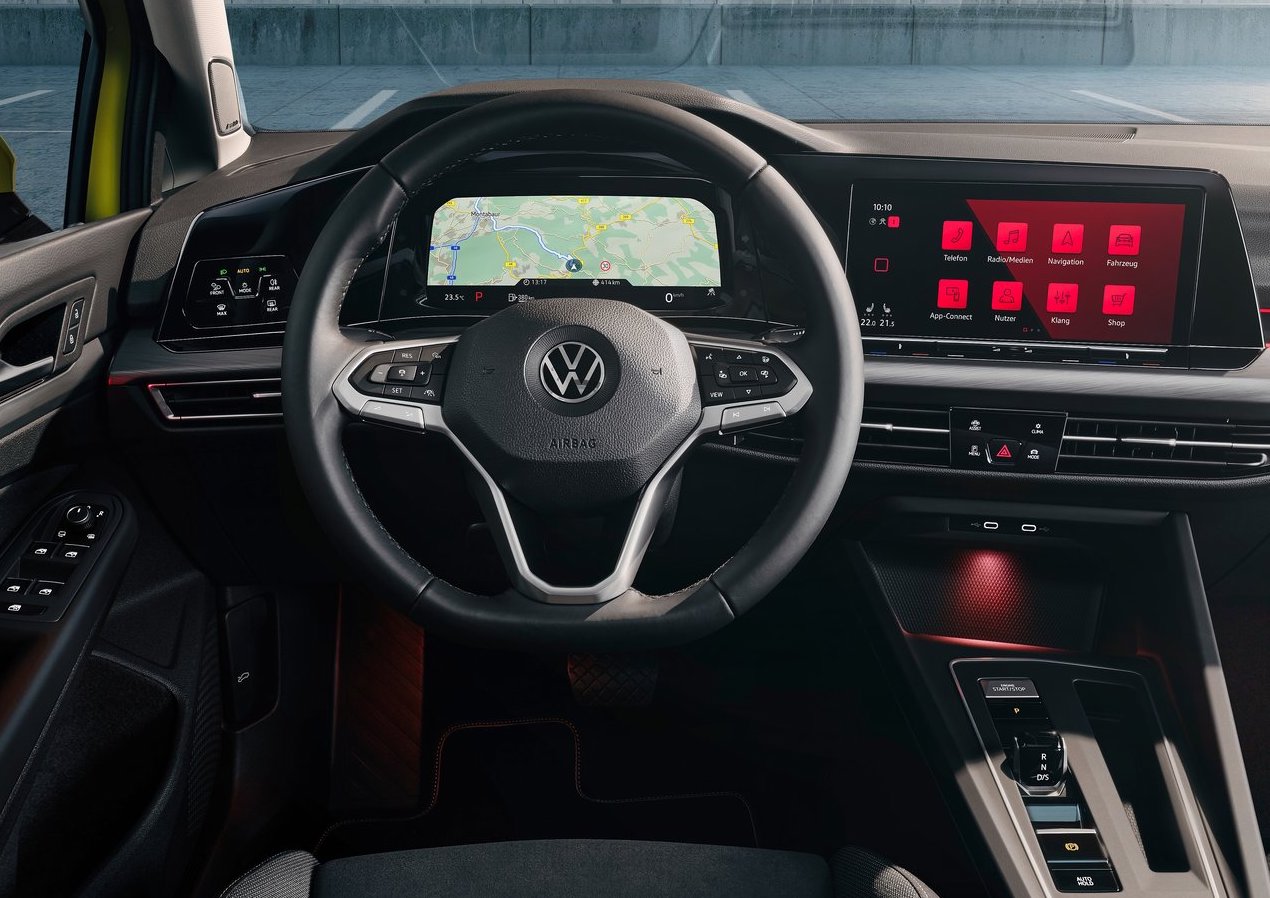 On the flip side though, even the most bare bones Golf in Europe will be offered with active safety features like Lane Assist and Emergency Braking Front Assist that City Emergency Braking with Pedestrian & Cyclist Monitoring. So the chances of the Malaysian spec variants will also come with these handy safety features.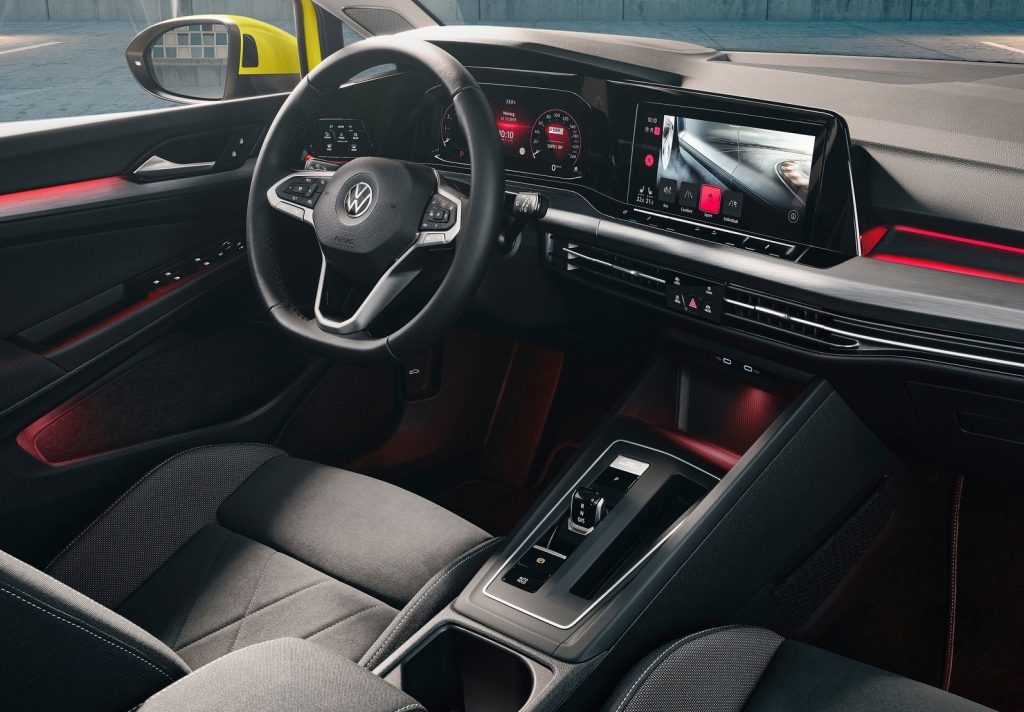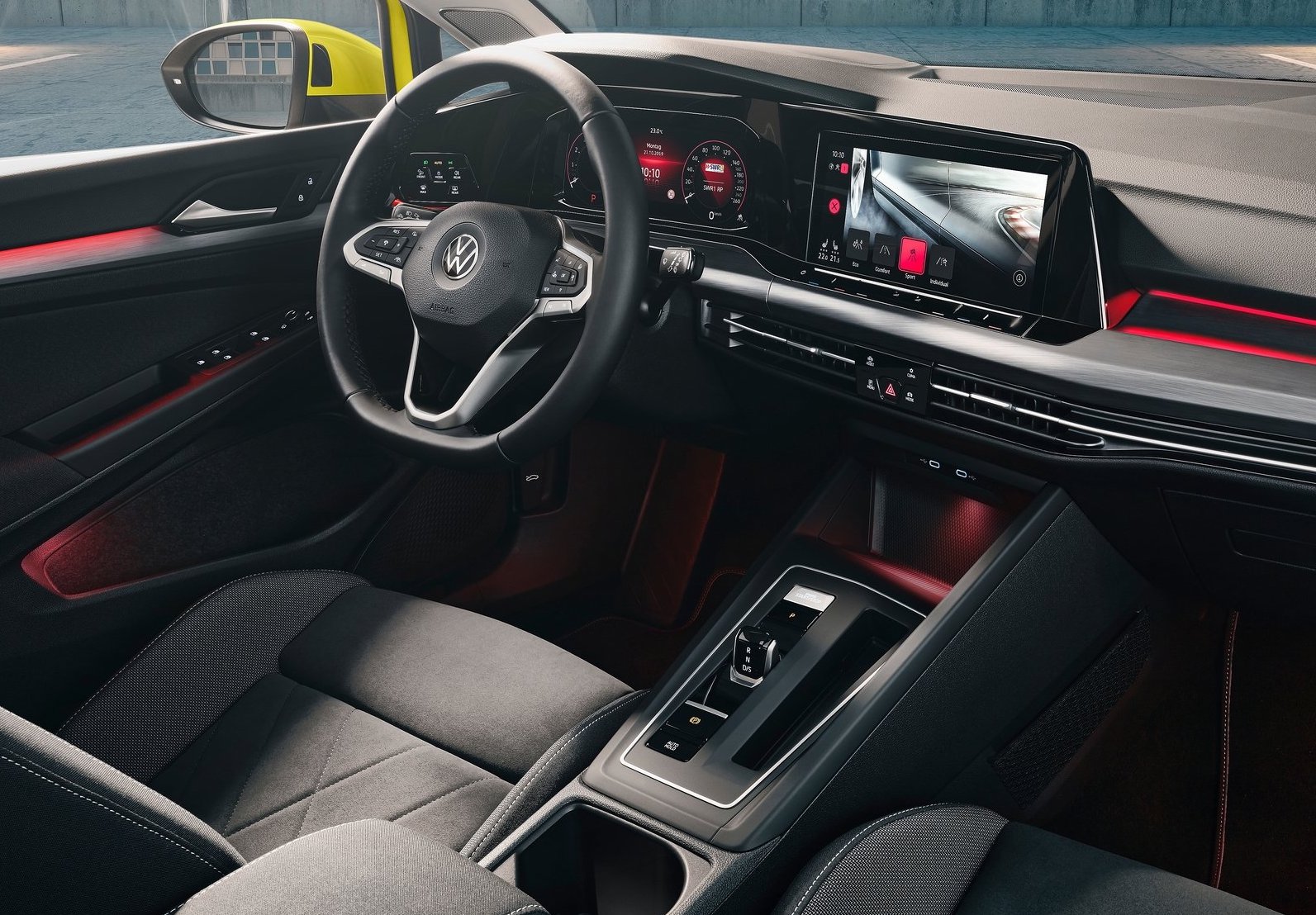 What will more likely not make it into the Malaysian versions of the Golf will probably be the full range of engines offered in Europe. While the Golf is launched with a selection of advanced petrol and diesel engines, most of which are offered with 48V mild hybrid technology, the likeliest power plant to find its way under the hood of a Malaysian Mk 8 will probably be a 1.5 TSI unit. Although having said that, the 1.4 TSI unit seen on the current Mk 7.5 Golf is also not completely off the cards yet.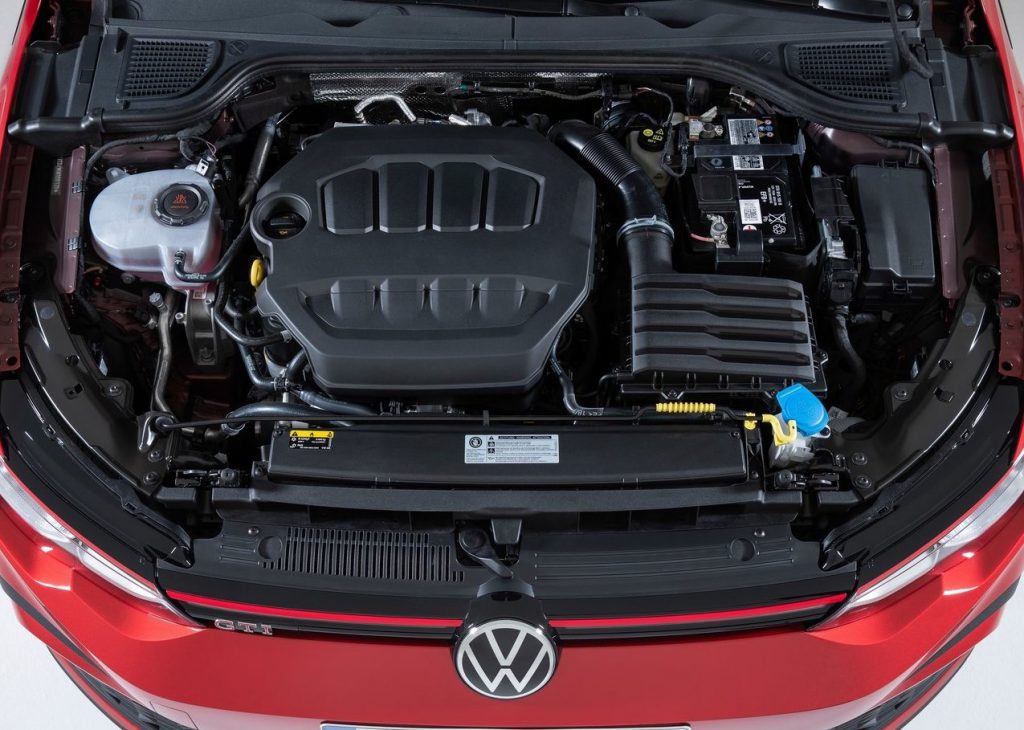 Thus far, there is no official word yet by Volkswagen Malaysia on when this new Golf will arrive on our shores. Being spotted testing in Kuantan does raise the possibility of VW considering a CKD version of the Golf though, seeing that Kuantan is close only a short drive away from VW's locally assembled plant in Pekan. If a CKD Golf is on the horizon, Volkswagen Malaysia might be on to a real winner here, thanks to the inevitable lower sticker price on this new German hatchback.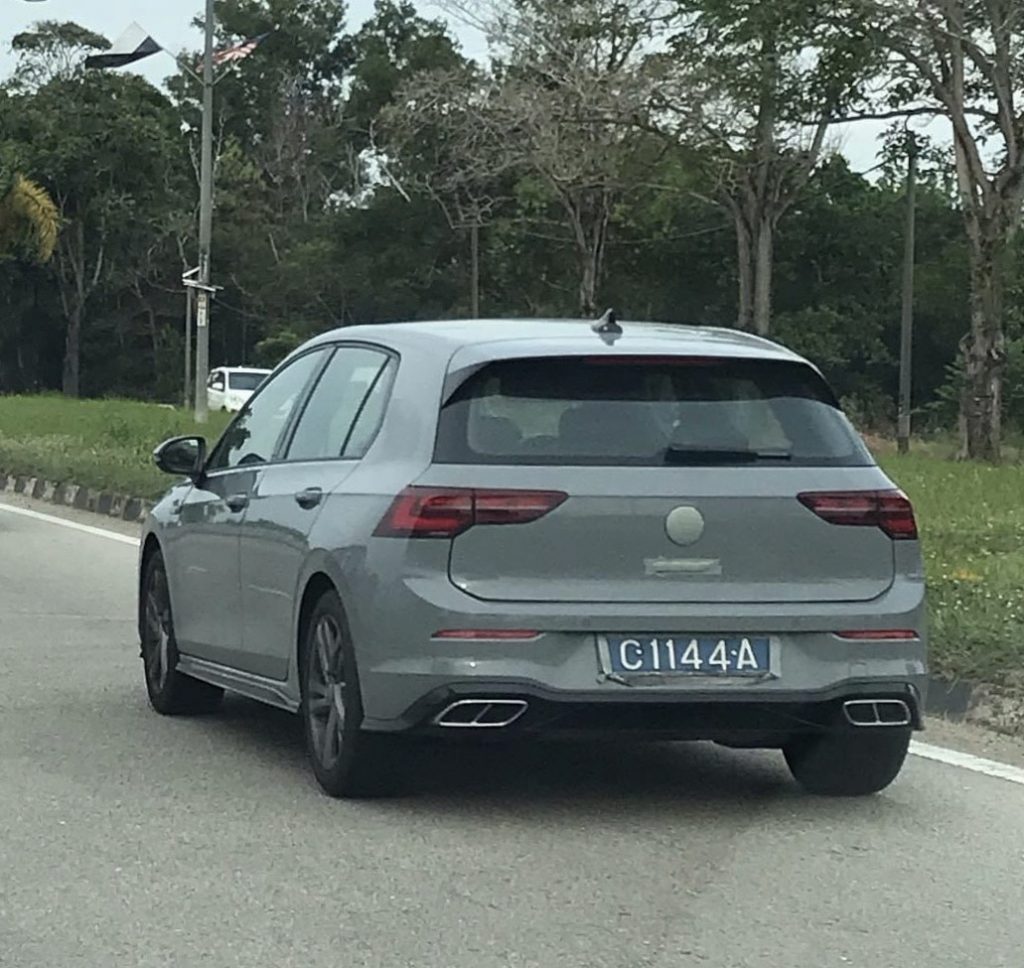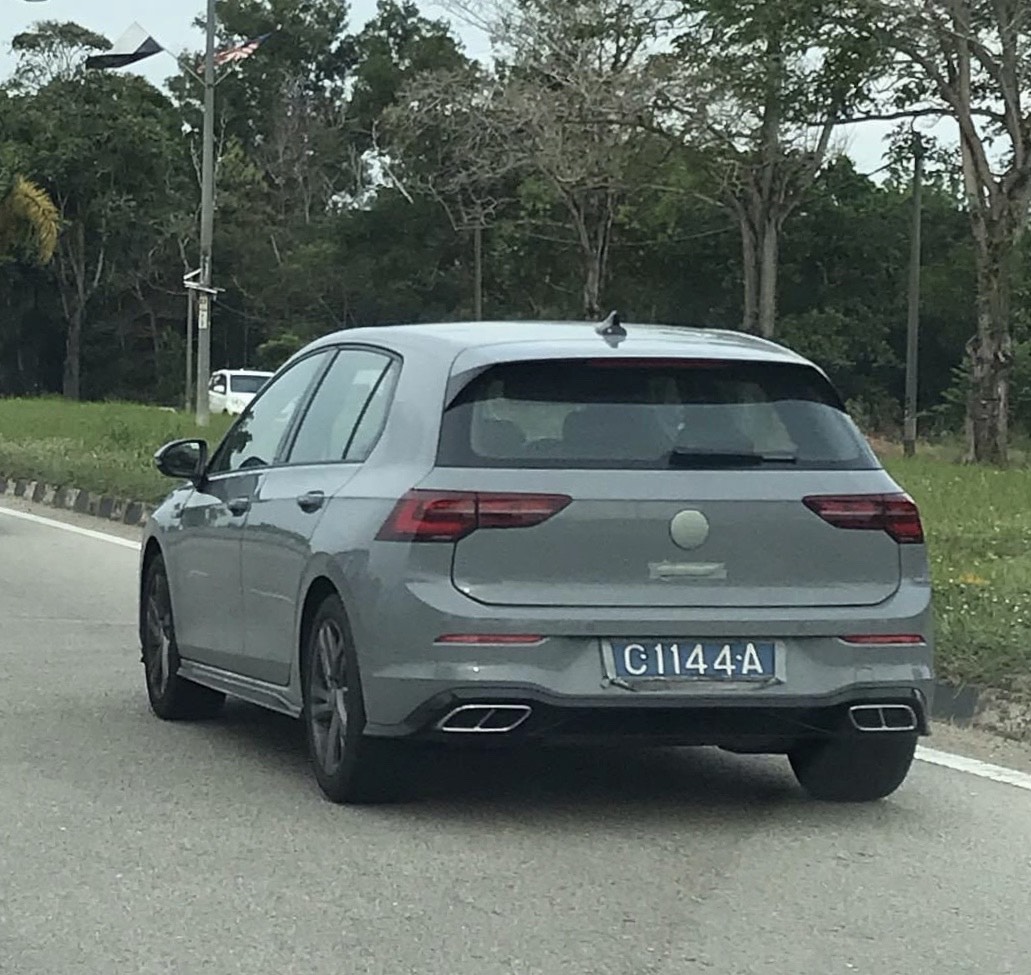 Spotted by Amirul Ahmad