Automotive
News
Police Records Show Negligent Drivers Cause Fatal Accidents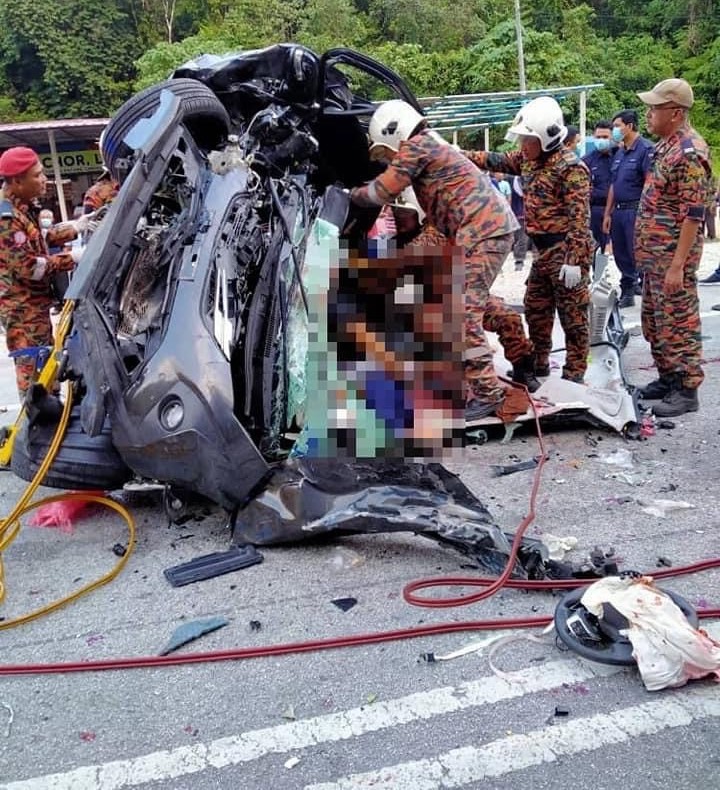 It also shows that drunk driving is not the biggest cause of fatal accidents. But Still!
PDRM has just conducted a study and that showed only 69 cases of driving under the influence of alcohol or drugs on Malaysian roads were attributed to fatal crashes between 2011 and July 2021, while the statistics showed that negligent driving while exiting or coming into a junction caused 6,590 fatal accidents during the same period.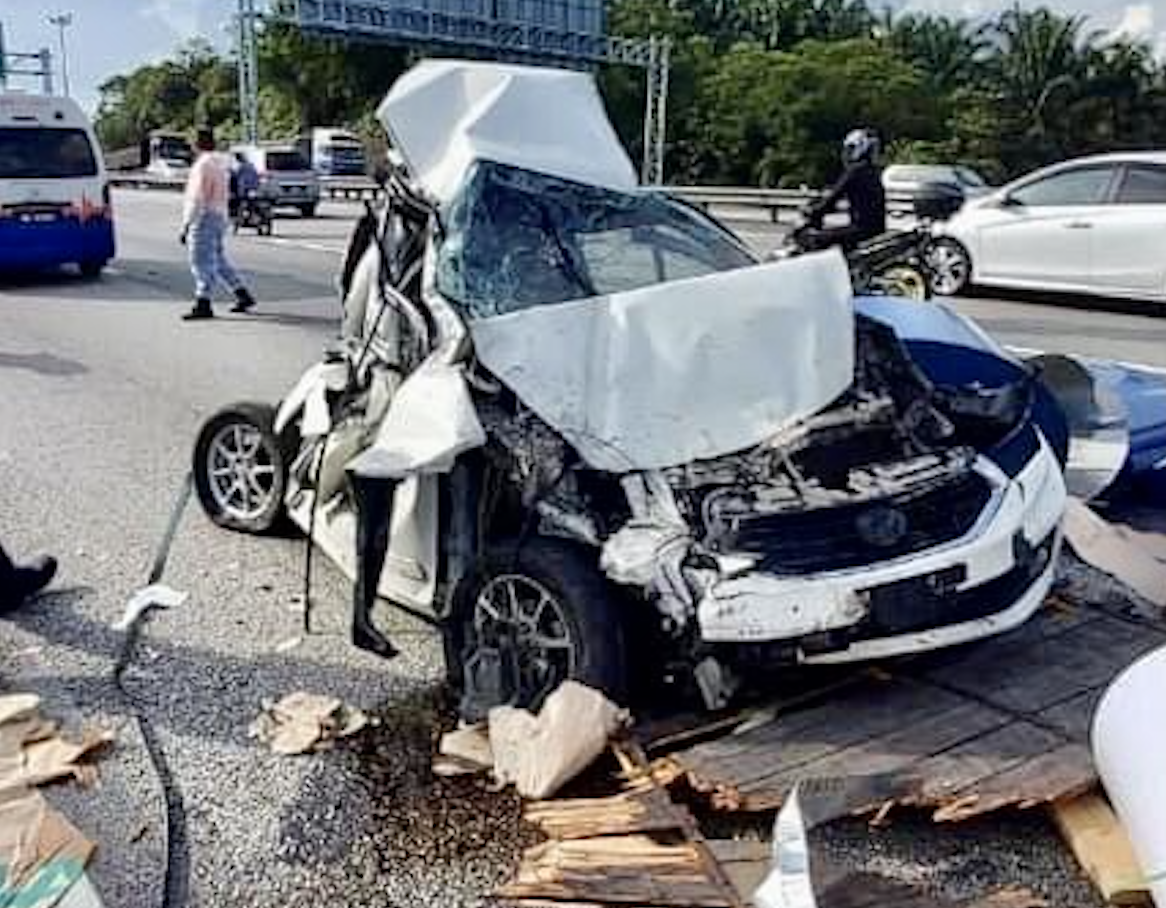 This means that drunk driving is actually said to be the lowest cause of death among the thousands of fatal road accidents over the 10-year period of the police study. The same statistical report also stated that those involving single vehicles were the highest contributors to fatal crashes.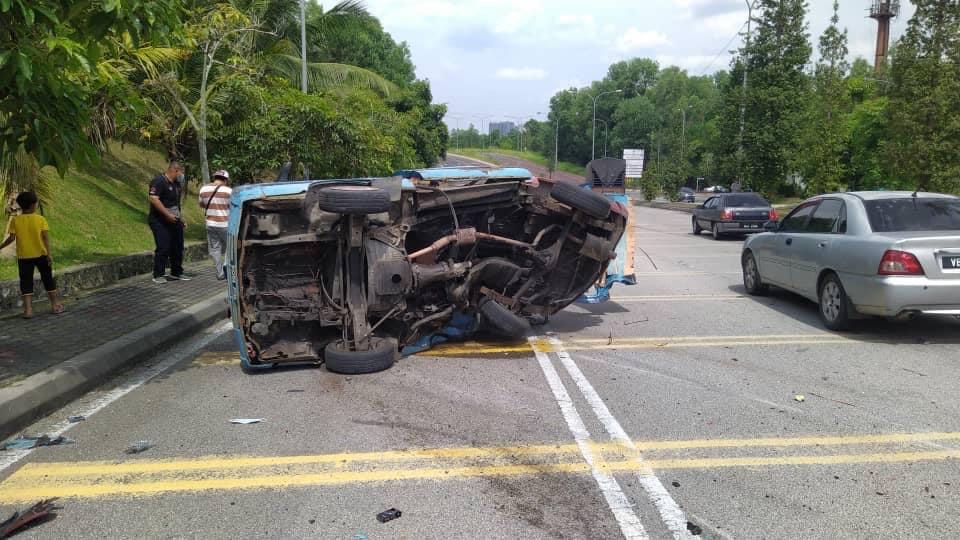 Moreover, the police also stated that a total of 19,570 deaths were caused by single-vehicle accidents over the study period. This is honestly intriguing to me as I have always assumed that drunk driving is what causes the vast majority of road accidents and deaths but I am surprised that it causes such few deaths in comparison.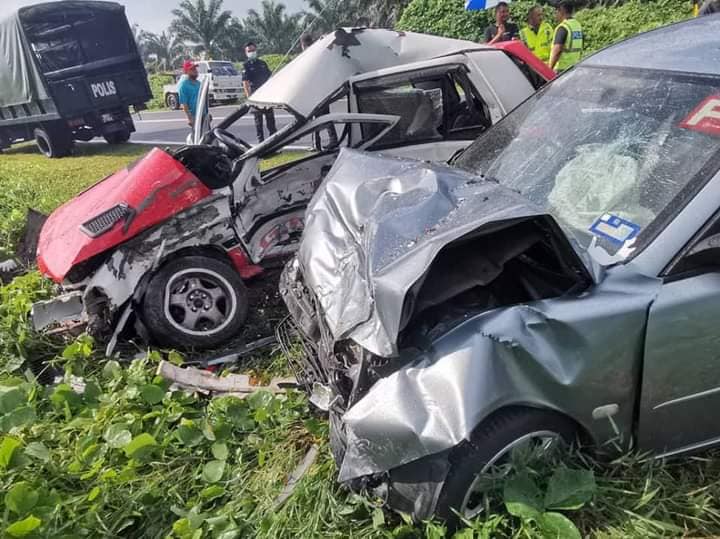 On top of that, for those not in the know, a single-vehicle accident, by definition, involves just one car, lorry, motorcycle, or other types of motor vehicle. However, the police report did not provide a breakdown based on the type of vehicles involved so we can just assume most of these single vehicle accidents involved cars.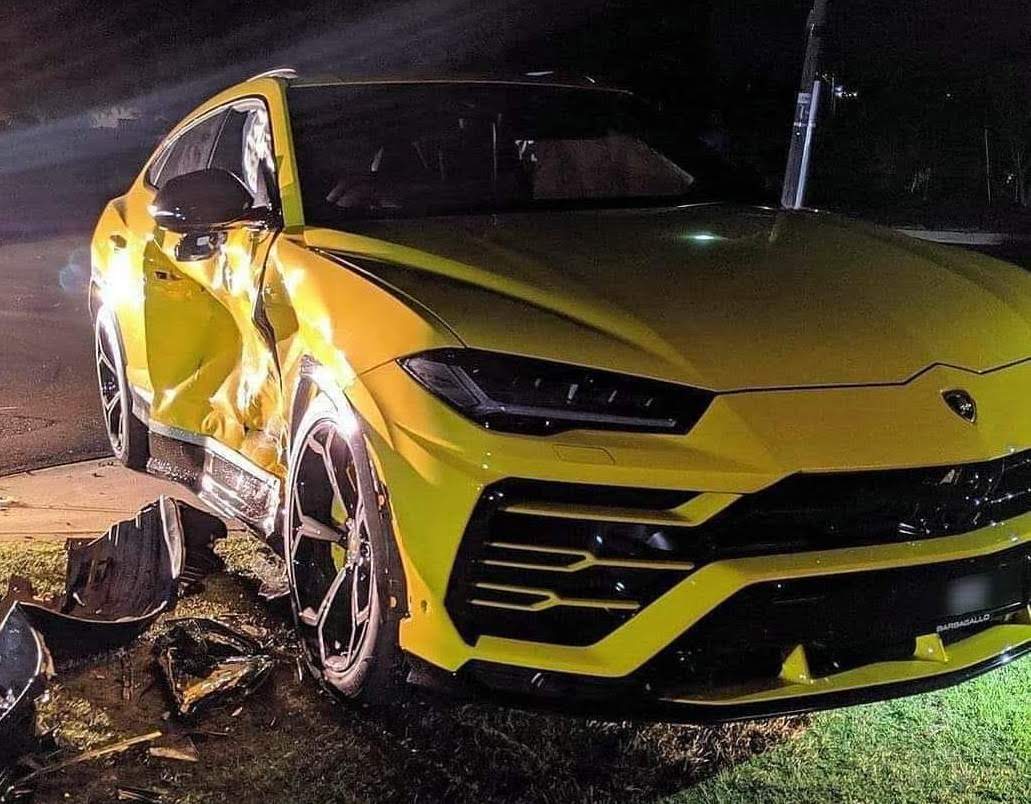 Another shocking find that the police report further showed was that negligent driving while exiting or coming into a junction recorded the second-highest number of cases with 6,590 cases. This one shocked me as I assumed it happened far less often than any other type of road death causing accident but I guess I was wrong.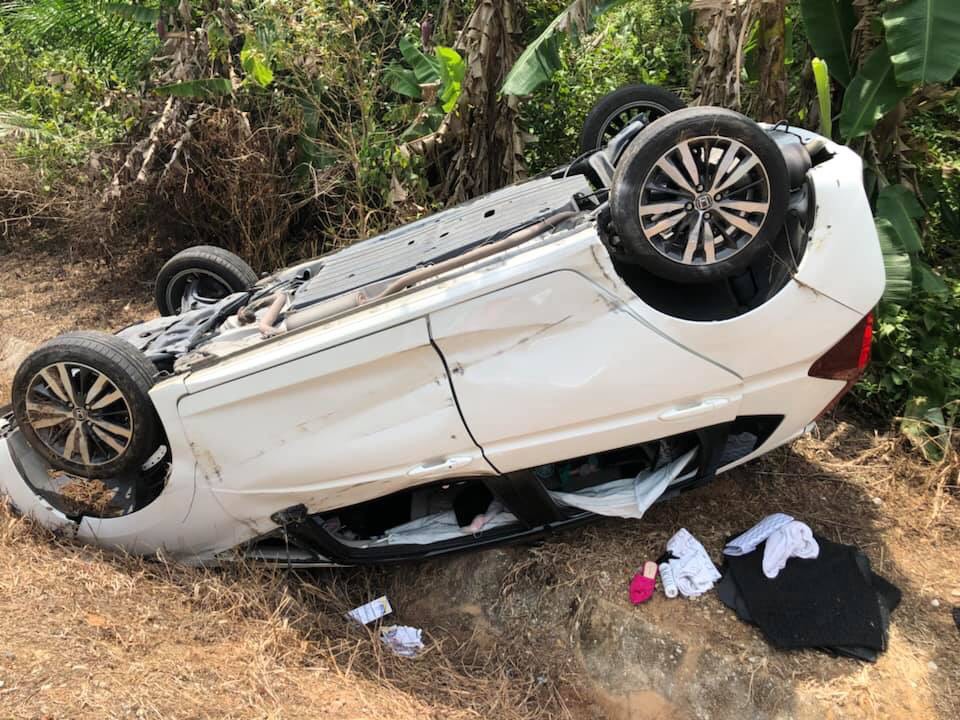 As for the other forms of road deaths, the police results show other road behaviour which resulted in deaths in road accidents were overtaking, which caused 6,560 deaths, collisions due to not noticing a head-on obstruction such as a vehicle, object or animal causing 6,336 deaths.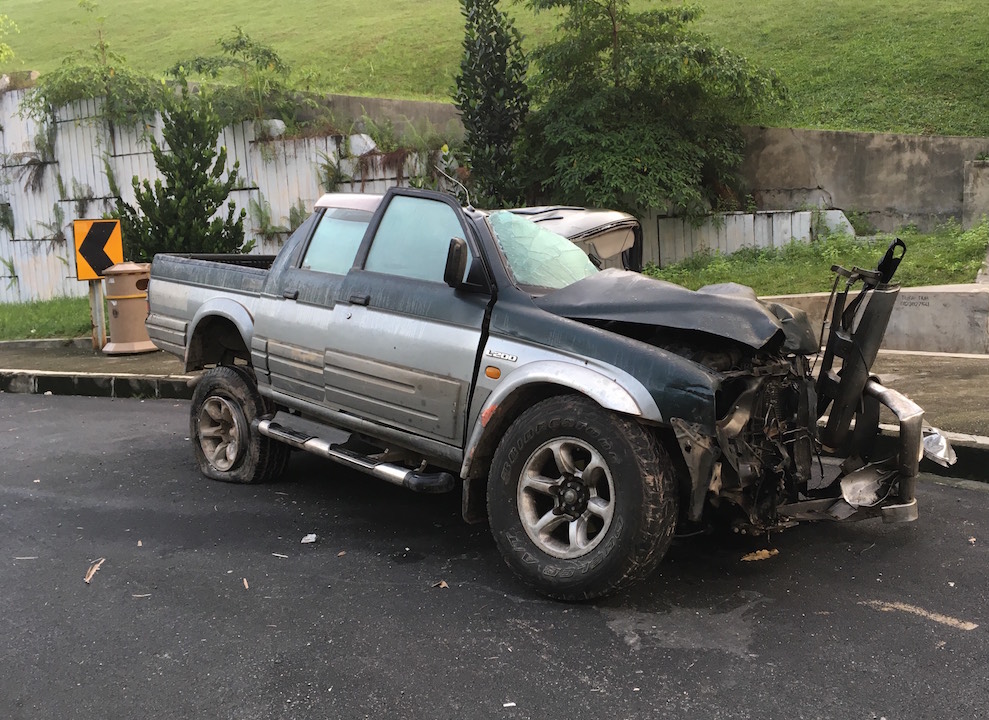 Furthermore, U-turns accounted for 2,570 deaths while driving against the flow of traffic made up 1,731 deaths, beating traffic lights caused 1,398 deaths and falling asleep at the wheel accounted for 1,305 deaths. According to the police, during the same period, a total of 1,990 fatal accidents were attributed to negligence of pedestrians.