Automotive
News
Bentley Flying Spur Speed In Malaysia From RM1.8 Million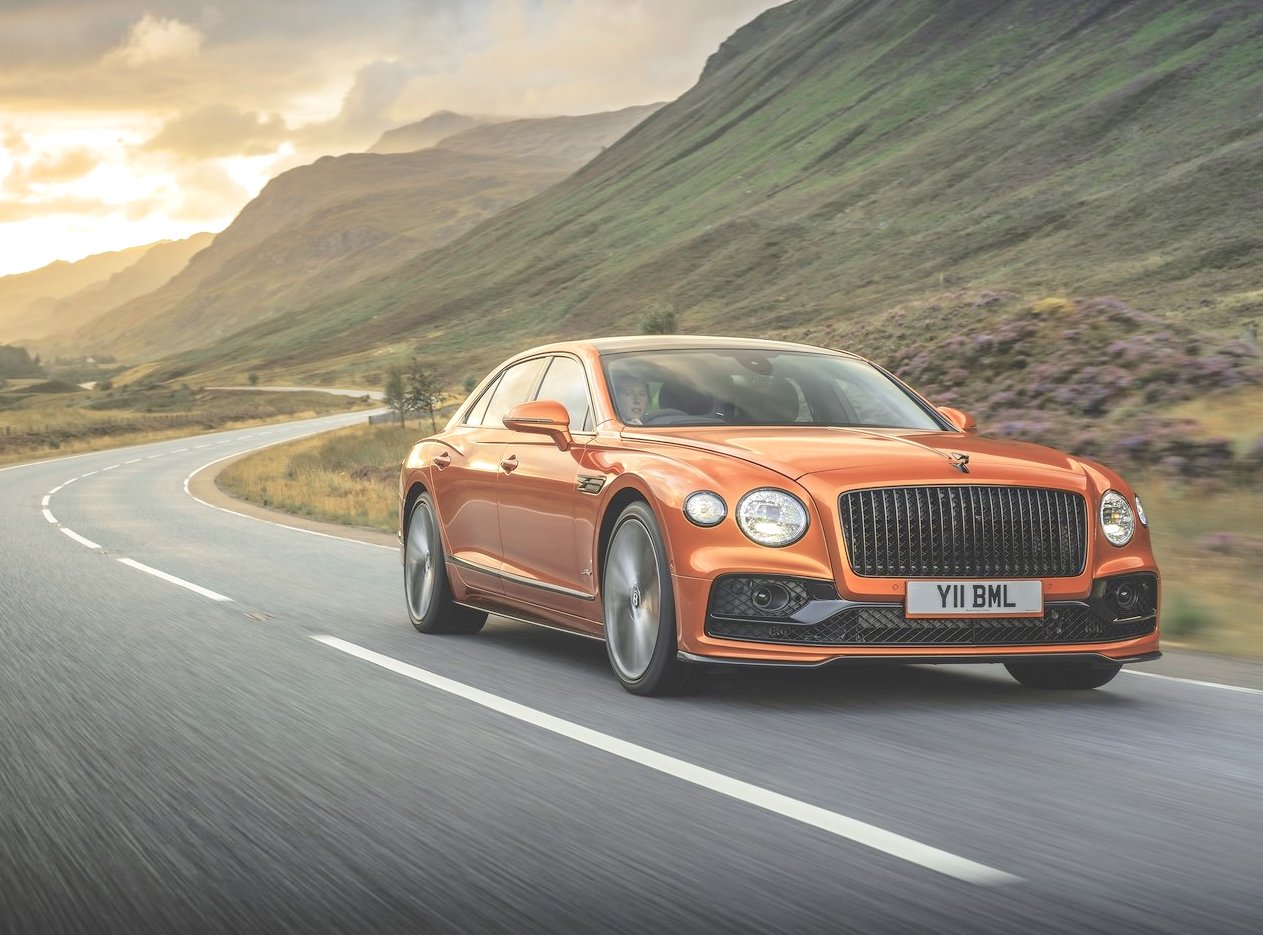 Still the closest rival to Rolls Royce in this region, Bentley has always been a brand that offered the best all-rounder cars in the world and it continues with the Flying Spur Speed.
With Bentleys, you can have the kind of performance that kicks you back into your seat while also being in a quiet, comfortable and luxurious cruiser, and no car embodies this better than the new Bentley Flying Spur Speed.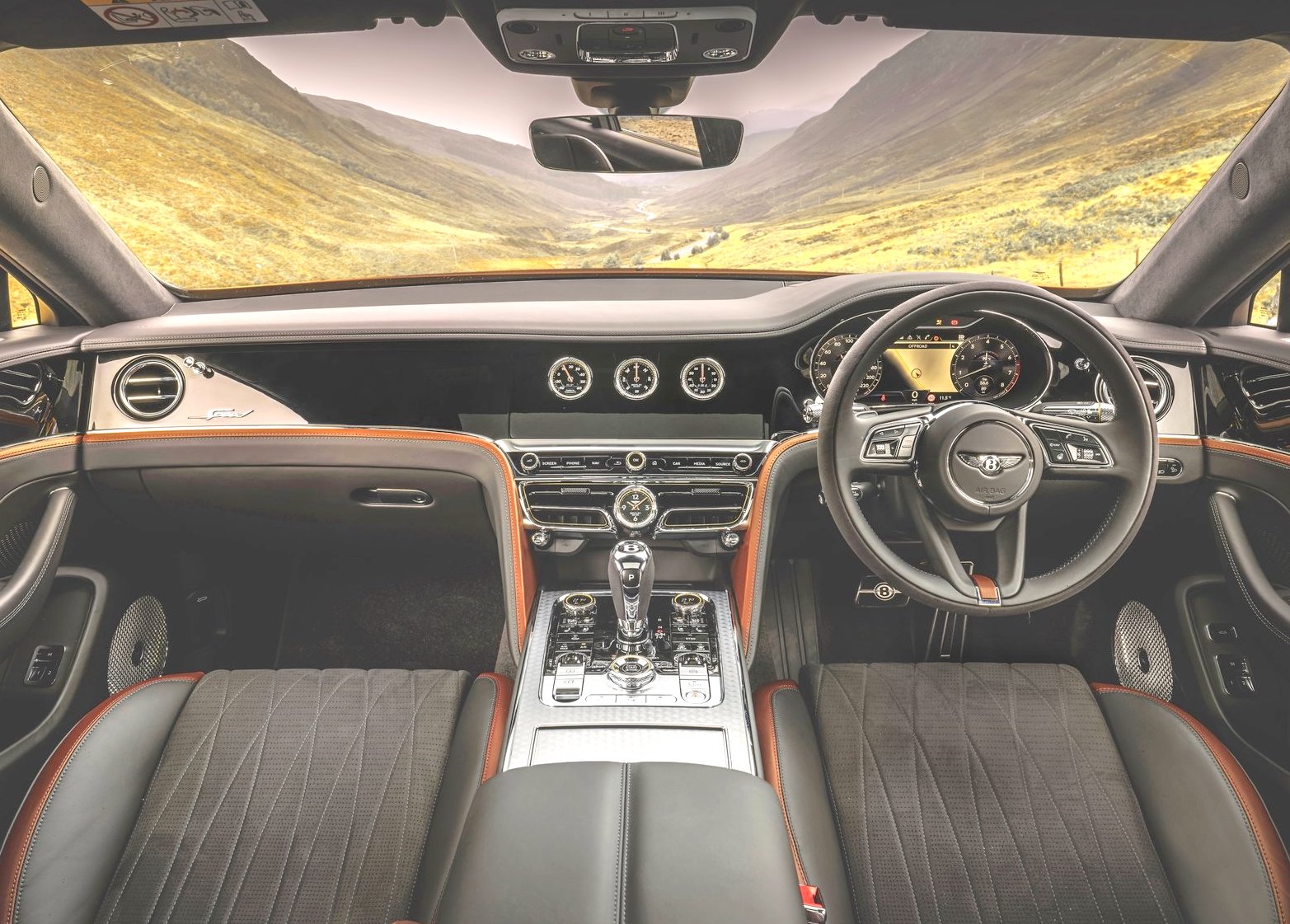 With the Bentley Flying Spur Speed, the Bentley Grand Tourer lineup is now complete. What's more, the Speed is the most driving-focused version of the already wicked fast Bentley Flying spur.
The only sad part is that this car will be the last Bentley to feature the brand's iconic 6 litre twin turbocharged W12 engine.
However, owners of the Bentley Flying Spur Speed will immediately have a huge grin on their faces again when they remember that the car has a total of 635PS of power and 130Nm of torque which launches this rocket from 0 to 100 in just 3.8 seconds and it has a top speed of 333km/h all while being adorned in luxury.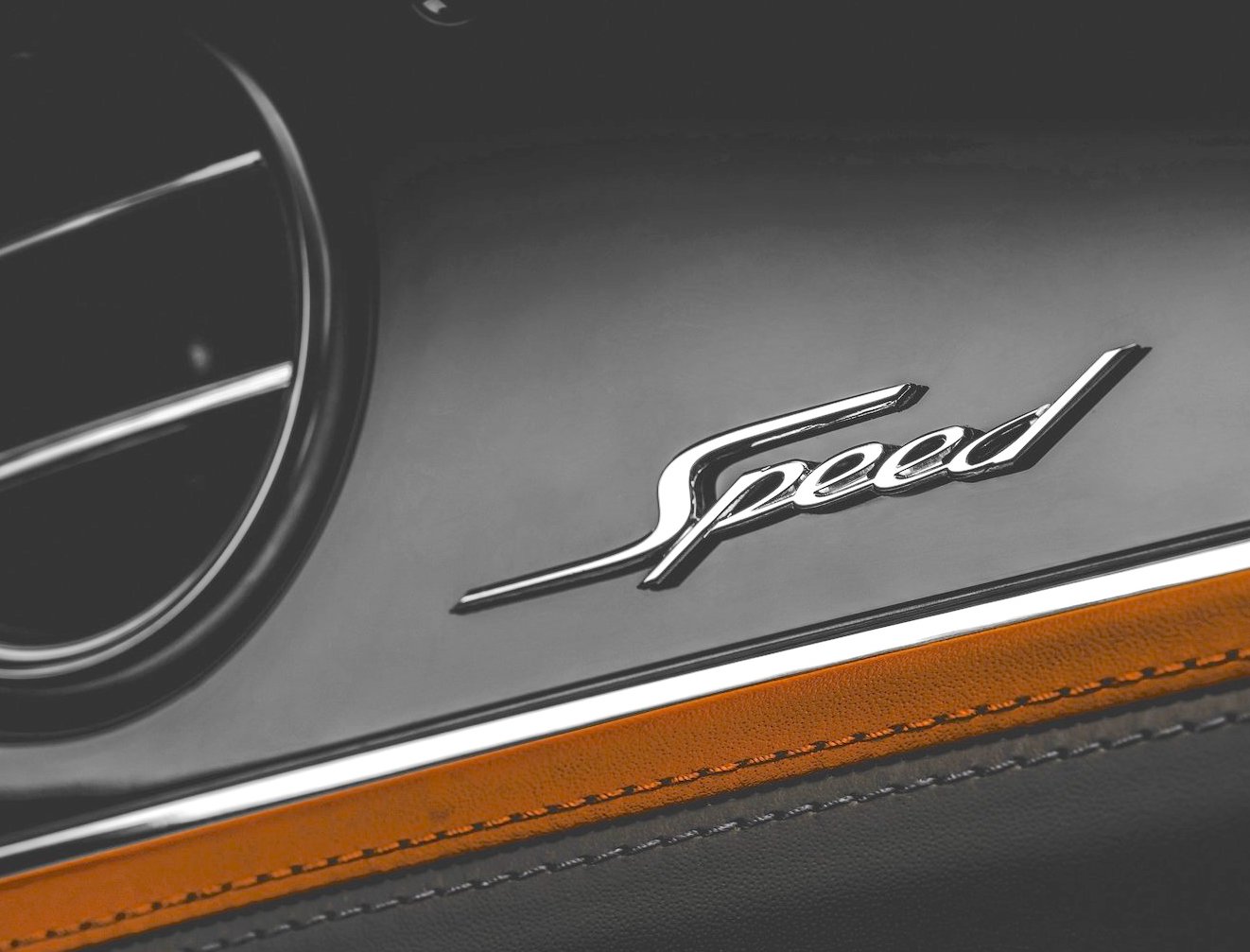 On top of that, the Bentley Flying Spur Speed uses the same 8 speed ZF transmission in the Bentley Continental GT paired to an intelligent all-wheel drive system that allows drivers to drive in all road conditions safely and when conditions are optimal, the car can drive like a nippy sports coupe as well.
Moreover, the Bentley Flying Spur Speed differentiates itself from the rest of the Flying Spurs by coming in a unique dark tint on the front grille and Speed specific 22 inch wheels with optional 22 inch sports wheels to add on.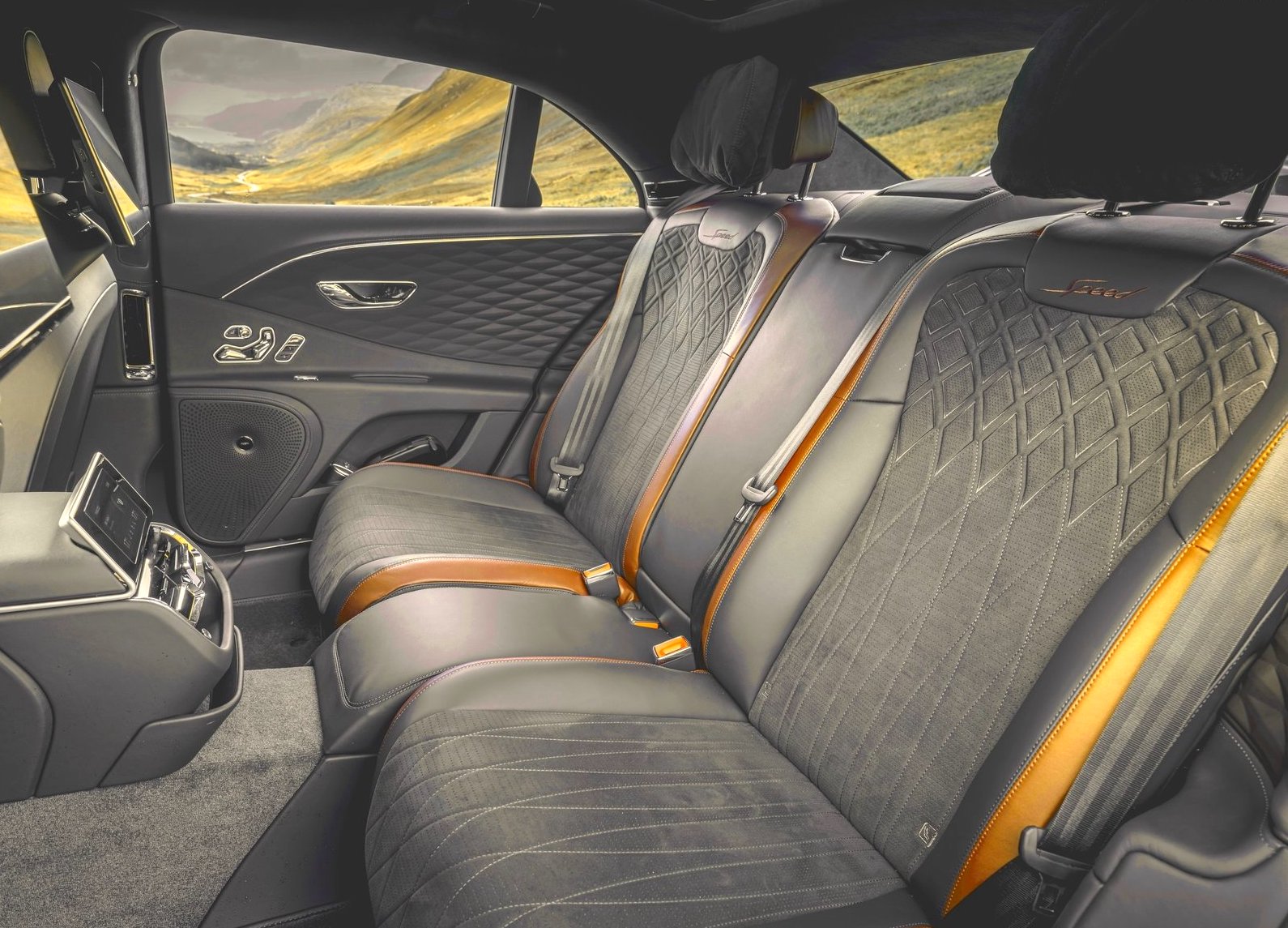 The interior of this exclusive Bentley Flying Spur is also leagues ahead of other Flying Spurs as it features a unique colour-way with a performance inspired cabin using Dinamica leather and adds a performance infotainment system with graphics that harken back to luxury chronographs, truly the best of both worlds.
Of course, being a Bentley, customers of the Bentley Flying Spur can also customise their car even further on top of the already impressive list of different interior colours and "Blackline Specification" which is the alternative to the bright theme on the standard colours.
So what do you think of this rather special Bentley? I think this car will very quickly become a collectors item with a price tag even many of the wealthy could only dream of since it is going to be the last W12 Bentley to be produced.