Motorsports
Zen Low Is 1st Autobacs Malaysia National Ambassador
Autobacs Car Service Malaysia would like to announce, International GT racing driver Zen Low as 1st Autobacs Malaysia National Ambassador outside Japan across its diverse line of product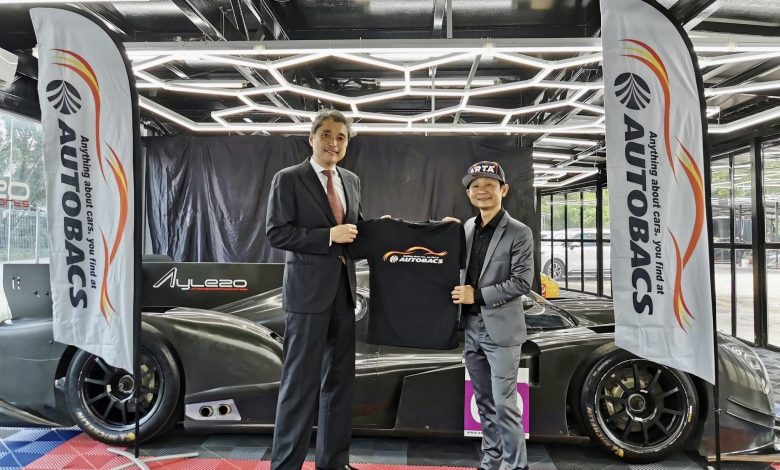 The partnership between Autobacs Brand Malaysia and Zen Low represents Autobacs commitment in connecting real world needs and product convenience to our consumers. It will further enhance Autobacs Brand in Malaysian market.
With the tagline, 'What Moves You', Autobacs aims to collaborate with Zen Low to raise awareness on quality that this Japanese lubricant brand strives to deliver, assisted by the brand's cutting-edge products like its Engine Oil which was launched back in 2019.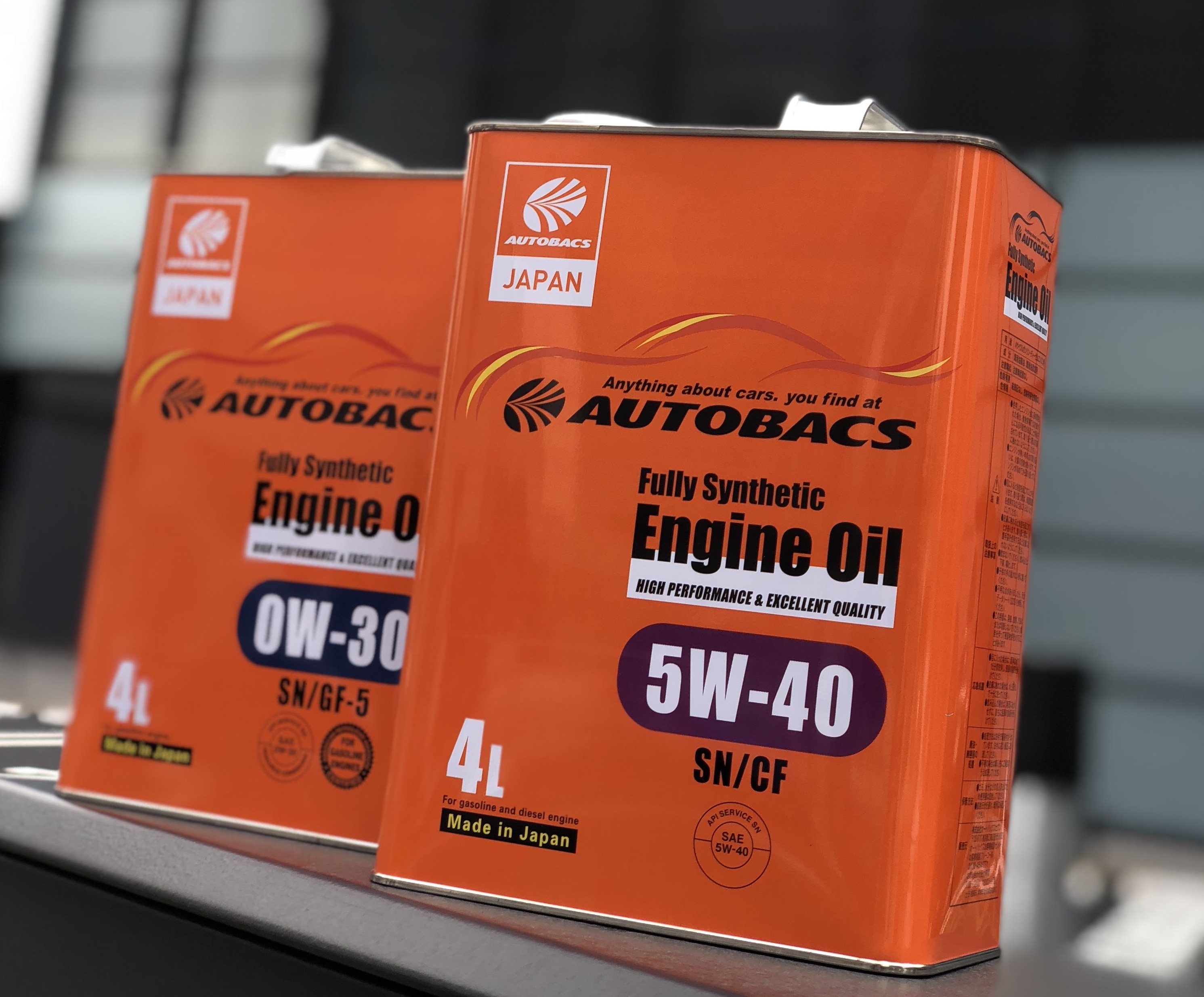 This strategic move aims to leverage Zen Low's influence and expertise in the automotive industry to enhance Autobacs' brand image, engage with customers, and promote their range of products and services across the country.
As a well-known figure in the motorsports community, Zen Low brings a wealth of knowledge and a strong following, making him an ideal choice for this prestigious role.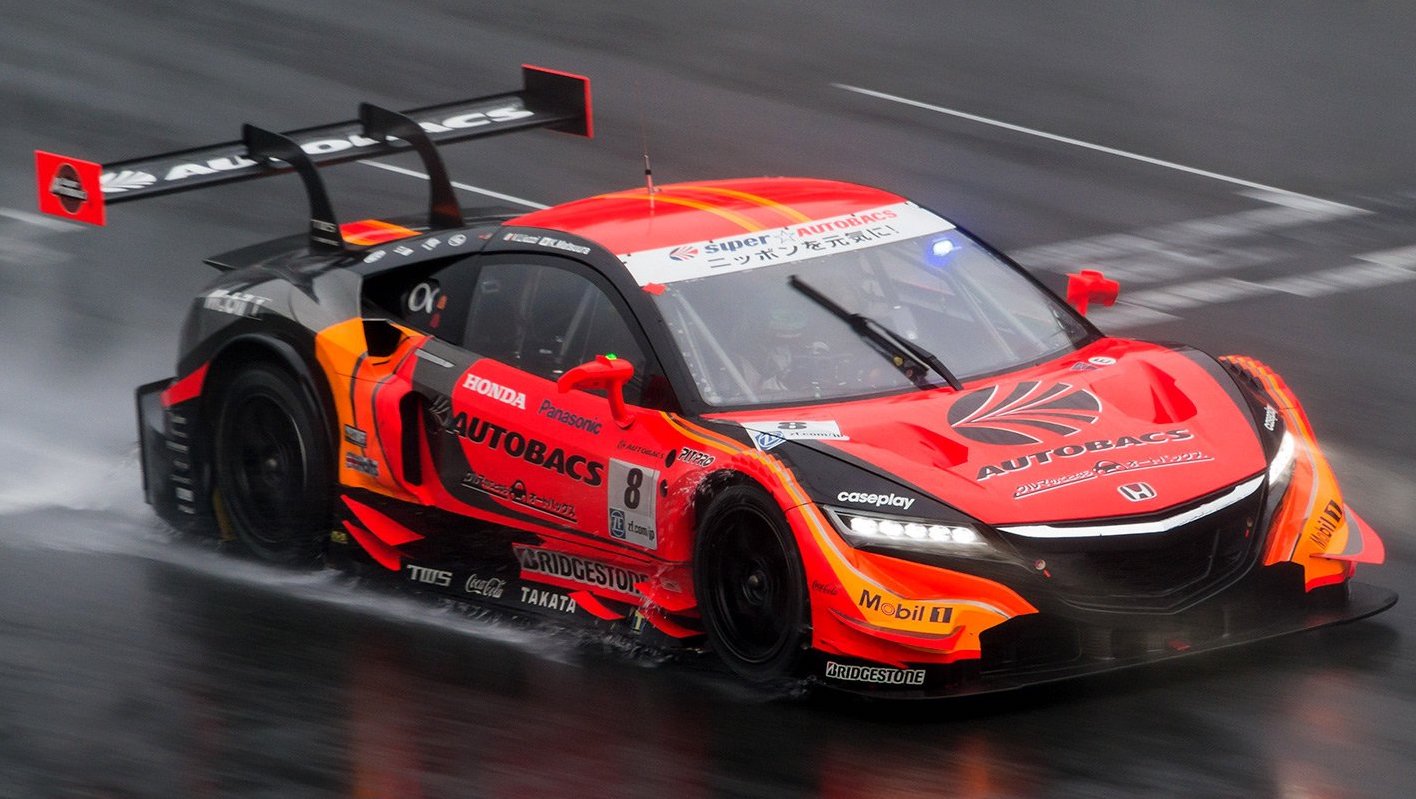 With a passion for all things automotive, Zen Low has gained recognition as a prominent motorsports figure in the Malaysian and also regional scene with Ferrari Challenge and APAC racing series.
As an automotive enthusiast and seasoned racing professional, he has extensive knowledge of vehicle maintenance, modification, and performance enhancement.
Through his successful YouTube channel, social media platforms, and collaborations with leading automotive brands, Zen Low has established himself as a trusted source of information and advice for car and motorsports enthusiasts.
Meanwhile, Autobacs is a household name in the motorsports, automotive retail industry and is committed to providing a wide range of high-quality products and services to customers.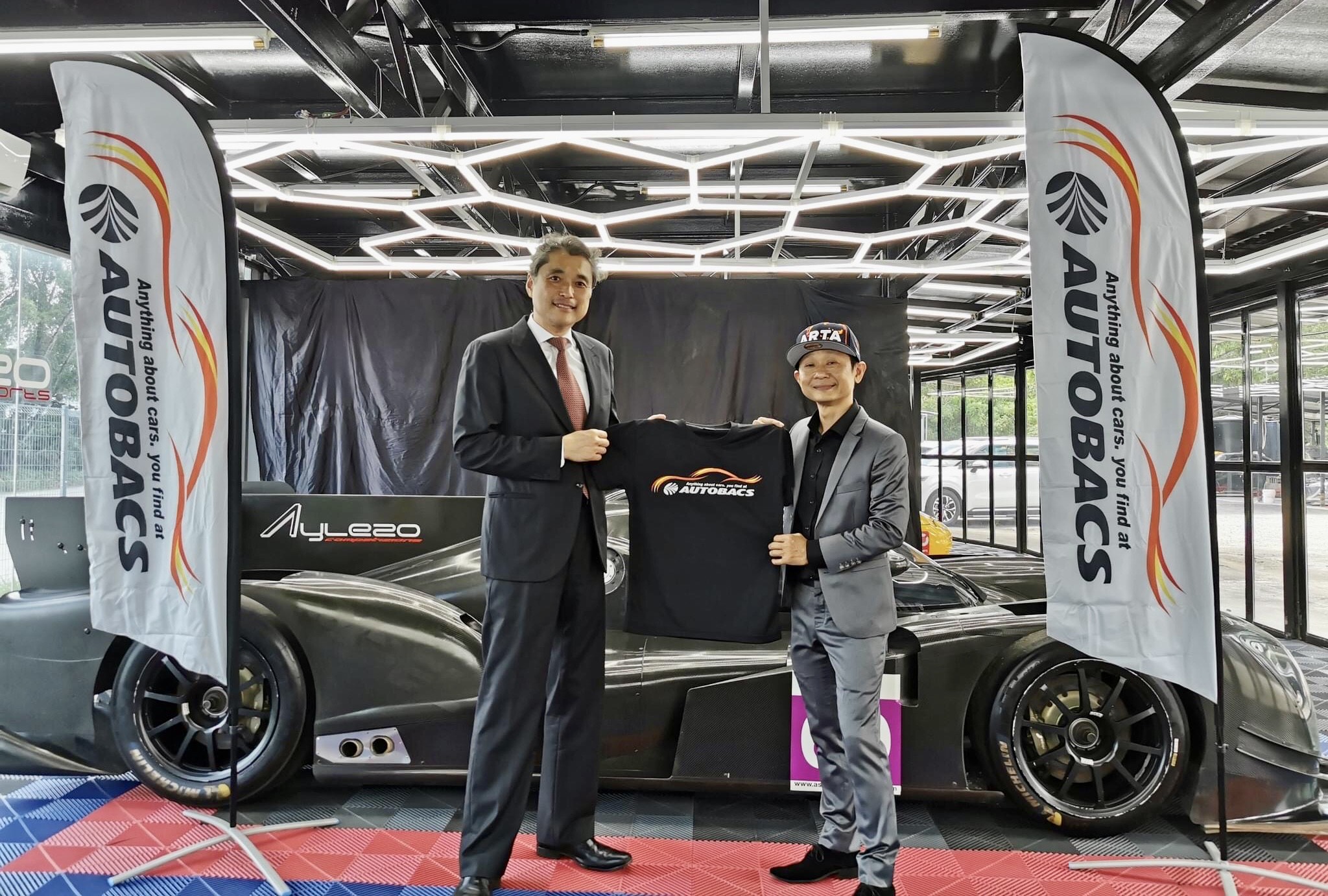 By appointing Zen Low as their National Ambassador, Autobacs aims to strengthen its position as the go-to destination for automotive enthusiasts and car owners in Malaysia.