Used cars
Why Did Honda Retire The S2000 Sports Car So Early
Today the S2000 is a very sought after sports car here and around the world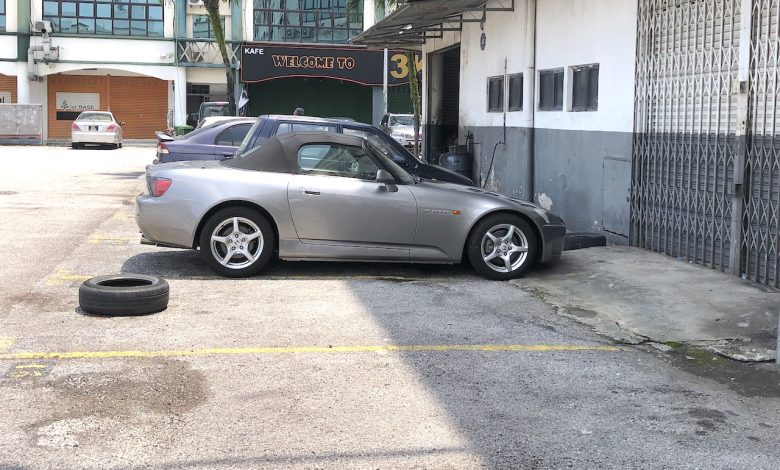 The Honda S2000 was discontinued after the last 2009 unit rolled out of the factory. So why was this entertaining drop top sports car retired after just one model despite growing following around the world?
This Japanese drop top was designed as a rival to the Porsche Boxster and was launched in April of 1999. The recipe was simple, almost identical to the iconic Mazda MX-5 (which was launched much earlier) It had a more powerful naturally aspirated 2.0-liter 4-cylinder engine pushing power to its rear wheels and It was worked with a sweet-shifting six-speed manual gearbox.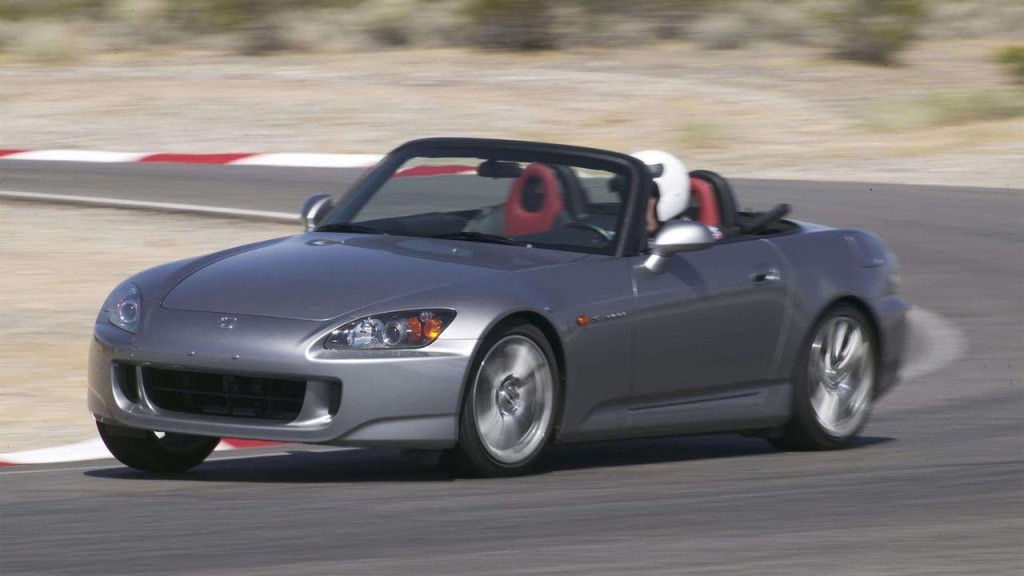 Meanwhile, the high revving inline 4-cylinder DOHC-VTEC engine (codenamed F20C) delivered 237 to 247 horsepower and 208 to a possible 218 Nm of torque depending on which region it was sold.
Market Demand: The S2000's sales had been declining over time, and Honda likely made the decision to discontinue the model due to a decrease in market demand at the time.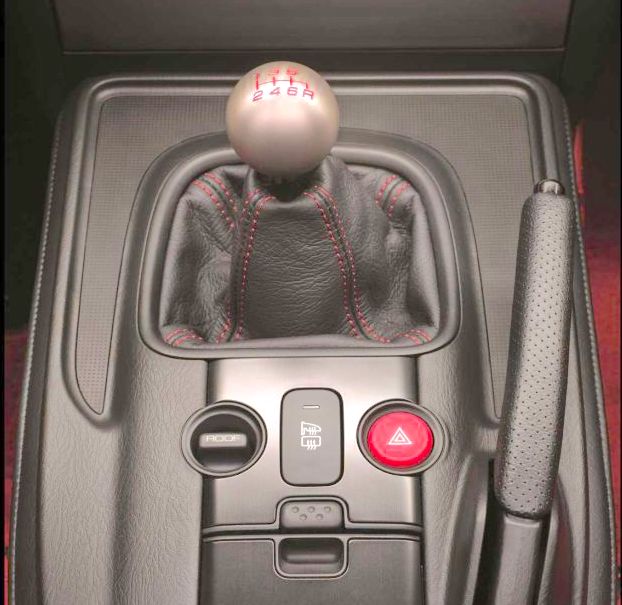 Sports cars, in general, have a niche market, and their sales can be influenced by factors such as changing consumer preferences, economic conditions, and competition from other vehicles.
Ageing Platform: The S2000 was based on an aging platform that had been in use since its introduction in 1999.
Honda might have felt the need to shift its focus and resources towards developing and promoting newer models like SUV's and Crossovers that aligned better with market trends and technological advancements.
Stricter Emissions and Safety Regulations: The S2000's high-revving naturally aspirated engine design, while beloved by enthusiasts, faced challenges in meeting increasingly stringent emissions regulations from North America especially.
Furthermore, safety regulations were becoming more stringent as well, and the S2000's design might have required significant modifications to comply with those regulations just like what happens with the first generation Mazda MX-5.
Evolving Automotive Landscape: Around the time of the S2000's discontinuation, there was a shift in the automotive industry towards more fuel-efficient vehicles and a greater emphasis on environmental sustainability.
This shift led many automakers, including Honda, to prioritise the development of hybrid vehicles to meet changing market demands and regulatory requirements.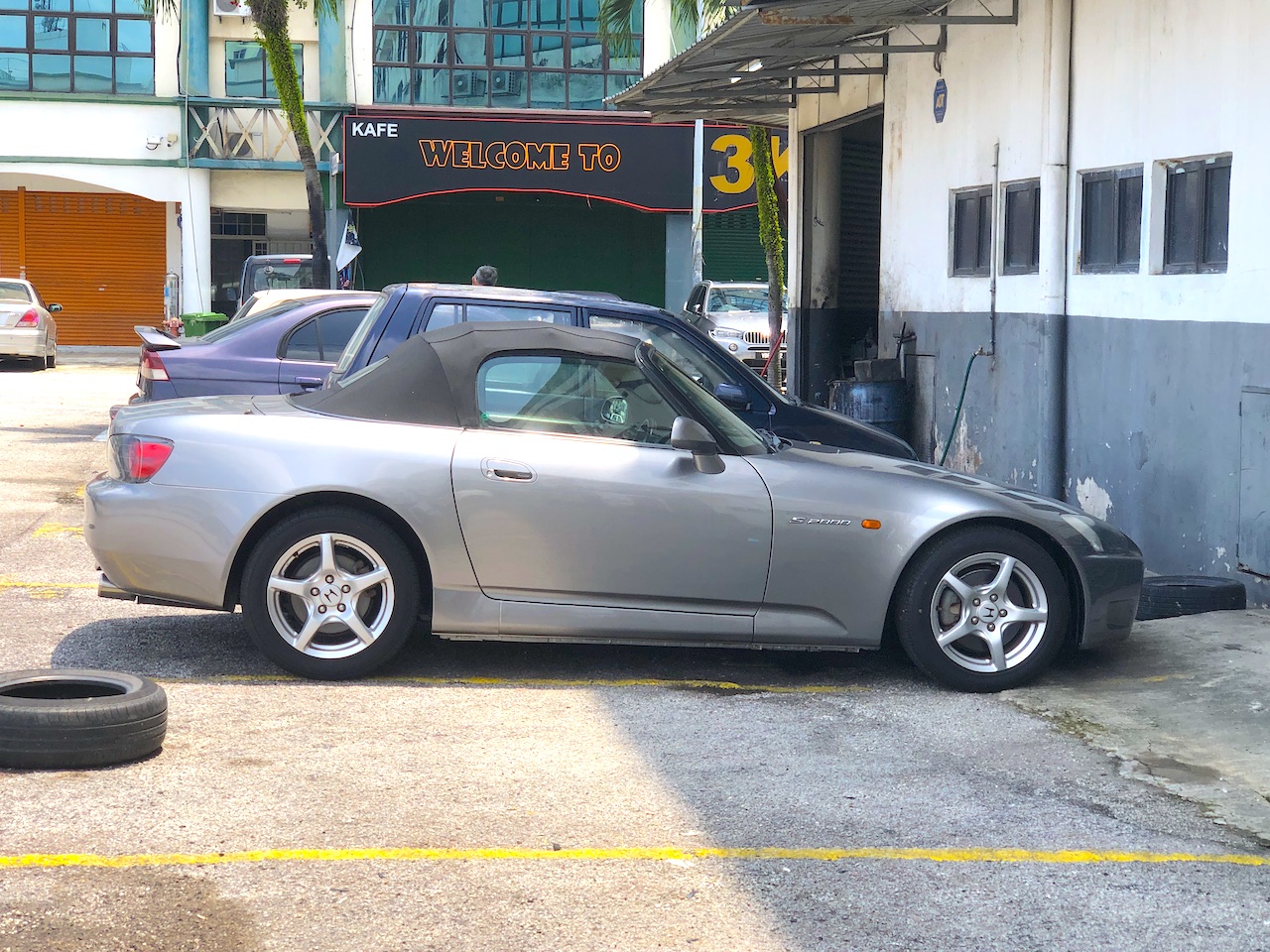 It's important to note that Honda has not ruled out the possibility of reviving the S2000 or introducing a successor in the future.