News
AUTOBACS ENGINE OILS LAUNCHED IN MALAYSIA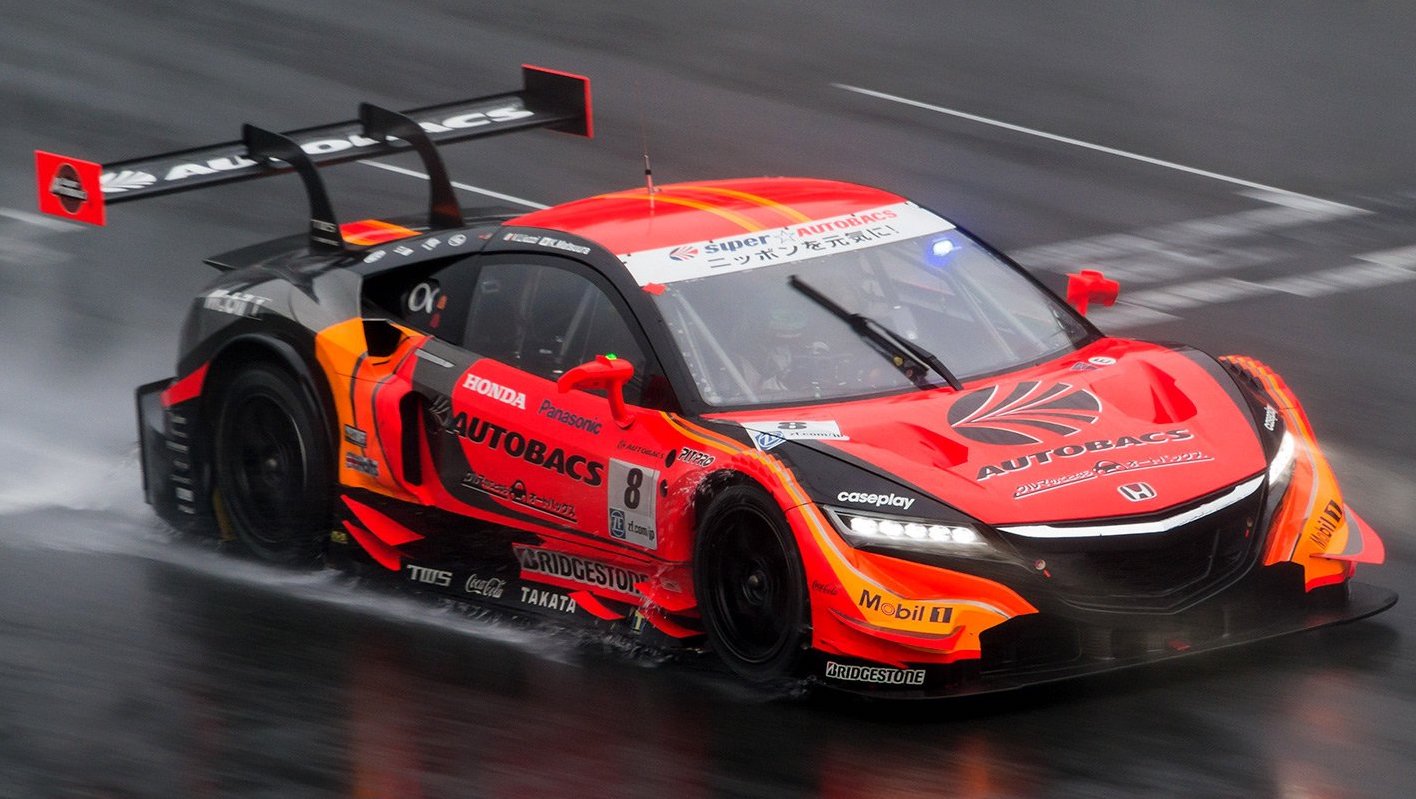 CKL Group (M) Sdn Bhd, the parent company of homegrown automotive retail brand Lim Tayar, has signed an exclusive distribution deal with AUTOBACS Seven Co., Ltd., the Japanese automotive parts and accessories retailer based in Tokyo.

AUTOBACS Fully Synthetic Engine Oil is now available nationwide at Lim Tayar and AUTOBACS Malaysia retail outlets, as well as various automotive spare part dealers in Malaysia. The variants available are 5W-30 and 5W-40, suitable for petrol and diesel engines, and 0W-20 and 0W-30 for petrol and diesel engines, as well as eco-friendly cars.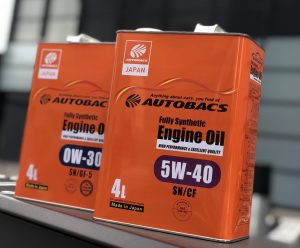 All interested automotive retailers and distributors in Malaysia may purchase stock directly from CKL Group, which also plans to bring in AUTOBACS Semi-Synthetic Engine Oil in Q3 of 2019.
Speaking after the signing ceremony at CKL Group's head office in Desa Sri Hartamas, Hidemitsu Ansai, AUTOBACS Seven's Planning & Management Group Manager – Overseas Business Department, said, "AUTOBACS is very pleased to enter this distribution agreement with CKL Group so we may bring our products, formulated with Japanese R&D technology, to a wider group of consumers in Malaysia. We look forward to a long and prosperous working relationship with CKL Group."
Clement Lim and Melissa Lim, Joint Managing Directors of CKL Group, added, "This partnership with AUTOBACS is in line with CKL Group's mission to expand and enrich the automotive sector in Malaysia. We look forward to continuously improving the products and services we provide for our customer base throughout Malaysia."
CKL and AUTOBACS recently participated in the 2019 edition of Automechanika Kuala Lumpur, the leading automotive trade fair that took place in March, where the AUTOBACS Fully Synthetic Engine Oil was well received by trade and consumer visitors. The Group will launch a nationwide Hari Raya campaign next month.
AUTOBACS Seven Co., Ltd. was founded in 1948 as a wholesaler and retailer of automotive parts in Osaka and is presently headquartered in Tokyo. AUTOBACS is Japan's largest nationwide chain with over 600 stores nationwide. As part of the brand's global expansion, they have established 47 stores in Taiwan, Singapore, Thailand, France, Indonesia, Malaysia and the Philippines.
CKL Group consists of a business ecosystem which covers automotive retail servicing, distribution, vocational education, and automotive technology. With 20 outlets, their automotive retail servicing arm, Lim Tayar, forms the largest wholly-owned independent automotive retail servicing chain in Malaysia, with further expansion plans in store.