Motorsports
Audi Officially Confirms Formula 1 Entry From 2026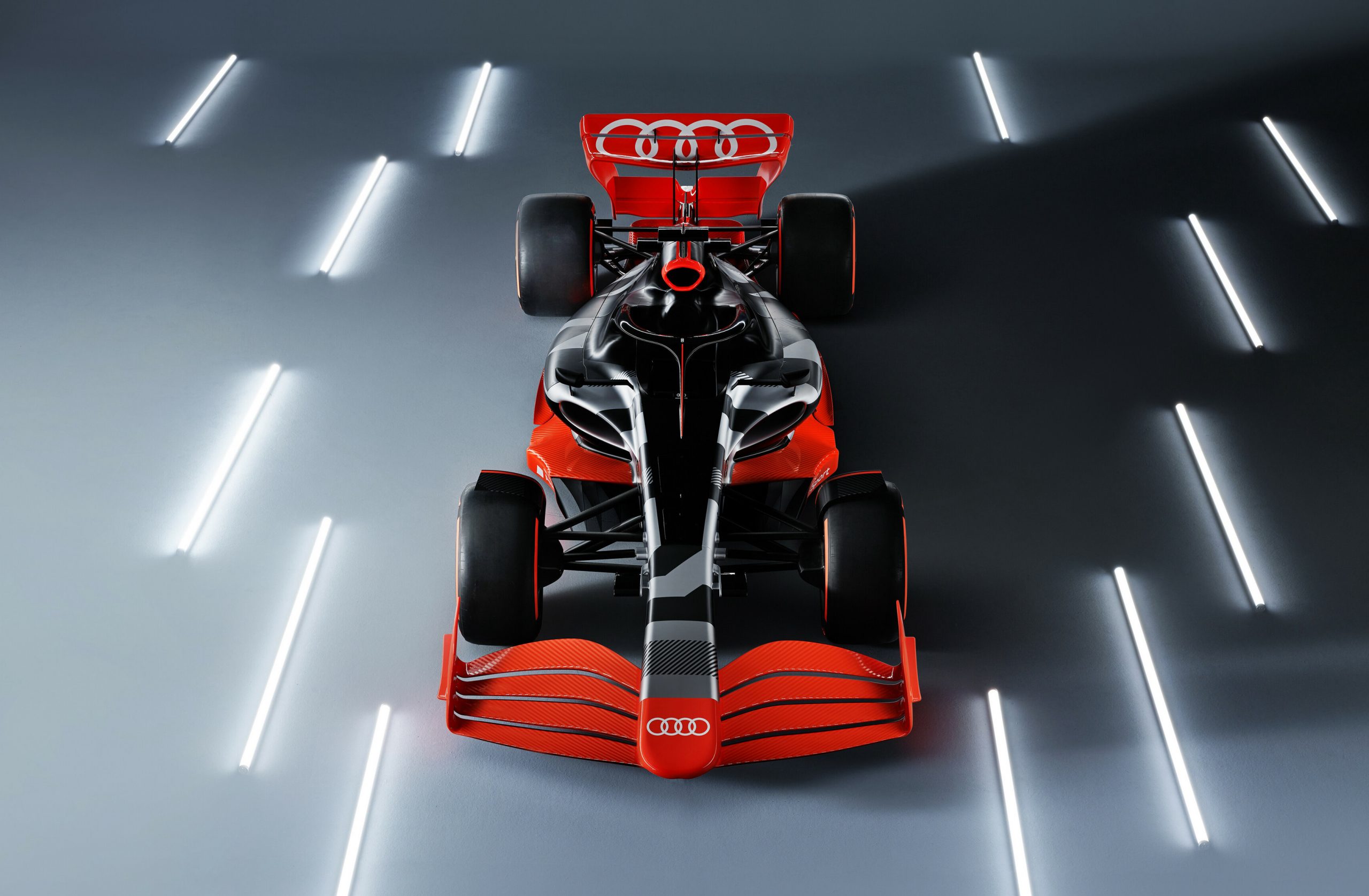 Audi announces its Formula 1 entry as an engine supplier, amid rumours of a future tie-up with Sauber. 
After what feels like an eternity's worth of speculation, Audi has finally officially confirmed that it'll be entering the world of Formula 1. The German automaker will be coming into the sport as a power unit supplier from 2026, with an announcement to which team they will be powering coming later this year. 
This official announcement by Audi made just ahead of this weekend's Belgian Grand Prix further details for its new power unit to be developed at its 'state-of-the-art Competence Center Motorsport in Neuburg an der Donau', with its operations being led by Adam Baker. The incidentally marks the first time in over a decade that an F1 engine will be built in Germany, picking up from where BMW left off when they exited the sport back in 2009.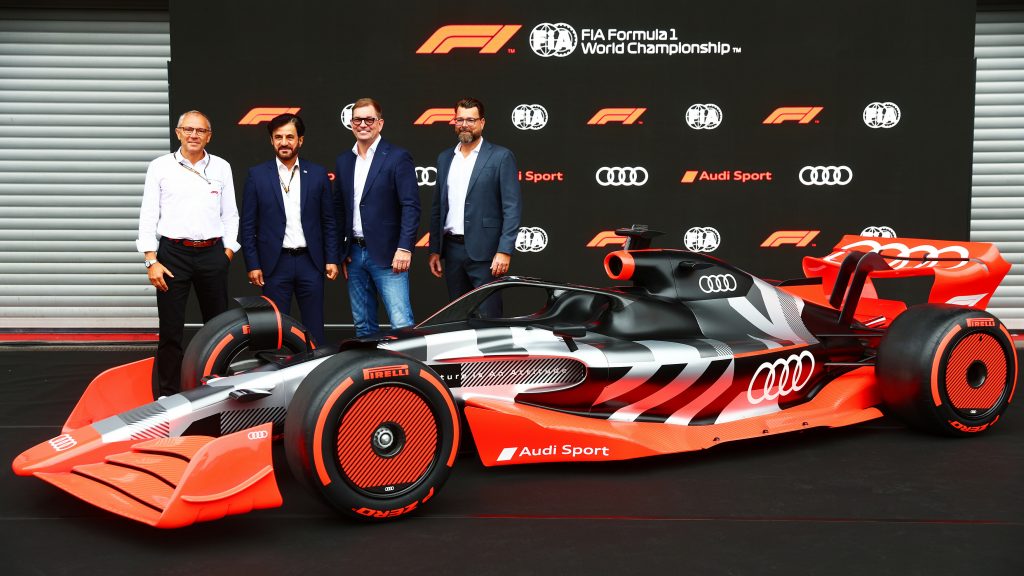 Audi's entrance to Formula 1 comes ahead of the recent finalisation to the new rules regarding the next generation of F1 powertrains, with the automaker acknowledging that the changes were what pushed them to finally dip its toes into the sport. The 2026 power unit regulations will see the current V6 internal combustion engine architecture be retained but feature a simplified electrical powertrain system (through the ditching of the MGU-H heat energy recovery system) and use 100% sustainable fuels, two factors that Audi say were key to it joining.
The German automaker however also acknowledges that the recent rise in popularity of Formula 1 has contributed somewhat to its decision in entering the sport. 2021 saw the sport attract over 1.5 billion TV viewers, and is currently experiencing the highest growth rates among the world's most popular sports on social media.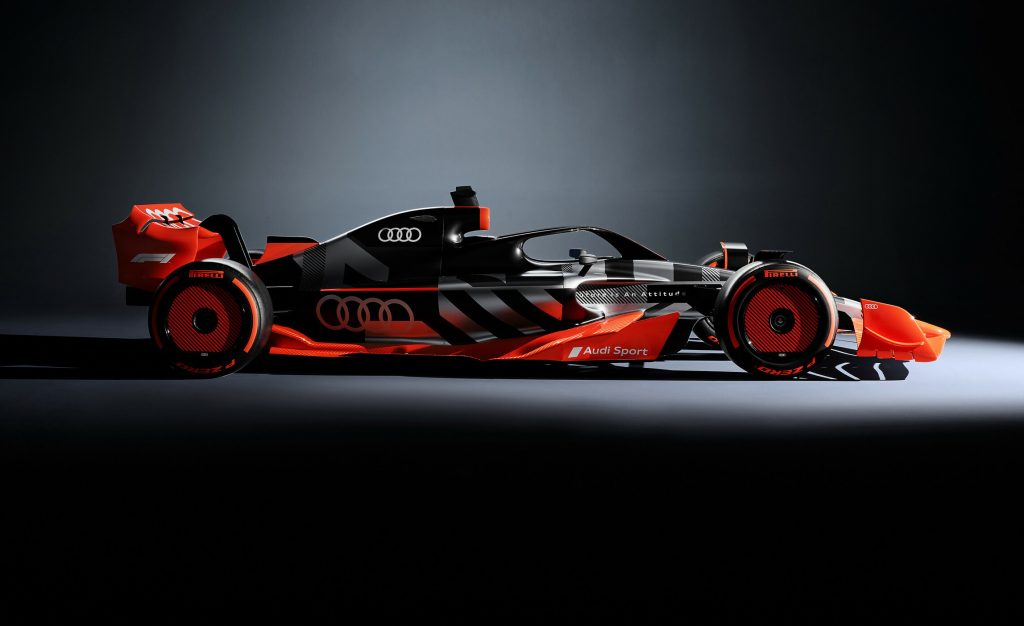 An additional entrance by Audi as power unit supplier to the sport will soon see the number of distinct engines on the grid go up to 5. And if the rumours are to be believed, the German automaker will likely be powering the Sauber team come 2026. 
This does however lead to some confusion as the Sauber team is currently being sponsored by Alfa Romeo, and runs engines made by Ferrari. But it is nevertheless not too uncommon for partnerships in Formula 1 to be changed at the drop of the hat, with the whole Red Bull-Renault and McLaren-Honda swap back being perhaps the most famous incident of a powertrain partnership shake-up in recent memory.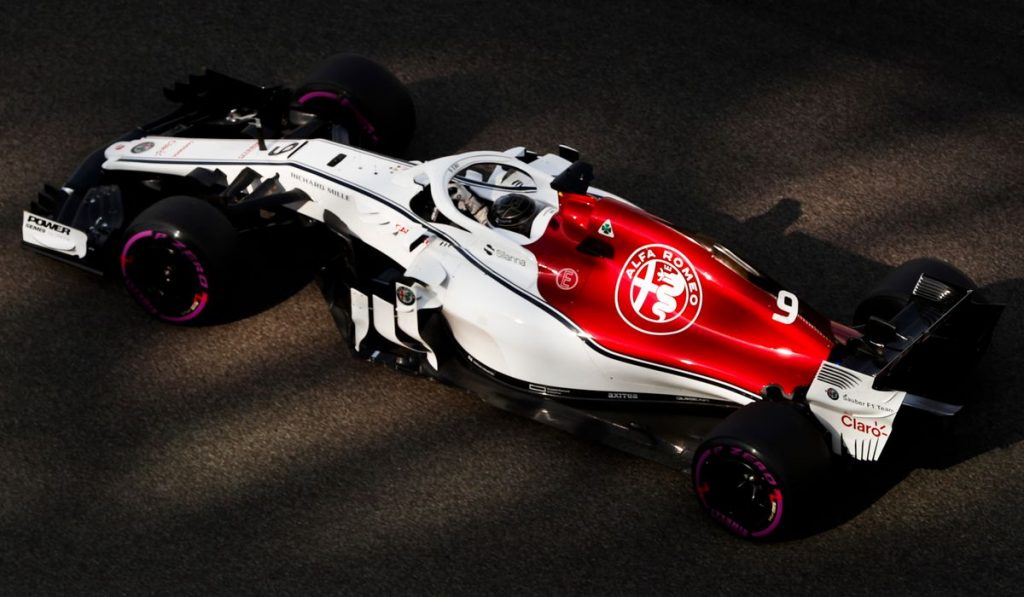 Though while on the topic of Red Bull Racing, there might be even more Formula 1 news to come from the Volkswagen Group. That is as if the equally long-swirling rumours are to be believed, Porsche may also soon be making a return into the pinnacle of motorsport through a partnership with the 2022 world champion favourites too.