Automotive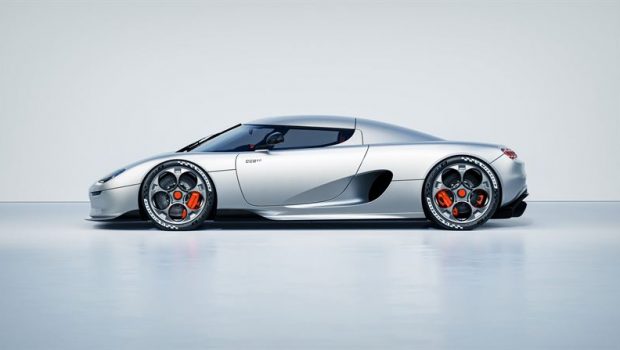 Published on August 30th, 2022 | by Joshua Chin
0
Koenigsegg To Build 20 More CC850s Due To High Demand
An overwhelming demand for its CC8 tribute car has caused Koenigsegg to produce 20 more units. 
When Koenigsegg first revealed its CC850 last week at Monterey, there was already little doubt that this Jesko-based homage to Swedish automaker's first vehicle will be sold out in an instant. Rarely has there been an exotic hypercar these days that has its order books open for long in the first place after all, despite the current uncertain global economic climate. 
Having said that however, it would seem that demand for the CC850 has apparently even exceeded Koenigsegg's expectations. That is as there has been a recent announcement from the Swedish hypercar manufacturer for an additional 20 units to be making its way into production, following what has dubbed an overwhelming response for this latest model.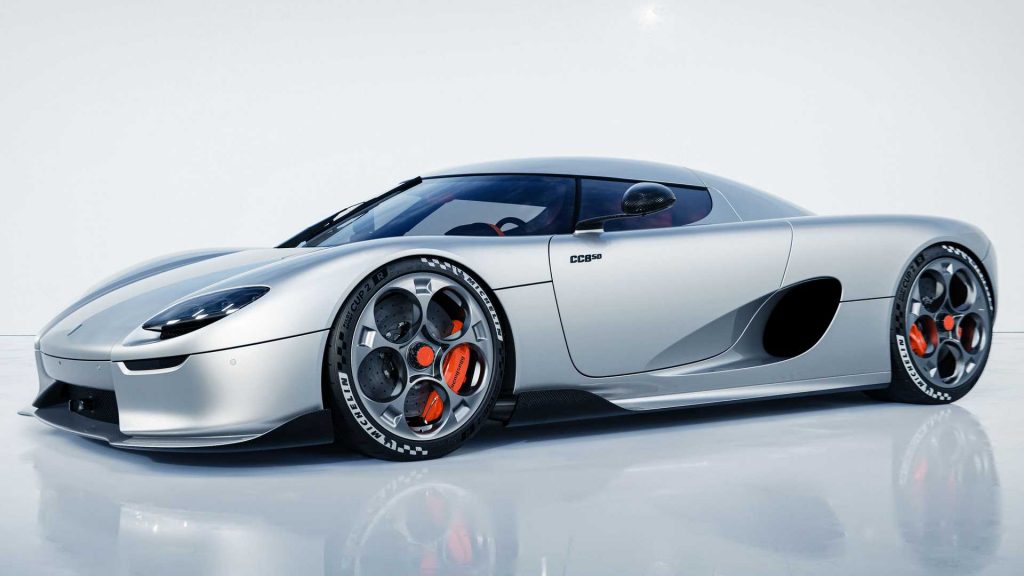 "The response to the CC850 is overwhelming," said CEO and founder Christian von Koenigsegg in the announcement. "Producing an additional 20 on top of the planned 50 CC850s is still not even close to demand, but it gives us the chance to consider the brand loyalists to a larger degree, while also welcoming a small portion of new owners," he added. 
Originally, the figure for initial production run of 50 examples was chosen to coincide with Christian's current age. The current additional 20 units allocated meanwhile is apparently according to the company meant to commemorate its two decades in business.
Another interesting point to note also regarding this increased allocation was that Koenigsegg first turned to several long-term clients who had signed up early for the CC850 to seek for their view on raising the total number of vehicles produced, before actually announcing the decision. And given that the production run is now increased, it would therefore seem that those prospective owners of this limited-run hypercar don't mind seeing just a few more examples around. 
As for those who have not heard of the CC850 before on the other hand, this latest Koenigsegg is a tribute to the CC8 that made its debut back in 2002. Though while the exterior has styling cues that date back two decades, it nevertheless brings with it some pretty futuristic technology. Chief among which being its ingenious transmission, which enables the driver to row their own cogs as six-speed manual or switch drive modes to cruise with a 9-speed automatic.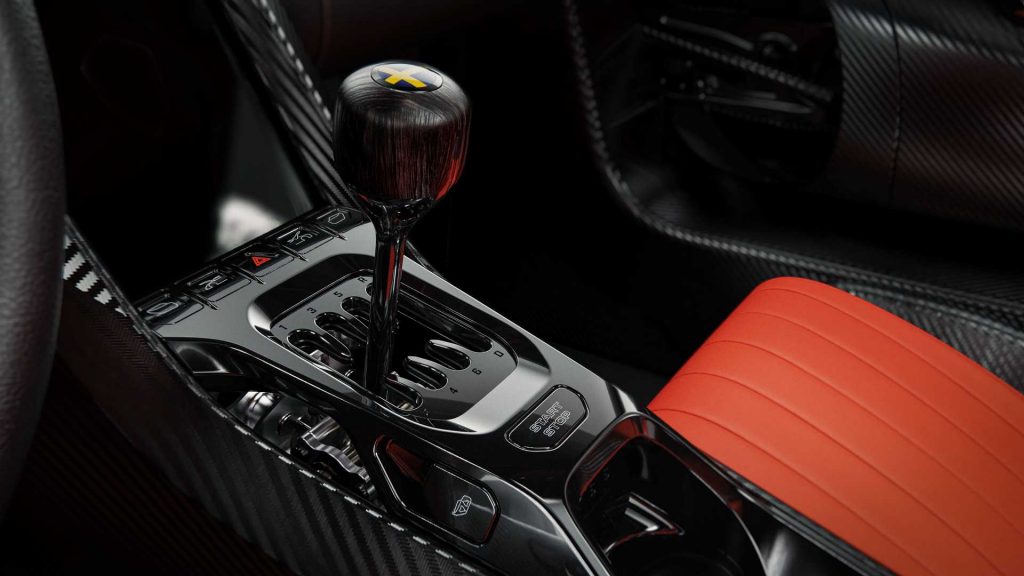 Of course, there is also the Jesko-derived twin-turbo 5.0-liter V8 that is sitting pretty in the middle of CC850. With 1,385 hp and 1,385 Nm of torque on tap when fuelled with E85, this Koenigsegg is making just a little bit more than double the horsepower of the hypercar it was built to commemorate. And while no official top speed or acceleration figures have been divulged, it would perhaps also be safe to say that it'll go as fast as the bookings for these additional 20 allocations are accounted for.